Muscle Protein Synthesis

(Tag Archives)
Subscribe to PricePlow's Newsletter and Muscle Protein Synthesis Alerts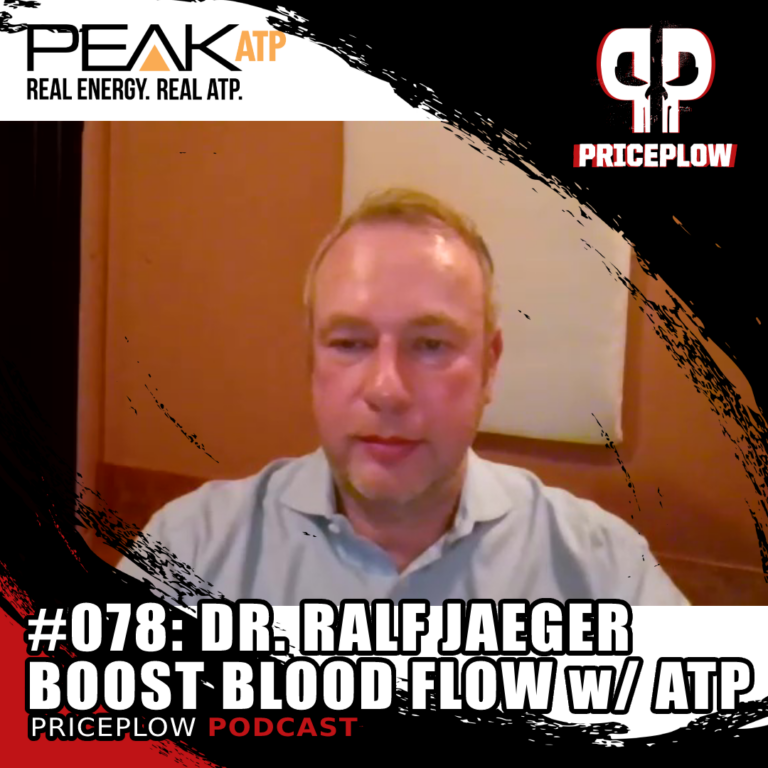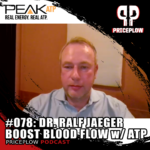 Show notes posted at https://blog.priceplow.com/podcast/dr-ralf-jaeger-atp-078
On December 28, 2022, we had the honor of hosting Dr. Ralf Jaeger to the PricePlow Podcast. For Episode #078, we dove into all things ATP — adenosine triphosphate — and how supplementing more with […]

Continue Reading →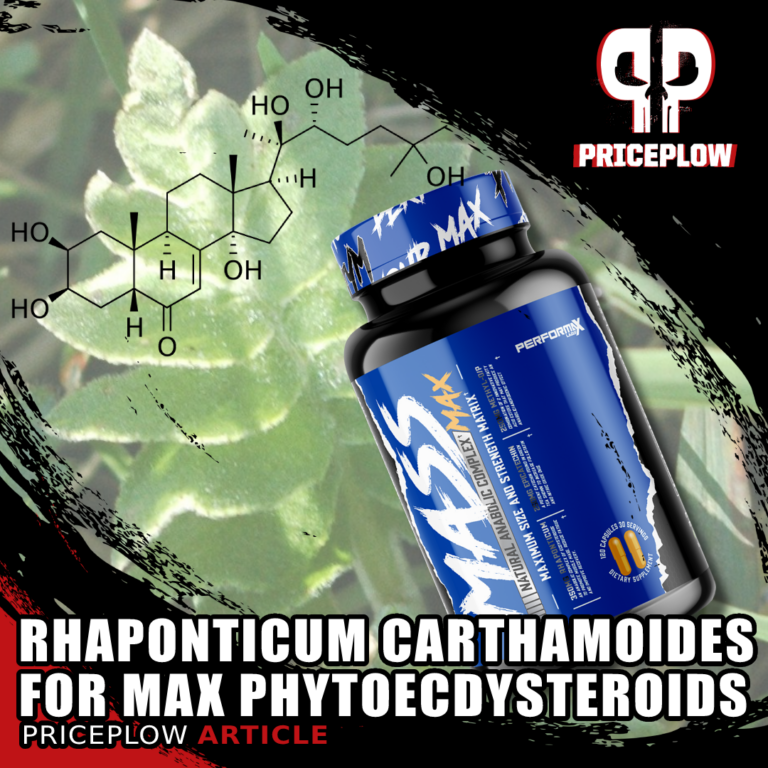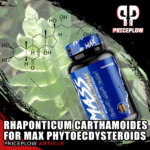 In 2022, most consumers of the sports supplement industry have likely noticed a large increase in supplements based upon turkesterone. This naturally-occurring plant-based steroid is in a class of compounds known as phytoecdysteroids, which has seen a large […]

Continue Reading →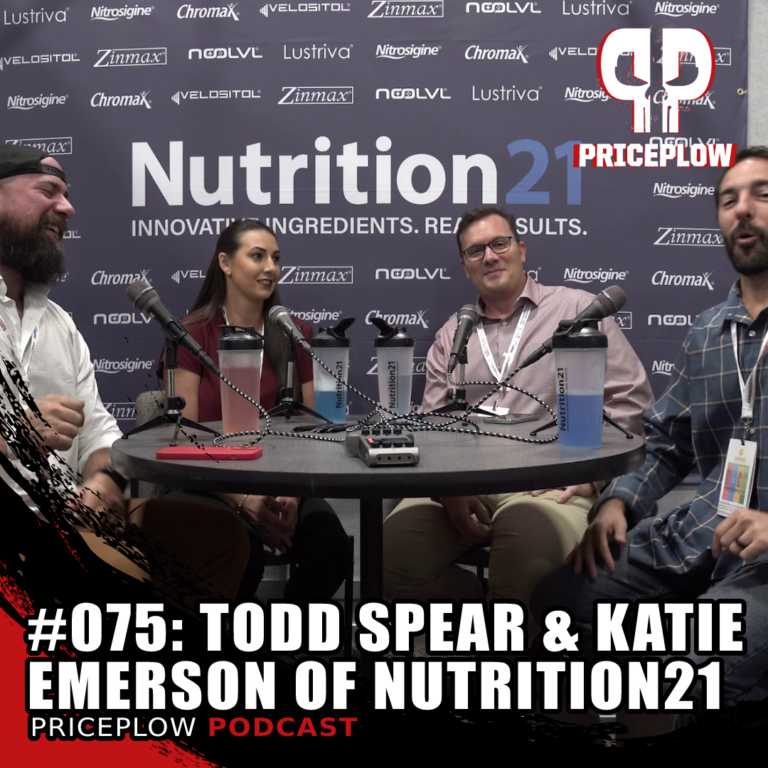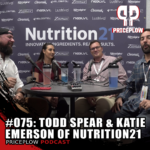 https://blog.priceplow.com/podcast/todd-spear-katie-emerson-nutrition21-075
In early November of 2022, the SupplySide West convention was held at Mandalay Bay in Las Vegas, showcasing the premiere ingredients and technology in the dietary supplement and functional food industries.
As is tradition, Team PricePlow met with Team […]

Continue Reading →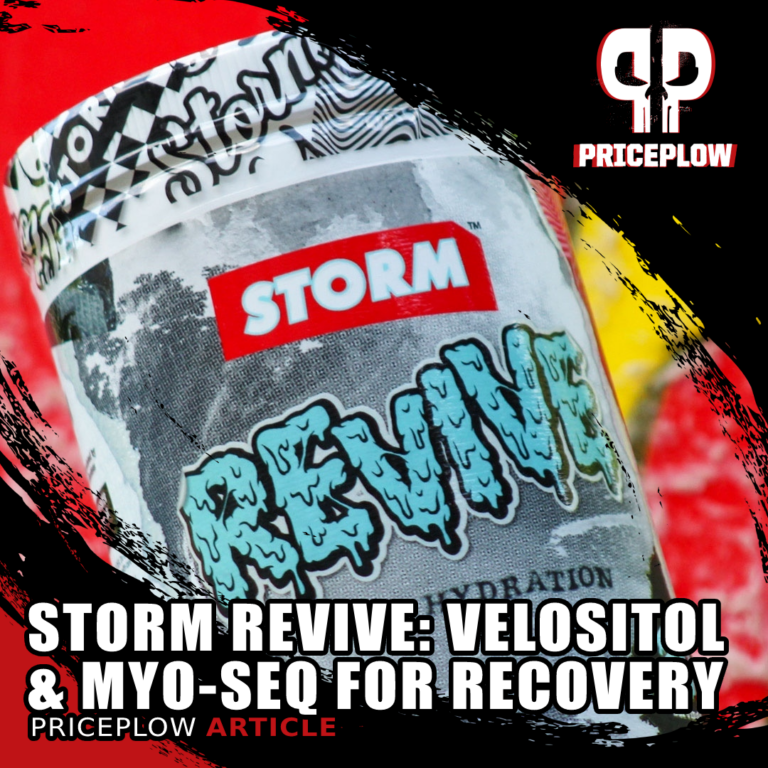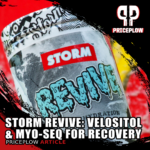 Even if you're not a fan of protein shakes, you've no doubt know about the importance of properly refueling your body after a hard workout. Fail to do this and, the bottom line is, you're leaving precious gains on the […]

Continue Reading →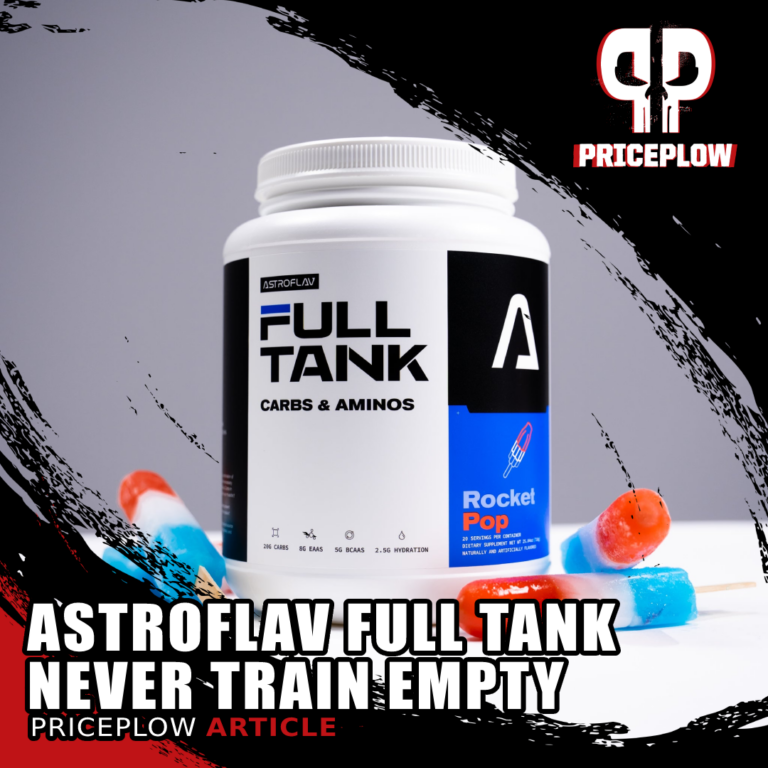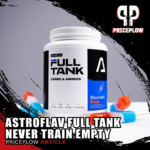 AstroFlav was founded in 2019 by a team of supplement retail veterans. During their years of direct, boots-on-the-ground contact with supplement consumers, the AstroFlav gang realized that many of their needs were not being met by the supplement industry as […]

Continue Reading →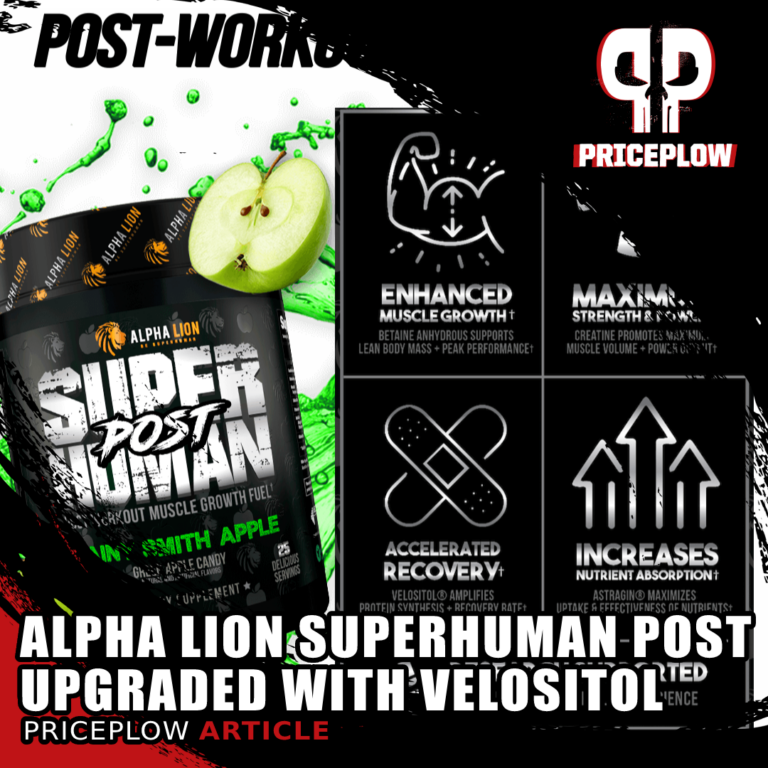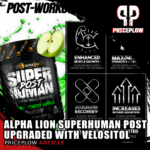 Premium supplement manufacturer, Alpha Lion, has been on the bleeding edge of supplement innovation since they first appeared on the scene. Case in point: Alpha Lion was the first company to bring MitoBurn (L-BAIBA) and CaloriBurn GP (grains of […]

Continue Reading →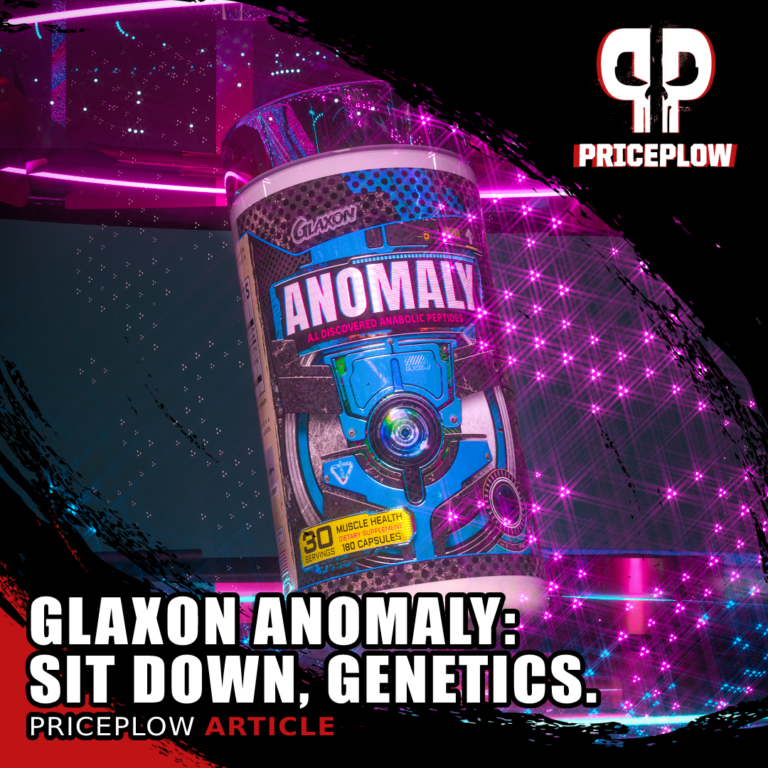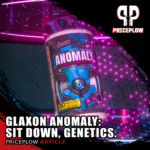 During their first to years, Glaxon, a rising supplement industry star known for cutting-edge nutraceutical concepts and guerrilla marketing aesthetics, launched two supplements to improve muscle growth and repair: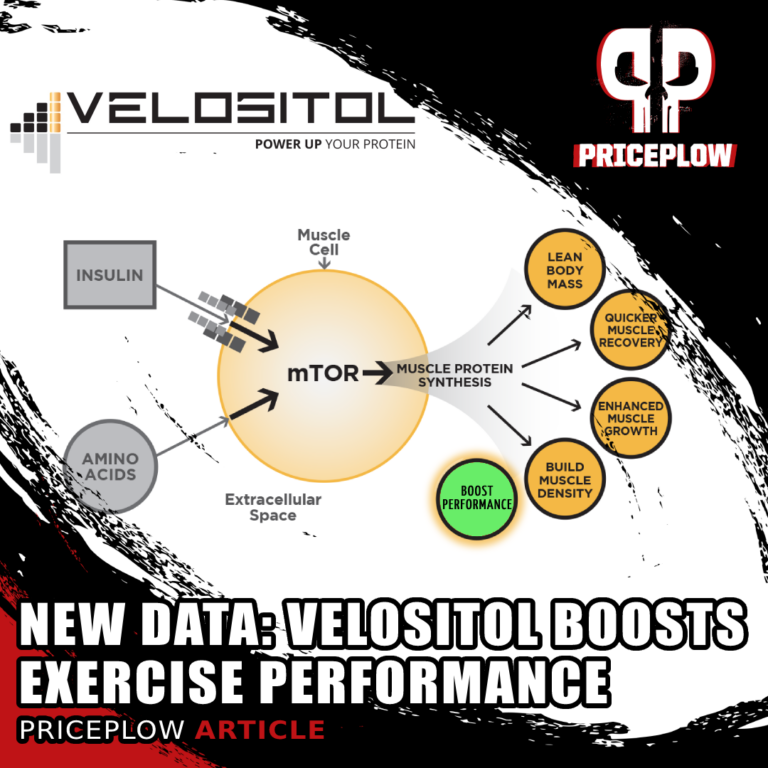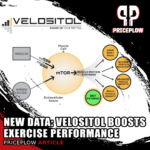 Velositol, dubbed "protein's perfect partner" by leading ingredient developer Nutrition21, was recently studied to determine its effectiveness. Researchers tested the ingredient alongside a 15 gram dose of whey protein to see to what extent it enhances muscular strength, […]

Continue Reading →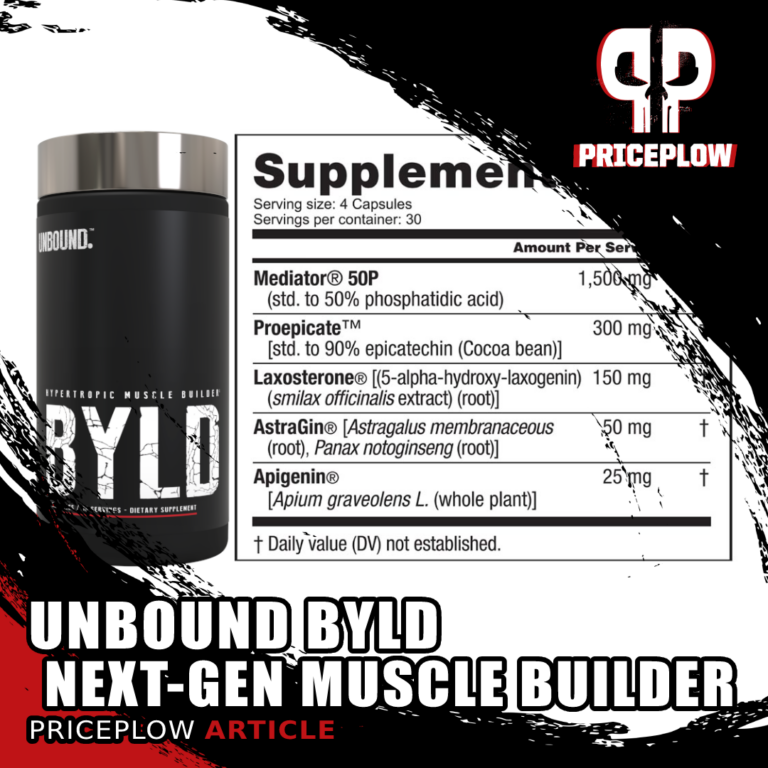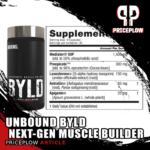 Looking for a non-hormonal muscle builder with actual science behind it? Supplement industry pioneer Mark Glazier's new brand, Unbound, has just the answer: BYLD.
It's made in his world-class NutraBio facility, but with Unbound and supplements like […]

Continue Reading →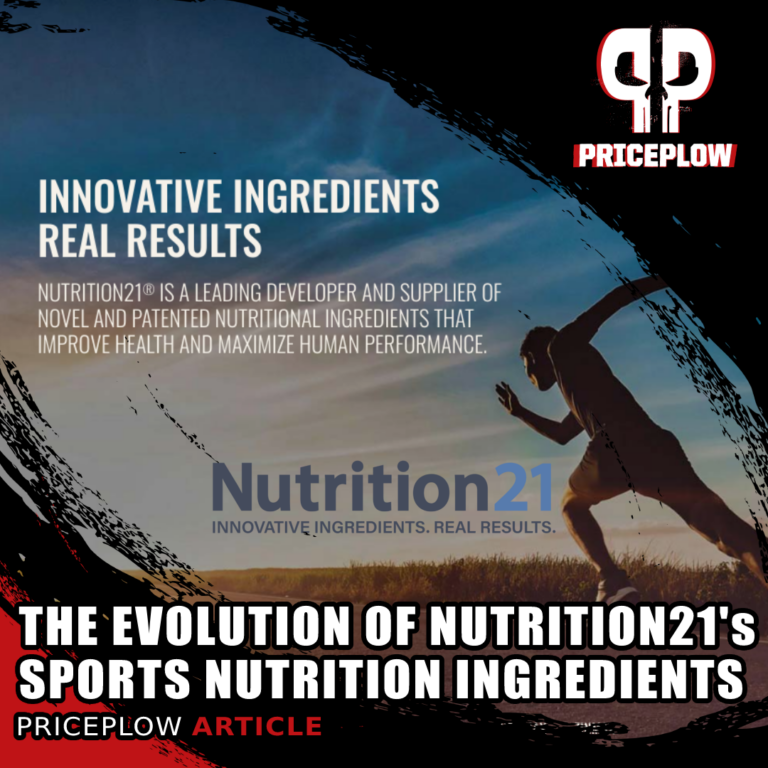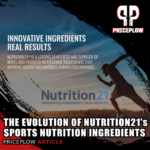 Over the years, we've covered ingredients developed by Nutrition21, a leading developer and supplier of nutritional supplement ingredients. This article serves to differentiate Nutrition21's sports nutrition ingredient profile, explaining their differences, use cases, and research studies.
Nutrition21 is an […]

Continue Reading →