Monk Fruit Extract

(Tag Archives)
Subscribe to PricePlow's Newsletter and Monk Fruit Extract Alerts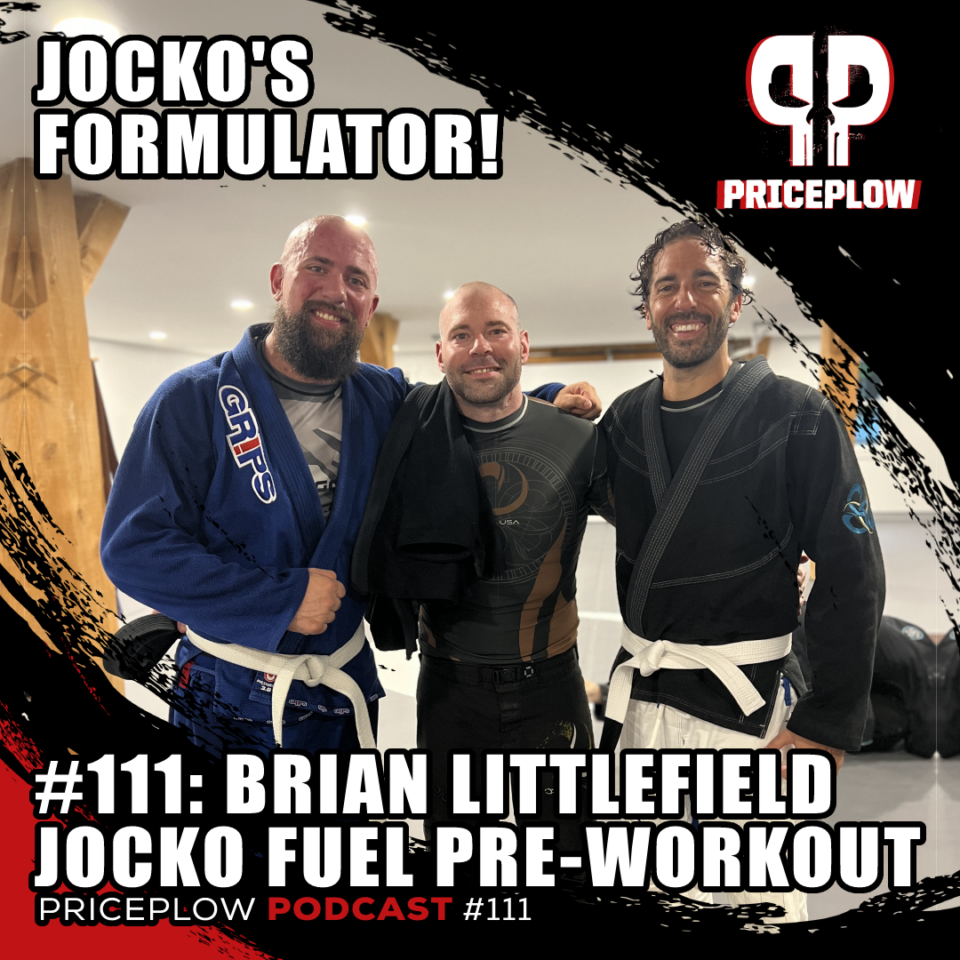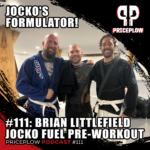 https://blog.priceplow.com/podcast/brian-littlefield-jocko-fuel-111
On September 7, 2023, Team PricePlow traveled northeast to Maine, to visit the offices of Jocko Fuel and Origin USA. Jocko Fuel was born out of Origin, who manufactures jiu-jitsu gis, boots, and other apparel in the USA, using American materials.
After touring the facility, we sat down with Brian Littlefield, […]
Continue Reading →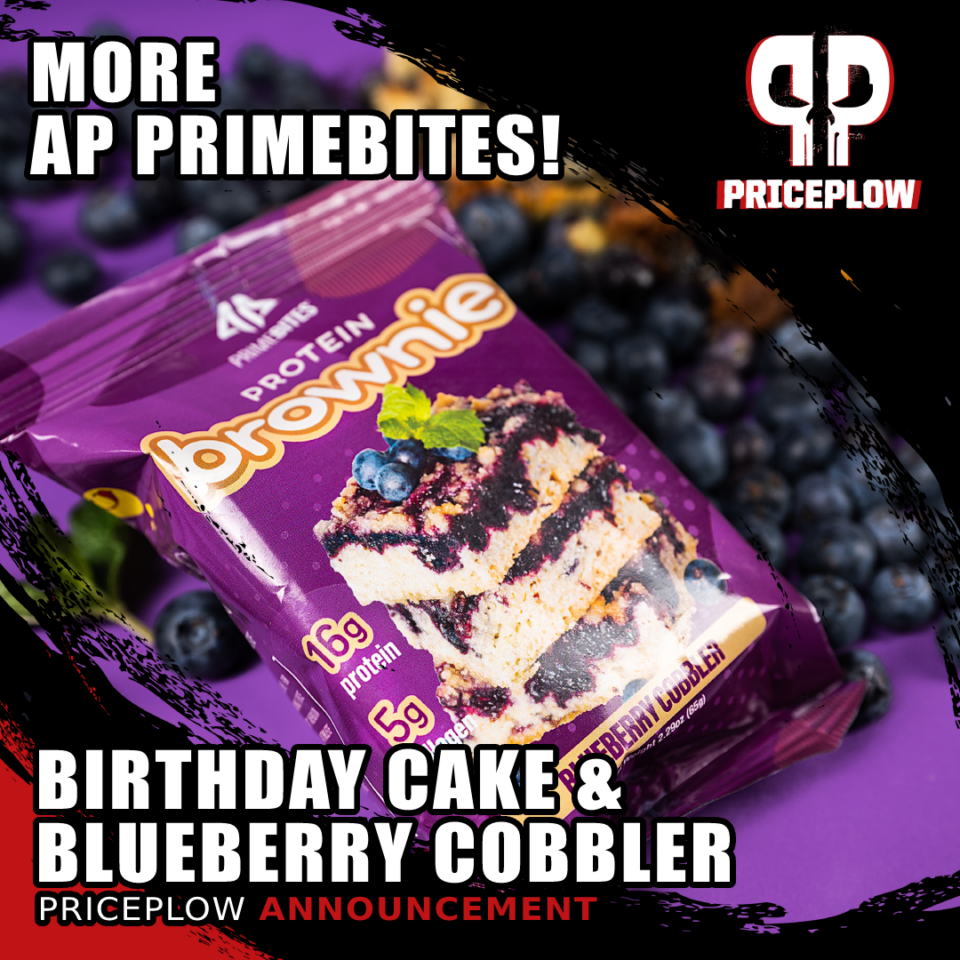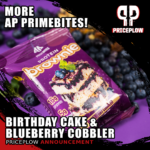 If you asked us about one functional food that's taken the entire fitness world by storm this year, the answer is simple: AP PrimeBites Protein Brownies. And it's not even close.
These delicious protein-boosted delicacies from Alpha Prime Supps seemingly came out of nowhere, but can now be found nearly everywhere, from […]
Continue Reading →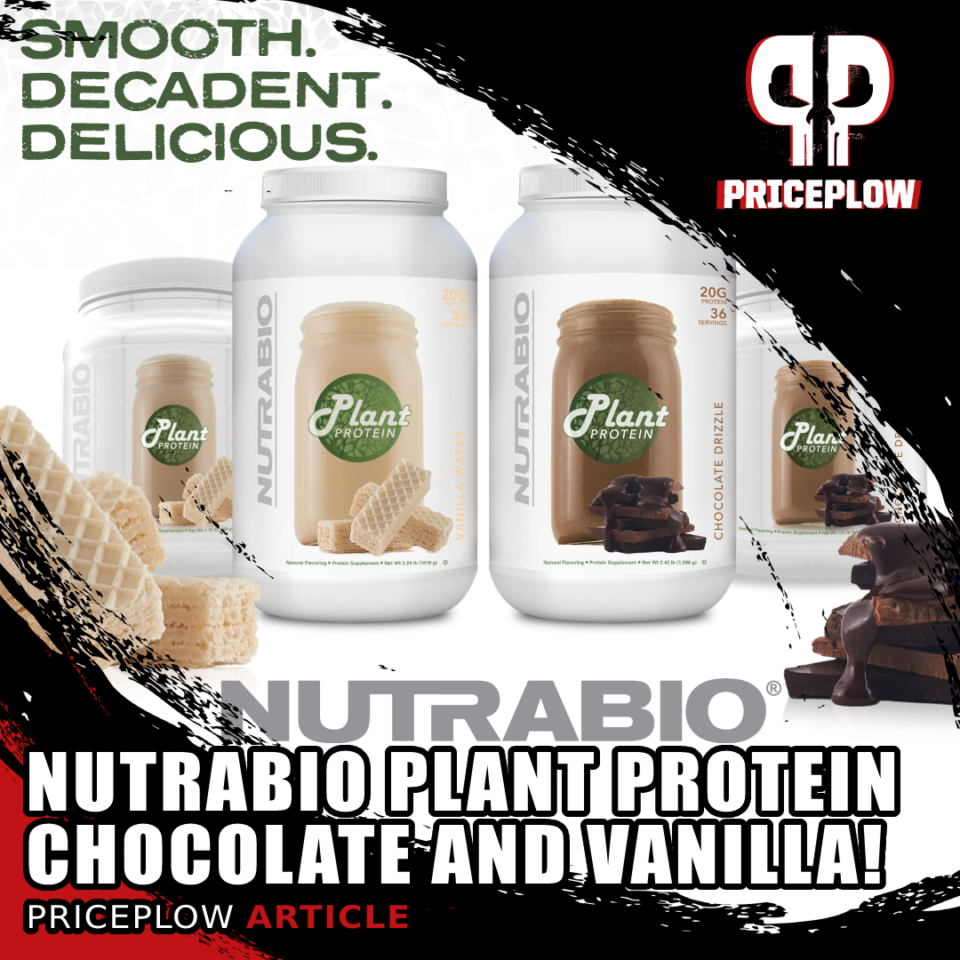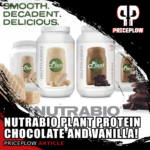 In February of 2021, NutraBio re-branded and re-launched NutraBio Plant Protein, which came with new flavors and updated Natural Series labeling. Of those flavors, the German Chocolate Cake flavor simply blew us away — provided that you love coconut bits in your chocolate protein!
The other two flavors were Mochaccino Mousse Cake and Snickerdoodle […]
Continue Reading →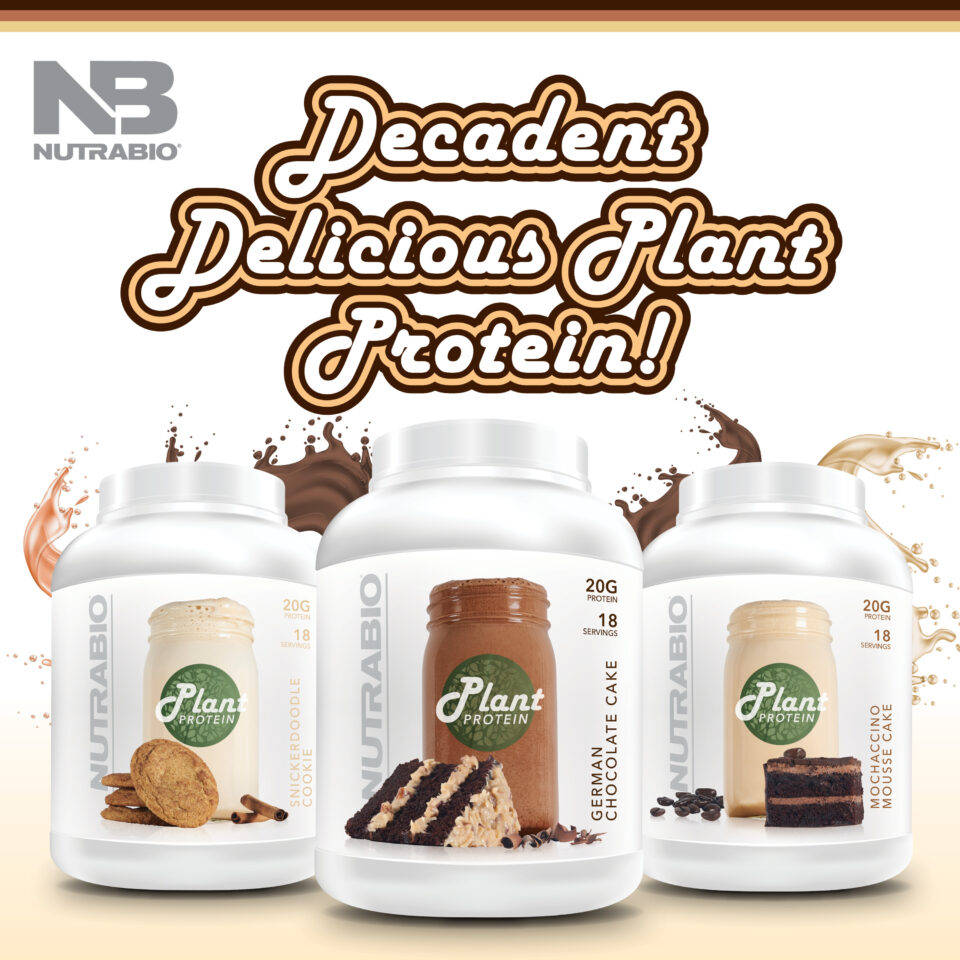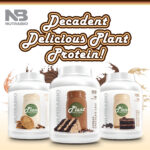 NutraBio Plant Protein is here – and to put things quickly, if you like coconut bits, the German Chocolate Cake flavor is downright amazing and doesn't even taste like a plant protein!
NutraBio has long been synonymous with extraordinary protein powders, anchored by their award-winning Classic Whey, Muscle Matrix, the industry-leading 100% Whey Protein Isolate, […]
Continue Reading →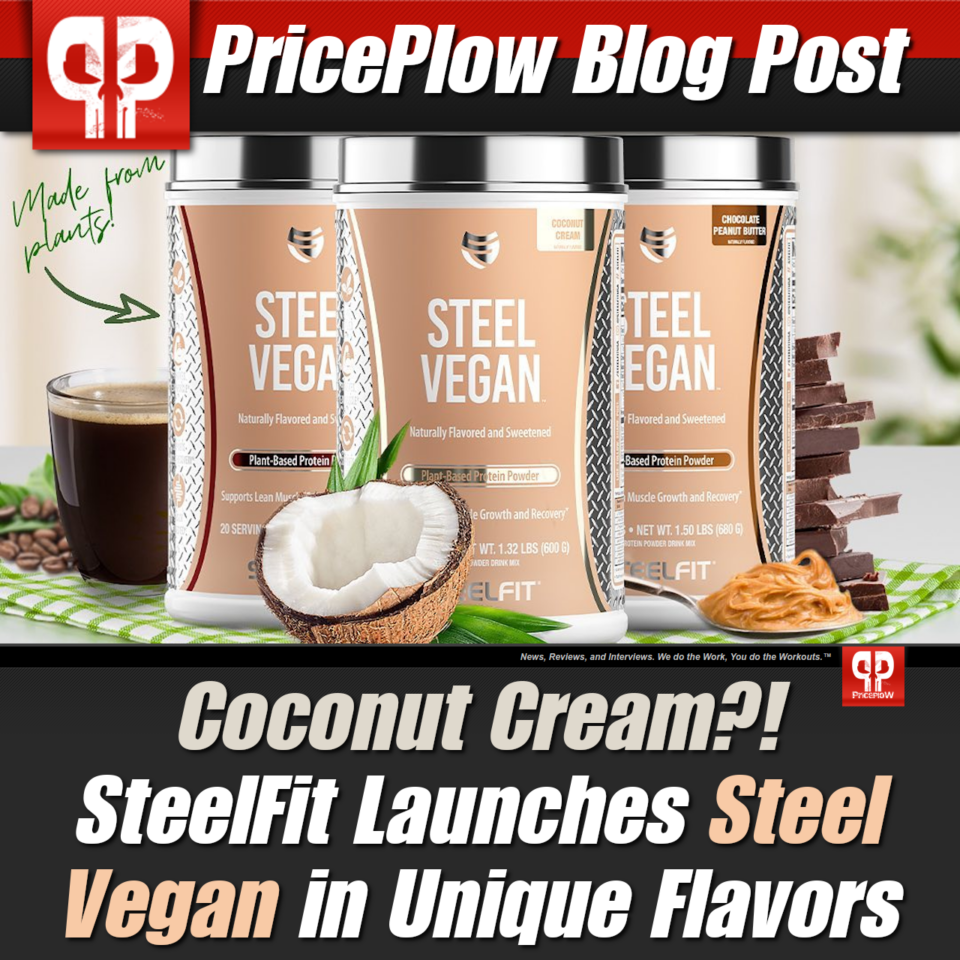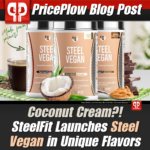 SteelFit has been an industry pioneer in weight loss supplements and "skin fitness" products, with incredible formulas like the top-rated Shredded Steel fat burner and the unique Abs of Steel cream.
When it comes to protein powders, few beat the flavor profiles of Steel Whey, especially that Peanut Butter Milkshake flavor. But that's […]
Continue Reading →
In November 2019, Axe & Sledge Supplements released Home Made, a whole-foods based meal replacement powder (MRP) made with premium ingredients, including:
Whole grain oat flour Home Made protein recipe (whey protein isolate, whey protein concentrate, brown rice protein, egg white protein, beef protein, and pea protein) Sweet potato Medium-chain triglycerides Fibersol-2 (a trademarked soluble[…]

Continue Reading →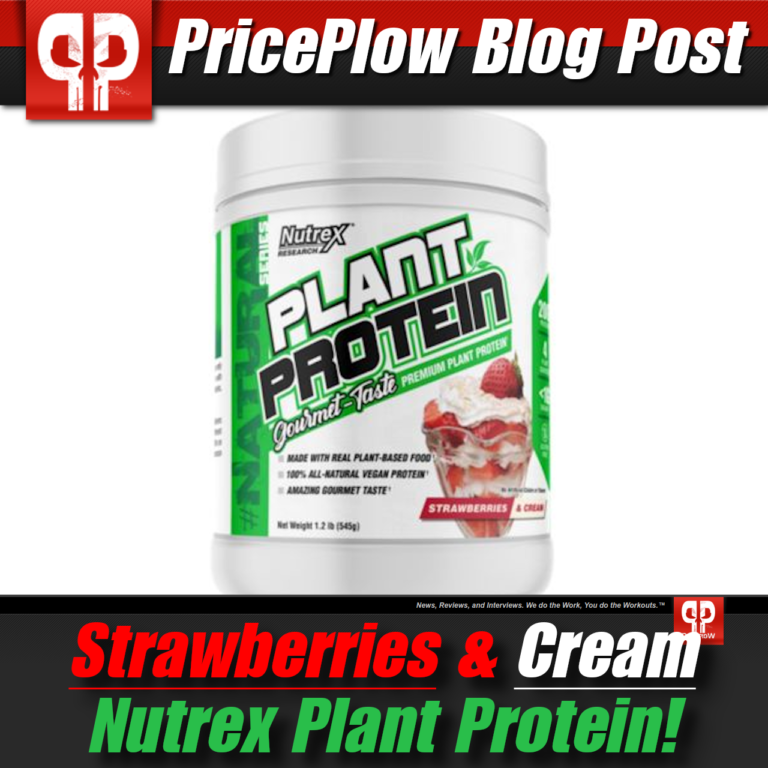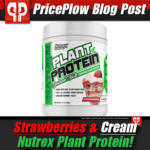 While most plant protein powders have poor mixability, a gritty texture, and earthy taste, Nutrex Research Plant Protein is on an entirely different level. Nutrex Plant Protein, the flagship product of the Naturals Line, just launched last year. It was advertised as a vegan-friendly advanced formula with natural ingredients that delivers a gourmet taste.
We […]
Continue Reading →