Meal Replacements

(Tag Archives)
Subscribe to PricePlow's Newsletter and Meal Replacements Alerts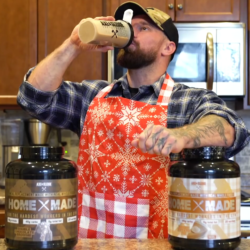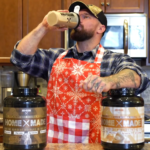 Meal replacement powders are nothing new in the supplement industry, but nearly all of them consist of inferior ingredients, lack nutritional value, and wouldn't even come close to being as good as whole foods. And no wonder — they're often […]

Continue Reading →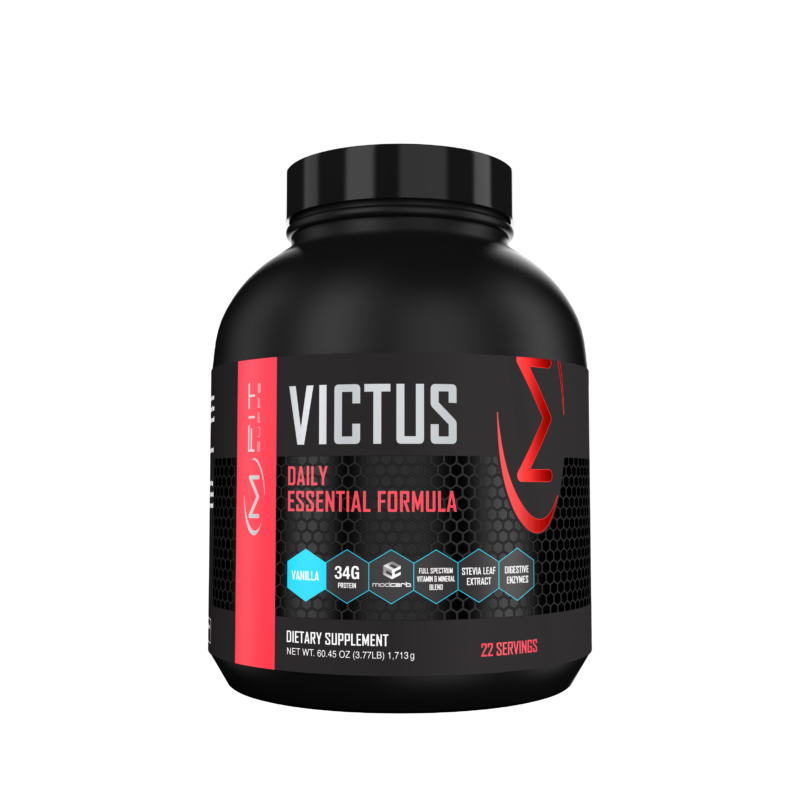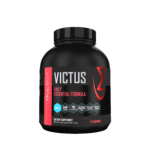 How often have you found yourself extremely busy and then, all of a sudden, realizing that you've forgotten to eat?!
Life is crazy these days – we're constantly running around with no end in sight. When days spiral out of […]

Continue Reading →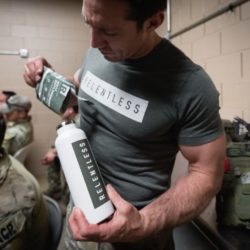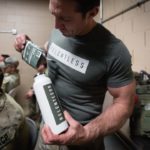 2021 Update: This brand has been sold outright to Tim Kennedy, who is reformulating the product line. Stay tuned to @live.relentless on Instagram for updates!
Do you live, work, and train Relentlessly?!
Showing or promising no abatement of intensity, strength, […]

Continue Reading →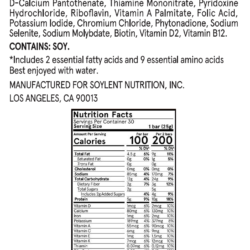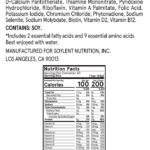 In case you were looking for the new Soylent Squared ingredients, as they've made them rather impossible to find on their website (wonder why??):
12g carbs, 4.5g fat, and 5g protein from soy, corn syrup, canola oil, and a hot […]

Continue Reading →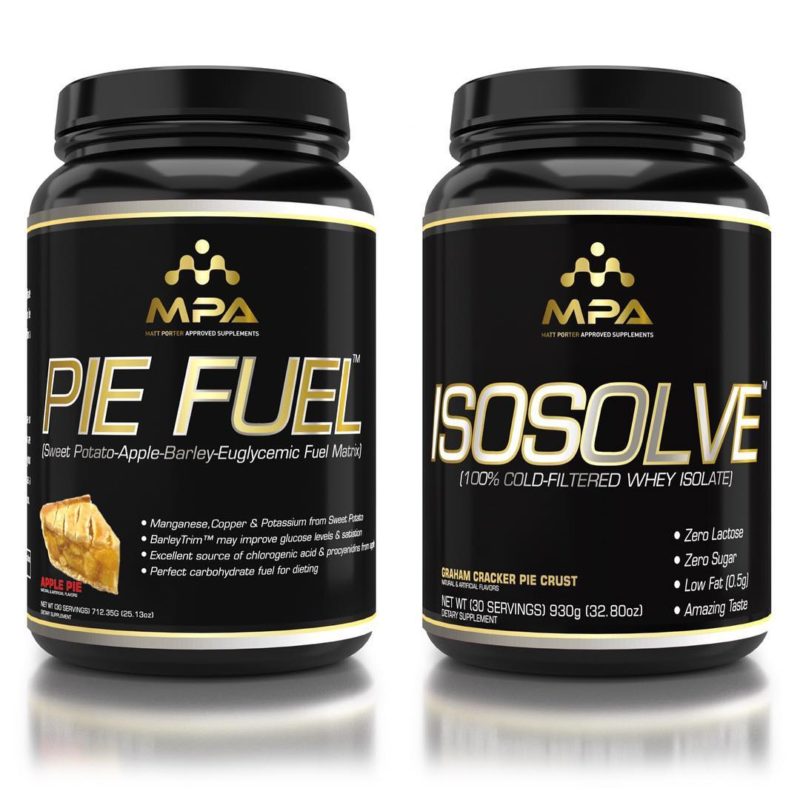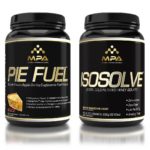 Matt Porter, who's best known as an elite contest prep coach, has been busy expanding hisMPA Supps supplement line. In early September of 2018, an image leaked for a low-carb, low-fat, protein-powered cereal named "Iso Poofs,"[…]

Continue Reading →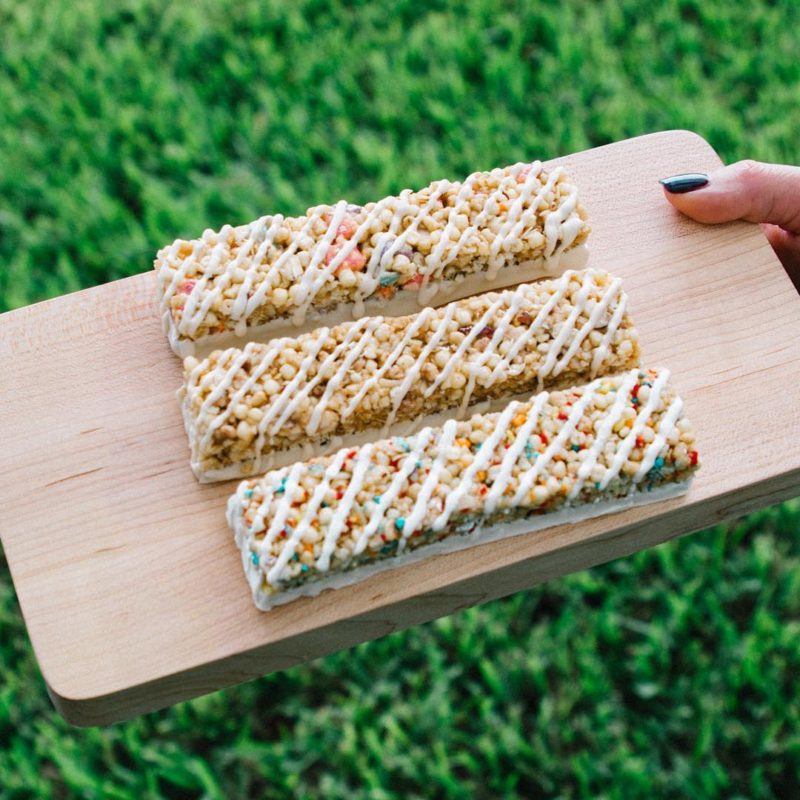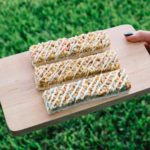 The Arnold Classic is held every year during the first weekend in March. During that time period, Redcon1 was still the new kid on the block a year or two ago. Now as we enter the last quarter of 2018, […]

Continue Reading →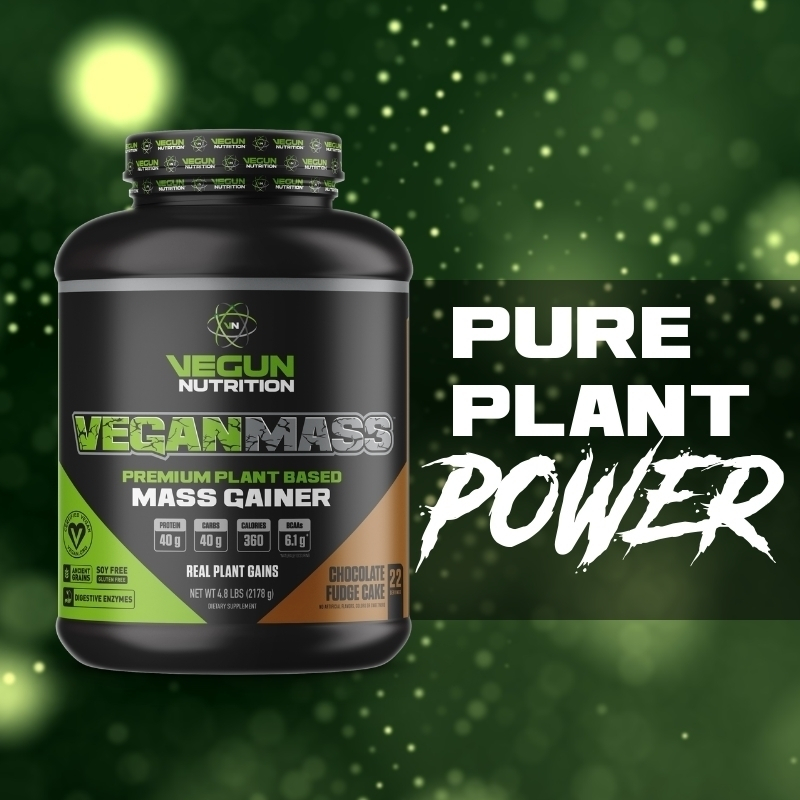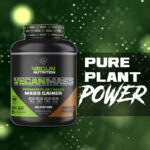 The Vegan Diet is one of the fastest-growing movements in the history of nutrition. A growing mass of plant-driven dieters have claimed better health, longevity, and body composition when going vegan — and some of the research backs that up… […]

Continue Reading →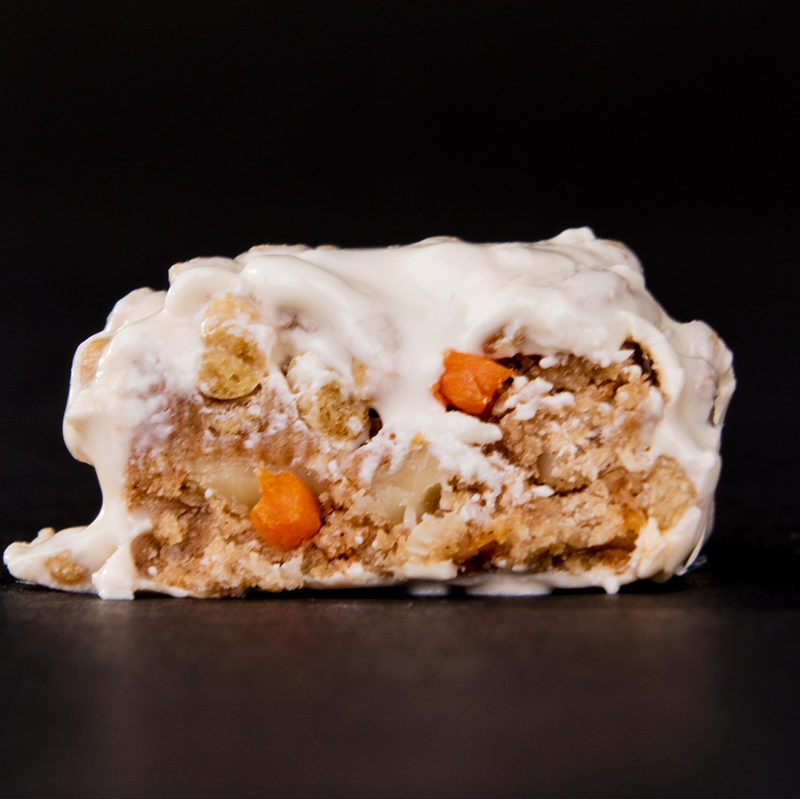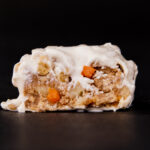 Read it and weep, Redcon1 haters:
That's right, this is a Carrot Cake MRE Bar!
Before we go any further, you need to sign up for Redcon1 news alerts and coupon updates for this one:
Carrot Cake MRE Bar takes[…]
Continue Reading →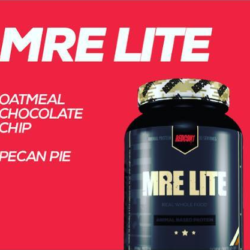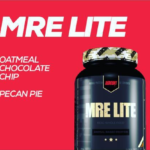 Only two months after the incredible launch of MRE Lite and MRE Bars, Redcon1 has delivered two new flavor additions!
We recently wrote about MRE Bars' two delicious new additions (Sprinkle Donut and Crunchy Peanut Butter), which add to […]

Continue Reading →
Even when Aaron Singerman's wrong, he's still right.
We all know the story – RedCon1's seen incredible growth over the company's short life, as highlighted in our 2017 RedCon1 Recap.
Aaron Singerman's brought innovative and practical products […]

Continue Reading →