Meal Replacements

(Tag Archives)
Subscribe to PricePlow's Newsletter and Meal Replacements Alerts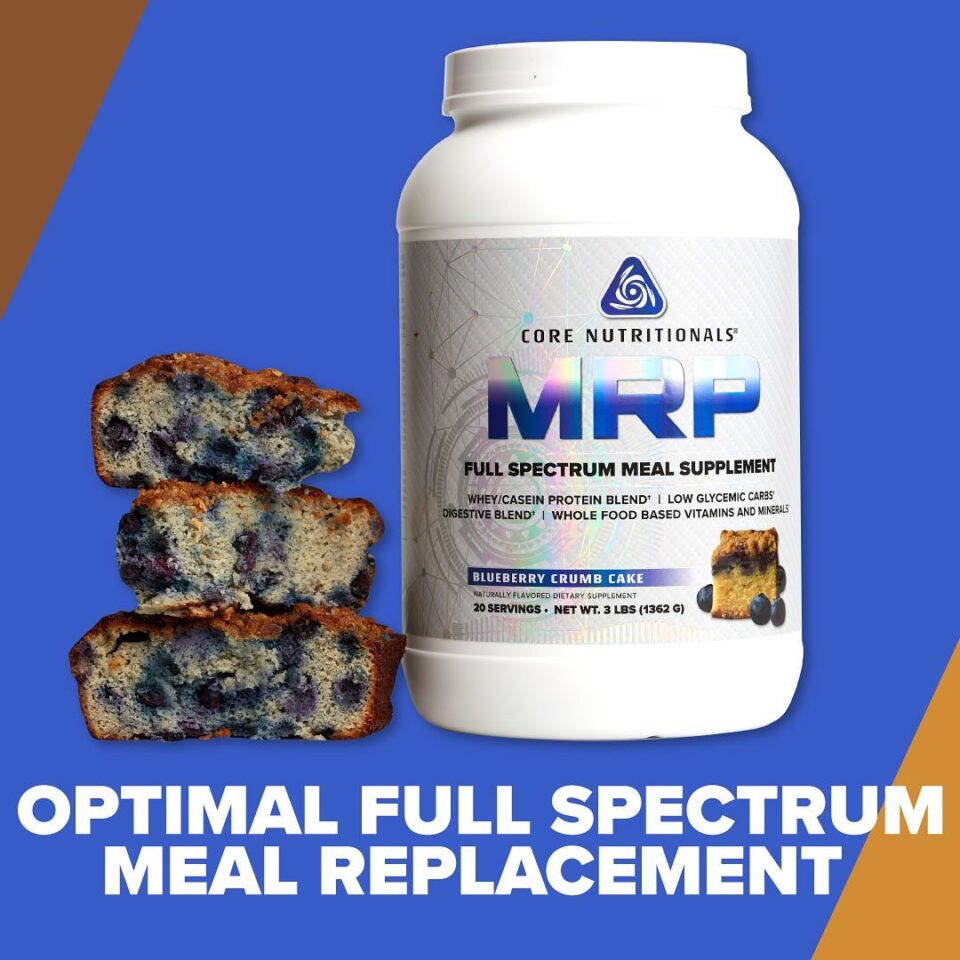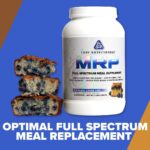 Before we dive into what Core MRP is all about, let's go back to 2004 — where it all started. At the time, Doug Miller, CEO of Core Nutritionals, was an up-and-coming natural bodybuilder looking to earn his pro card. In order to make a living, Doug worked a desk job, thus meal prepping […]
Continue Reading →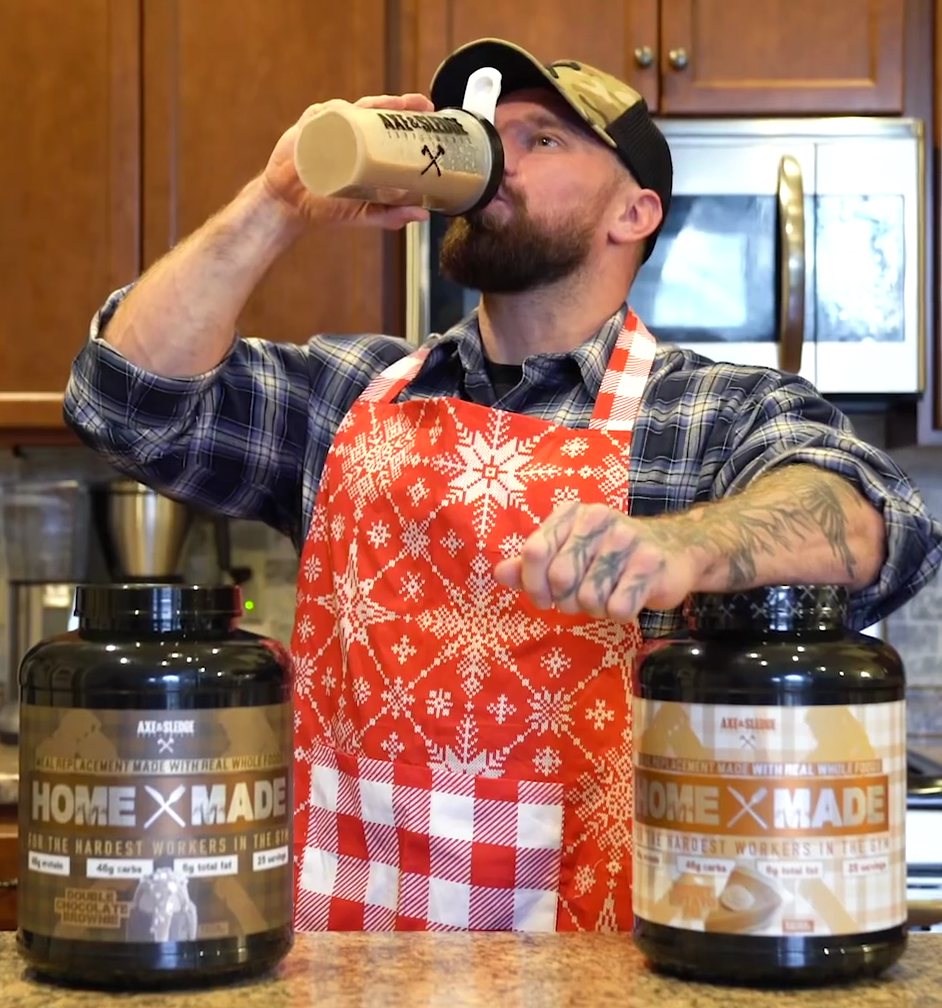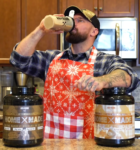 Meal replacement powders are nothing new in the supplement industry, but nearly all of them consist of inferior ingredients, lack nutritional value, and wouldn't even come close to being as good as whole foods. And no wonder — they're often just low quality protein powder along with some cheap maltodextrin sprinkled in. If you're getting […]
Continue Reading →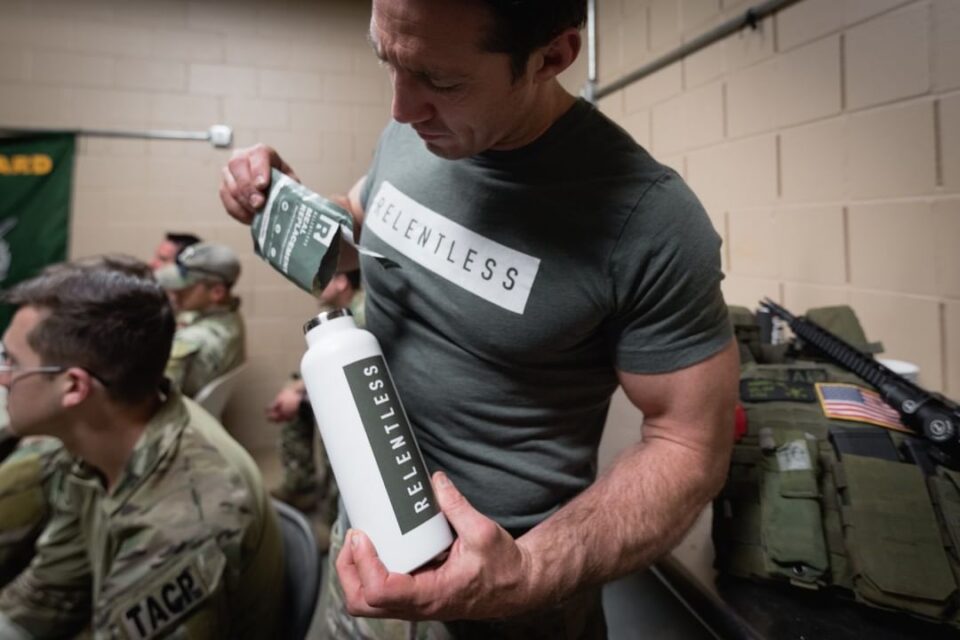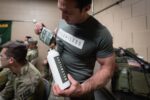 2021 Update: This brand has been sold outright to Tim Kennedy, who is reformulating the product line. Stay tuned to @live.relentless on Instagram for updates!
Do you live, work, and train Relentlessly?!
Showing or promising no abatement of intensity, strength, or pace is what it means to be Relentless. Nobody better embodies those two […]
Continue Reading →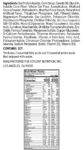 In case you were looking for the new Soylent Squared ingredients, as they've made them rather impossible to find on their website (wonder why??):
12g carbs, 4.5g fat, and 5g protein from soy, corn syrup, canola oil, and a hot mess of other processed garbage.
(Here's what the product looks like)
Canola oil and industrialized[…]

Continue Reading →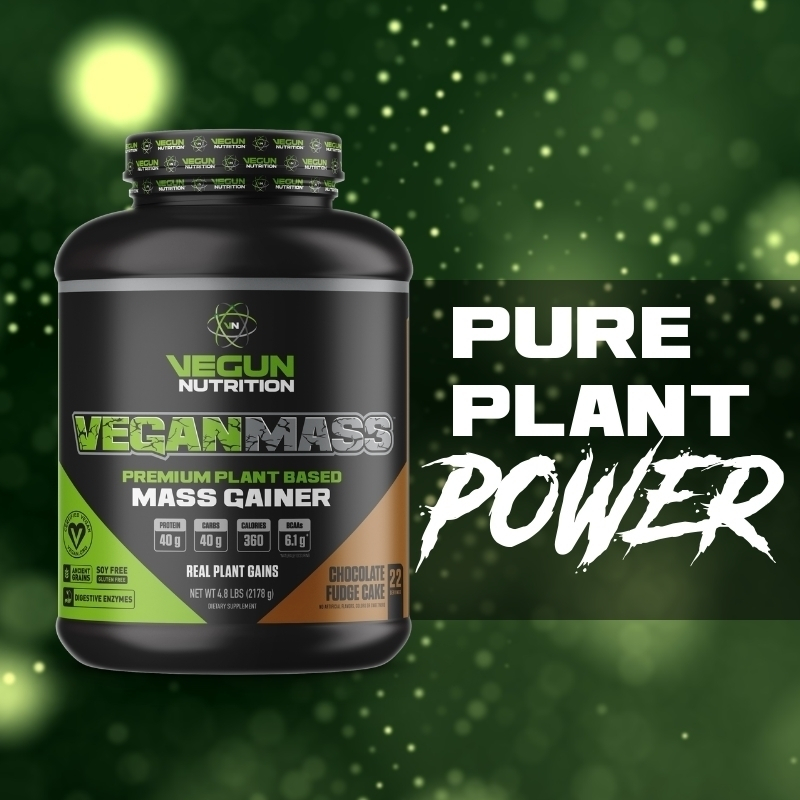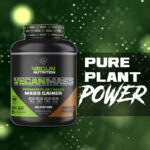 The Vegan Diet is one of the fastest-growing movements in the history of nutrition. A growing mass of plant-driven dieters have claimed better health, longevity, and body composition when going vegan — and some of the research backs that up… when it's done properly.
The problem is, it's not easy to be an "optimal" […]
Continue Reading →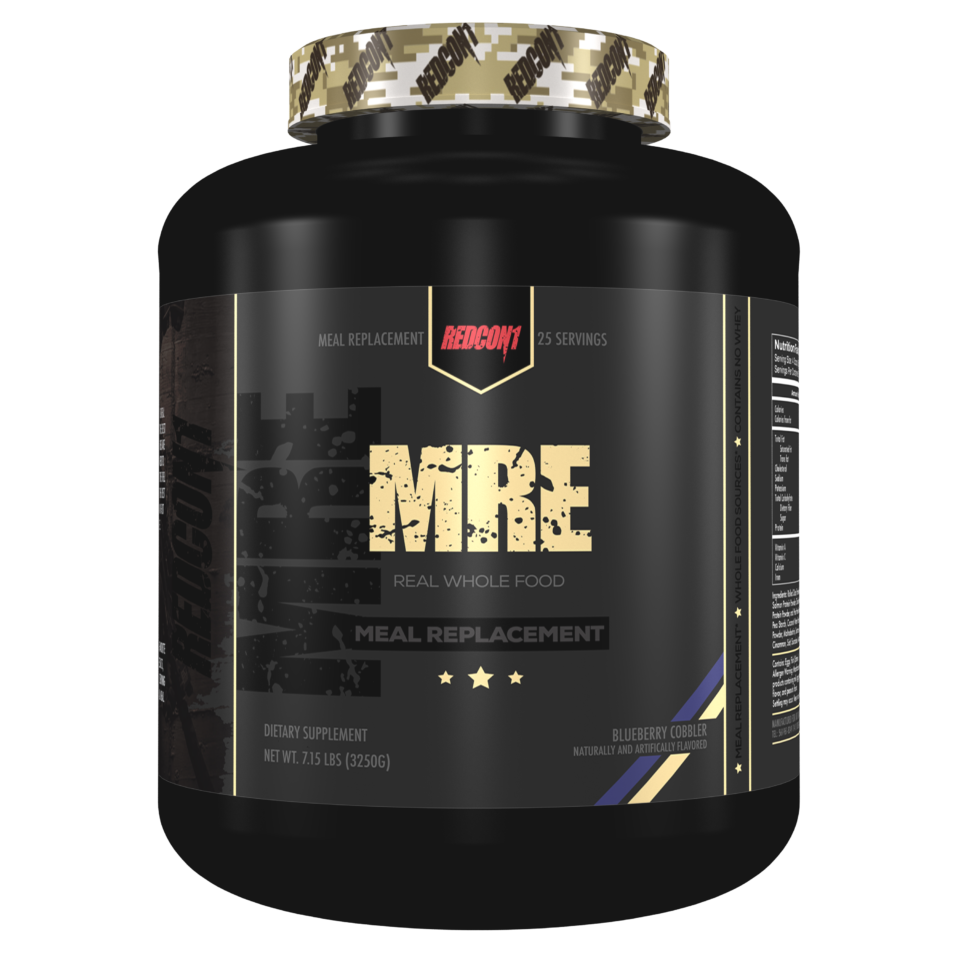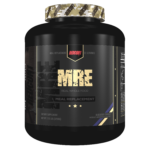 We've all seen meal replacement powders, but how often are they made from REAL FOOD?
Ever since splashing on the scene in mid 2016, RedCon1 has been on a tear — steadily releasing new and exciting supplements each month. We've covered some of the highlights, including the best selling pre workout Total War and […]
Continue Reading →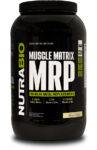 Finally, a meal replacement powder with quality protein sources!
Too often you find yourself scurrying about from point A to point B in your busy life with barely enough time to fit in quality time in the gym, let alone eating quality foods. Our busy lives make it hard to stay on track with our […]
Continue Reading →


It's been quite some time since we talked about Soylent, the awfully-named "meal replacement" created by silicon valley startup engineers, often sold to other silicon valley startup engineers.
We've been due for an update to that past, as a couple of our opinions have changed*, but this week's latest topic is how Soylent's creators […]
Continue Reading →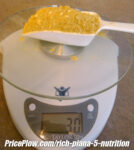 I'll admit it – sometimes I'm just lazy when it comes to food. There's absolutely no good excuse for this when it comes to carbs — after all, bulk cooking brown rice or baking sweet potatoes is completely painless. Oats are even easier.
But sadly, there are times when I'm sitting here working and am […]
Continue Reading →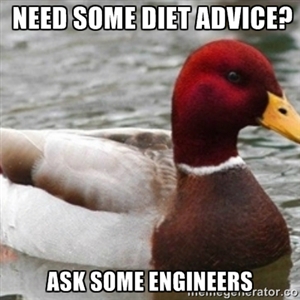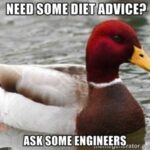 Update: The Soylent Squared "meal replacement bar" is now out, and it looks even worse than this sludge. Our conclusions about the potential dangers of this product have become stronger over time.
We may consume food, but food consumes us even more.  Not only does it cost time to grow, but it's expensive, and when […]
Continue Reading →