Meal Replacements

(Tag Archives)
Subscribe to PricePlow's Newsletter and Meal Replacements Alerts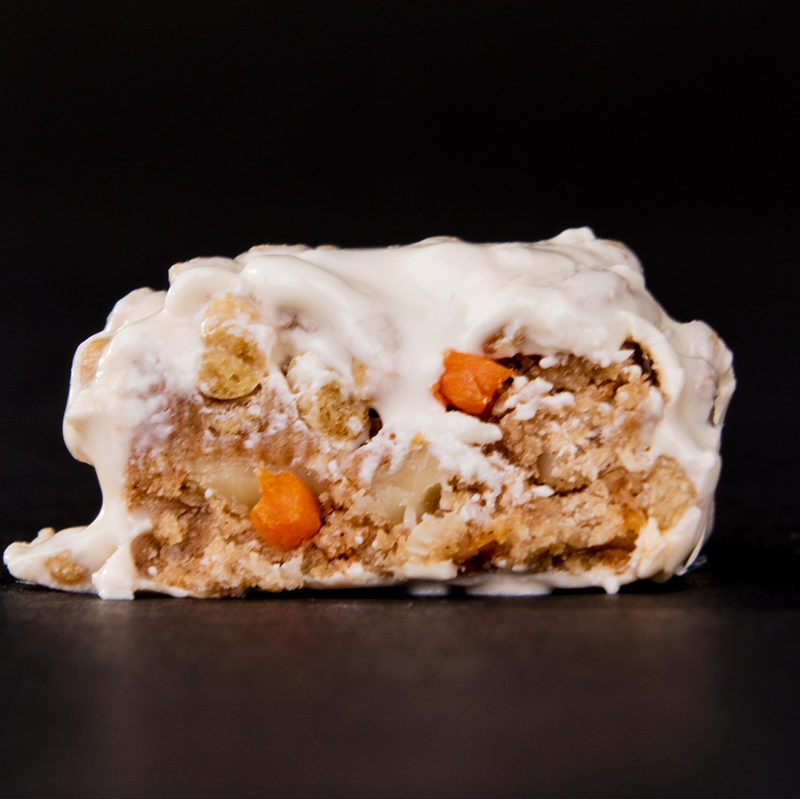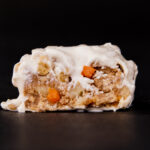 Read it and weep, Redcon1 haters:
That's right, this is a Carrot Cake MRE Bar!
Before we go any further, you need to sign up for Redcon1 news alerts and coupon updates for this one:
Carrot Cake MRE Bar takes[…]
Continue Reading →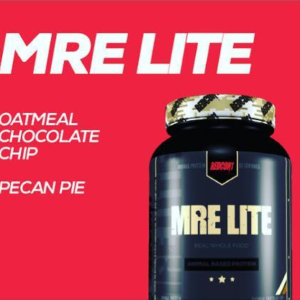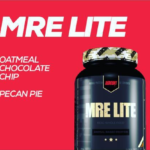 Only two months after the incredible launch of MRE Lite and MRE Bars, Redcon1 has delivered two new flavor additions!
We recently wrote about MRE Bars' two delicious new additions (Sprinkle Donut and Crunchy Peanut Butter), which add to […]

Continue Reading →
Even when Aaron Singerman's wrong, he's still right.
We all know the story – RedCon1's seen incredible growth over the company's short life, as highlighted in our 2017 RedCon1 Recap.
Aaron Singerman's brought innovative and practical products […]

Continue Reading →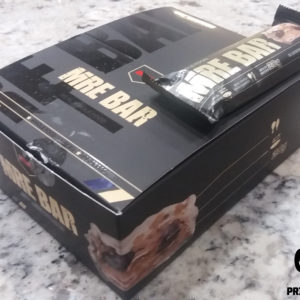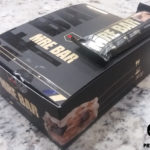 Take.
My.
Money.
At this point, it's not even fair for the rest of the sports nutrition and greater "functional foods" industries. RedCon1 is endlessly smashing the competition to pieces, and nobody's even complaining about it. It's just happening.
It's […]

Continue Reading →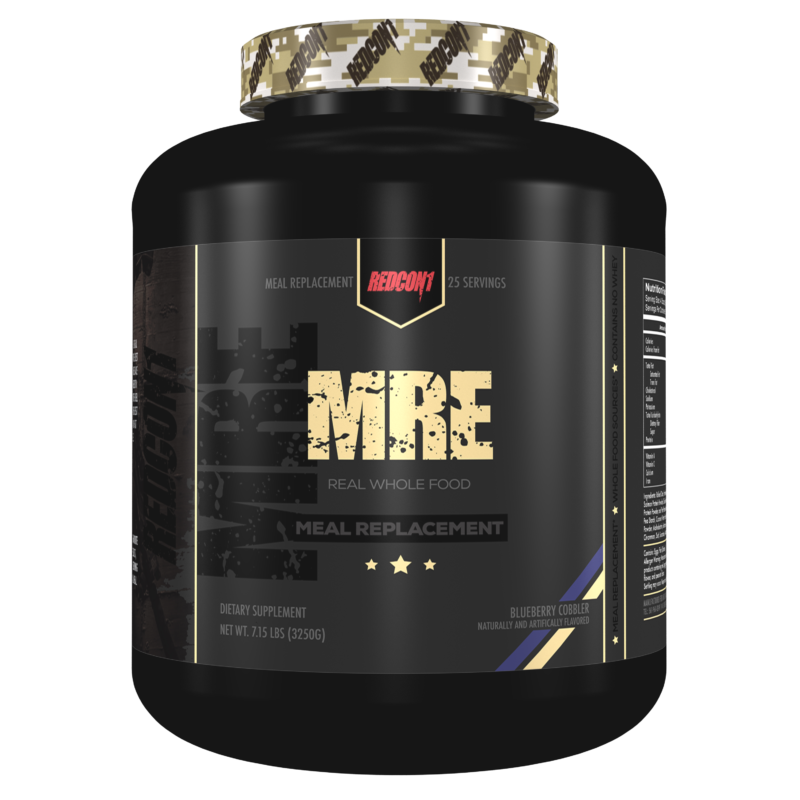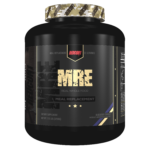 We've all seen meal replacement powders, but how often are they made from REAL FOOD?
Ever since splashing on the scene in mid 2016, RedCon1 has been on a tear — steadily releasing new and exciting supplements each month. […]

Continue Reading →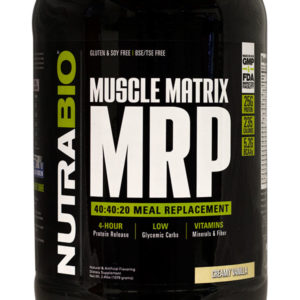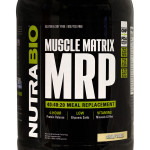 Finally, a meal replacement powder with quality protein sources!
Too often you find yourself scurrying about from point A to point B in your busy life with barely enough time to fit in quality time in the gym, let alone […]

Continue Reading →


It's been quite some time since we talked about Soylent, the awfully-named "meal replacement" created by silicon valley startup engineers, often sold to other silicon valley startup engineers.
We've been due for an update to that past, as a […]

Continue Reading →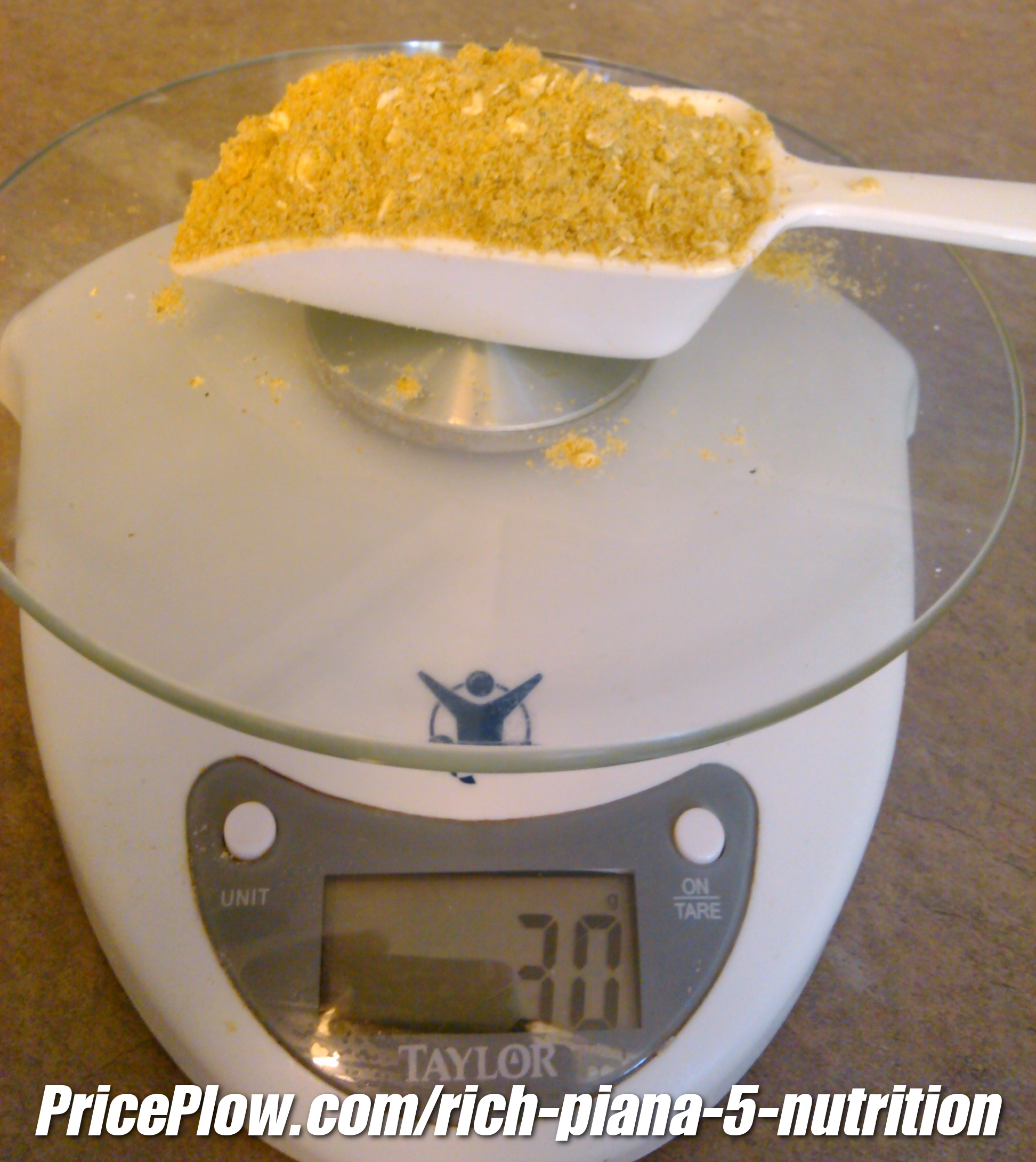 I'll admit it – sometimes I'm just lazy when it comes to food. There's absolutely no good excuse for this when it comes to carbs — after all, bulk cooking brown rice or baking sweet potatoes is completely painless. Oats […]

Continue Reading →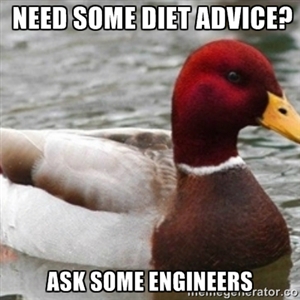 Update: The Soylent Squared "meal replacement bar" is now out, and it looks even worse than this sludge. Our conclusions about the potential dangers of this product have become stronger over time.
We may consume food, but food consumes us […]

Continue Reading →