Meal Replacements

(Tag Archives)
Subscribe to PricePlow's Newsletter and Meal Replacements Alerts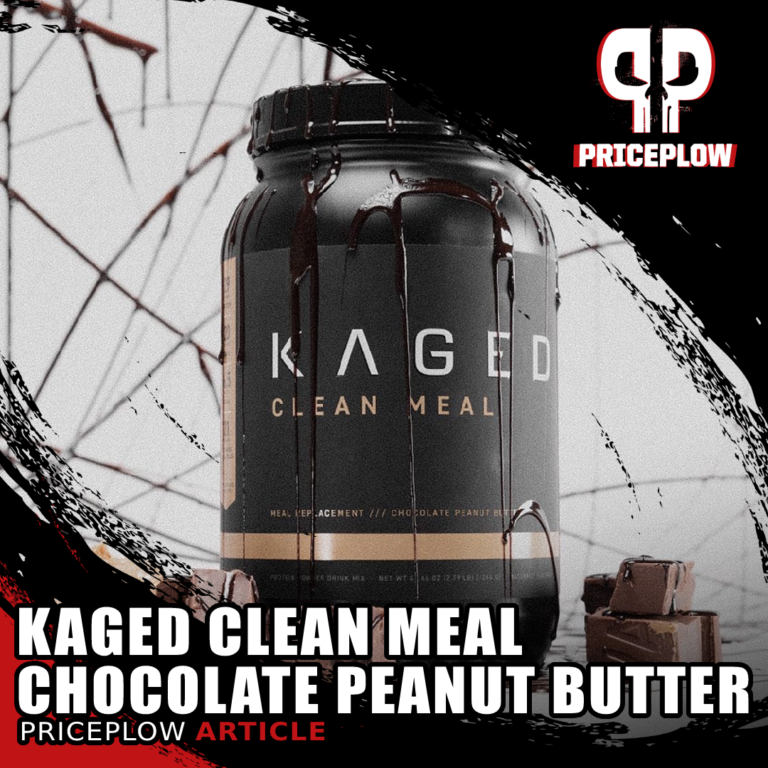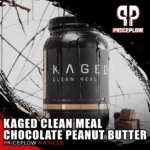 The Kaged rebrand has been in full swing all year, with their beautiful and simple new labels covering nearly their entire product line. It started this year with the insanely powerful Pre-Kaged Elite, which we revealed in PricePlow Podcast […]

Continue Reading →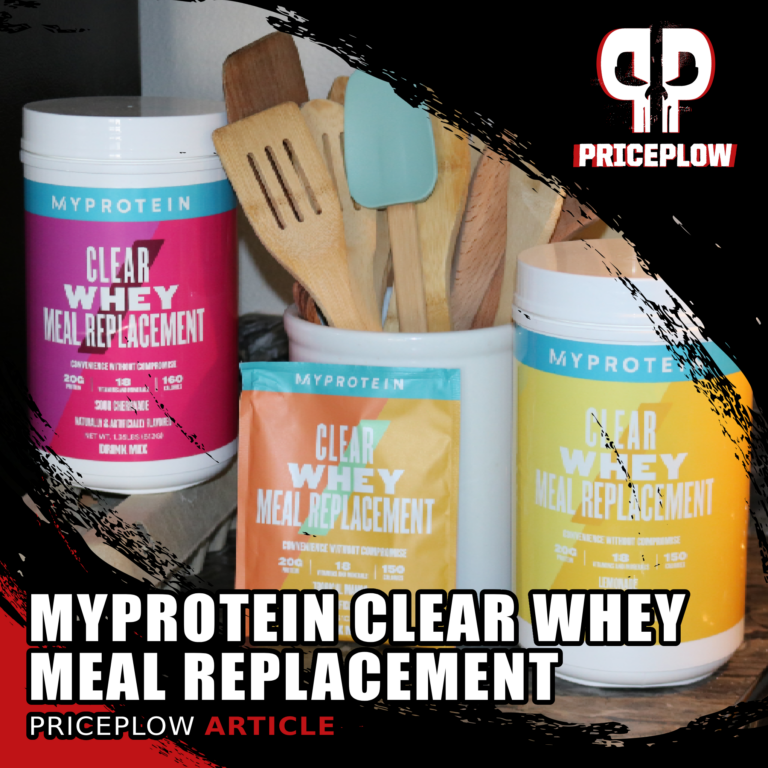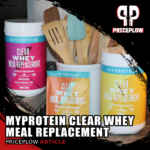 As you'd probably guess from their name, Myprotein has historically specialized in protein supplements like powders, bars, and high-protein snacks. In this they differ a bit from most of their industry competitors, where the focus is almost always on performance-boosting […]

Continue Reading →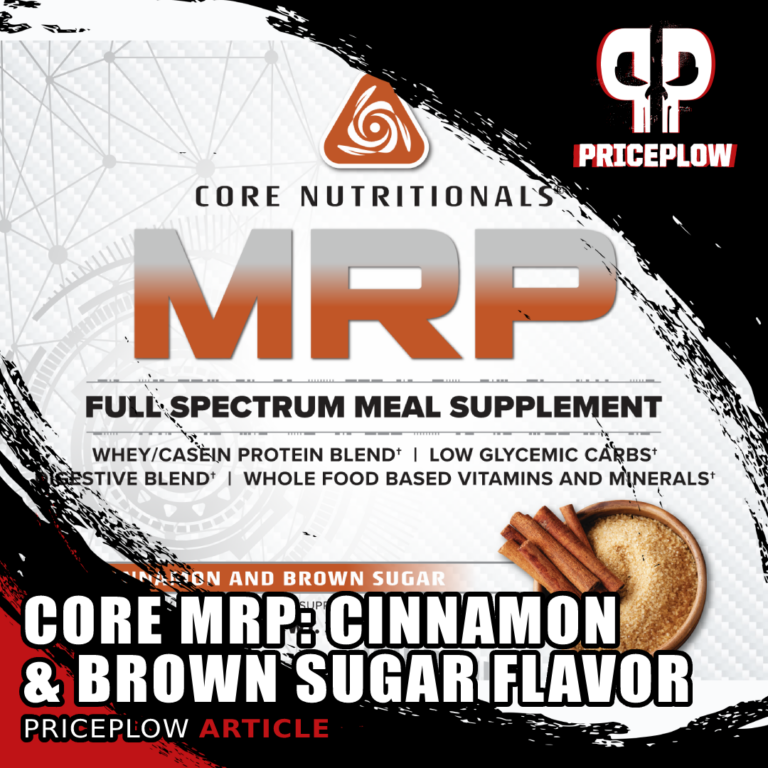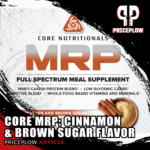 Who doesn't love Cinnamon and Brown Sugar?! Not many people, as far as we know – but for whatever reason, it's not a very common protein flavor. That changes today with the latest flavor of CORE Nutritionals MRP!
Core MRP[…]
Continue Reading →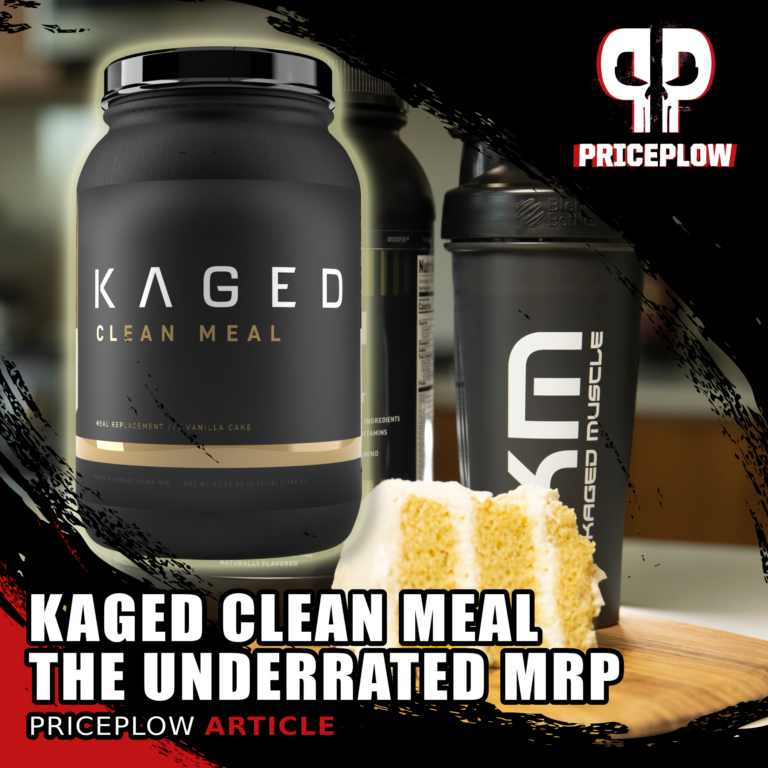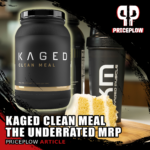 Proper nutrition is essential for health, performance, and recovery. But for people with busy lifestyles, it's difficult to properly prepare and eat three square meals a day every day. Sometimes you need a little help, and that's where meal replacement […]

Continue Reading →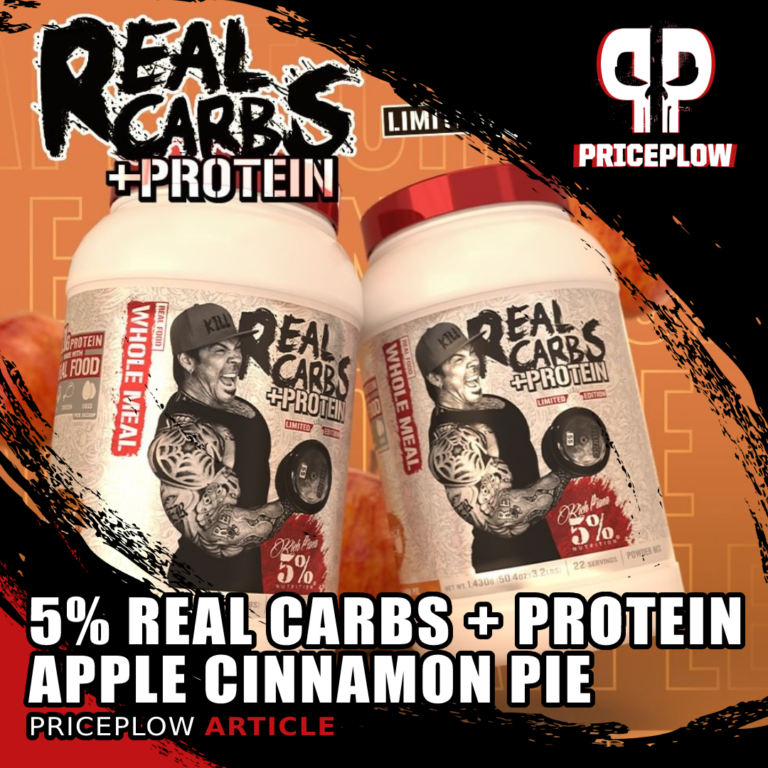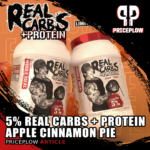 Nobody knows nutrition better than a bodybuilder, and Rich Piana was one of the greatest bodybuilders of all time, so we can learn a lot from his views on food. Although he emphasized that most of your calories should come […]

Continue Reading →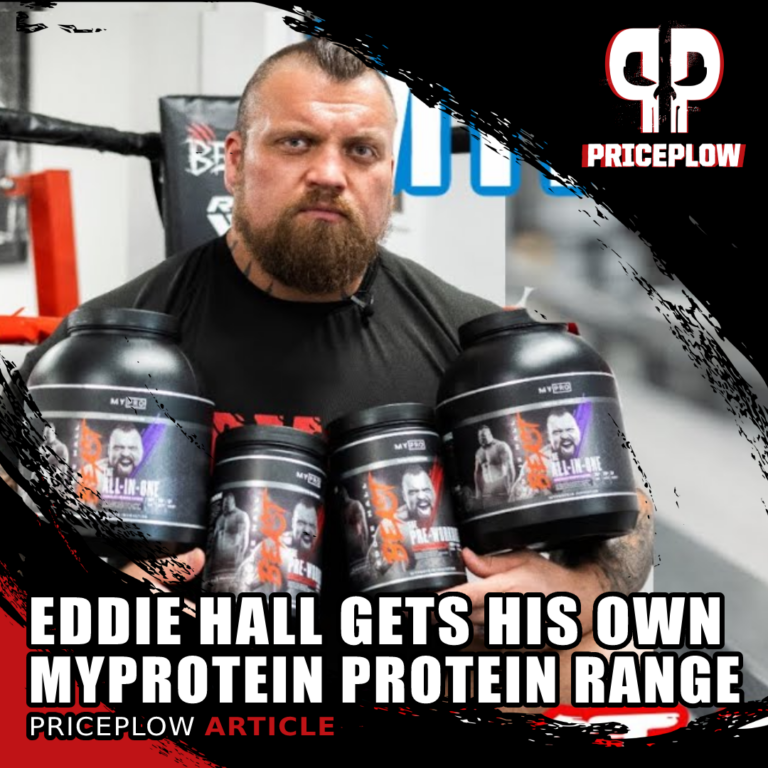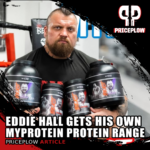 In November of 2021, Myprotein teamed up with world-class strongman Eddie Hall to bring some world-class full-strength supplements. They've launched with two supplements, the first being the Eddie Hall version of Myprotein's The Pre Workout (which you can compare against […]

Continue Reading →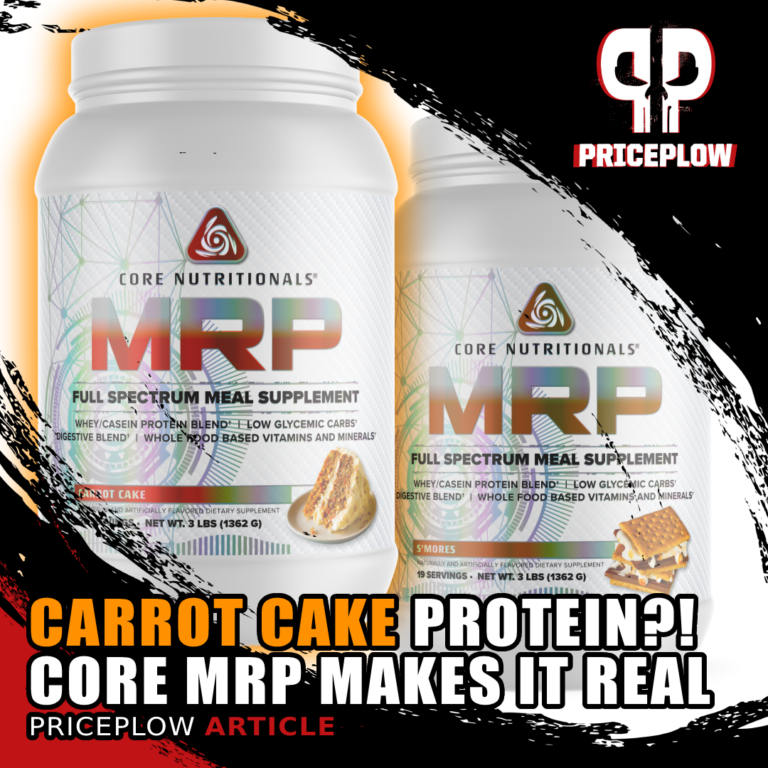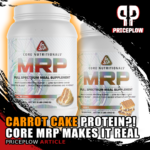 Who doesn't love Carrot Cake?!
Well, some people don't… but some people really do. And for those who do, the supplement industry hasn't been too kind to them. Limited to just a couple of protein bar flavors and perhaps […]

Continue Reading →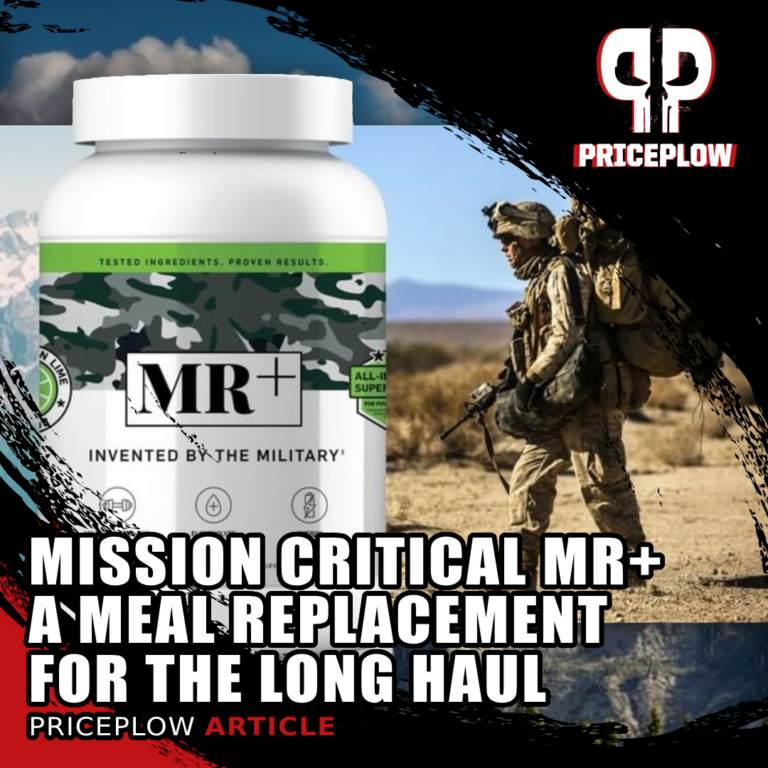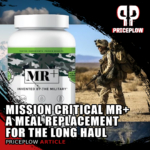 Imagine going out into a harsh and stressful environment for three days. What would you bring? What would you leave behind?
This is a constant question for special operators in the military, who customize their rucks and loadouts for each […]

Continue Reading →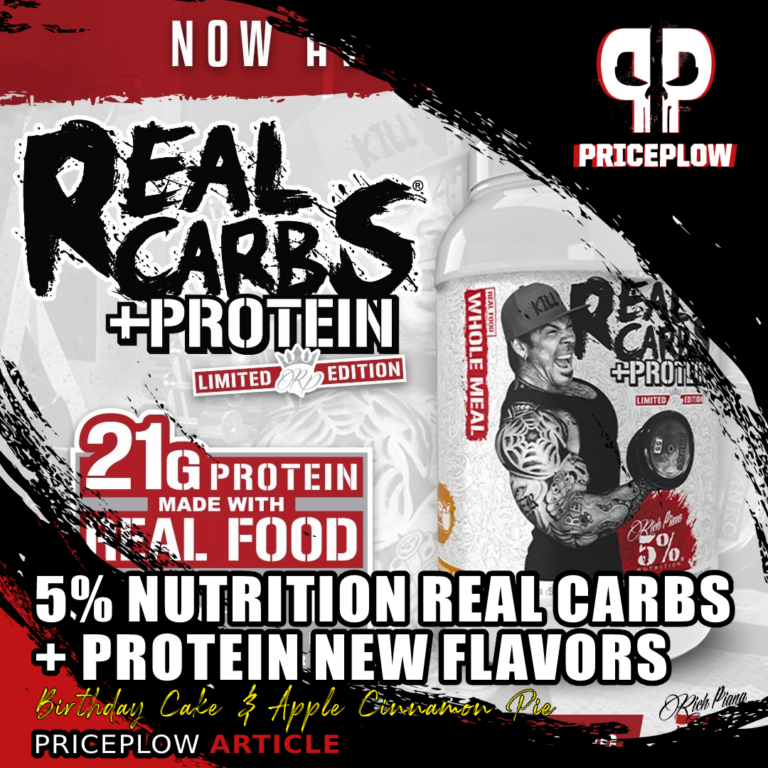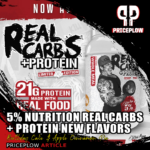 Unlike most bodybuilders, Rich Piana was never a huge fan of standard protein powders. He believed that the majority of your diet should come from nutrient-dense whole foods, such as beef, chicken, eggs, sweet potatoes, and oats. But Piana also […]

Continue Reading →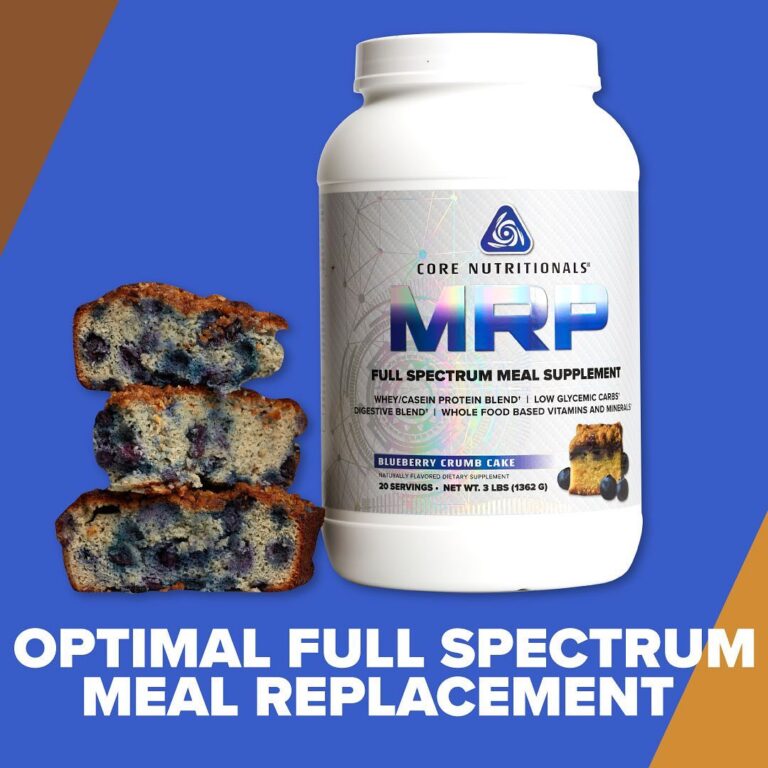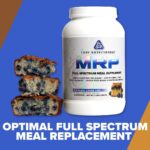 Before we dive into what Core MRP is all about, let's go back to 2004 — where it all started. At the time, Doug Miller, CEO of Core Nutritionals, was an up-and-coming natural bodybuilder looking to earn his pro […]

Continue Reading →