Maltodextrin

(Tag Archives)
Subscribe to PricePlow's Newsletter and Maltodextrin Alerts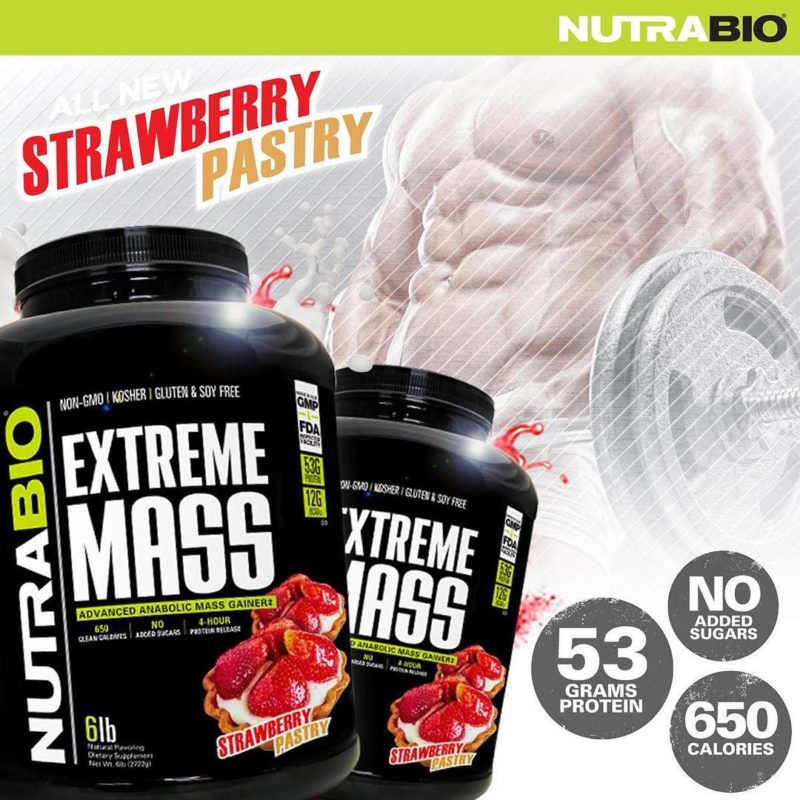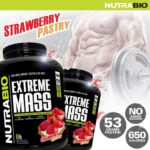 Keeping up with their weekly product releases in the first half of 2019, Mark Glazier and NutraBio are dead set on improving their flavor systems, and one product that hasn't seen an update in a while is their weight gainer […]

Continue Reading →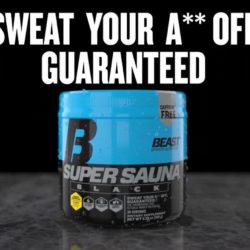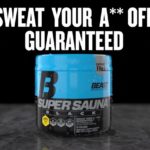 Do you like working up a sweat when doing cardio or weight training? If so, then grab a towel and get ready to kick your perspiration system into high-gear, because this unique new supplement is just for you… and it […]

Continue Reading →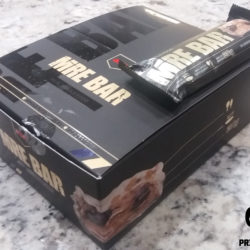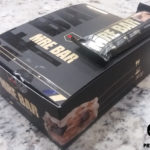 Take.
My.
Money.
At this point, it's not even fair for the rest of the sports nutrition and greater "functional foods" industries. RedCon1 is endlessly smashing the competition to pieces, and nobody's even complaining about it. It's just happening.
It's […]

Continue Reading →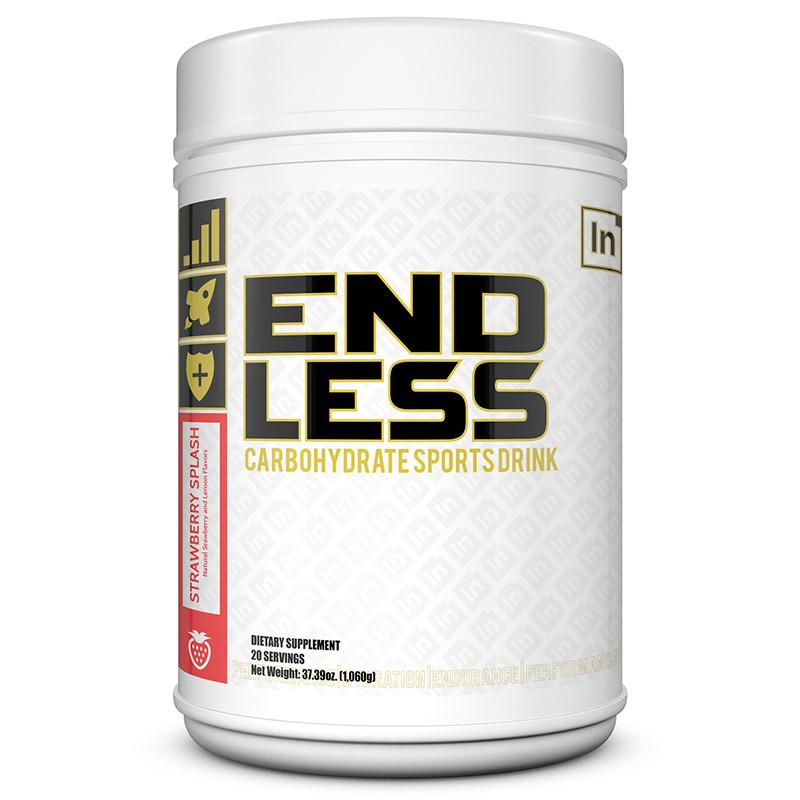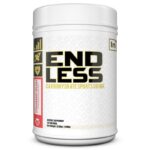 Whenever Inspired Nutraceuticals comes out with a new product, you know two things for certain:
The formula will be unlike anything you've ever seen, and It's going to be effective as hell (see our
DVST8 White Cut
pre workout review[…]
Continue Reading →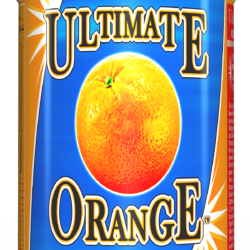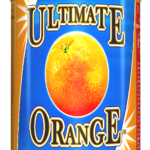 Old-timers get in here! Your favorite old pre workout supplement is about to be resurrected by none other than Hi-Tech Pharmaceuticals!
If you trained aggressively back in the late 90s, you may remember Ultimate Orange, one of the original […]

Continue Reading →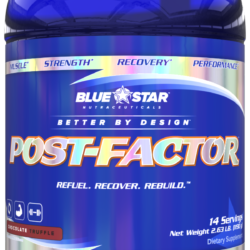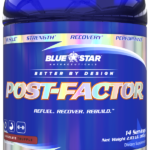 Last we heard from Blue Star Nutraceuticals, we were digging their revamped mental-productivity supplement Elevate. The standout Canadian supplement company is back again with an all new post workout supplement, that's set to revolutionize the post workout segment […]

Continue Reading →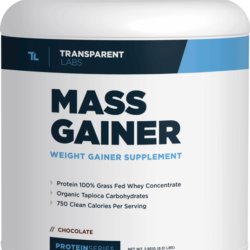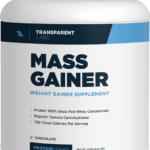 It's been quite a while since we've heard any rumblings from the crew over at Transparent Labs in California. Fear not, the guys have quietly been busy, upgrading their entire lineup with new ingredient labels that approach a new level […]

Continue Reading →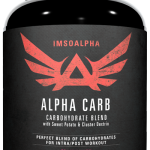 Ever since Mike Rashid debuted his supplement line, ImSoAlpha, the brand has quietly been releasing unique supplements to guys looking to become the most Alpha of the Alpha Males. The latest newest product from Mike and Co. is a […]

Continue Reading →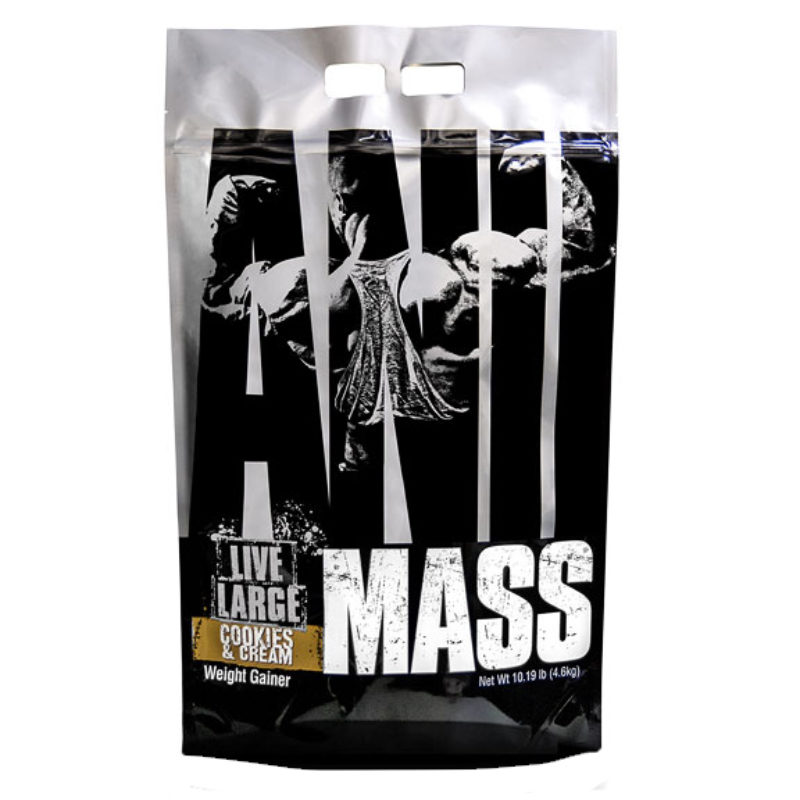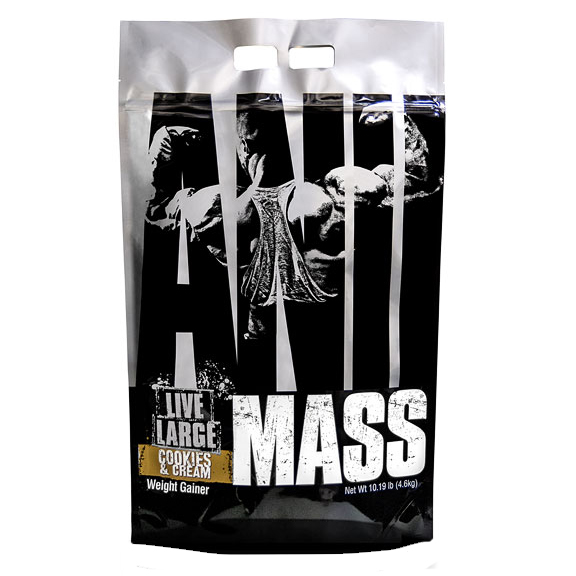 Universal Nutrition has been in the supplement game a long, LONG time. Their Animal line of products is geared for those individuals who need to unleash their inner beast and to do so, you need to get SERIOUS about your […]

Continue Reading →