Magnesium Creatine Chelate

(Tag Archives)
Subscribe to PricePlow's Newsletter and Magnesium Creatine Chelate Alerts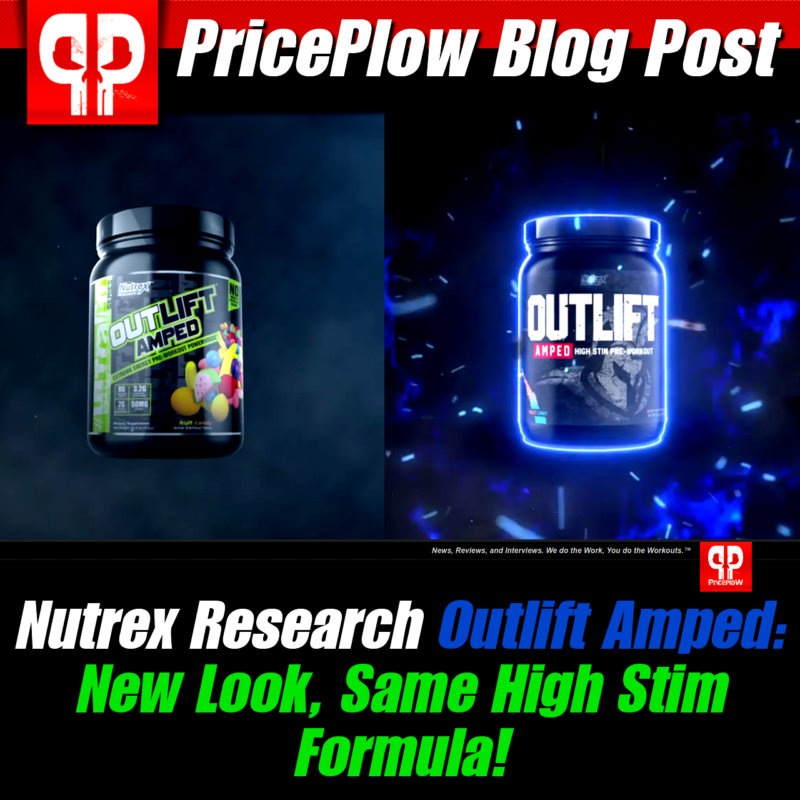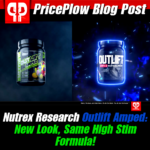 Nutrex Research has made some major changes the past few months, and with the launch of the Warrior Series, we're continuing to cover their powerful product lineup! We recently broke down the new NIOX label (it's a a non-stim […]

Continue Reading →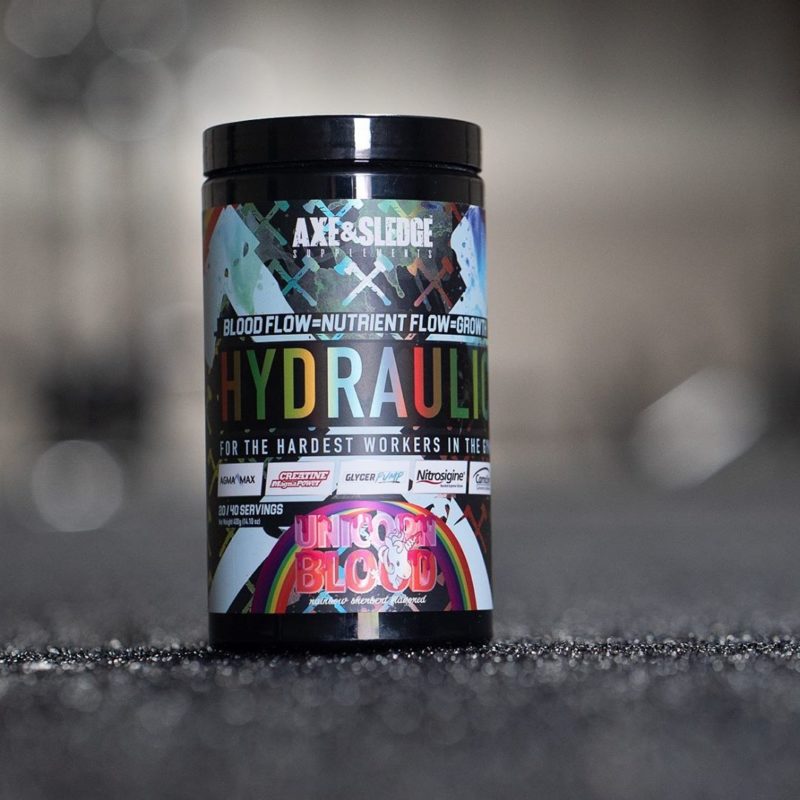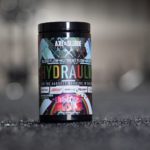 Axe & Sledge is a relatively new company, but they're making some serious waves in the supplement industry. Ever since they started, Axe & Sledge have been running at full force, pumping out awesome products with massive dosages, open formulas, […]

Continue Reading →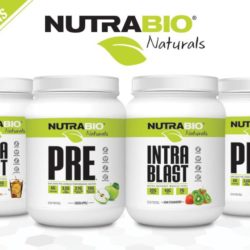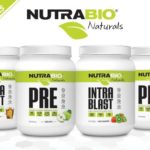 Finally, a well-dosed stevia-sweetened pre workout supplement that you can enjoy!
NutriBio's Natural PRE Workout has been debuted, and it's set to strike alongside another natural series product, Intra Blast. Last year, NutraBio created their Natural Series, launching […]

Continue Reading →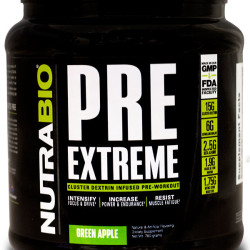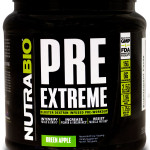 Update: PRE Extreme has made it atop our 2018 Best Pre Workout Supplement List! Read on to see why!
Take a look at your pre workout supplement. How many carbohydrates does it have?
Chances are, it's zero. But why?
Almost […]

Continue Reading →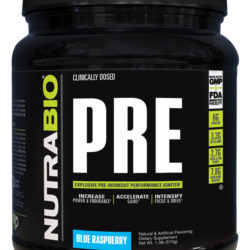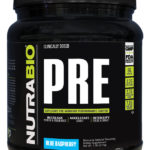 Since their inception, NutraBio has been committed to quality, excellence, and effectiveness, helping you train Without Compromise.
We've seen this time and again from the brand with their extensive line of products including Intra Blast and the award-winning 100% […]

Continue Reading →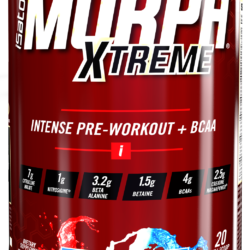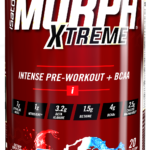 iSatori is a unique brand that went "all in" over the past few years on their bioactive peptide / colostrum supplement, Bio-Gro. While that was a hot seller, its inclusion in the now-defunct Pre-Gro and Pre-Gro Max didn't generate as […]

Continue Reading →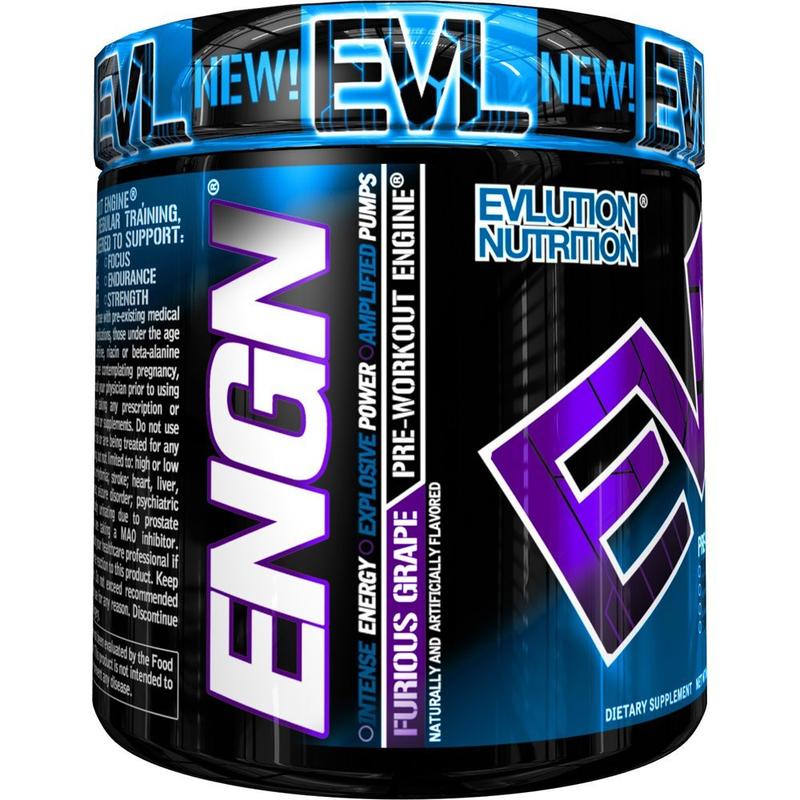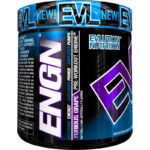 EVL Nutrition has had an incredibly busy 2017, steadily releasing new products as well as new flavors of existing products each month. So far, we've recently covered BCAA Lean Energy and PumpMode.
Today, we're focusing on the supplement that […]

Continue Reading →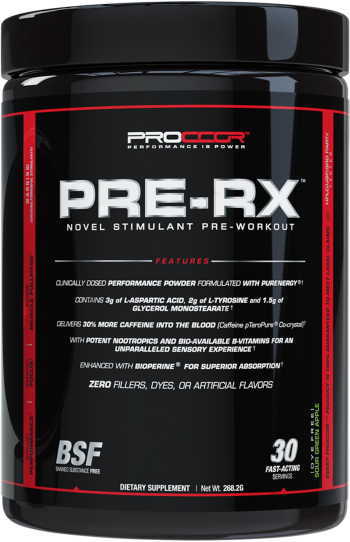 Pre workouts are like dress shirts. You can have a different one for every day of the week. Some days you're really feeling a certain flavor and go in one direction, other times you'll need a huge hit of energy […]

Continue Reading →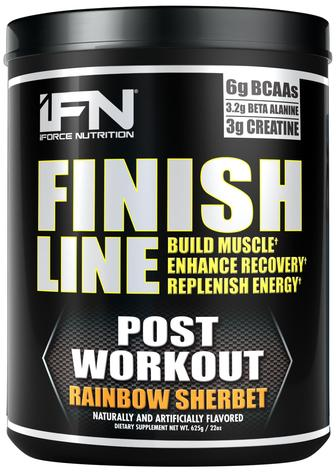 If you've been following sports nutrition supplements lately, you know that many are beginning to follow the "JYM system" of products, with separated pre workout and post workout supplement protocols.
Basically, the pre workout contains everything you need to get […]

Continue Reading →