Lycopene

(Tag Archives)
Subscribe to PricePlow's Newsletter and Lycopene Alerts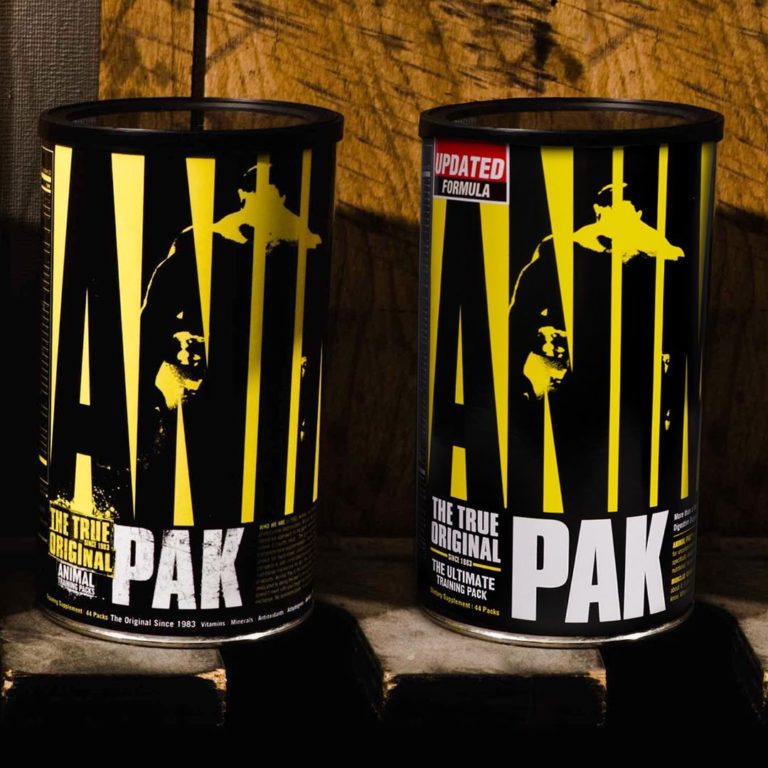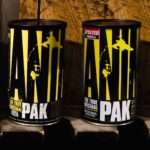 Universal Nutrition, based out of New Brunswick, NJ, developed the original Animal Pak in 1983. Their goal was to develop a single supplement pack to fulfill the micronutrient demands of the biggest and hardest working athletes on the planet. […]

Continue Reading →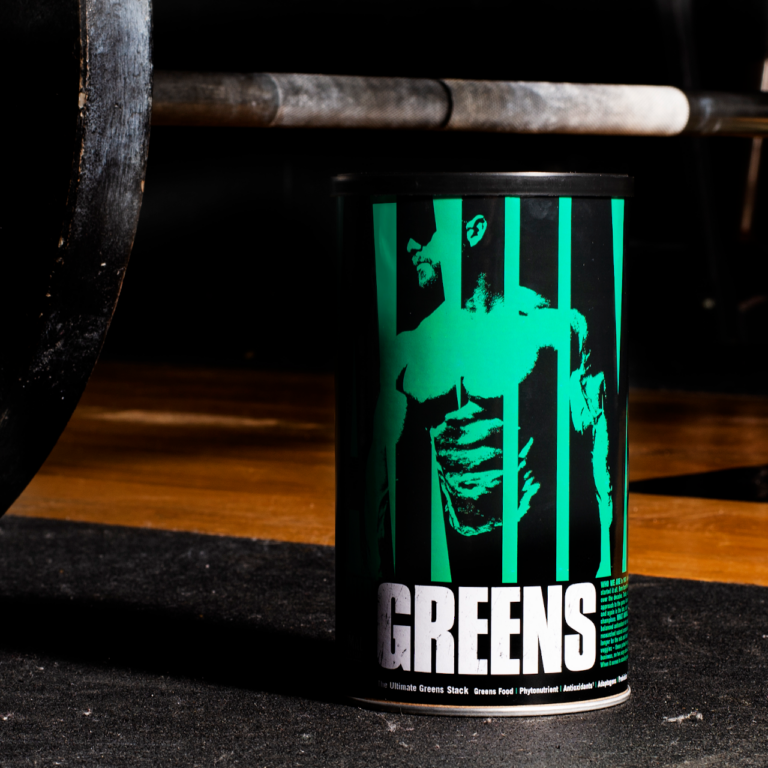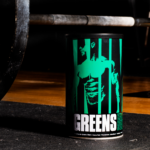 Universal Nutrition just launched Animal Greens at the end of October, a nutrient-rich supplement containing phytonutrients, antioxidants, prebiotics, digestive enzymes, and adaptogens. This immune-system bolstering powder piggy-backs off of a recent release by Universal in the same category: Animal Immune […]

Continue Reading →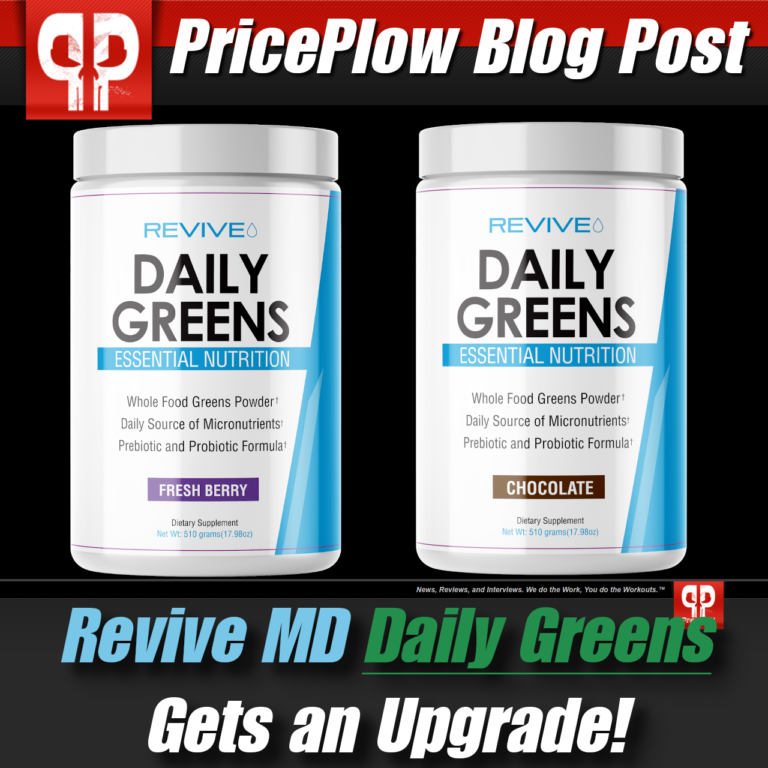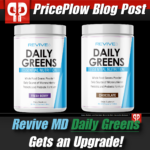 Throughout 2020, Revive MD has dramatically expanded its supplement line with a variety of new products, including Citrus Scrub, Revive MD Lipid, Revive MD Prostate, and Revive MD Women's Health. In addition, the company recruited multiple […]

Continue Reading →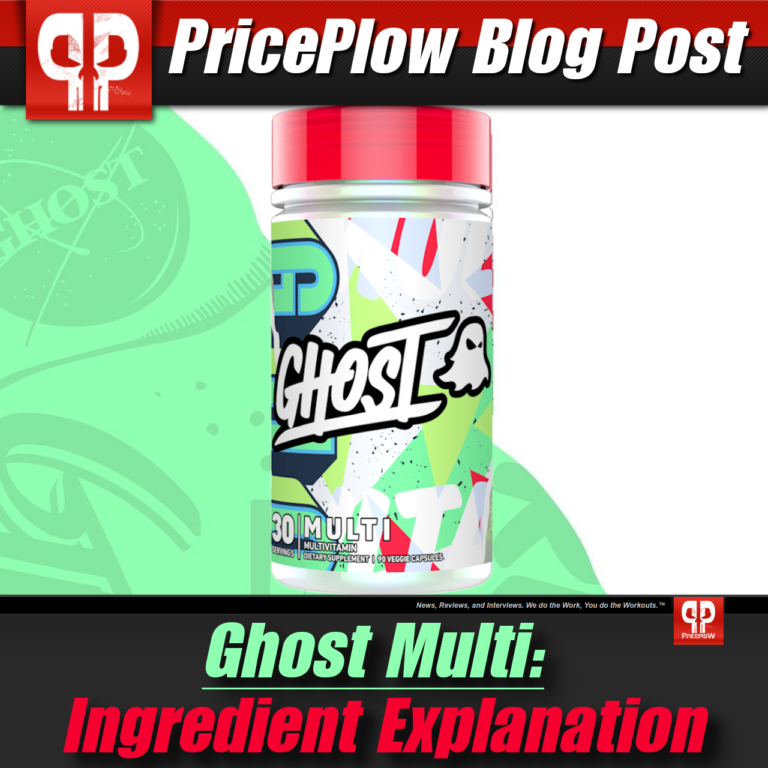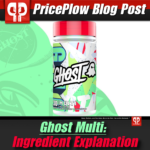 At the beginning of 2020, Ghost launched Ghost Greens, their first supplement developed for health and wellness.. Ghost Greens combines a total of 19 greens and reds, along with the clinically-studied dose of Spectra, prebiotics, probiotics, and BioCore Optimum Complete […]

Continue Reading →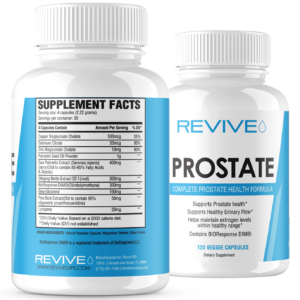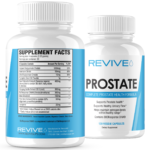 Revive MD, a leader in health and wellness supplements, has been launching some incredible products lately! Just last month, they launched Lipid, a comprehensive triglyceride and cholesterol management supplement that's loaded with six ingredients at a seven capsule […]

Continue Reading →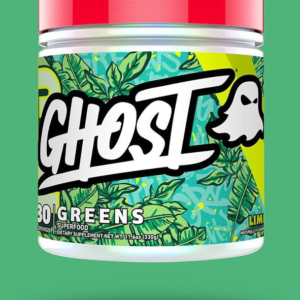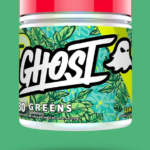 The sports supplement industry is an extremely fluid fixture, covering a broad range of needs and desires while remaining flexible and malleable. There are products built with various specific purposes in mind, some of which seem unrelated, or even contradictory, […]

Continue Reading →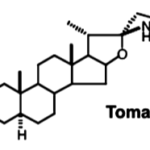 Tomatoes are one of the most commonly-eaten foods around the world. Over time, scientists have discovered a multitude of natural compounds inside, nearly every one of them beneficial in some capacity.
Never did we imagine that one of these compounds […]

Continue Reading →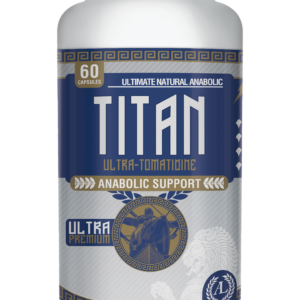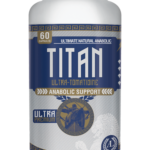 Big news, folks! Antaeus Labs, creator of unique supplements like BAIBA and PSyche has come up with a brand new natural anabolic ingredient that's never before been used – and is actually healthy to boot!
Ready to become a[…]
Continue Reading →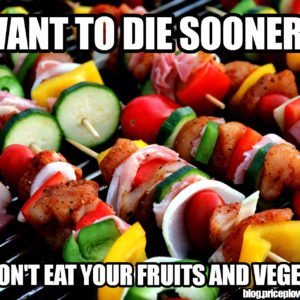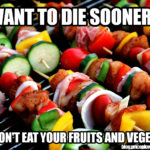 We've always "known", but now we know. In lieu of the "Standard American Diet", eating your fruits and vegetables makes you live longer.
Or, to put it in a way that will hit closer to home, not eating vegetables […]

Continue Reading →