Lycopene

(Tag Archives)
Subscribe to PricePlow's Newsletter and Lycopene Alerts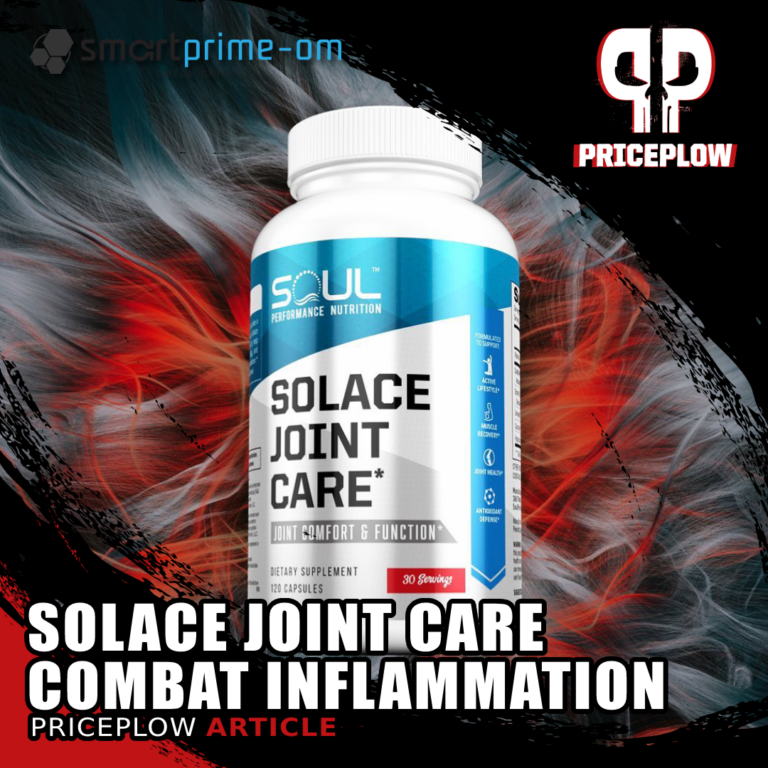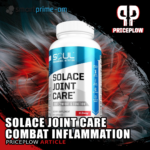 Every once in a while, we get some true sparks of innovation in the athletic supplement space. Interspersed among a sea of copycat formulas and commodified products, there are diamonds in the rough that hold a promise to advance the […]

Continue Reading →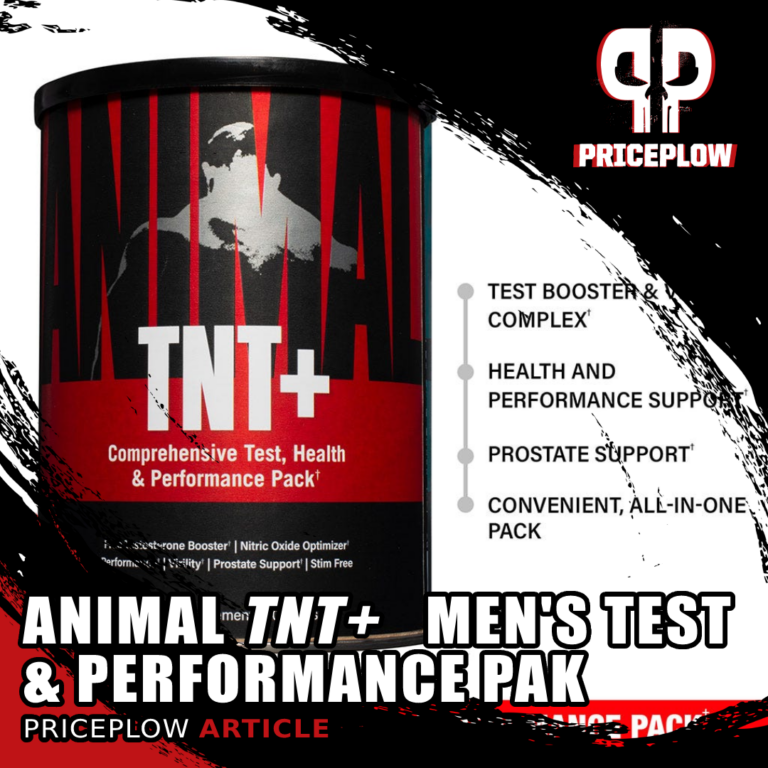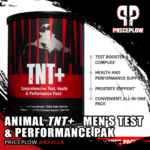 The Animal Team at Universal Nutrition has been so busy it's been tough to keep up with the brand's numerous launches. Most recently, we were blown away by the Animal Primal pre-workout, which is easily on this year's must-try list.[…]

Continue Reading →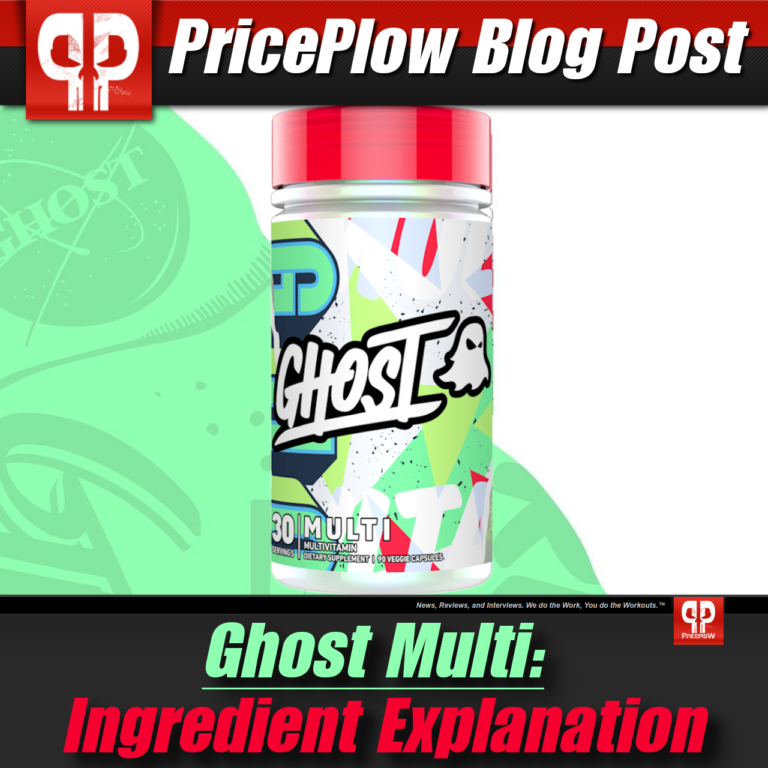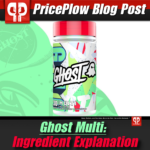 At the beginning of 2020, Ghost launched Ghost Greens, their first supplement developed for health and wellness, combining a total of 19 greens and reds with clinically-studied prebiotics, probiotics, and digestive enzymes.
A few months after the successful Greens […]

Continue Reading →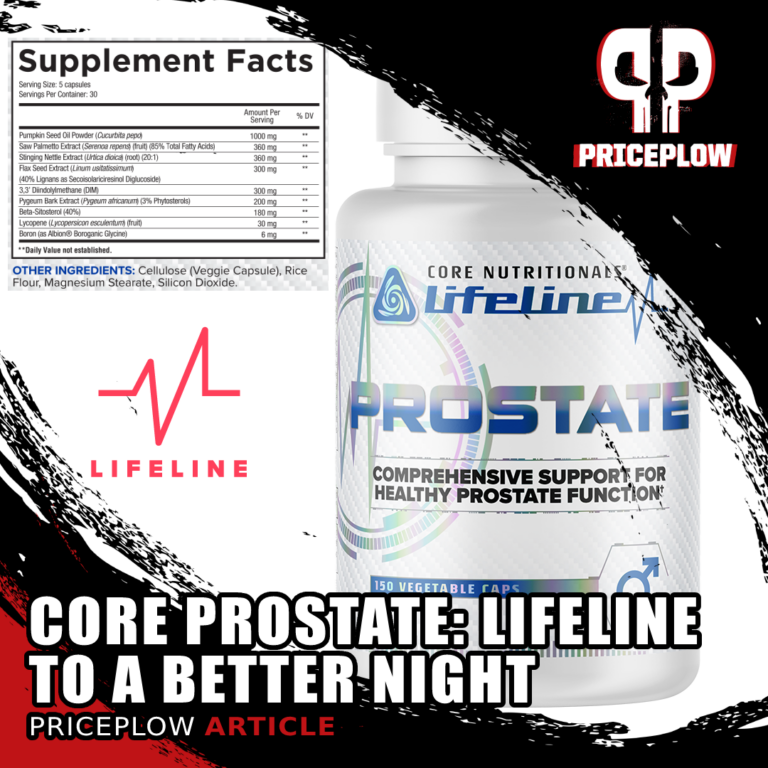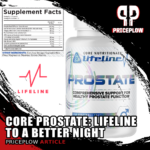 Prostate health is something that young men probably don't think about at all, but we older, wiser, and more refined gentlemen think about it far more frequently. That's because prostate conditions are common as we age – one third of […]

Continue Reading →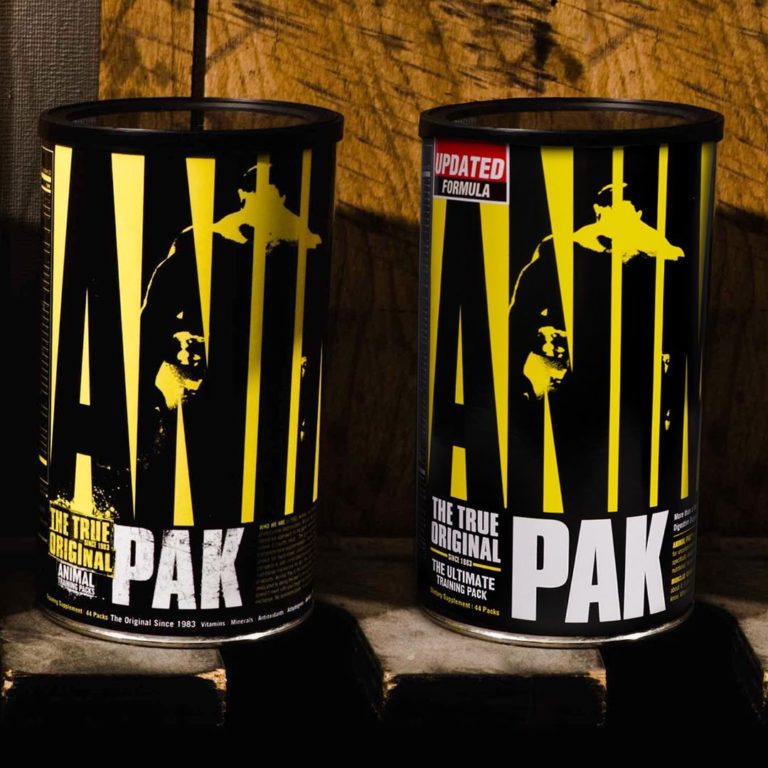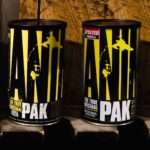 Universal Nutrition, based out of New Brunswick, NJ, developed the original Animal Pak in 1983. Their goal was to develop a single supplement pack to fulfill the micronutrient demands of the biggest and hardest working athletes on the planet. […]

Continue Reading →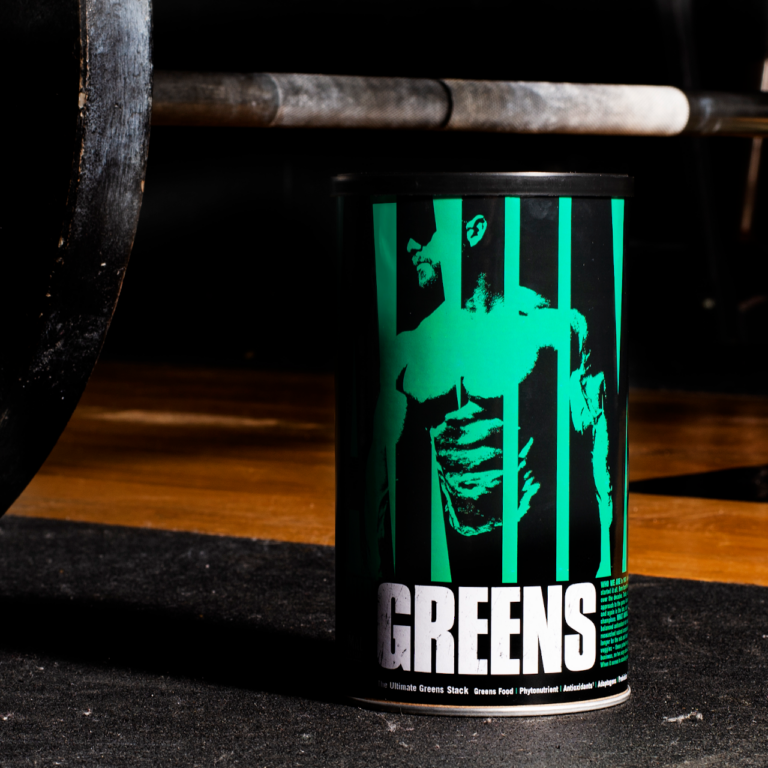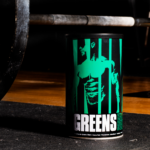 Universal Nutrition just launched Animal Greens at the end of October, a nutrient-rich supplement containing phytonutrients, antioxidants, prebiotics, digestive enzymes, and adaptogens. This immune-system bolstering powder piggy-backs off of a recent release by Universal in the same category: Animal Immune […]

Continue Reading →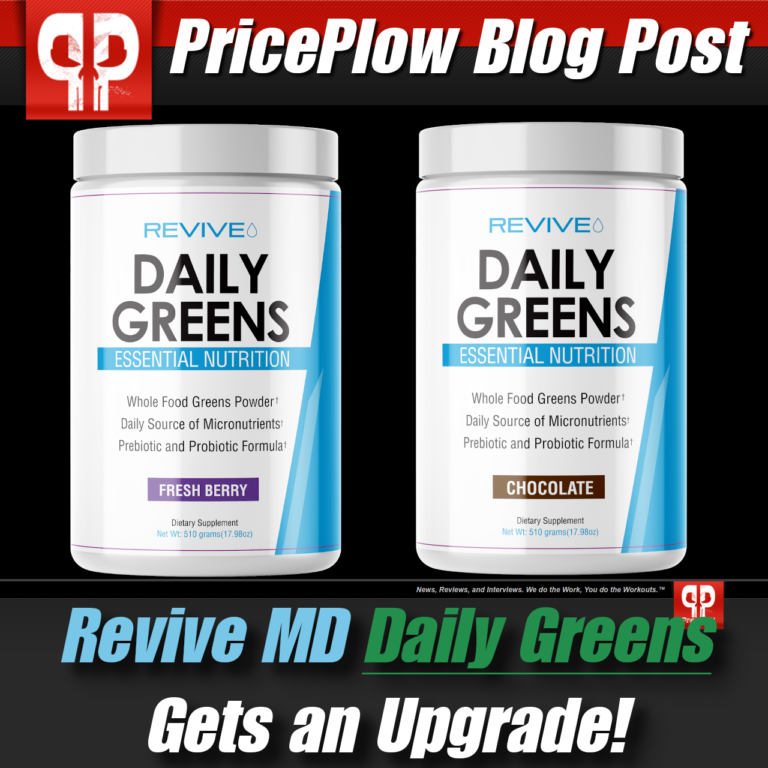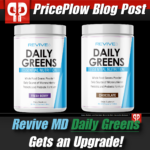 Throughout 2020, Revive MD has dramatically expanded its supplement line with a variety of new products, including Citrus Scrub, Revive MD Lipid, Revive MD Prostate, and Revive MD Women's Health. In addition, the company recruited multiple […]

Continue Reading →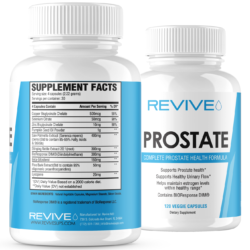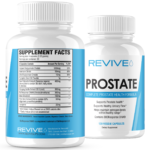 Revive MD, a leader in health and wellness supplements, has been launching some incredible products lately! Just last month, they launched Lipid, a comprehensive triglyceride and cholesterol management supplement that's loaded with six ingredients at a seven capsule […]

Continue Reading →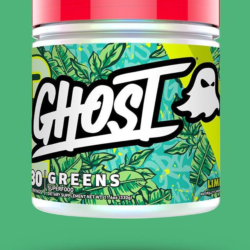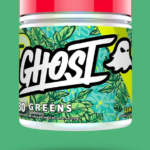 The sports supplement industry is an extremely fluid fixture, covering a broad range of needs and desires while remaining flexible and malleable. There are products built with various specific purposes in mind, some of which seem unrelated, or even contradictory, […]

Continue Reading →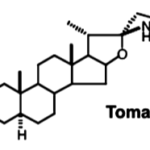 Tomatoes are one of the most commonly-eaten foods around the world. Over time, scientists have discovered a multitude of natural compounds inside, nearly every one of them beneficial in some capacity.
Never did we imagine that one of these compounds […]

Continue Reading →