Leucine

(Tag Archives)
Subscribe to PricePlow's Newsletter and Leucine Alerts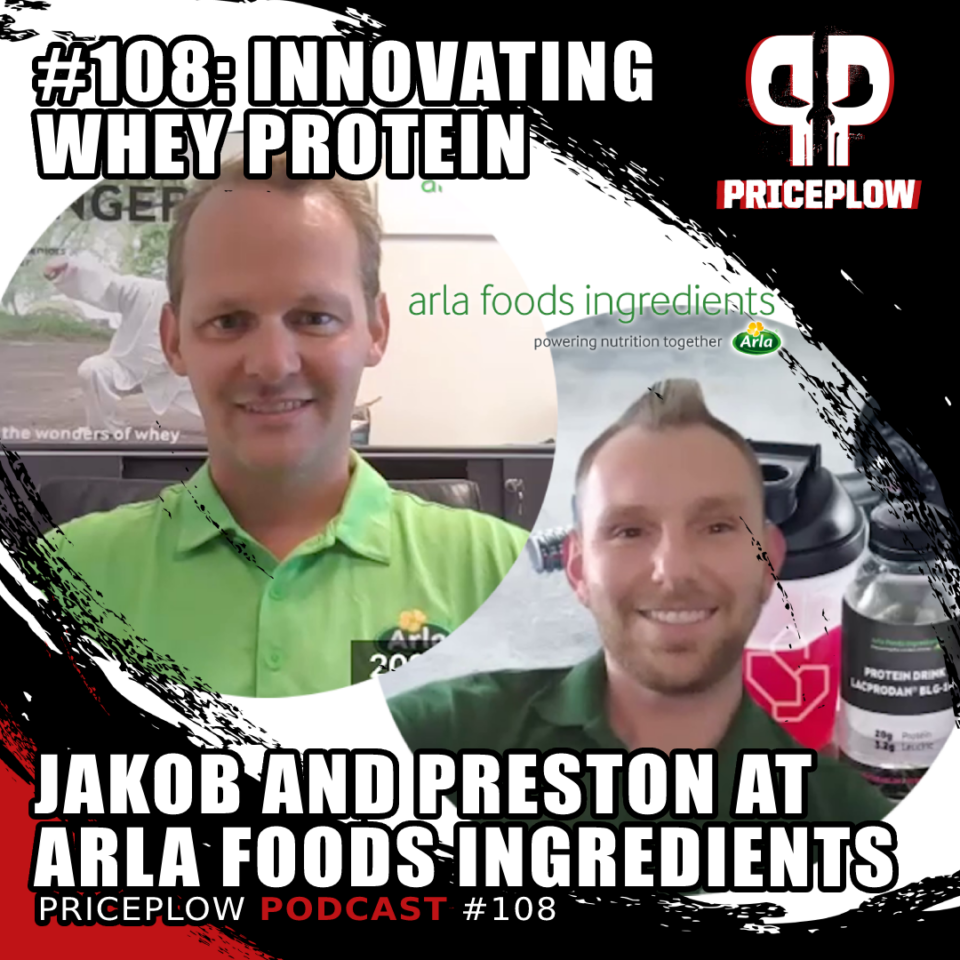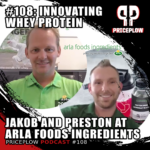 https://blog.priceplow.com/podcast/arla-foods-ingredients-whey-protein-108
Here on PricePlow, we're happy to eat some crow. We recently mentioned that there hasn't been much innovation in protein itself, and that most innovation has been coming in the add-on ingredients and protein enhancement technologies.
It turns out that we were wrong — there's plenty of protein innovation coming, especially in the field […]
Continue Reading →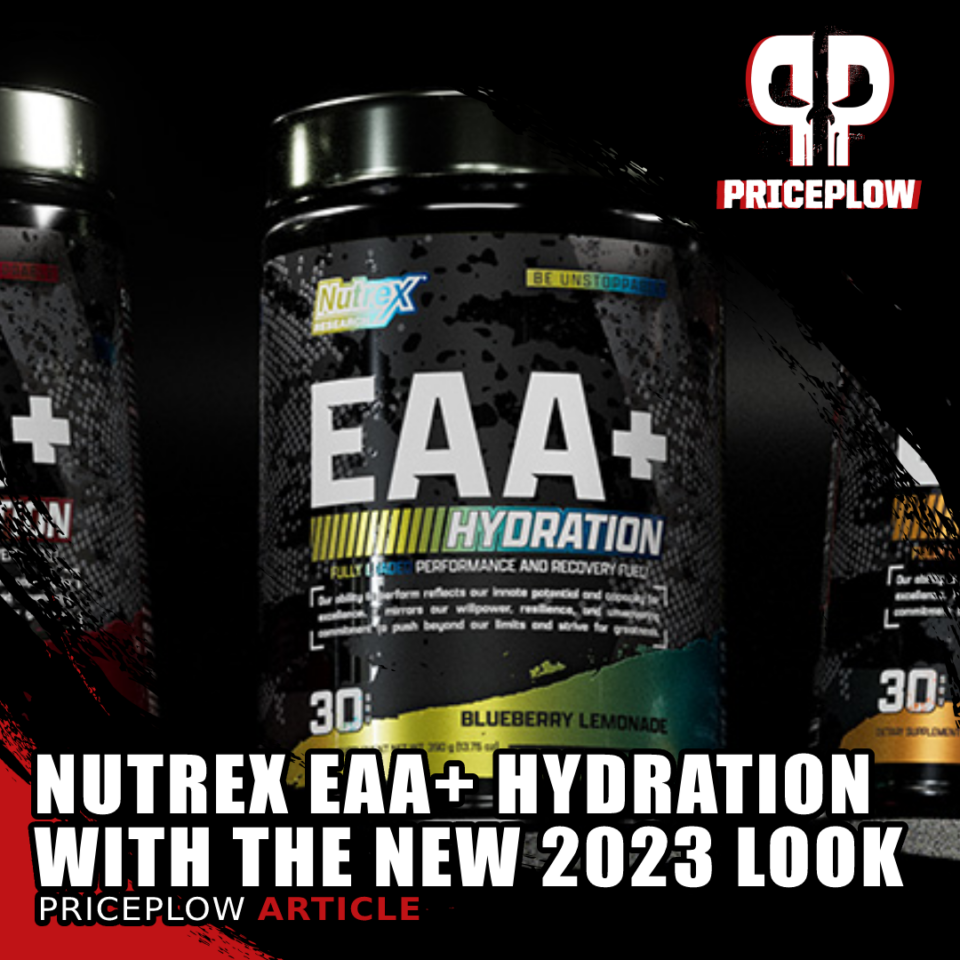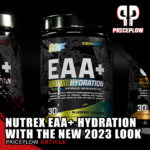 The Nutrex Rebirth continues under the stewardship of Chris Waldrum. As Chris told us in Episode #091 of the PricePlow Podcast, the sports series of supplements would be first to get updated rebranding, while the flagship Lipo-6 fat burning series is to be left alone for the time being.
Since then, we've seen a […]
Continue Reading →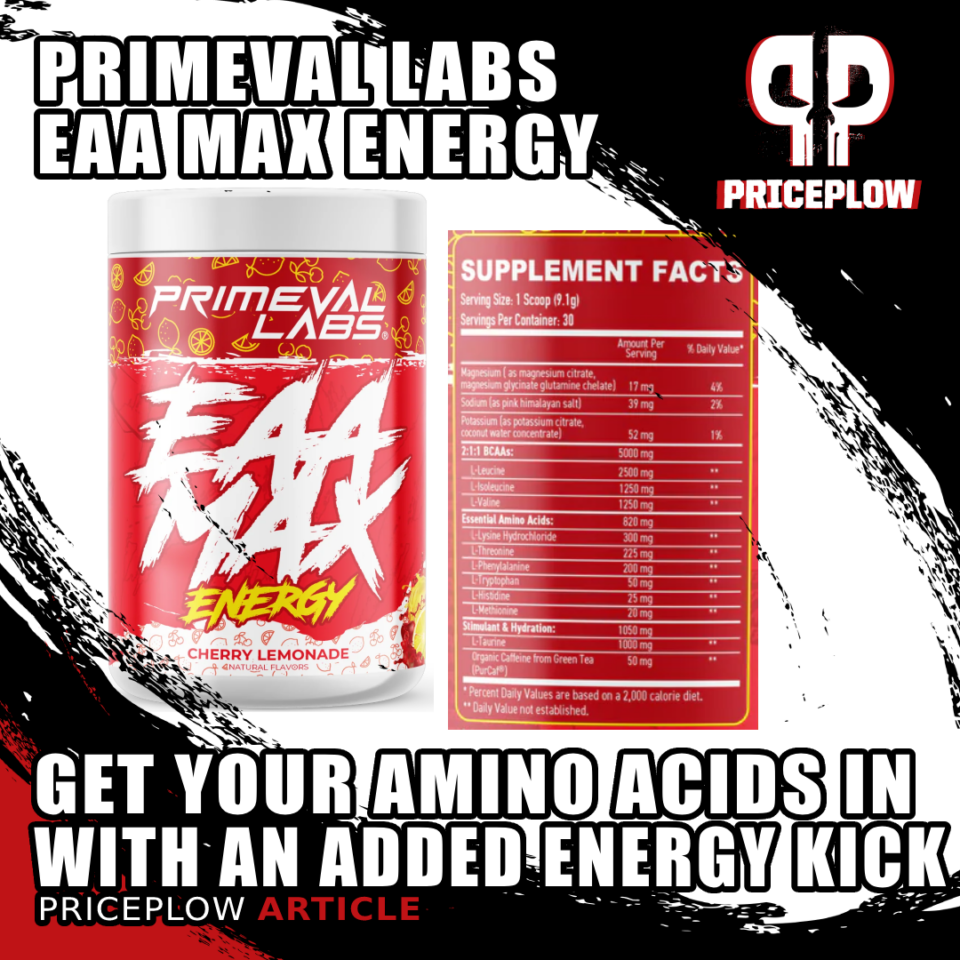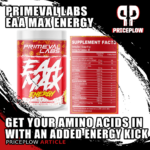 BCAAs had a long run as king of intra-workout supplements. While there is some good research backing the effectiveness of BCAAs, EAAs have a far more comprehensive stack of evidence behind them.
The problem was taste. It is hard to formulate an EAA blend that tastes good. One company that has really changed that is […]
Continue Reading →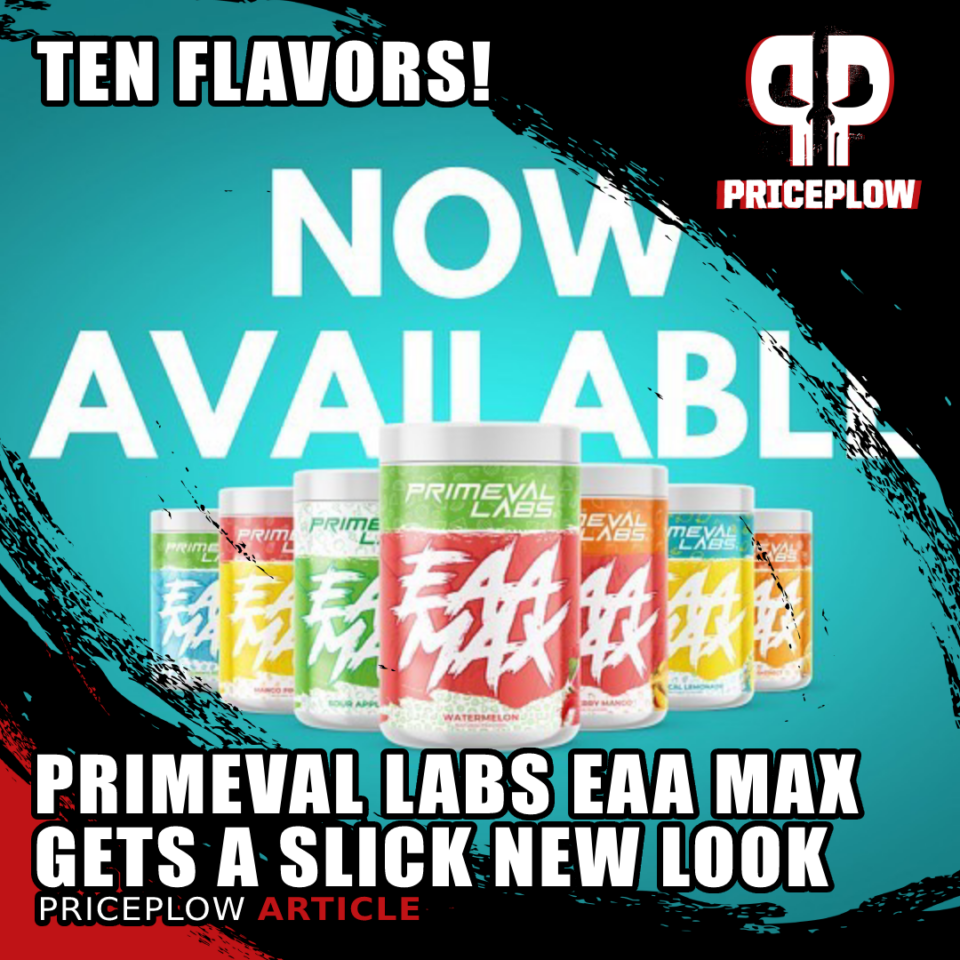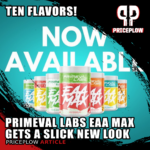 The OG EAA supplement has been updated with a fresh look in 2023!
For years, BCAA supplements dominated the "intra workout" category in the sports nutrition space. It took a long time, but eventually, full-spectrum essential amino acid (EAA) supplements took over the industry. Backed by far better research, most of us knew that more […]
Continue Reading →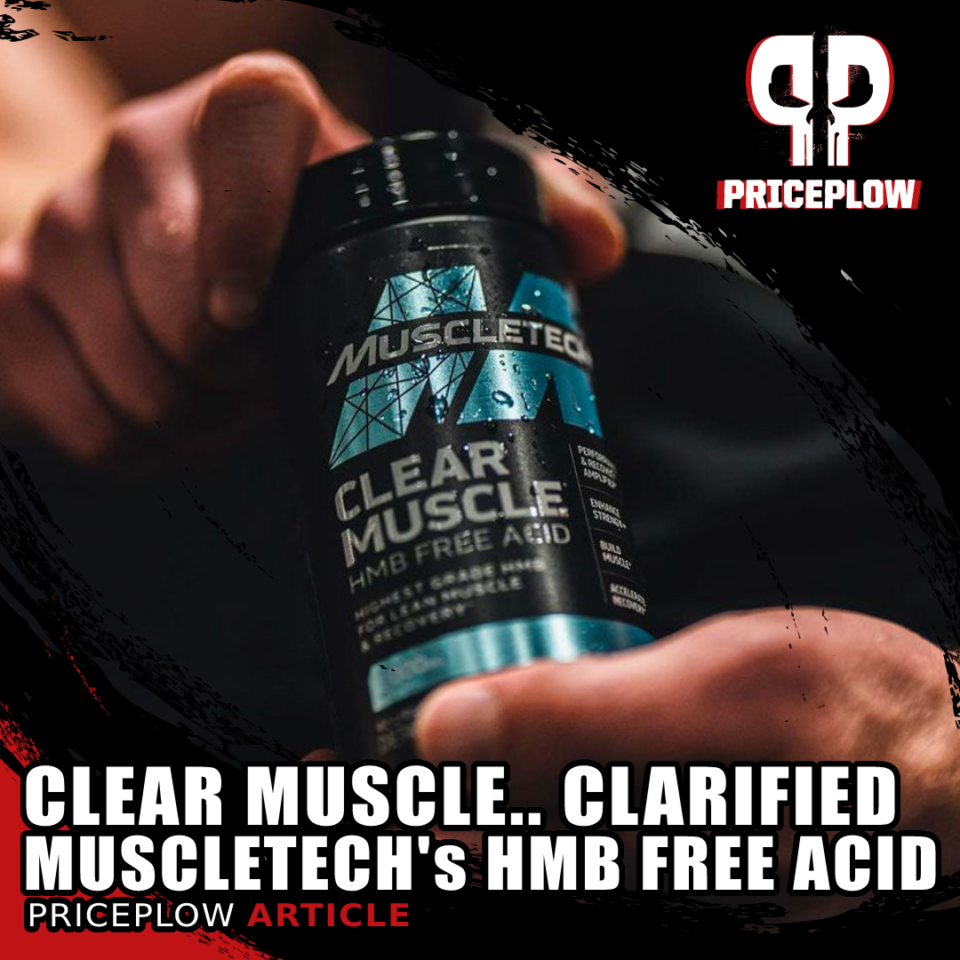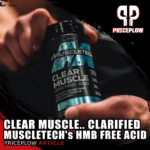 MuscleTech has been releasing a lot of products with unusual ingredients lately. Last year, in MuscleTech EuphoriQ: The Smart Pre-Workout with enfinity Paraxanthine, we covered their pioneering use of paraxanthine, a caffeine metabolite that's a kind of new-and-improved energy source as an alternative to caffeine.
As scientists continue to identify metabolites that drive […]
Continue Reading →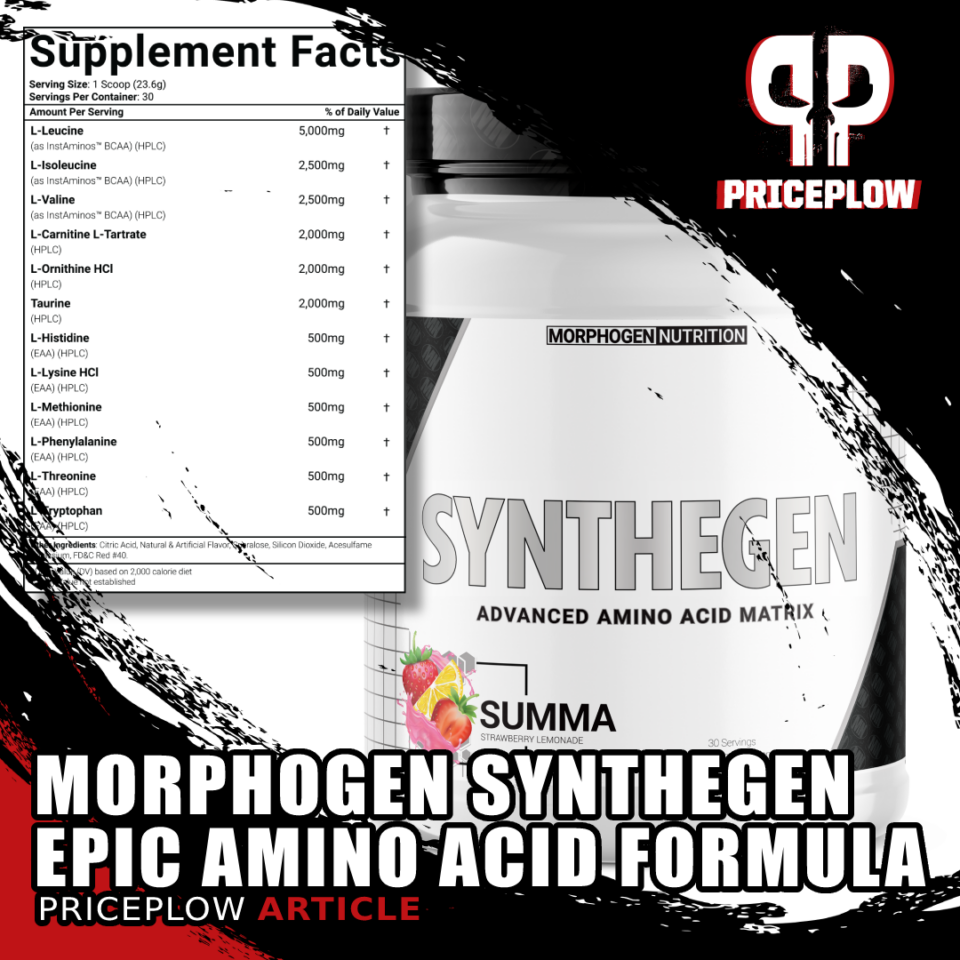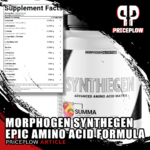 Morphogen Nutrition is one of the supplement industry's hottest brands, and a particular favorite of PricePlow. The formula covered in today's article exemplifies why.
We've made no attempt to conceal the fact that we're huge fans of Ben Hartman and his team. They consistently produce top-notch, cutting-edge products. Ben calls himself an "ingredient guy" – […]
Continue Reading →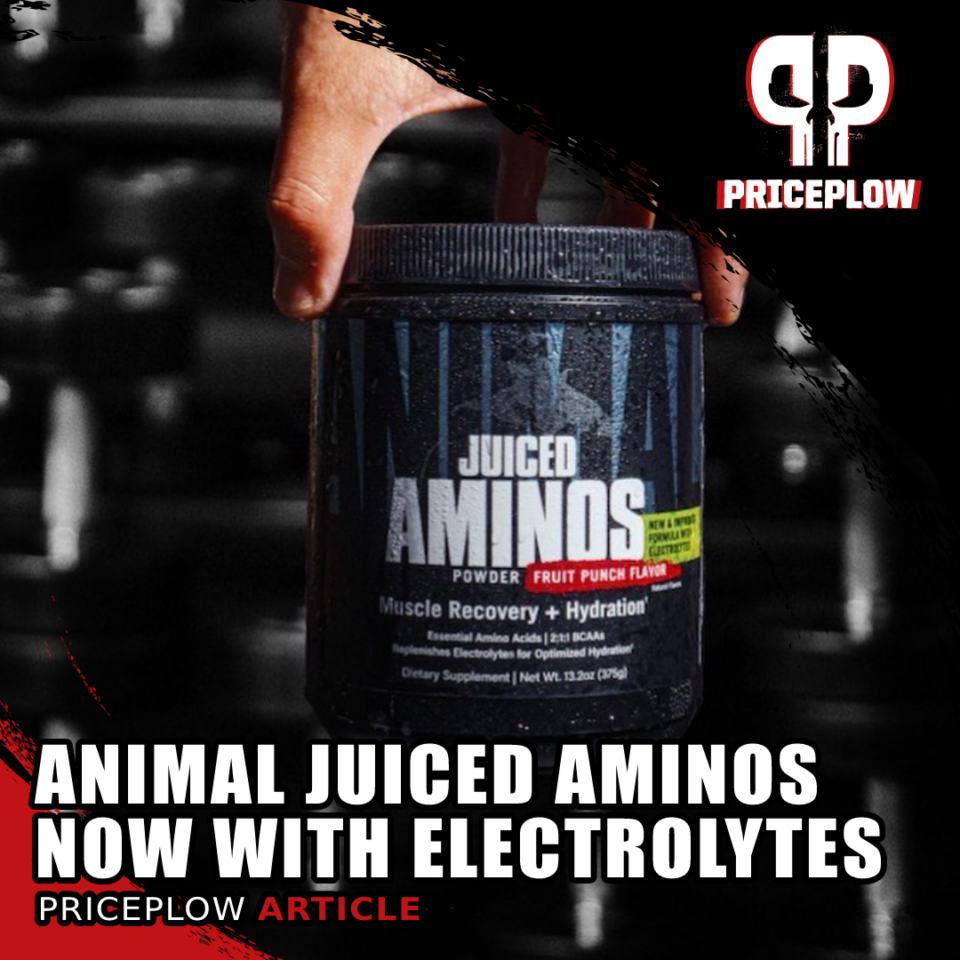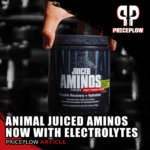 For decades, Animal Pak has been supporting athletes worldwide, with a massive "pak" of vitamins, minerals, and more meant for serious training. Over time, Universal Nutrition has expanded their Animal lineup, disclosing more and more of their formulas.
On the training side, some of our recent favorites include Animal Pump Pro, Animal Primal, […]
Continue Reading →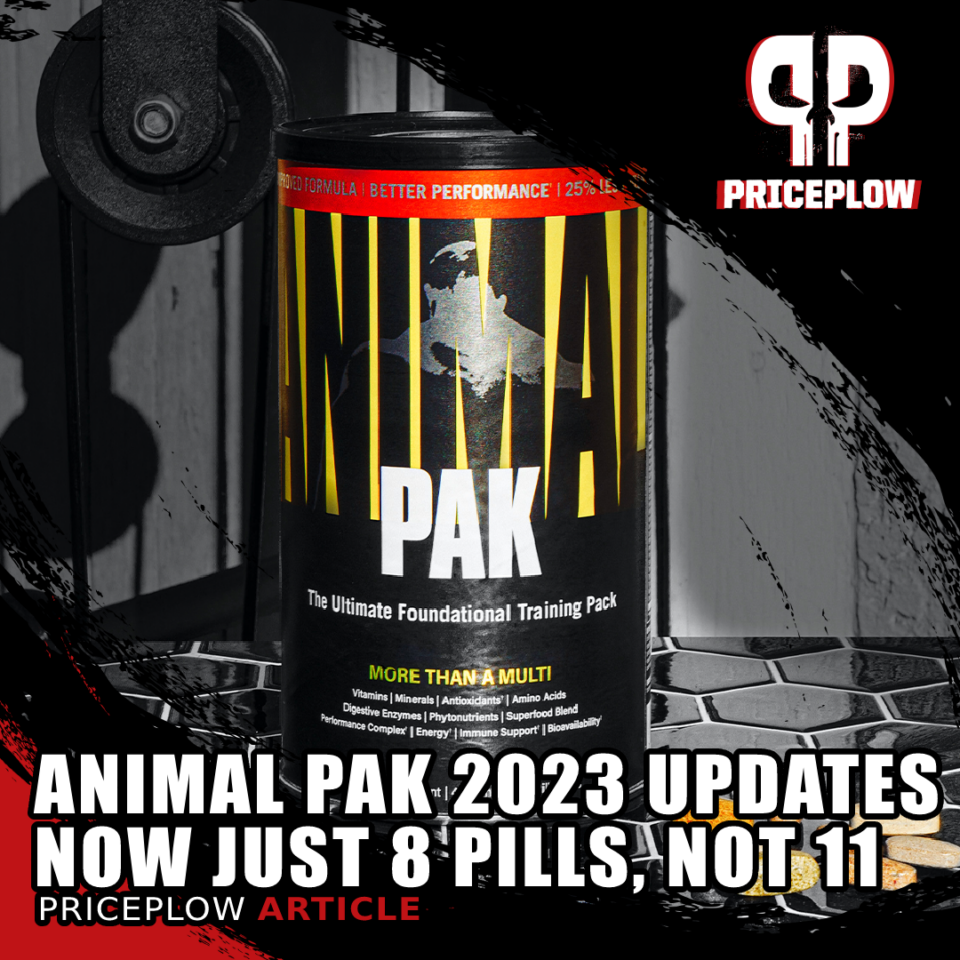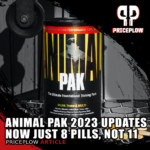 Universal Nutrition, headquartered in New Brunswick, New Jersey, produced the original Animal Pak in 1983. At the time, the company set out to develop a supplement capable of fulfilling the micronutrient demands of the biggest and hardest-working athletes on the planet.
Now we know Animal Pak is far more than just a multivitamin. Many […]
Continue Reading →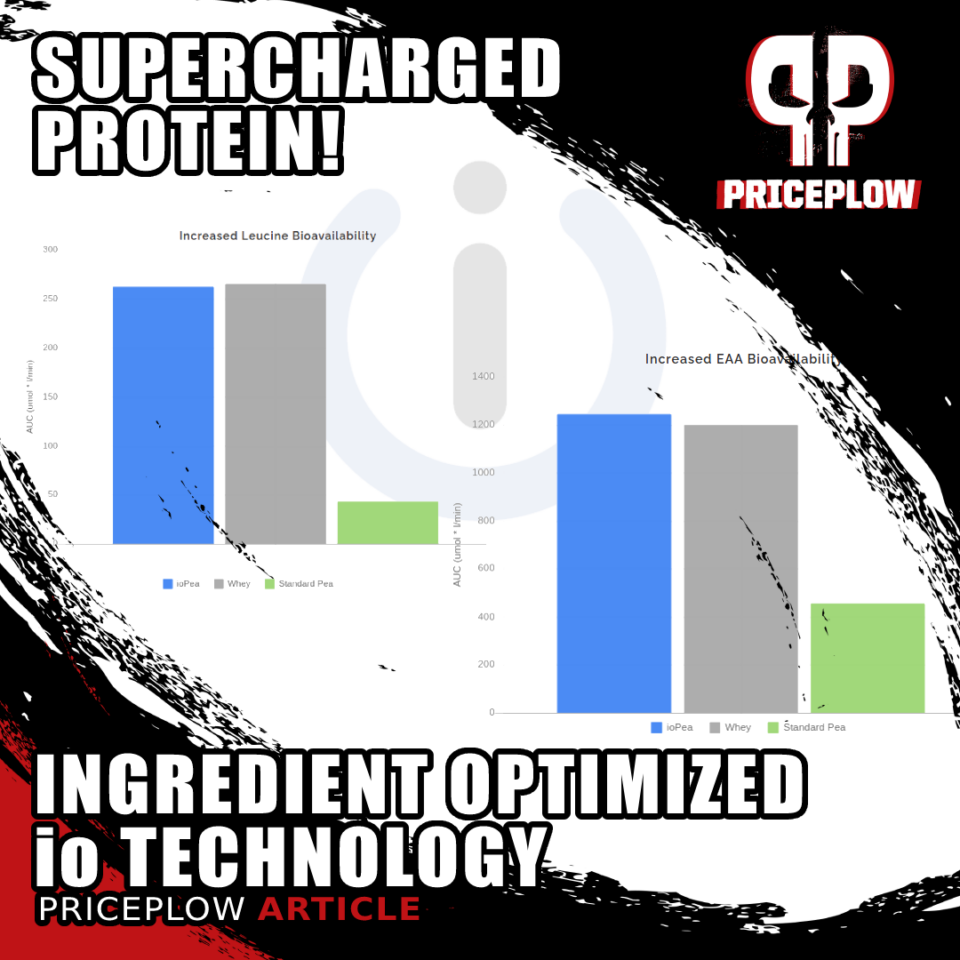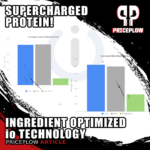 In December of 2022, Ingredient Optimized (io) announced a partnership with Austin, TX supplement contract manufacturer Nutrabound Labs to bring their new ioCollagen™ technology to the market.[1] Nutrabound's leadership sent us the following video if io Technology in action, permitting us to share it on social media:
View this post on Instagram