Leucine

(Tag Archives)
Subscribe to PricePlow's Newsletter and Leucine Alerts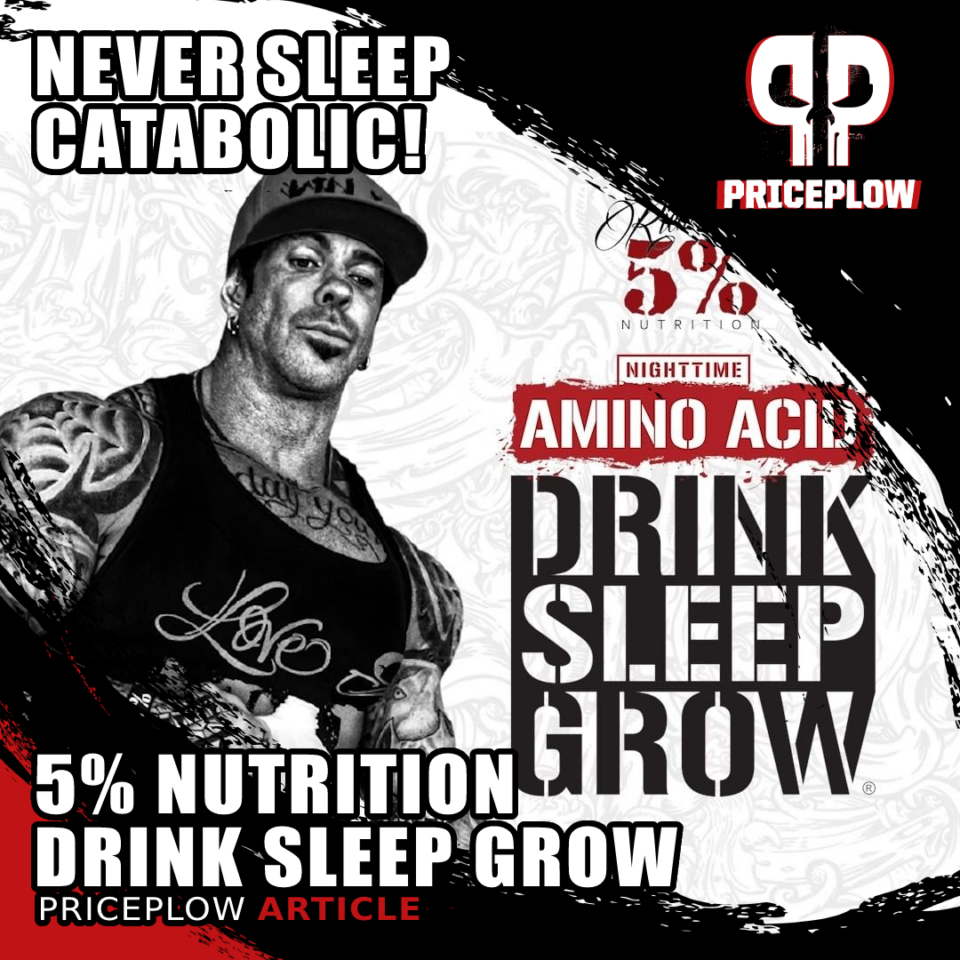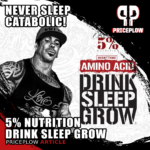 You spend a third of your life sleeping.
Don't you want to get the most out of it?
Legendary bodybuilder Rich Piana definitely would want you to.
His life was all about helping exceptional people achieve their goals, and become the best versions of themselves that they possibly could.
In his view, only about 5% […]
Continue Reading →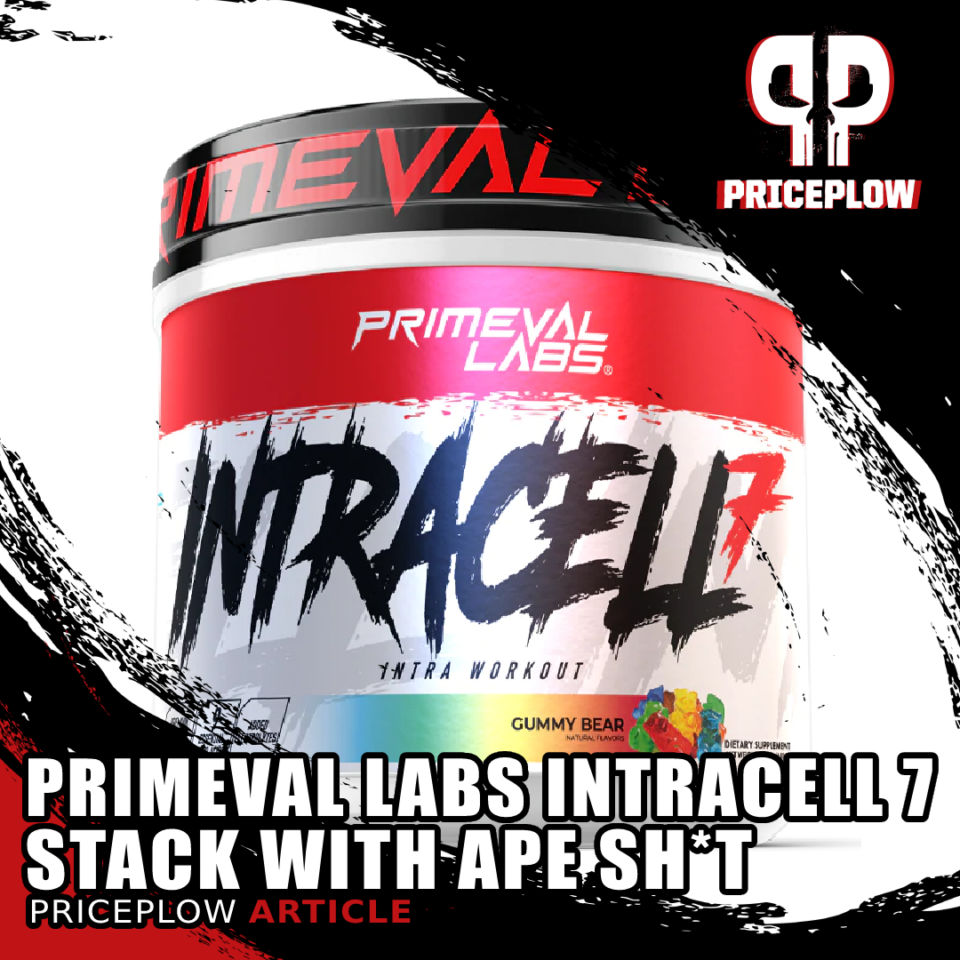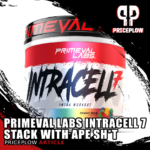 One of the hottest brands on the market right now, Primeval Labs, has been on a major tear. They've always been known for their popular intra workout / EAA supplement, EAA Max, but recently took things to a new level with a whole series of supplements in the Ape Sh*t pre-workout series.
But what […]
Continue Reading →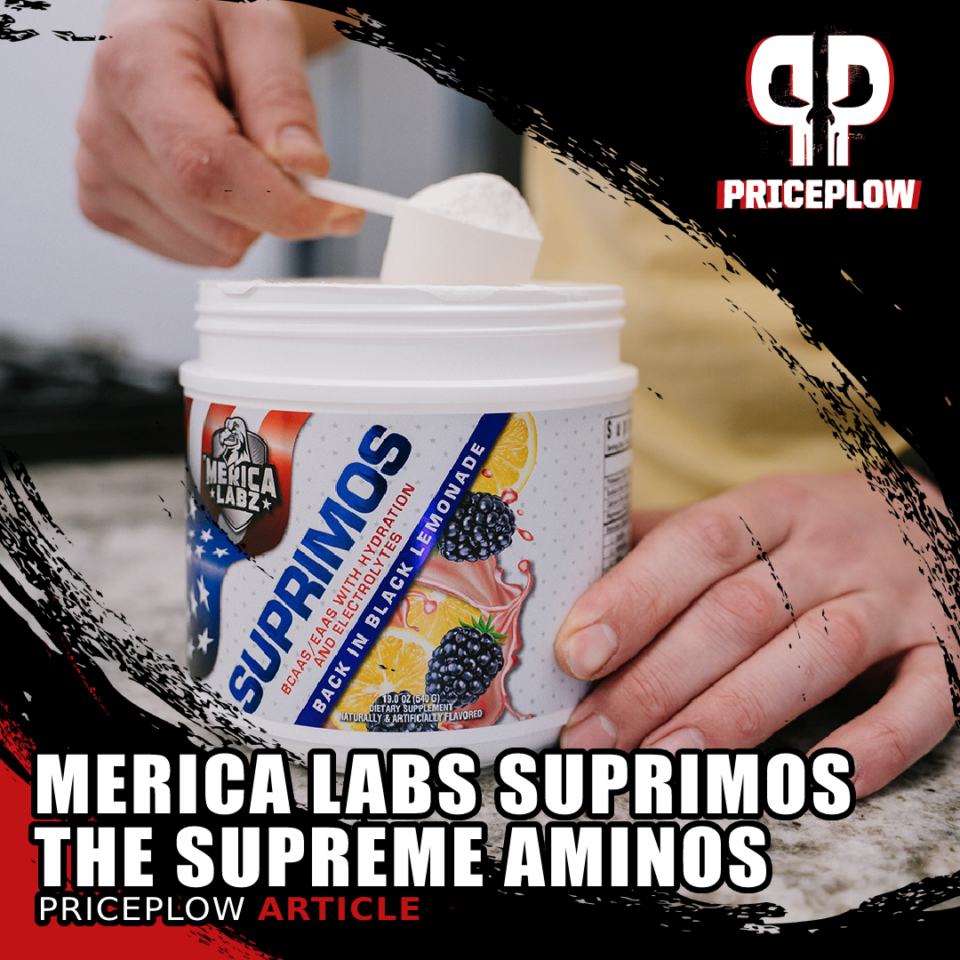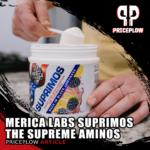 What a couple of years it's been for Merica Labz, who kicked off their "restoration" with the fantastic rebranding of their BOOM Energy Drink and epic upgrade of Red, White, & Boom pre-workout supplement. Followed by other great hits like a new and improved Patriot's Whey, the new Super Sized mass gainer, and […]
Continue Reading →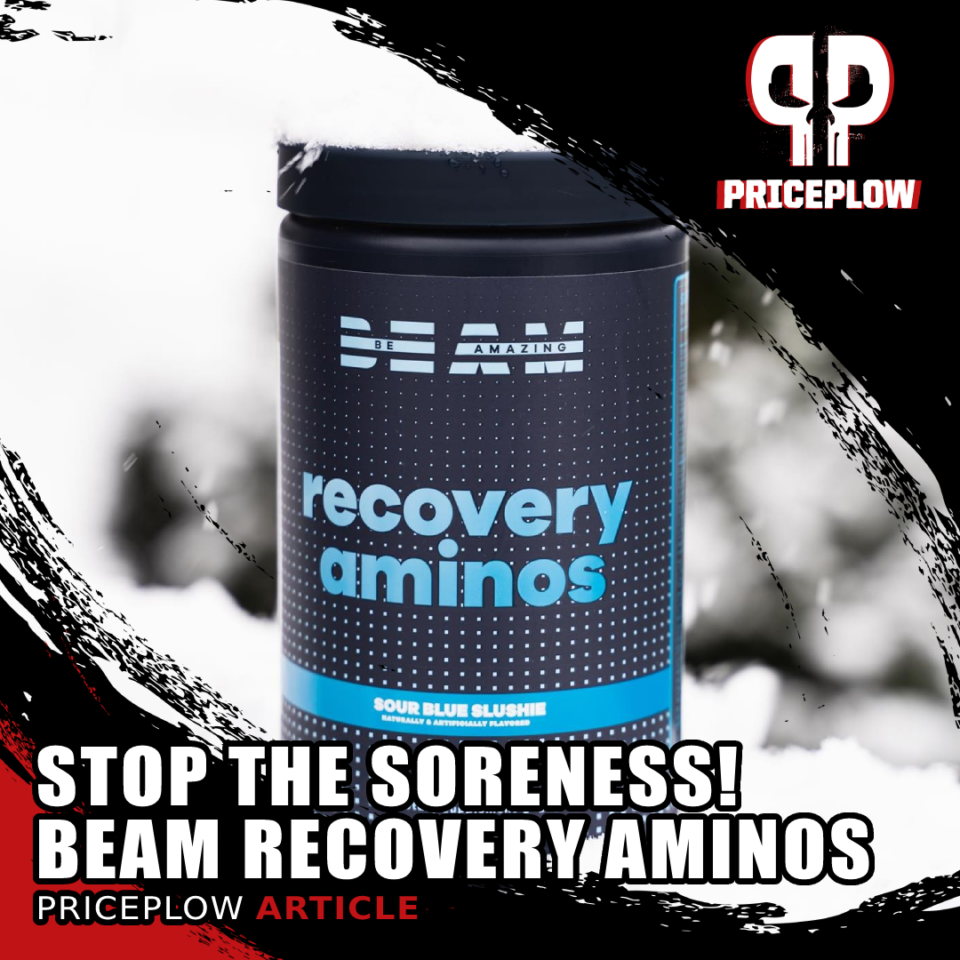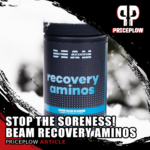 BEAM Recovery Aminos are a full-spectrum essential amino acid (EAA) formula designed to improve recovery with added ingredients like tart cherry and Aquamin!
You can Be Amazing, but it's a bit more of a challenge if you're sore and cranky for the majority of your athletic life! This is why Michael Yewdell and his […]
Continue Reading →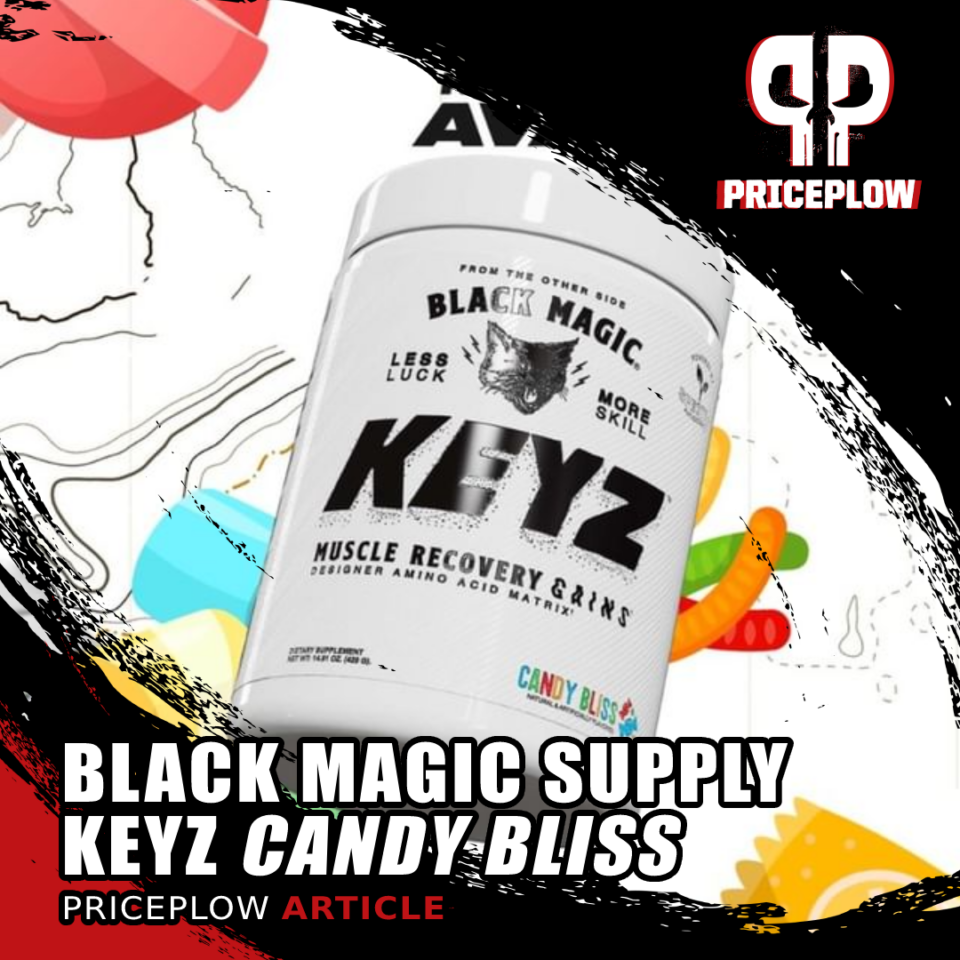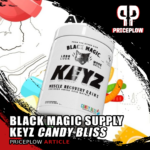 2022 is well underway, and as forecasted in our previous article titled Less Luck, More Skill. Black Magic Supply Preps for a Possessed 2022, the brand with its unique dark energy spirit is slated for an active year.
Last month, we covered the massively underrated Ecto Plasm stim-free pre-workout supplement, and this month, we […]
Continue Reading →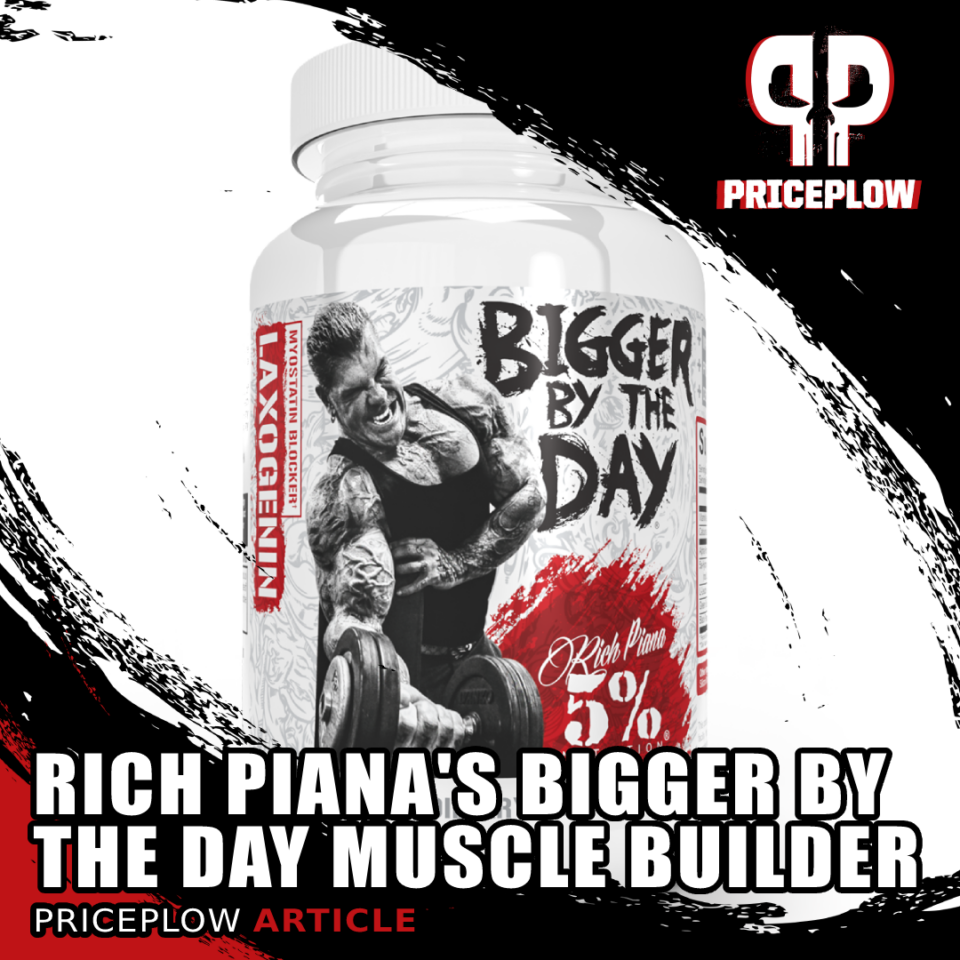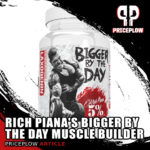 Legendary Rich Piana knew at least one thing for sure: only 5% of the people on this planet have the drive and passion to truly pursue and accomplish their dreams. He founded his supplement company, 5% Nutrition, with the aim of supporting those exceptional people's attempts to achieve whatever they set out to do in […]
Continue Reading →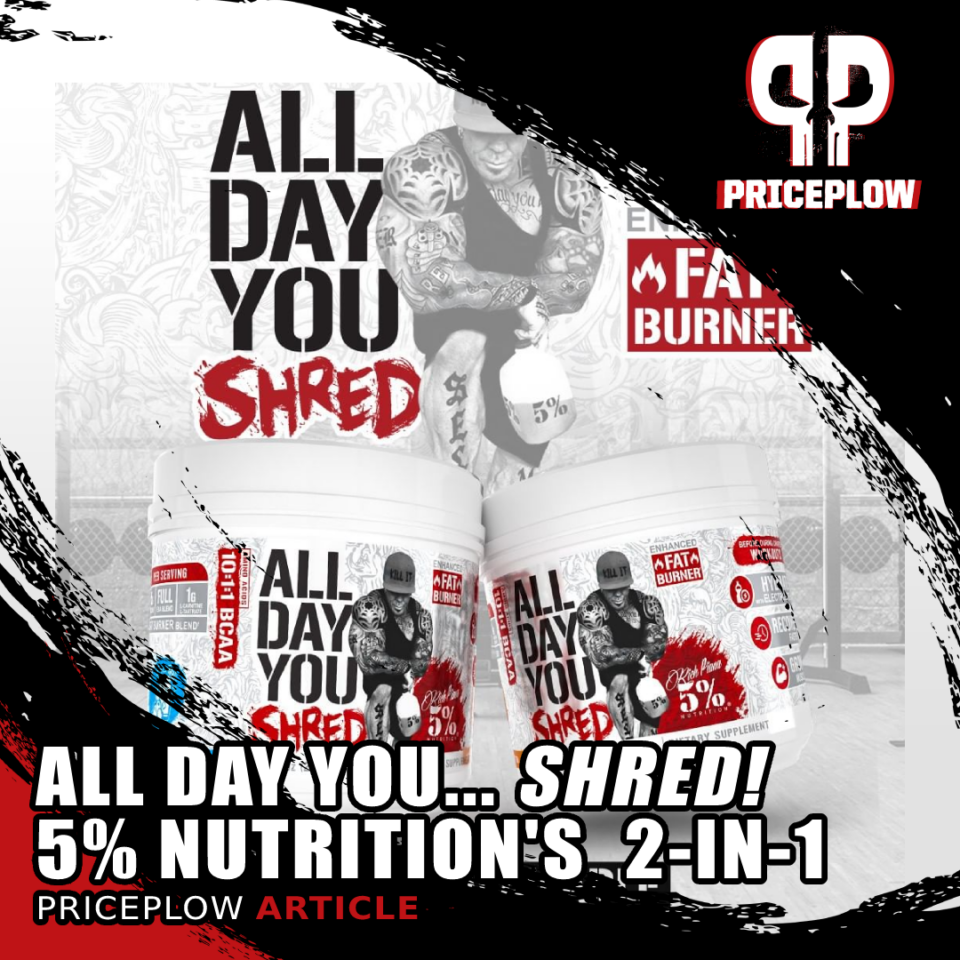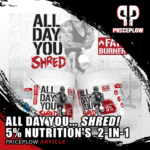 One of legendary bodybuilder Rich Piana's core beliefs was that only 5% of the planet has the motivation and the discipline to fulfill their lifelong dreams and become their ideal self. He founded 5% Nutrition in order to help outliers of humanity achieve their goals, by providing them with high-powered nutritional supplements true to his […]
Continue Reading →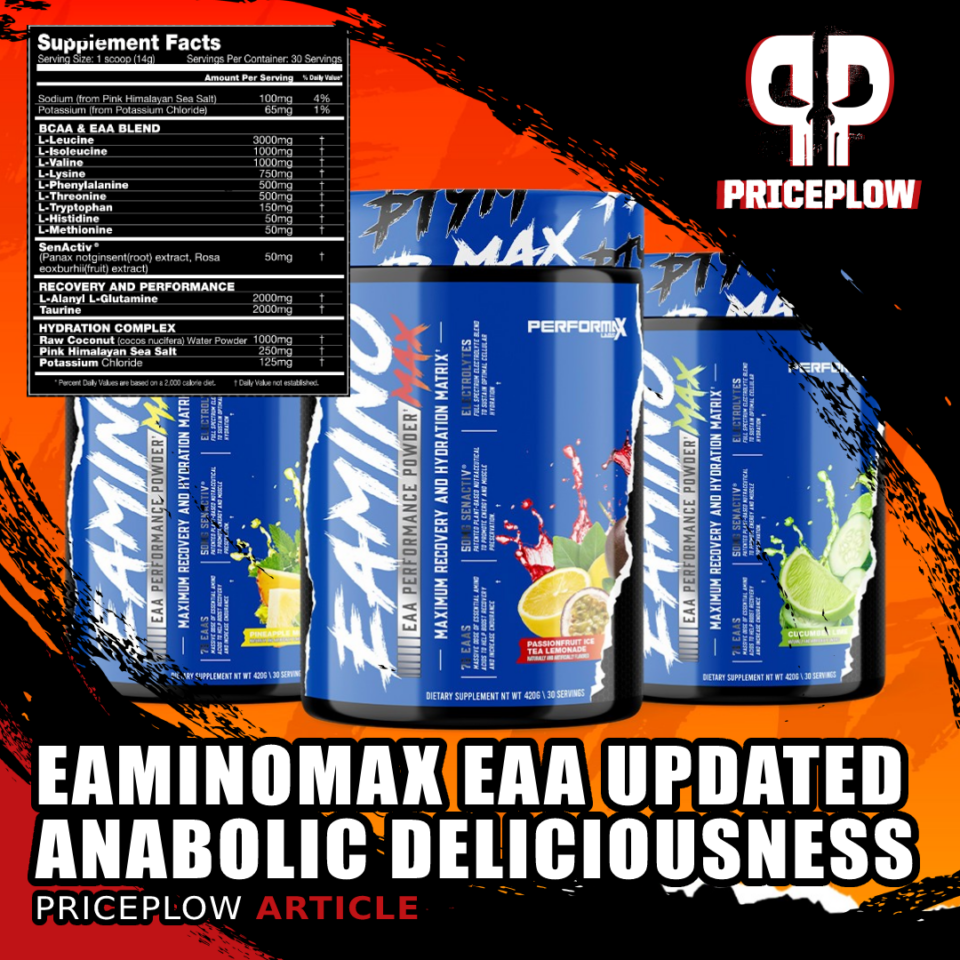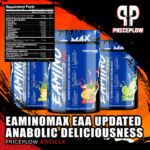 EAminoMax from Performax Labs is an incredible intra-workout supplement designed to help stimulate muscle synthesis with a carefully formulated blend of amino acids, mixed in the precise ratios for optimizing hypertrophy and recovery.
The main selling point of EAminoMax is that it contains more than just the "branched-chain amino acids" (BCAAs) that are typically sold […]
Continue Reading →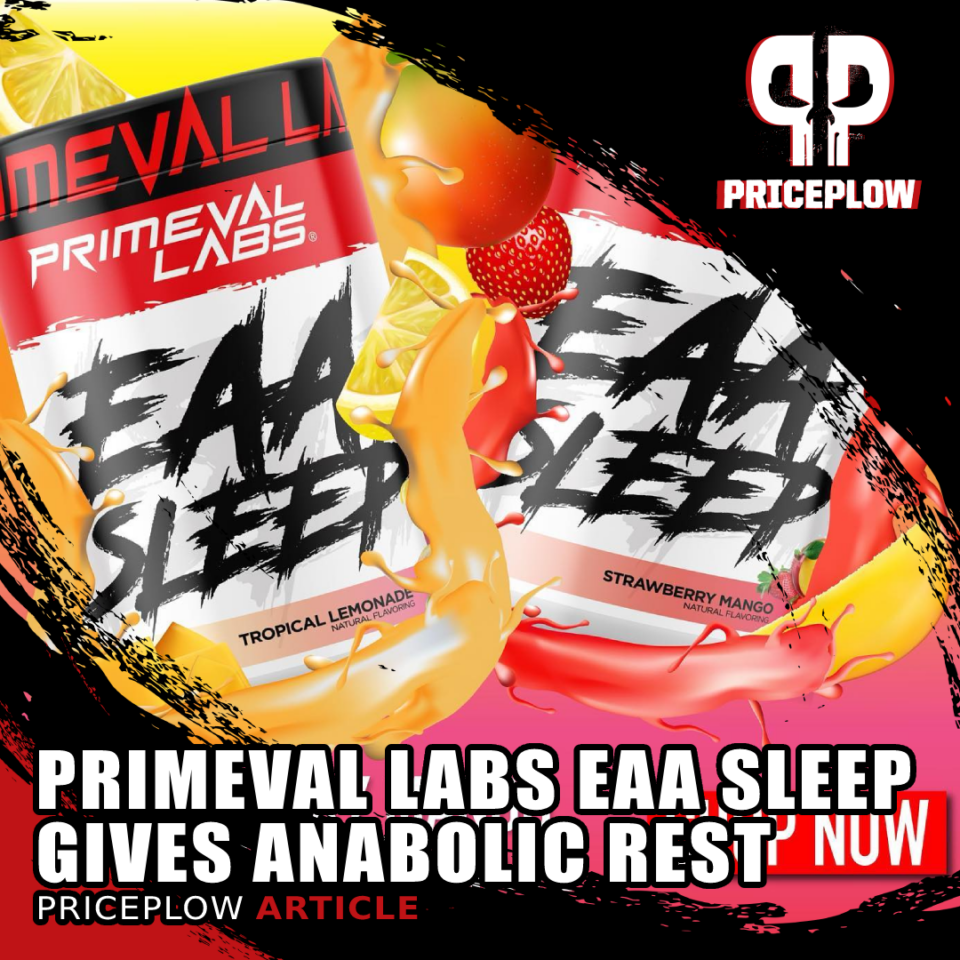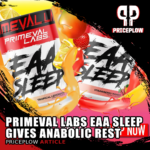 Primeval Labs absolutely crushed the past year with a ton of well-dosed, effective supplements — headlined by their Ape Sh*t Untamed RTD, Ape Sh*t Cutz, and updated branding and logo. They're re-energizing many of their popular supplements with new labels, and they look as good as they taste. This one is a great[…]
Continue Reading →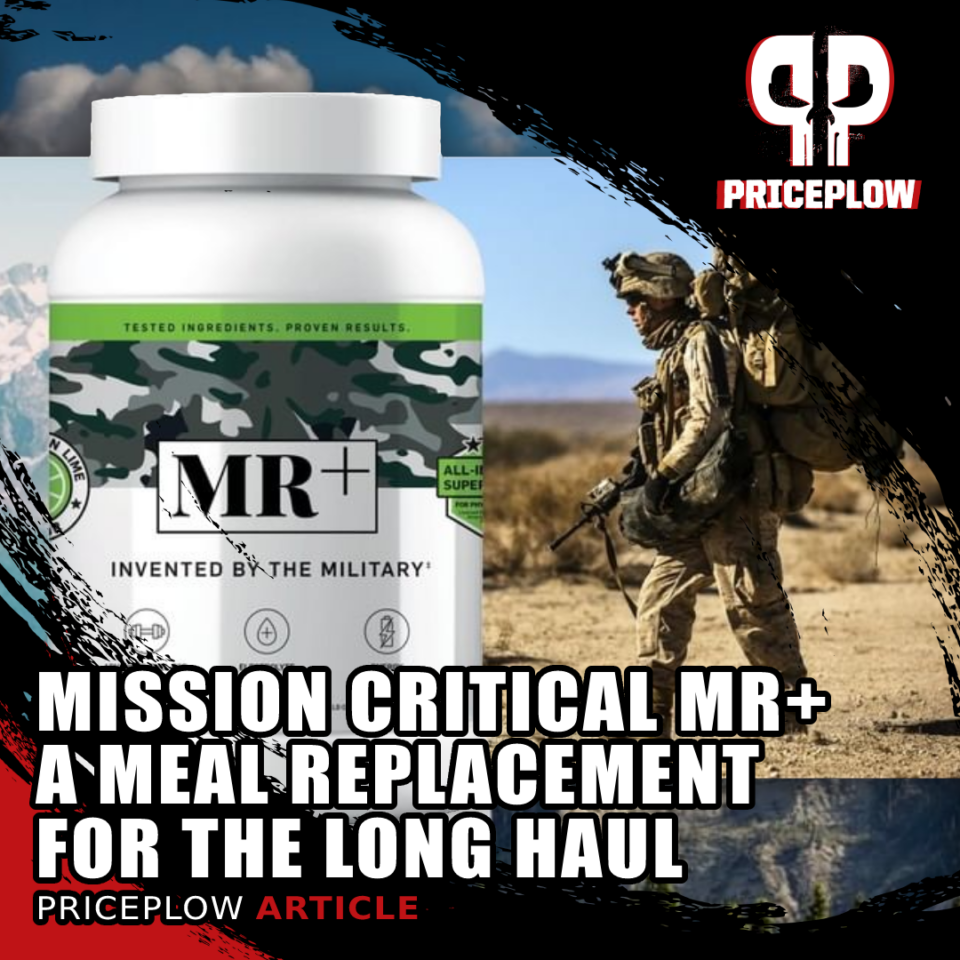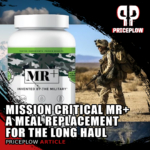 Imagine going out into a harsh and stressful environment for three days. What would you bring? What would you leave behind?
This is a constant question for special operators in the military, who customize their rucks and loadouts for each mission. Part of their decision-making process is how much food and water to bring, as […]
Continue Reading →