Lemon Balm

(Tag Archives)
Subscribe to PricePlow's Newsletter and Lemon Balm Alerts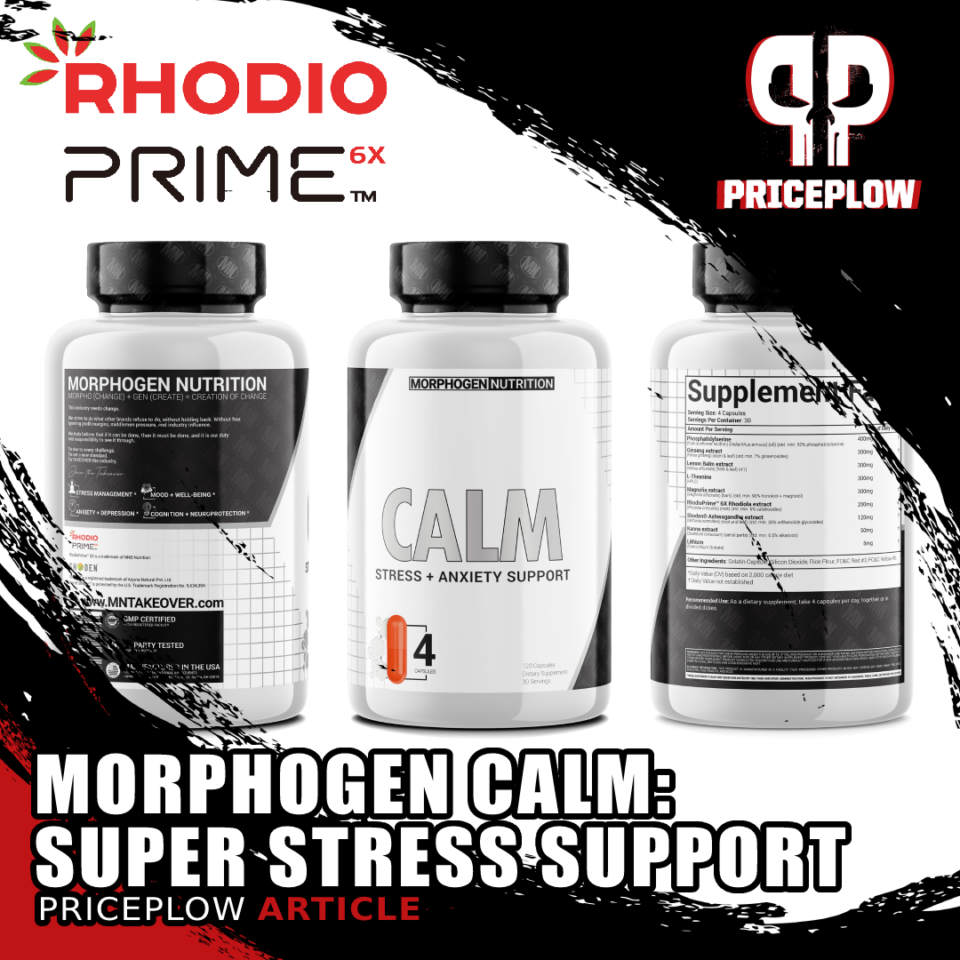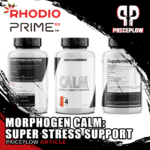 Update: This product has been renamed to CALM from "MorphoCALM"
We all know that modern life is stressful. Between the endless psychologically torturous propaganda, electromagnetic field (EMF) exposure, xenoestrogens in our food and water, and carcinogens, urban and suburban lifestyles can be incredibly taxing on our bodies and our minds.
Not to mention the fact […]
Continue Reading →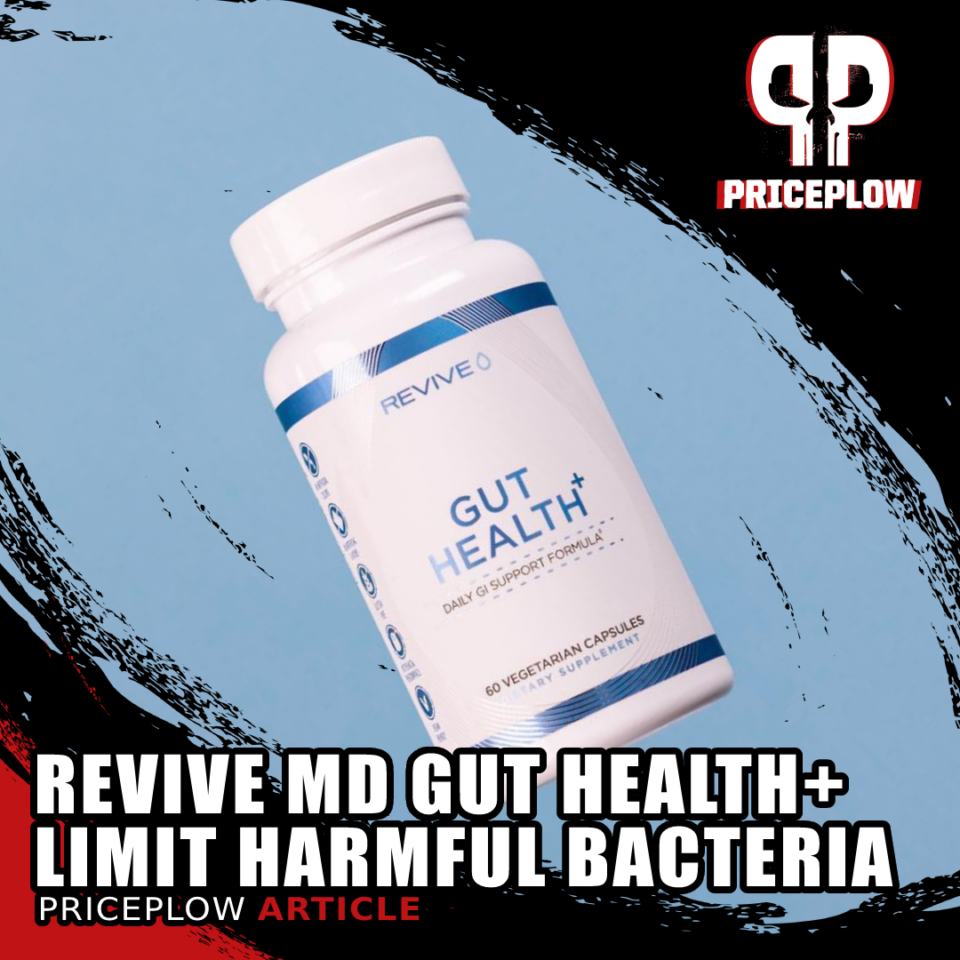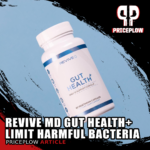 It's been over two millennia since the ancient Greek physician, Hippocrates — a man who is widely considered the founding figure of Western medicine and is commemorated by the Hippocratic Oath — wrote that all disease begins in the gut.
Surveying the nutritional landscape of modern America, even Hippocrates himself would be shocked by […]
Continue Reading →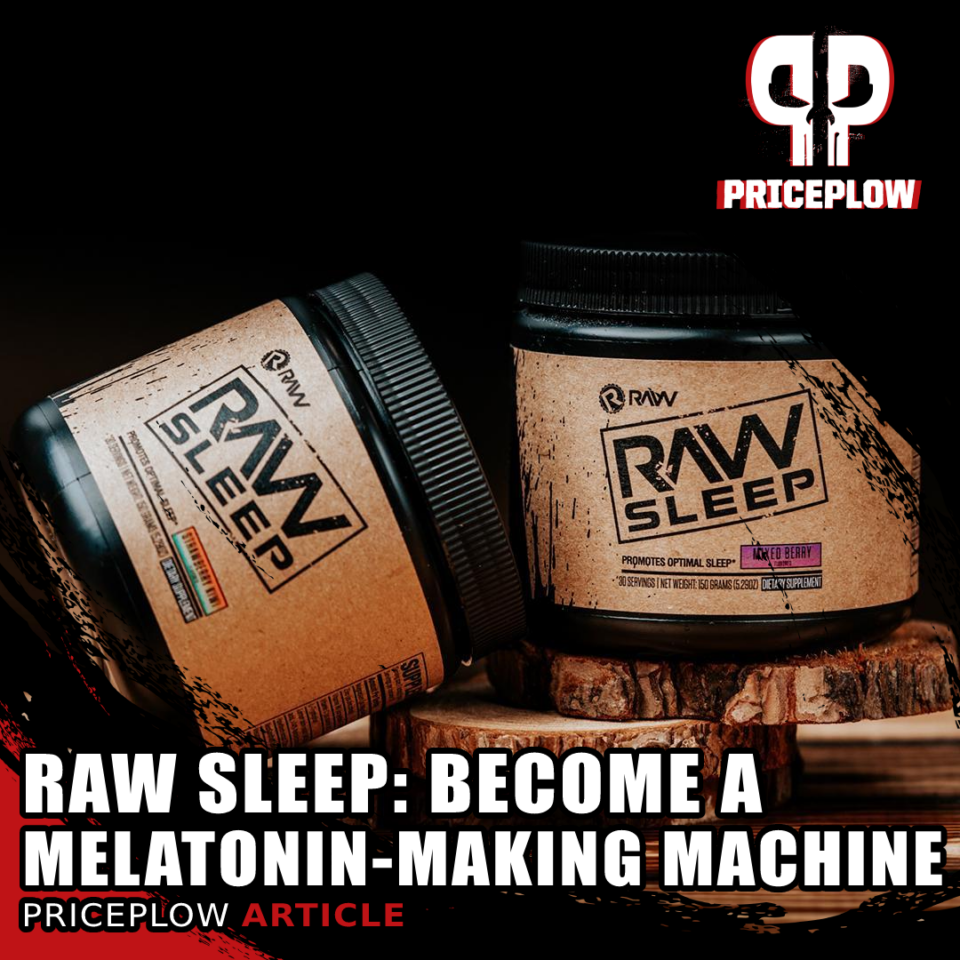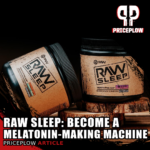 Over the last year, the pair of "brotherly brands" in Revive MD and Raw Nutrition have brought us some incredible supplements. With the health-minded Revive MD and the sports nutrition centric Raw Nutrition, each brand has its own way of approaching different categories.
Today, we're going to approach sleep, with the new aptly-titled Raw […]
Continue Reading →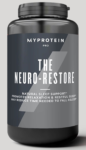 Myprotein is back with some new supplements, but this time they're not innovative protein powders, muscle building pancakes, coffee, or insane calorie-free flavor drops. Today, Myprotein has turned their attention towards improving the quality of your sleep, with the release of THE Neuro-Restore!
This is another product that's included in THE Pro Range[…]
Continue Reading →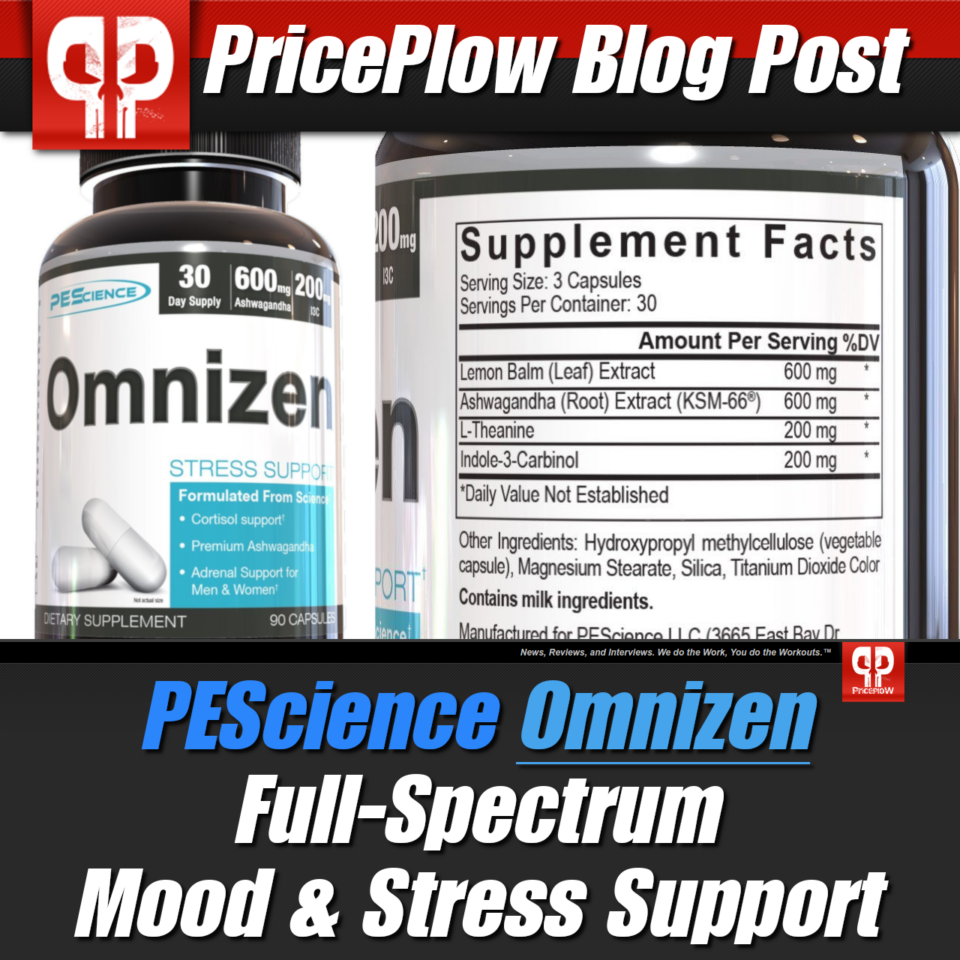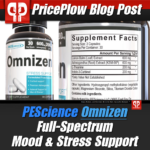 For many of us, life is pretty rapid-fire; we need to balance work, family life, and errands, hopefully while sneaking in a workout somewhere! This pace often throws us into a whirlwind, messing up our mood and the hormonal mechanisms that control them. Practices such as mindfulness or meditation are constantly shared with the […]
Continue Reading →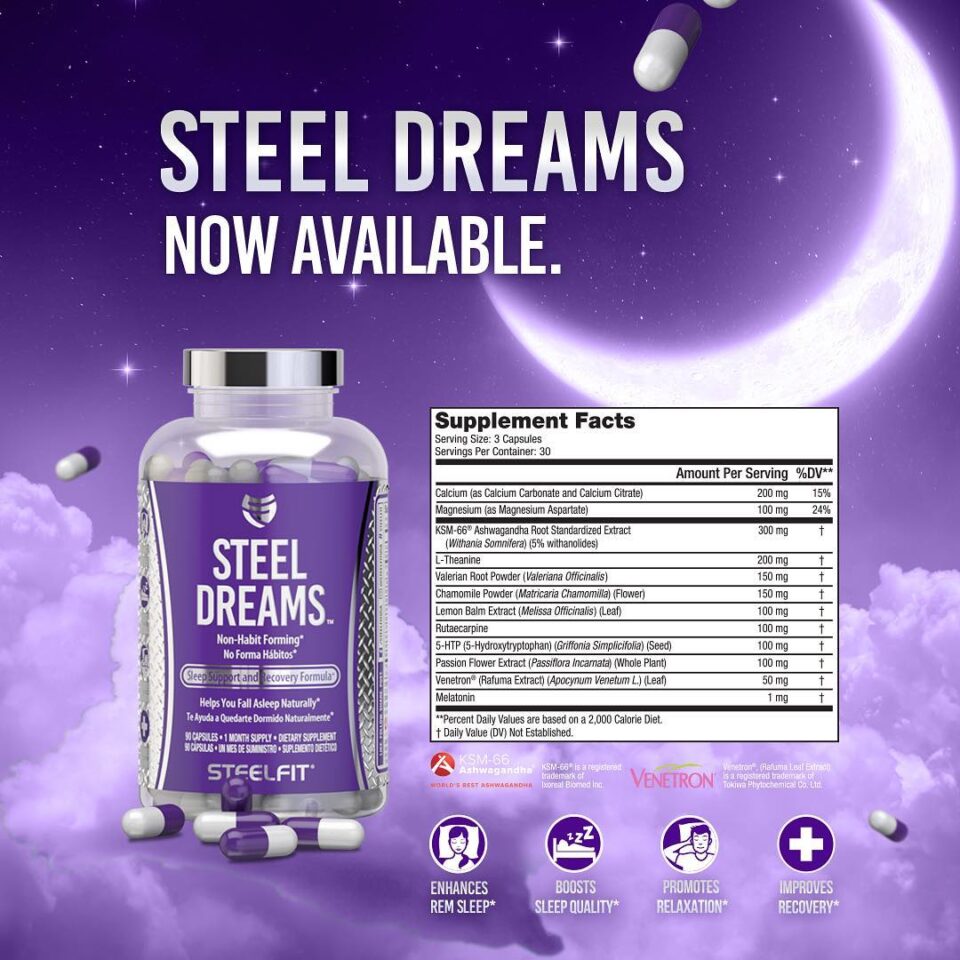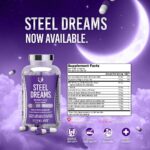 SteelFit (@SteelFitUSA) has been on PricePlow's radar, especially thanks to the thermogenic fat burner Shredded Steel, which we downright love. Run by a team of industry veterans, SteelFit is a relatively new company with a growing range of products, including everything from the aforementioned Shredded Steel fat burner to whey protein to fat burning […]
Continue Reading →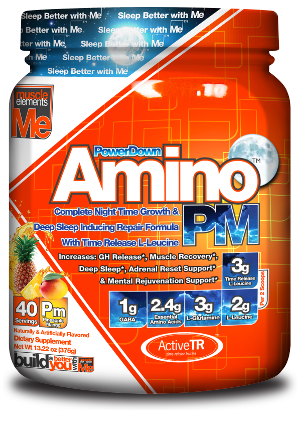 Insomnia is a wretched beast, affecting anywhere from ¼[1] to nearly ⅓[2] of the US Population.
Everyone has their tips on for behaviorally combating insomnia. We don't — you can read that anywhere else.
In this guide, we're going to get to what you want: supplements to help you sleep.
Note that we're talking […]
Continue Reading →