L-Ergothioneine

(Tag Archives)
Subscribe to PricePlow's Newsletter and L-Ergothioneine Alerts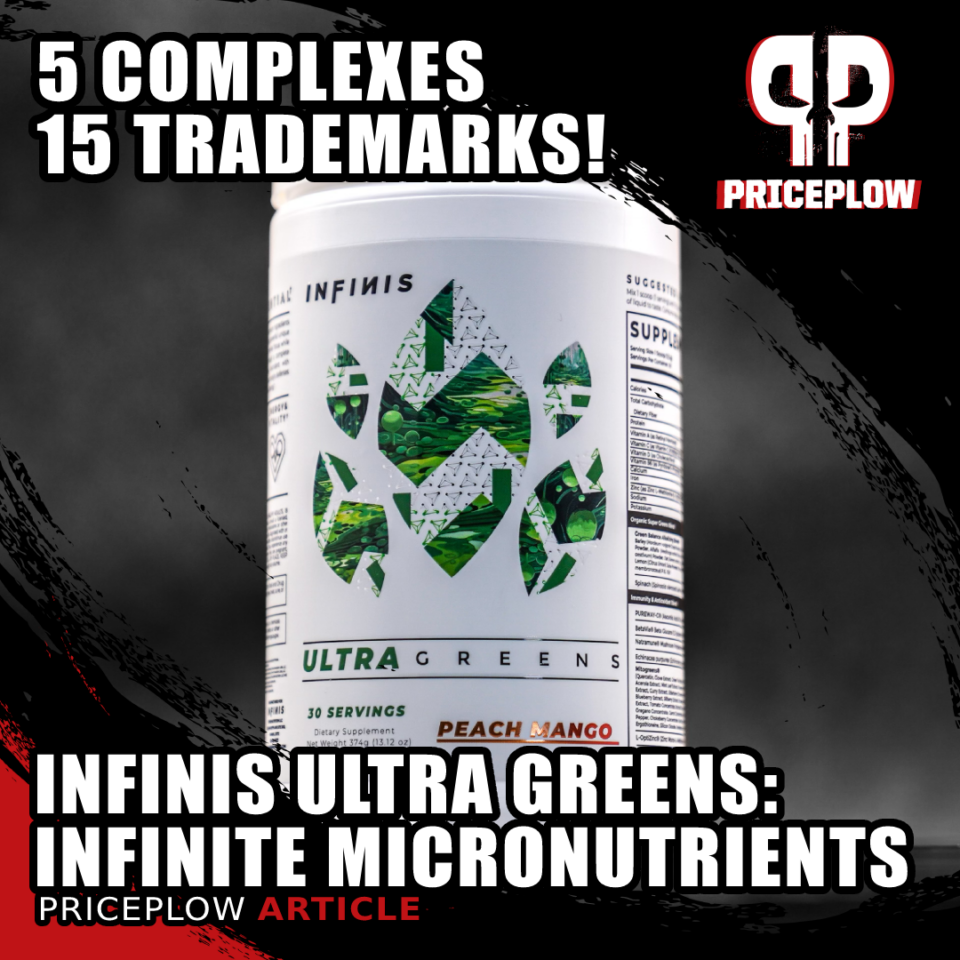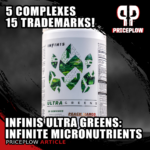 The day is upon us — the Black Friday 2023 introduction to Infinis, the supplement brand promising to help you achieve infinite potential.
They've launched with two supplements, and boy are they stacked. We've already covered the monstrous Infinis Ultra Pre-Workout, which is loaded in every way possible, but what's the […]
Continue Reading →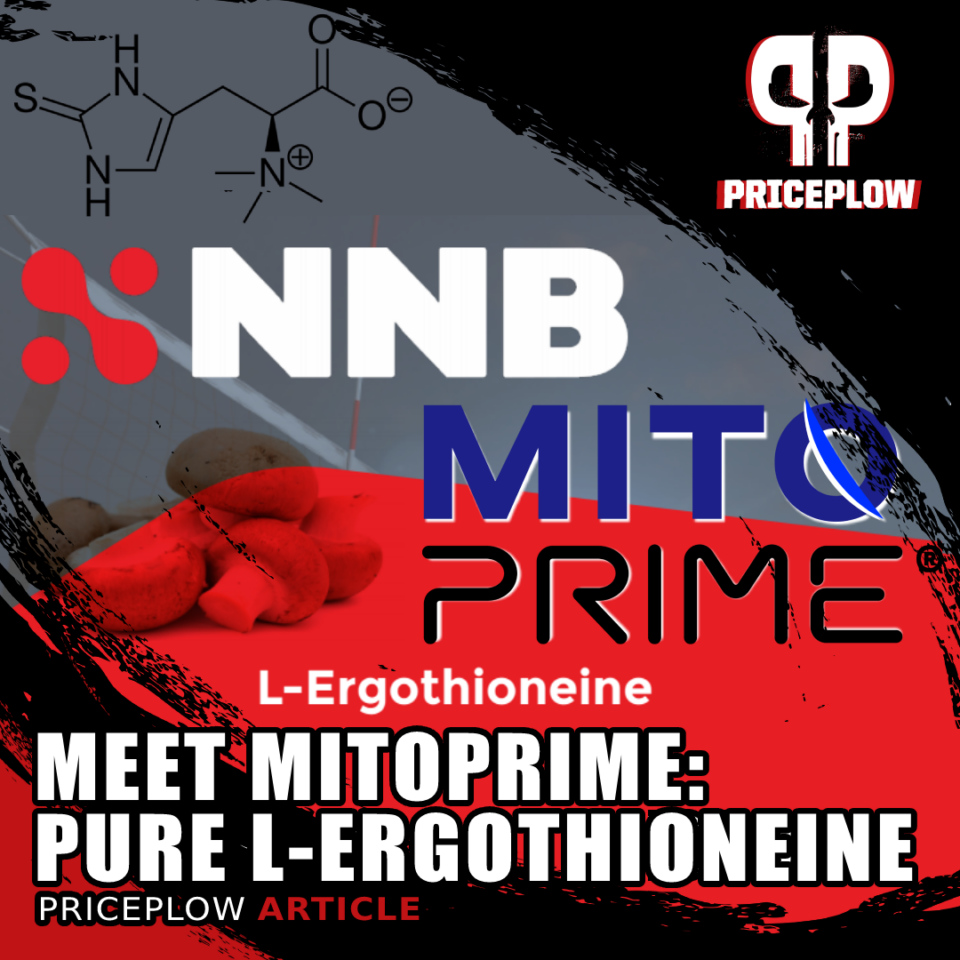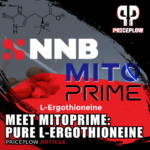 With an impressive array of powerhouse-branded ingredients like MitoBurn and RhodioPrime 6X in their repertoire, NNB Nutrition is no stranger to providing the most potent versions of ingredients to consumers. With the buzz of anti-aging and antioxidants amongst myriad business moguls and Hollywood personalities, NNB's research and development team offers an ingredient that capitalizes on […]
Continue Reading →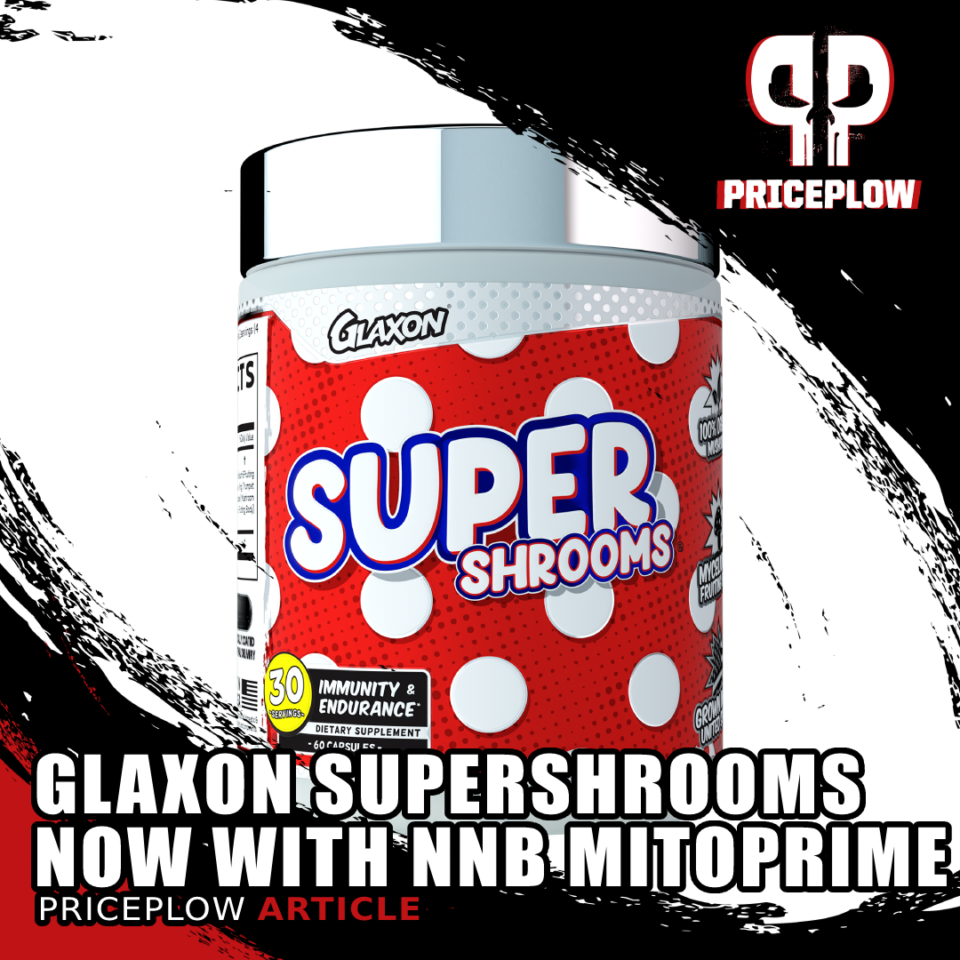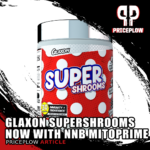 The Goons over at Glaxon are always working hard in the supplement lab to develop new, innovative, and effective products. No longer an industry newcomer, Glaxon has found a role for itself as an ingredient pioneer.
It seems like every time we look, Glaxon is coming out with a new hit. We recently covered their […]
Continue Reading →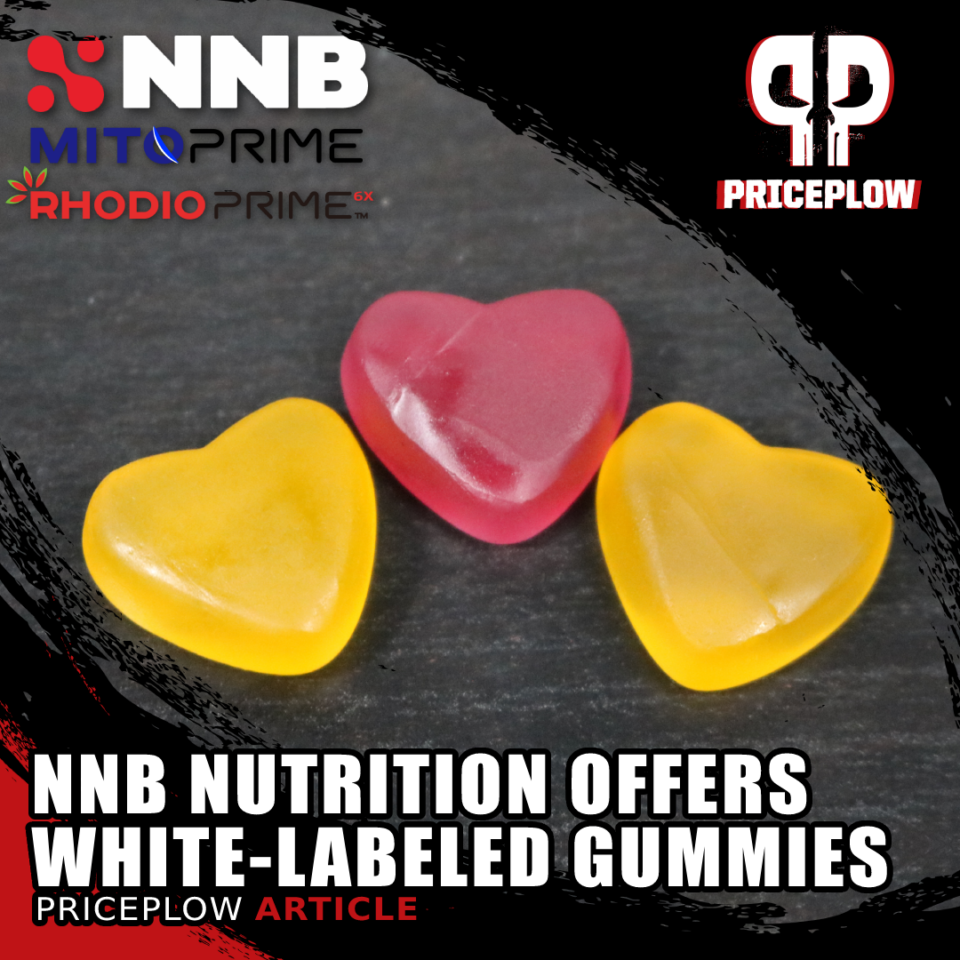 If you've been following the supplement industry for the past few years, you've clearly seen the growing trend for gummy supplements. The soft and chewable form factor is quickly replacing chewable tablets in many product categories, and they're no longer just for kids!
The growing gummy trend serves itself well to ingredients that work […]
Continue Reading →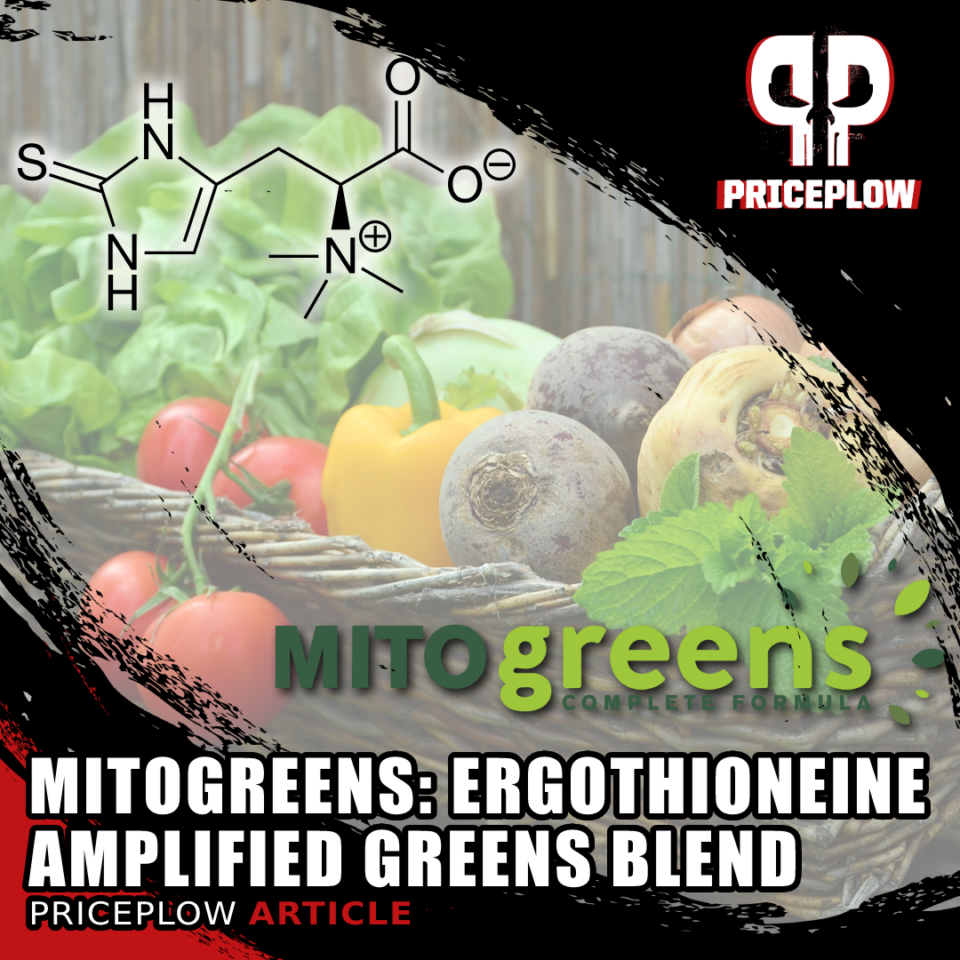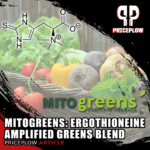 When it comes to supporting longevity and improving your body's immune system, there's no better time than now to take action. Today, we're happy to announce that NNB Nutrition has just made it easier for both supplement formulators and consumers to support healthy aging and immunity with a new, pre-mixed antioxidant and superfood greens formula […]
Continue Reading →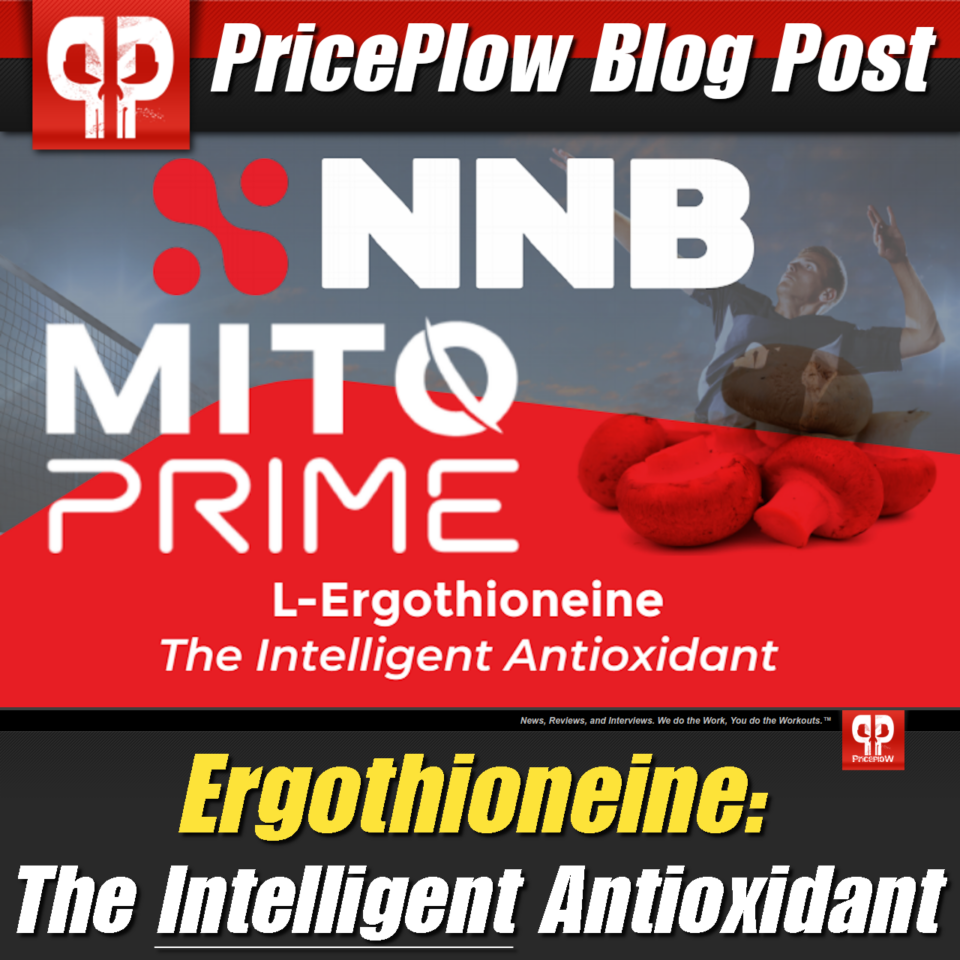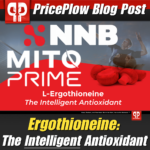 Many dietary supplement categories have grown in popularity over the past decade or so, antioxidants particularly stand out. These versatile compounds help rid the body of damaging oxidizing agents, and with a processed food supply that has put us in a record state of "energy toxicity", antioxidants have become increasingly popular.
We've seen antioxidants used […]
Continue Reading →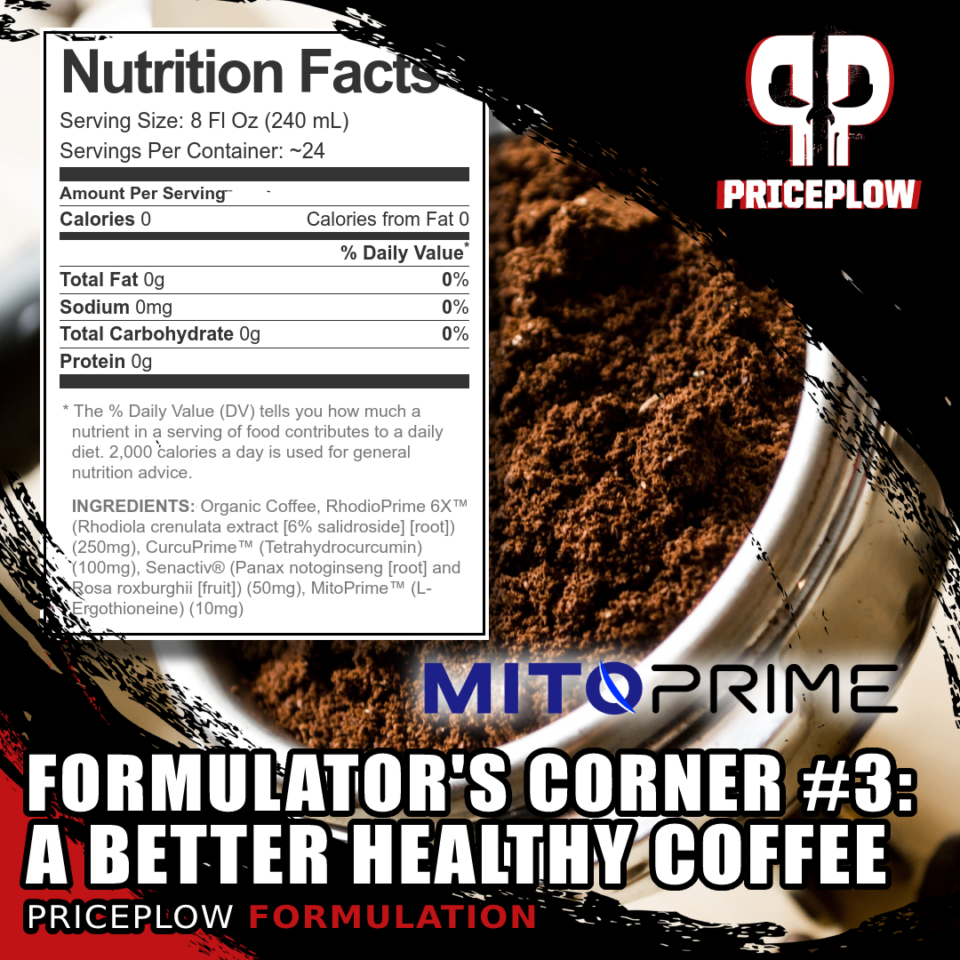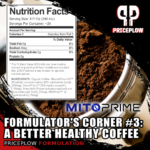 Over the past few decades, it's been impossible not to notice the growing surge of coffee drinking in the West. Coffee beans are practically a currency in some parts of the world, with a global market worth nearly half a trillion dollars![1,2] Roughly 75% of American adults drink coffee, and about half report daily[…]
Continue Reading →