Iron

(Tag Archives)
Subscribe to PricePlow's Newsletter and Iron Alerts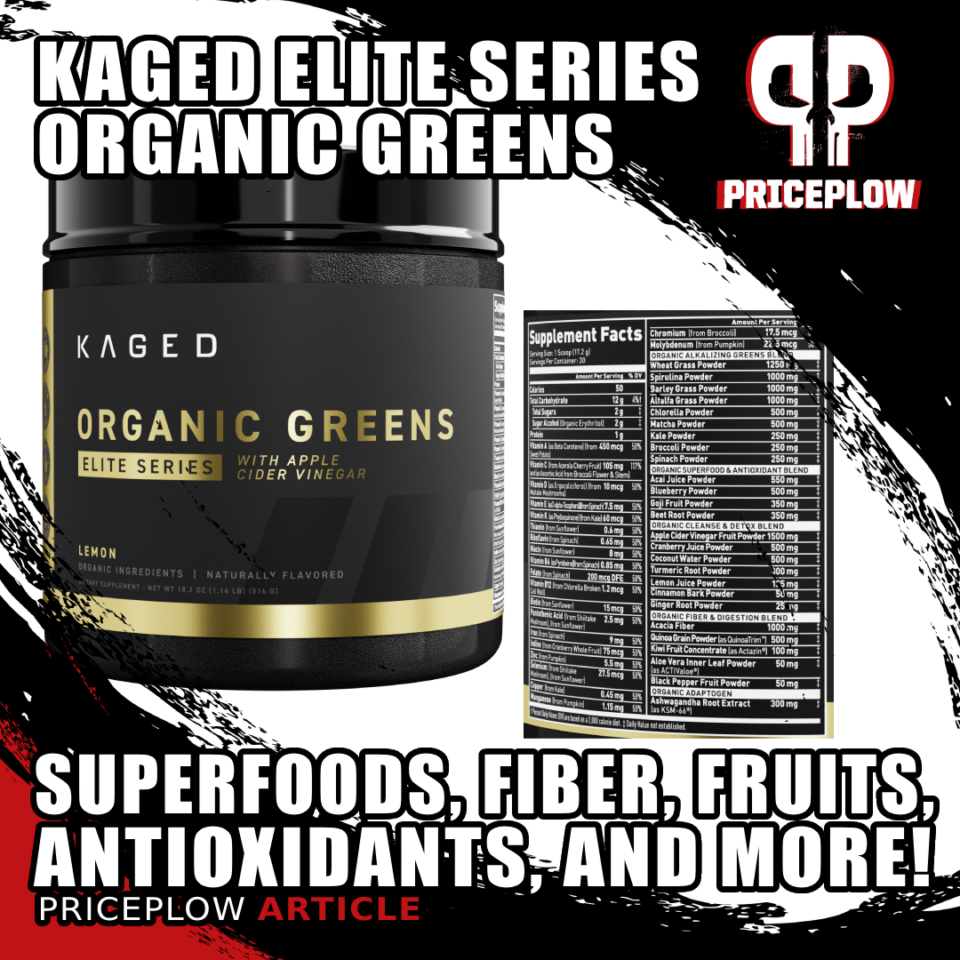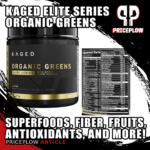 Several brands that were once solely focused on optimizing sports performance are now shifting their focus to creating products that promote health, wellness, and longevity. Whether you're a dad with three kids, a collegiate athlete, diehard bodybuilder, world-class powerlifter, or endurance athlete, one thing that everyone needs to prioritize is overall health. It […]
Continue Reading →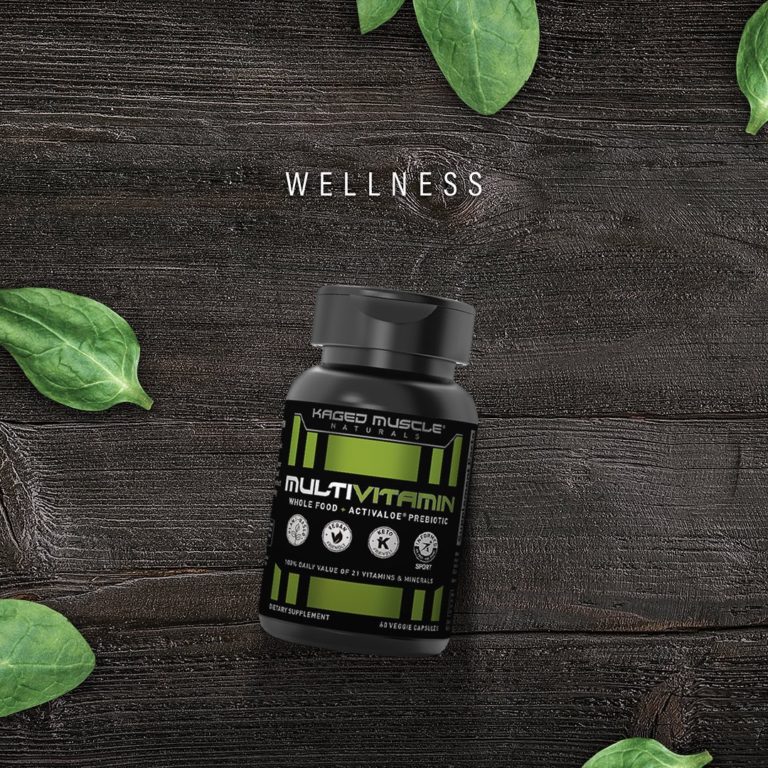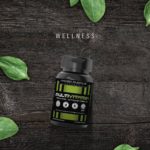 Within the fitness industry, it seems that everyone is concerned about body composition, caloric, and macronutrient intake. In order to lose, gain, or maintain weight, it's important to track calories to see if you're moving in the right direction so you can make the right adjustments.
If your goal is fat loss, then […]
Continue Reading →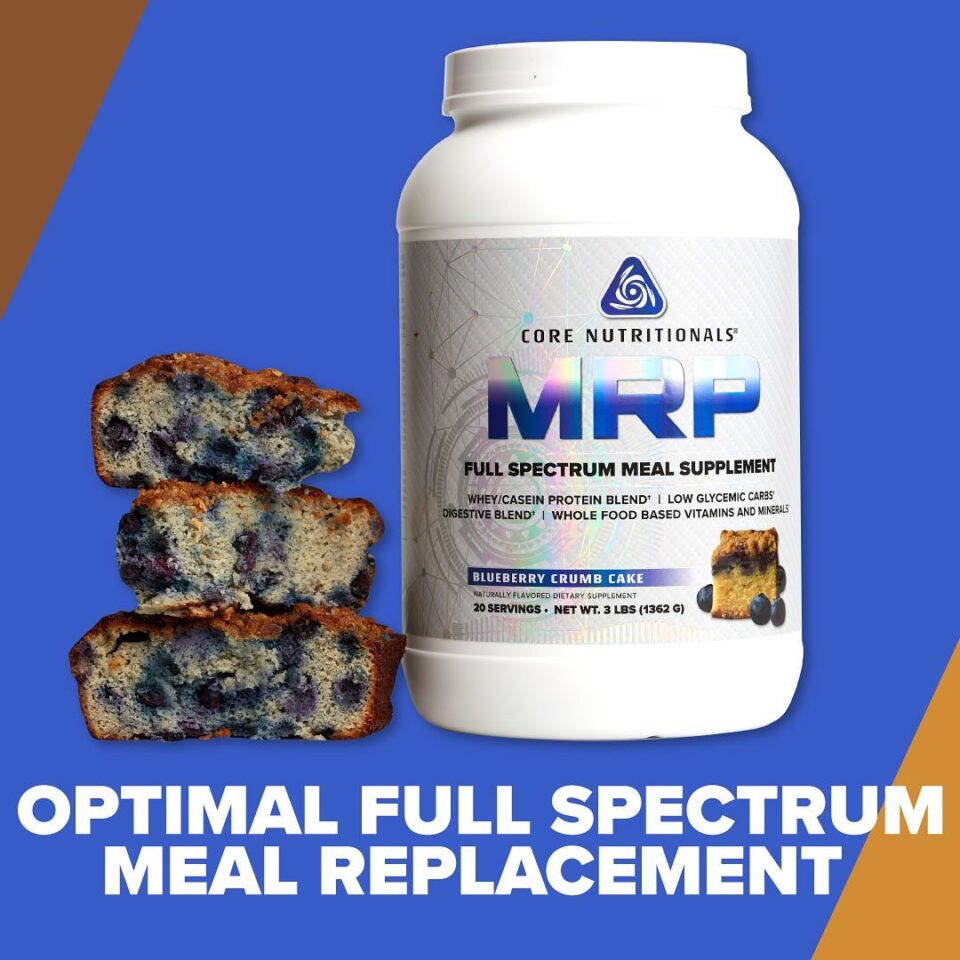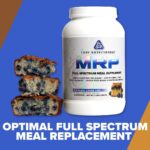 Before we dive into what Core MRP is all about, let's go back to 2004 — where it all started. At the time, Doug Miller, CEO of Core Nutritionals, was an up-and-coming natural bodybuilder looking to earn his pro card. In order to make a living, Doug worked a desk job, thus meal prepping […]
Continue Reading →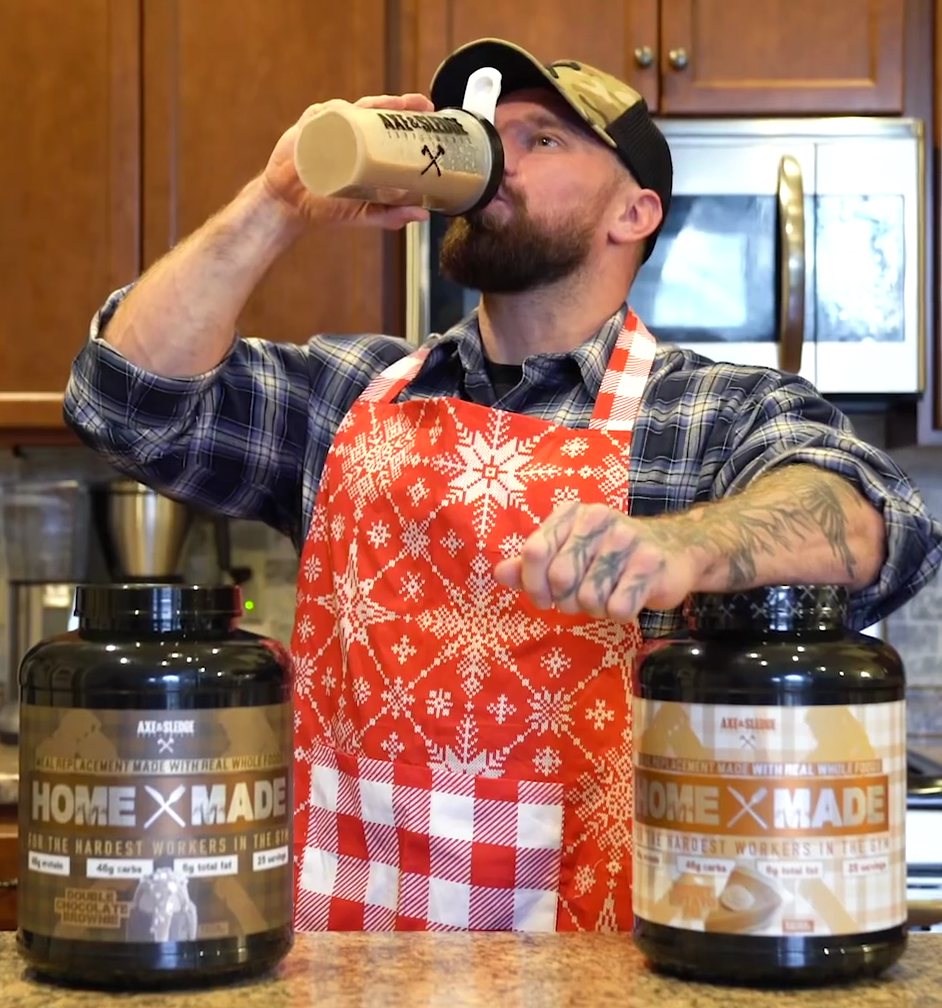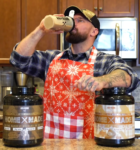 Meal replacement powders are nothing new in the supplement industry, but nearly all of them consist of inferior ingredients, lack nutritional value, and wouldn't even come close to being as good as whole foods. And no wonder — they're often just low quality protein powder along with some cheap maltodextrin sprinkled in. If you're getting […]
Continue Reading →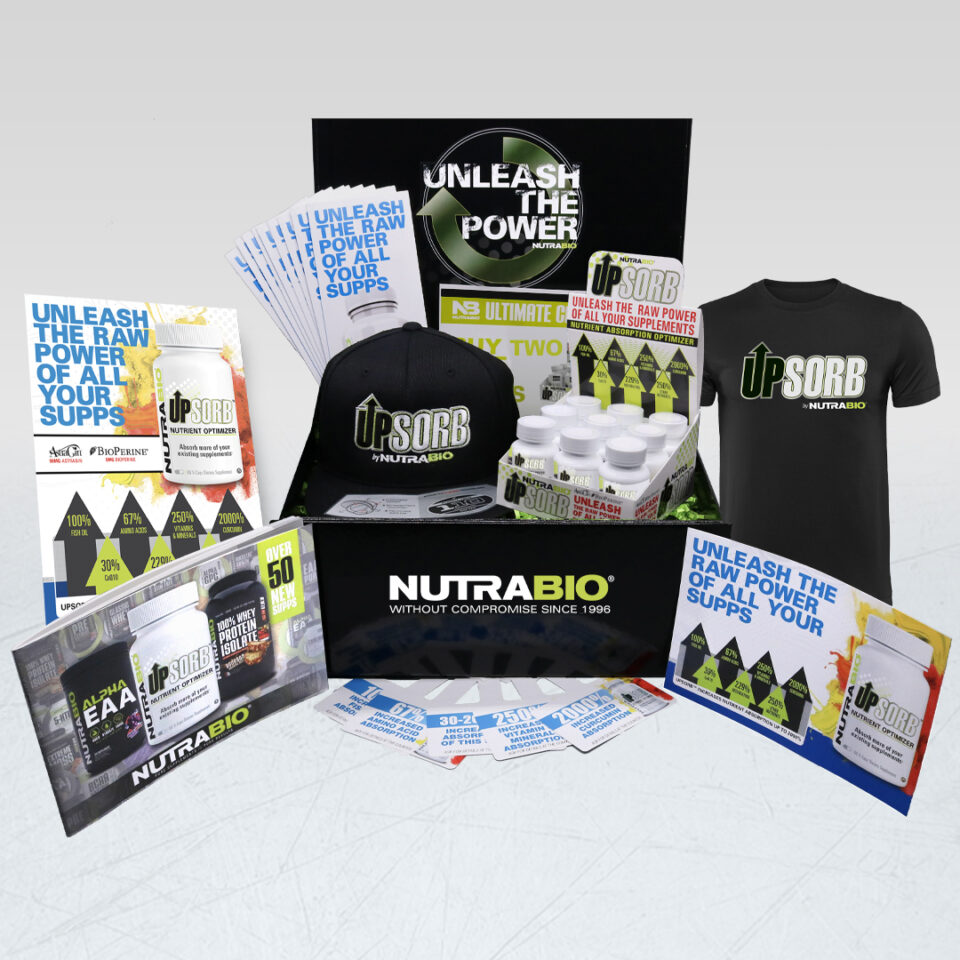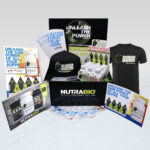 When NutraBio launched UpSorb, they introduced an interesting new class of supplement to the market. Here was a supplement that's not really meant to be taken alone, but instead as an "amplification" and "enhancement" for other supplements, as it improves the body's absorption and uptake of various ingredients.
To put it another […]
Continue Reading →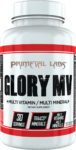 One of our favorite supplement brands, Primeval Labs, has been on a roll with product releases recently. Hot off the successful launch of Intracell 7 Black, Primeval is back with a new product, and a foray into a new field. A multivitamin!
Their latest product, Glory MV, is their take on what […]
Continue Reading →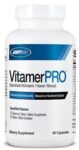 Since When Does a Multivitamin Become Newsworthy?
USPlabs delivered a new multivitamin to its lineup today, and in doing so, called out almost all other companies who "overdose" their multivitamins.
Several years after the comedown from the era of OxyELITE Pro and the first anti-amino-acid-spiking powder in Modern Protein, it's crazy that USPLabs has finally[…]
Continue Reading →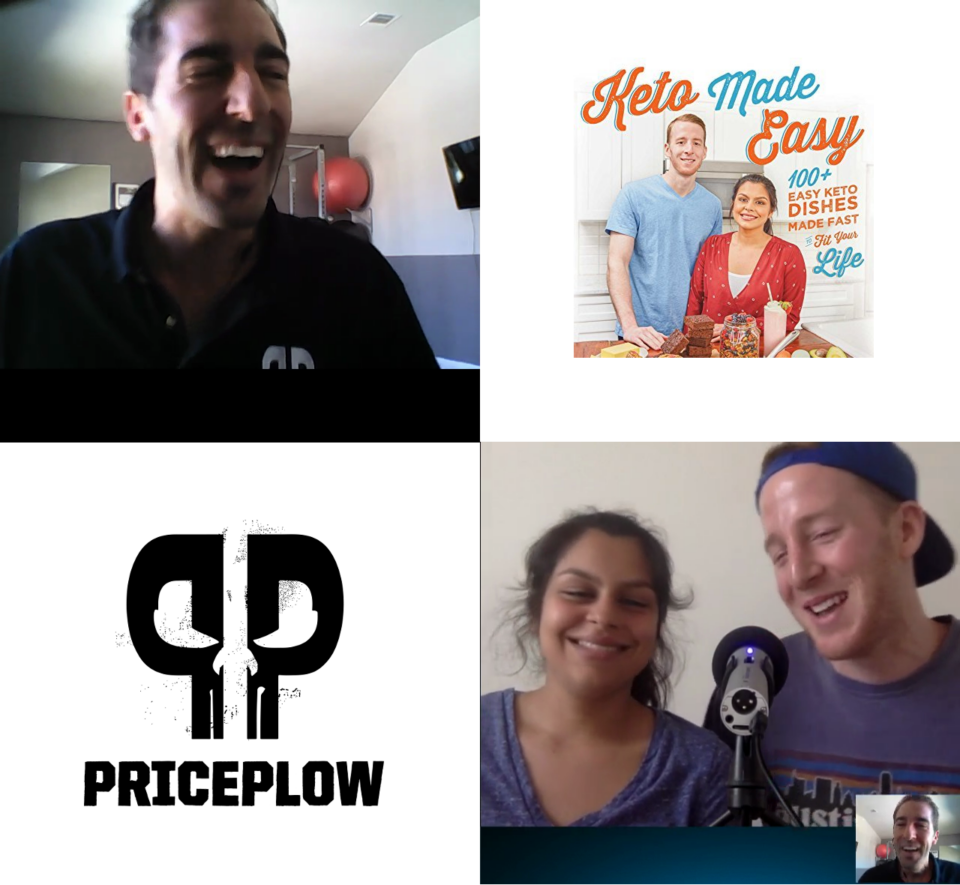 In the fall of 2017, I had the honor of being one of KetoConnect's first podcast interviewees!
Matt and Megha, the champions of all things keto food and keto recipes, asked me to come on and discuss supplements on the keto diet.
Matt found me due to my video testing creatine on the keto diet […]
Continue Reading →