Informed-Choice

(Tag Archives)
Subscribe to PricePlow's Newsletter and Informed-Choice Alerts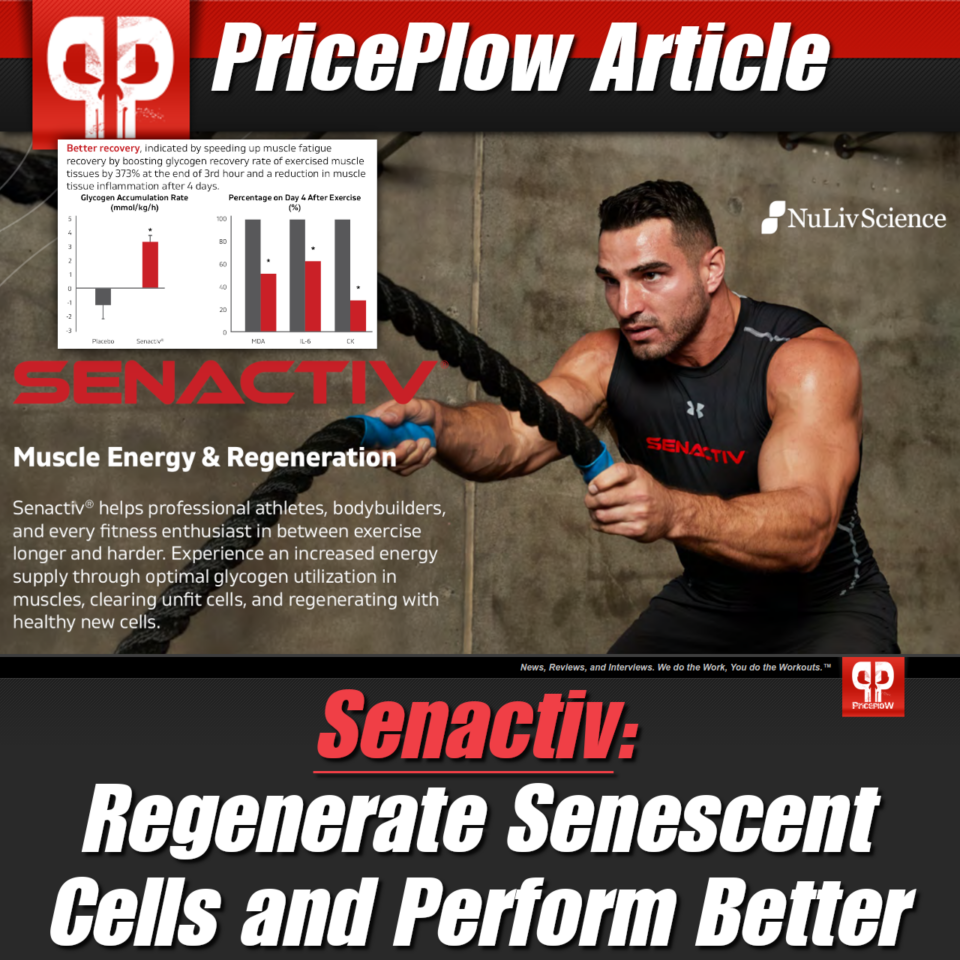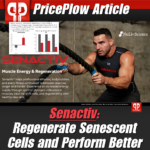 The supplement industry has long suffered from an innovation drought. While formulations get better, there are only so many ways to make a dish from the same ingredients. Senactiv, a powerhouse ingredient from NuLiv Science that was formerly known as ActiGin, promises to shake up and innovate the ergogenic foundations of the […]
Continue Reading →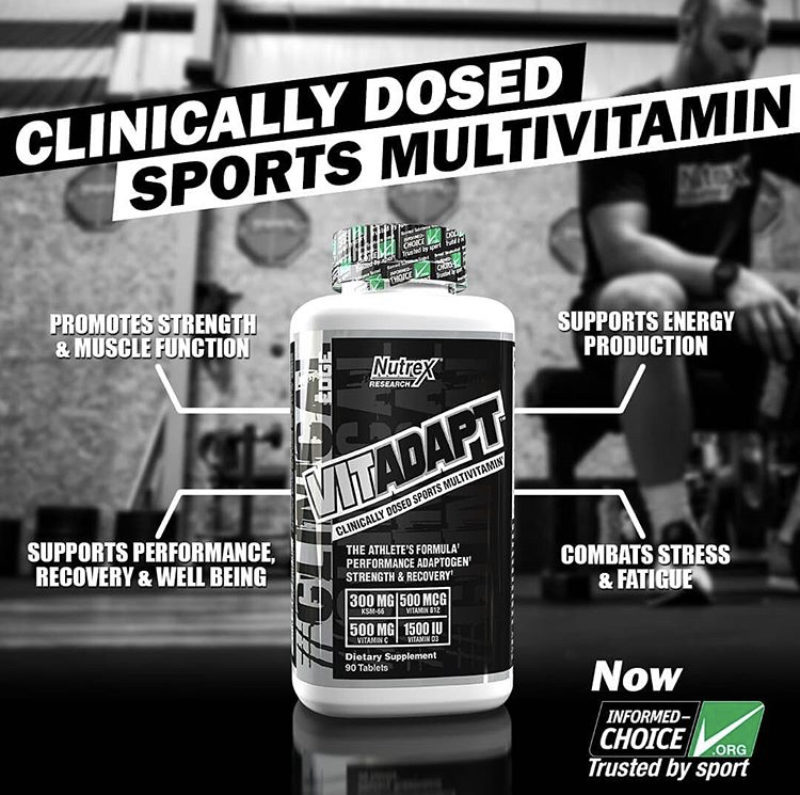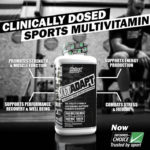 When it comes to our daily regimens, we all strive to do what we believe is best for ourselves. Maybe you're an early-riser, waking up to hit the gym before an 8:00 AM meeting. Perhaps instead, you work night shifts and like to get your workouts in during the early afternoon. Despite some clear polarities […]
Continue Reading →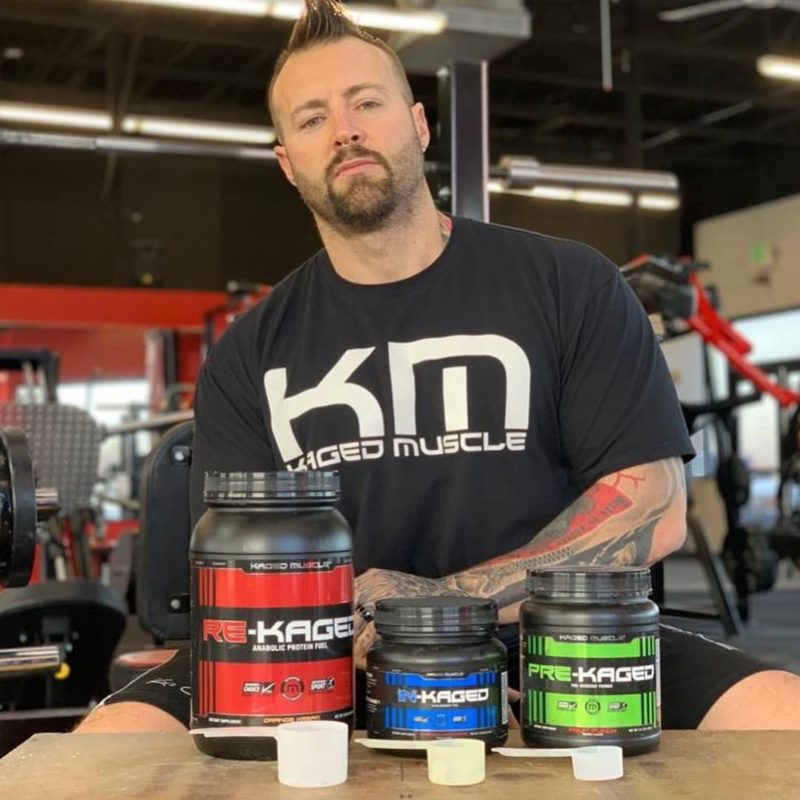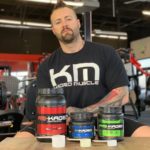 Walk into your local supplement store, or log onto your favorite supplement-selling website (hopefully with a PricePlow coupon handy!) and you'll slowly realize one thing – there are a ton of options. From pre-workouts to testosterone boosters to protein powders, various bottles and containers fill up every wall and screen. While this means you'll […]
Continue Reading →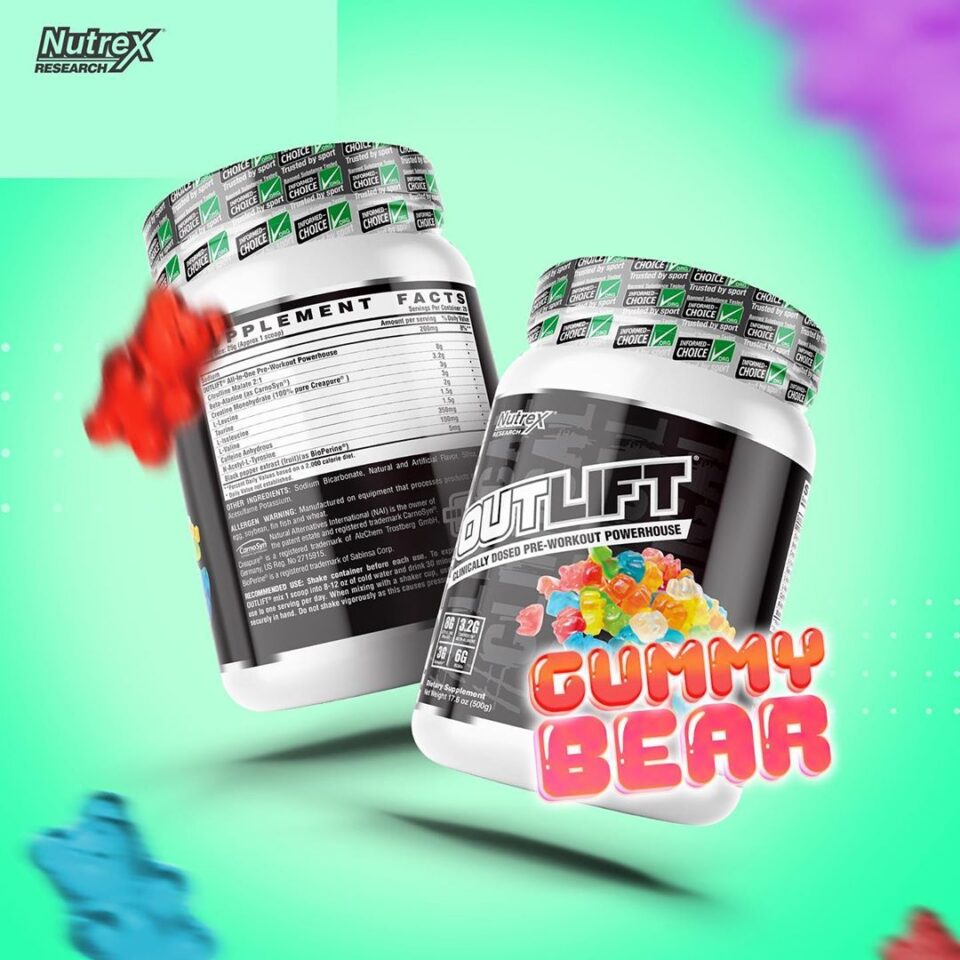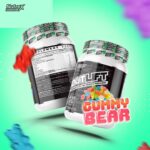 Warning: You're about to read about Nutrex's BEST flavor system to date! This one's dead-on accurate and possibly unbeatable!
Nutrex Research has been on a hot streak this year.
More recently, we covered the announcement of Nutrex Naturals, which included Nutrex Plant Protein, arguably the best vegan plant protein on the planet! There's even been […]
Continue Reading →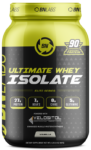 Protein powders are all more or less the same, aren't they? Not anymore! Once every blue moon, a product arises that brings something completely new to the table.
What Do We Want in a Protein Powder?
The answer to this question should be simple, right? We want a product that delivers protein to make […]
Continue Reading →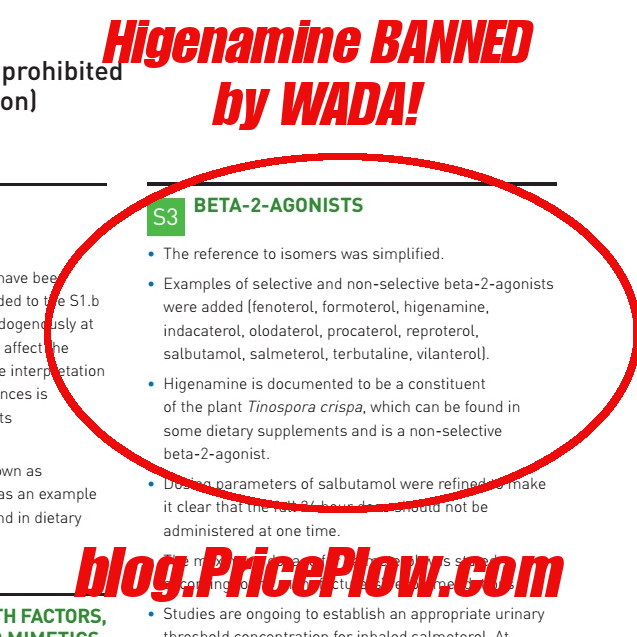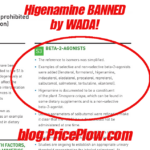 Drug tested athletes pay attention! Today's blog post is especially for you!
The World Anti-Doping Agency (WADA) recently updated its list of prohibited ingredients for 2017 in The World Anti-Doping Agency International Standard and they've added an extremely common popular stimulant to the list: Higenamine (a.k.a. Norcoclaurine).[1] It's also sometimes labeled as Nelumbo Nucifera […]
Continue Reading →