Infinergy

(Tag Archives)
Subscribe to PricePlow's Newsletter and Infinergy Alerts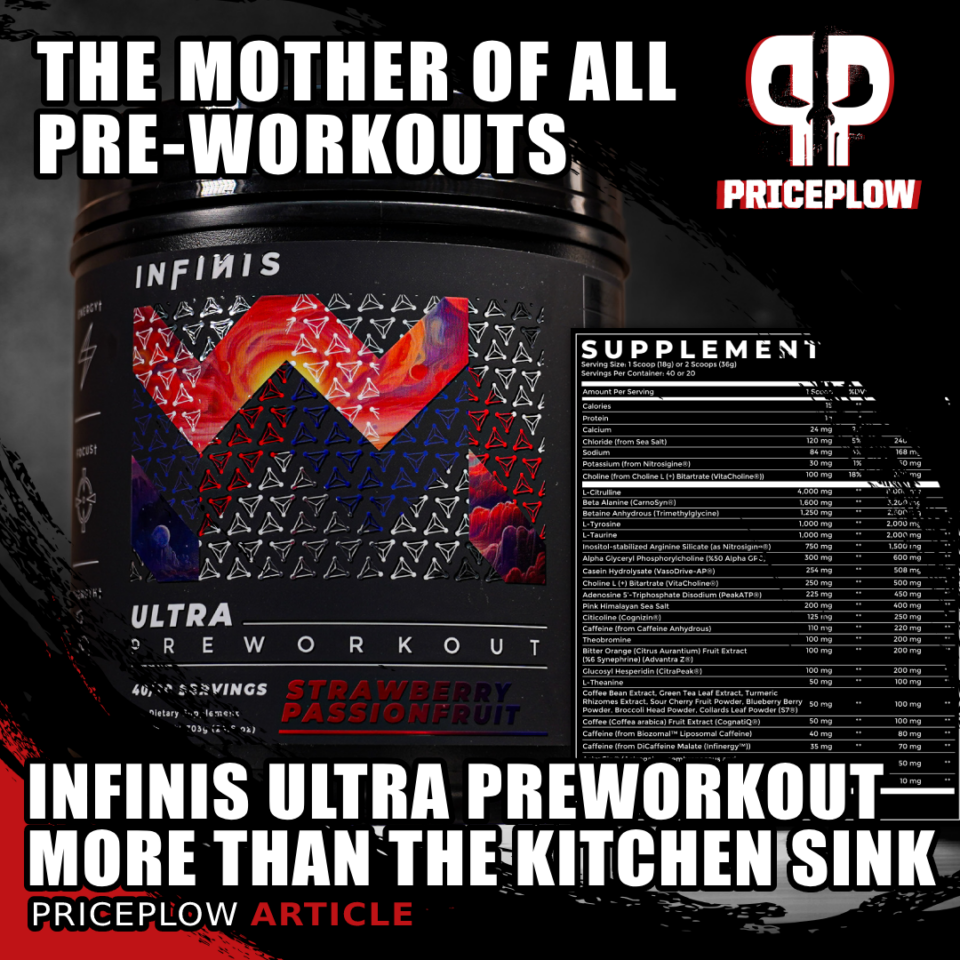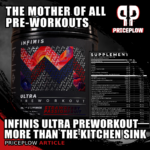 You've been waiting for it — today we've got a real doozy for you.
Infinis Ultra Preworkout – The Ultimate Kitchen Sink Formula
Newcomer Infinis is debuting their pre-workout supplement and it has, well, everything.
It's been a long time since we saw anything this loaded with patented and trademarked designer ingredients. An 8-gram[…]
Continue Reading →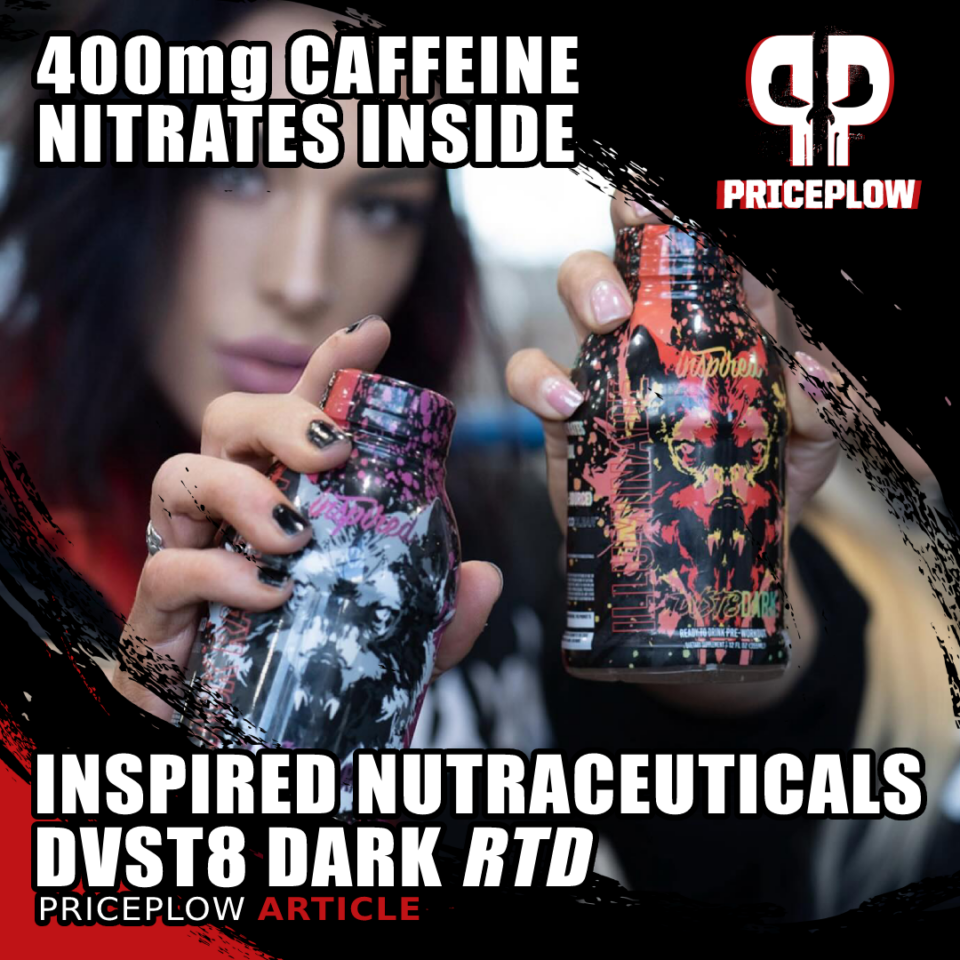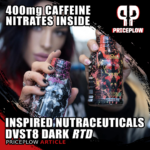 Back in July, we covered Inspired Nutraceuticals' DVST8 DARK Pre-Workout – a formula for anyone who wants to hone their edge. Or in Jungian terms, integrate their shadow. It's an impressive formula in many ways, featuring some novel ingredients and generous doses of familiar ones.
DVST8 Dark Now in
RTD
Form
Well, now […]
Continue Reading →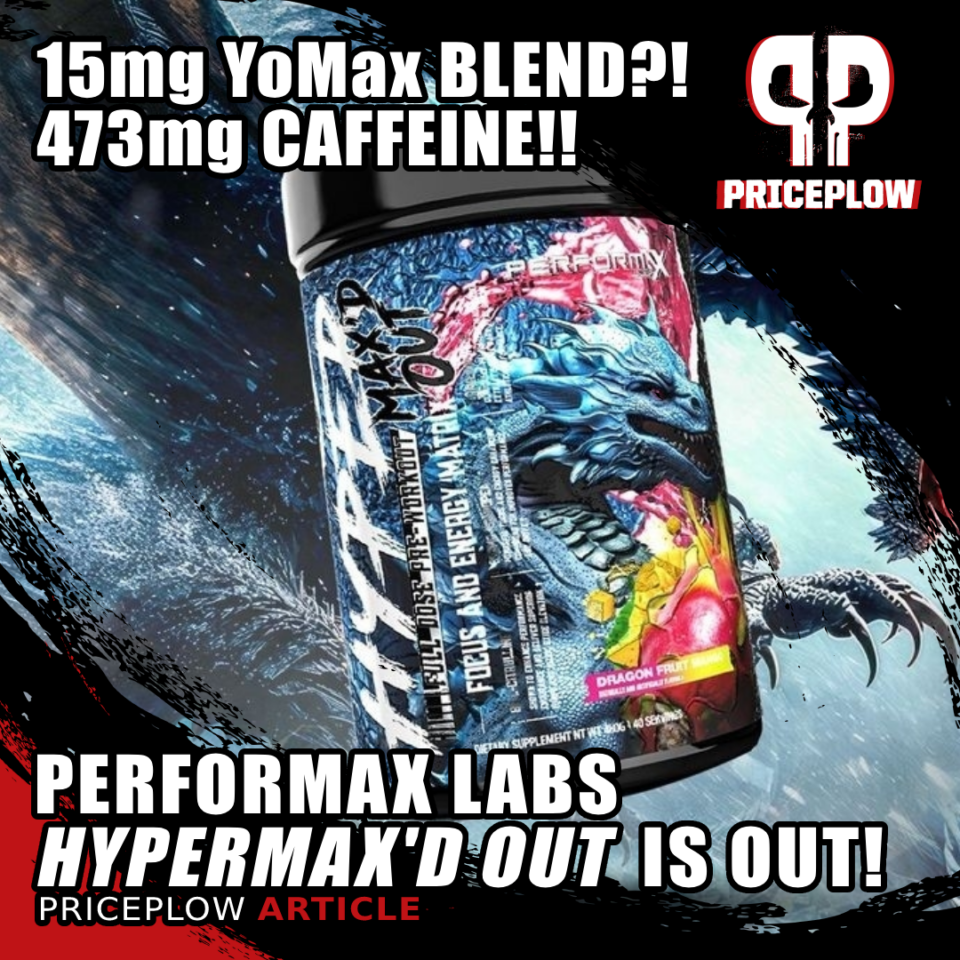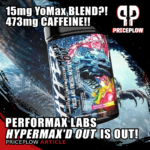 Stop the presses! Performax Labs, a brand designed for serious athletes, has just released a new limited-edition pre-workout formula – and it's come ahead of all of the Black Friday 2023 launches out there. Most are familiar with the incredible HyperMax Extreme formula, but this is on a whole new level…
Meet HyperMax'D[…]

Continue Reading →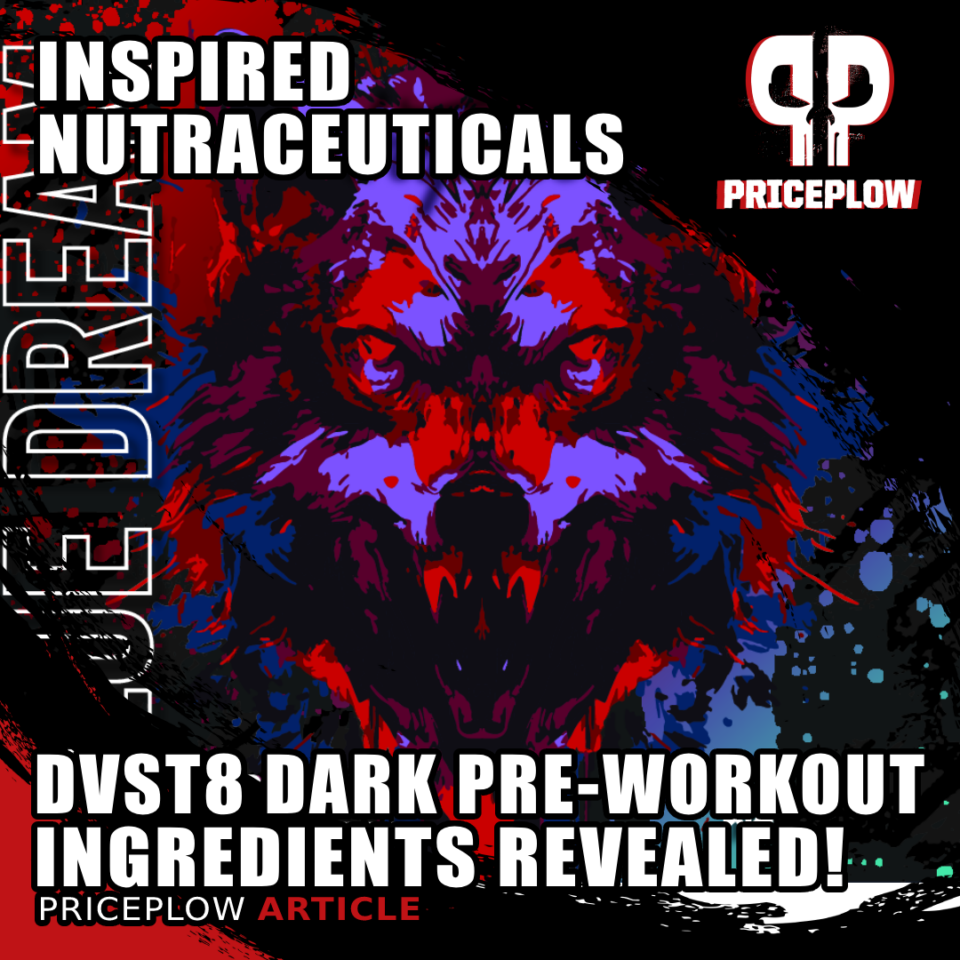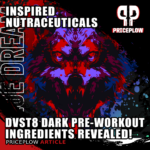 You might want to make the world a better place, a safer place, a place where goodness reigns supreme, but…
As famed psychologist and cultural critic Jordan Peterson points out, a good man is not a harmless man. Rather, a good man is a dangerous man who has his dangerous side under voluntary control.
This […]
Continue Reading →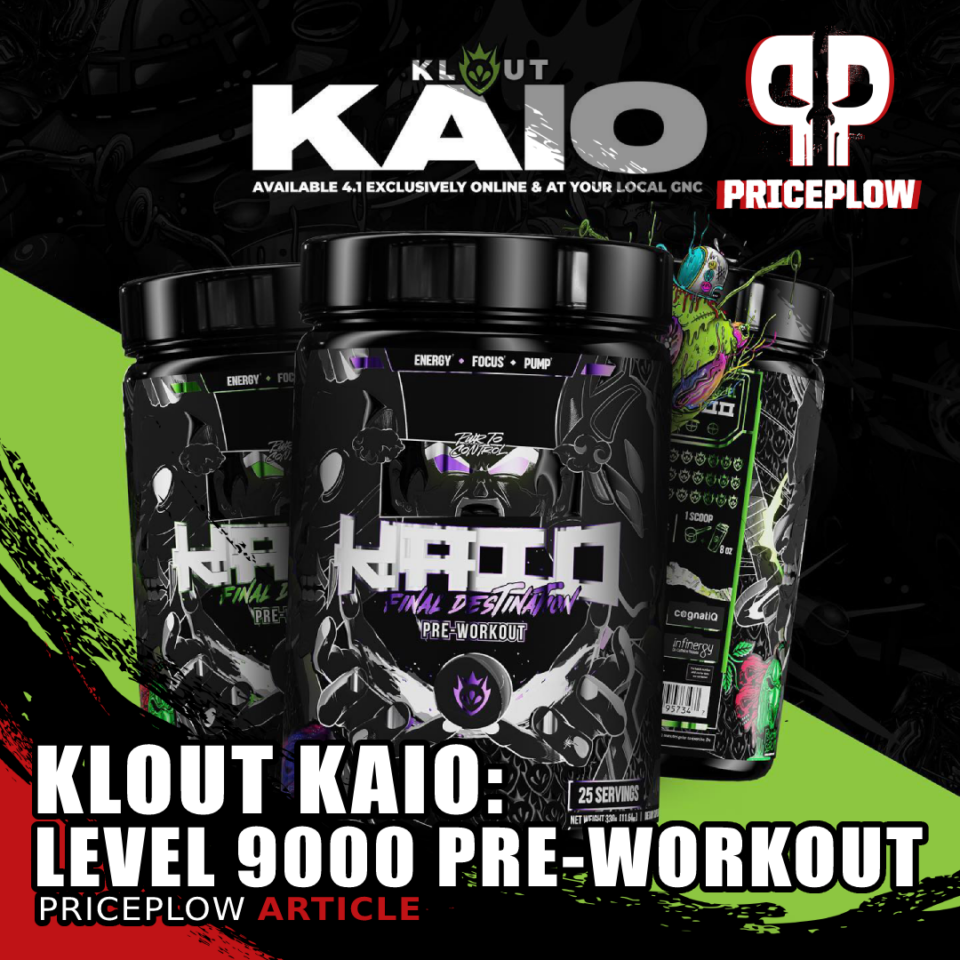 Klout has officially stormed the gates of the supplement industry, with a frenzy of supplement releases that can only be called an onslaught. PricePlow's brand to watch in 2023 is on a tear for their sophomore season, and up until now, they haven't even released their biggest and most aggressive label!
The big reveal […]
Continue Reading →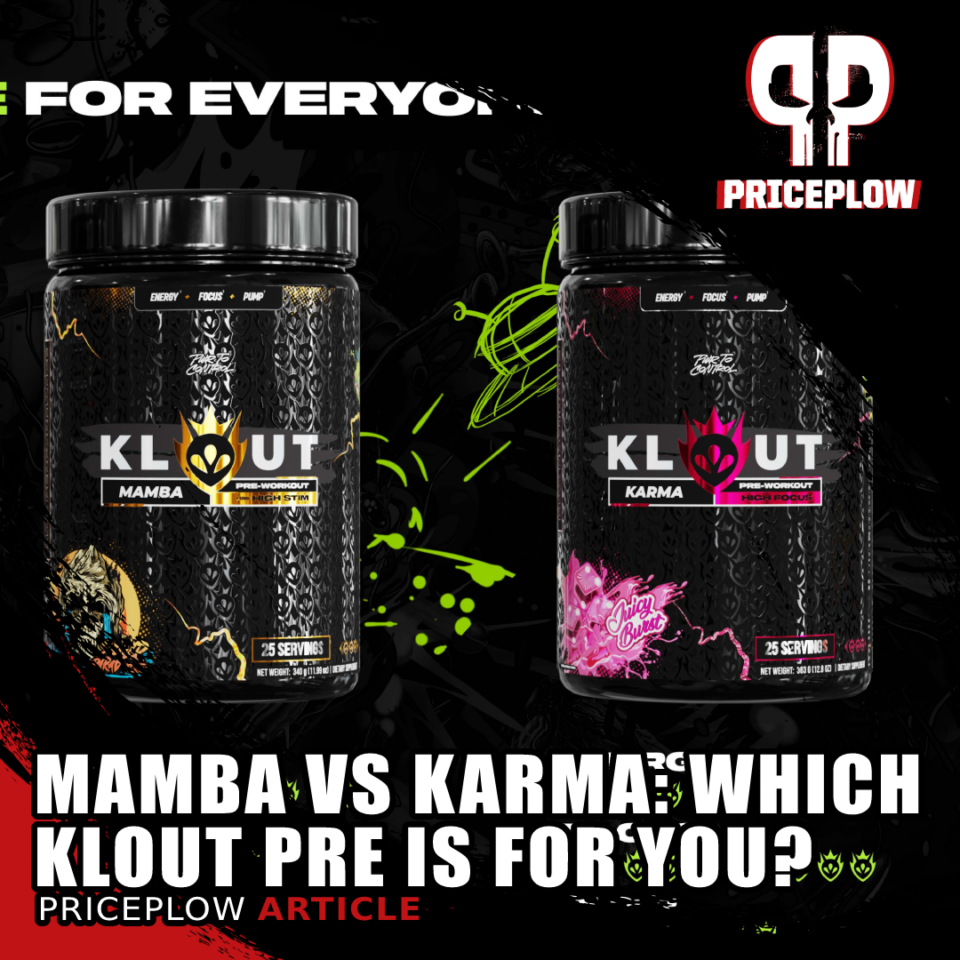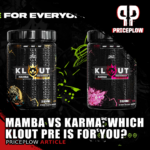 Last week, we were excited to introduce readers to the onslaught of new supplements coming in early 2023 from Klout, the young brand dubbed our "Brand to Watch for 2023". We then covered the labels of their new PWR Burn (fat burner), Aminos, and PWR Off (sleep aid) formulas.
Today, we get […]
Continue Reading →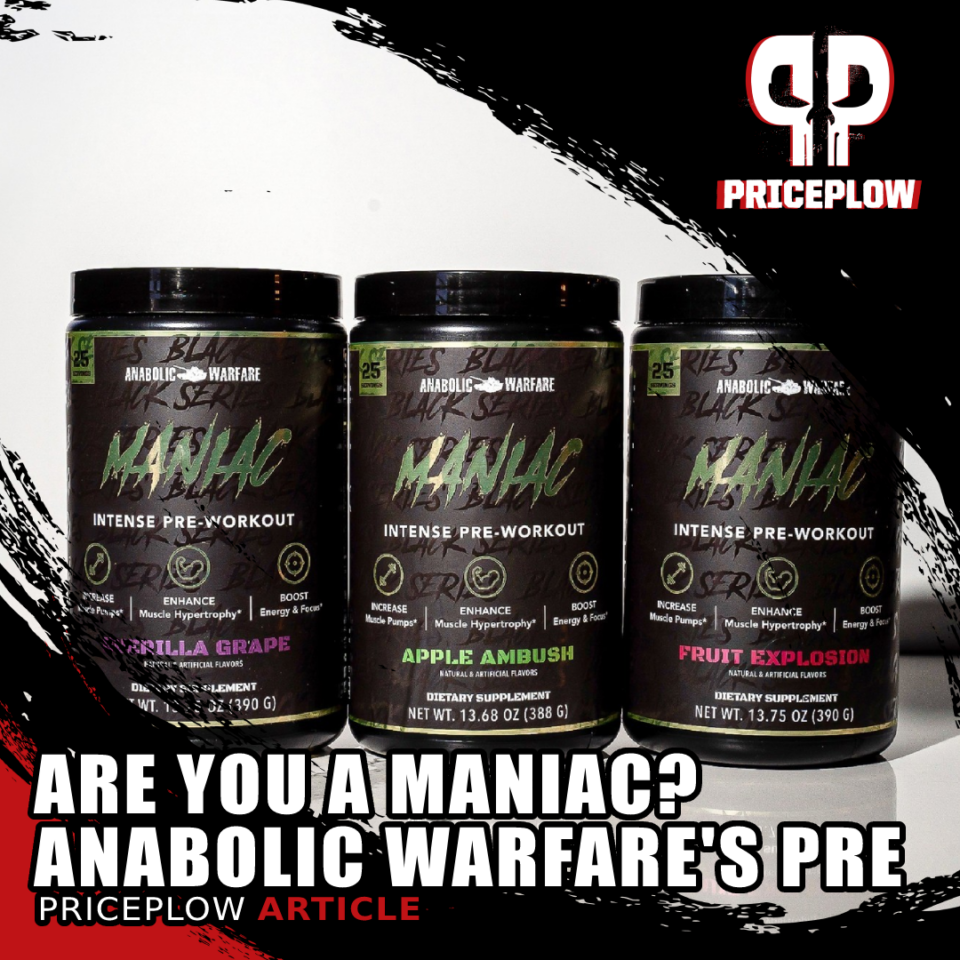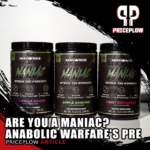 It's been well over a year since our coverage of the storied STIM LORD pre-workout supplement – which was quite a fun one – but this means it's time for Anabolic Warfare to hit us with another high-stimulant pre-workout.
This month, we're taking a break from our ongoing Project Muscle coverage to talk about Anabolic […]
Continue Reading →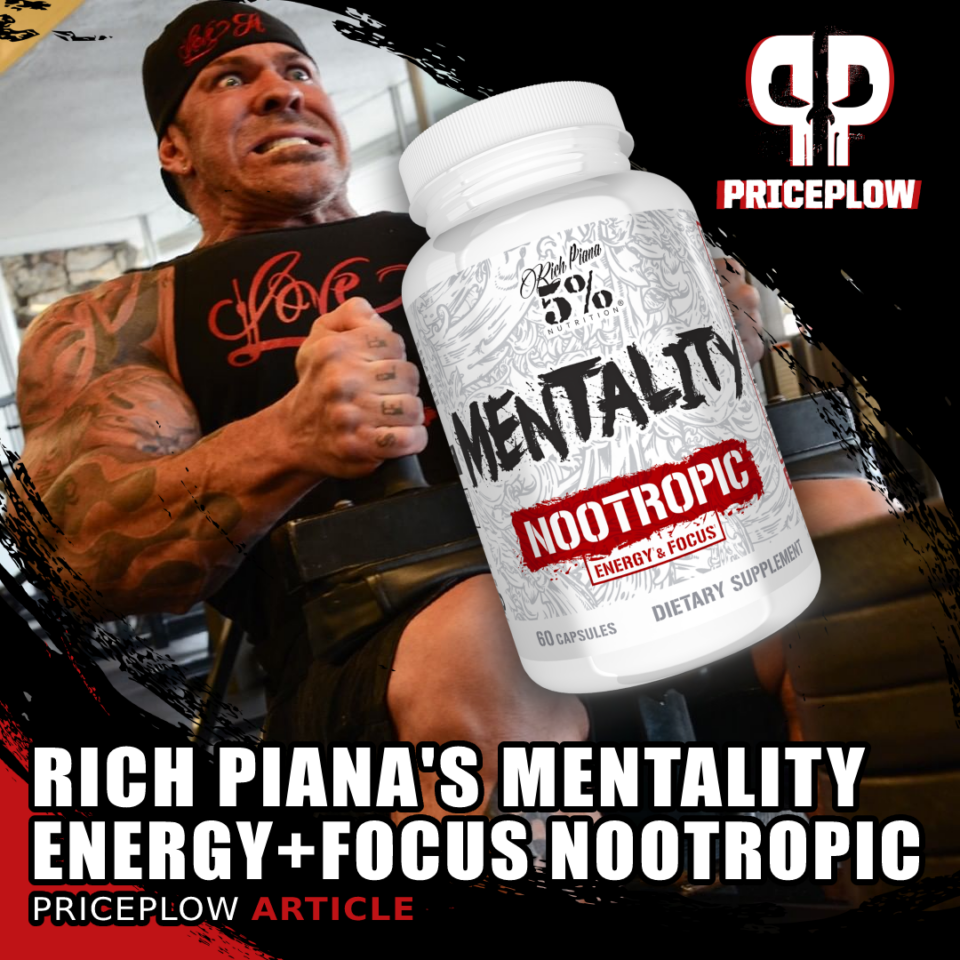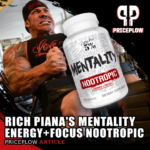 In the worldview of legendary bodybuilder Rich Piana, only 5% of the planet has the drive, determination, and discipline to truly fulfill their dreams. It was for the sake of this 5% that he founded 5% Nutrition. Piana wanted to produce supplements of the highest efficacy and purity for that driven 5% to use […]
Continue Reading →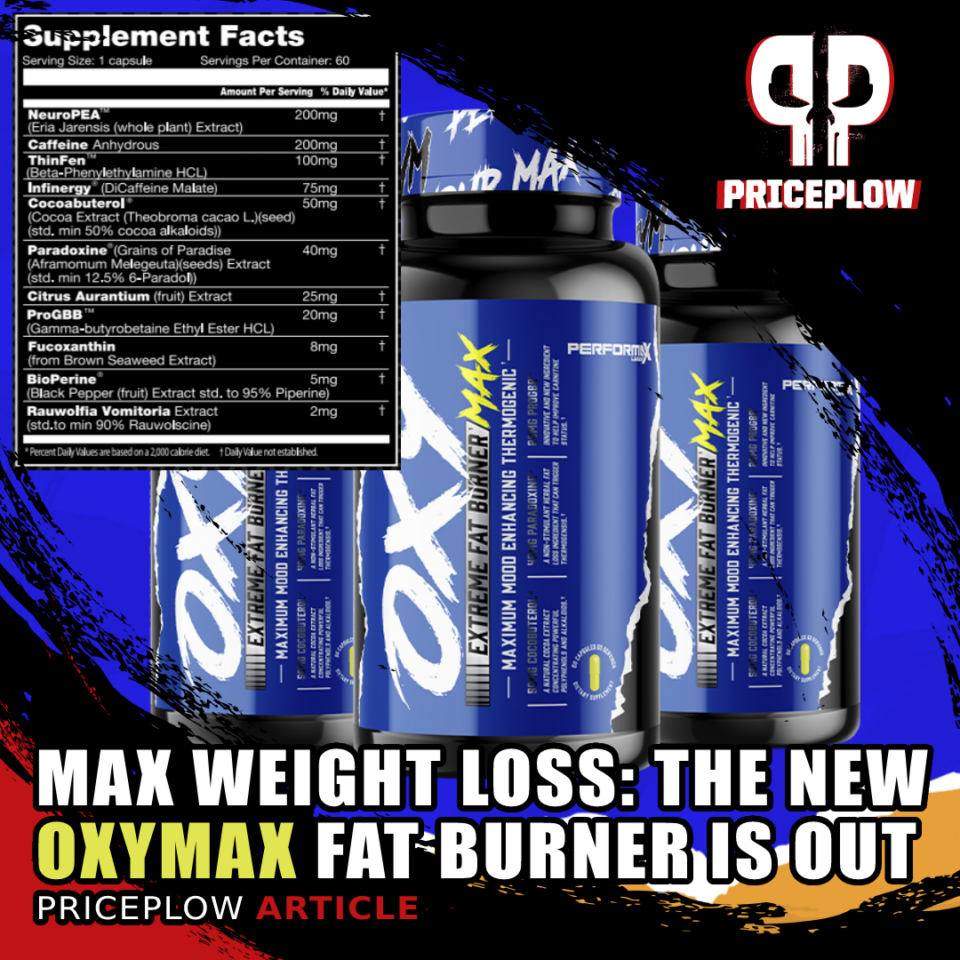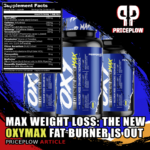 Performax Labs has unveiled their latest edition of their insanely popular fat-burner, OxyMax, with an upgraded ingredient panel featuring a powerfully-dosed list of fantastic ingredients to help you get the most out of your diet. Throughout the 2021 Performax Labs branding updates, they're staying true to their name with maximum strength supplements, exemplified by the […]
Continue Reading →