Huperzia serrata

(Tag Archives)
Subscribe to PricePlow's Newsletter and Huperzia serrata Alerts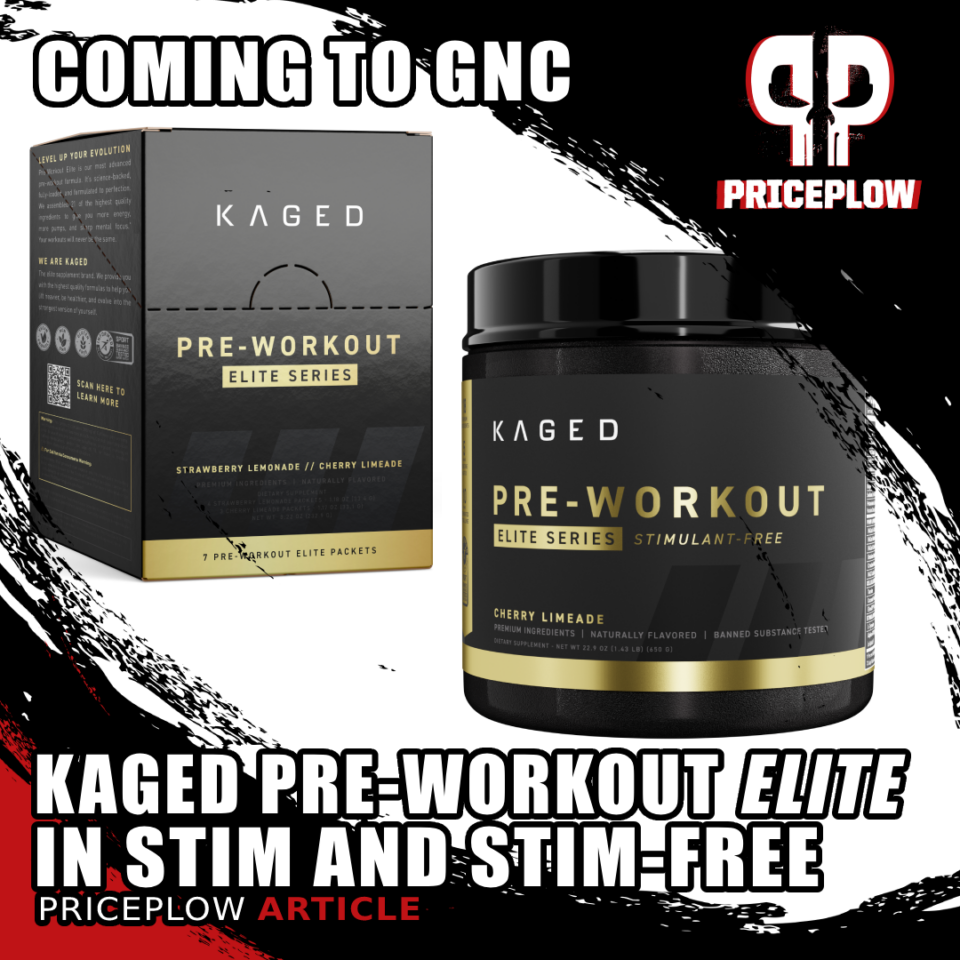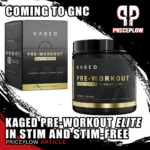 The Kaged evolution continues — now live at GNC.
For the past few months, we've been covering the news that Kaged was finally coming to GNC, as highlighted in PricePlow Podcast Episode #097 with Aaron Heidebreicht and Darin Decker.
Kaged has taken the premium end of the sports nutrition industry to a higher level, with […]
Continue Reading →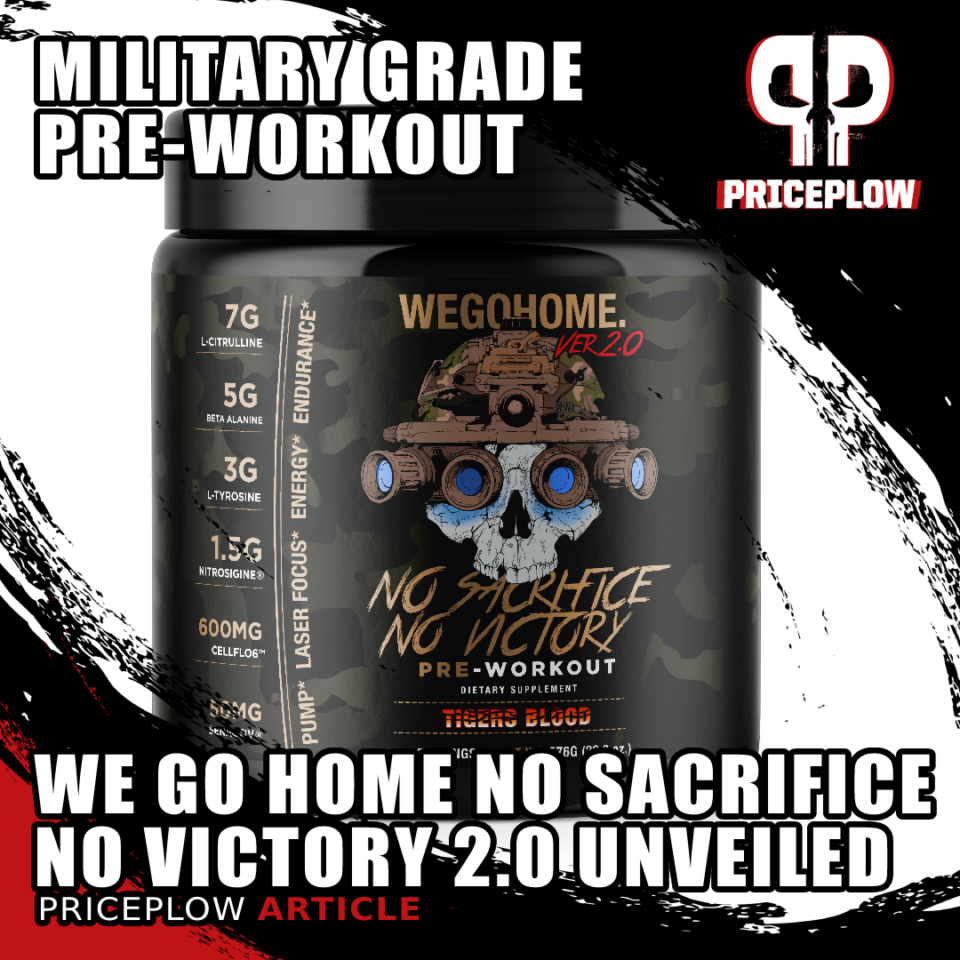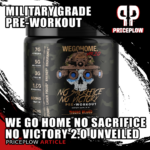 We all have a new brand we've got our eye on, and we think we've hit the jackpot with this one. We Go Home is an action-packed supplement company founded by Trung Nguyen, an extraordinarily talented US Army Ranger who deployed twice to Iraq and worked as a SWAT officer in the Chicago Police Department.[…]
Continue Reading →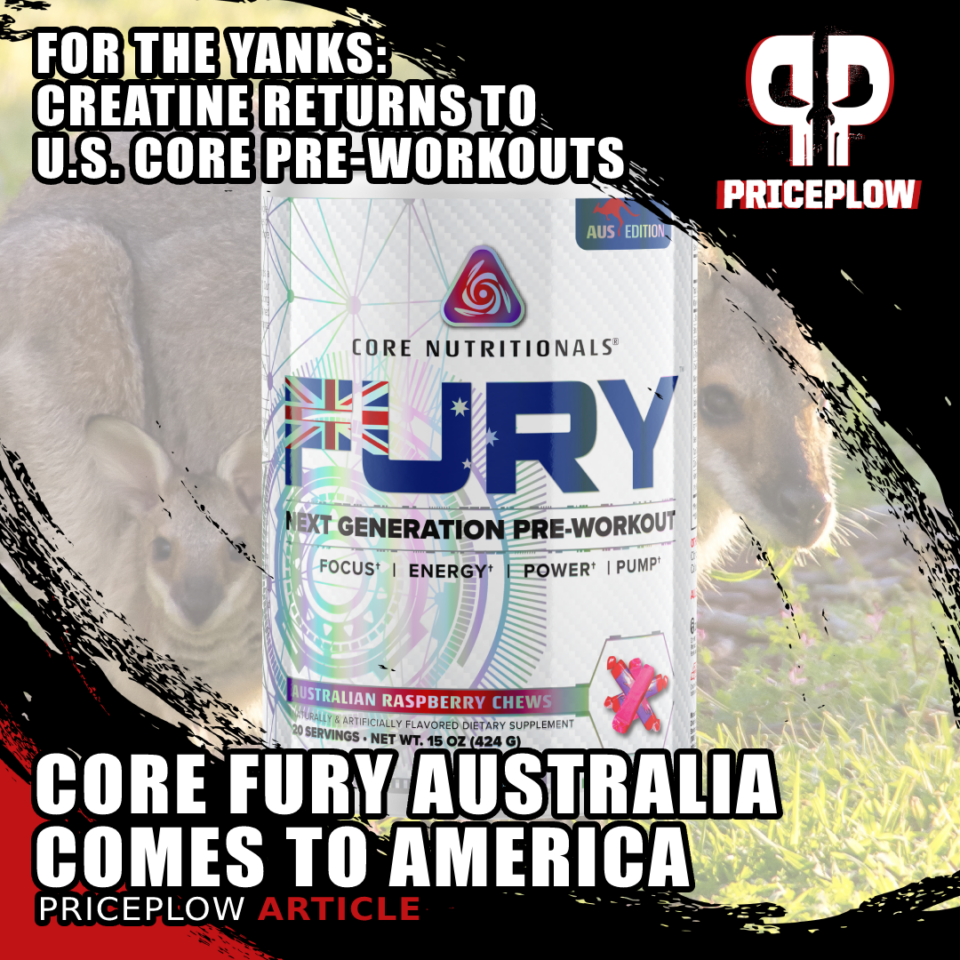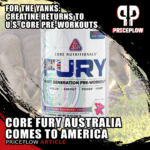 In Fall of 2021, we had the legendary Doug Miller of CORE Nutritionals on Episode #050 of the PricePlow Podcast to talk about the inflationary shifts in the market. Two major things transpired:
Protein
prices were on the rise, and Core was the first to publicly announce they were temporarily increasing prices (as opposed to[…]

Continue Reading →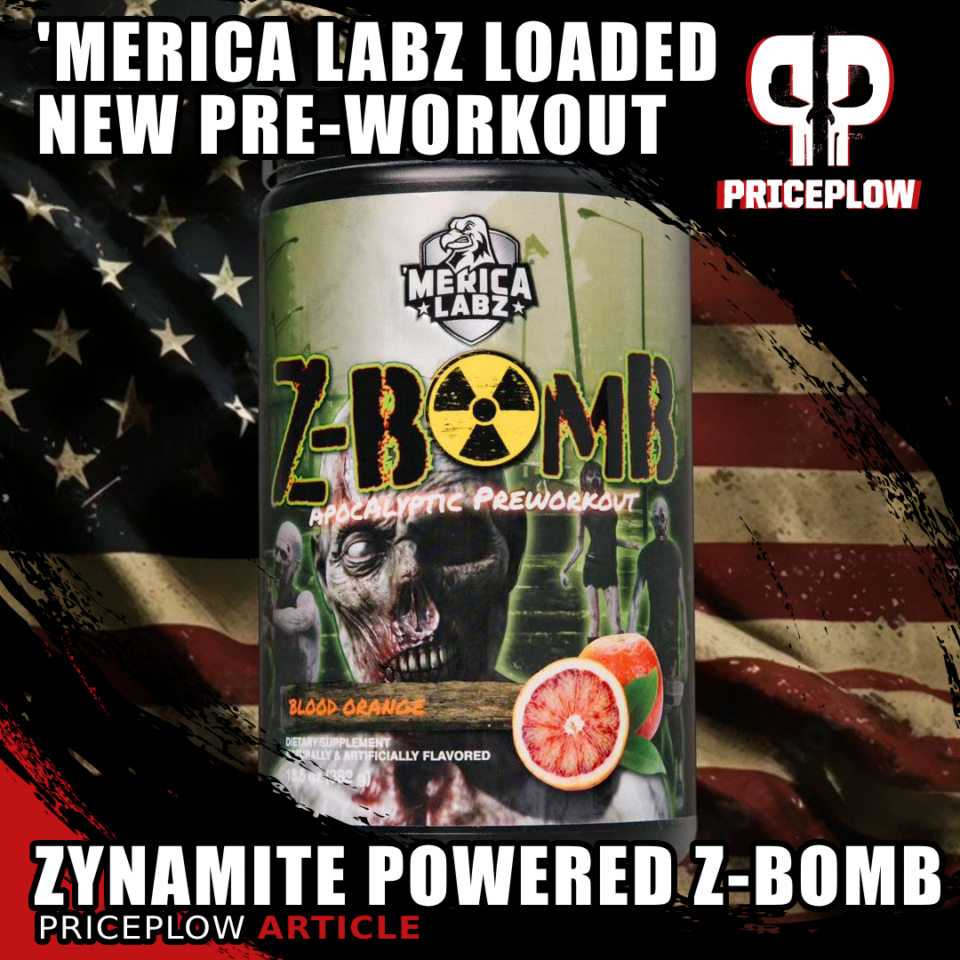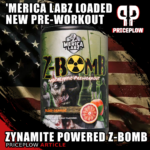 Almost everyone reading this should be old enough to remember that back in the 2010s, zombie-related media enjoyed a huge surge in popularity. Films, shows, video games, comic books, you name it – the public suddenly couldn't get enough of walking dead fantasies.
Let's face it, there's probably a good psychoanalytic reason for that. Modern […]
Continue Reading →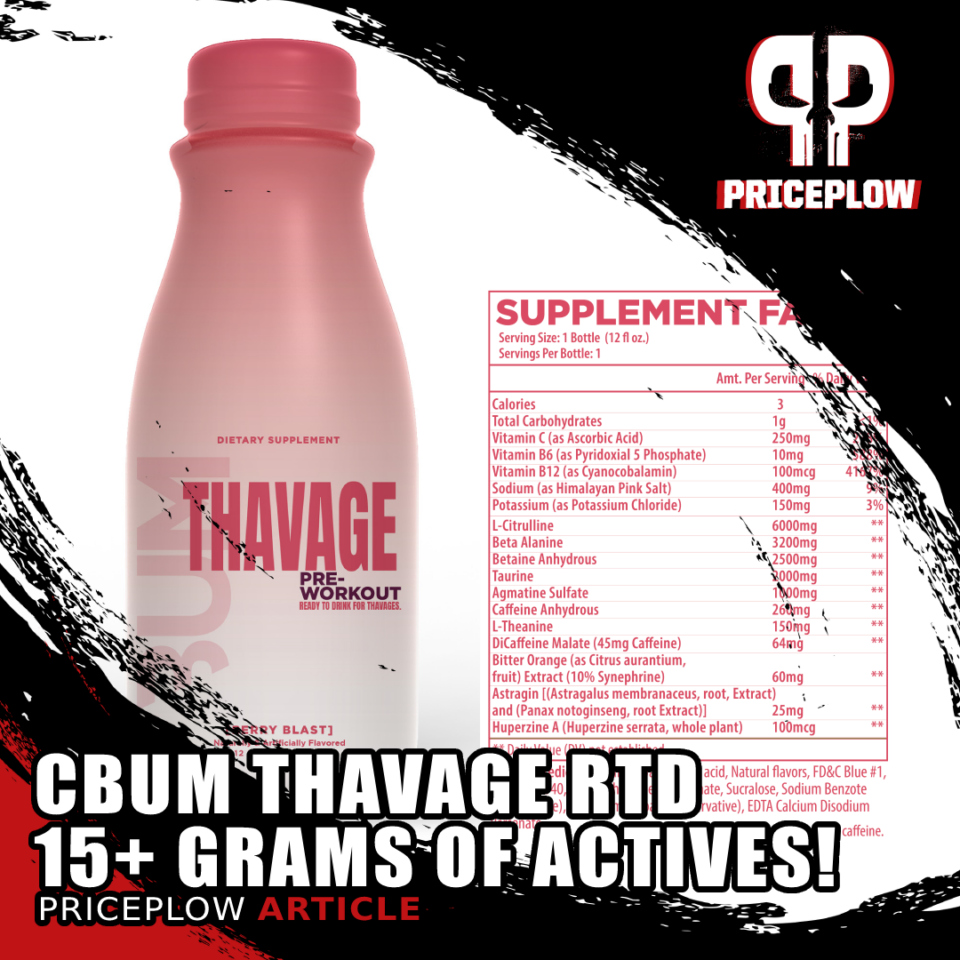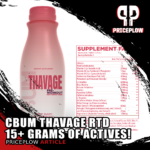 You have not seen an RTD (ready-to-drink) pre-workout supplement like this one.
When Chris Bumstead joined Raw Nutrition and launched his CBum line, one of his first actions was to release the Thavage Pre-Workout Supplement. It's had a couple of tweaks (all updated in the article linked above), but has inarguably remained one of […]
Continue Reading →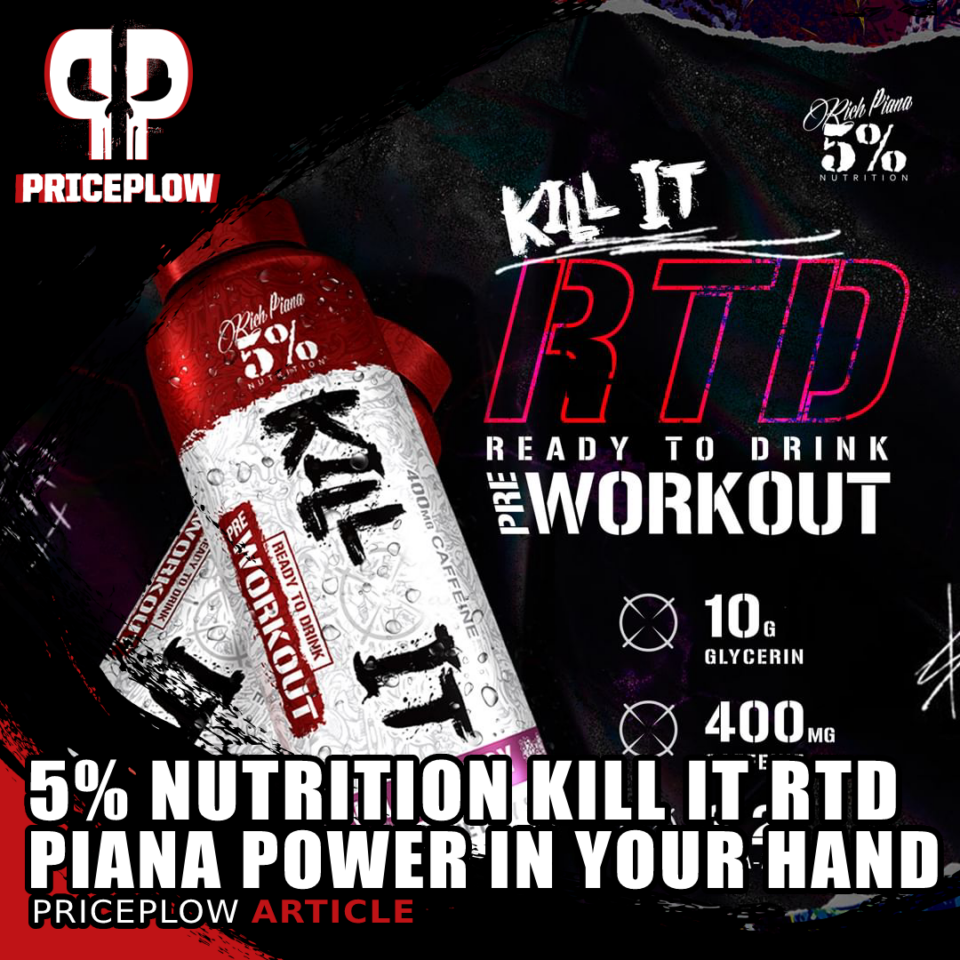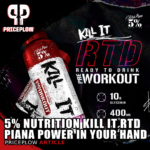 For years, 5% Nutrition has led the industry in the "more of everything" category of bodybuilding supplements and sports nutrition. This is an excellent case of a brand taking on a personality that mirrors its founder. Rich Piana, after all, could certainly not be accused of moderation or having a conservative mindset. Everything he did […]
Continue Reading →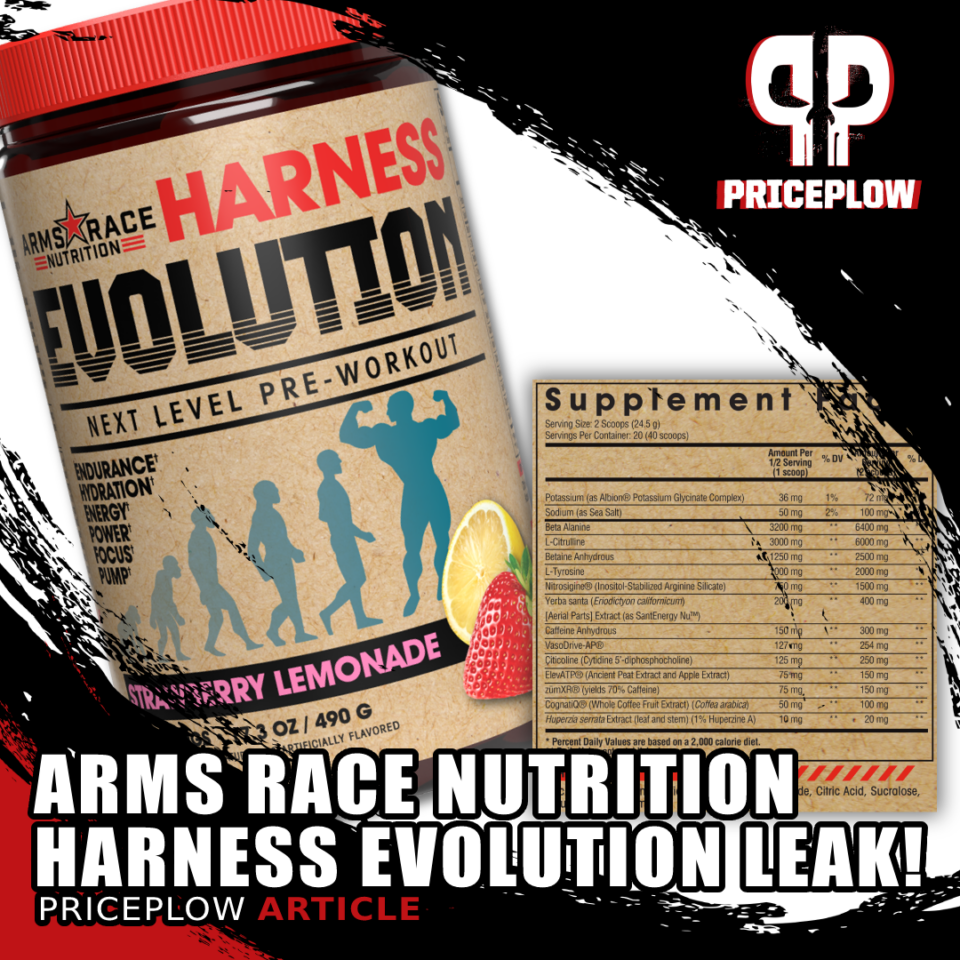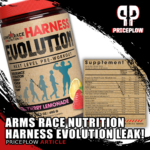 Since Arms Race Nutrition (ARN) burst onto the supplement scene in 2019, its captain Julian Smith, famed for his natural bodybuilding prowess, has launched it into the stratosphere as if it were an intercontinental ballistic missile (ICBM) – very consistent with the Arms Race name.
His collaboration with pro bodybuilder and Core Nutritionals CEO […]
Continue Reading →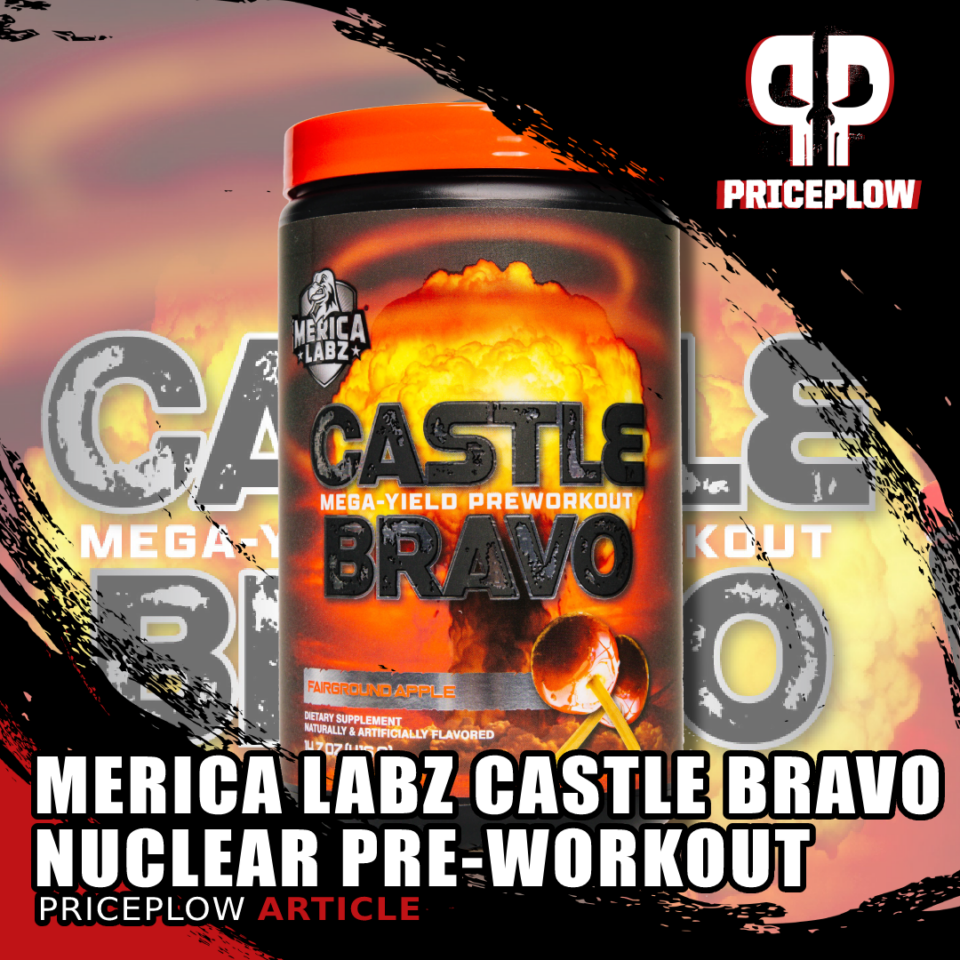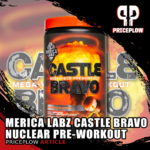 PricePlow is a company of patriots, so of course we love 'Merica Labz for doing everything with an unapologetically American flair.
This means going big, taking things to the limits, and testing the boundaries of supplement convention in the finest tradition of American innovation.
Today we're going to talk about Castle Bravo, named after […]
Continue Reading →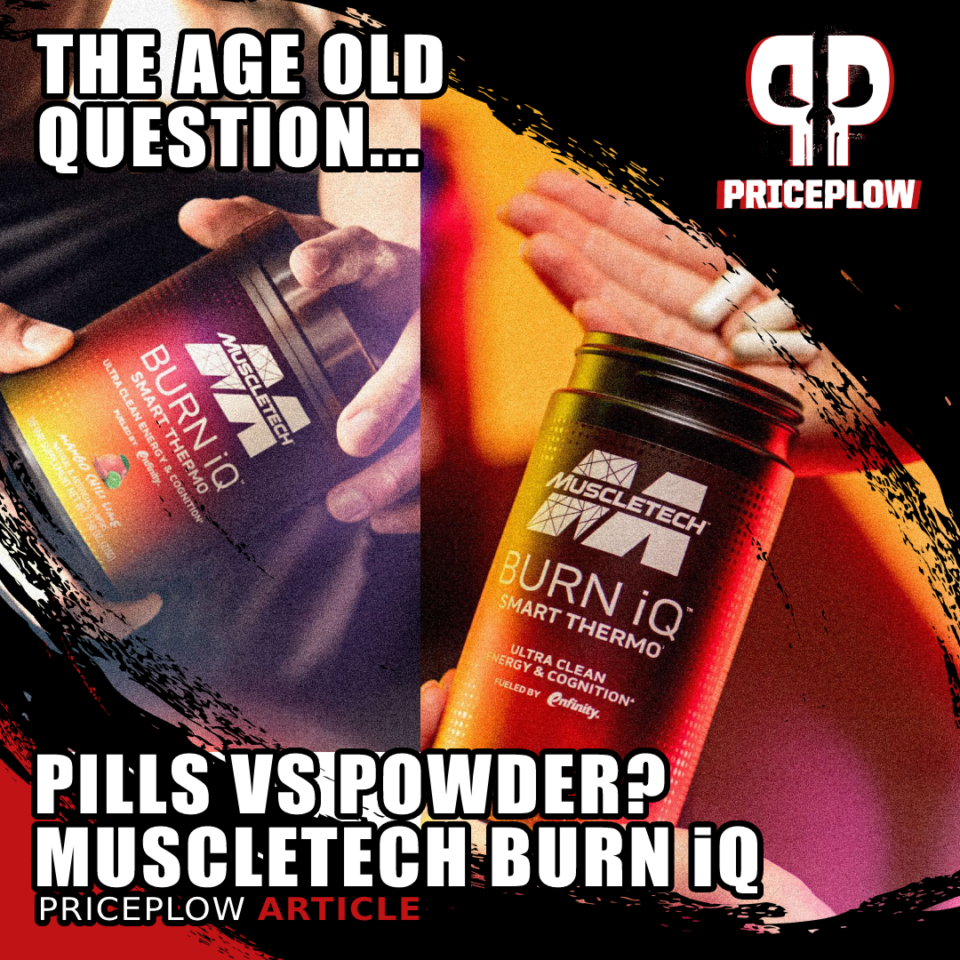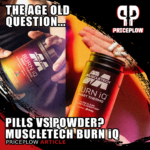 Last year brought us many incredible supplement innovations, but none greater than the enfinity-powered launch of MuscleTech's iQ Series. This included three supplements — two for weight loss and one pre-workout — all powered by the smoother caffeine alternative called paraxanthine, trademarked as enfinity.
Along with a podcast featuring Raza Bashir, MuscleTech's […]
Continue Reading →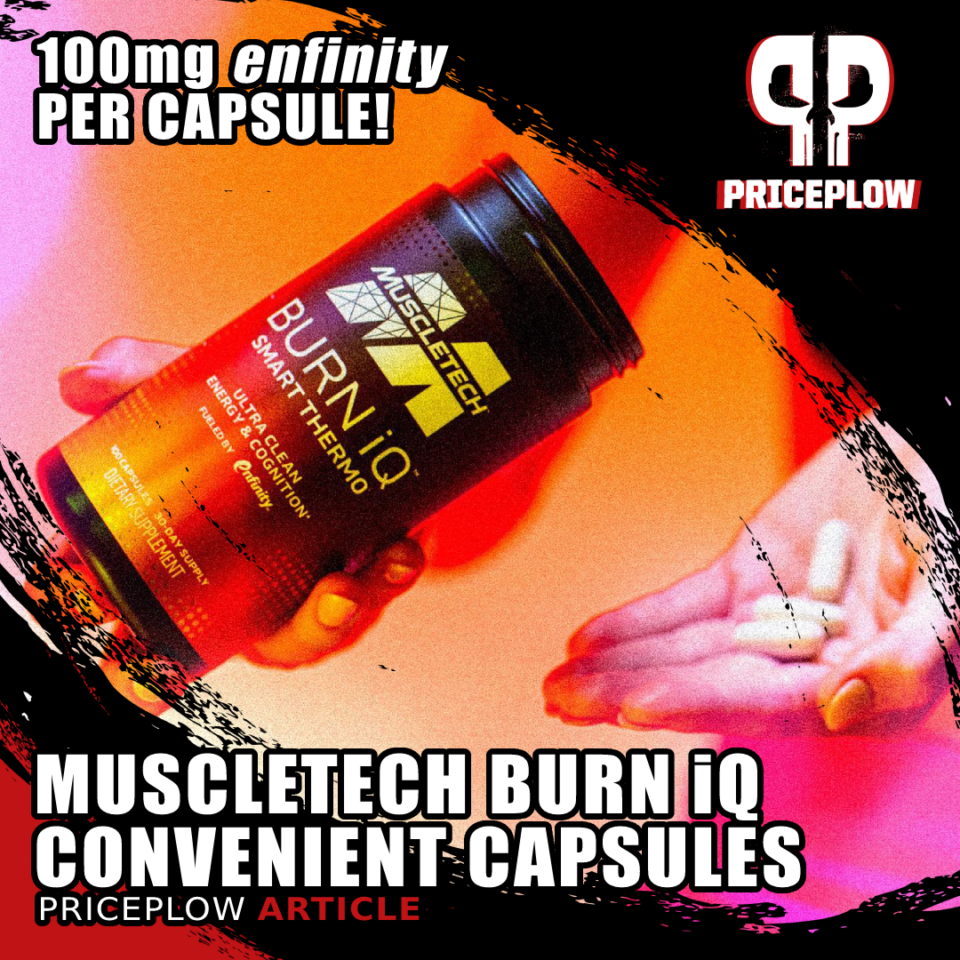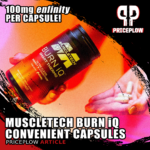 All the entries in MuscleTech's new iQ Series of nootropic supplements have one really compelling thing in common: they all use enfinity brand paraxanthine instead of caffeine. This, as we'll see later on in the article, is a huge value proposition, and MuscleTech is currently the industry leader on paraxanthine use.
We've previously written about […]
Continue Reading →