Hormone Supplements

(Tag Archives)
Subscribe to PricePlow's Newsletter and Hormone Supplements Alerts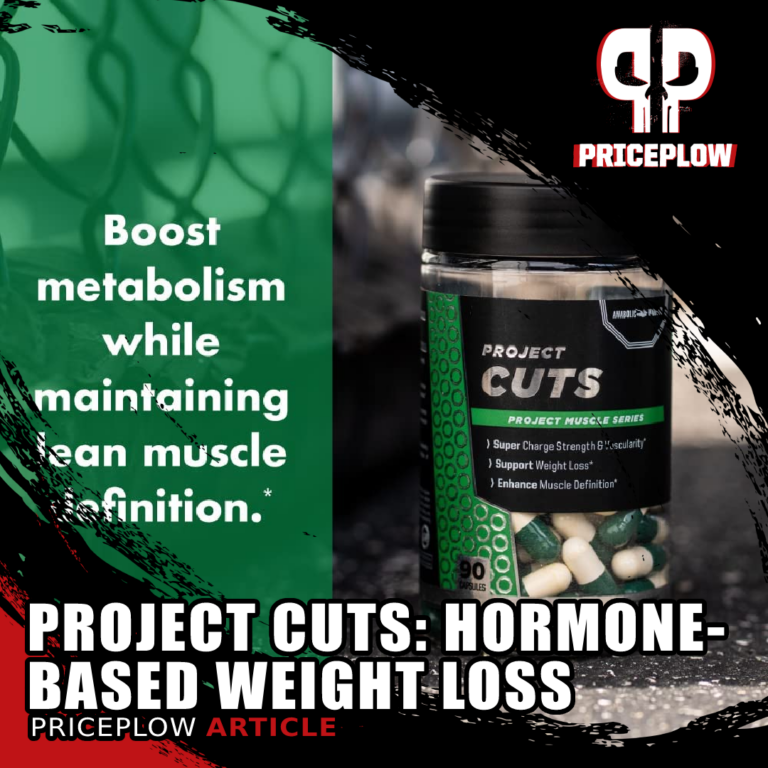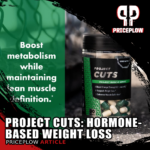 2022 has been an awesome year for Anabolic Warfare. Their Project Muscle series has made some serious waves in the supplement scene, with nearly a dozen premium formulas designed to help consumers bulk, cut, and shred to their heart's […]

Continue Reading →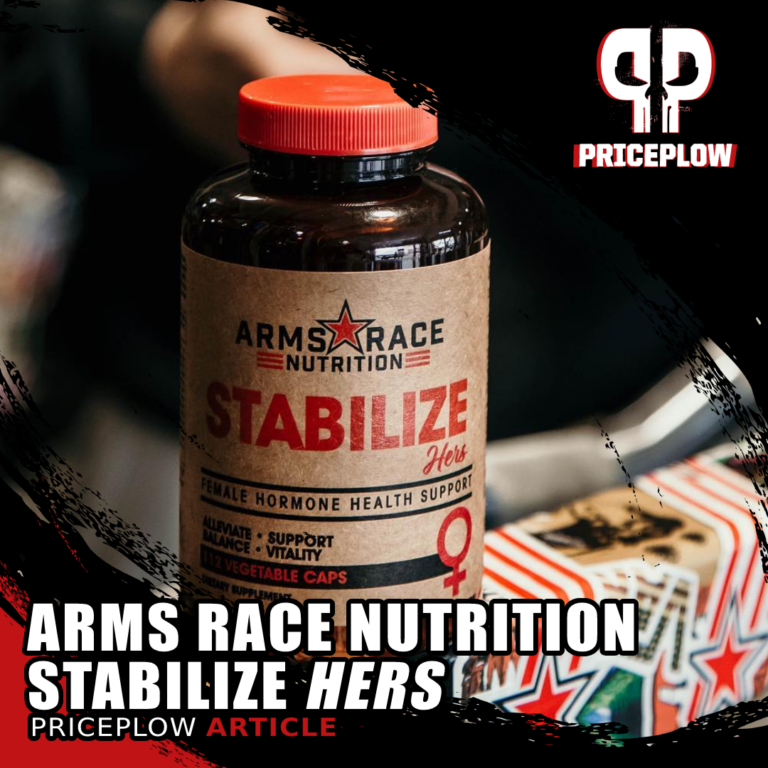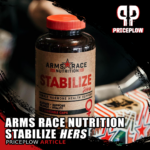 Arms Race Nutrition's growing female demographic wanted something made for them – an all-in-one female support supplement. They got that, and it's one of the most impressive women's health supplements we've seen, if not the best.
Arms Race Stabilize
Hers
[…]
Continue Reading →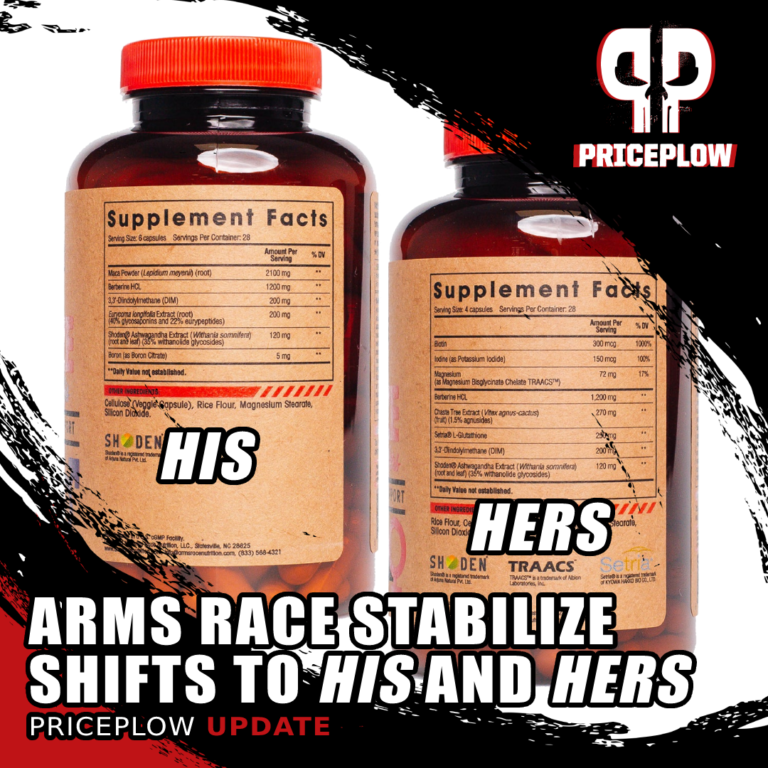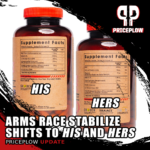 April 2022 Update: Arms Race Stabilize has been reformulated into two gender-specific Stabilize His and Stabilize Hers formulas!
The original Arms Race Stabilize formula – a whole-body hormone optimization formula – was a great success, but many customers wanted some […]

Continue Reading →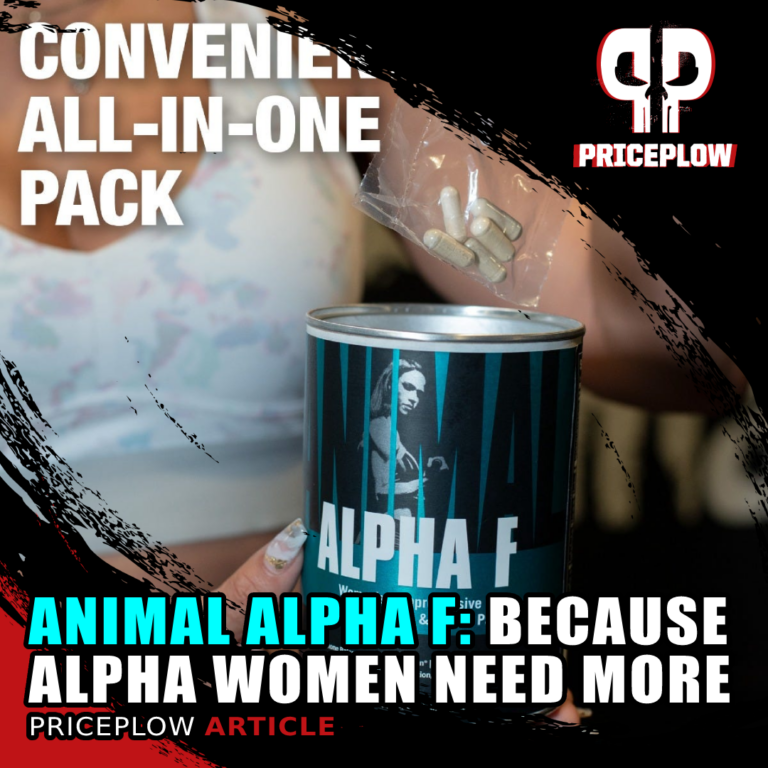 If one surveys the current state of the supplement market, they'll find lots of testosterone boosters and recovery aids aimed at male athletes – but not nearly as many well-formulated hormonal supplements made specifically for women.
Animal Alpha F:[…]
Continue Reading →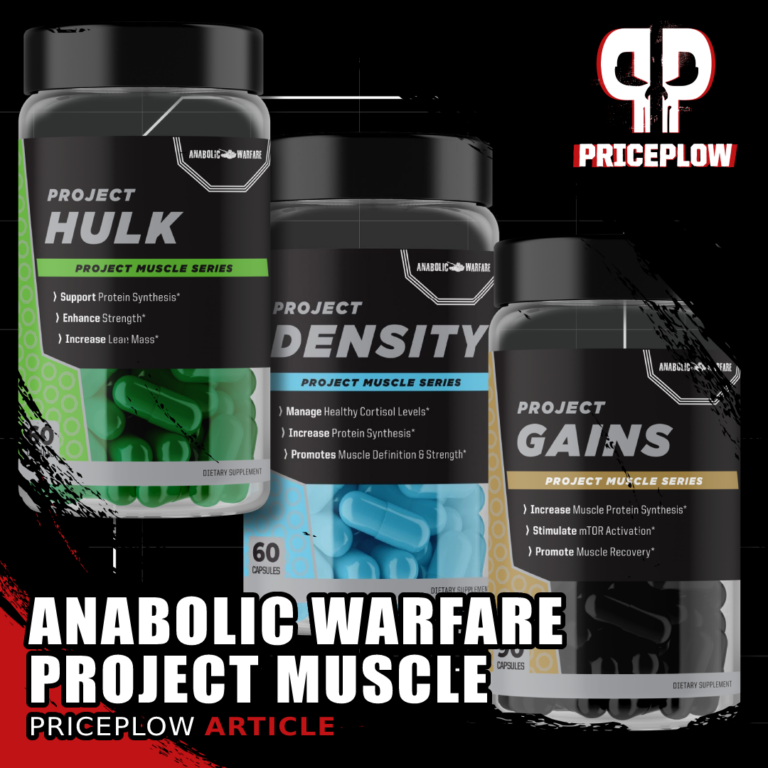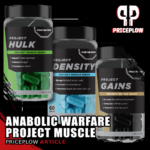 Here's how you know you've got a hit on your hands: Anabolic Warfare's Project Muscle has arrived, bujt before we could even cover its first supplement release… it sold out!
The monstrous set of aggressive muscle-building supplements from the Austin, […]

Continue Reading →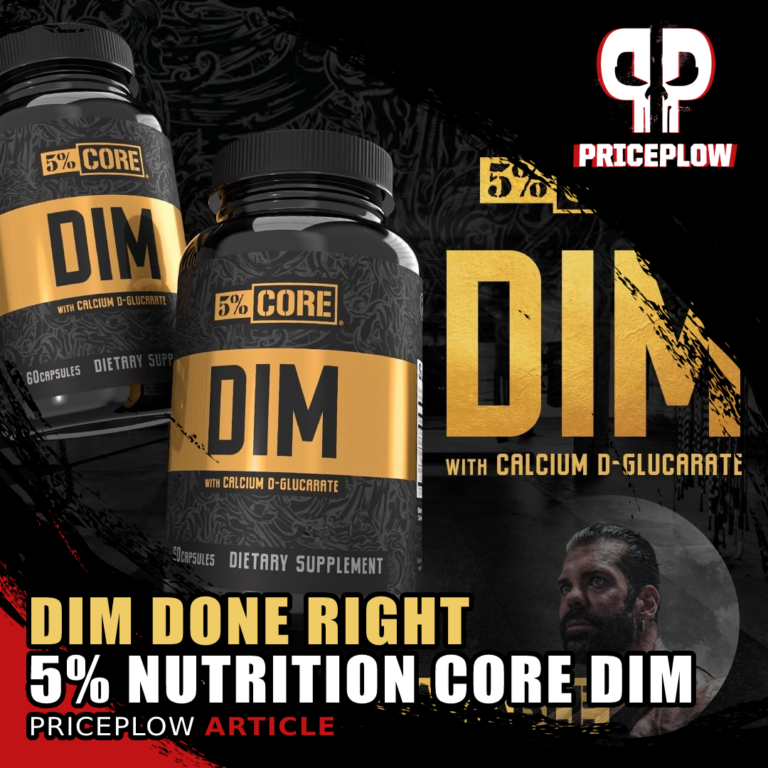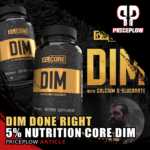 Legendary bodybuilder Rich Piana launched 5% Nutrition to bring his "whatever it takes" attitude from the gym into the sports supplements industry. Rich's work had already earned him a place in the pantheon of elite achievers in the fitness space; […]

Continue Reading →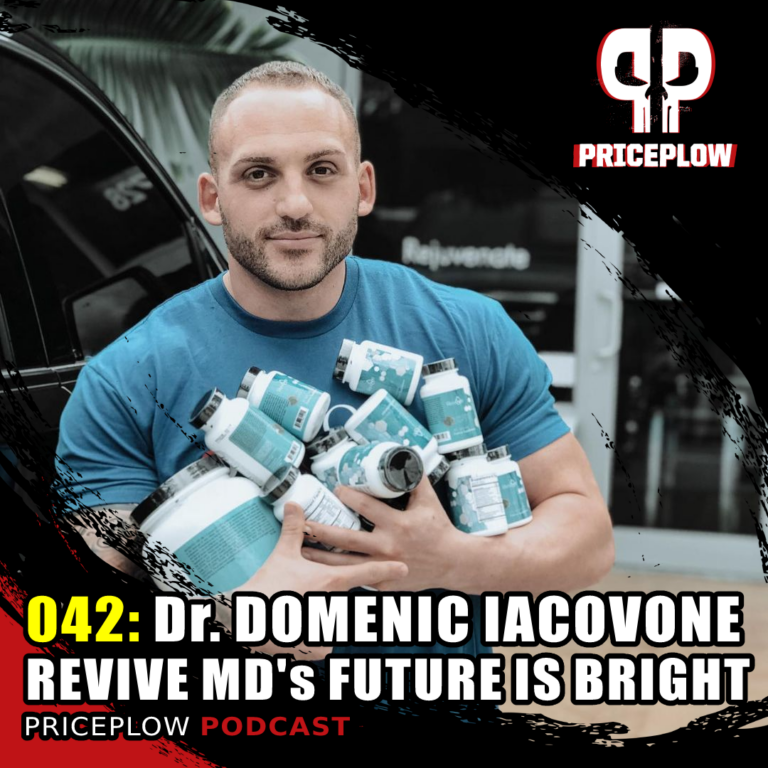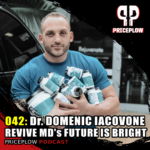 Ben is joined by Revive MD's Dr. Domenic Iacovone to discuss the Revive MD's present and future. Dr. Dom has a Bachelor's degree in Molecular Microbiology and went to Atlanta to get his Doctorate, completing his residency at the […]

Continue Reading →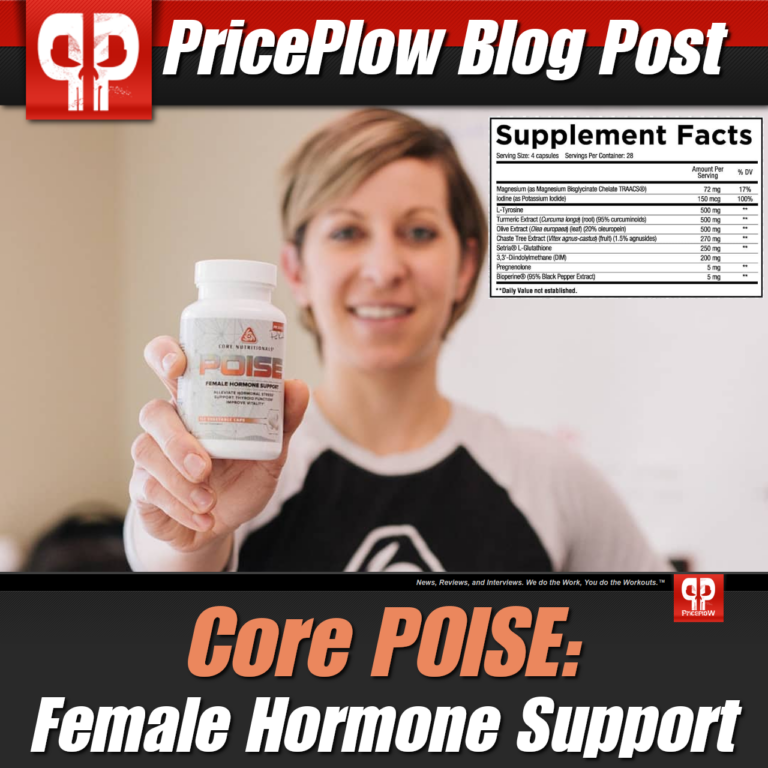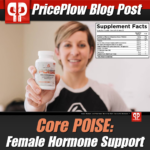 Core Nutritionals has teamed up with Paul Revelia, owner and head coach of ProPhysique, to create an exclusive line of supplements called the PR Series. So far, the line includes Core Vegan, Burn Powder, and their most recent […]

Continue Reading →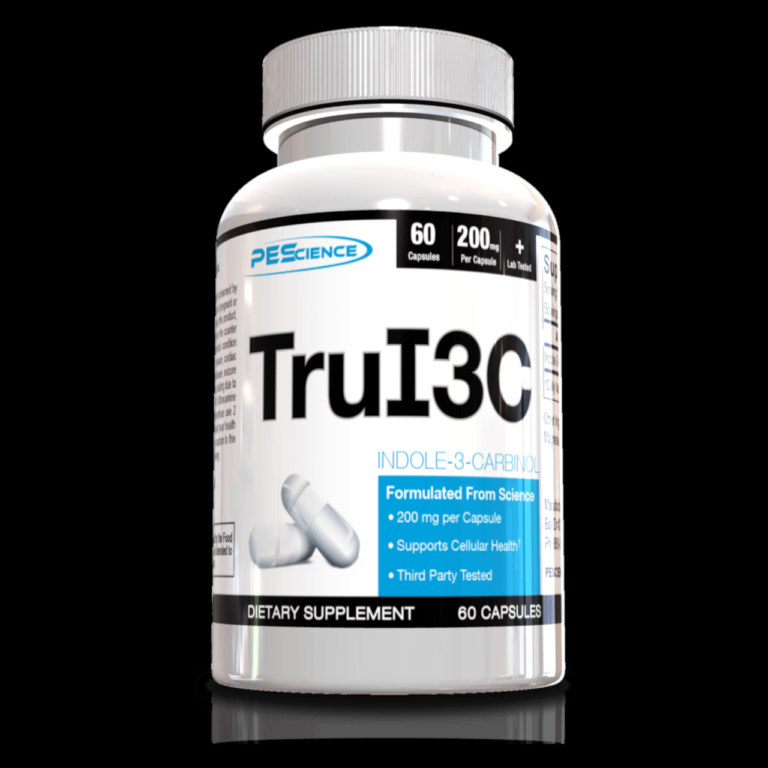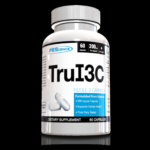 The sports nutrition industry tends to focus more on performance rather than health. It's much more common to see new pre-workouts, intra-workouts, fat burners, and protein powders enter the market than products that are geared toward health and wellness. However, […]

Continue Reading →