Gummies

(Tag Archives)
Subscribe to PricePlow's Newsletter and Gummies Alerts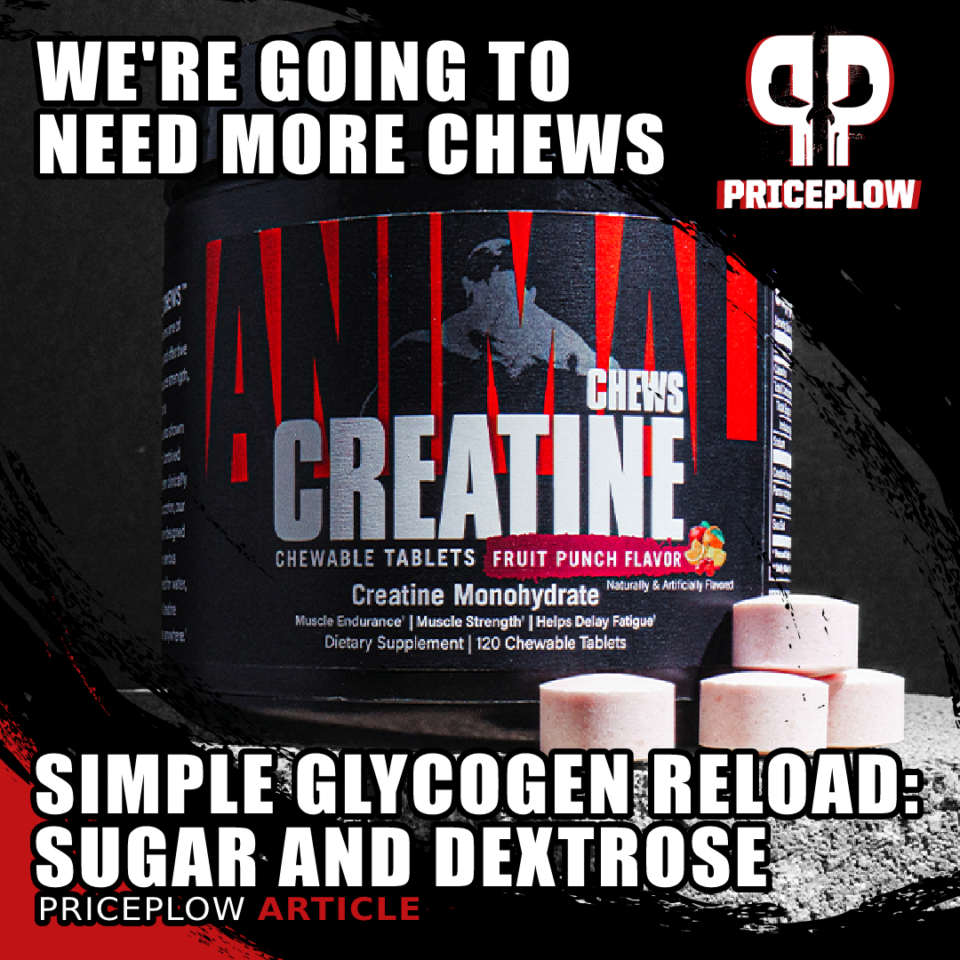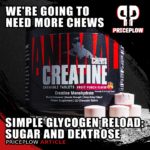 It's summer of 2023, and everyone's been talking about creatine again. This time it's getting more attention from women, which is something we've wanted to see for decades.
Always ahead of the curve, the Animal team over at Universal Nutrition has long had many creatine-based supplements, but they reformulated their lineup in 2022, […]
Continue Reading →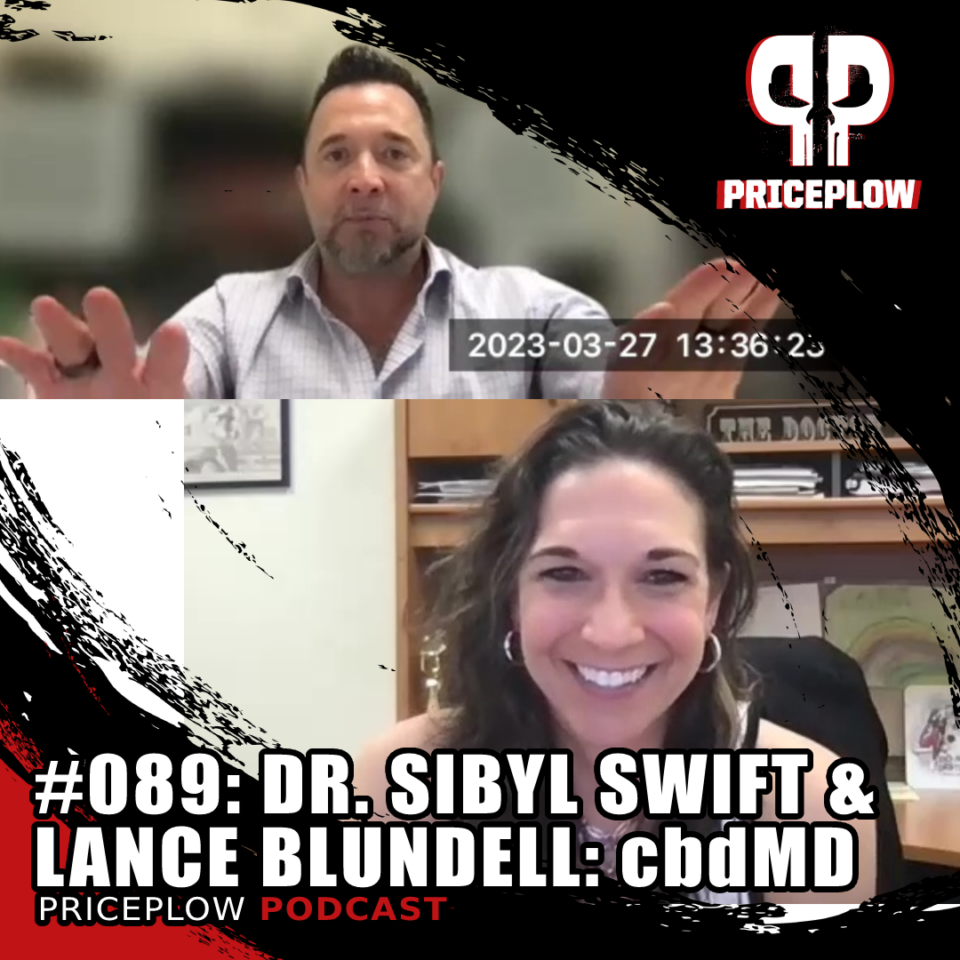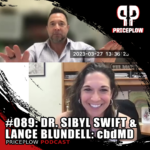 https://blog.priceplow.com/podcast/sibyl-swift-lance-blundell-cbdmd-089
On March 27, 2023 we hosted a tremendous conversation with Dr. Sibyl Swift and Lance Blundell of cbdMD, a premier hemp-based health solution company that sells CBD — and even THC — based supplements. In Lance's words, they are a "hemp-extracted cannabinoid company".
Sibyl is cbdMD's Chief Science Officer & VP of Regulatory Affairs[…]
Continue Reading →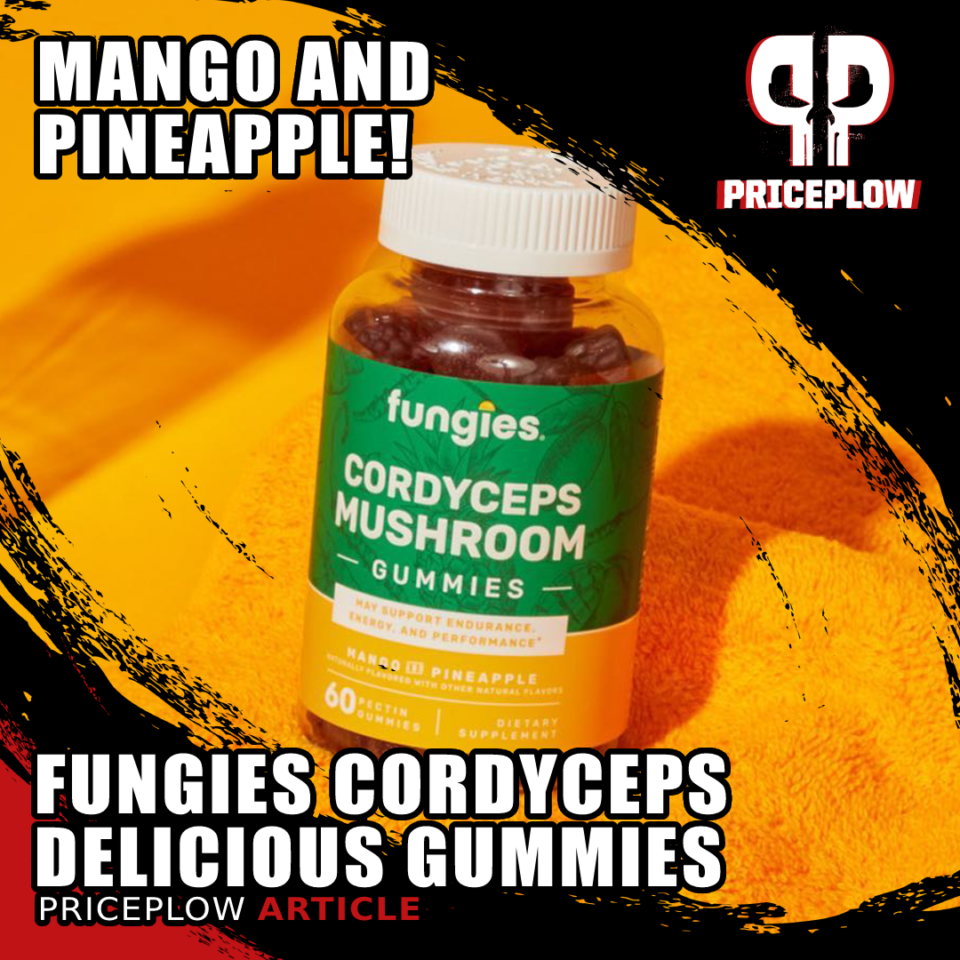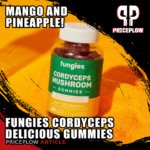 Whether we're talking about culinary applications, adaptogens, or "consciousness expansion", we've all seen how mushrooms have generated a lot of hype in recent years.
While adaptogenic mushroom blends have downright exploded, Fungies has been quietly setting the trend from another angle: single-ingredient mushroom supplements. We recently covered their nerve-growing and brain-boosting lion's mane supplement, […]
Continue Reading →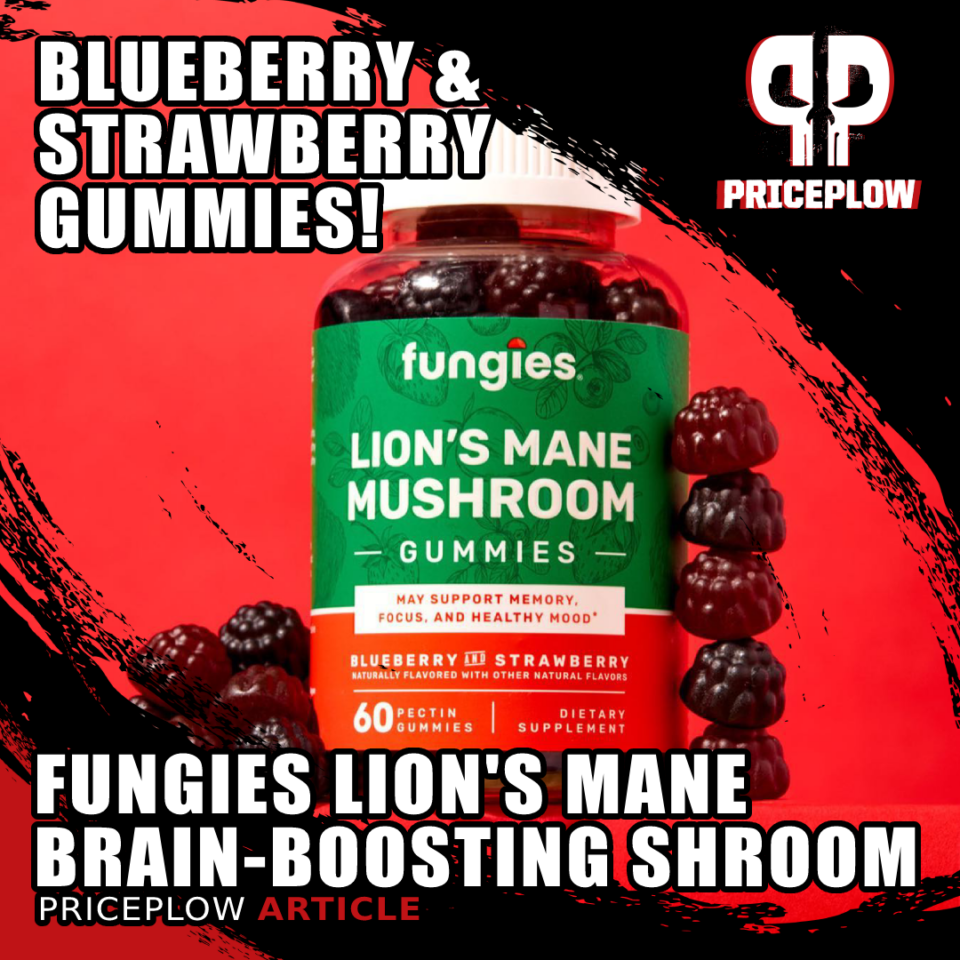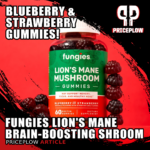 Fungies has come out with one of the best product mixes we've seen in years: adaptogenic mushroom-based gummies. This is part of a broader, industry-wide trend to normalize the use of previously obscure (yet quite beneficial) edible mushrooms like lion's mane, reishi, and cordyceps, which have general stabilizing effects on human […]
Continue Reading →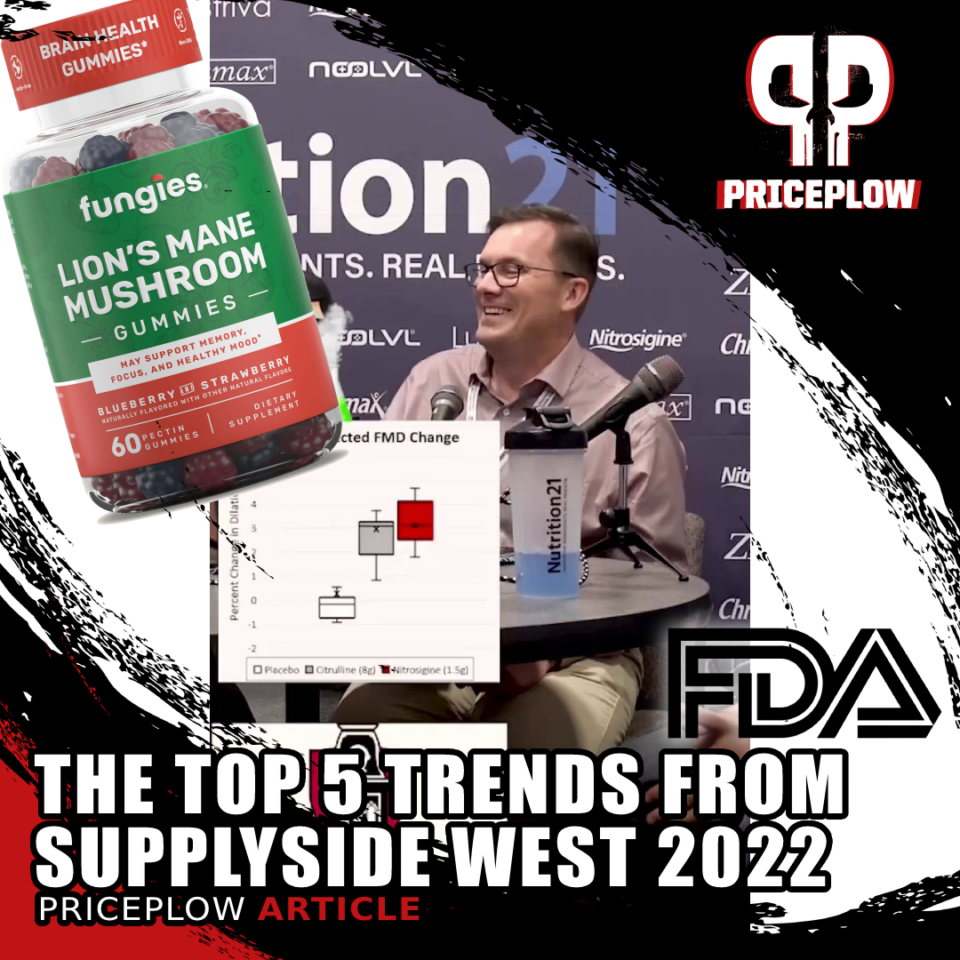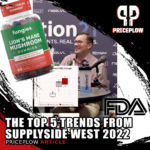 SupplySide West 2022 has come and gone, but this year's annual trip to Las Vegas left a lasting impression. SupplySide West (SSW) is an annual industry trade show run by Informa Markets that gathers professionals across the supply chains of the dietary supplement ingredient and functional foods/beverages industries.
This trade show is best for catching […]
Continue Reading →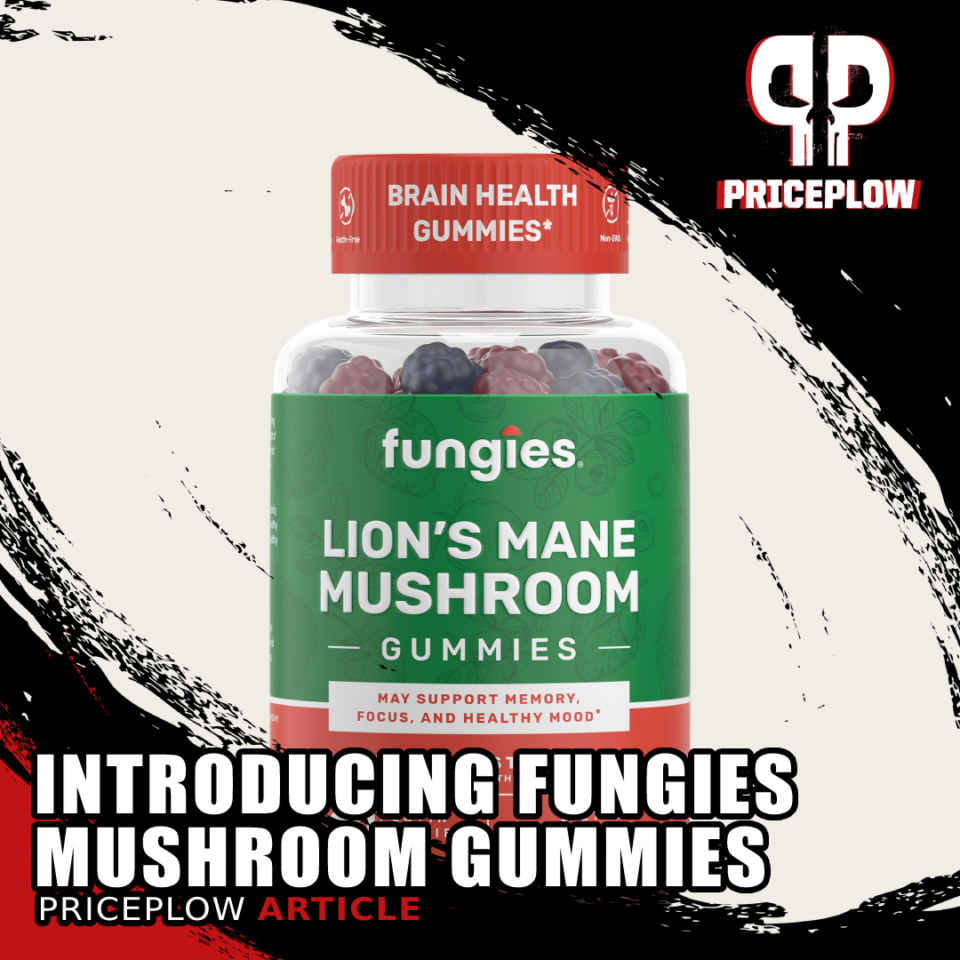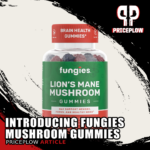 Fungi is all the rage. And what's not to love? They grow like … fungus… and have a truly staggering array of nutritional properties that get the body, and brain, kicking in high gear. Today, we're introducing you to Fungies, a truly unique mushroom-based (yet delicious and naturally flavored and colored) gummy supplement.[…]
Continue Reading →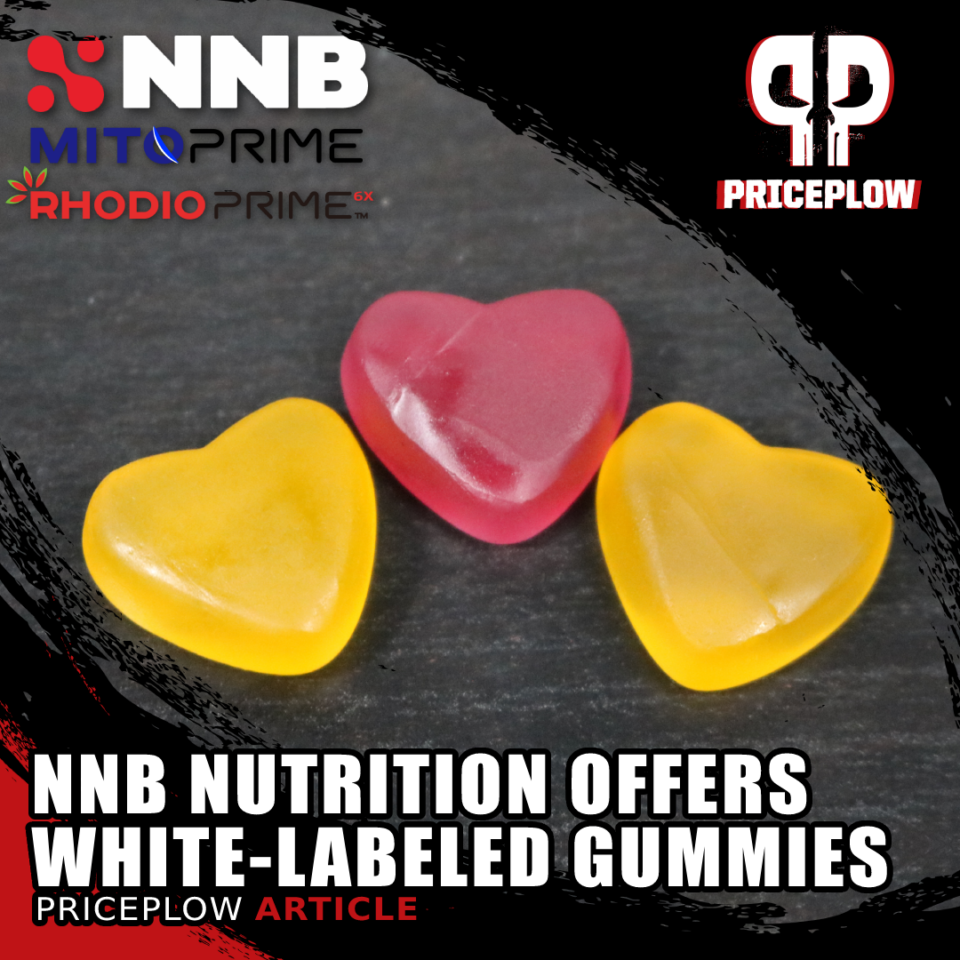 If you've been following the supplement industry for the past few years, you've clearly seen the growing trend for gummy supplements. The soft and chewable form factor is quickly replacing chewable tablets in many product categories, and they're no longer just for kids!
The growing gummy trend serves itself well to ingredients that work […]
Continue Reading →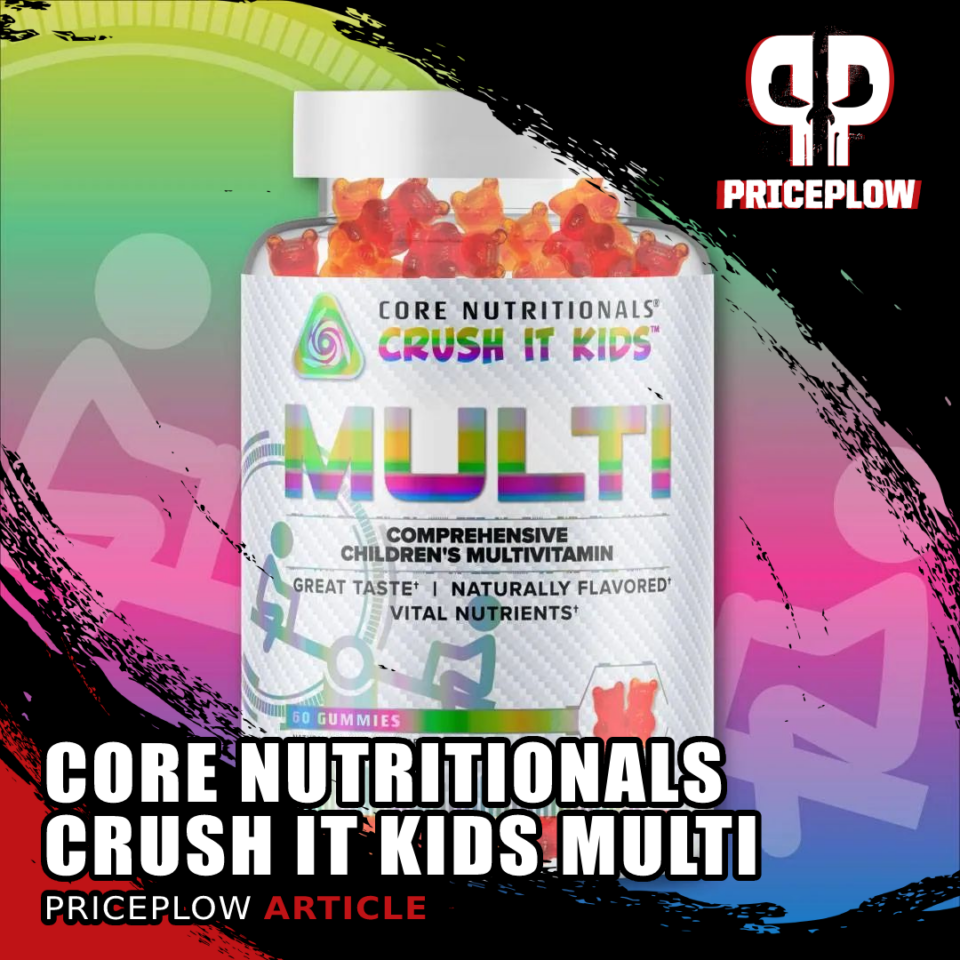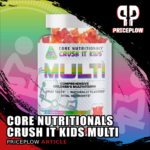 Parents work hard to do everything they can to provide healthy environments for their children. A major part of that — and perhaps one of the most important inputs to one's life — is nutrition. Unfortunately, the modern western diet has not been so kind to society, and children's dietary intakes have suffered with the […]
Continue Reading →