Glucosamine

(Tag Archives)
Subscribe to PricePlow's Newsletter and Glucosamine Alerts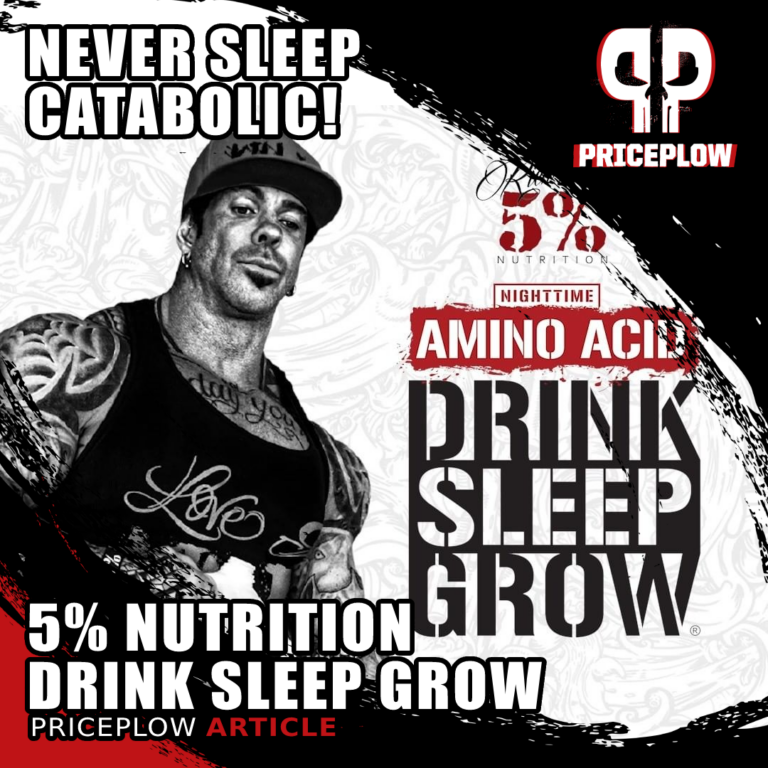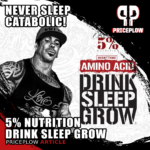 You spend a third of your life sleeping.
Don't you want to get the most out of it?
Legendary bodybuilder Rich Piana definitely would want you to.
His life was all about helping exceptional people achieve their goals, and become […]

Continue Reading →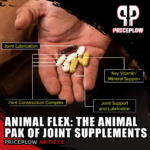 Animal Pak users have been training for this very moment.
No, we're not talking about going for that squat PR, although they've been training for that too. We're talking about a largely-dosed joint health supplement.
One that includes the […]

Continue Reading →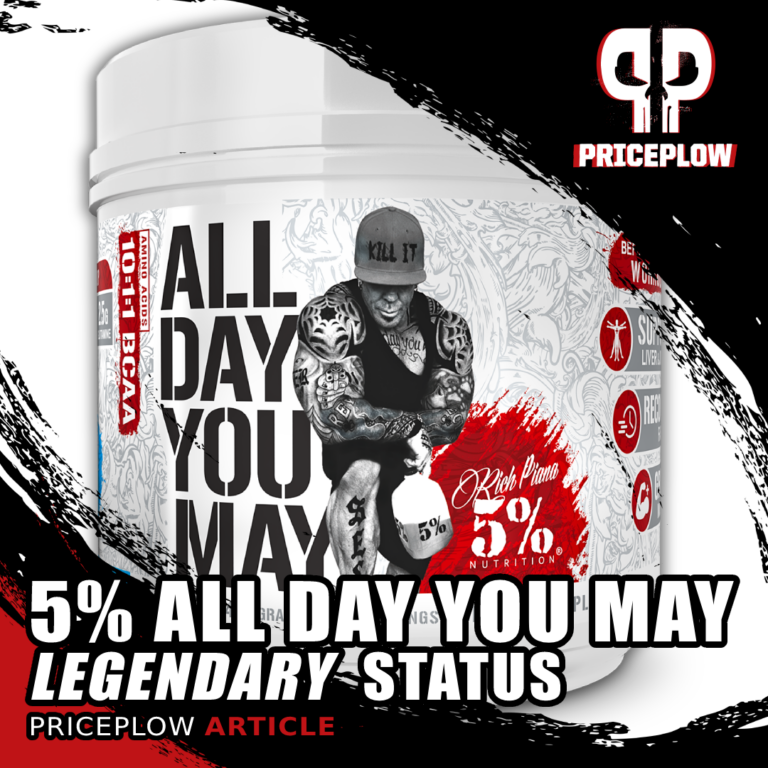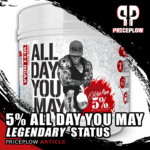 Over six years ago, we published our original article on one of the industry's most innovative amino acid supplements: Rich Piana's ALL DAY YOU MAY. This well-rounded amino acid formula took an entirely new spin on the category in […]

Continue Reading →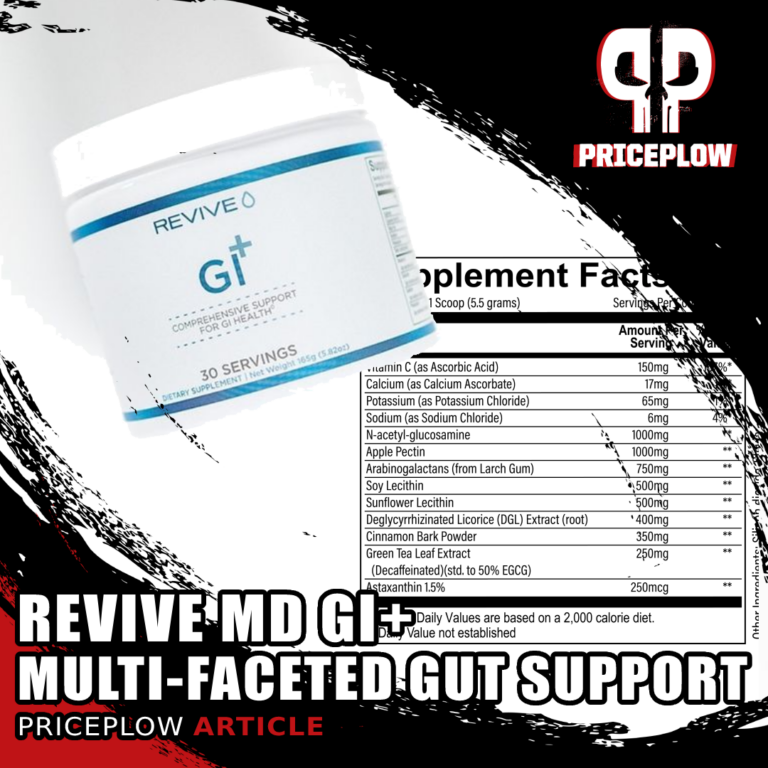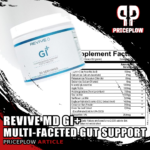 Next to immunity, gut health is one of the most sought-after health supplement categories this decade. Revive MD, a booming brand born out of the sports nutrition sector that's overtaken the general health category, has released Revive MD GI+[…]

Continue Reading →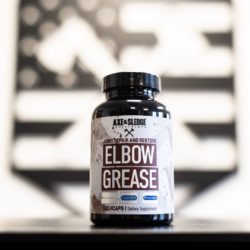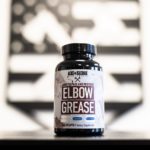 If you truly consider yourself to be the hardest worker in the room, then you've probably experienced your fair share of aches and pains. One of the key aspects to training hard day in and day out, is […]

Continue Reading →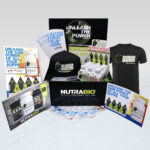 When NutraBio launched UpSorb, they introduced an interesting new class of supplement to the market. Here was a supplement that's not really meant to be taken alone, but instead as an "amplification" and "enhancement" for other supplements, as […]

Continue Reading →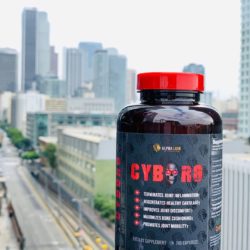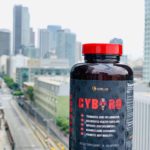 The human body truly is an incredible apparatus – we are capable of doing so many different things, thanks to the presence of extremely complex neuronic connections and musculature. Without the necessary internal gears working in the correct manner, our […]

Continue Reading →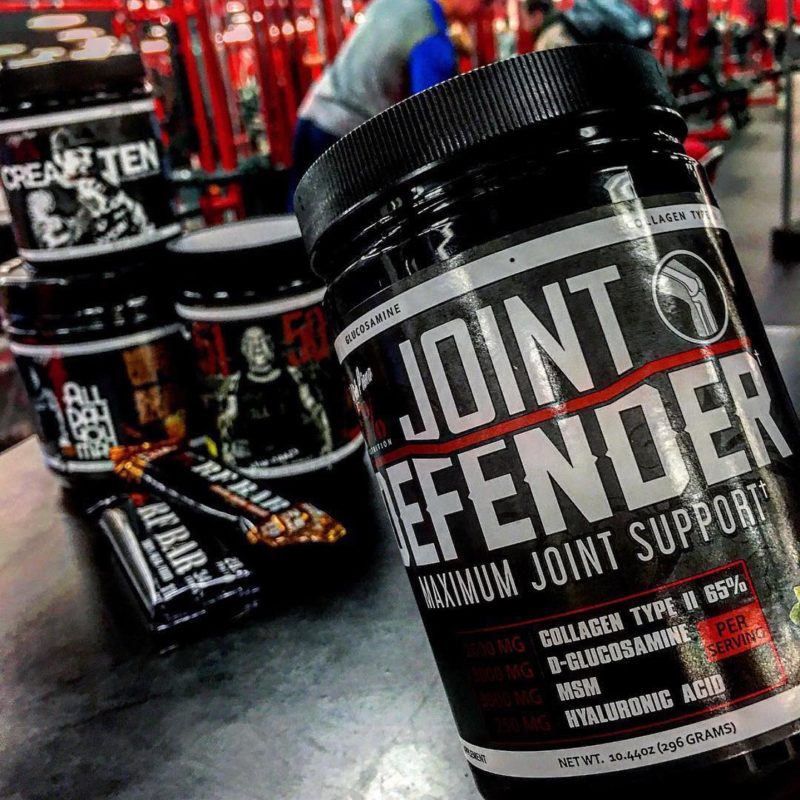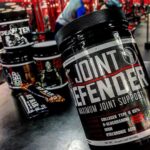 Well hot damn, we didn't see this one coming. That's all we really have to say about 5% Nutrition's Joint Defender.
The brand started by Rich Piana went all out and threw in seventeen highly effective ingredients all to […]

Continue Reading →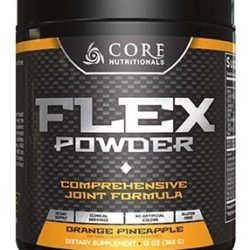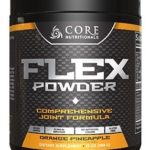 One category that we absolutely love, but never see enough of in this industry is joint health supplements. Sure, we've seen a few notable additions to the category pop up over the previous year, but not enough to satiate […]

Continue Reading →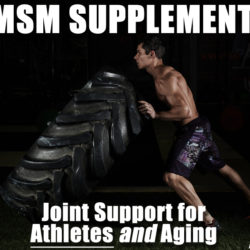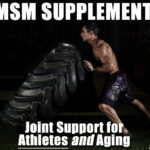 To any athlete looking to achieve consistent and long-term results, joint health should be considered as important as proper training and diet. If the joints aren't fully functional, then strength and speed will be suboptimal, no matter how good the […]

Continue Reading →