Ginkgo Biloba

(Tag Archives)
Subscribe to PricePlow's Newsletter and Ginkgo Biloba Alerts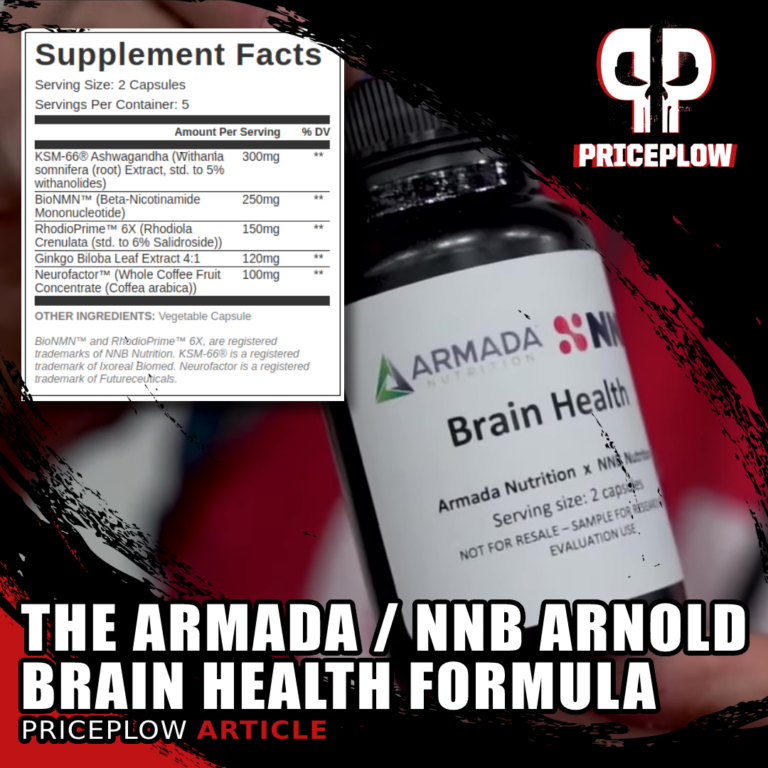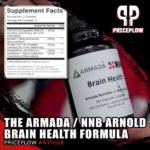 Over the past several months, we've created some unique hypothetical world-class supplements in our Formulator's Corner series. However, today's formulation actually came to life for a limited amount of time.
About those bottles floating around the 2022 Arnold Sports Festival…[…]
Continue Reading →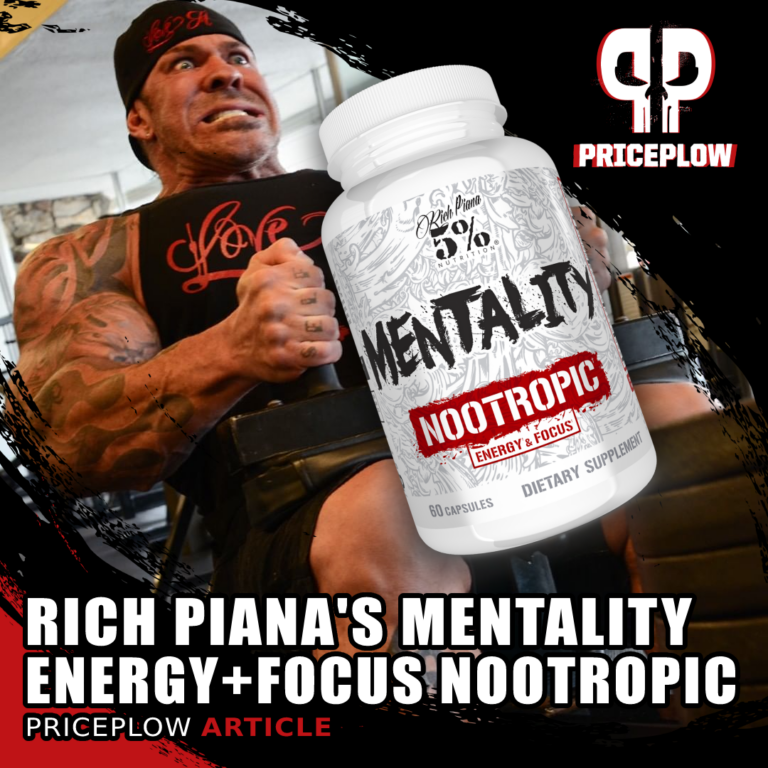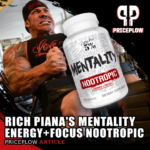 In the worldview of legendary bodybuilder Rich Piana, only 5% of the planet has the drive, determination, and discipline to truly fulfill their dreams. It was for the sake of this 5% that he founded 5% Nutrition. Piana wanted […]

Continue Reading →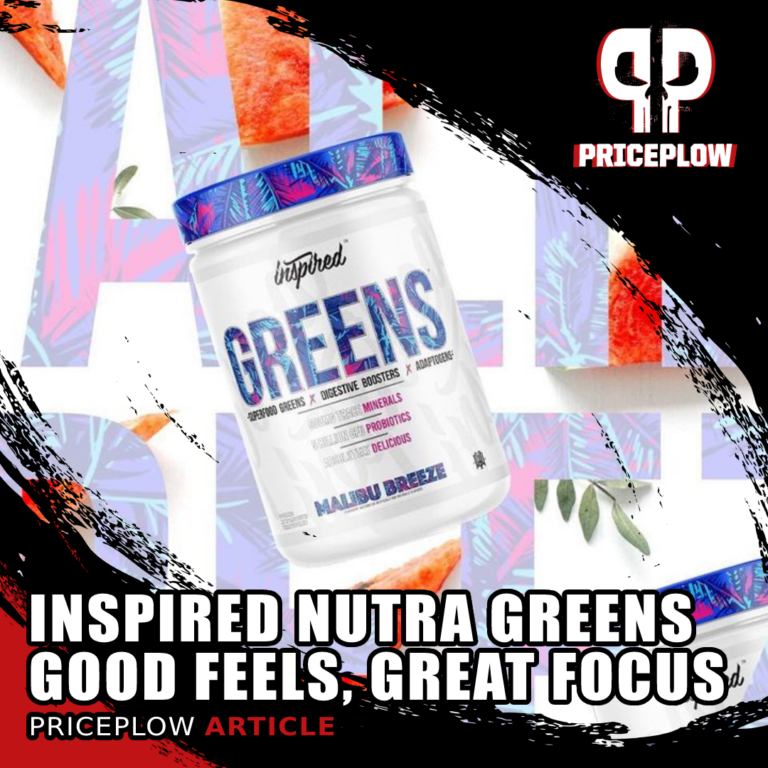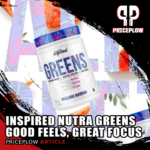 When looking at hot trends, it's always interesting to go back in time to when that trend began to see who was behind it all. When you do that in the sports supplement industry, you'll often see some familiar faces […]

Continue Reading →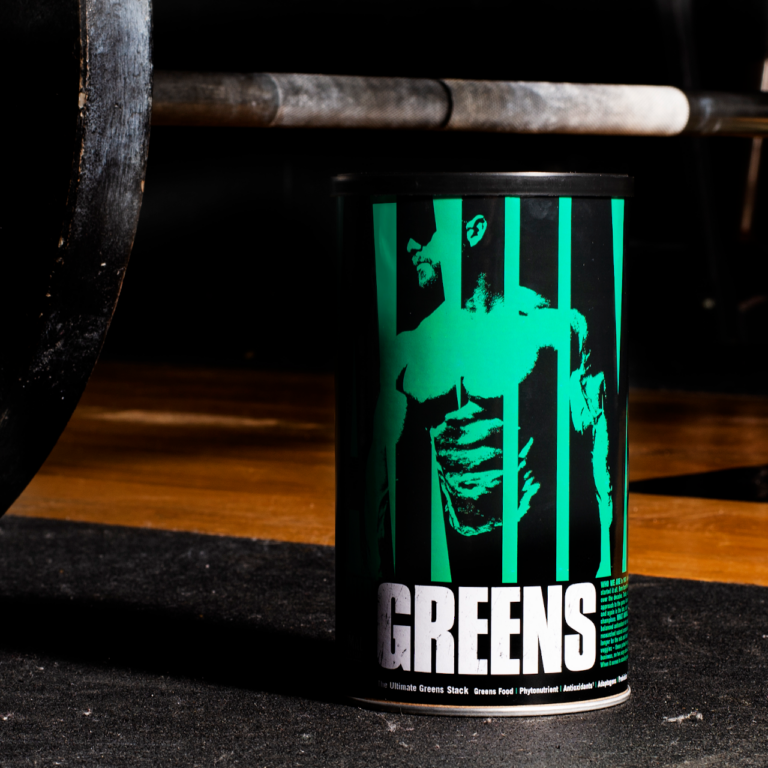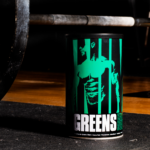 Universal Nutrition just launched Animal Greens at the end of October, a nutrient-rich supplement containing phytonutrients, antioxidants, prebiotics, digestive enzymes, and adaptogens. This immune-system bolstering powder piggy-backs off of a recent release by Universal in the same category: Animal Immune […]

Continue Reading →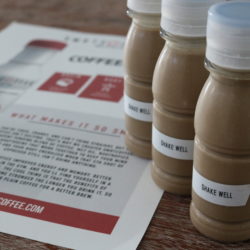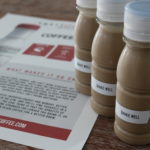 There's a growing segment of the population who have realized the wonderful health and cognitive benefits of a low-carb, high-fat (LCHF) diet. This includes (but is not limited) to all of the ultra low-carb dieters out there.
But while the […]

Continue Reading →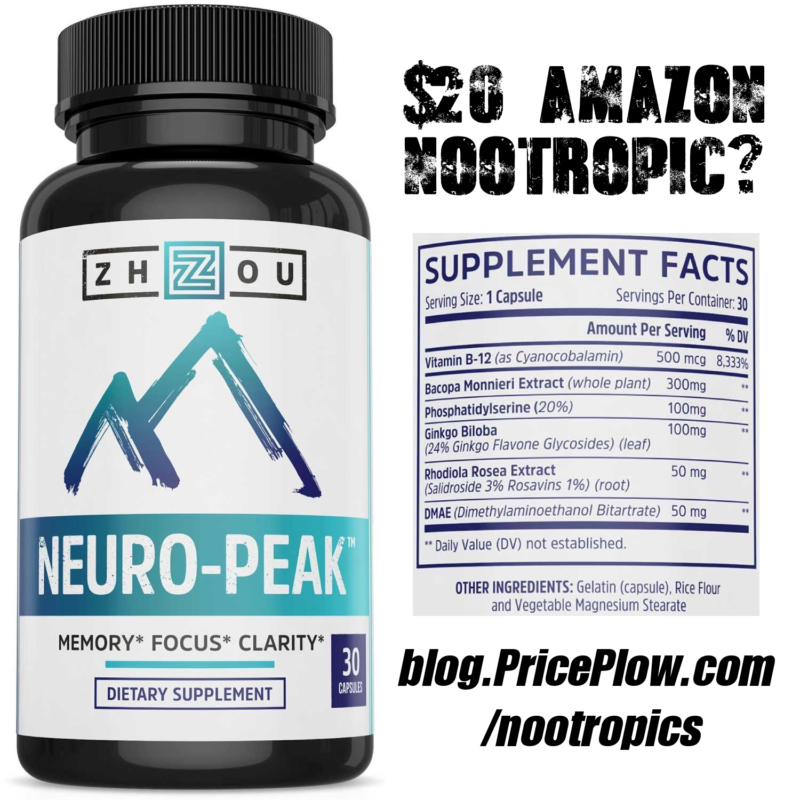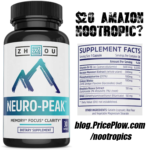 Type the words "nootropic" into Amazon and you'll be bombarded by a never-ending supply of cheap and underdosed supplements billing themselves as powerful cognitive enhancers, fueled by various ingredients, often paired with caffeine. Unfortunately for unwitting Amazon shoppers, […]

Continue Reading →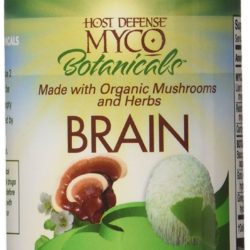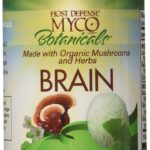 Get ready for a different kind of brain enhancer. We've covered choline, we've debated L-Tyrosine, and we've deconstructed edgy compounds like phenylpiracetam. This one takes a far different angle:
The right mushrooms are nearly magical, and […]

Continue Reading →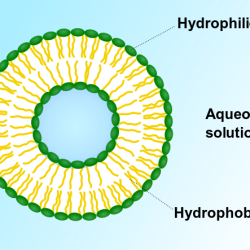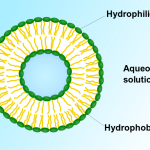 Disclaimer: This article is written from the mindset of enhancing the absorption of anabolic hormonal supplement ingredients and drugs, but can be applied to nearly any type of ingredient that's difficult for the body to utilize.
For most supplements, […]

Continue Reading →