Fenugreek Seed Extract

(Tag Archives)
Subscribe to PricePlow's Newsletter and Fenugreek Seed Extract Alerts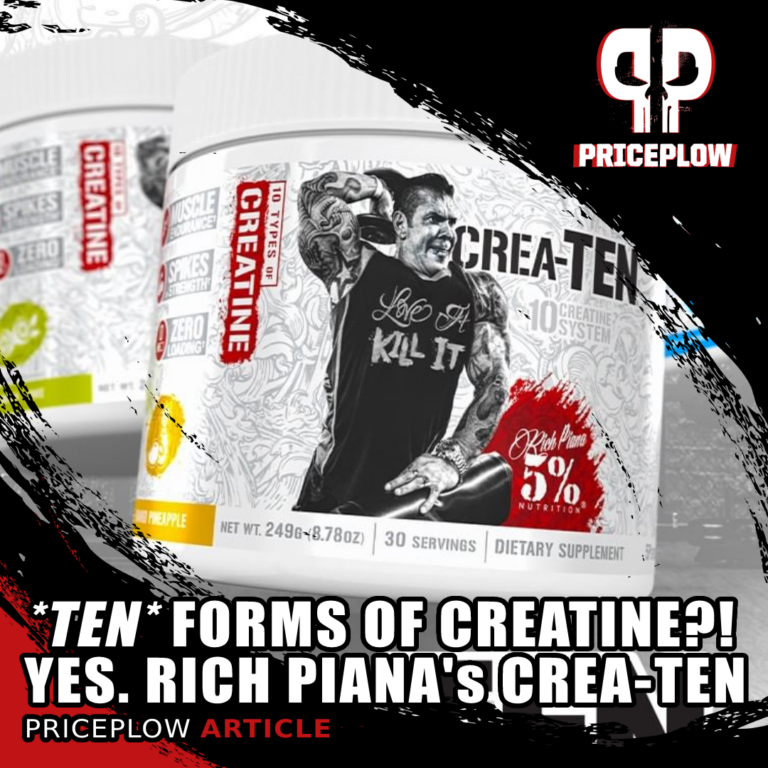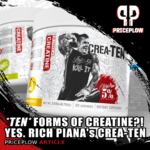 Over the past year, we've been covering the transition of 5% Nutrition's supplements to their white "Legendary" labeling series. This included the ALL DAY YOU MAY amino acid feeder, the Kill it Reloaded pre-workout, and most recently, the Mentality energy […]

Continue Reading →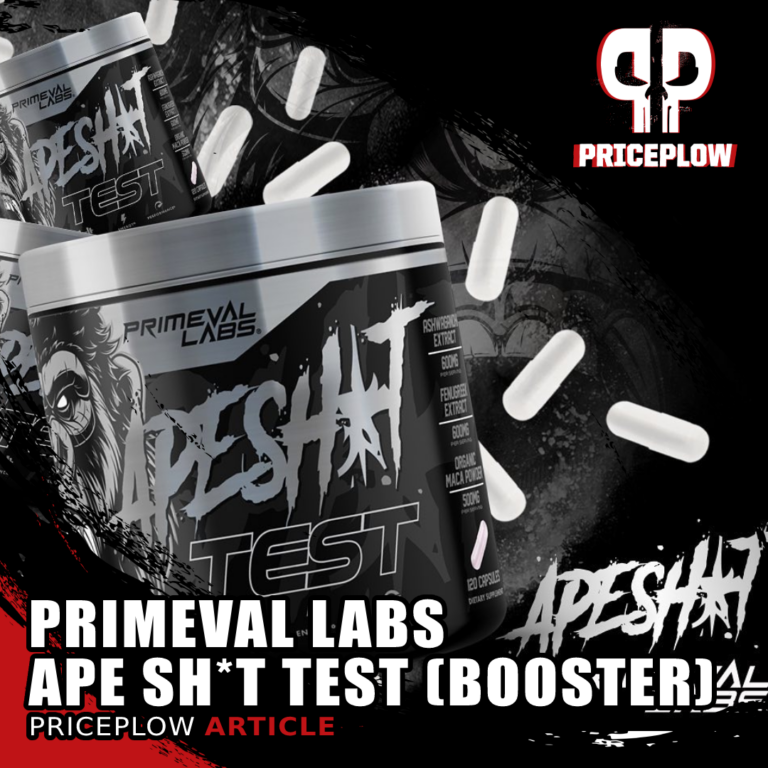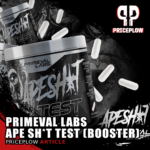 The Ape Sh*t series from Primeval Labs has already introduced a bunch of awesome pre-workout supplements that help you push yourself to the max in the gym.
Pre-workout supplements typically consist of stimulants, such as caffeine or ergogenic aids[…]

Continue Reading →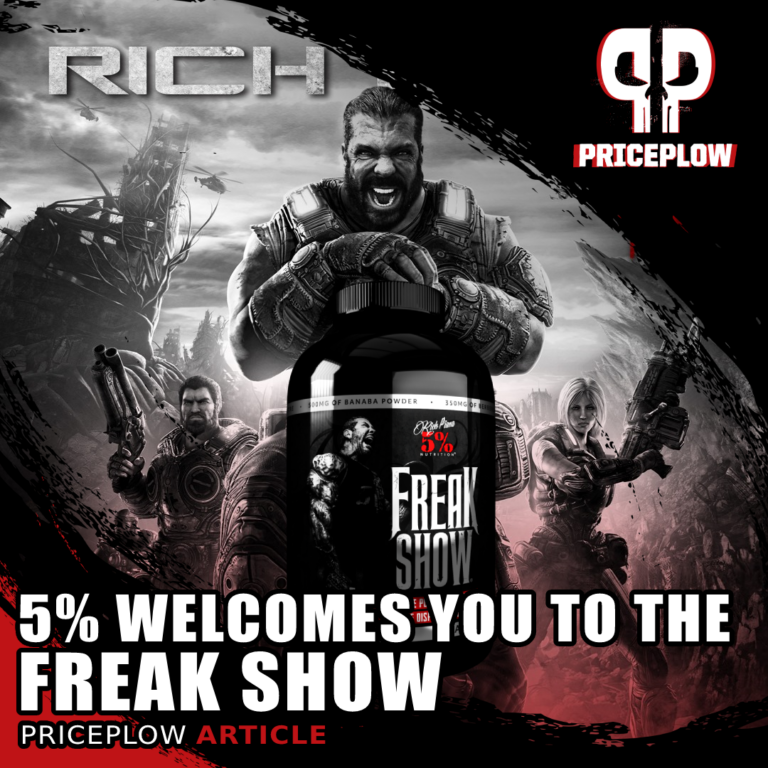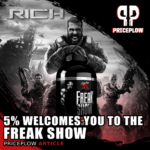 Anyone who ever followed the legendary Rich Piana knows that he could put away some food. But not all of us were graced with his physique and genetics. For many of us, eating too many carbohydrates keeps our blood […]

Continue Reading →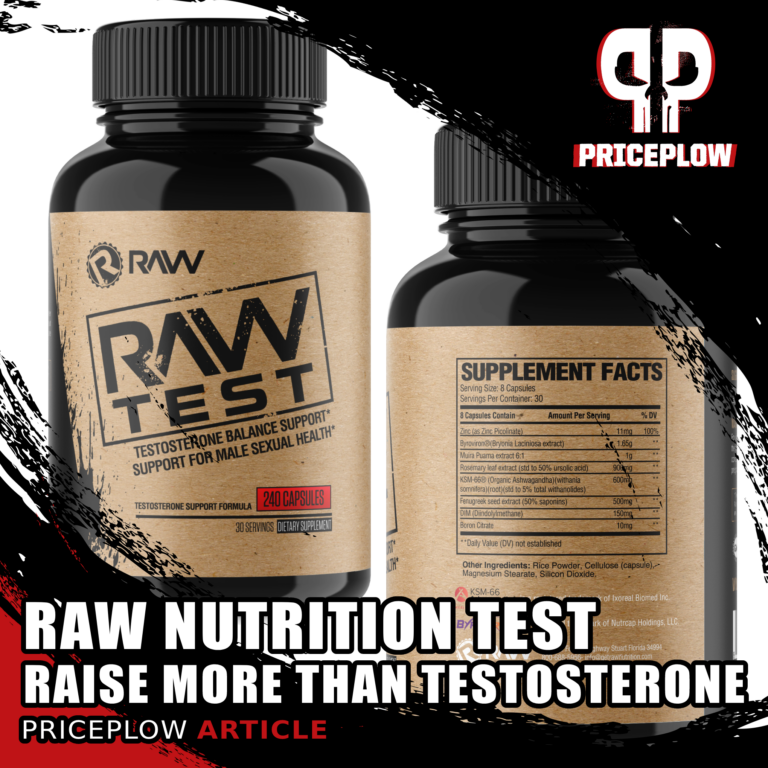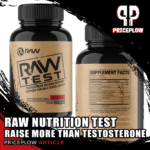 Not long after the release of Raw Nutrition's Ignite fat burner, which we called "the strongest fat burner we've seen in a long time", the brand is back at it, this time attacking testosterone – using a similarly […]

Continue Reading →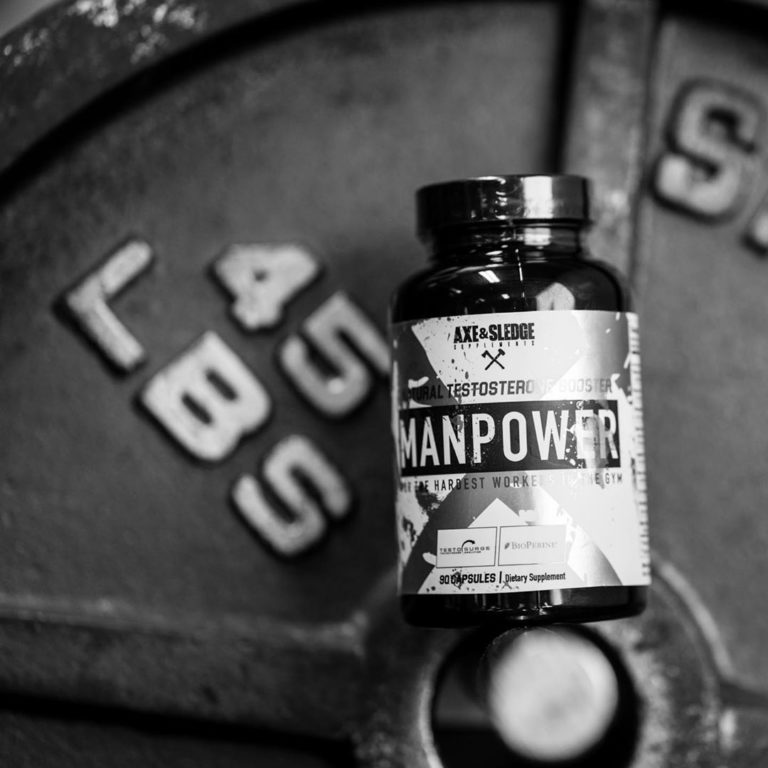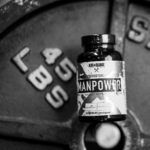 As of writing this article, the PricePlow Blog has covered almost every Axe & Sledge product, including:
Hydraulic
: best-selling stimulant-free pump
Ignition Switch
: comprehensive, moderately stimulating pre-workout
Seventh Gear
: high-stimulant pre-workout with nearly 400 milligrams of caffeine[…]
Continue Reading →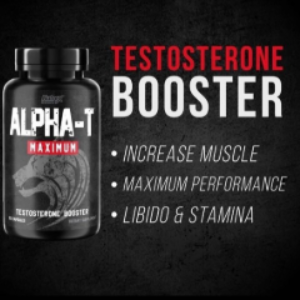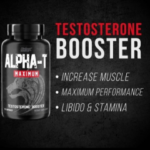 On a quest to build the most muscle as possible, it's crucial to optimize nearly everything conducive to hypertrophy – training, sleep, recovery, health, nutrition, and muscle protein synthesis.
Those are the most obvious factors for muscle growth, however […]

Continue Reading →