Fenugreek Seed Extract

(Tag Archives)
Subscribe to PricePlow's Newsletter and Fenugreek Seed Extract Alerts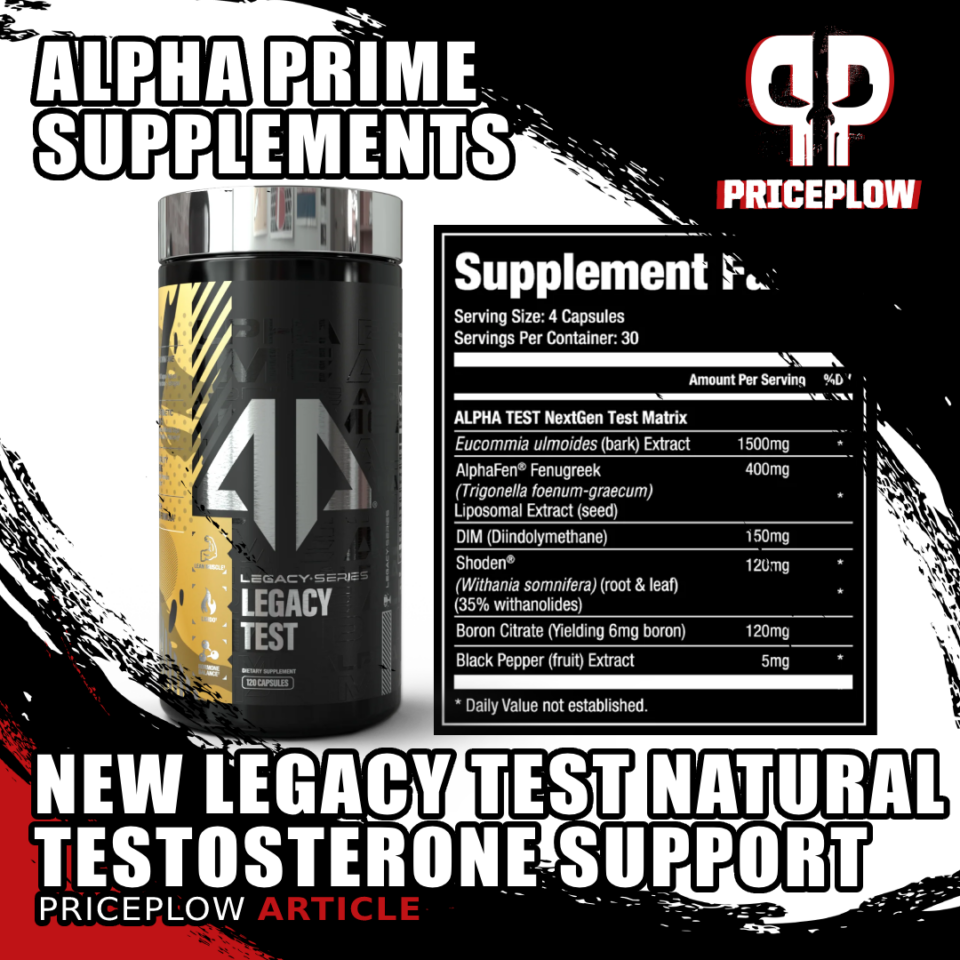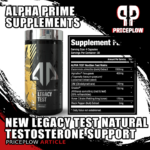 Alpha Prime, formerly known as AP Regimen, is the brainchild of famed race car driver Caesar Bacarella.
Racing is a high-octane, high-adrenaline sport with zero margin of error. Professional race car drivers must operate in a flow state, on demand, and for many hours on end. Given that Caesar cut his […]
Continue Reading →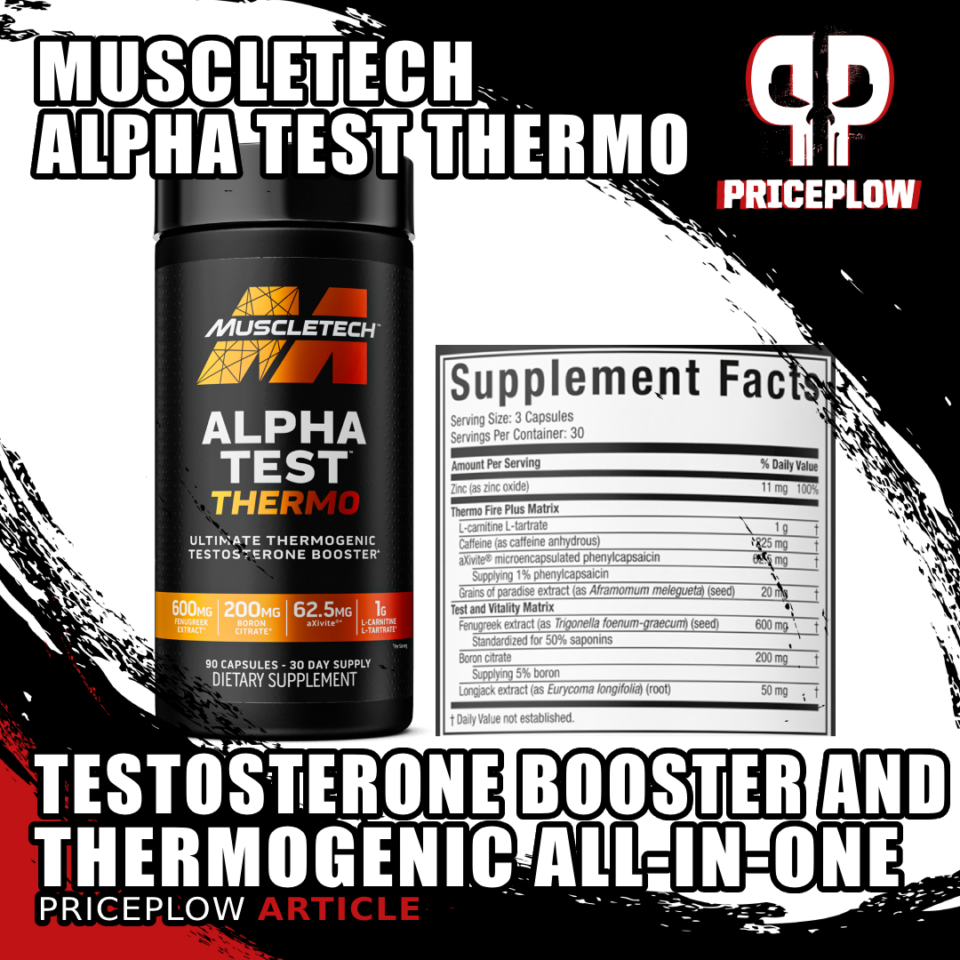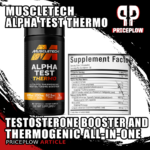 While MuscleTech is known for innovation, they've got key staple supplement categories locked down tight, too.
That's demonstrated by AlphaTest Thermo, MuscleTech's fat-burning and testosterone-boosting hybrid formula. There's not too much to say about this formula because it's basic, but it works. The formula leads off with L-carnitine L-tartrate, which is an […]
Continue Reading →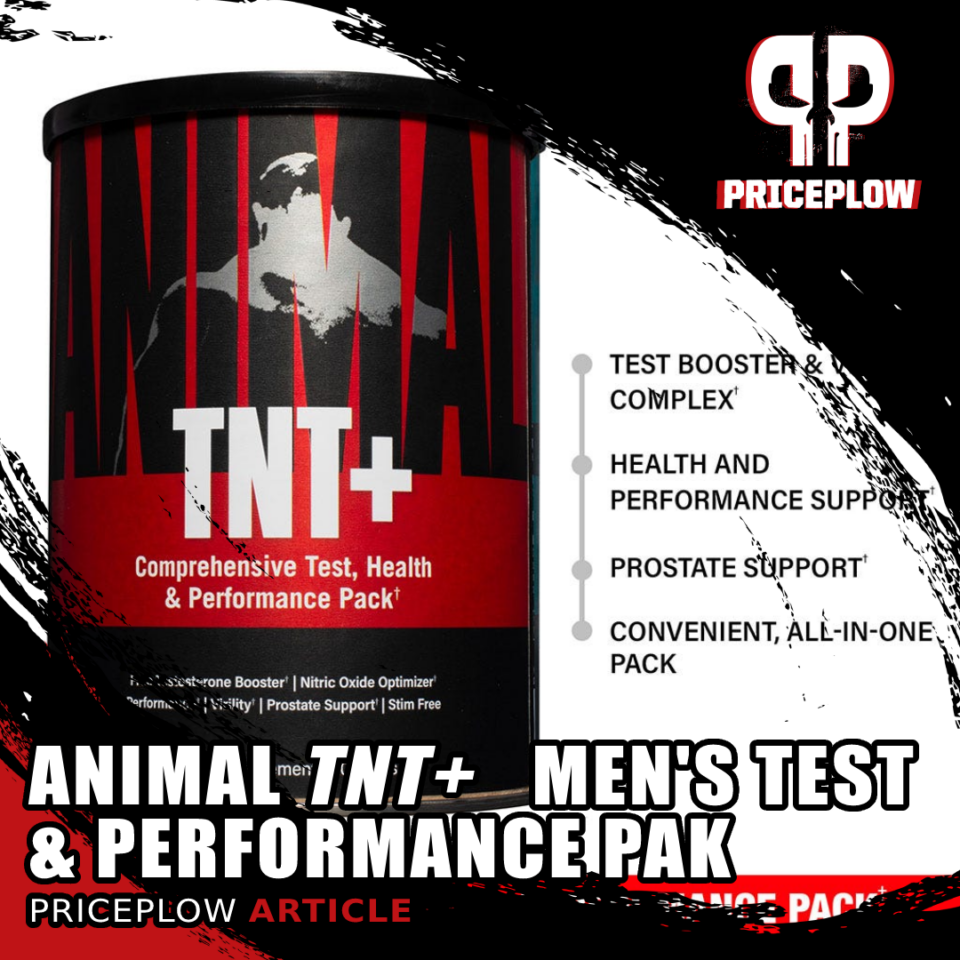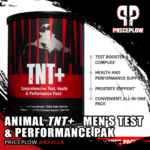 The Animal Team at Universal Nutrition has been so busy it's been tough to keep up with the brand's numerous launches. Most recently, we were blown away by the Animal Primal pre-workout, which is easily on this year's must-try list.
But after the recent female-focused Animal Alpha F, it was time the men got […]
Continue Reading →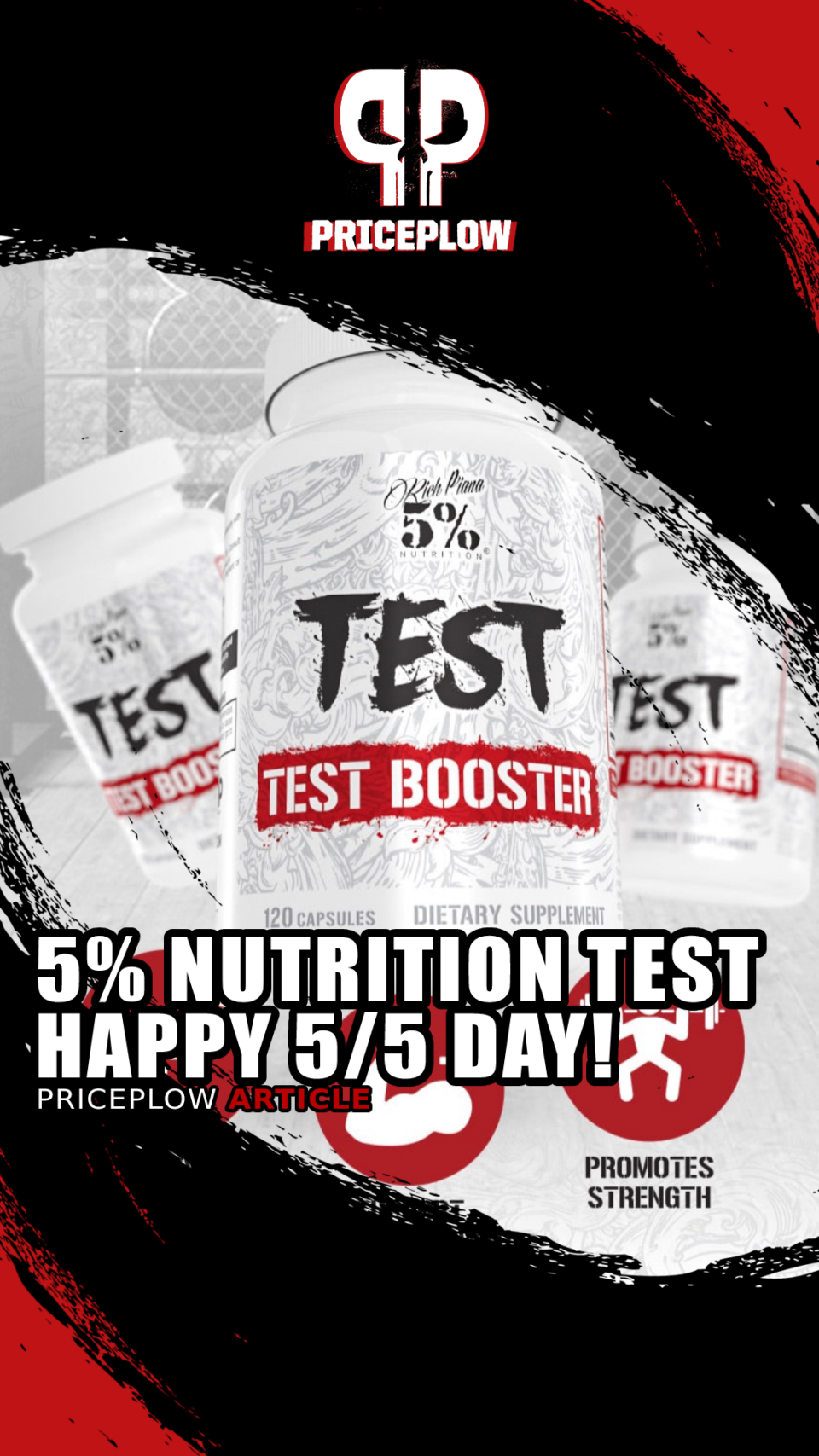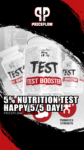 5% Nutrition TEST is a new natural testosterone booster that brings heavy, feel-good doses of Longjack and Shilajit, paired with added protection from fenugreek and DIM.
It's 5% Nutrition Day (5/5 of 2022), and what better way to spend it than by releasing a natural testosterone-boosting supplement?!
That's exactly what 5% Nutrition has in […]
Continue Reading →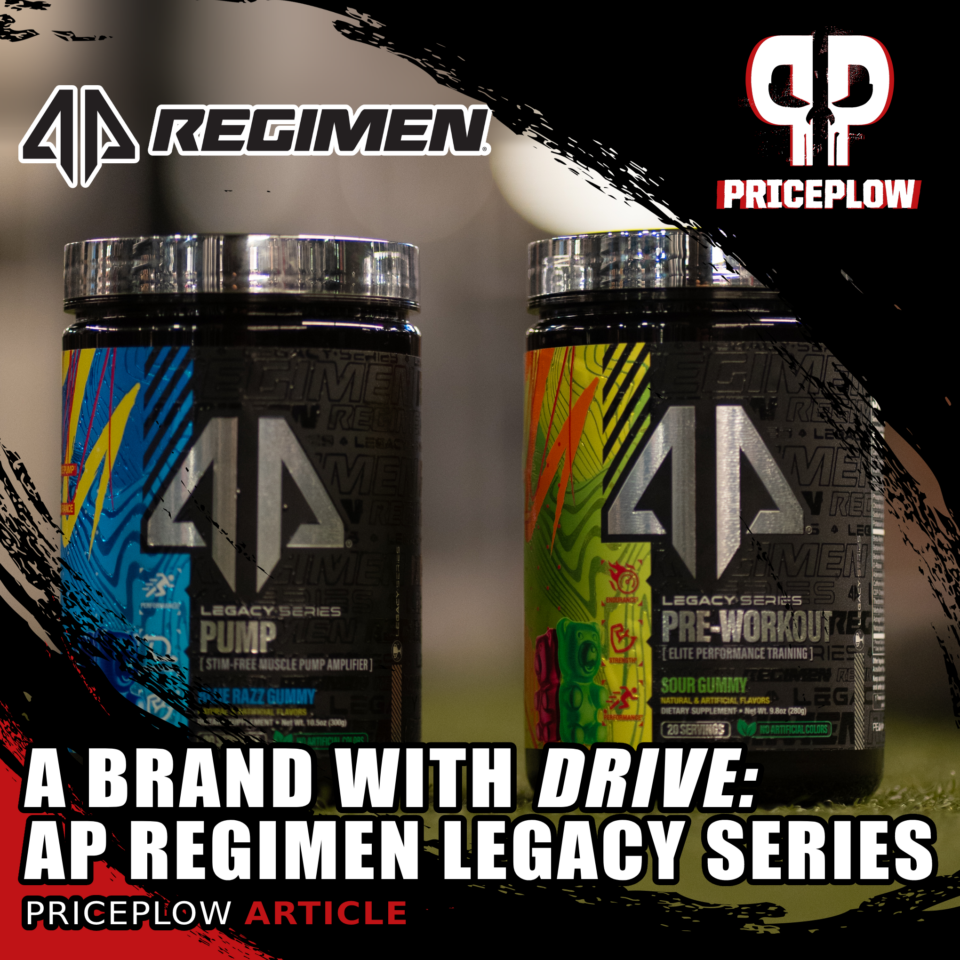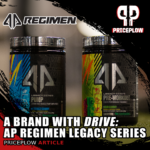 This is how a legacy begins.
Alpha Prime Supps may be a relatively new supplement brand, but they're a serious one. Their energy and drive was put on display earlier in February of 2021, when Ben Kane of PricePlow flew down to Florida to see the promising young team in search of a new frontier […]
Continue Reading →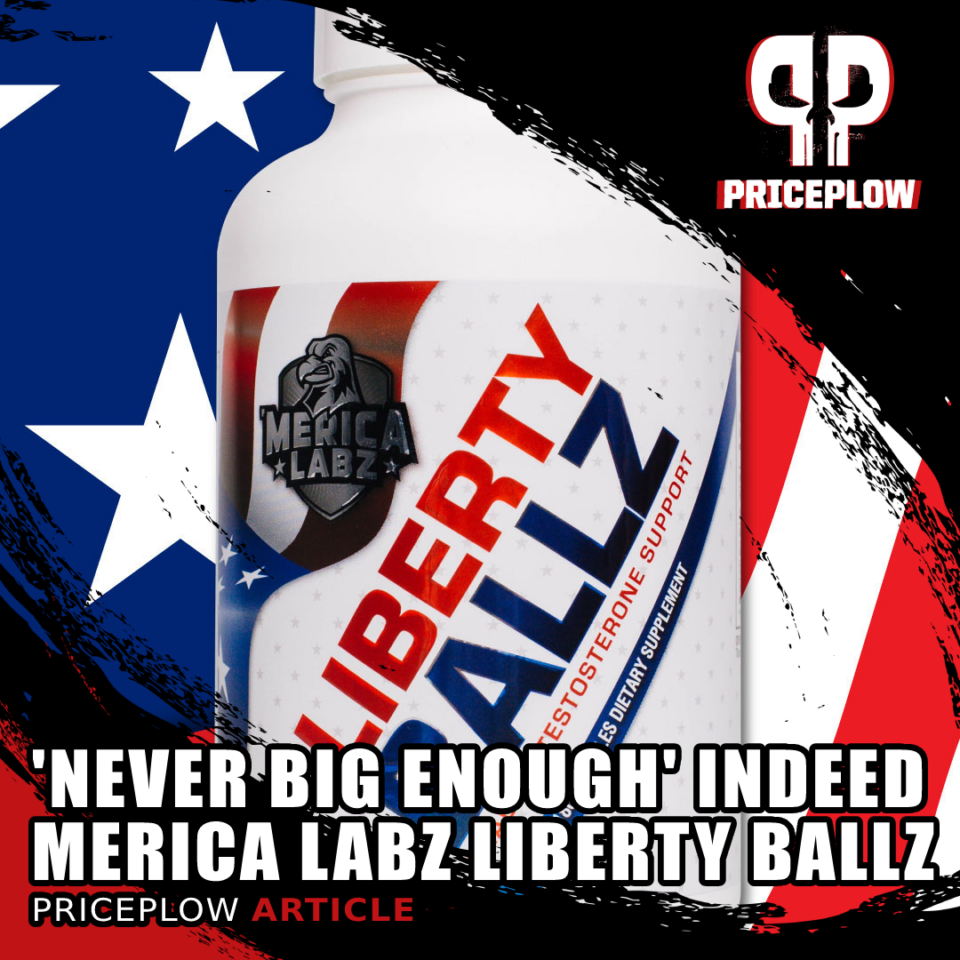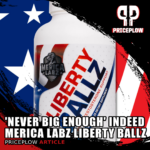 Most supplement users who've ever seen one of the glorious labels of Merica Labz' supplements know their slogan, "Never Big Enough". With their latest natural testosterone boosting supplement, Liberty Ballz, the slogan becomes a reality.
Merica Labz Liberty Ballz Means Business: Protecting Your Boys
Here, we have an epic six-capsule formula that […]
Continue Reading →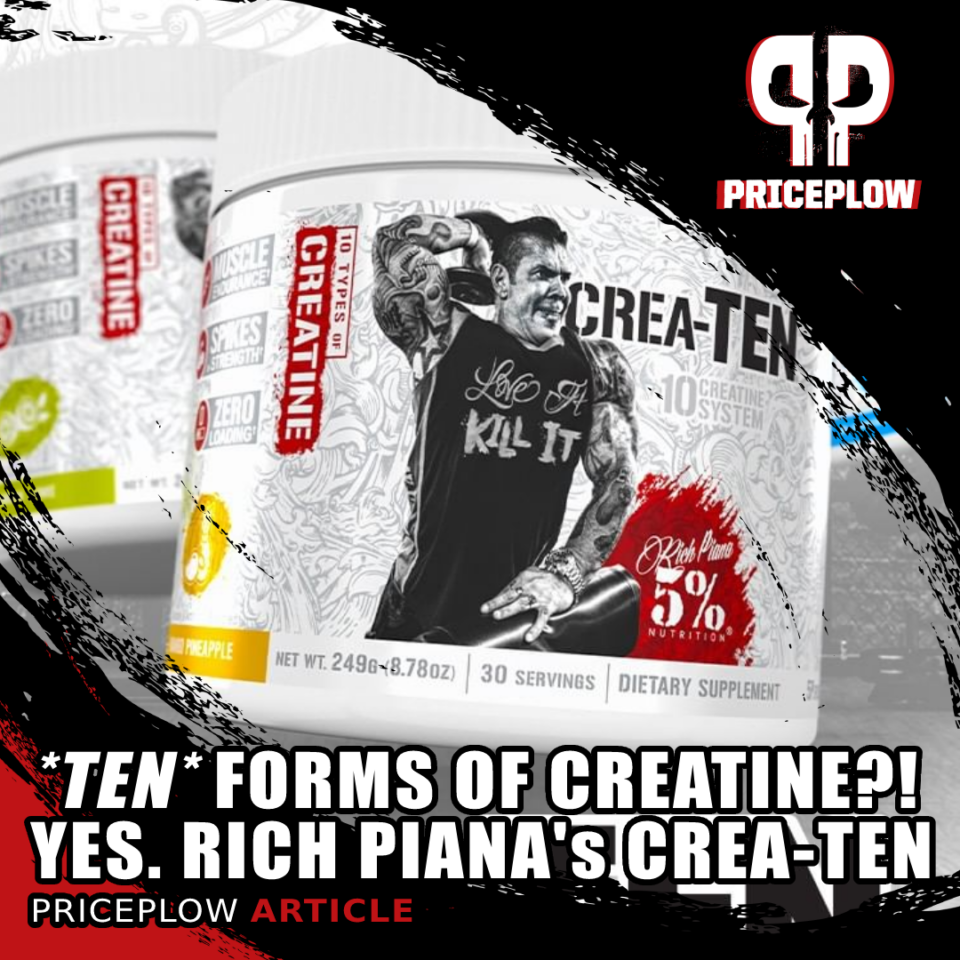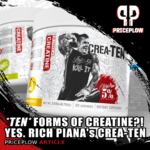 Over the past year, we've been covering the transition of 5% Nutrition's supplements to their white "Legendary" labeling series. This included the ALL DAY YOU MAY amino acid feeder, the Kill it Reloaded pre-workout, and most recently, the Mentality energy nootropic.
Now it's time to update an article from 2015, when we first detailed […]
Continue Reading →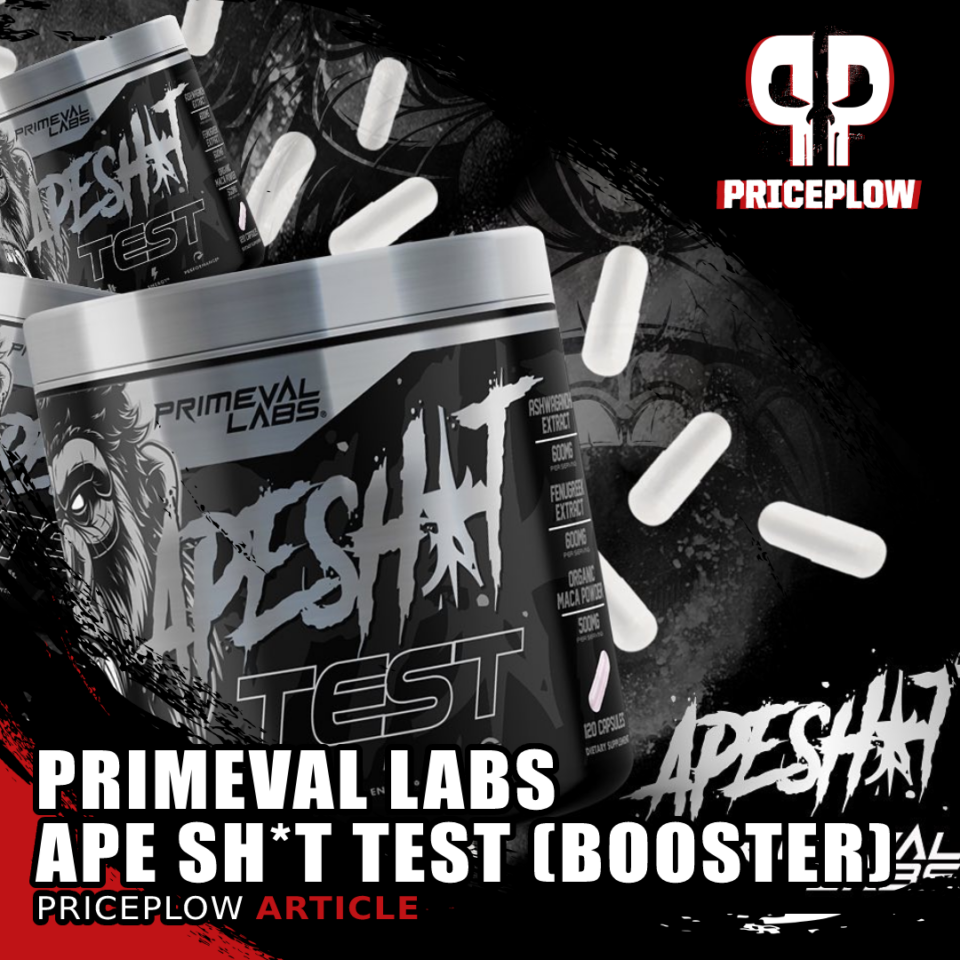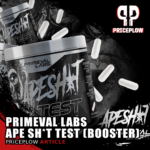 The Ape Sh*t series from Primeval Labs has already introduced a bunch of awesome pre-workout supplements that help you push yourself to the max in the gym.
Pre-workout supplements typically consist of stimulants, such as caffeine or ergogenic aids like creatine — ingredients that help you, immediately after consuming them, experience an acute improvement […]
Continue Reading →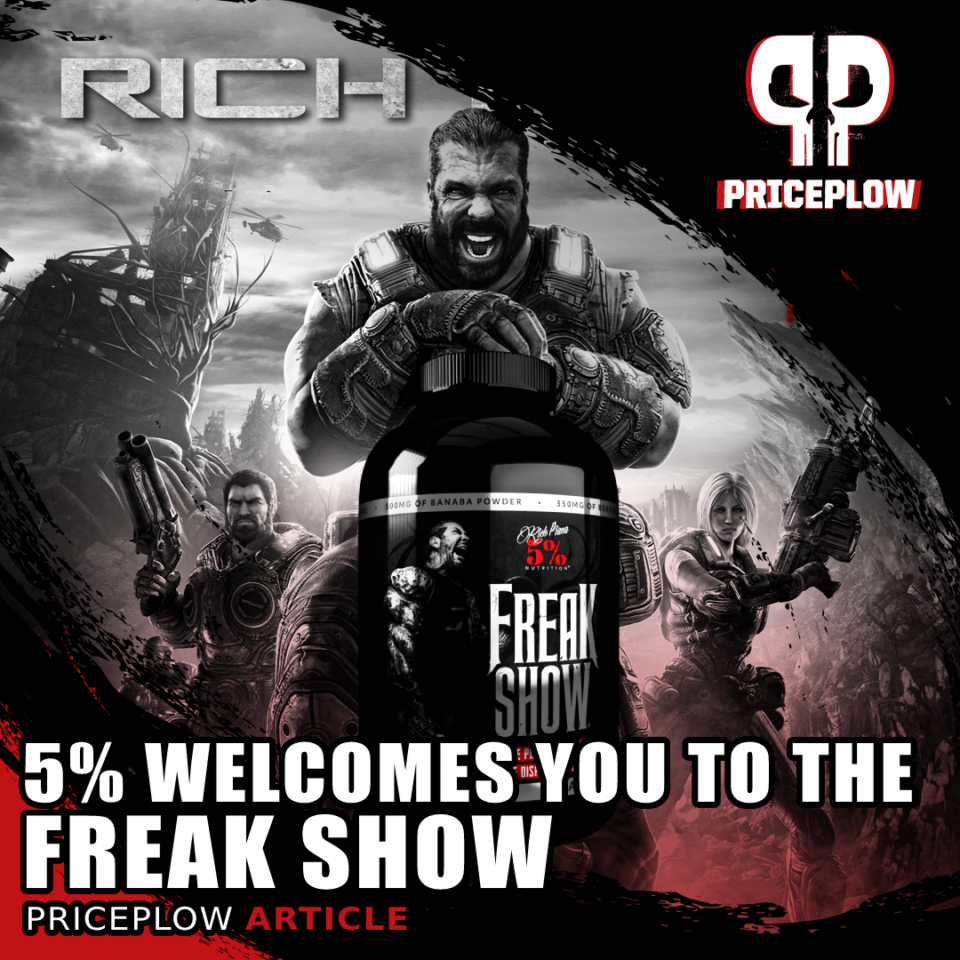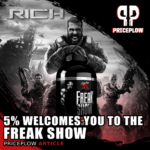 Anyone who ever followed the legendary Rich Piana knows that he could put away some food. But not all of us were graced with his physique and genetics. For many of us, eating too many carbohydrates keeps our blood sugar and insulin levels too high for too long, turning off fat oxidation as our […]
Continue Reading →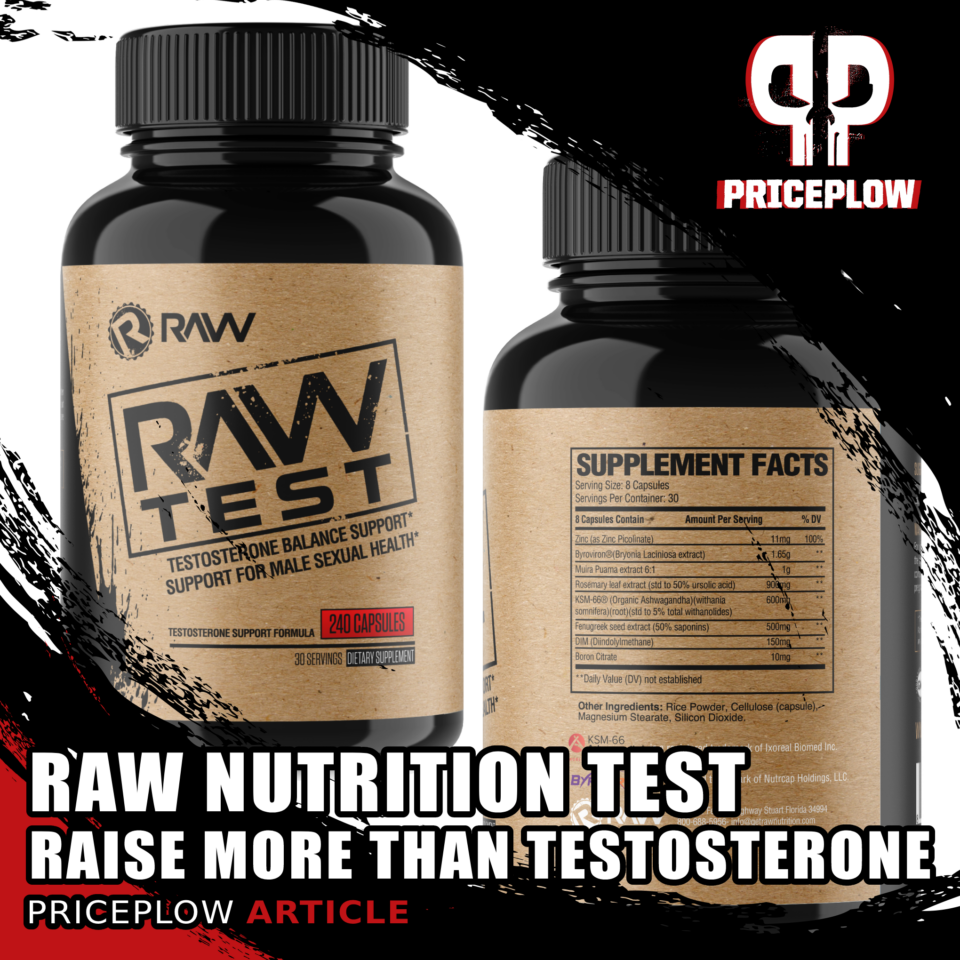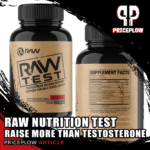 Not long after the release of Raw Nutrition's Ignite fat burner, which we called "the strongest fat burner we've seen in a long time", the brand is back at it, this time attacking testosterone – using a similarly strong approach, but with a different mindset.
Just as Ignite targeted multiple fat burning pathways with […]
Continue Reading →