Fenugreek

(Tag Archives)
Subscribe to PricePlow's Newsletter and Fenugreek Alerts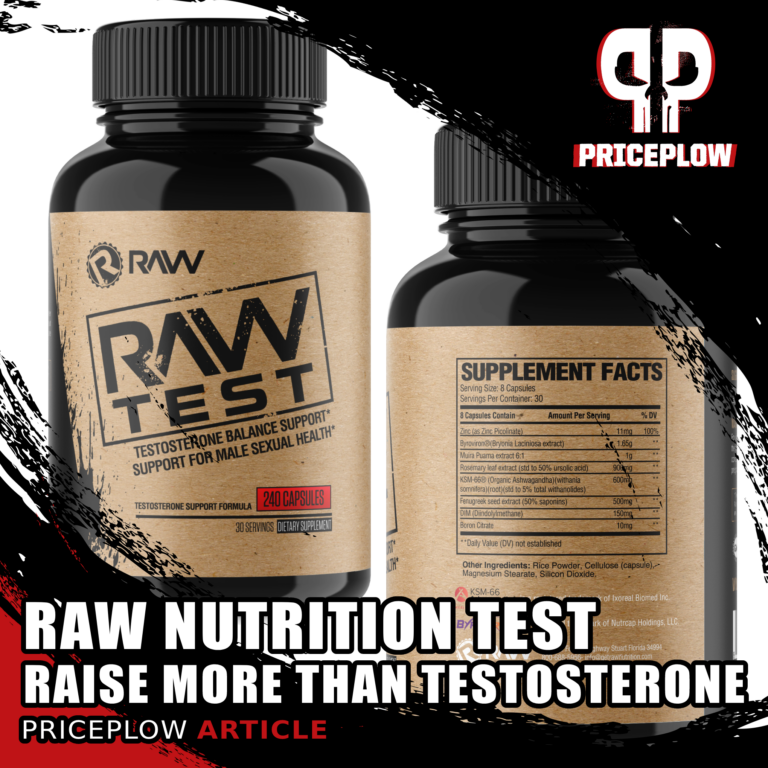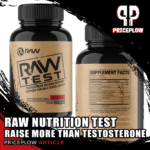 Not long after the release of Raw Nutrition's Ignite fat burner, which we called "the strongest fat burner we've seen in a long time", the brand is back at it, this time attacking testosterone – using a similarly […]

Continue Reading →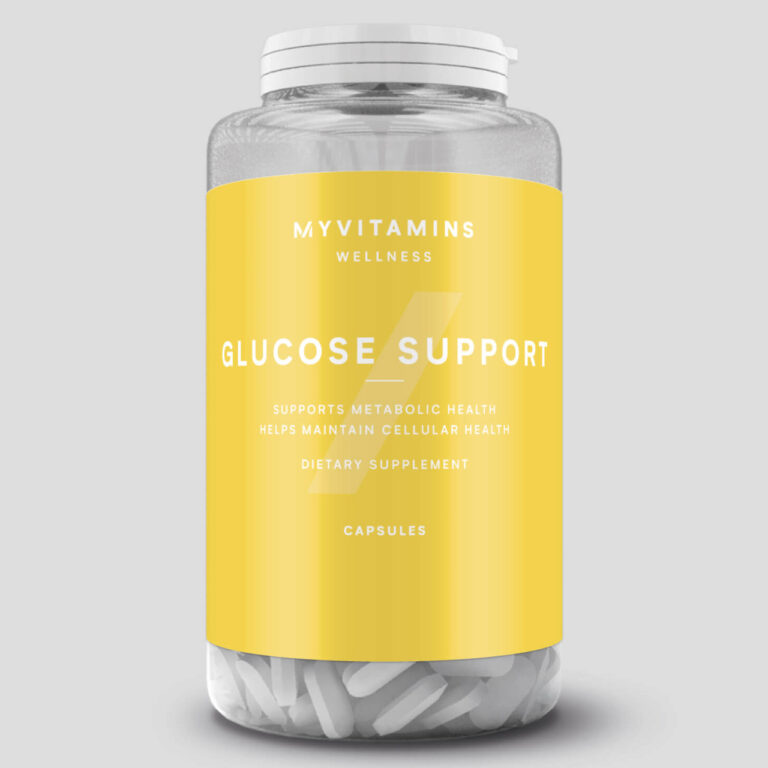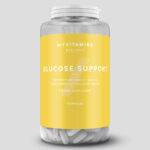 With a name like Myprotein, it's no surprise that this sports nutrition supplement company is most known for its comprehensive selection of protein powders.
But that doesn't mean the massive brand doesn't have a great range of vitamins too! […]

Continue Reading →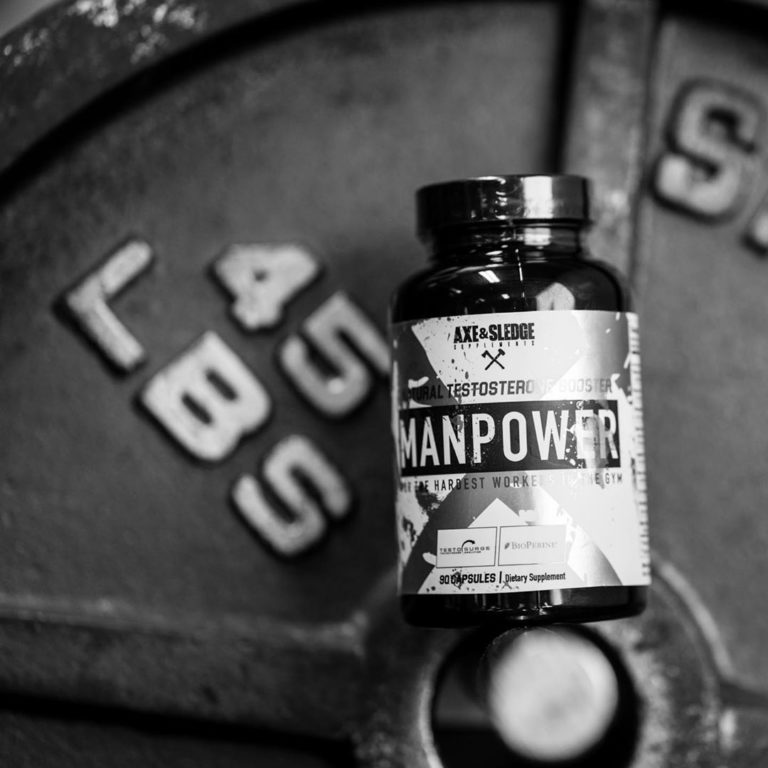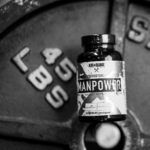 As of writing this article, the PricePlow Blog has covered almost every Axe & Sledge product, including:
Hydraulic
: best-selling stimulant-free pump
Ignition Switch
: comprehensive, moderately stimulating pre-workout
Seventh Gear
: high-stimulant pre-workout with nearly 400 milligrams of caffeine[…]
Continue Reading →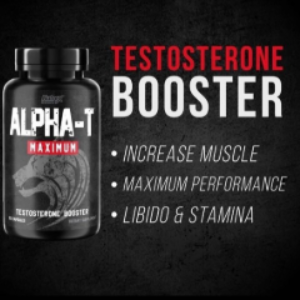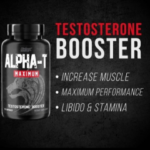 On a quest to build the most muscle as possible, it's crucial to optimize nearly everything conducive to hypertrophy – training, sleep, recovery, health, nutrition, and muscle protein synthesis.
Those are the most obvious factors for muscle growth, however […]

Continue Reading →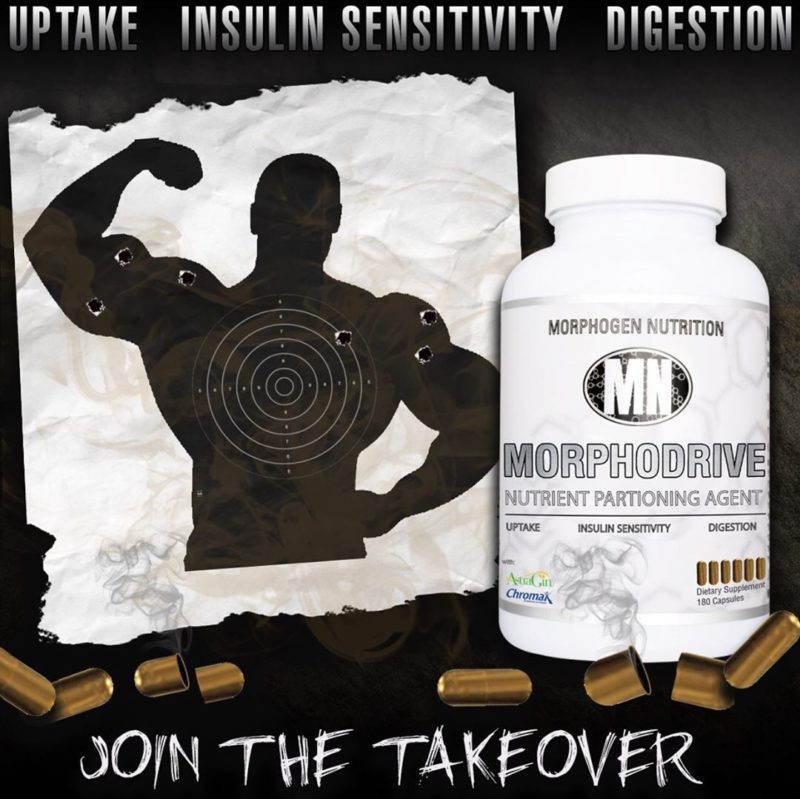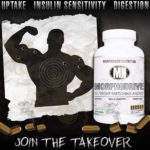 Roughly nine years ago, Ben Hartman, a natural bodybuilder, competitive powerlifter, and strongman athlete, was fed up with the supplement industry. He didn't understand why nearly every company created products that featured proprietary blends, inferior ingredients[…]

Continue Reading →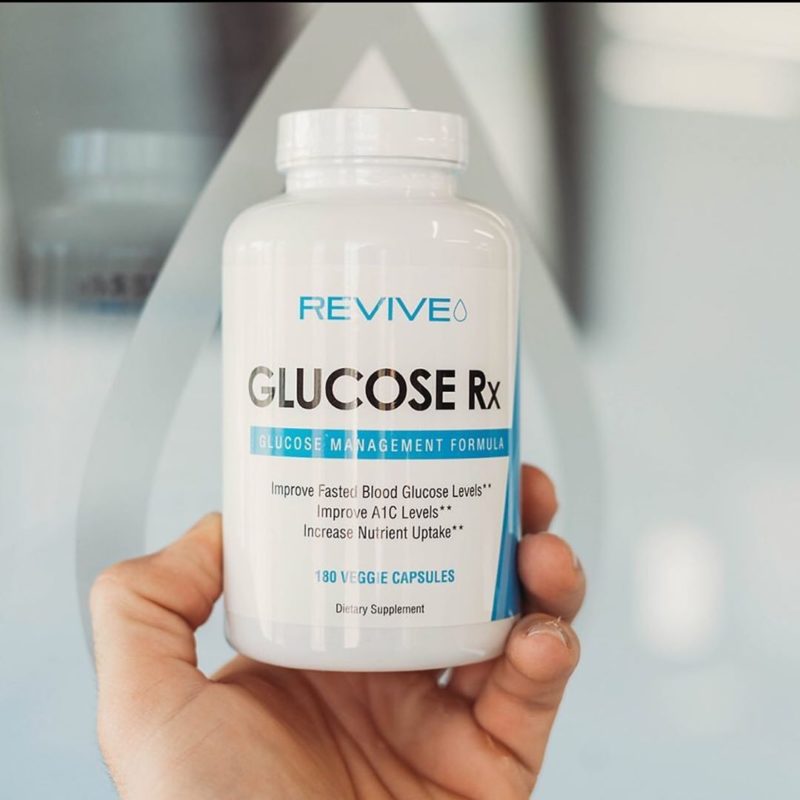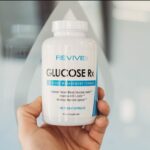 Physique-coach-elite Matt Jansen and hormone expert Dr. Domenic Iacovone recently rocked our worlds with Inflammation RX, and end-all be-all to protect from joint pain and gut inflammation. Can they make lightning strike twice with their glucose disposal agent, Glucose […]

Continue Reading →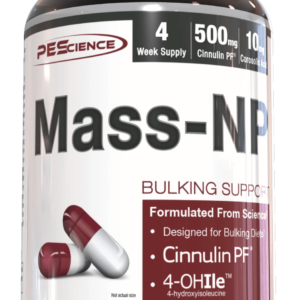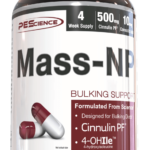 PEScience quietly released a "nutrient partitioner" for high-carb bulkers named Mass-NP. If you like heavy amounts of carbs, you're going to *love* this supplement. Below is a thorough analysis of the supplement as well as the mechanisms it affects.[…]

Continue Reading →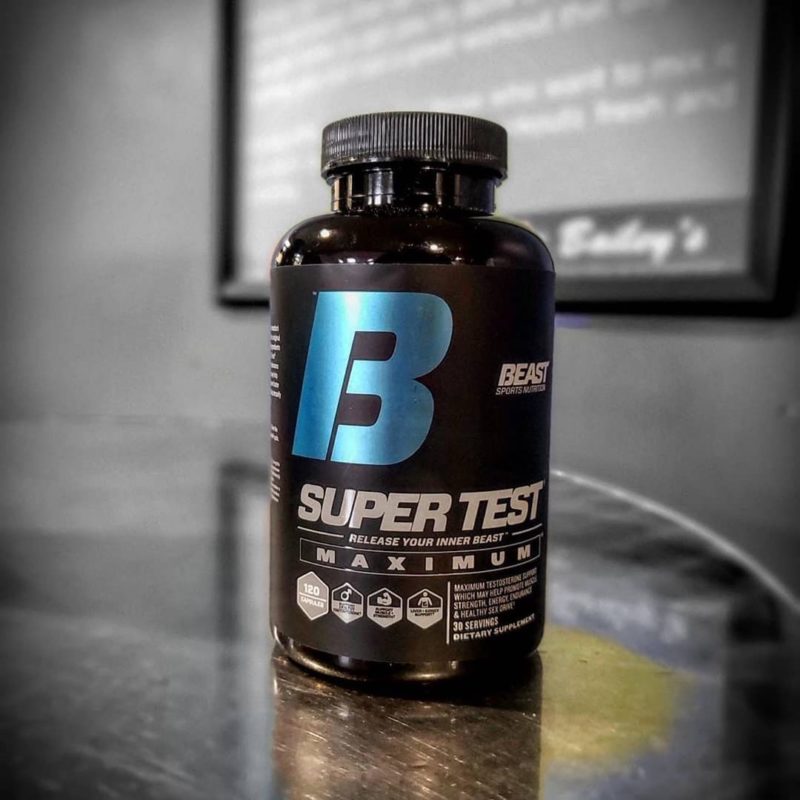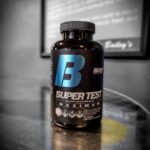 What happens when two massive players in the supplement game team up? Things get taken to the MAX. And in this case, we've been gifted an incredible new product, packed full of top-notch ingredients to make it extremely effective […]

Continue Reading →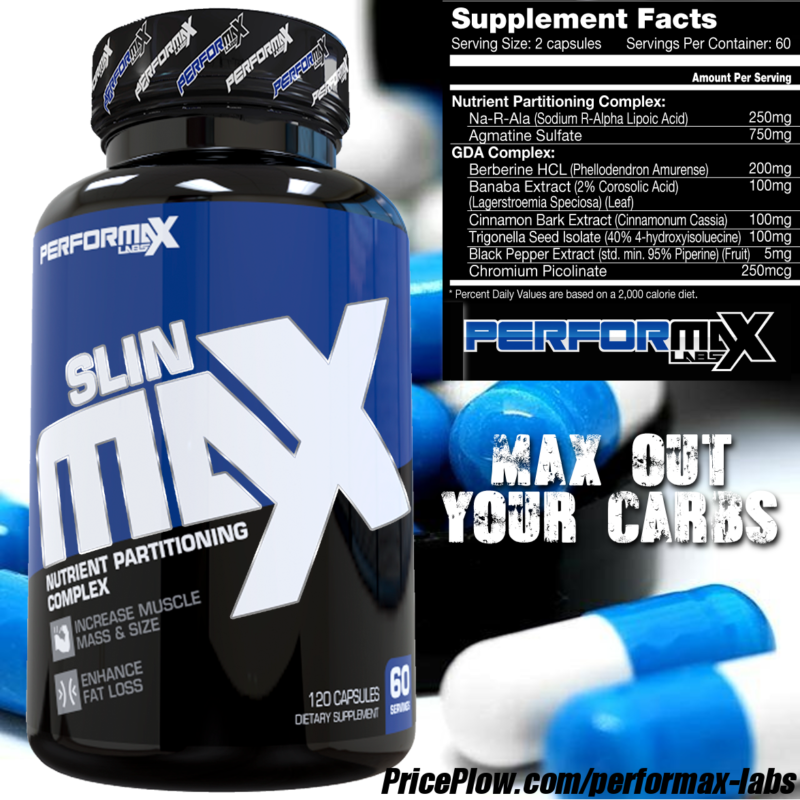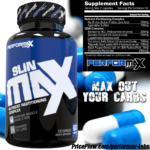 Everyone wishes they could eat endless amounts of carbs and never have a single one of them stored as fat. In an ideal world, every single gram of bread, pasta, or potato would go towards fueling your muscle-building desires.
However, […]

Continue Reading →