Fava Bean Hydrolysate

(Tag Archives)
Subscribe to PricePlow's Newsletter and Fava Bean Hydrolysate Alerts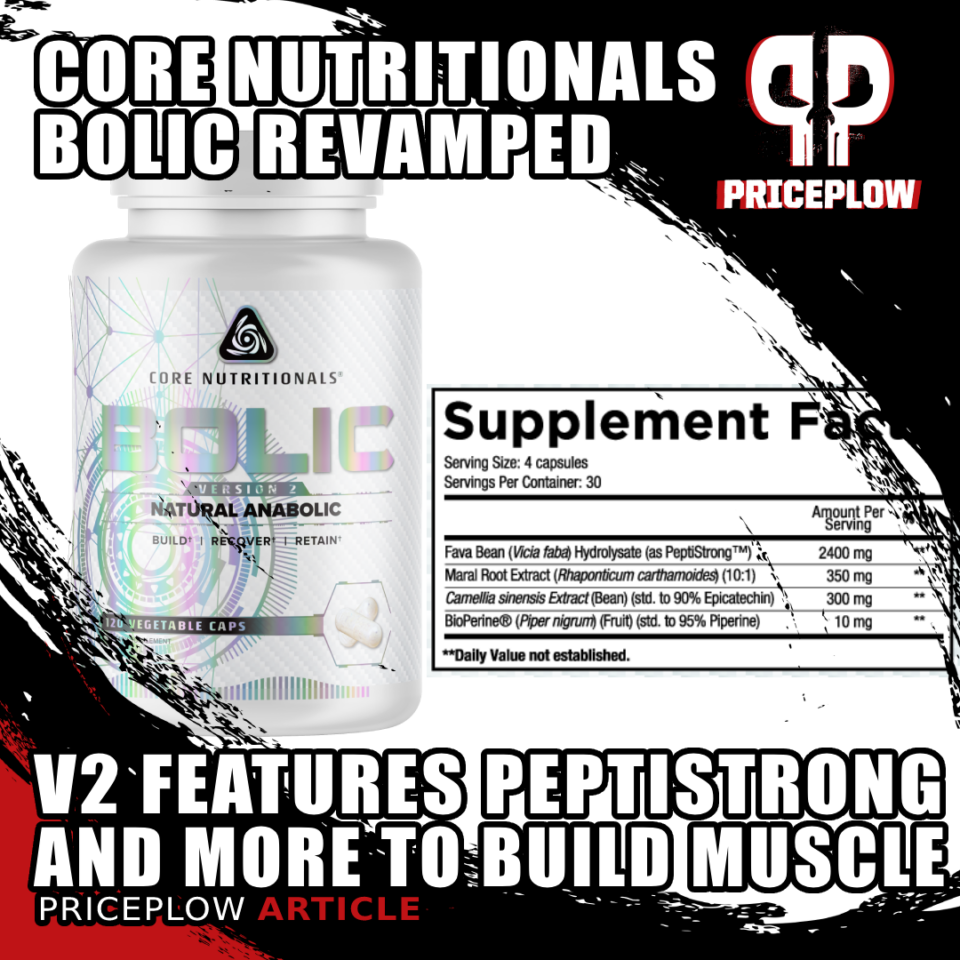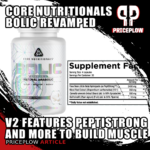 In recent years, the gang at Core Nutritionals has gone heavy on the health and wellness supplements with its popular Lifeline Series, and it really knocked it out of the park. Then the company released two incredible collaborations in PUDD'N Moose Tracks and Fun Sweets Cotton Candy Flavored Pre-Workouts. While maintaining a playful atmosphere, […]
Continue Reading →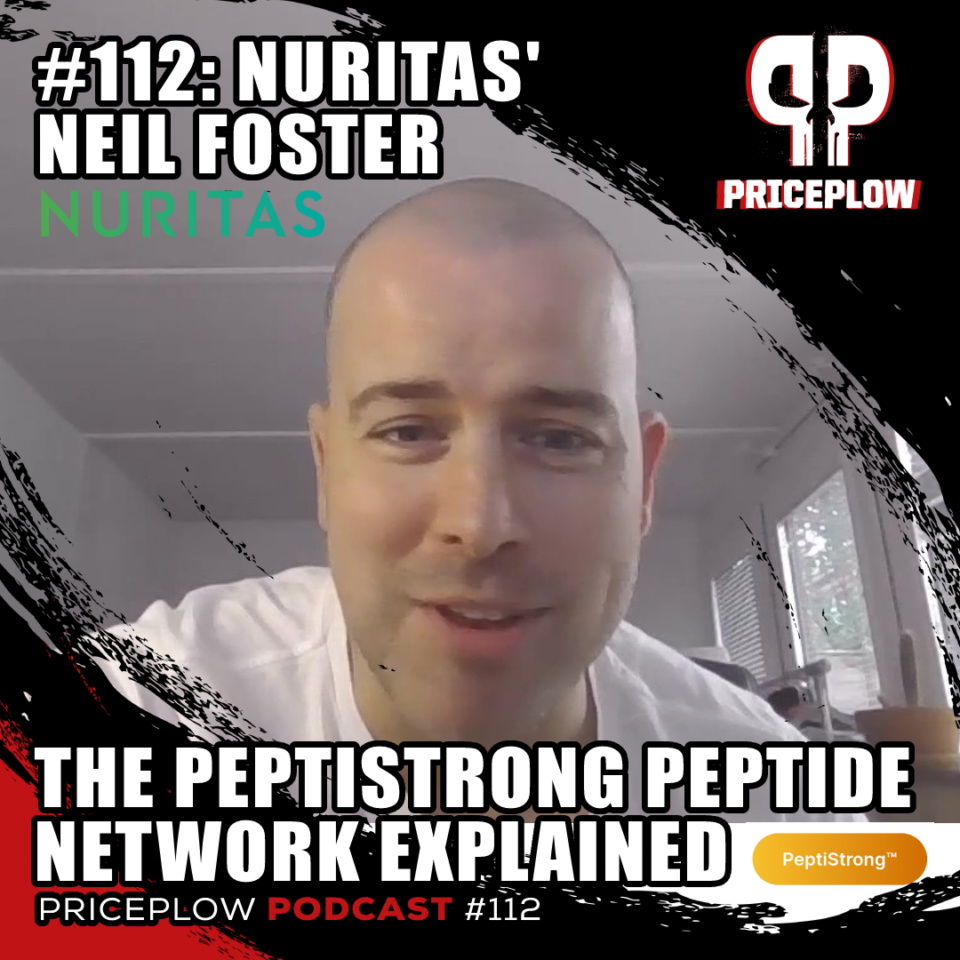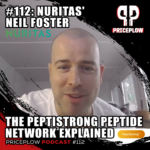 https://blog.priceplow.com/podcast/peptistrong-nuritas-neil-foster-112
One of the most interesting ingredients we've covered this year is PeptiStrong, a pro-anabolic natural peptide network extracted from fava beans. Although technically a protein, PeptiStrong is not a dietary protein supplement like whey or casein – it's actually a signaling network, meaning it delivers instructions to your cells that ultimately […]
Continue Reading →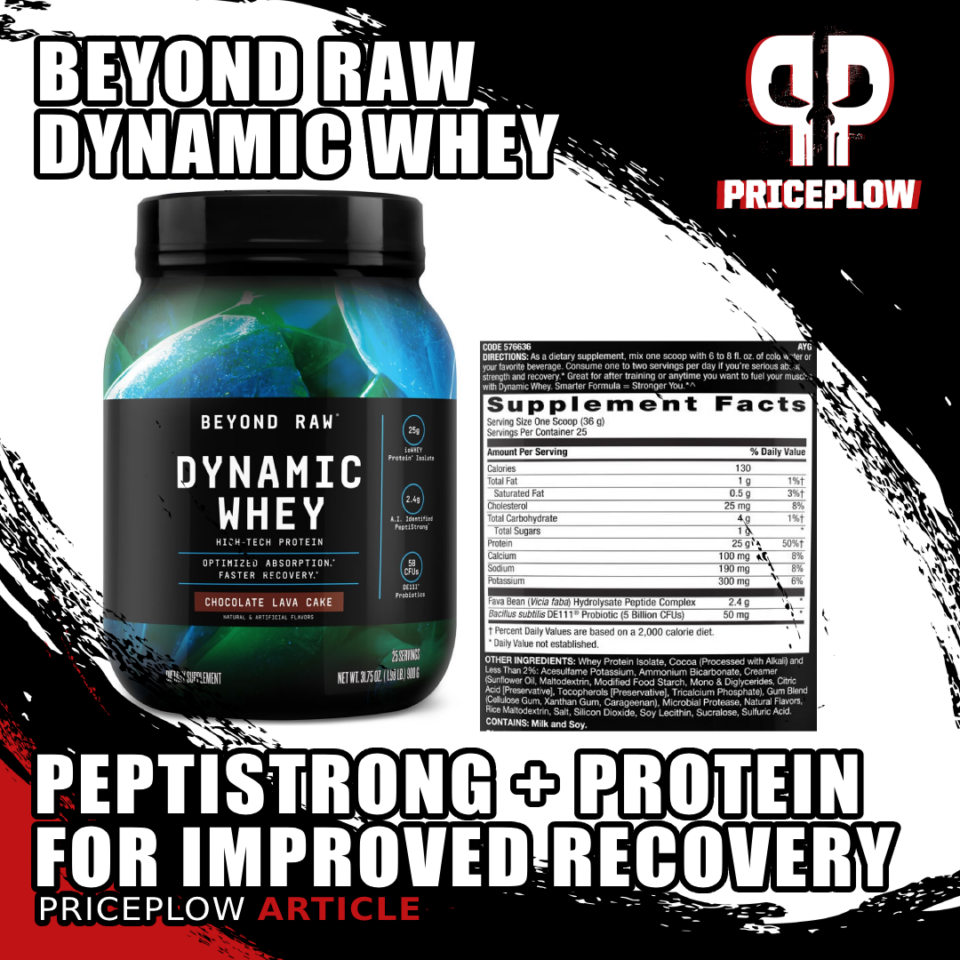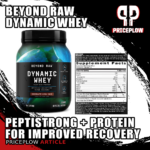 Although the supplement industry has always striven to do things in a new and better way, we've seen several compelling breakthroughs in the past three years or so. It seems like industry formulators are escaping a developmental plateau – the cutting-edge brands are finding ways to take even humble, well-trod product categories like whey protein[…]
Continue Reading →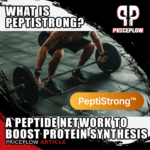 Have you ever wondered how new nutritional supplements are discovered? Historically speaking, there's more than one answer to this question.
Lately, a new technique for identifying blockbuster supplements of the future has emerged:
AI-driven research.
Researchers are using massive computers, equipped with the latest language learning models, to comb biochemical databases looking for any and […]
Continue Reading →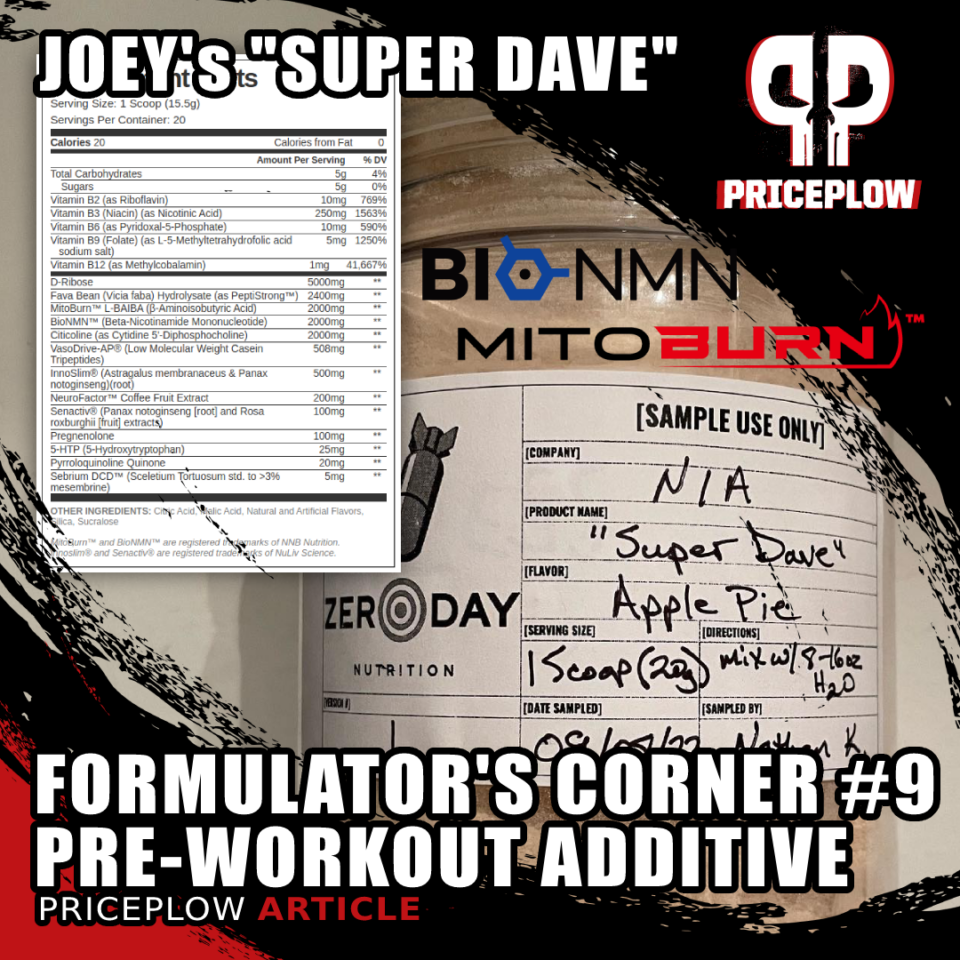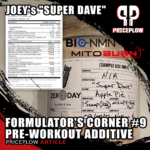 Today we've got something really special for you! If you've been following along in the PricePlow Discord, you know we've been running monthly podcasts with Glaxon leaders Joey Savage (chief science officer and formulator) and Michael Bischoff (founder and CEO).
Meanwhile, we regularly run Formulator's Corner segments here on the PricePlow Blog, where we […]
Continue Reading →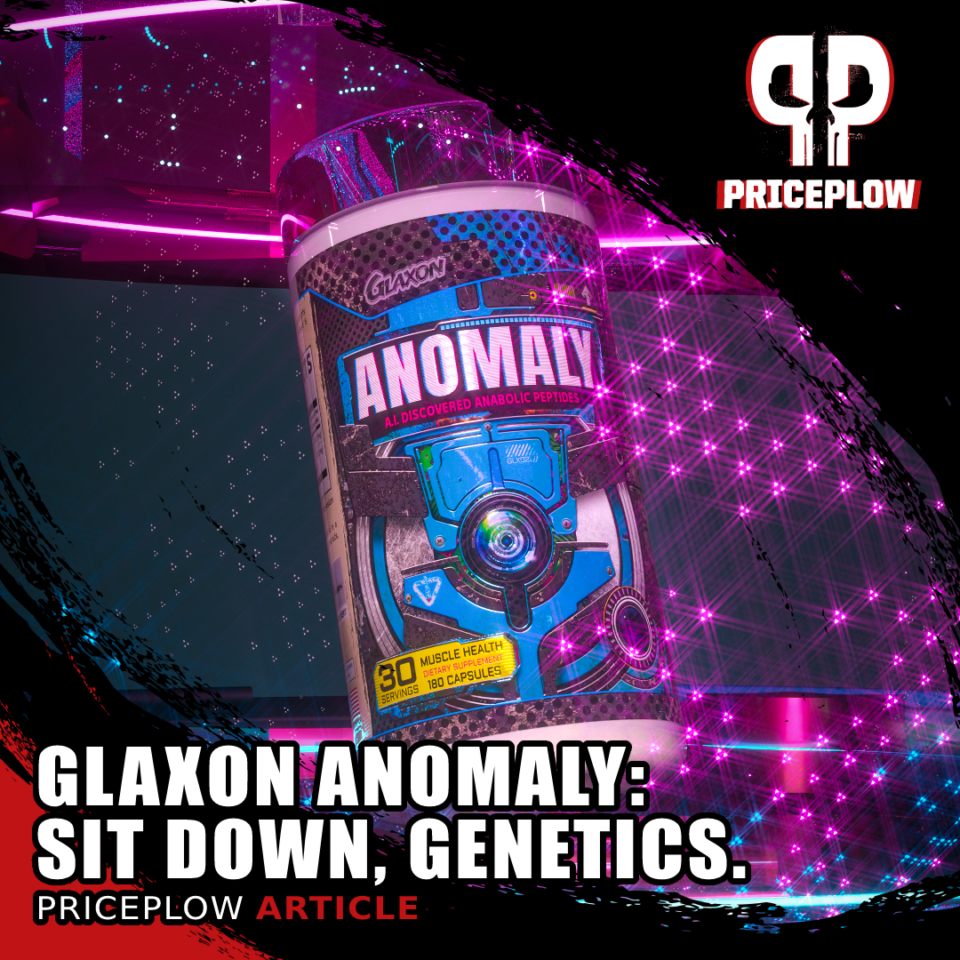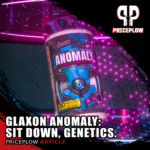 The Glaxon muscle-building stack just got better
During their first to years, Glaxon, a rising supplement industry star known for cutting-edge nutraceutical concepts and guerrilla marketing aesthetics, launched two supplements to improve muscle growth and repair:
Flight Regenerate – An extraordinarily unique bioactive peptide supplement created to promote stem cell mobilization, support rapid recovery and […]
Continue Reading →