Essential Amino Acids

(Tag Archives)

Otherwise known as EAAs, read our EAA vs. BCAA article and learn why "Full-Spectrum" Essential Amino Acid Supplements are the 'new' Branched Chain Amino Acid Supplements!
Subscribe to PricePlow's Newsletter and Essential Amino Acids Alerts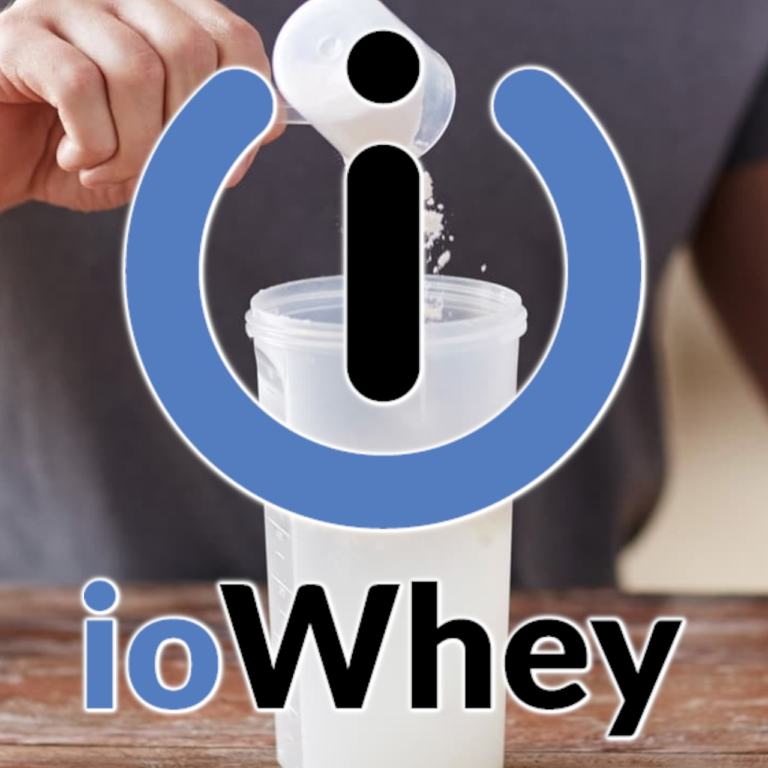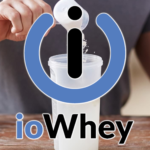 Protein powder is one of the most popular supplements in sports nutrition. Customers like them because they're convenient, versatile, and affordable. At the same time, good protein products are low in fats and carbohydrates. Finally, the body needs three macronutrients […]

Continue Reading →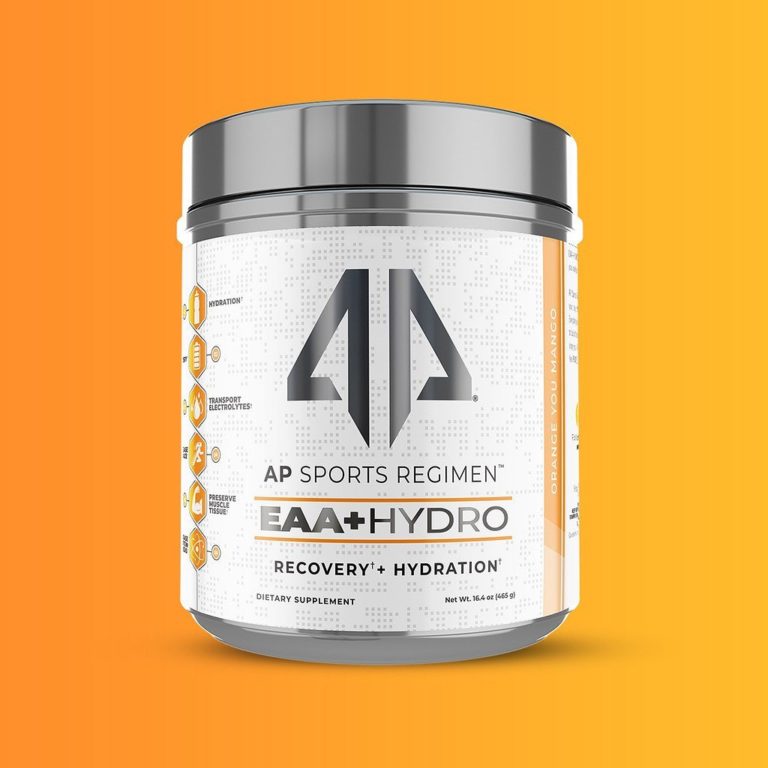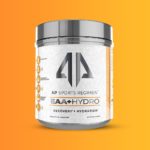 To perform optimally and progress in any sport, you must adequately recover from training sessions. Besides eating well, getting enough sleep and rest, there are several supplements that can help boost recovery. These products are designed so you can get […]

Continue Reading →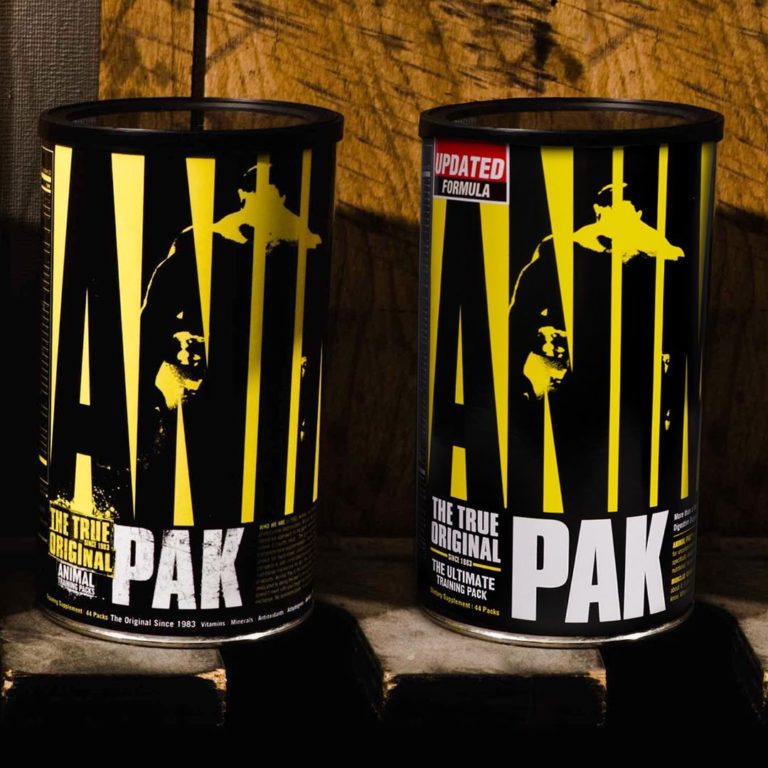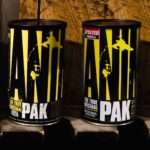 Universal Nutrition, based out of New Brunswick, NJ, developed the original Animal Pak in 1983. Their goal was to develop a single supplement pack to fulfill the micronutrient demands of the biggest and hardest working athletes on the planet. […]

Continue Reading →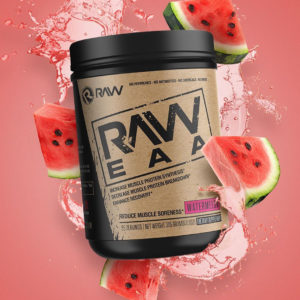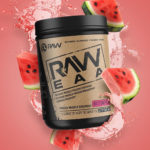 RAW Nutrition is quickly gaining momentum in the sports nutrition industry and for a good reason. Co-founders, Matt Jansen and Domenic Iacovone, have done an incredible job formulating top-tier supplements that help optimize performance, recovery, and achieve fitness goals. Not […]

Continue Reading →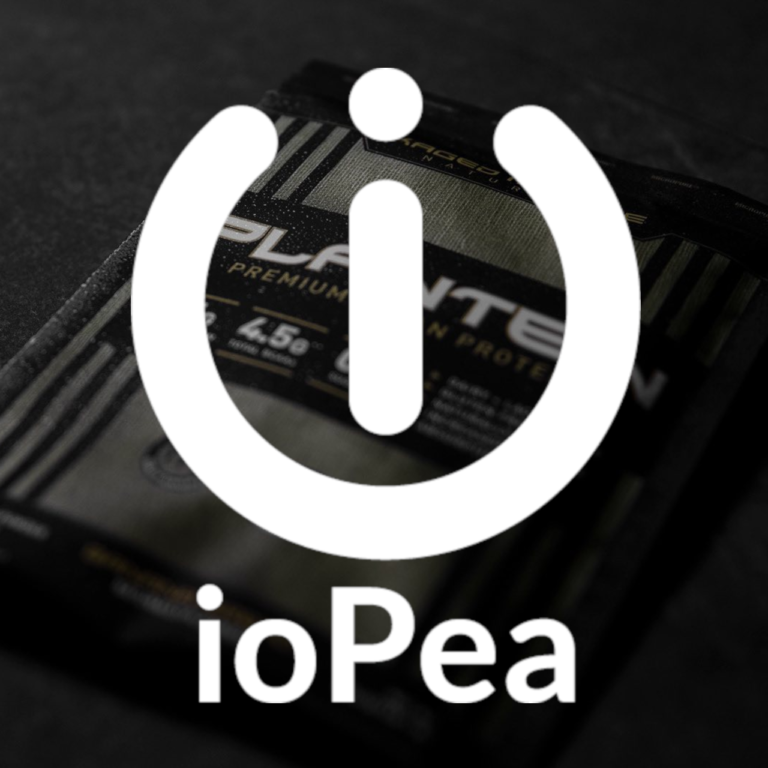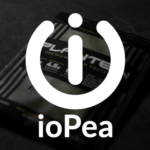 Vegans and vegetarians mainly get protein from legumes, whole grains, nuts, and seeds. But since vegans and vegetarians consume anywhere from zero to a minimal amount of animal products, it can be extremely difficult for that population to intake enough […]

Continue Reading →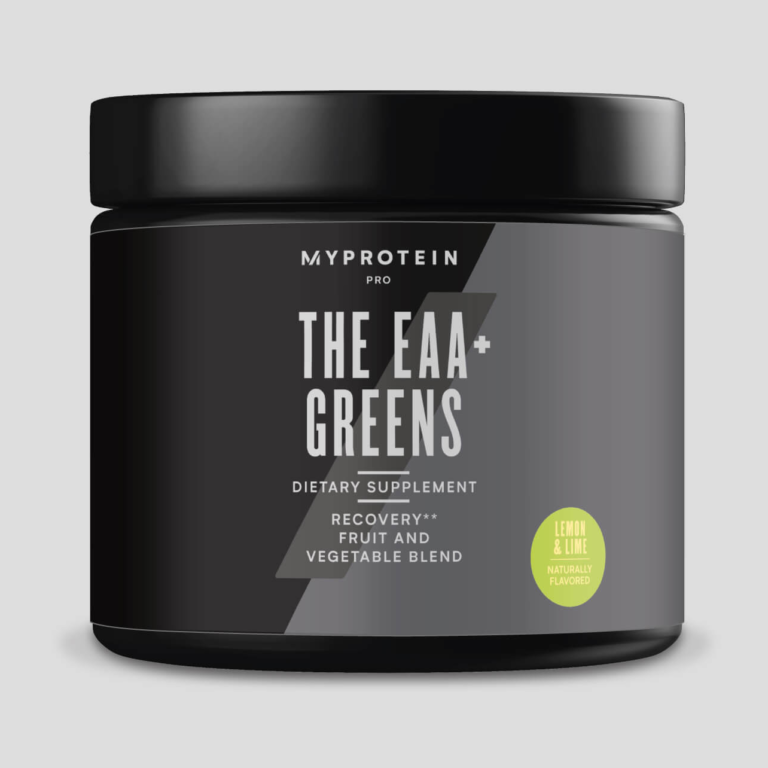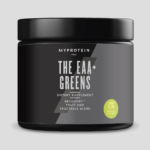 Pro Range from Myprotein primarily consists of supplements geared toward boosting sports performance, such as pre-workouts, protein powders, nootropics, and fat burners. We've covered several of them on PricePlow, including:
THE Pre-Workout
THE Pump
THE Coffee Boost
THE ISO:WHEY
THE
[…]
Continue Reading →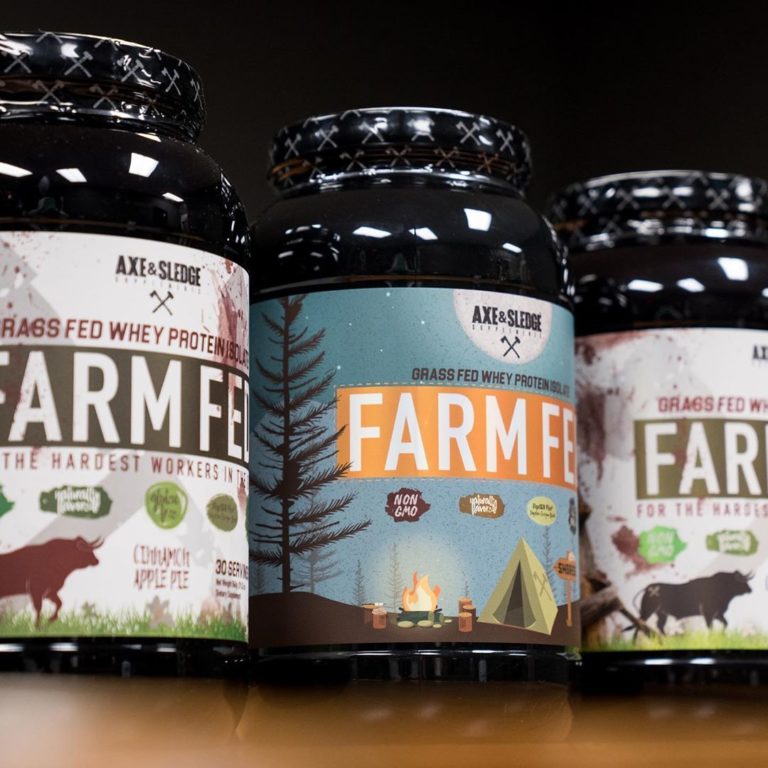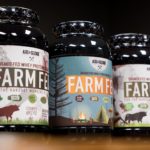 Whether you want to lose weight, gain muscle, or maintain a healthy body weight, consuming an adequate amount of high-quality protein on a daily basis is essential.
Protein is one of the three macronutrients that make up your total caloric […]

Continue Reading →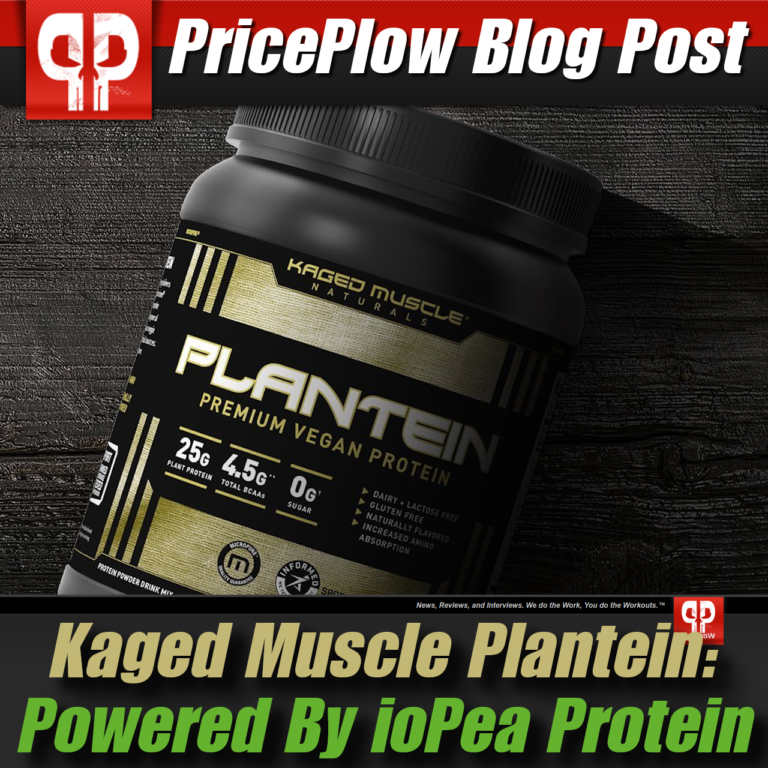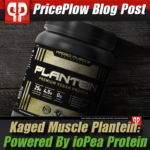 Kaged Muscle has had some major launches this year, but the arrival of Plantein might be the most highly anticipated drop yet. Flashback to February 7, 2020 — we gave you an exclusive sneak preview and a taste test of […]

Continue Reading →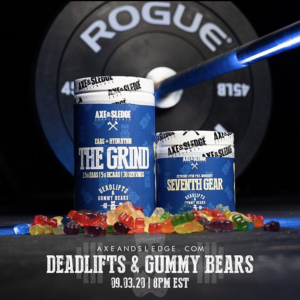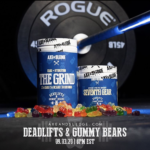 Over the years, Axe & Sledge added some interesting flavors to their pre workout supplement lineup — such as Unicorn Blood, Scorpion Venom, Shark Bite, HWMF, and most recently, Whiskey & Cola!
We're excited to announce their newest flavor, […]

Continue Reading →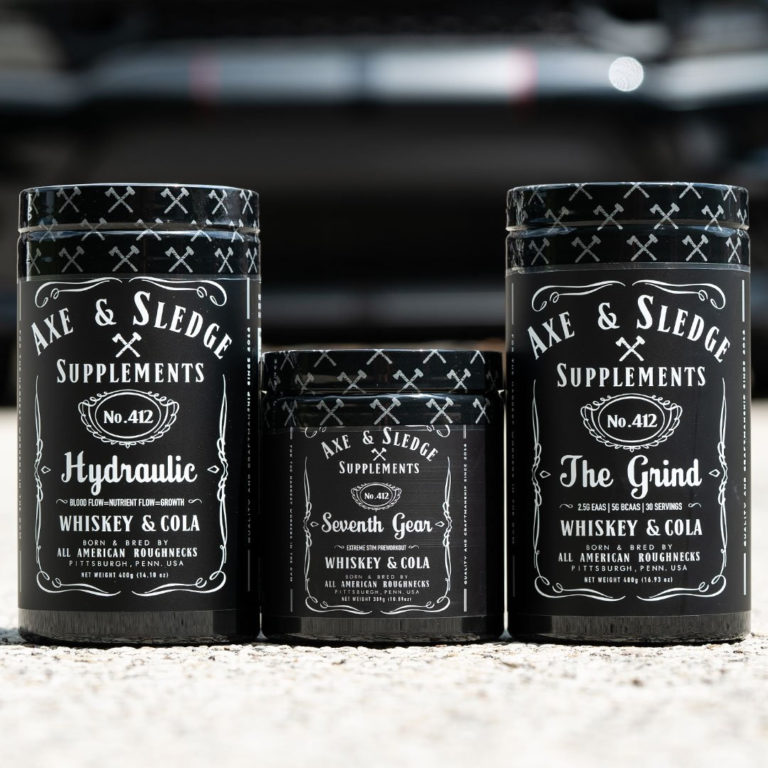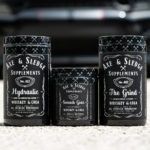 If there's one thing that the Axe & Sledge Demo Crew enjoys more than crushing the weights, working hard, and creating top-tier supplements, it's drinking an ice cold glass of whiskey and cola at the end of a long day. […]

Continue Reading →