Essential Amino Acids

(Tag Archives)

Otherwise known as EAAs, read our EAA vs. BCAA article and learn why "Full-Spectrum" Essential Amino Acid Supplements are the 'new' Branched Chain Amino Acid Supplements!
Subscribe to PricePlow's Newsletter and Essential Amino Acids Alerts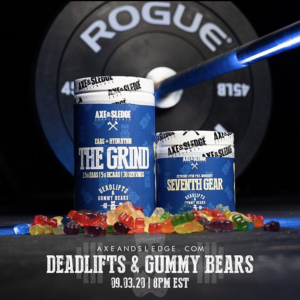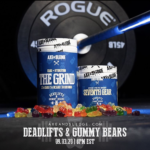 Over the years, Axe & Sledge added some interesting flavors to their pre workout supplement lineup — such as Unicorn Blood, Scorpion Venom, Shark Bite, HWMF, and most recently, Whiskey & Cola!
We're excited to announce their newest flavor, […]

Continue Reading →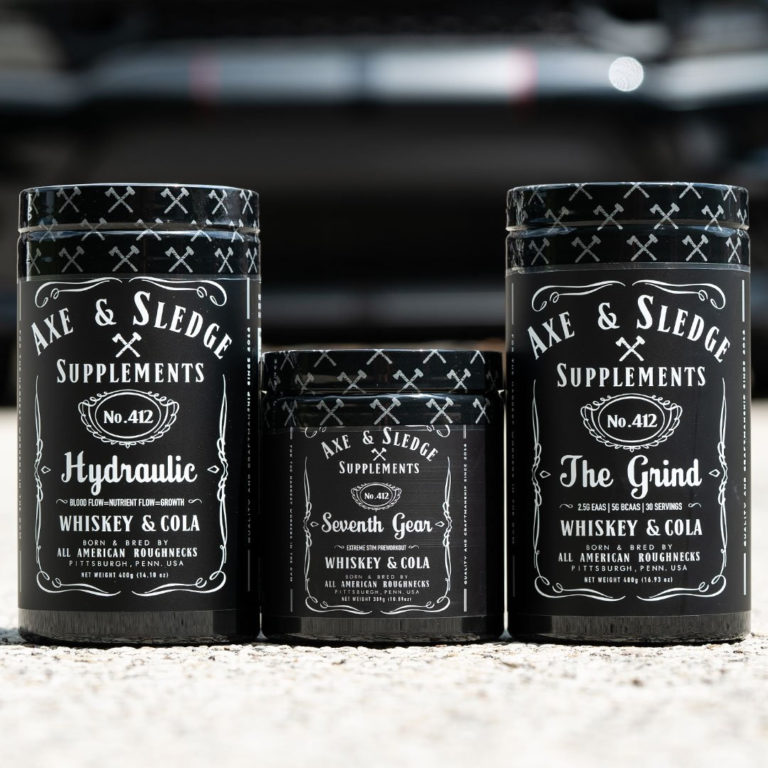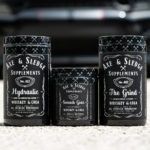 If there's one thing that the Axe & Sledge Demo Crew enjoys more than crushing the weights, working hard, and creating top-tier supplements, it's drinking an ice cold glass of whiskey and cola at the end of a long day. […]

Continue Reading →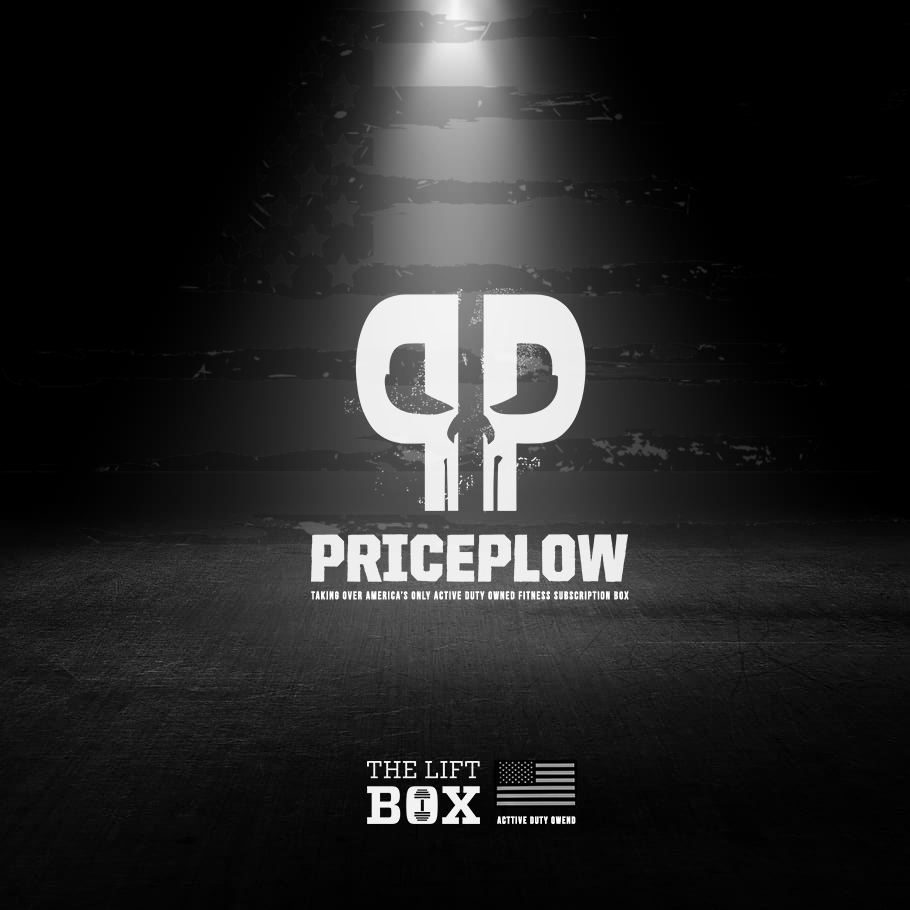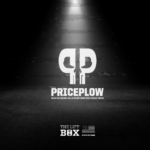 Use
PricePlow
at checkout for free shipping on
The PricePlow Lift Box
, on sale until August 10th, 2020.
Over the years, there have been several subscription service companies that have come and gone within the fitness industry. A large […]

Continue Reading →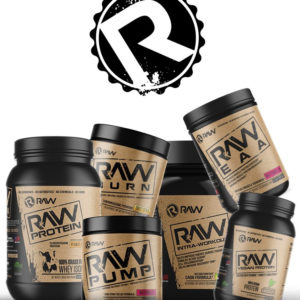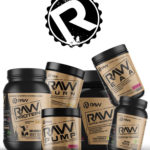 Matt Jansen — successful bodybuilder, world renowned fitness coach, co-founder of Revive MD — and his partner in crime, Dr. Domenic Iavocone — co-founder of Revive MD and a well-respected doctor in the field of hormone therapy and health/fitness — […]

Continue Reading →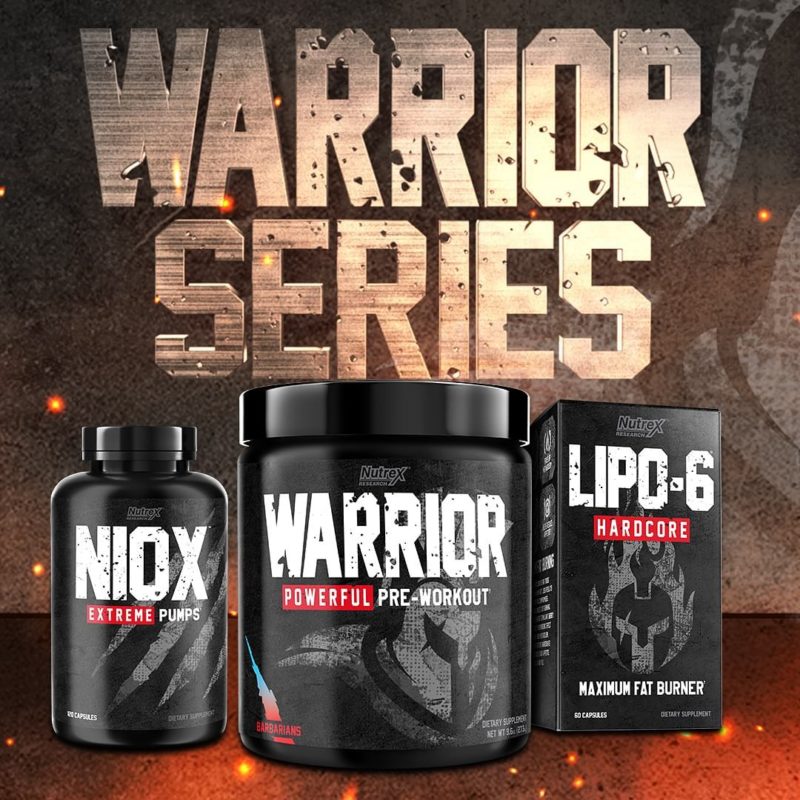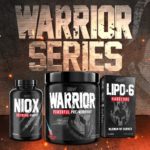 Nutrex Research was founded in 2002 and over the years, and they've truly become the "legacy" brand to model off of. Since day one, Nutrex's mission was to formulate the highest quality supplements for the serious consumer. It all started […]

Continue Reading →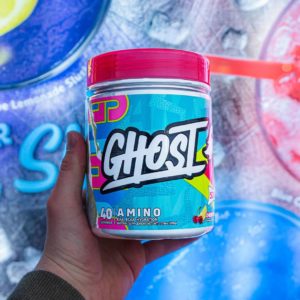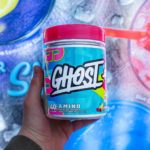 Ghost has become one of the most influential brands in the industry (if not the most influential), and although they have huge things planned for the future, it's incredible to look back on what they've accomplished. They were one of […]

Continue Reading →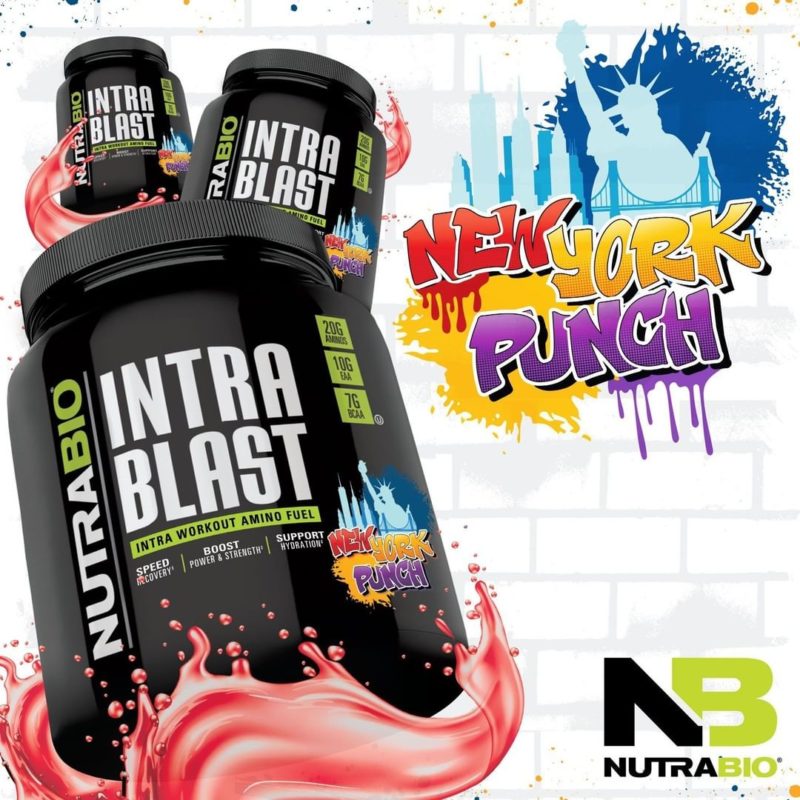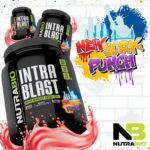 If you follow the sports supplement industry, you no doubt heard about all of the phenomenal flavor and product launches NutraBio did in 2019. But one of the most notable releases flew a bit under the radar — at least […]

Continue Reading →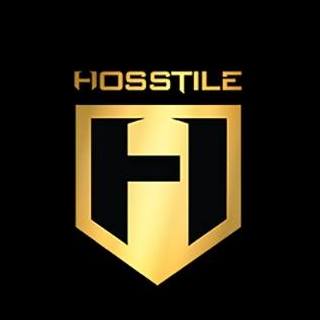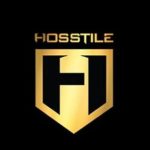 Building a successful business isn't much different from building an exceptional physique. They both take countless hours, patience, consistency, and a relentless drive to never quit, regardless of what anyone else says.
IFBB Pro Fouad Abiad has already reached […]

Continue Reading →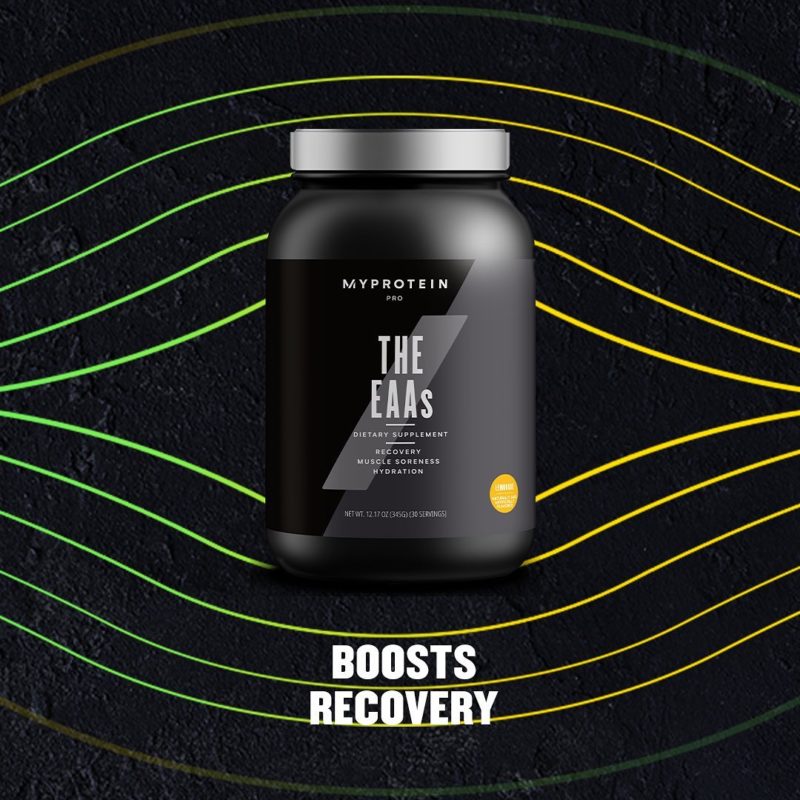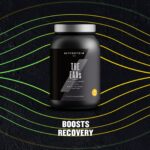 Ever since Myprotein started in 2004, they've offered exceptional supplements at unbeatable prices. For several years, their products were only available in the UK, but as time passed, Myprotein finally launched in the US and we couldn't be more excited. […]

Continue Reading →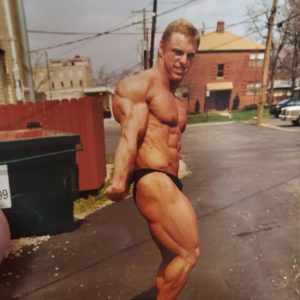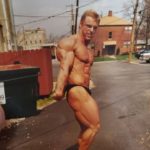 John Meadows needs no introduction — he's one of the most well-respected guys in the fitness and supplement industry. This is demonstrated incredibly well with the superb formulas he creates with his brand, Granite Supplements (including our recent coverage of […]

Continue Reading →