Disclosure - This is a sponsored post:
Essential Amino Acids

(Tag Archives)

Otherwise known as EAAs, read our EAA vs. BCAA article and learn why "Full-Spectrum" Essential Amino Acid Supplements are the 'new' Branched Chain Amino Acid Supplements!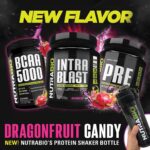 When it comes to seriously-dosed training aids, there's one trusted and tested stack that cannot be defeated:
NutraBio Pre Workout
, stacked with
NutraBio Intra Blast
Between these two supplements, you're taking just about every performance enhancing, endurance-boosting, muscle-building ergogenic […]

Continue Reading →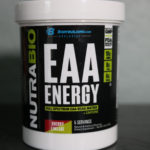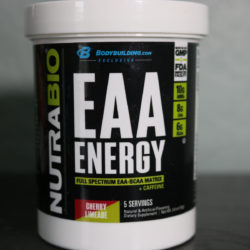 NutraBio is known for making fully-dosed and transparent products. Now they've partnered with Bodybuilding.com in a collaboration for their latest product, and it's bringing two things we love: full-spectrum EAAs and Energy!
This exclusive product is the aptly-named EAA Energy[…]

Continue Reading →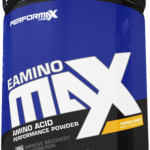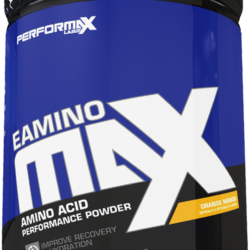 Hot off an incredible release in the FitMax fat burning drink (see our FitMax review – they nailed the taste!), Performax Labs is back on a hot streak! Their most recent product, EAminoMax, is the next in line on […]

Continue Reading →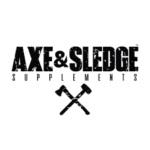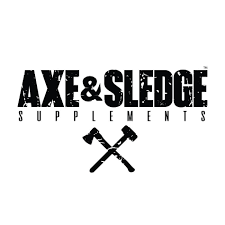 We heard rumblings that Seth Feroce was working on something top secret. Now we know what that is.
Best known for his time at Primeval Labs, having a world class beard, and owning All American Roughneck, IFBB Pro […]

Continue Reading →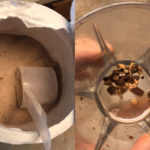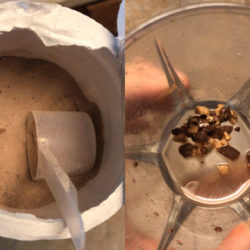 Is this brand the godfather of protein-infused with goodies?
A company we weren't formally aware of, Genetidyne spiked our interest when we heard these guys put candy in its whey protein!
First thing is first – how do pronounce the […]

Continue Reading →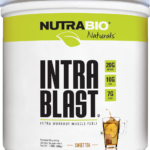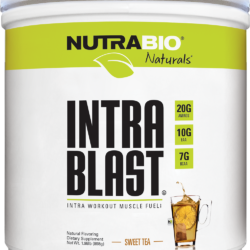 In the latest addition to NutraBio's Natural Series, Intra Blast is here for a 'cleaner' alternative… and the Sweet Tea flavor tasted better than the original!
For the athletic masses who enjoy intra workout supplements and sports drinks but prefer […]

Continue Reading →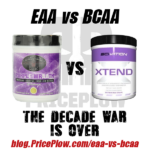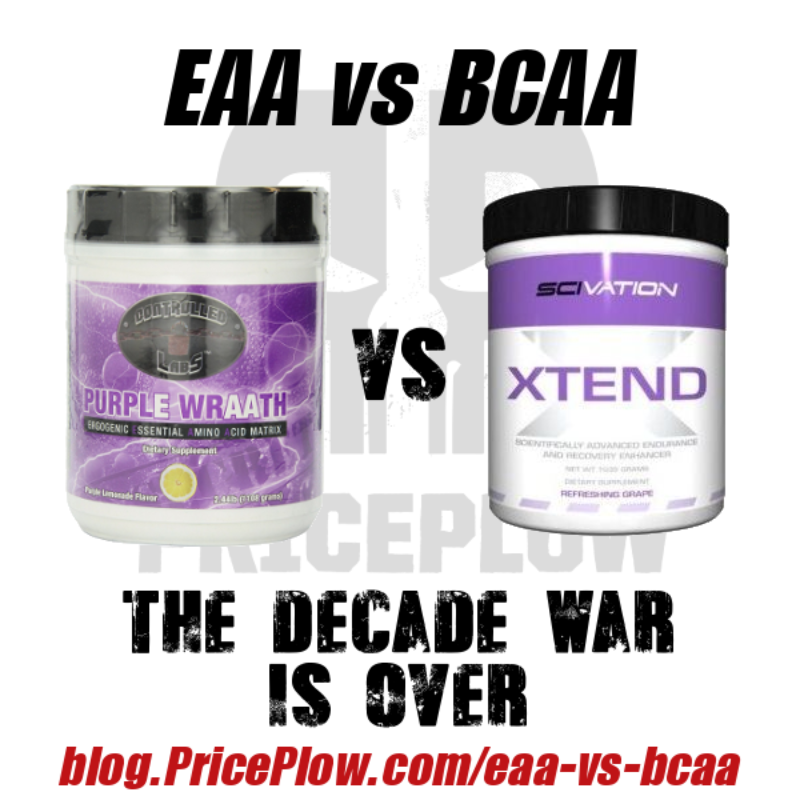 "BCAAs vs. EAAs?"
For quite a while, that was the big argument. Over the decades, branched-chain amino acid (BCAA) supplements have been some of the most popular (and profitable) products on the market. Catapulted into the spotlight by some early […]

Continue Reading →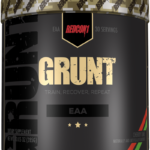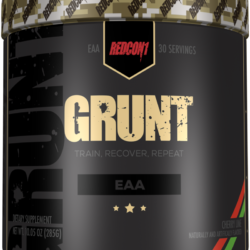 There's been a slow, but steady shift in the amino acid supplement market over the past year or so, and it's one we're glad to see and take part in pushing. We're talking about ditching those BCAA-only supplements in […]

Continue Reading →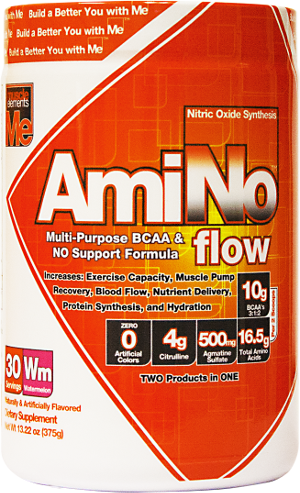 So many BCAA supplements… only so many you can try! PricePlow's got you covered in this guide.
When hunting for the best BCAA supplement (or best intra-workout / amino acid supplement), there was never a single good resource out there… […]

Continue Reading →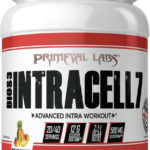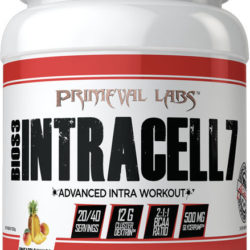 Primeval Labs was one of the biggest movers in the supplement industry during 2017, as recapped here.
Primeval's Monster 2017 Continues in 2018… with
More EAAs
Let's count the ways.
They helped bring EAAs back to the forefront with […]

Continue Reading →