Disodium Pyrroloquinoline Quinone

(Tag Archives)
Subscribe to PricePlow's Newsletter and Disodium Pyrroloquinoline Quinone Alerts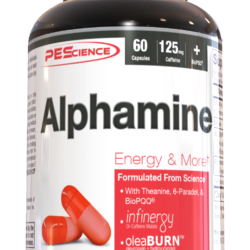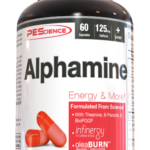 We didn't see this one coming! After PEScience's recent Shift to a new stimulant-free fat burner in LipoVate, the brand is replacing their Norcodrene capsules with Alphamine Caps! Same energy component as the deliciously popular "Athlete's Energy Drink", […]

Continue Reading →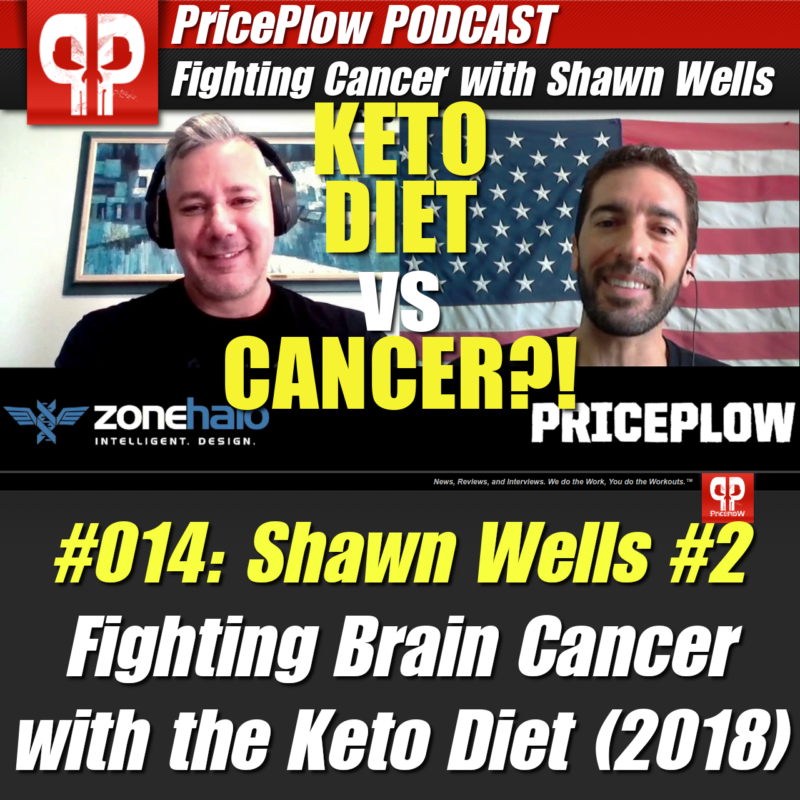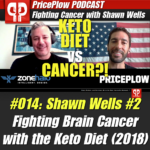 DISCLAIMER
The information on this page and in the video below is not to be taken as medical advice, and neither participant is a doctor or oncologist.
You must speak to your doctor and receive written approval when beginning any[…]

Continue Reading →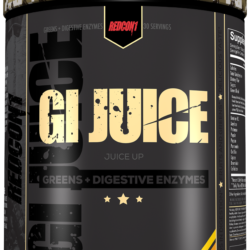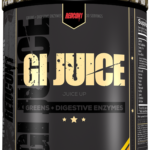 Let's be real. You don't eat enough fruits and vegetables.
Thankfully, the industry caught onto this a longf time ago! Redcon1's GI Juice recently burst onto the scene promising to heighten your fruit and vegetable game while improving your digestion […]

Continue Reading →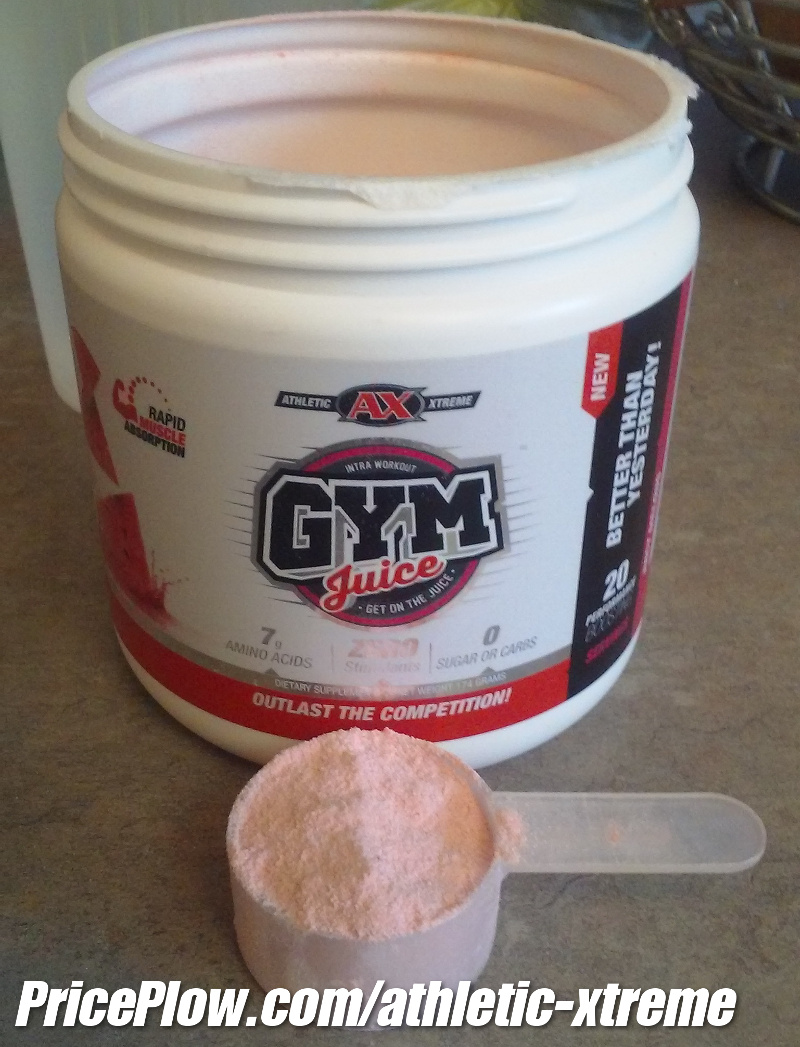 BCAA products are a dime-a-dozen in the supplement industry. Every company that formulates a pre workout no doubt has its own unique amino acid product to be used in conjunction with the pre.
While the vast majority of these intra […]

Continue Reading →