Daniel Fabricant

(Tag Archives)
Subscribe to PricePlow's Newsletter and Daniel Fabricant Alerts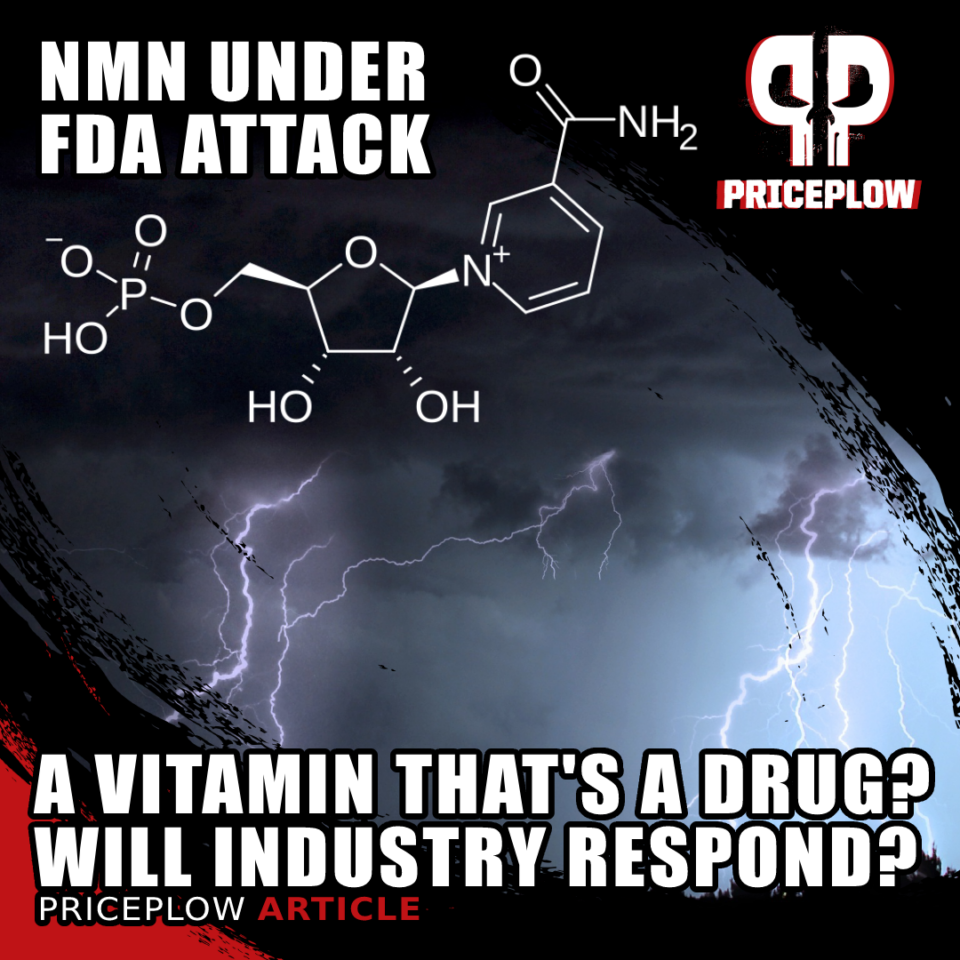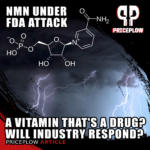 Background:
A battle is brewing between the dietary supplement industry and the FDA. It's over the legal status of an ingredient known as
NMN
, a natural vitamin with powerful anti-aging potential. After a company followed the guidelines to get NMN acknowledged as a legal dietary ingredient, the FDA has gone back on its word,[…]

Continue Reading →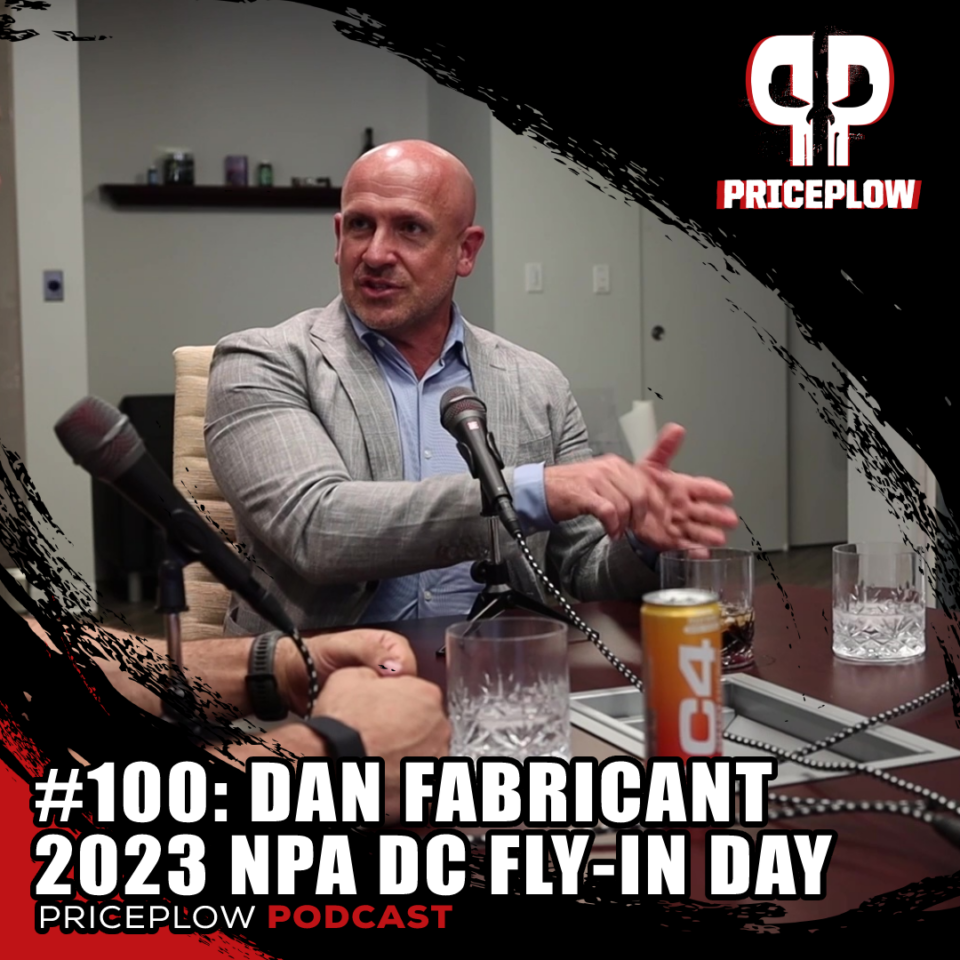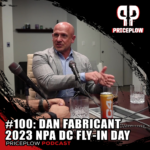 https://blog.priceplow.com/podcast/dan-fabricant-npa-2023-washington-dc
For Episode 100 of the PricePlow Podcast, Ben and Mike flew to Washington D.C. for the Natural Products Association's annual DC Fly-In Day on June 7, 2023. Fly-in days, also known as "lobby days", bring individuals together to advocate with legislators and other officials on behalf of their shared interests.
So this was […]
Continue Reading →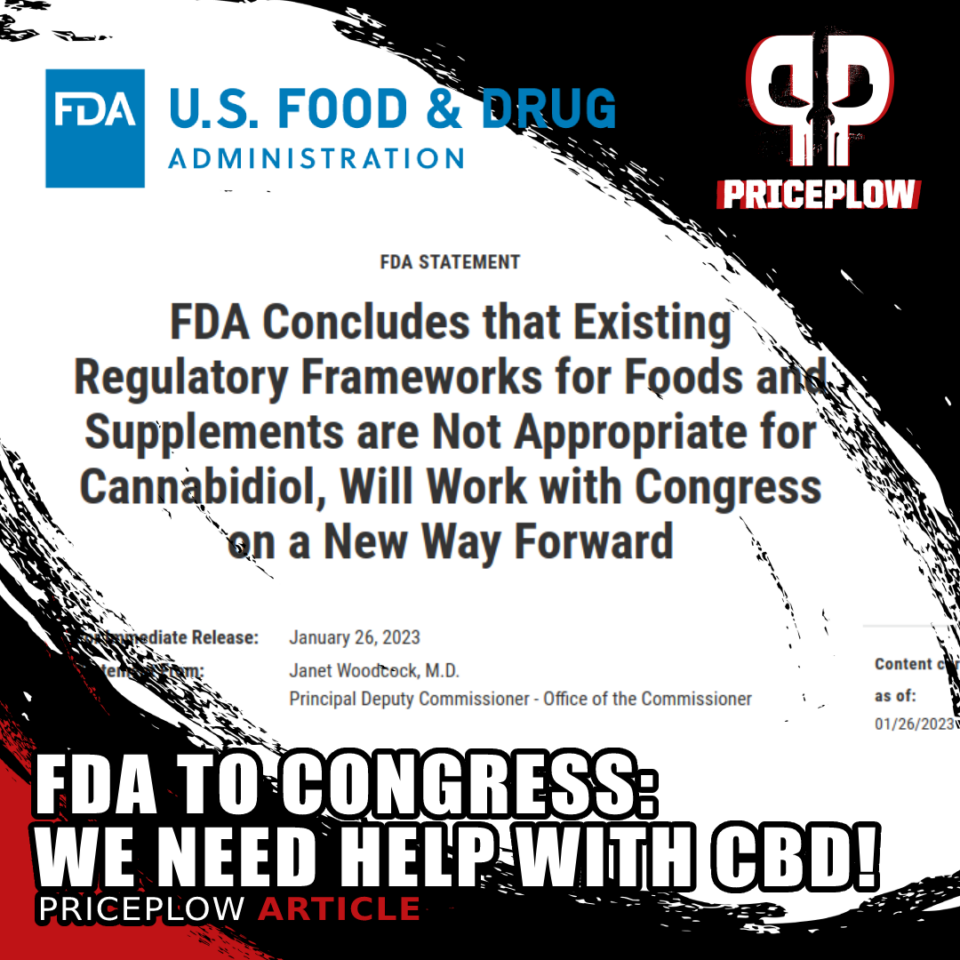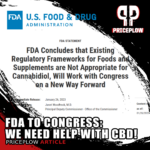 On January 26th, 2023, the FDA made a major announcement regarding CBD (Cannabidiol), coming after years of deliberation, debate, and discussion. The gist of the message:
"We need help from Congress!"
View this post on Instagram
FDA to Congress: We need more tools!
In a press release titled […]
Continue Reading →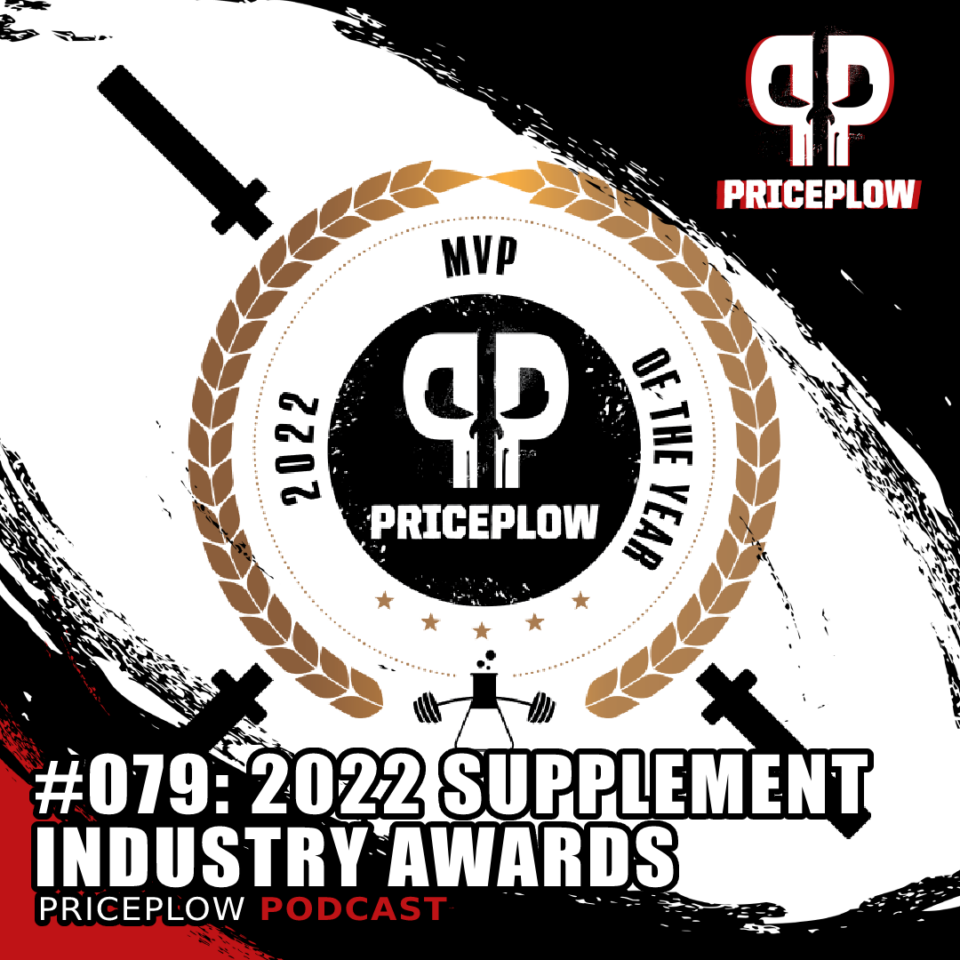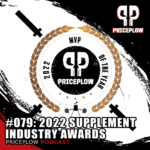 It's that time of year again — time for PricePlow's 2022 Supplement Industry Awards. Mike and Ben sat down to review 2022, and then got into a batch of awards similar to what we did in the 2021 Supplement Industry Awards.
2022 brought some great new ingredient innovations, but also came with some heartbreaking […]
Continue Reading →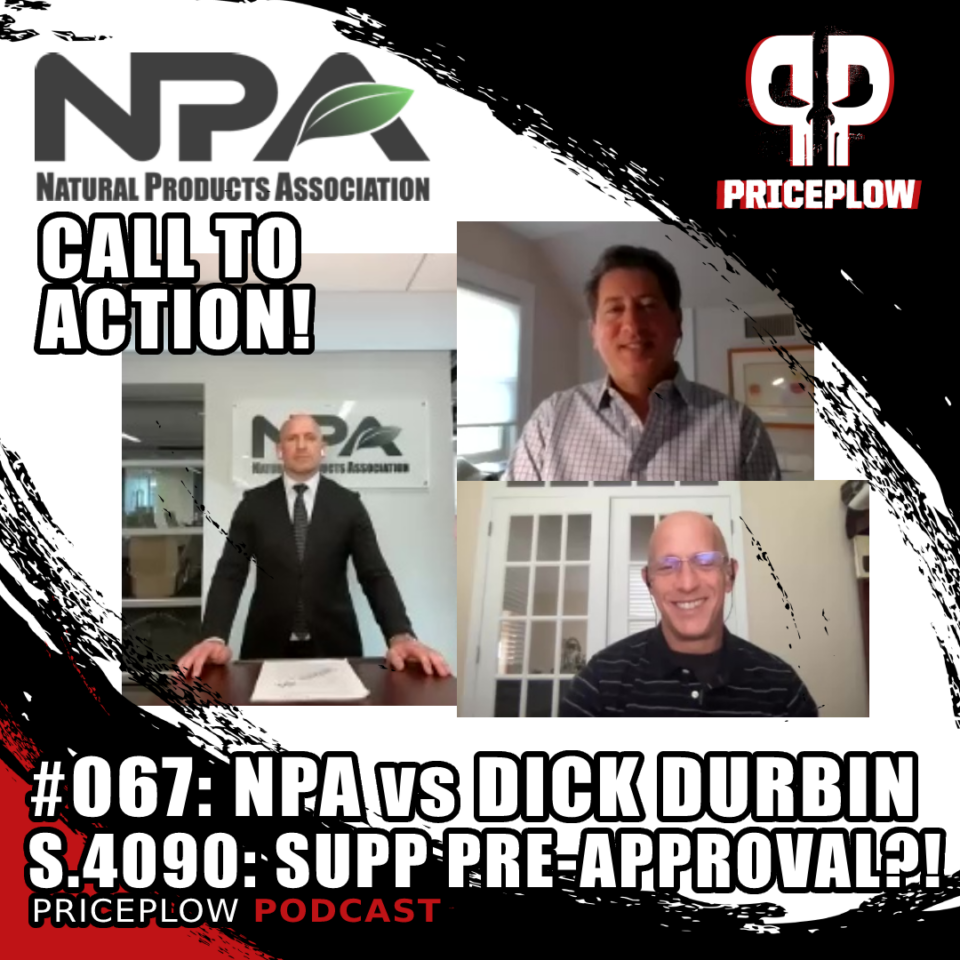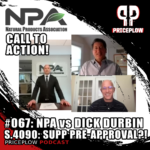 https://blog.priceplow.com/podcast/npa-vs-dick-durbin-s4090
On April 26, Senators Dick Durbin (IL) and Mike Braun (IN) proposed a bill titled Dietary Supplement Listing Act of 2022,[1,2] which would have serious ramifications on the way business and commerce is done in the dietary supplement industry.
We invited a powerhouse team of industry veterans and experts to discuss what this […]
Continue Reading →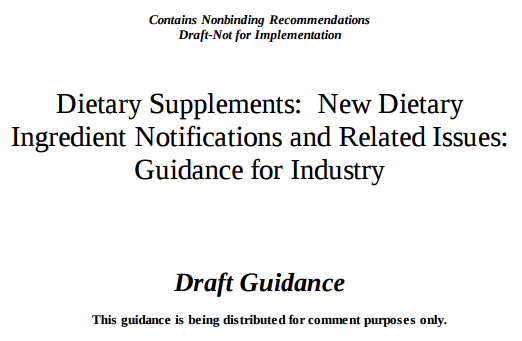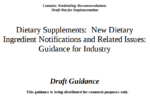 Disclaimer: This article was co-authored by Bruce Kneller and Mike.
On August 12th 2016, the FDA published a new Draft Guidance Document for NDIs (New Dietary Ingredients), in the Federal Register. Since this document is 102 pages long, there is much to discuss.
TL;DR
The FDA's proposal is nothing short of a multi-pronged attack […]
Continue Reading →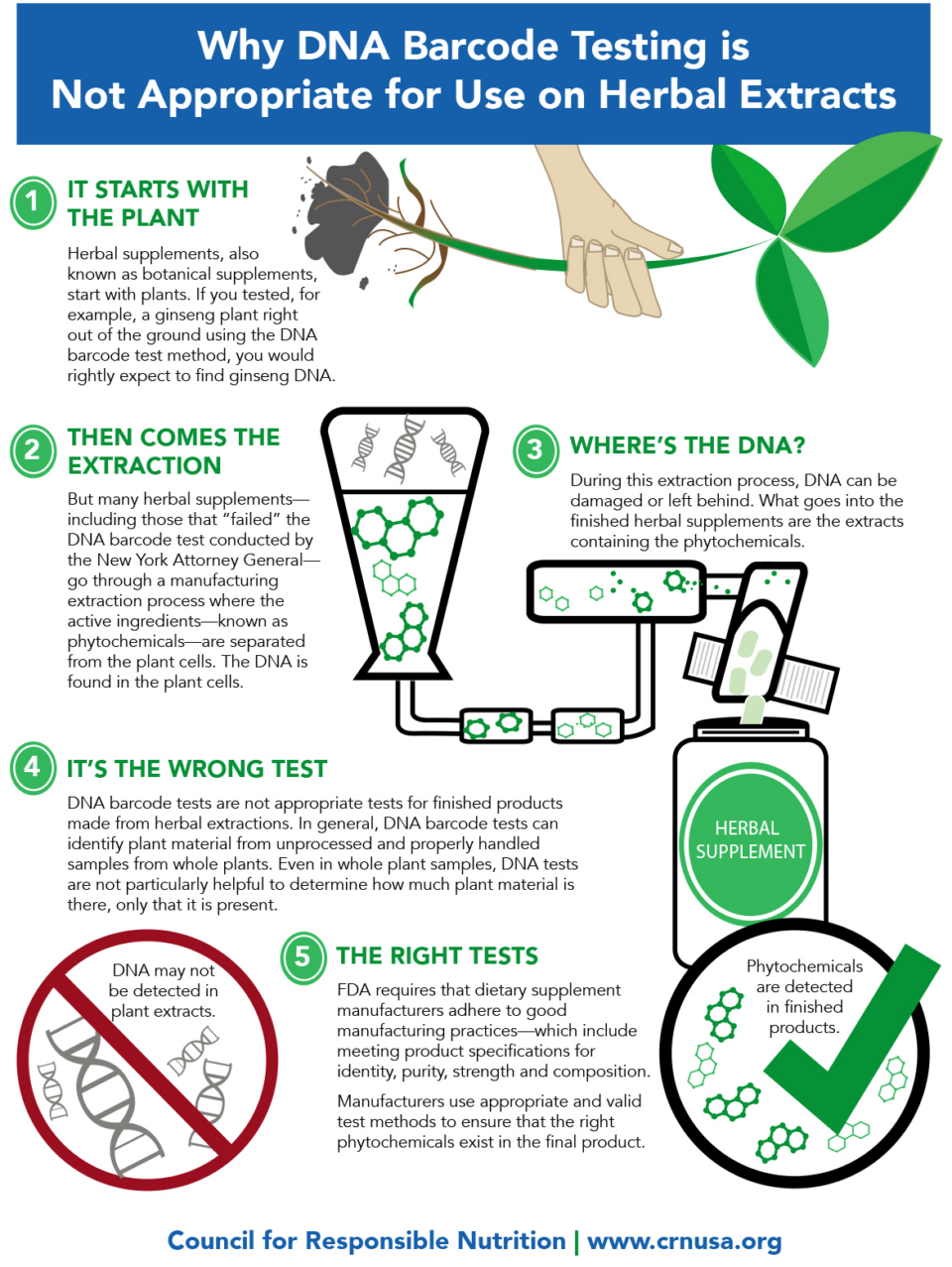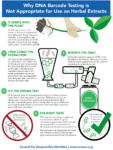 Update, May 8, 2018: The Attorney General behind this fiasco, Eric Schneiderman, has resigned after at least four accusations of extremely racist sexual abuse. Even crazier, his criminality was predicted by President Trump as far back as 2013.[Tweet] It is unclear where this GNC deal will lie after the smoke clears.
Updated March 30, […]
Continue Reading →