Creatine Monohydrate

(Tag Archives)
Subscribe to PricePlow's Newsletter and Creatine Monohydrate Alerts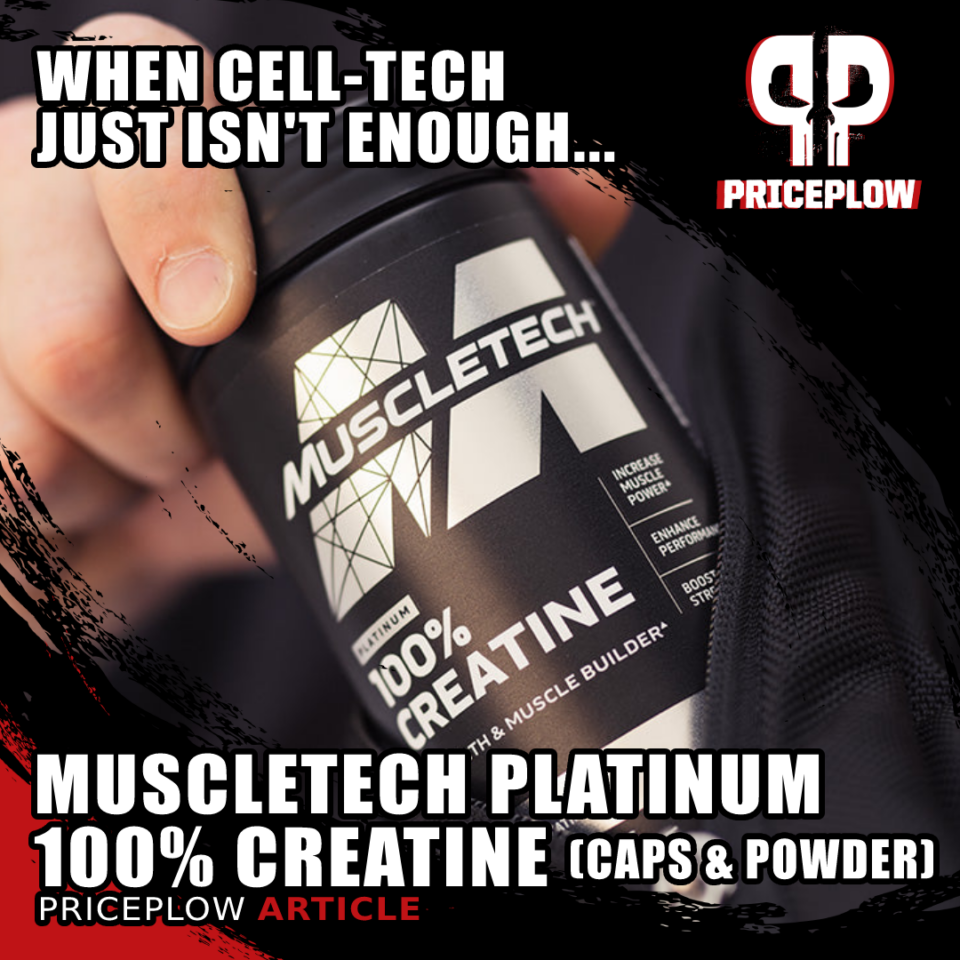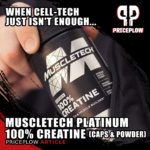 MuscleTech is a company with great bona fides in product innovation. For example, they were first to bring paraxanthine to the market in their EuphoriQ Pre-Workout, delivering a kind of caffeine 2.0 that's made a huge impact with consumers thanks to its comparatively low side effect profile.
But it's not always about new ingredients […]
Continue Reading →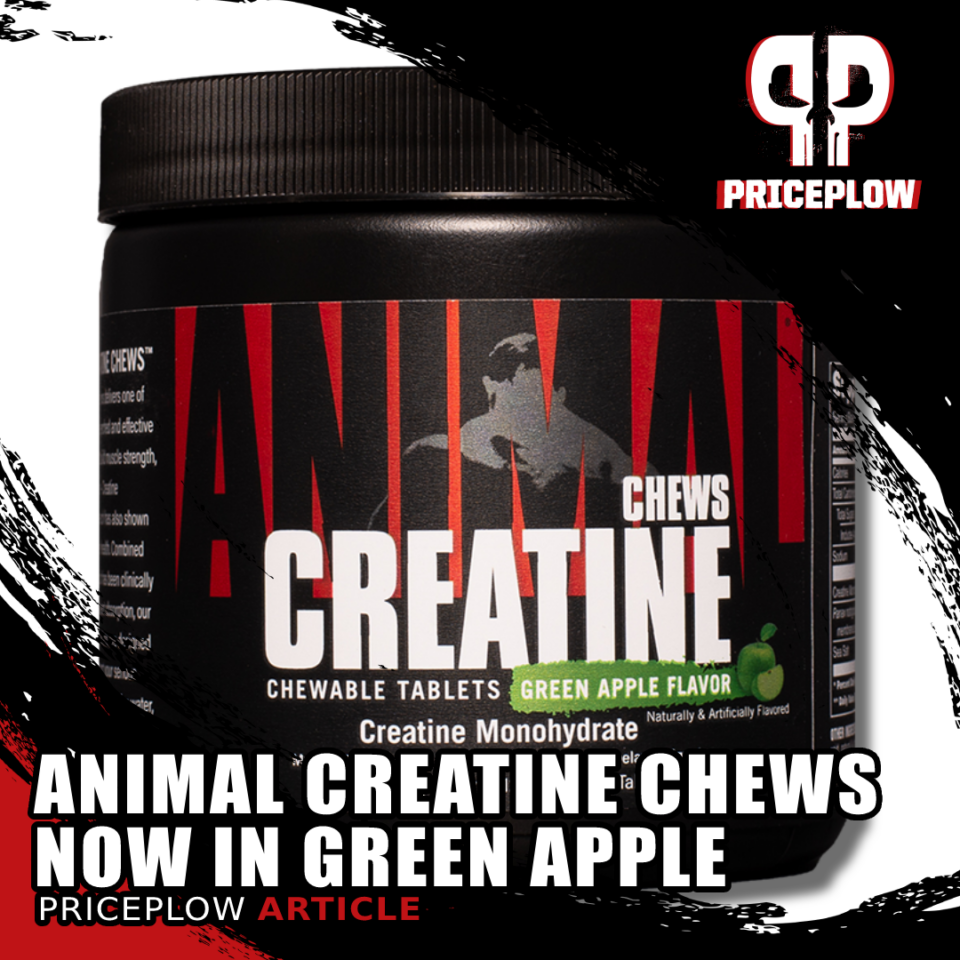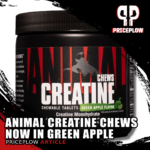 Besides protein powder, the only other sports supplement that has really attained "standard" status is creatine. Creatine is classic.
This is for good reason: creatine works. It has an avalanche of scientific evidence and research backing its efficacy in promoting everything from muscle growth to cognitive function.
Because it's so proliferated, it can […]
Continue Reading →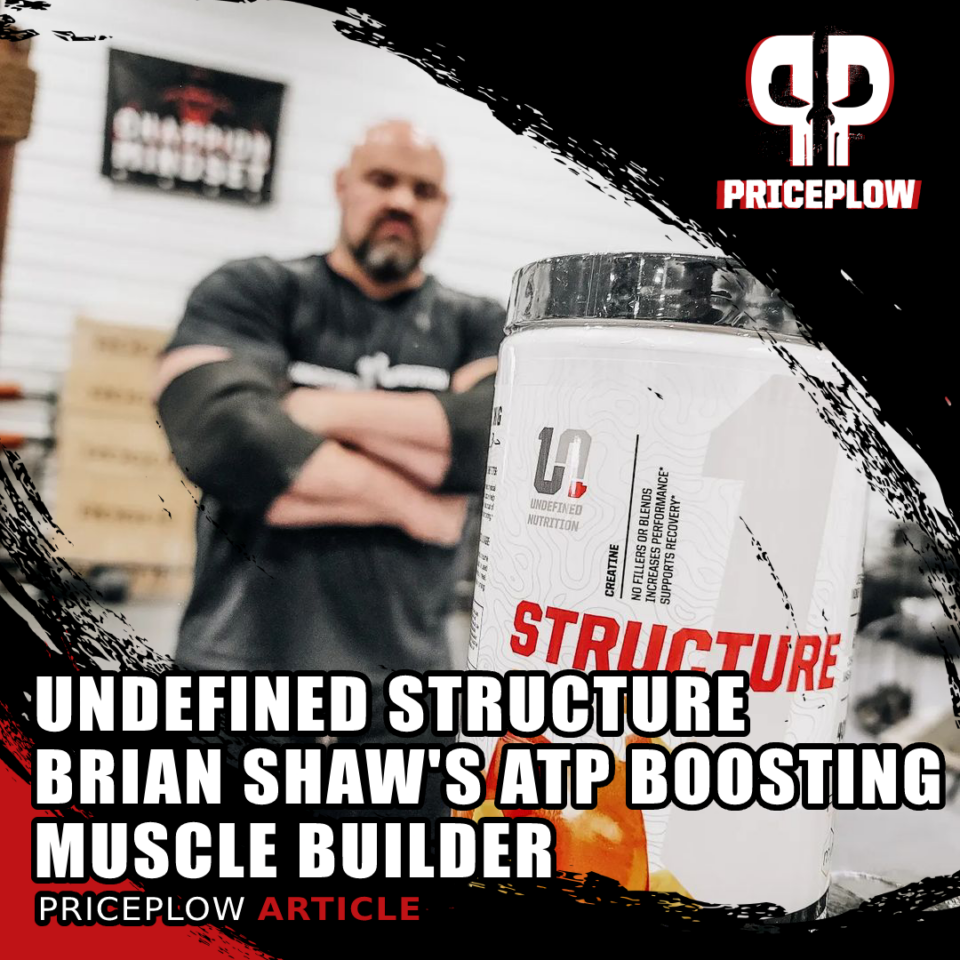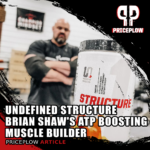 Four-time World's Strongest Man Brian Shaw founded Undefined Nutrition with one goal in mind: to help people transition from a state of undefined potential to defined accomplishment.
His philosophy is that necessity drives innovation. We think this is exemplified by the formula we'll be discussing today: Undefined Nutrition's Structure.
Structure is designed to […]
Continue Reading →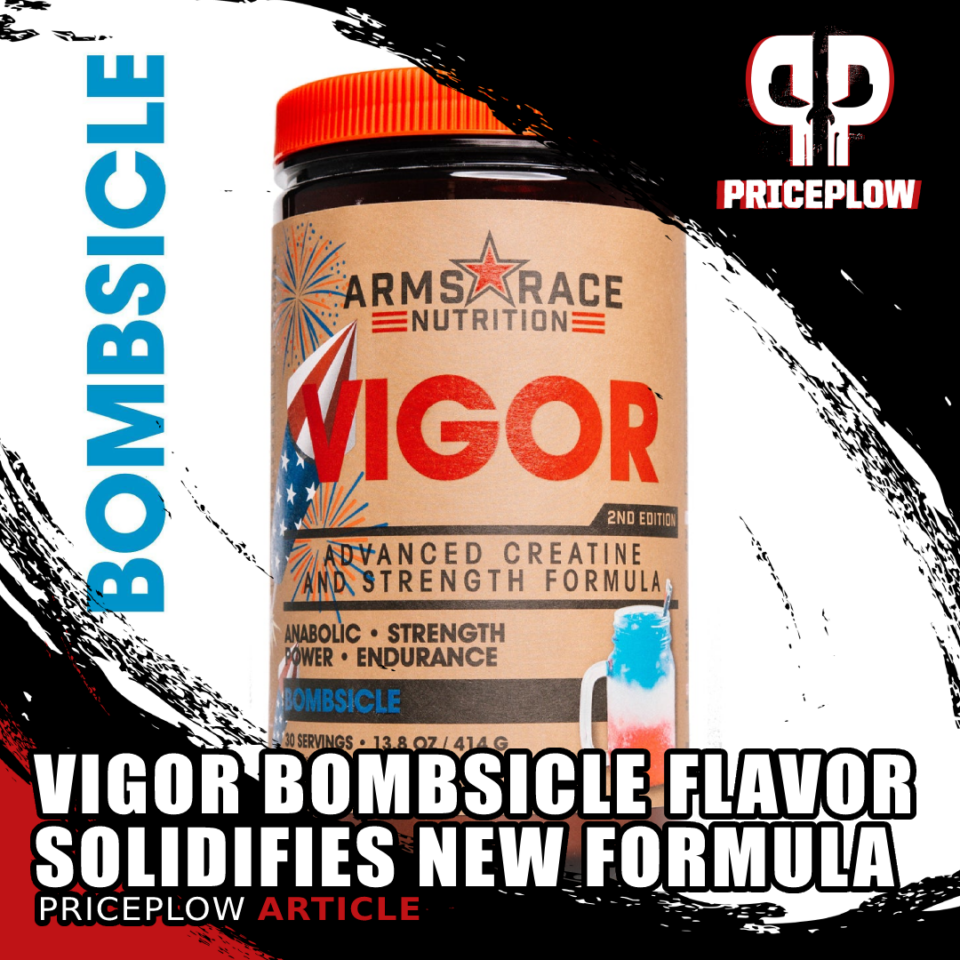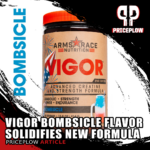 Back in November, Arms Race Nutrition released a limited-edition flavor, Apple Pie Moonshine, across four supplements: Harness, Replenish, Daily Pump, and Vigor. On top of its incredible novelty, the flavor served as a quiet test run for an upgraded Vigor formula, ARN's creatine muscle-building formula.
Today, we have a new […]
Continue Reading →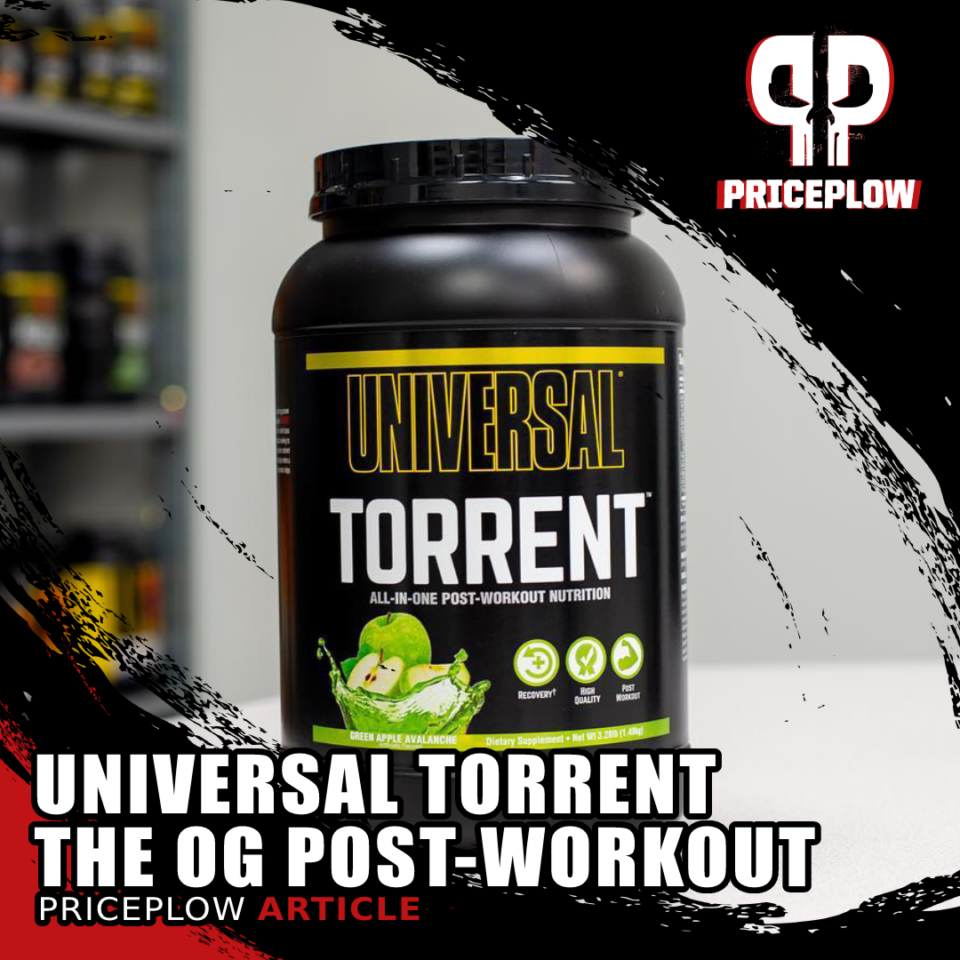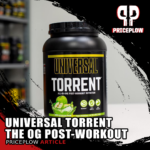 We love Universal Nutrition because their approach to formulating supplements is inspired by old school bodybuilding – the overwhelming majority of ingredients Universal uses are backed by hardcore research, every once in a while they give a wink and a nod to the finest bodybuilding traditions.
When PricePlow was founded in 2008, one of the […]
Continue Reading →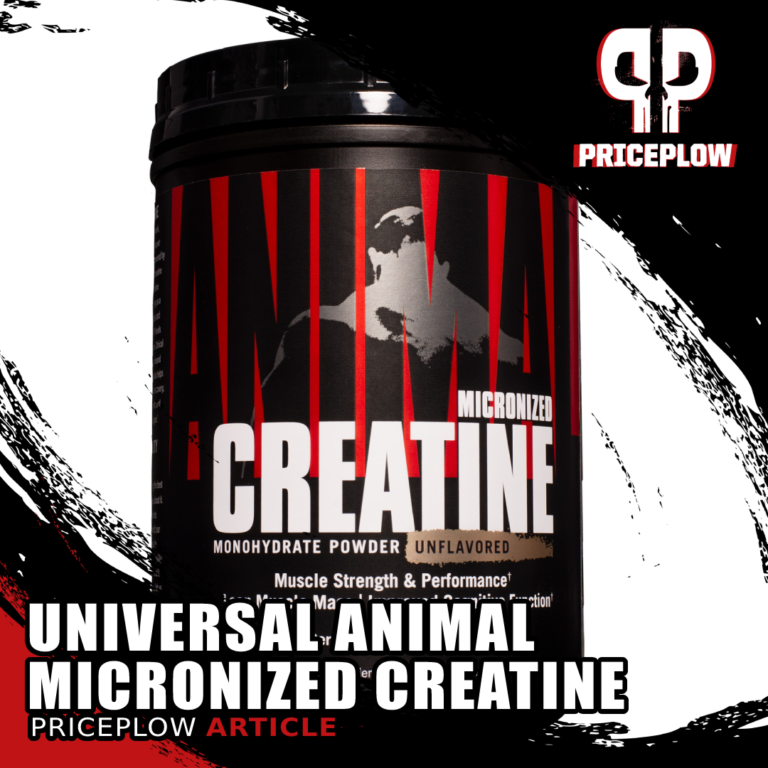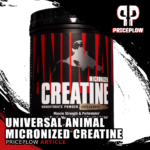 Whey protein and creatine: the twin pillars of modern sports supplementation. If you're here with us on the Priceplow Blog, there's a zero-percent chance you haven't heard of creatine, and only a slightly larger chance that you've never taken it. You may even think you know everything there is to know about the compound.
Well […]
Continue Reading →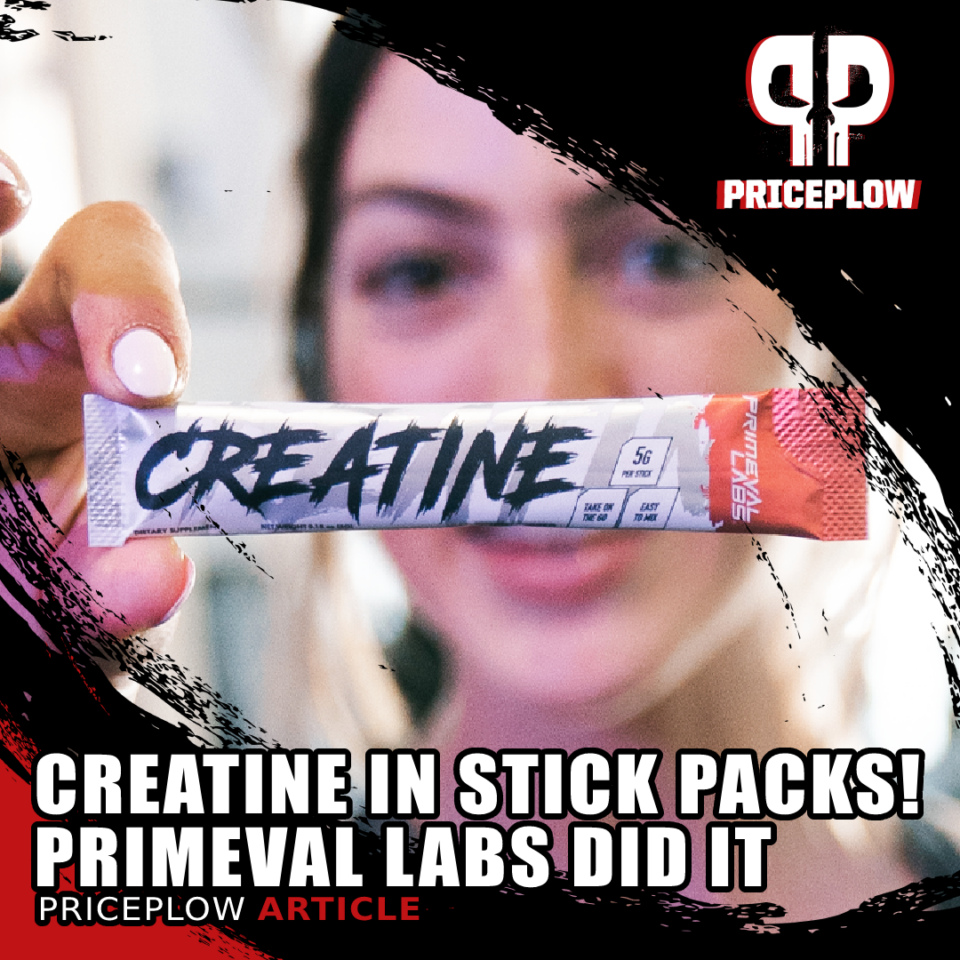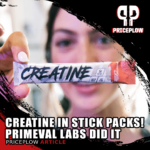 When it comes to "go-to" supplements that are foundational to health, wellness, and athleticism, there's nothing more tried-and-true than creatine, specifically creatine monohydrate.
Mountains of research have shown that creatine is safe and effective for a massive number of benefits, ranging from muscular power and lean mass gains to cellular energy and better […]
Continue Reading →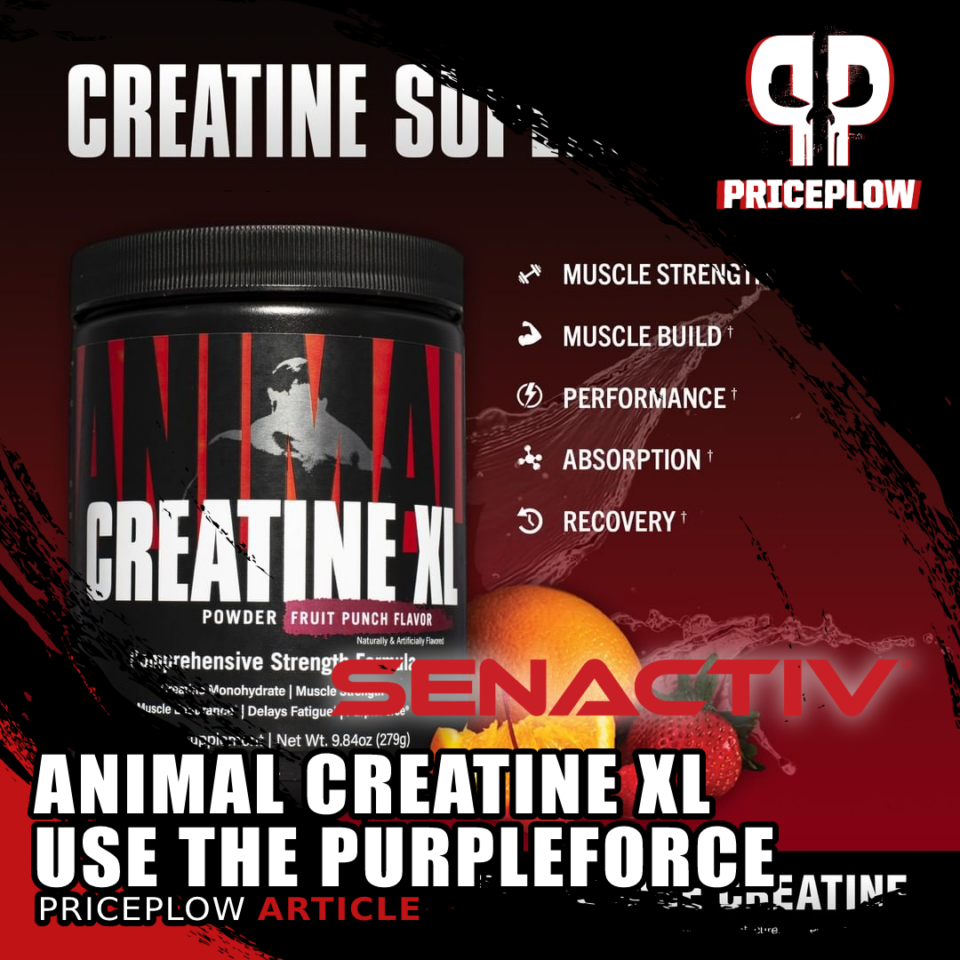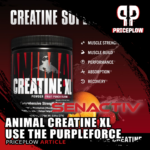 Universal Nutrition, the owner of the Animal supplement brand, has been all the way around the block of the bodybuilding scene. Since the creation of Animal Pak, they've been a major force in sports supplements for decades and were there turning out awesome products throughout the fabled golden age of bodybuilding. Universal […]
Continue Reading →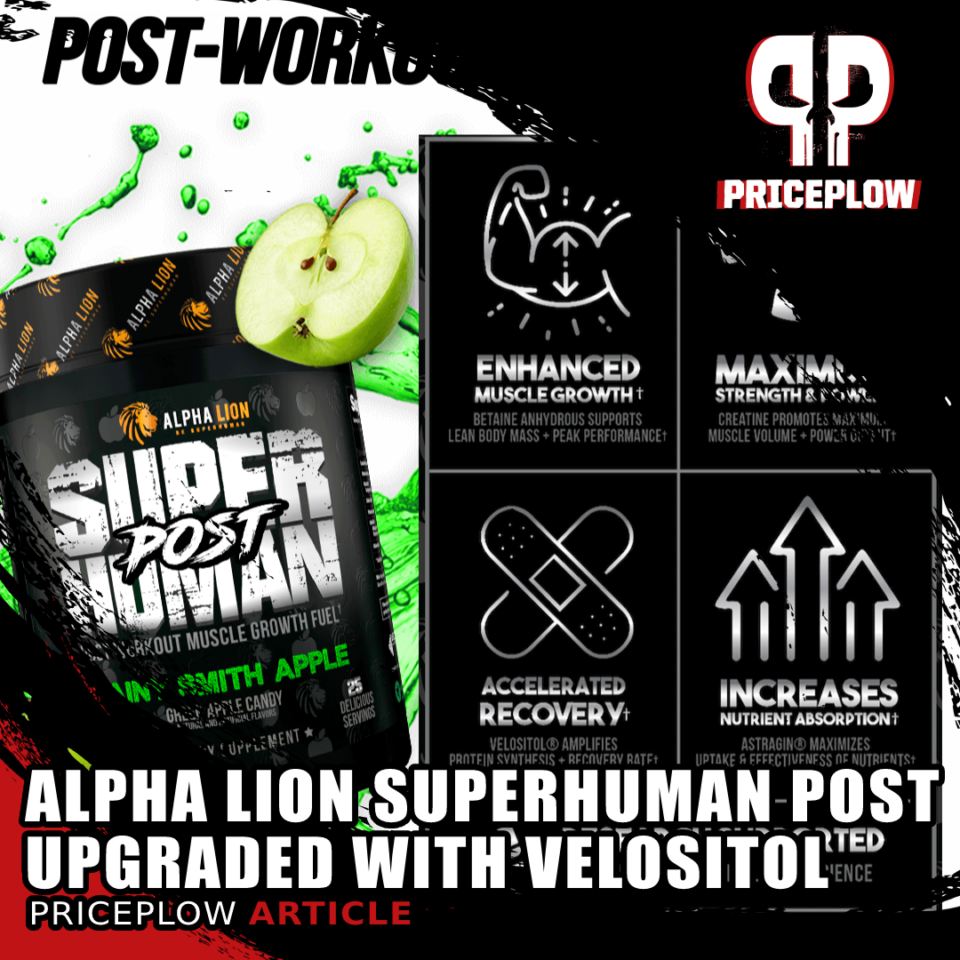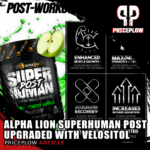 Premium supplement manufacturer, Alpha Lion, has been on the bleeding edge of supplement innovation since they first appeared on the scene. Case in point: Alpha Lion was the first company to bring MitoBurn (L-BAIBA) and CaloriBurn GP (grains of paradise extract) to the consumer market with their Alpha Lion Gains Candy line, launching Gains […]
Continue Reading →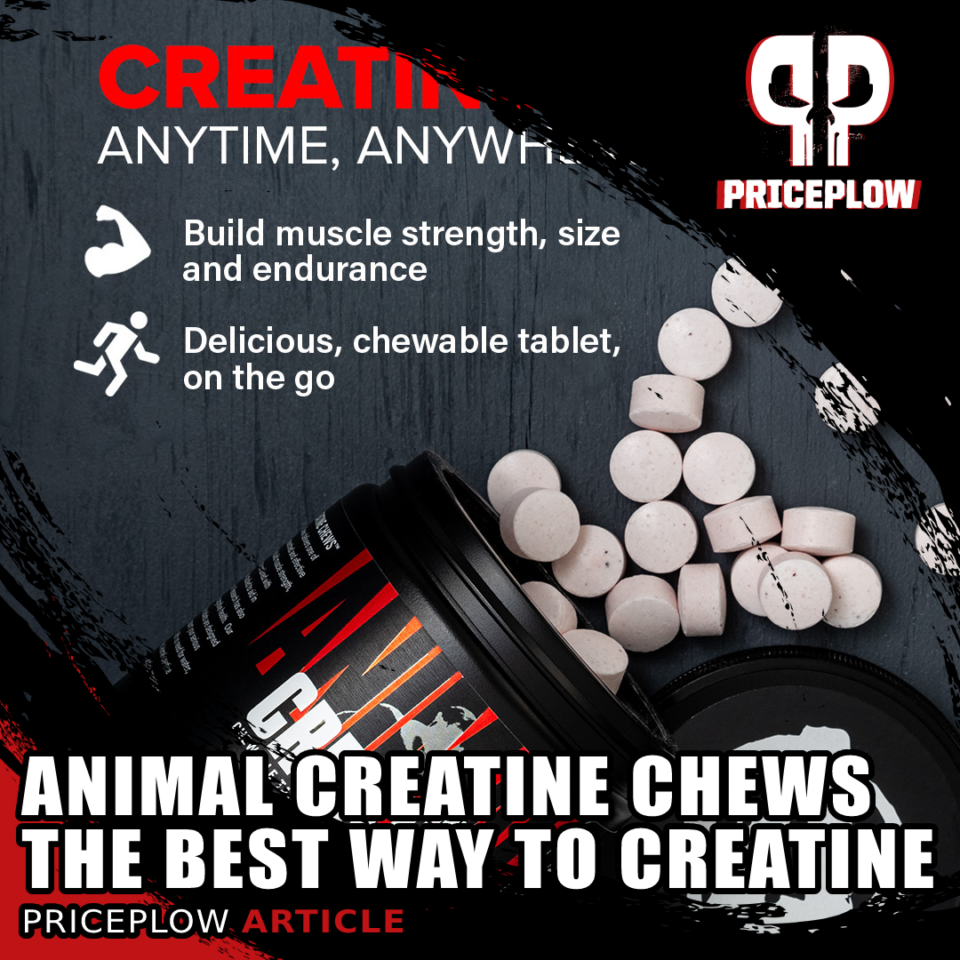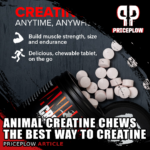 We love it when a supplement manufacturer finds a way to improve a mainstay ingredient – something that's been around forever, and has such well-established bona fides, that the industry takes it for granted and stops looking for ways to make it better. That's the perfect time to innovate.
Animal Creatine Chews: A simple[…]

Continue Reading →