Creatine Monohydrate

(Tag Archives)
Subscribe to PricePlow's Newsletter and Creatine Monohydrate Alerts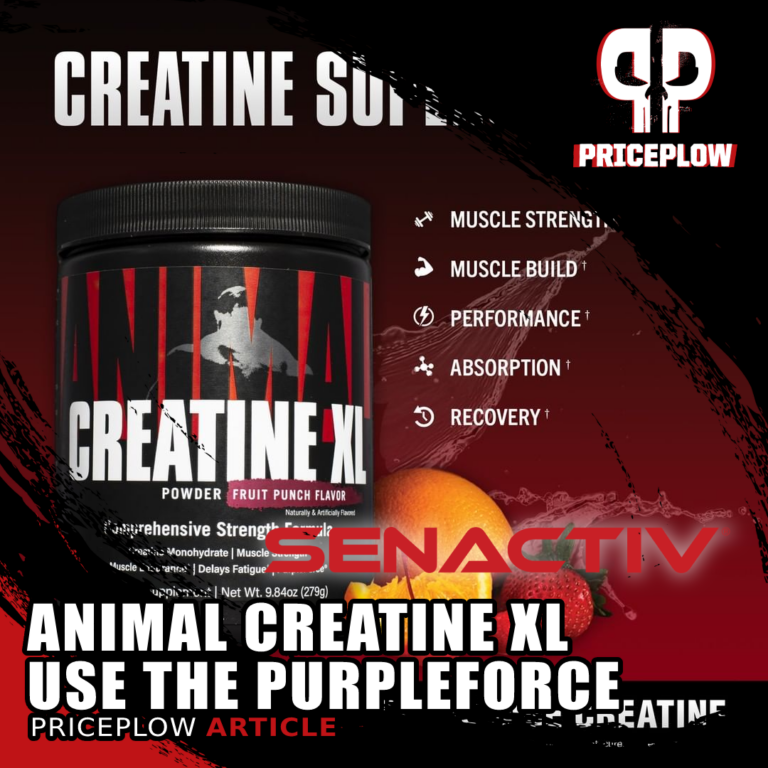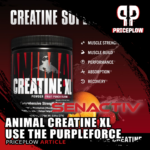 Universal Nutrition, the owner of the Animal supplement brand, has been all the way around the block of the bodybuilding scene. Since the creation of Animal Pak, they've been a major force in sports supplements for decades and […]

Continue Reading →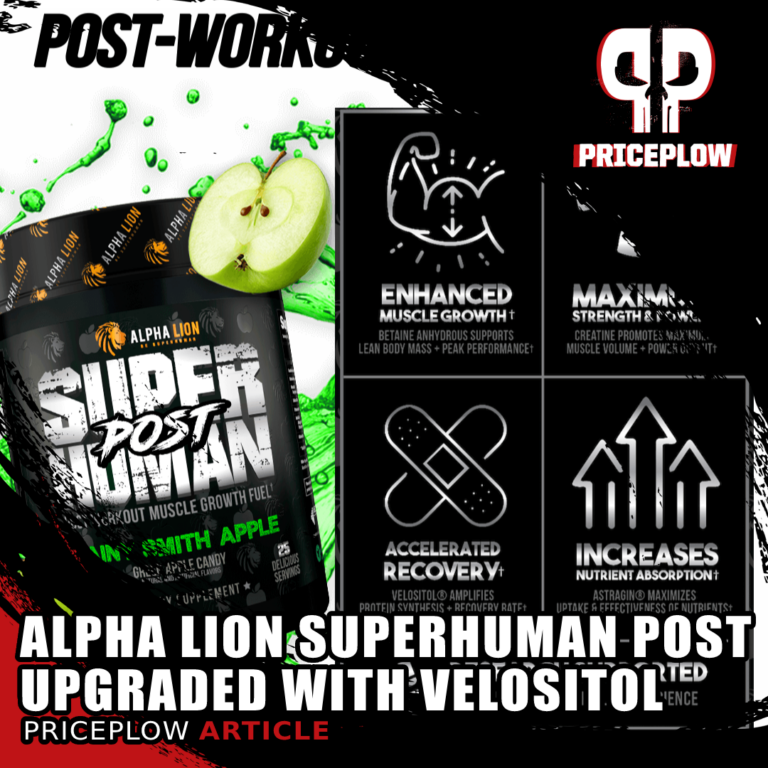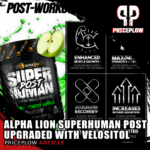 Premium supplement manufacturer, Alpha Lion, has been on the bleeding edge of supplement innovation since they first appeared on the scene. Case in point: Alpha Lion was the first company to bring MitoBurn (L-BAIBA) and CaloriBurn GP (grains of […]

Continue Reading →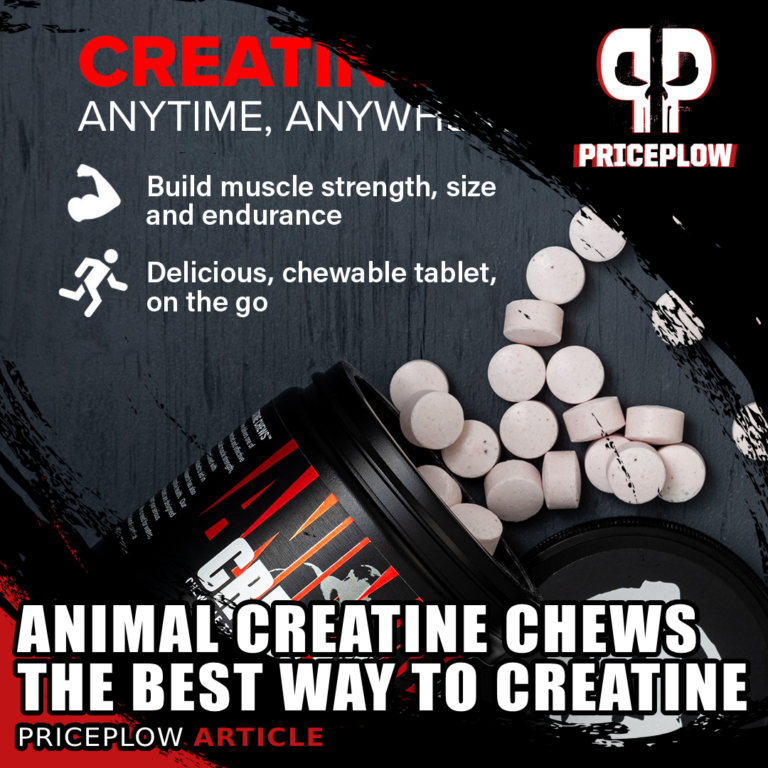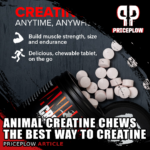 We love it when a supplement manufacturer finds a way to improve a mainstay ingredient – something that's been around forever, and has such well-established bona fides, that the industry takes it for granted and stops looking for ways […]

Continue Reading →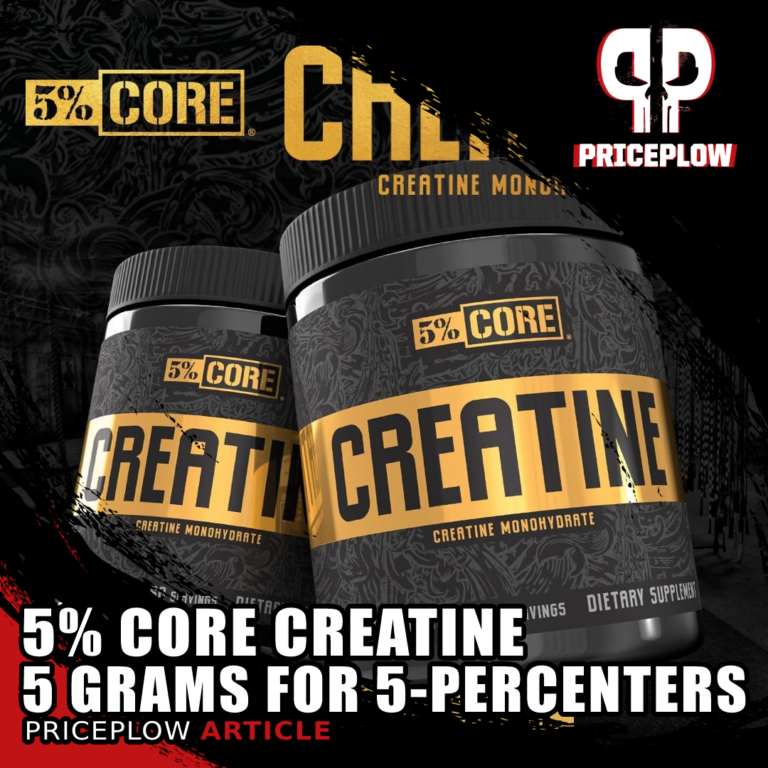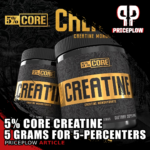 According to legendary bodybuilder Rich Piana, only about 5% of the people in the world have the talent, vision, and grit to achieve their goals and become their fully actualized, ideal selves.
It was for the sake of this […]

Continue Reading →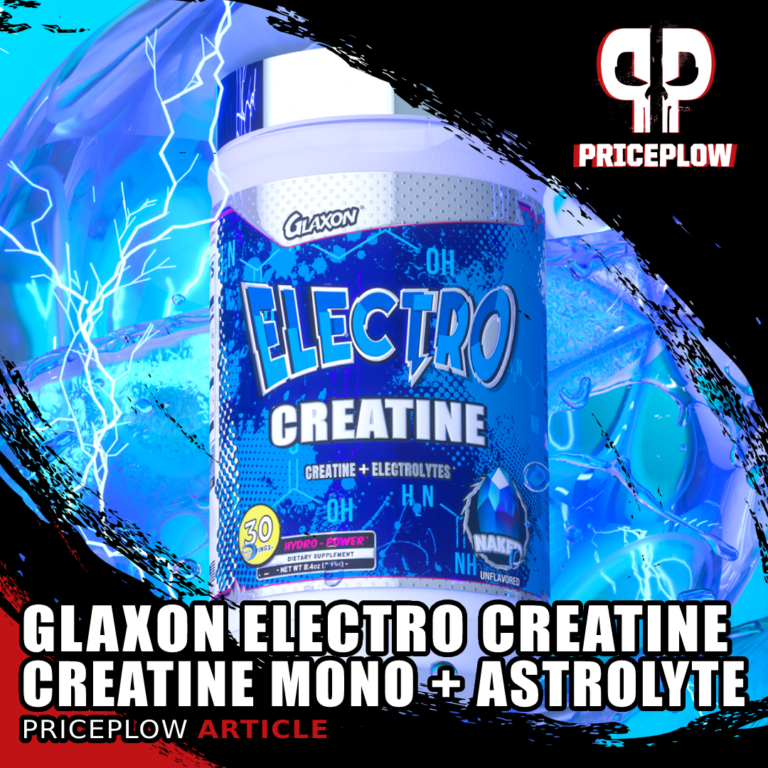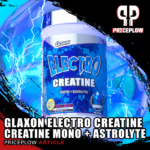 As a tried-and-true staple in the supplement industry, most of us are no stranger to creatine. The ingredient, which is often associated with the sports nutrition market, is one of the safest and most well-studied ingredients in existence. Most […]

Continue Reading →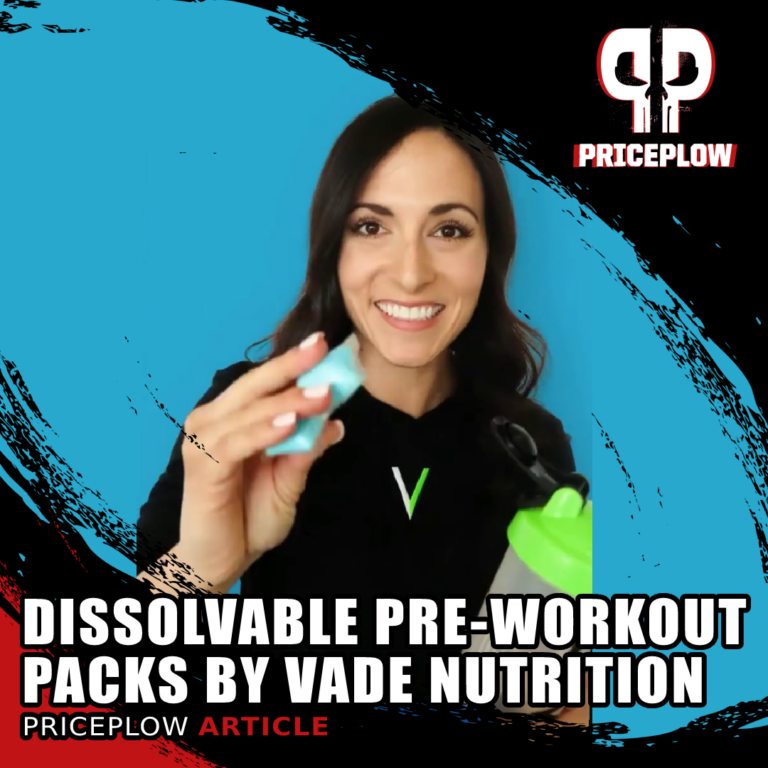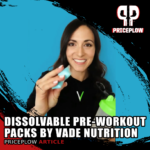 One thing we don't see very often in the supplement industry is innovation in the product's form factor and method of delivery. Although there are plenty of rising companies that are coming up with novel ingredients and exciting new […]

Continue Reading →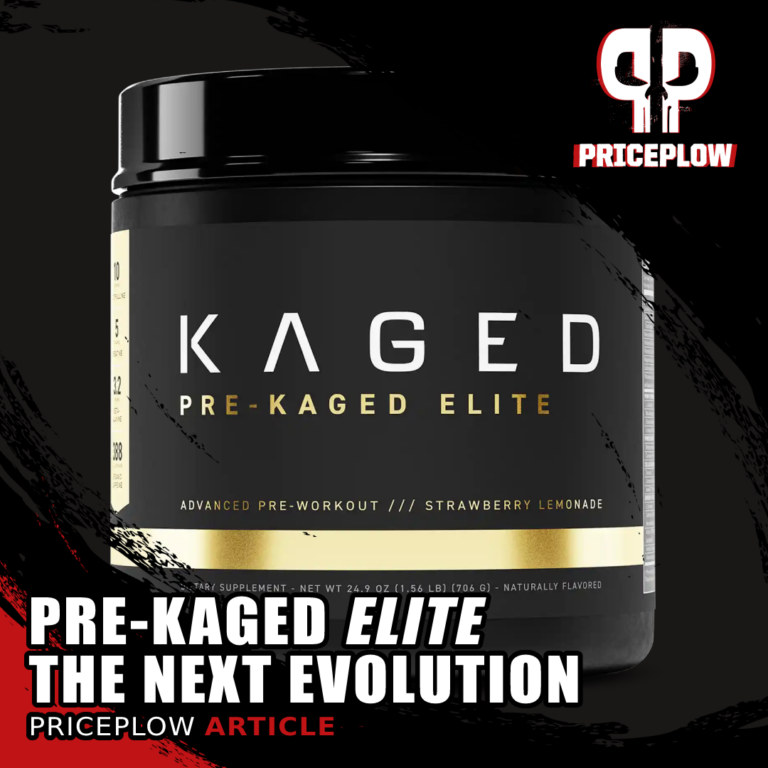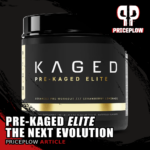 Welcome to the evolution.
For eight years, we've been covering Kaged Muscle Supplements, which started with the legendary Pre-Kaged pre-workout supplement. We've always stood firm behind the brand's mission and goals, which perfectly align with our high-demands for the […]

Continue Reading →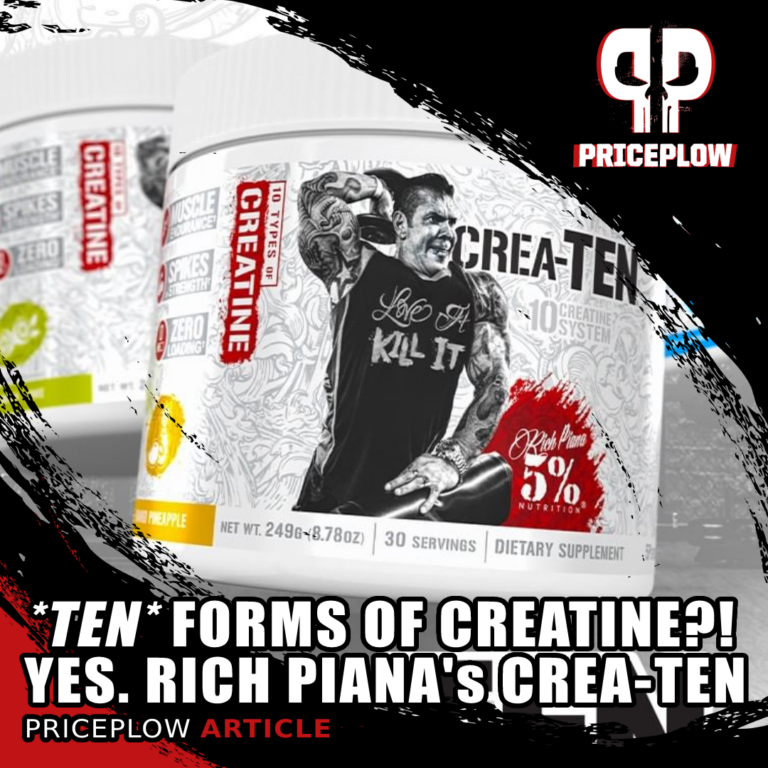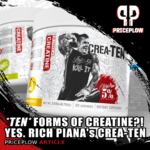 Over the past year, we've been covering the transition of 5% Nutrition's supplements to their white "Legendary" labeling series. This included the ALL DAY YOU MAY amino acid feeder, the Kill it Reloaded pre-workout, and most recently, the Mentality energy […]

Continue Reading →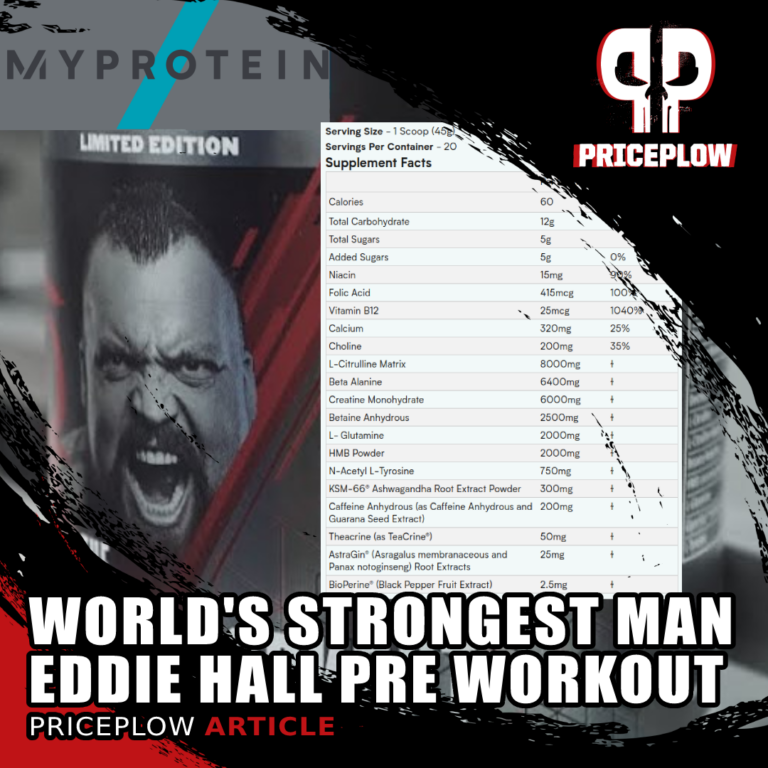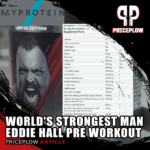 Wanna be the World's Strongest Man?
Pay attention: Myprotein is giving you your long-awaited shot at greatness with this special pre-workout formula developed in conjunction with Eddie Hall, the 2017 winner of the World's Strongest Man competition.
We've seen […]

Continue Reading →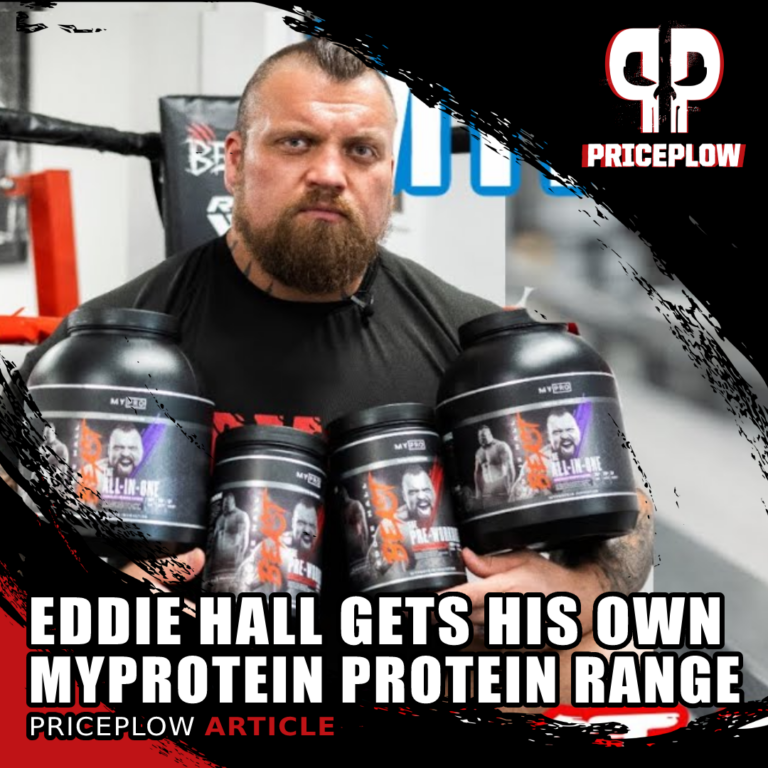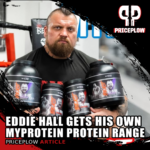 In November of 2021, Myprotein teamed up with world-class strongman Eddie Hall to bring some world-class full-strength supplements. They've launched with two supplements, the first being the Eddie Hall version of Myprotein's The Pre Workout (which you can compare against […]

Continue Reading →