Cranberry Extract

(Tag Archives)
Subscribe to PricePlow's Newsletter and Cranberry Extract Alerts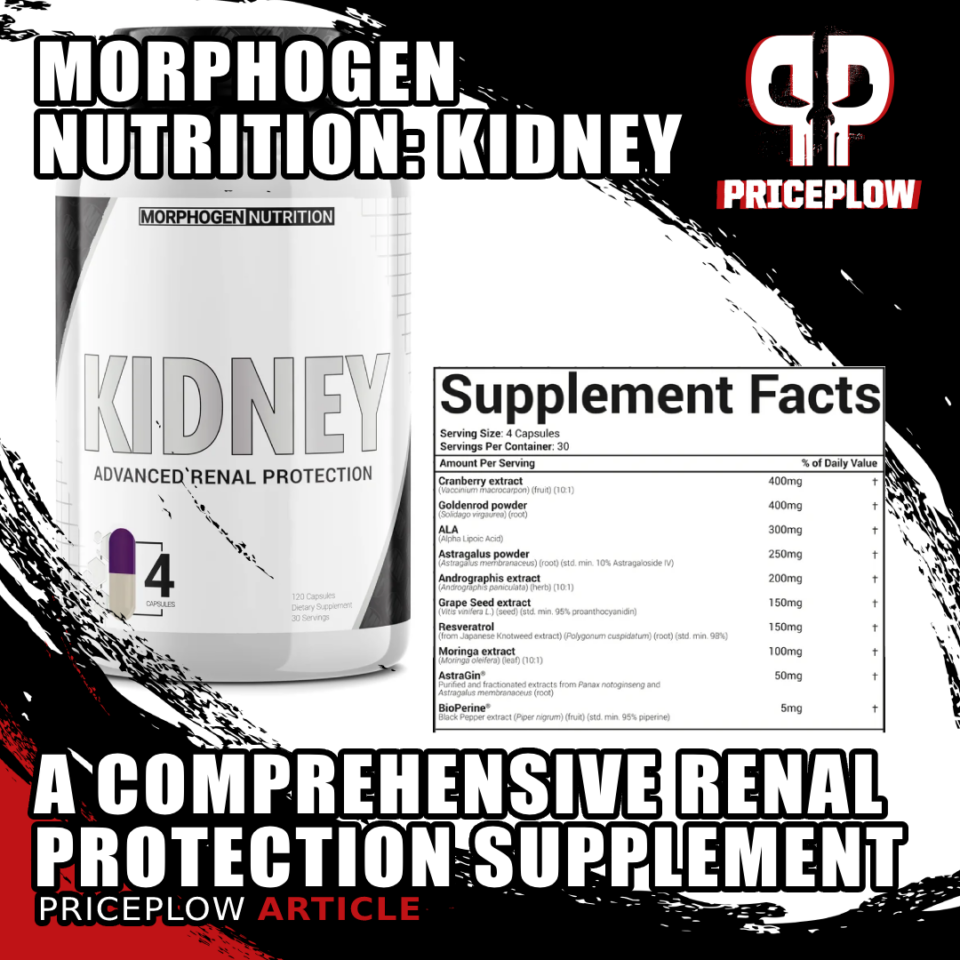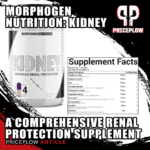 Morphogen Nutrition, led by formulator Ben Hartman, has earned its reputation as a star in the supplement industry with cutting-edge products. Their training formulas like AlphaGen pre-workout, Synthegen intra-workout, and Hydragen hydration supplement are highly regarded by serious athletes.
In addition, their health formulas, conceived with equal rigor, emphasize overall wellness with a focus […]
Continue Reading →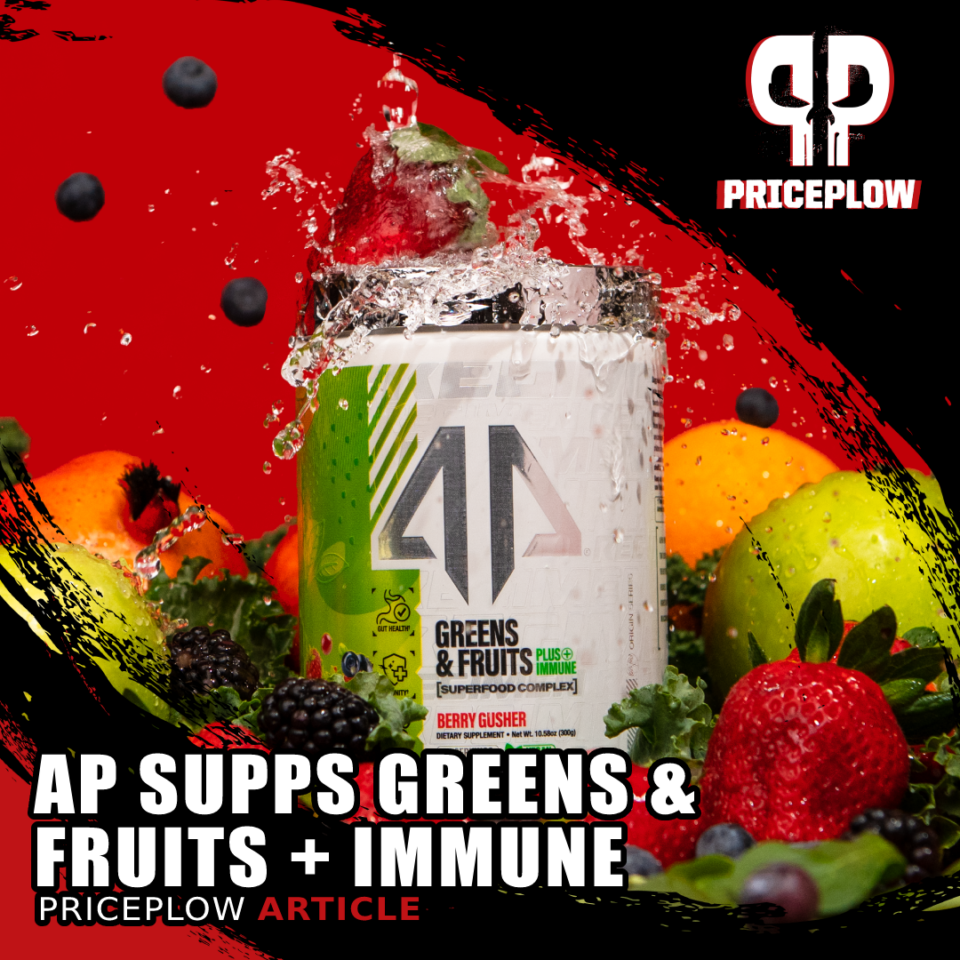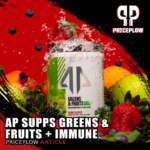 Nearly everyone knows about the glorious AP Prime Bites Protein Brownies, but with winter coming, we're going to need to do more than just microwave our favorite high-protein snack. It's time to buckle down and get our immune systems ready.
One of the main ways to do that is with a solid greens powder, […]
Continue Reading →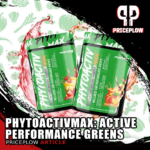 Continuing their incredible rebrand efforts featuring HyperMax 3D Extreme, OxyMax, VasoMax, and far more, Performax Labs has announced their next new formula:
Performax Labs
PhytoActivMax
: Greens for
Performance Athletes
PhytoActivMax is the upcoming Performax Labs greens supplement, and it's made just for the brand's core customer base: aggressive athletes. This […]
Continue Reading →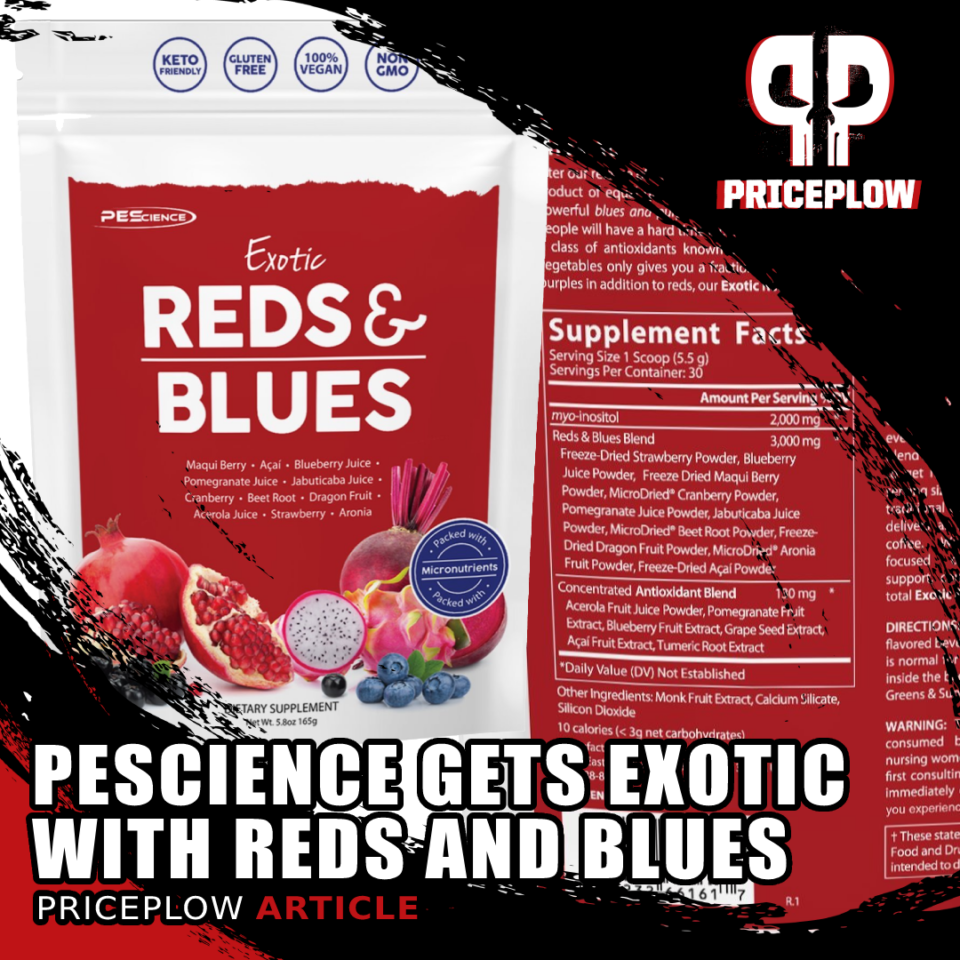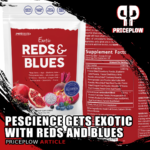 With the massive proliferation of greens powders by the industry today, we should all be asking ourselves: what is the real nutritional value of these products? Can just a couple tablespoons of dried fruits or vegetables really have much of a positive effect on our health? What differentiates these products from one other? What advantages […]
Continue Reading →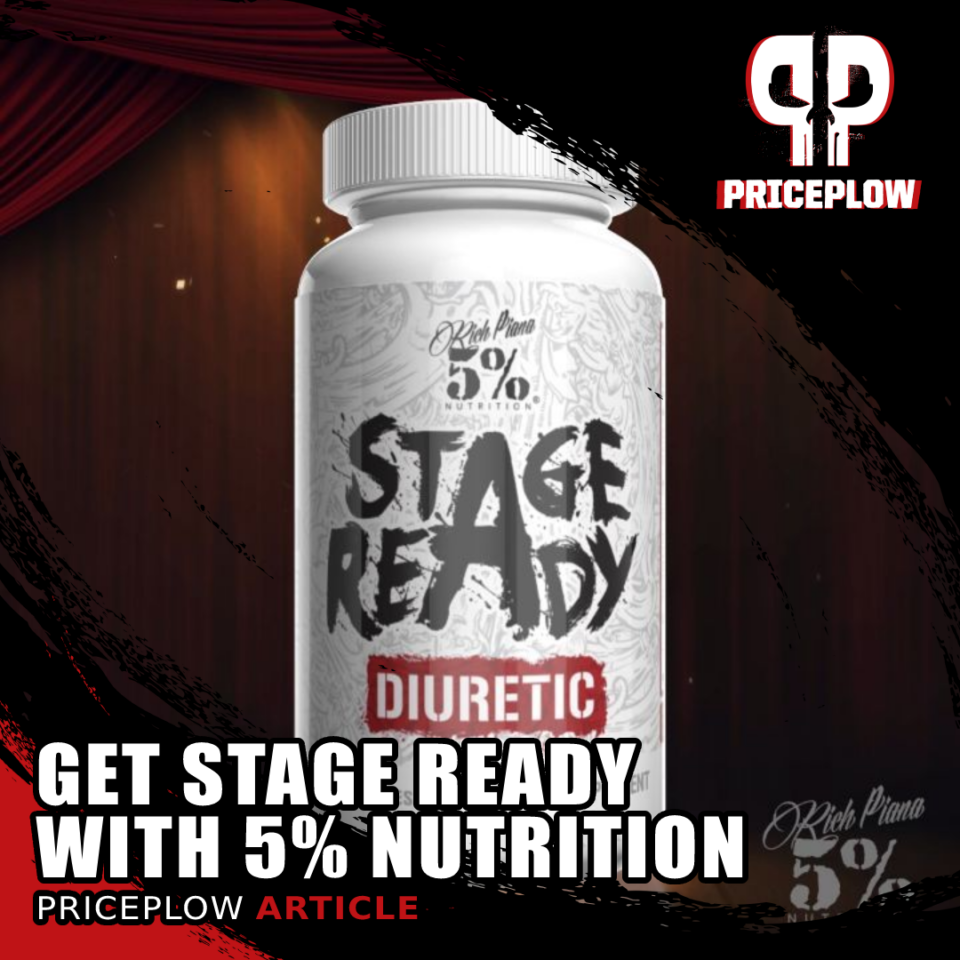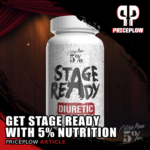 Excess water weight can be extremely annoying for some, and for others it can be the difference between winning and losing. The late Rich Piana won Mr. California in 1998, and that win came as a result of years of relentless hardcore training coupled with a religious-like attention to nutrition. Prior to competition, even with […]
Continue Reading →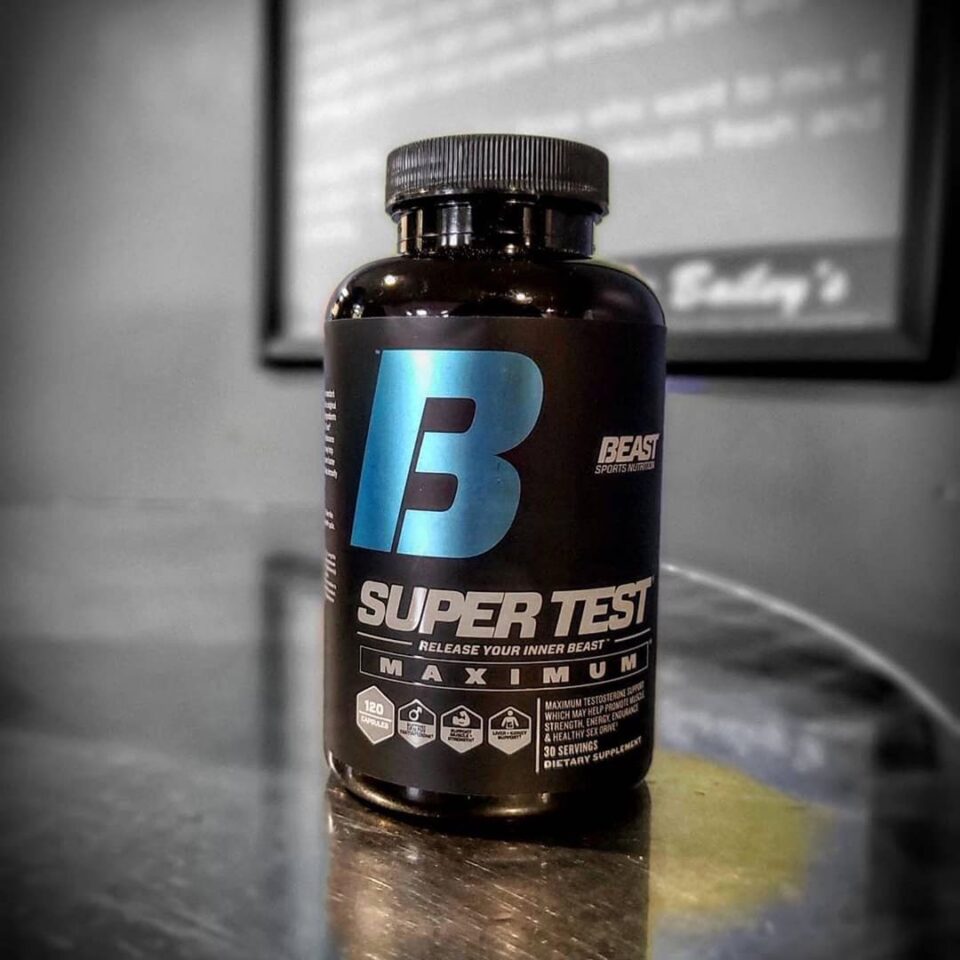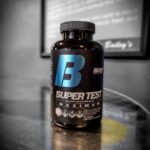 What happens when two massive players in the supplement game team up? Things get taken to the MAX. And in this case, we've been gifted an incredible new product, packed full of top-notch ingredients to make it extremely effective on multiple angles.
In March of 2019, Beast Sports announced it would be partnering up […]
Continue Reading →