Conjugated Linoleic Acid

(Tag Archives)
Subscribe to PricePlow's Newsletter and Conjugated Linoleic Acid Alerts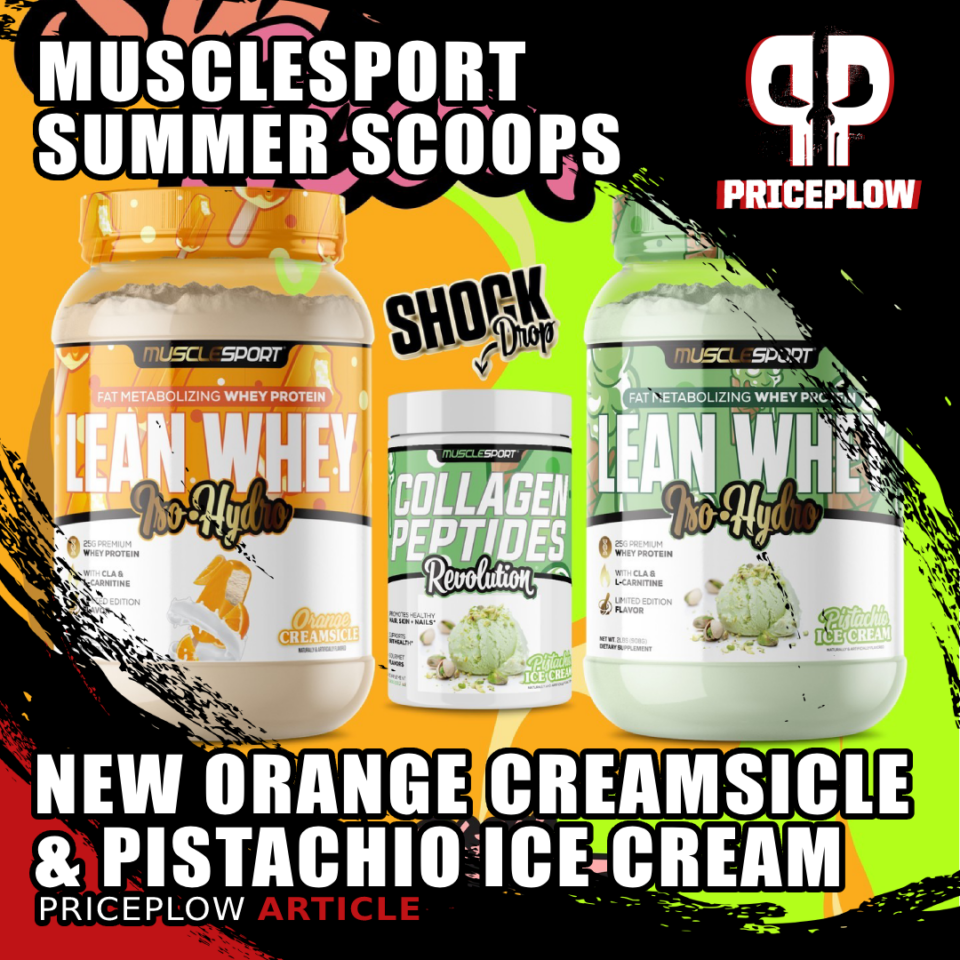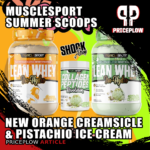 Musclesport's Lean Whey has been an industry standard in the protein supplement market since 2013. Far from being a run-of-the-mill 100% whey protein offering, Lean Whey is a showcase of Musclesport's attention to detail. Crafted to create the best environment for absorption and utilization, Lean Whey puts function first.
Of course, Musclesport has […]
Continue Reading →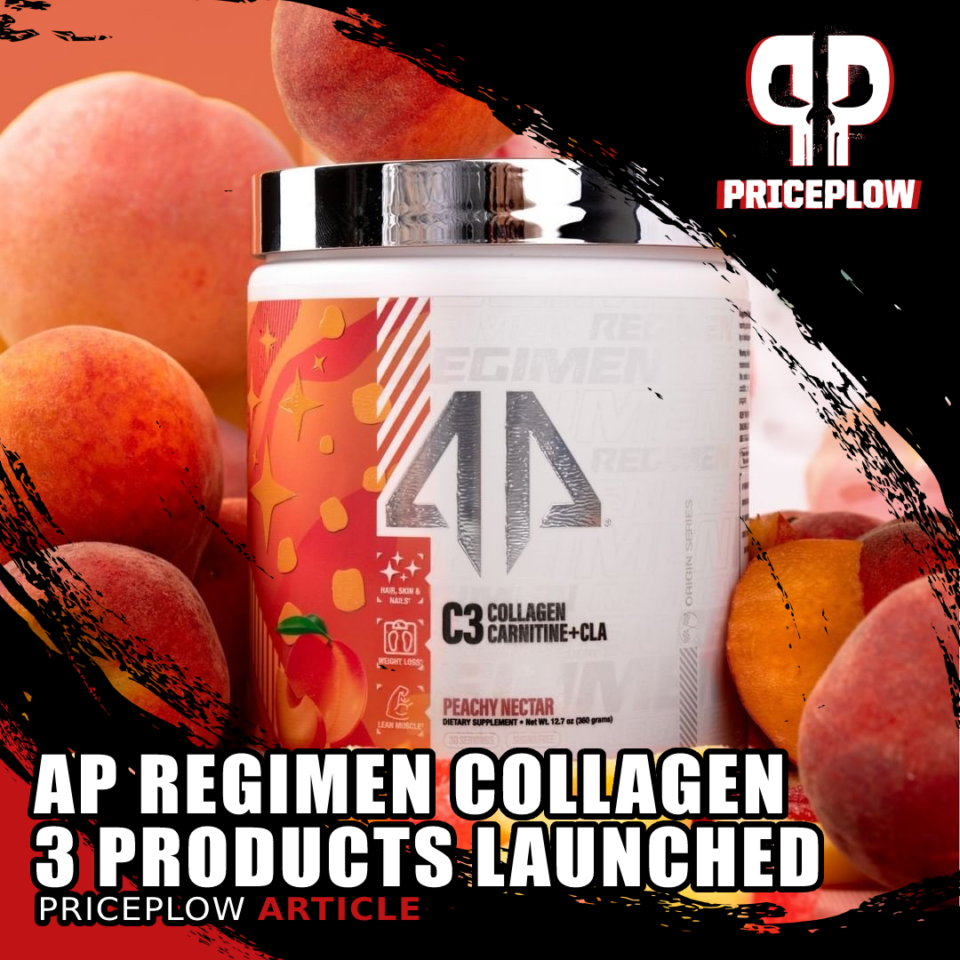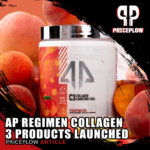 The mission of premium supplement manufacturer Alpha Prime Supps is to "always offer the best for every single person." This relentless drive to dominate every category is what's behind AP's gradual expansion from athletic wear into all kinds of other markets, including sports supplements.
Alpha Prime stands behind their Regimen of supplements with an […]
Continue Reading →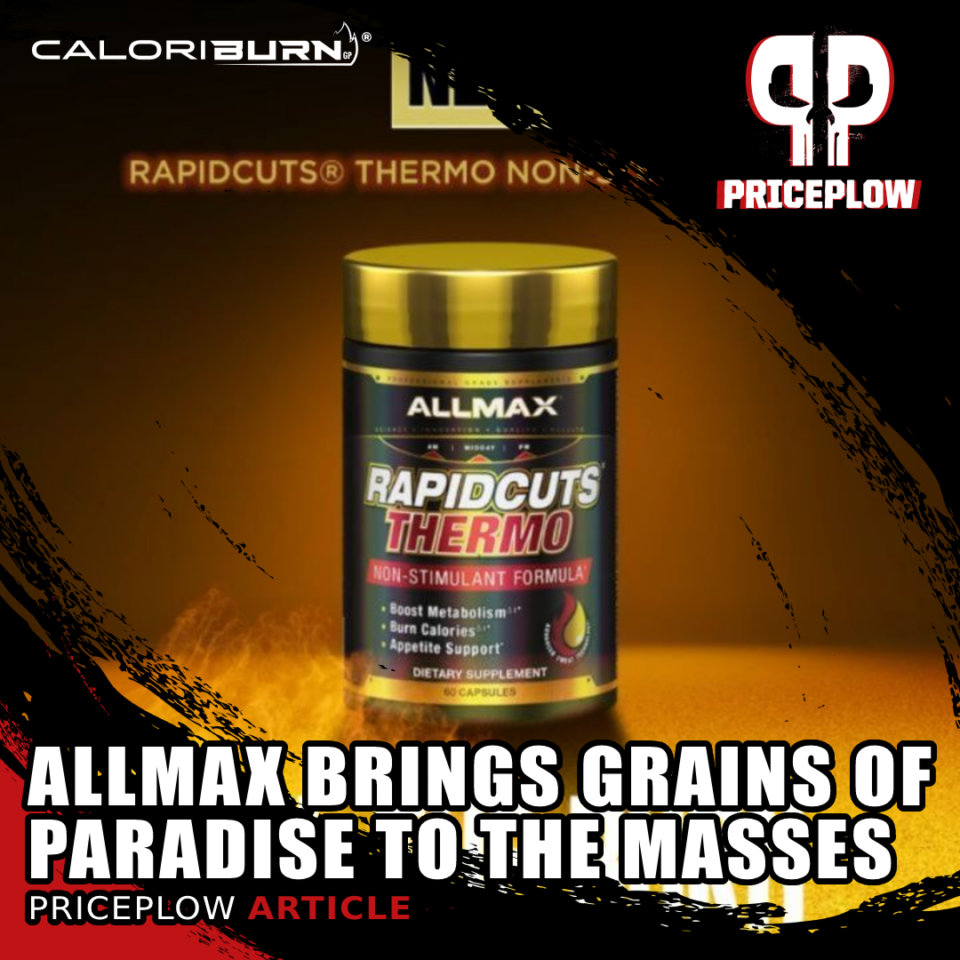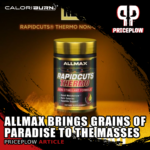 In the supplement industry in general — but especially fat-burning supplements — there are a few mainstay ingredients that are backed by lots of research. These ingredients show up in tons of formulas because of their reliability. But interestingly enough, it's not that common to see all the mainstays together in the same formula.
This […]
Continue Reading →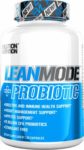 Team PricePlow has been a long-time fan of EVLution Nutrition, as they consistently produce quality, solid products – especially those that are flavored. In building their reputation through effective formulas such as their pre-workout ENGN or fat burner LeanMode, EVL has made their presence felt within the mainstream consumer sector of the industry. The brand […]
Continue Reading →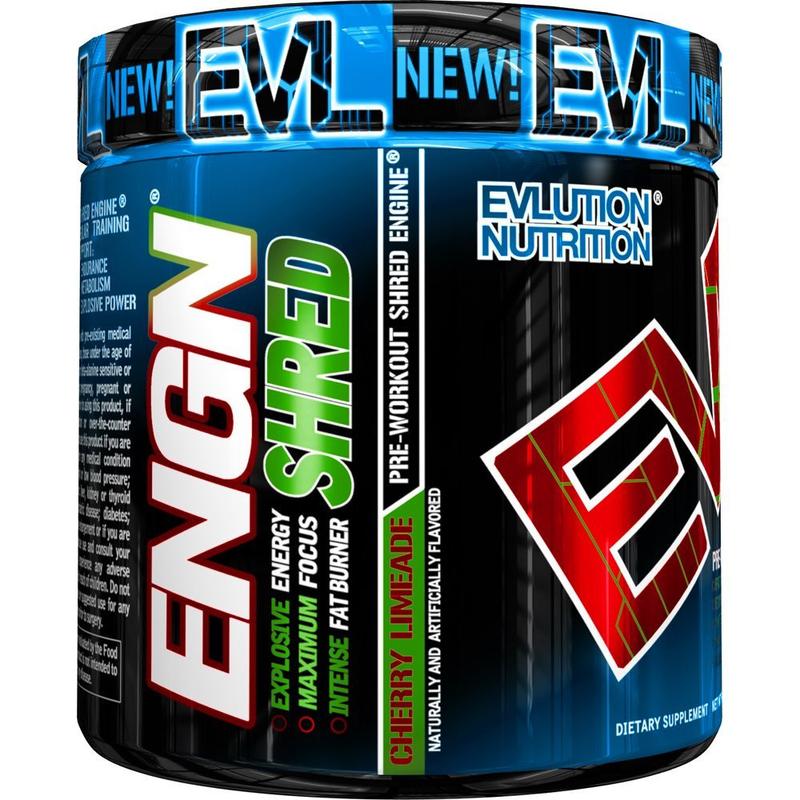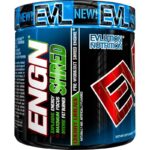 Awhile back we covered EVL Sports energy and focus boosting pre workout ENGN. Due to the popularity of the pre workout, EVL sought to expand the lineup for specialized focuses. We've seen this with other hot-selling brands, where different versions of a pre workout emphasizing certain attributes for dieters, bulkers, no artificial colors/sweeteners, etc.
This […]
Continue Reading →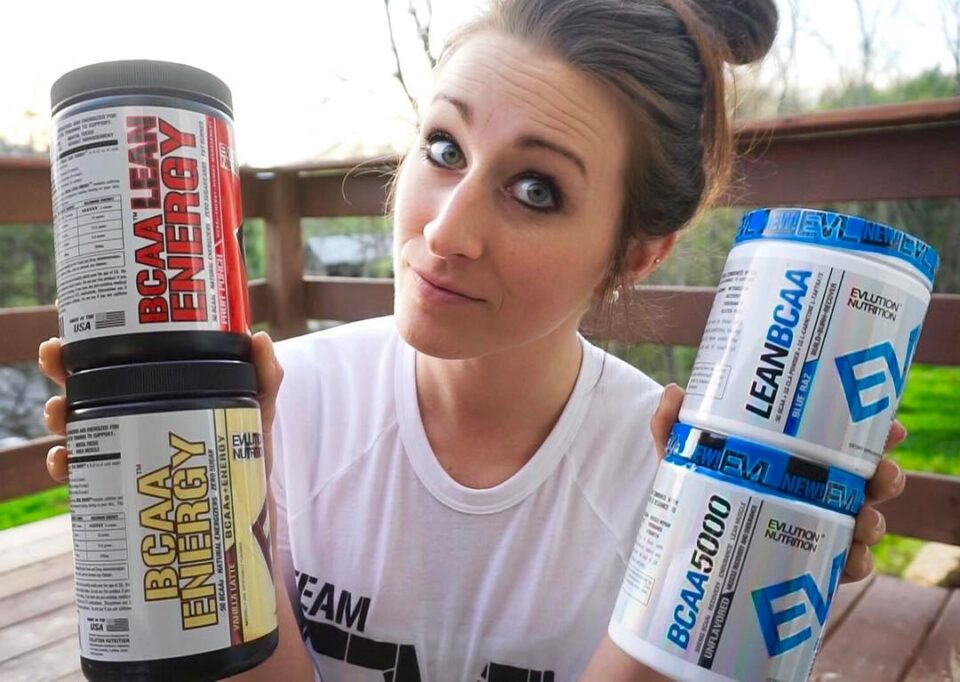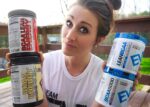 Sometimes there are days when you're just dragging and need a little boost in energy, but you're not in the mood for the typical cup of coffee or sickly sweet (and carbonated) energy drink. Doubly-so if you're dieting!
When these occasions spring up, it's useful to have a tub of energy-enhanced BCAAs at your side. […]
Continue Reading →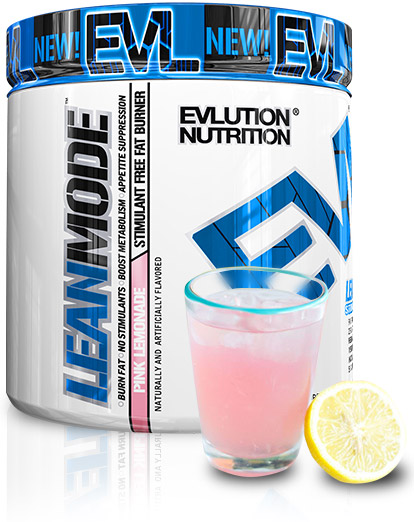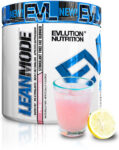 Stimulant-free fat burners represent a unique challenge in the supplement industry. They try to replicate the same enhanced fat burning and appetite suppression as conventional fat burners, sans stimulants, much the same as caffeine-free pre workout supplements (like EVL PumpMode) are to stimmed pre's. However, the gap between stimmed and non-stimmed pre workouts isn't nearly[…]
Continue Reading →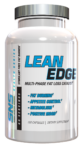 Stimulant free fat burners represent a very unique, but challenging segment of the supplement market. Many of us love stimulants for their ability to boost mood and energy while suppressing appetite, especially earlier in the day. So encountering a stimulant-free fat burner that's embraced by the entire public is a rare occurrence.
SNS, […]
Continue Reading →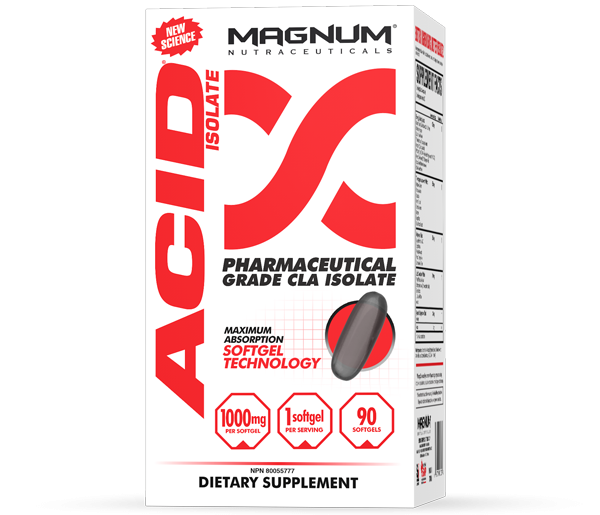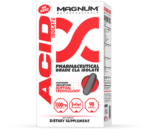 Often times people are looking for a novel approach to stimulant-free fat burning. These options often include "natural" herbal remedies that rarely work as effectively as advertised.
However, there is a compound found in food you eat daily that can amp up fat loss, provided you take in enough of it: Conjugated Linoleic Acid (CLA). […]
Continue Reading →