Coffee

(Tag Archives)
Subscribe to PricePlow's Newsletter and Coffee Alerts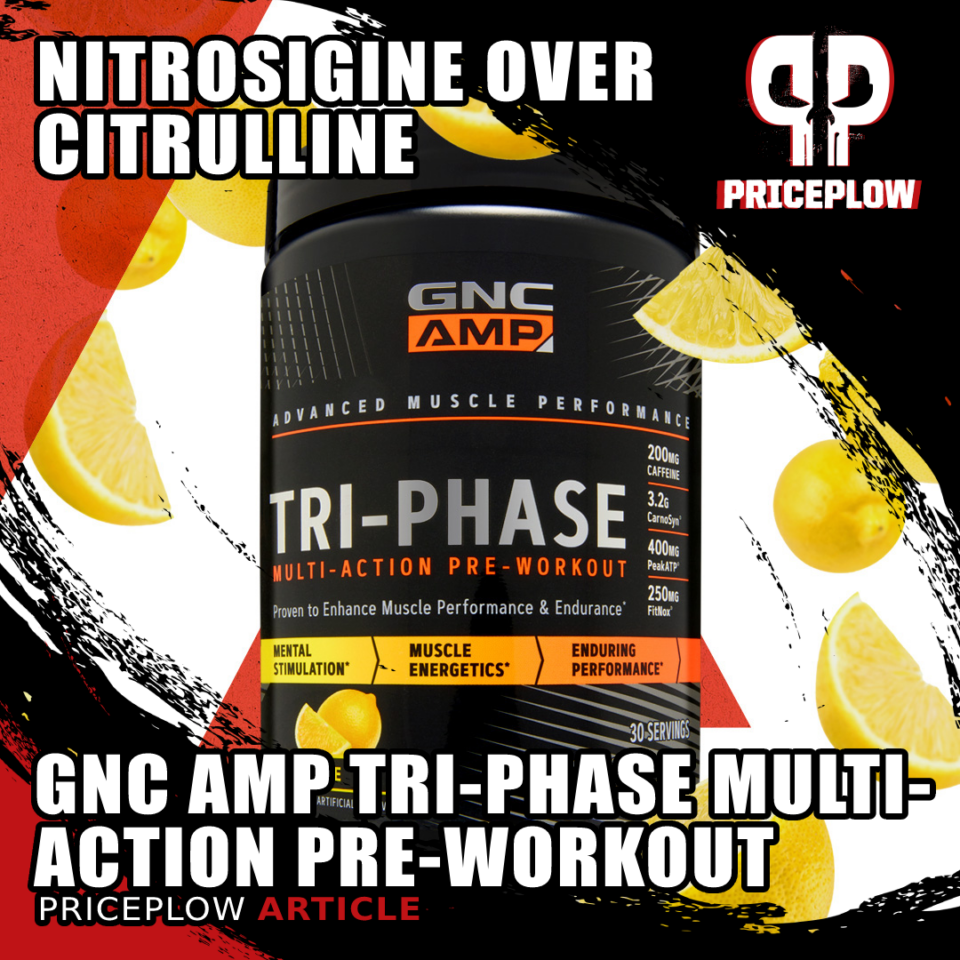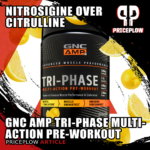 Supplement powerhouse GNC needs no introduction, but if you haven't been paying attention, you've probably missed how the retailer has changed in recent years.
The new GNC is committed to moving way beyond the basics. Seemingly every new release these days is packed with cutting-edge designer ingredients that are taking the industry to new, unprecedented […]
Continue Reading →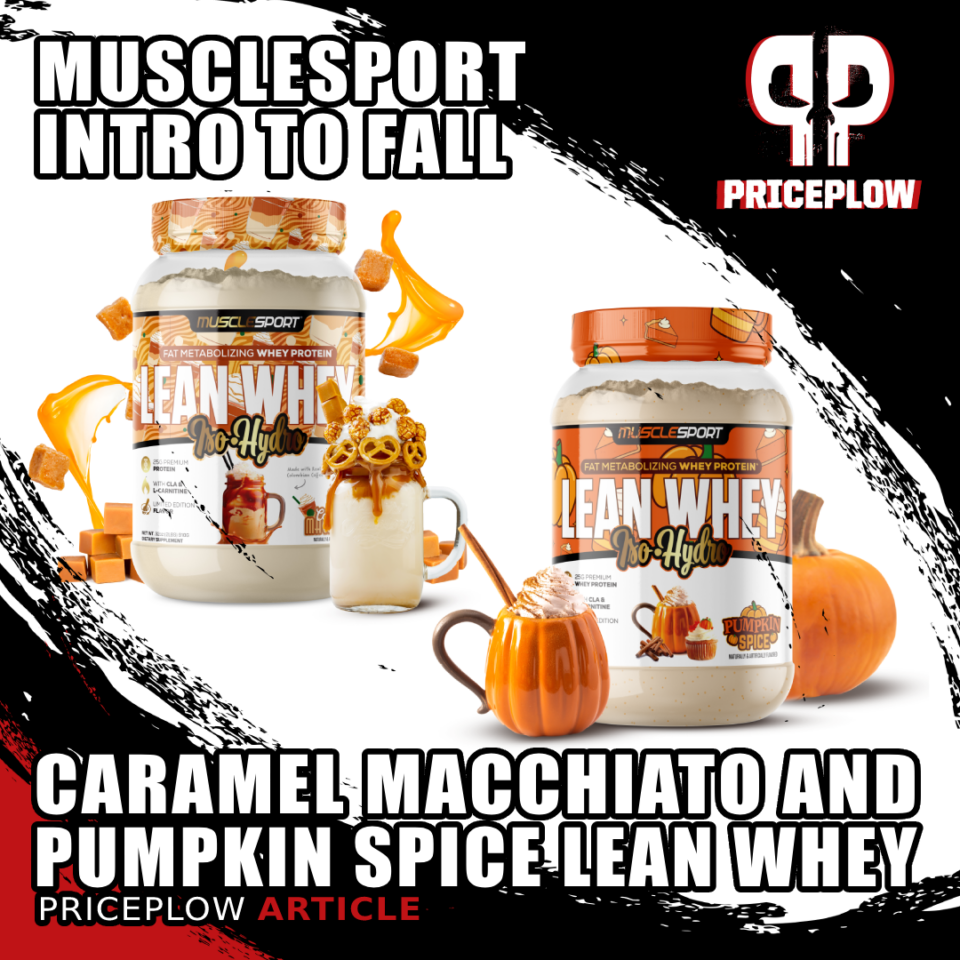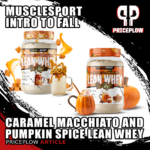 We've begun to think the people over at MuscleSport are tireless machines with the amount of new stuff that's been coming out of their camp lately. The new Creatine + Hydration product is great, the latest Musclesport Lean Whey flavors have been fantastic, and you can't go wrong with their Collagen or BCAAs.
With the […]
Continue Reading →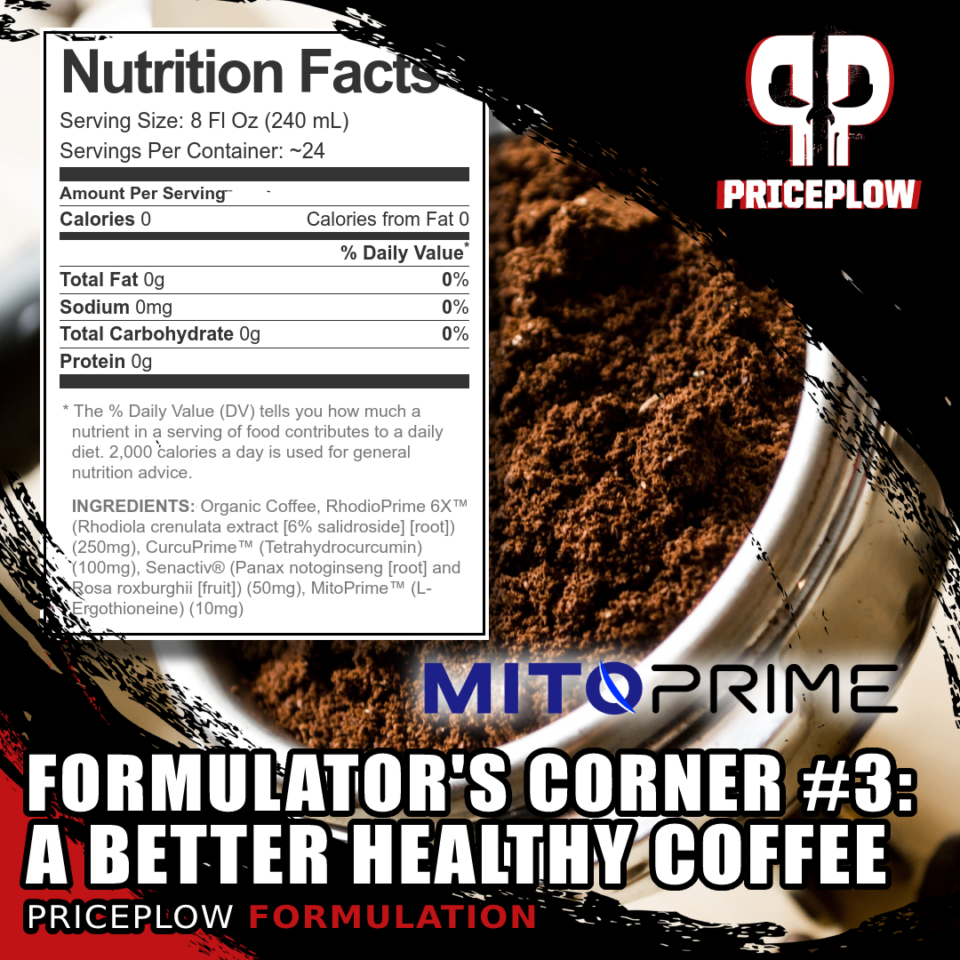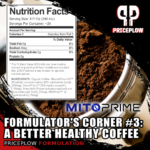 Over the past few decades, it's been impossible not to notice the growing surge of coffee drinking in the West. Coffee beans are practically a currency in some parts of the world, with a global market worth nearly half a trillion dollars![1,2] Roughly 75% of American adults drink coffee, and about half report daily[…]
Continue Reading →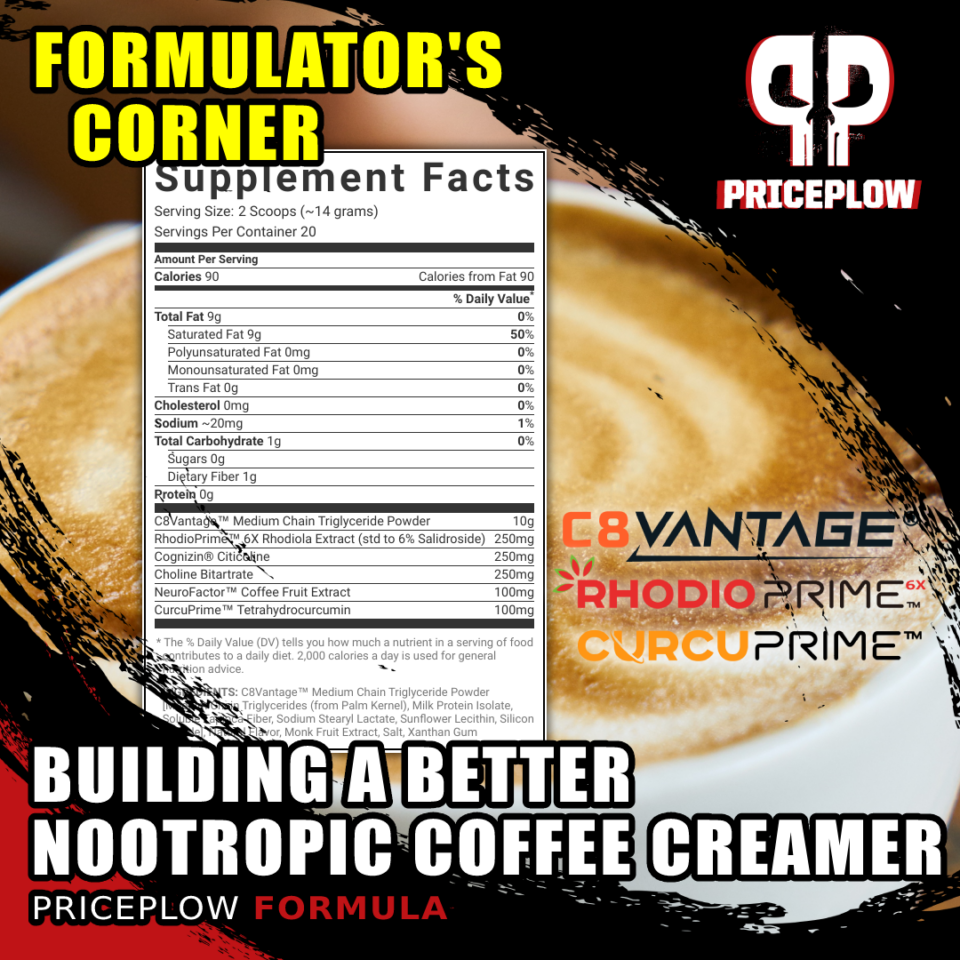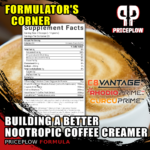 Allow us to introduce a new series on the PricePlow blog — Formulator's Corner. Have you ever looked at a formula and thought, "This looks good, but adding 'X' or swapping 'Y' for 'Z' could make it better?" We certainly have, and in Formulator's Corner, we discuss unique ingredient combinations that we think will […]
Continue Reading →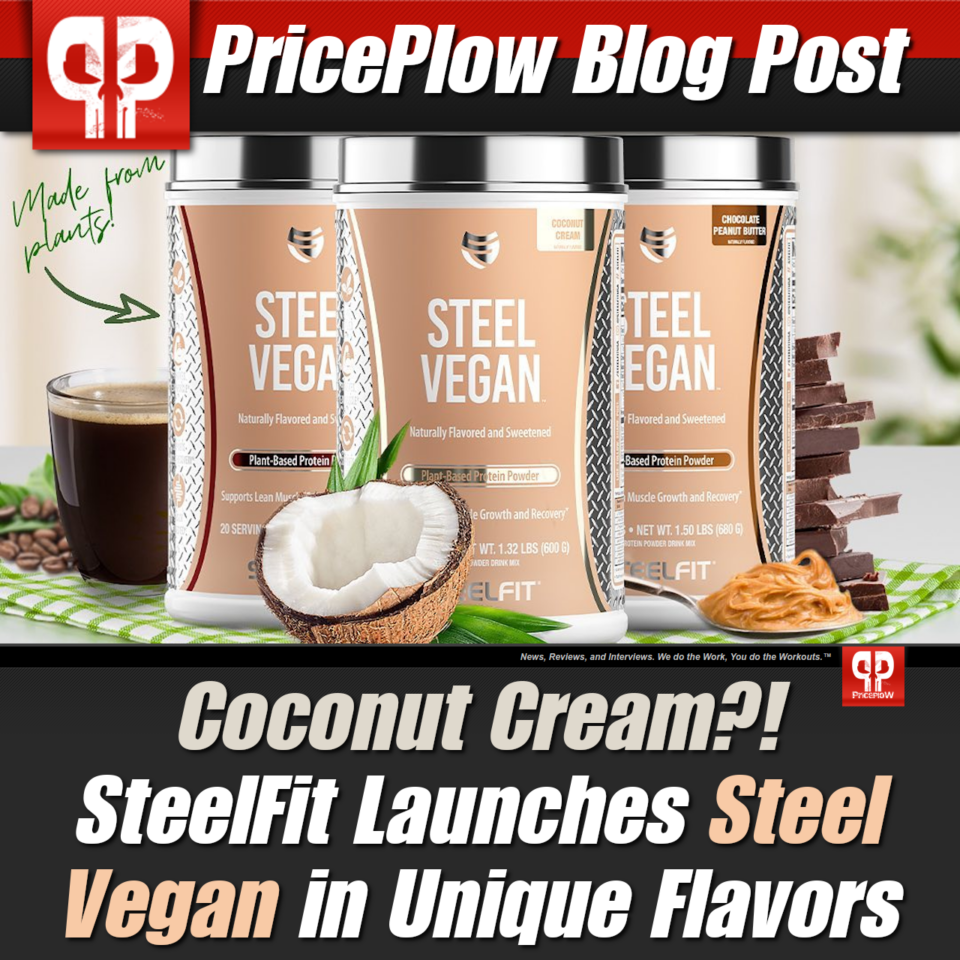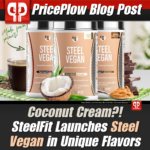 SteelFit has been an industry pioneer in weight loss supplements and "skin fitness" products, with incredible formulas like the top-rated Shredded Steel fat burner and the unique Abs of Steel cream.
When it comes to protein powders, few beat the flavor profiles of Steel Whey, especially that Peanut Butter Milkshake flavor. But that's […]
Continue Reading →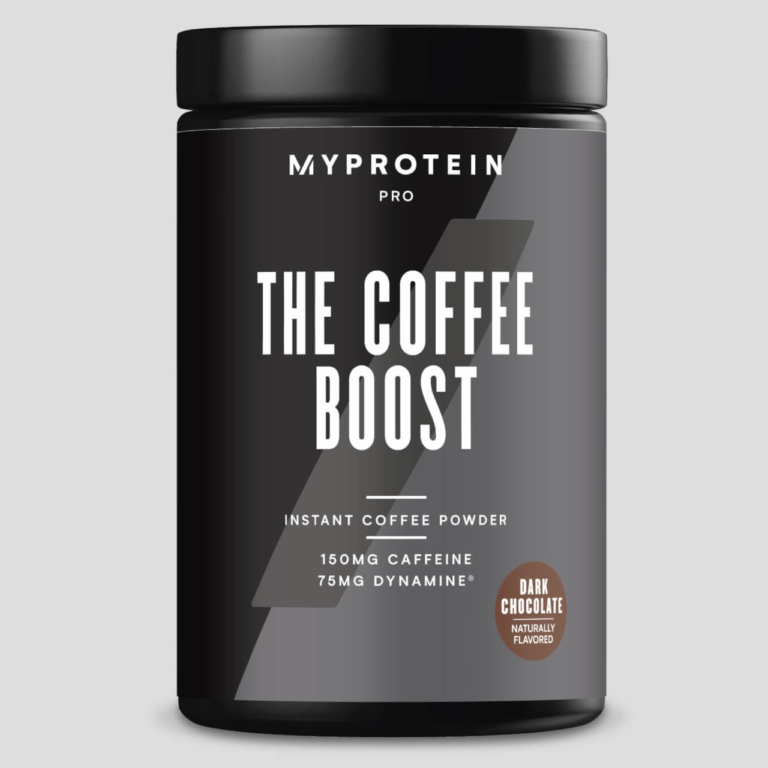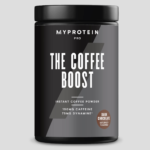 At the beginning of May, Myprotein expanded the Pro Range, a line of premium sports nutrition products, with THE Coffee Boost. This instant coffee mix is far from your normal cup of Joe. Myprotein combined the finest Colombian coffee with a trademarked ingredient called Dynamine. Every serving of THE Coffee Boosts is just 5 […]
Continue Reading →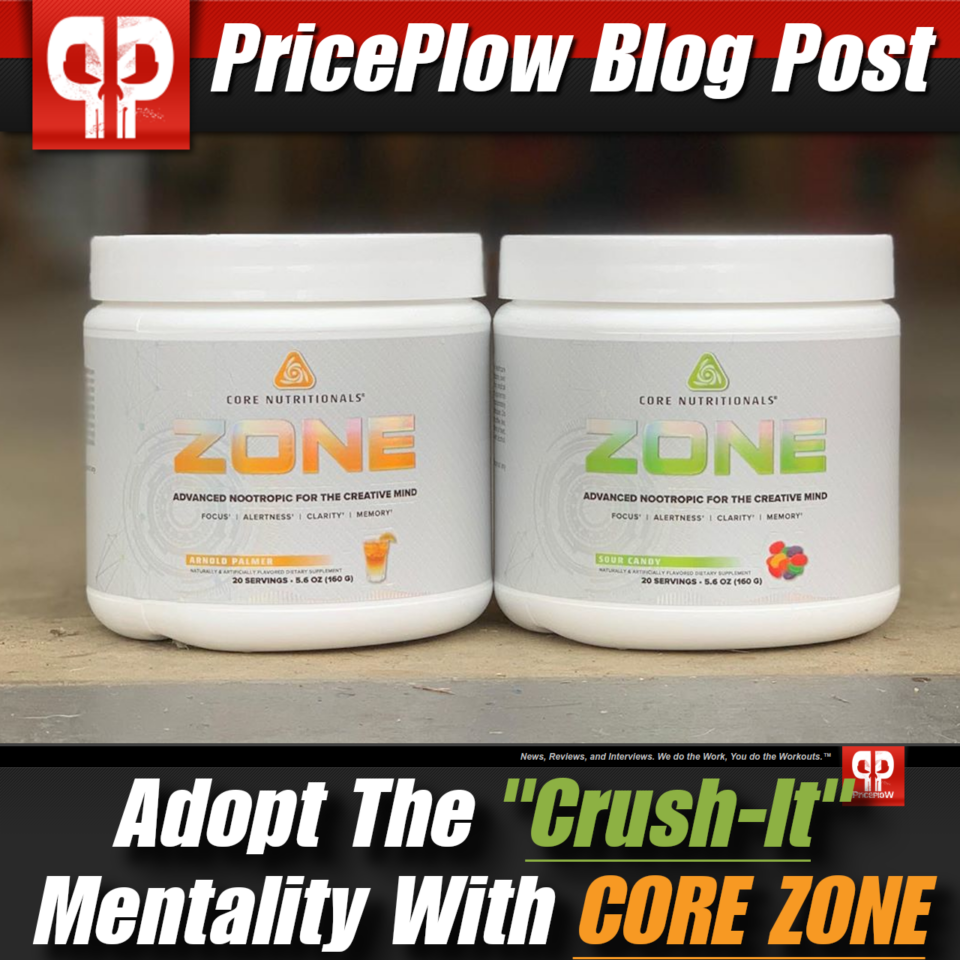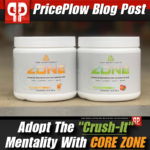 Core Nutritionals was founded in 2005 by drug-free pro bodybuilder, Doug Miller, and his wife, drug-free pro figure competitor Stephanie Miller. After years of taking dietary supplements that didn't live up to the Millers' standards, Doug and Stephanie set out to create a brand they could be proud of. Core Nutritionals' first product was a […]
Continue Reading →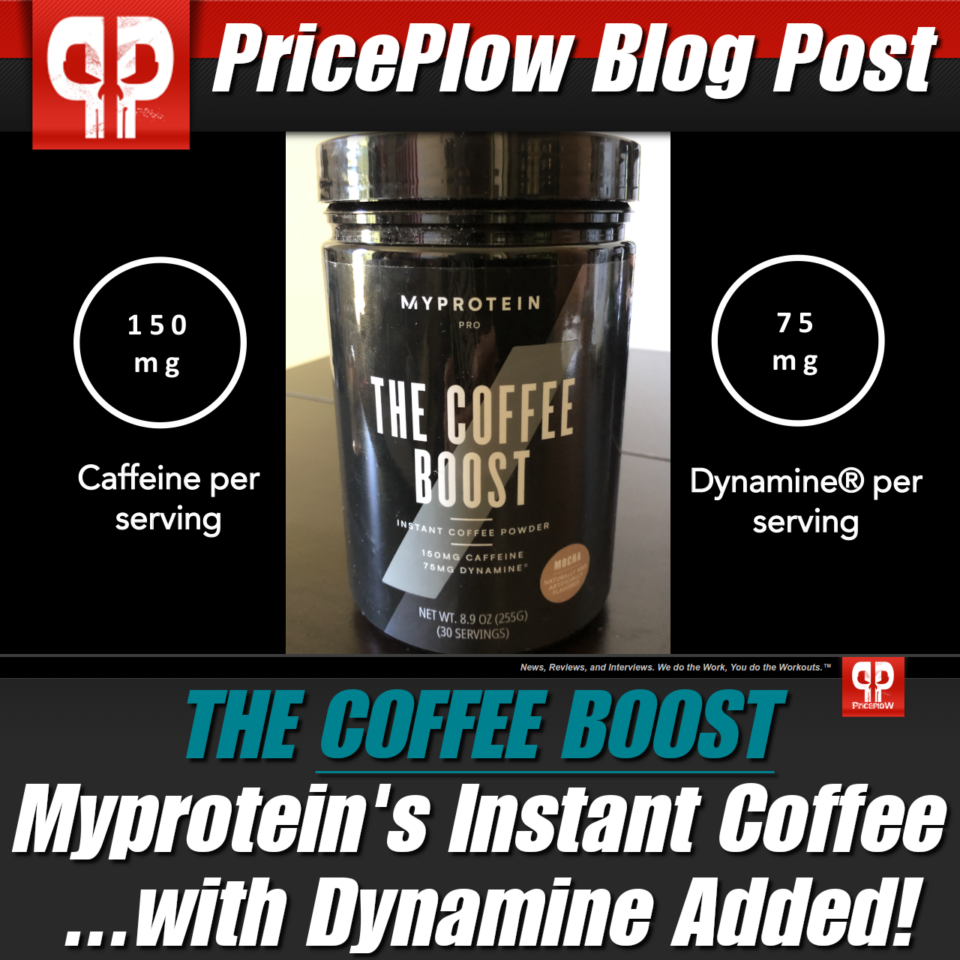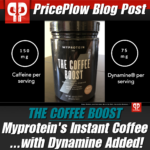 Ever since Myprotein landed in the states, they've drastically expanded their line of products. Although most well-known for huge selections of protein powders, that's not all the brand has to offer. Myprotein is putting a big emphasis on functional foods lately, with releases like the Myprotein Snack Series and their FlavDrops.
One of Myprotein's […]
Continue Reading →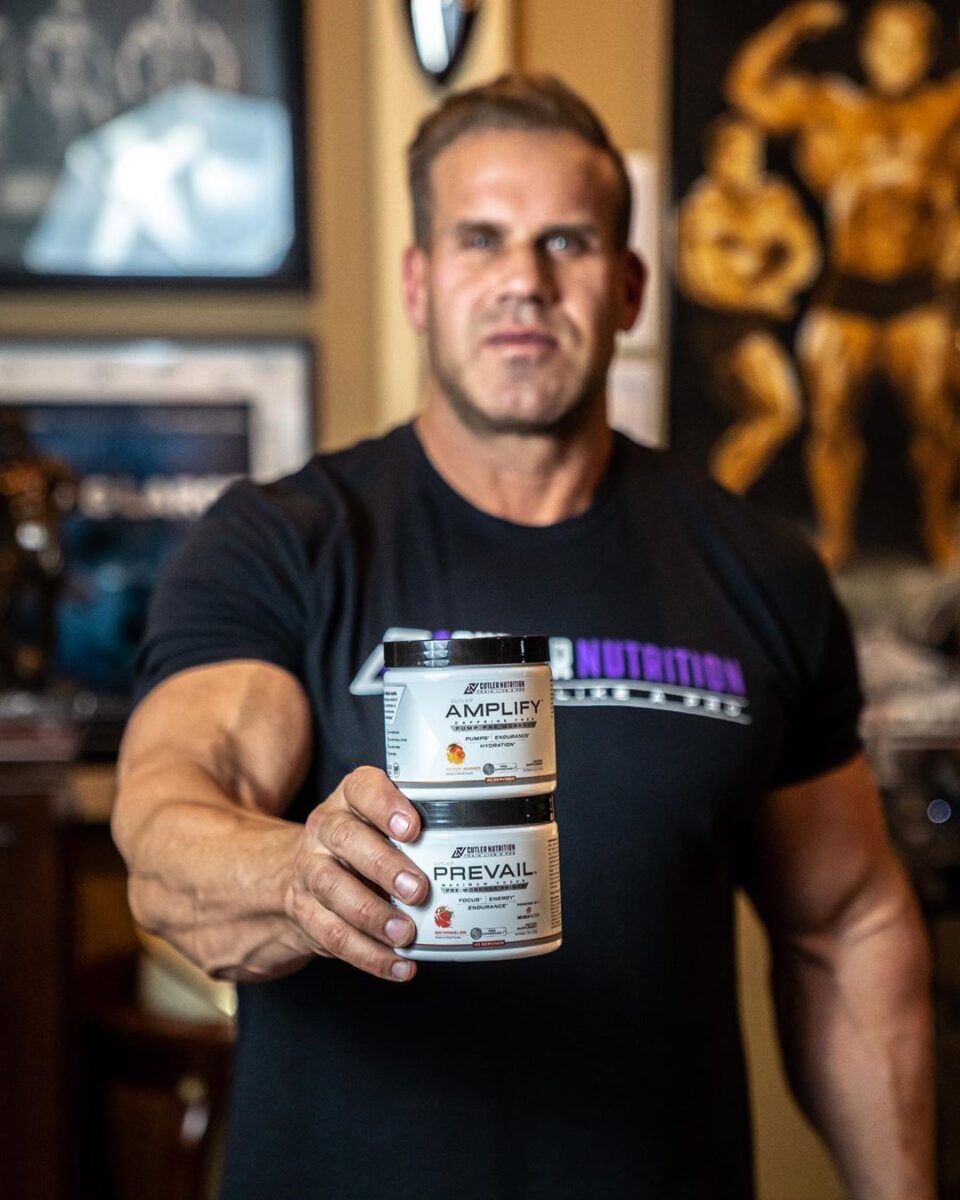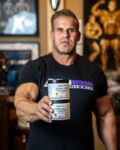 While the market for pre-workouts is massive these days, there seems to be one persisting problem – it's difficult to get a full-spectrum label hitting all of the notes every time.
That is, you usually have to decide between a stimulant-based or a pump-focused formula, forgoing the effects of whichever option you didn't choose. However, […]
Continue Reading →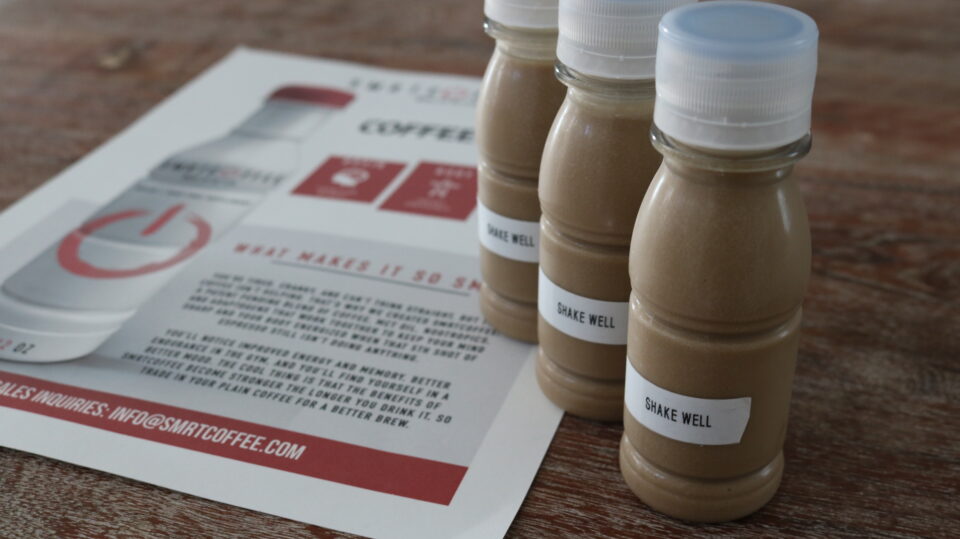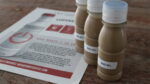 There's a growing segment of the population who have realized the wonderful health and cognitive benefits of a low-carb, high-fat (LCHF) diet. This includes (but is not limited) to all of the ultra low-carb dieters out there.
But while the LCHF market's been growing by leaps and bounds, the retail industry simply hasn't been keeping […]
Continue Reading →