Coffee

(Tag Archives)
Subscribe to PricePlow's Newsletter and Coffee Alerts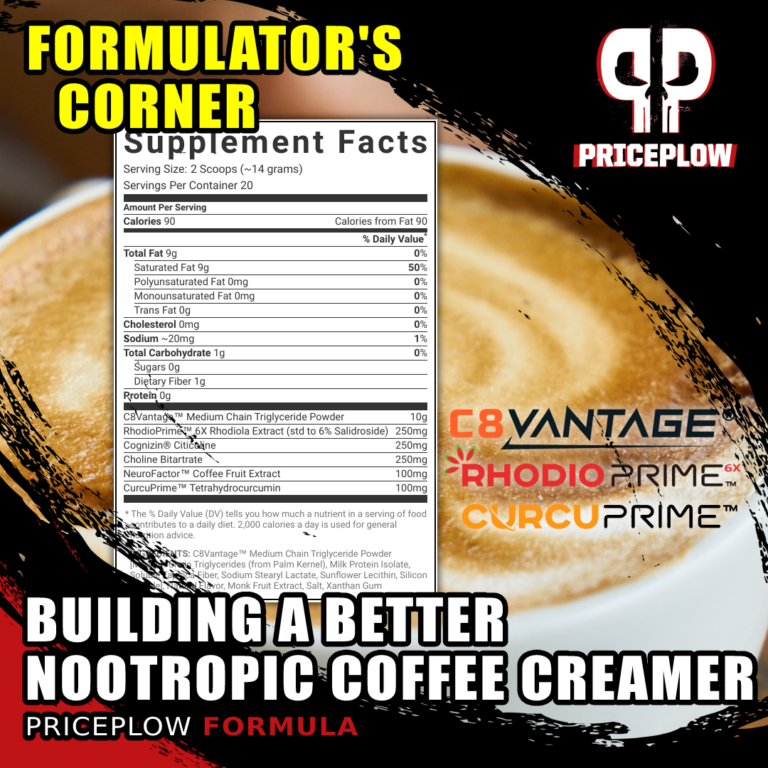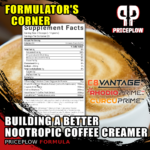 Allow us to introduce a new series on the PricePlow blog — Formulator's Corner. Have you ever looked at a formula and thought, "This looks good, but adding 'X' or swapping 'Y' for 'Z' could make it better?" We […]

Continue Reading →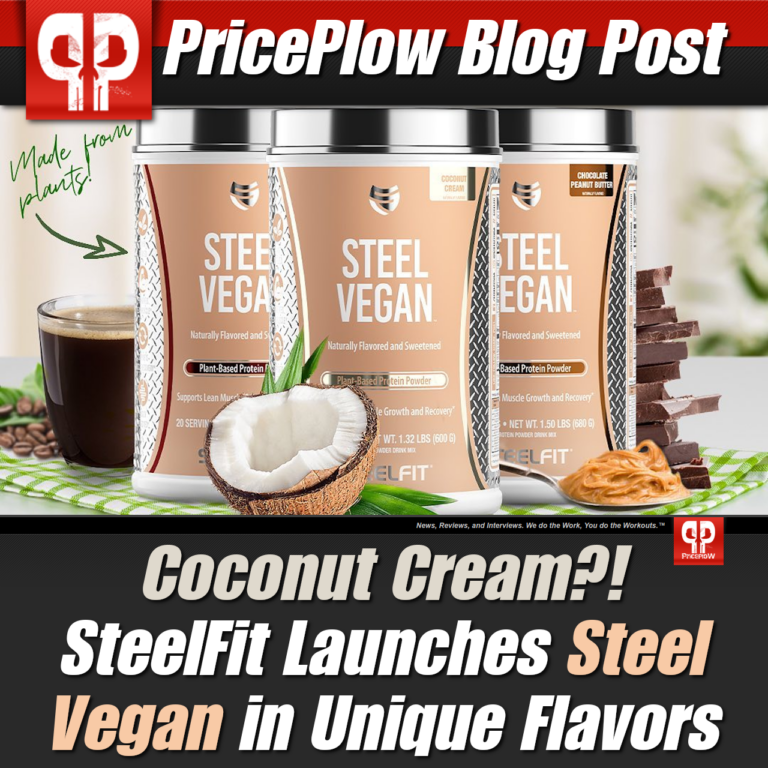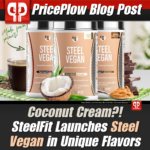 SteelFit has been an industry pioneer in weight loss supplements and "skin fitness" products, with incredible formulas like the top-rated Shredded Steel fat burner and the unique Abs of Steel cream.
When it comes to protein powders, few beat […]

Continue Reading →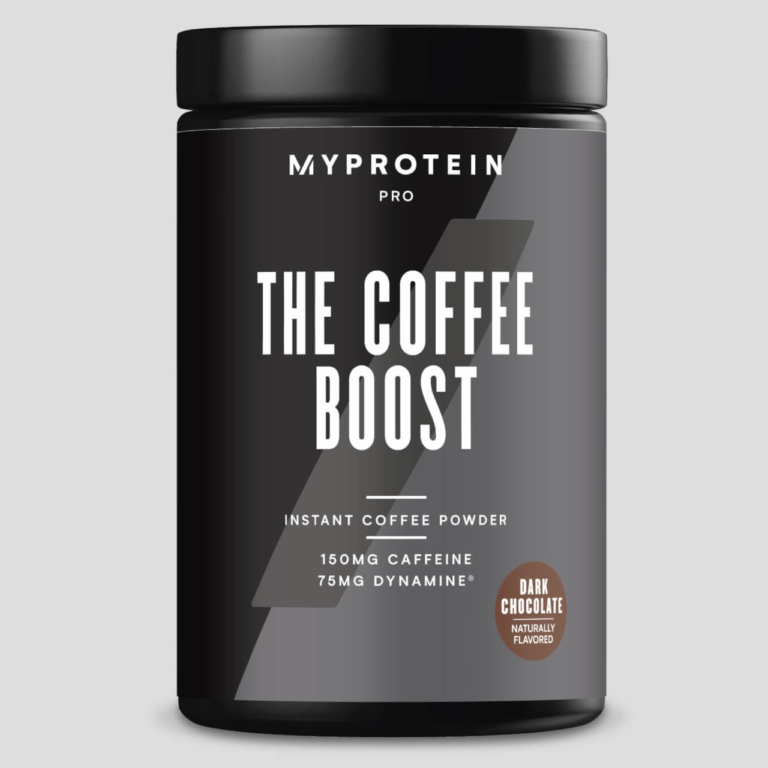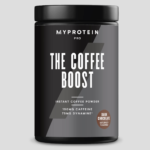 At the beginning of May, Myprotein expanded the Pro Range, a line of premium sports nutrition products, with THE Coffee Boost. This instant coffee mix is far from your normal cup of Joe. Myprotein combined the finest Colombian coffee with […]

Continue Reading →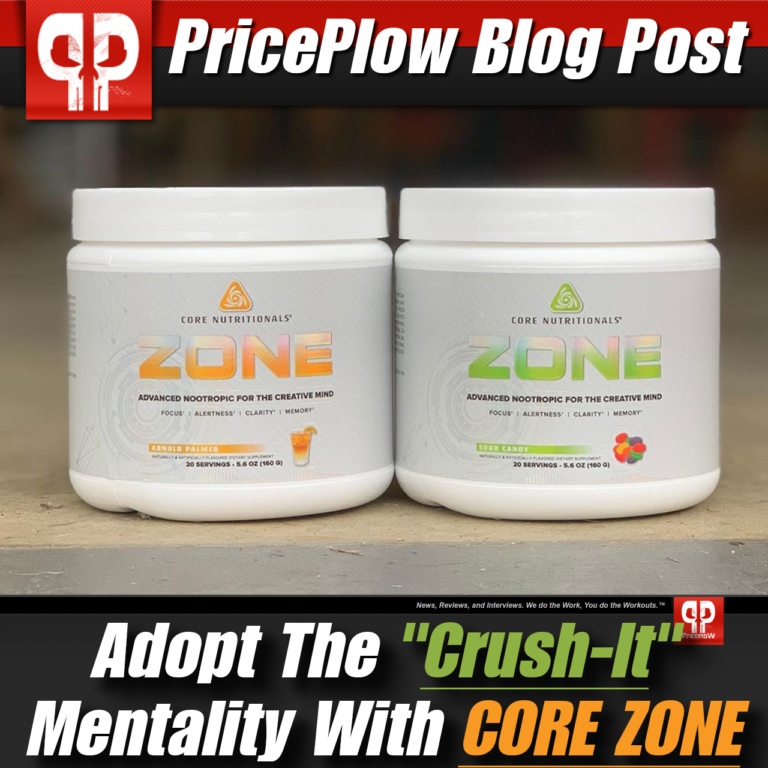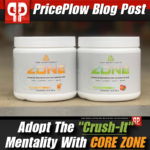 Core Nutritionals was founded in 2005 by drug-free pro bodybuilder, Doug Miller, and his wife, drug-free pro figure competitor Stephanie Miller. After years of taking dietary supplements that didn't live up to the Millers' standards, Doug and Stephanie set out […]

Continue Reading →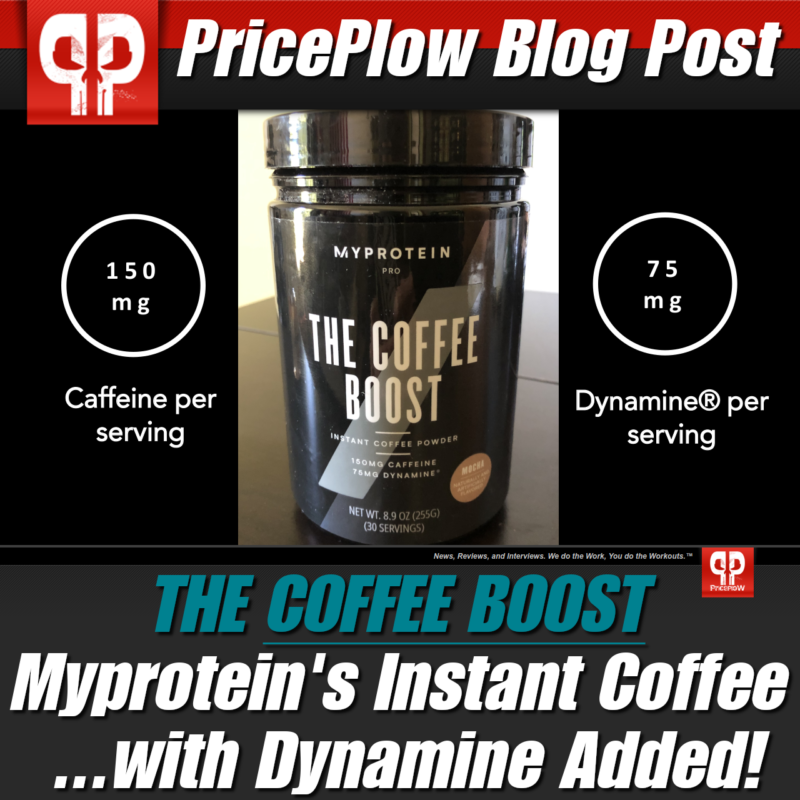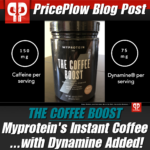 Ever since Myprotein landed in the states, they've been drastically expanding their line of products. Although most well-known for huge selections of protein powders, that's not all the brand has to offer. Myprotein seems to be putting a big emphasis […]

Continue Reading →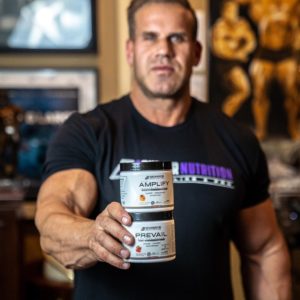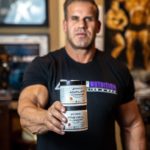 While the market for pre-workouts is massive these days, there seems to be one persisting problem – it's difficult to get a full-spectrum label hitting all of the notes every time.
That is, you usually have to decide between a […]

Continue Reading →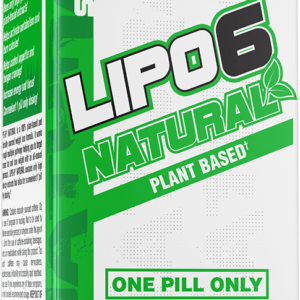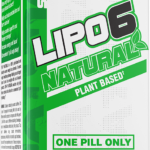 Vegan and plant-based diets often go hand-in-hand with goals of weight loss. While dietary choices (such as what, when, and how frequent to eat) are most important, the key to long-term success in any diet is conquering hunger and appetite […]

Continue Reading →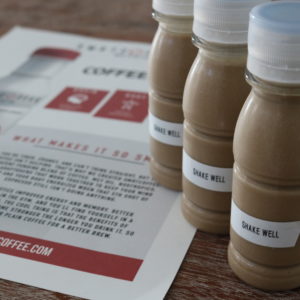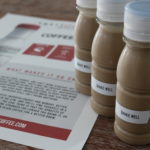 There's a growing segment of the population who have realized the wonderful health and cognitive benefits of a low-carb, high-fat (LCHF) diet. This includes (but is not limited) to all of the ultra low-carb dieters out there.
But while the […]

Continue Reading →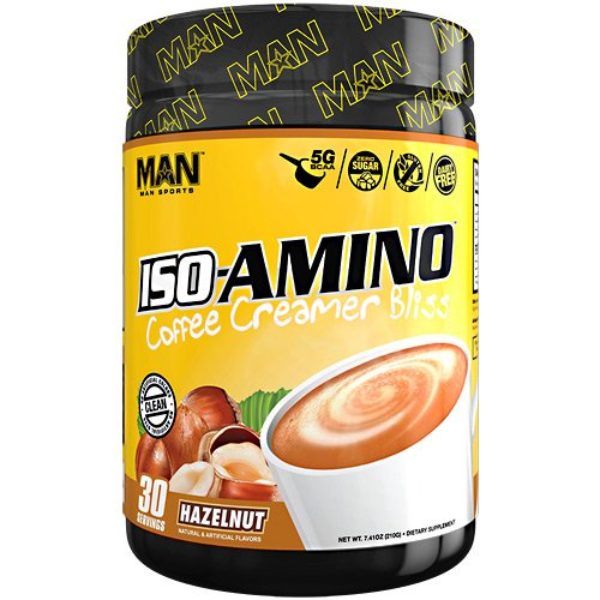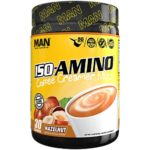 Finally! A coffee creamer that's good for the muscles and not just a bunch of fat and carbs! If you thought MAN Sports ISO-Amino and its candy flavors was awesome but you're also a coffee fan, then you must read […]

Continue Reading →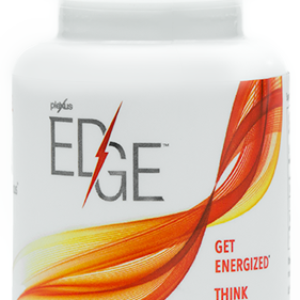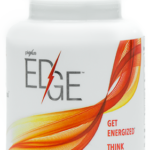 In case you weren't aware the entire world is in an energy crisis!
Just take a look at the sales of energy drinks, fat burners, pre workout supplements, and even coffee! People are hungry for their energy and can […]

Continue Reading →