Coffee

(Tag Archives)
Subscribe to PricePlow's Newsletter and Coffee Alerts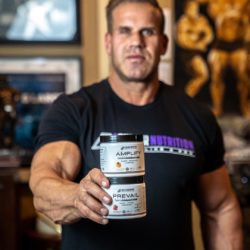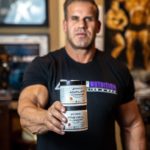 While the market for pre-workouts is massive these days, there seems to be one persisting problem – it's difficult to get a full-spectrum label hitting all of the notes every time.
That is, you usually have to decide between a […]

Continue Reading →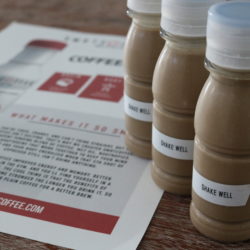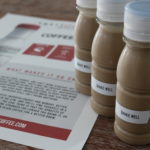 There's a growing segment of the population who have realized the wonderful health and cognitive benefits of a low-carb, high-fat (LCHF) diet. This includes (but is not limited) to all of the keto dieters out there.
But while the LCHF[…]

Continue Reading →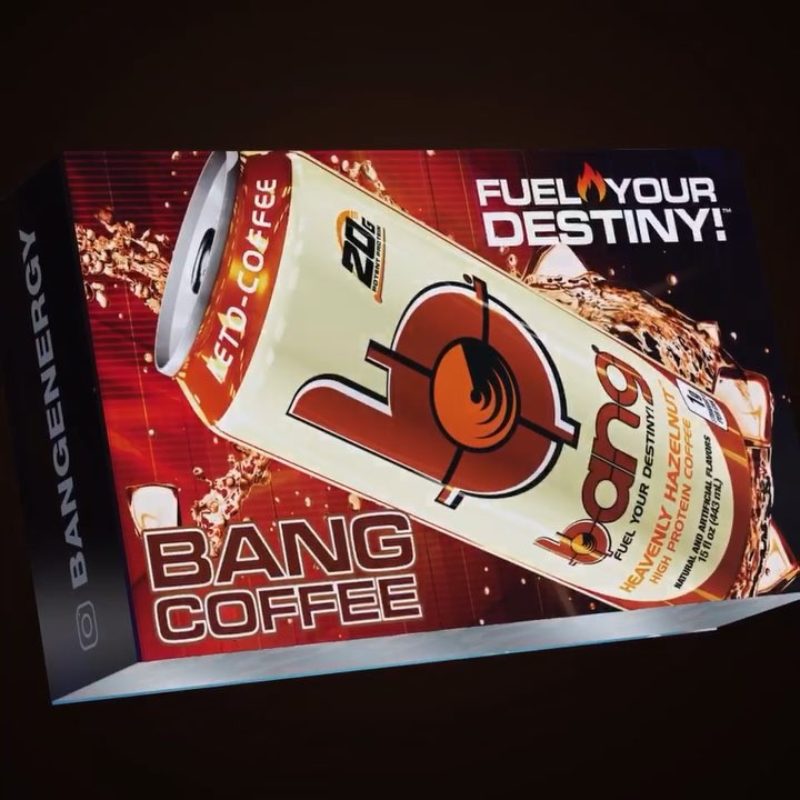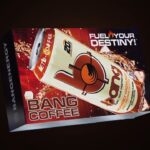 Bang Energy continues to push the envelope in 2018 with more spin-offs of their flagship energy drink. The company is now most well-known energy drink, and then they made a stim-free variety, next came Bang Energy Shots (to be covered […]

Continue Reading →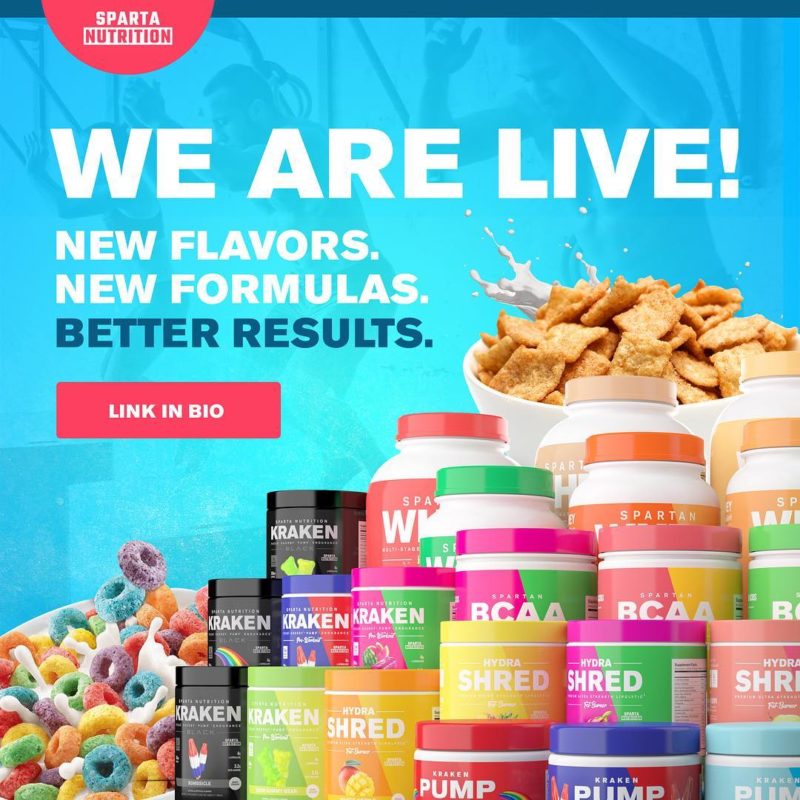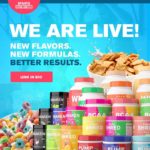 I liked Murtaza — or "Mo", as he goes by — of Sparta Nutrition the moment I met him.
Something about this guy just seemed genuine. He was friendly and curious, full of questions about myself, even though […]

Continue Reading →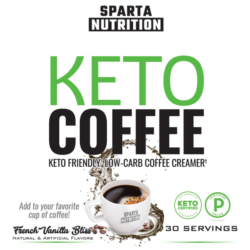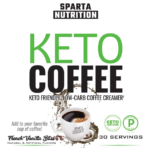 One of the bigger trends seen during 2017 was the huge surge in popularity of the ketogenic diet. While the keto diet was initially used as a treatment for epilepsy a century ago, the keto diet stayed in the medical […]

Continue Reading →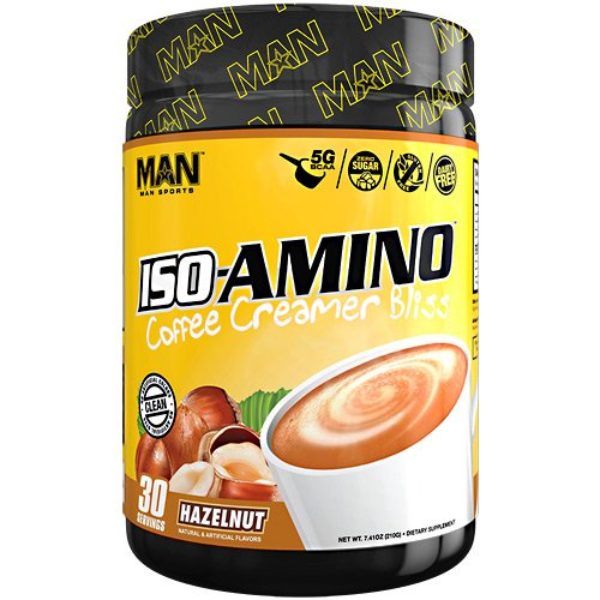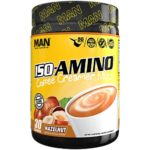 Finally! A coffee creamer that's good for the muscles and not just a bunch of fat and carbs! If you thought MAN Sports ISO-Amino and its candy flavors was awesome but you're also a coffee fan, then you must read […]

Continue Reading →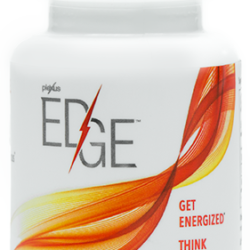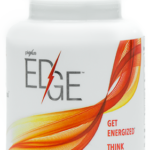 In case you weren't aware the entire world is in an energy crisis!
Just take a look at the sales of energy drinks, fat burners, pre workout supplements, and even coffee! People are hungry for their energy and can […]

Continue Reading →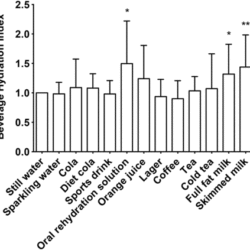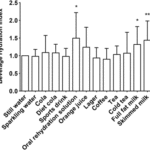 Chances are you're familiar with the Glycemic Index (GI) – a relative scale ranking (0-100) how various carbohydrate-centric foods affect blood glucose levels.[1] The lower a food's GI rating the less it will spike blood sugar levels and affect insulin […]

Continue Reading →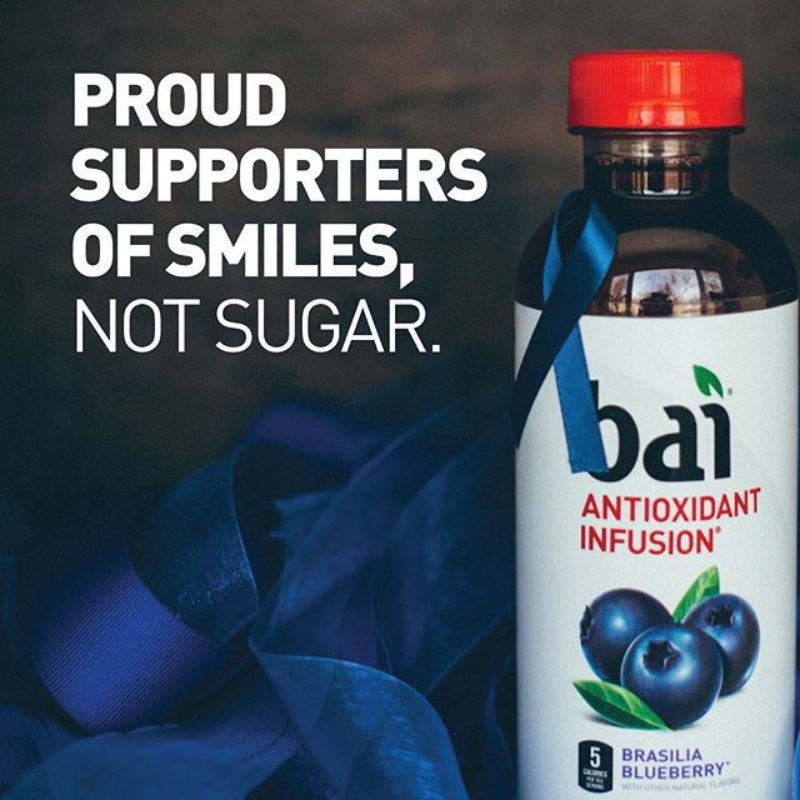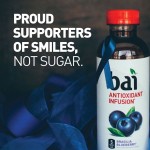 Walk into any grocery store's organic section or health foods store and you'll be bombarded by all sorts of exotic juices and "health" beverages marketed as an infusion of health and vitality. Typically, these drinks are loaded with sugar, void […]

Continue Reading →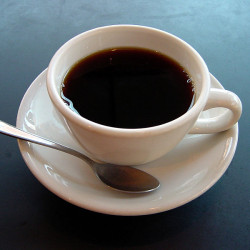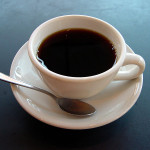 Before energy drinks, caffeine pills, or pre workouts, Americans got their energy kick from their daily cup (or carafe) of coffee. We're not talking about the fancy triple-mocha double-foam latte you pay $6 for at the mega-chain coffee purveyors. […]

Continue Reading →