Coffee

(Tag Archives)
Subscribe to PricePlow's Newsletter and Coffee Alerts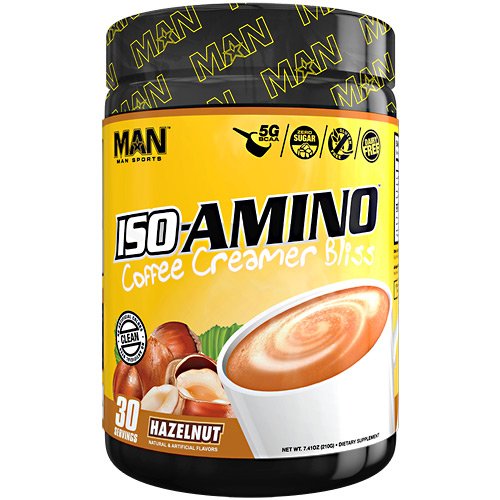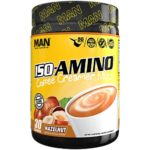 Finally! A coffee creamer that's good for the muscles and not just a bunch of fat and carbs! If you thought MAN Sports ISO-Amino and its candy flavors was awesome but you're also a coffee fan, then you must read this:
Coffee… that deep, dark, delicious, black elixir. For many it's a way to get […]
Continue Reading →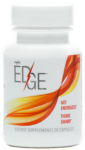 In case you weren't aware the entire world is in an energy crisis!
Just take a look at the sales of energy drinks, fat burners, pre workout supplements, and even coffee! People are hungry for their energy and can never seem to get enough of the "high" that being on caffeine and other stimulants […]
Continue Reading →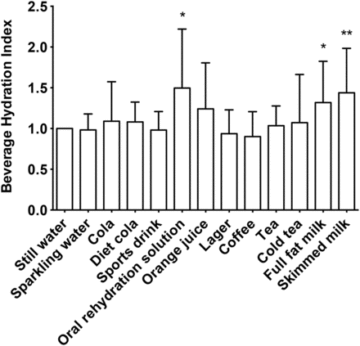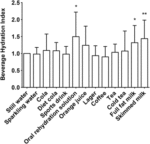 Chances are you're familiar with the Glycemic Index (GI) – a relative scale ranking (0-100) how various carbohydrate-centric foods affect blood glucose levels.[1] The lower a food's GI rating the less it will spike blood sugar levels and affect insulin levels. The problem with the Glycemic Index, and diets based around its premise, is that […]
Continue Reading →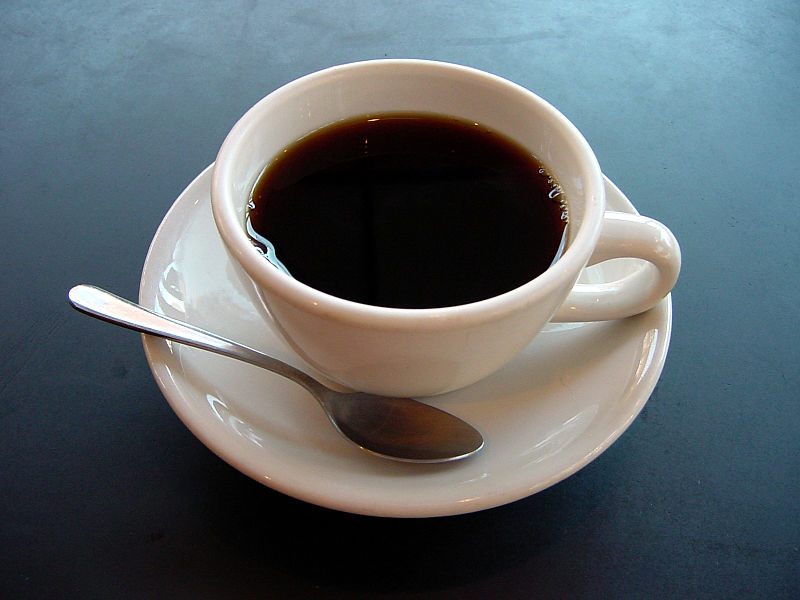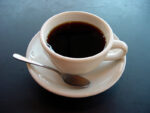 Before energy drinks, caffeine pills, or pre workouts, Americans got their energy kick from their daily cup (or carafe) of coffee. We're not talking about the fancy triple-mocha double-foam latte you pay $6 for at the mega-chain coffee purveyors. We're talking about the deep, dark, delicious cup of fresh brewed coffee from your local […]
Continue Reading →