Citicoline

(Tag Archives)

Citicoline, also known as CDP-Choline, is one of the best forms of choline on the market! Read about it in greater detail in our mega Choline post!
Subscribe to PricePlow's Newsletter and Citicoline Alerts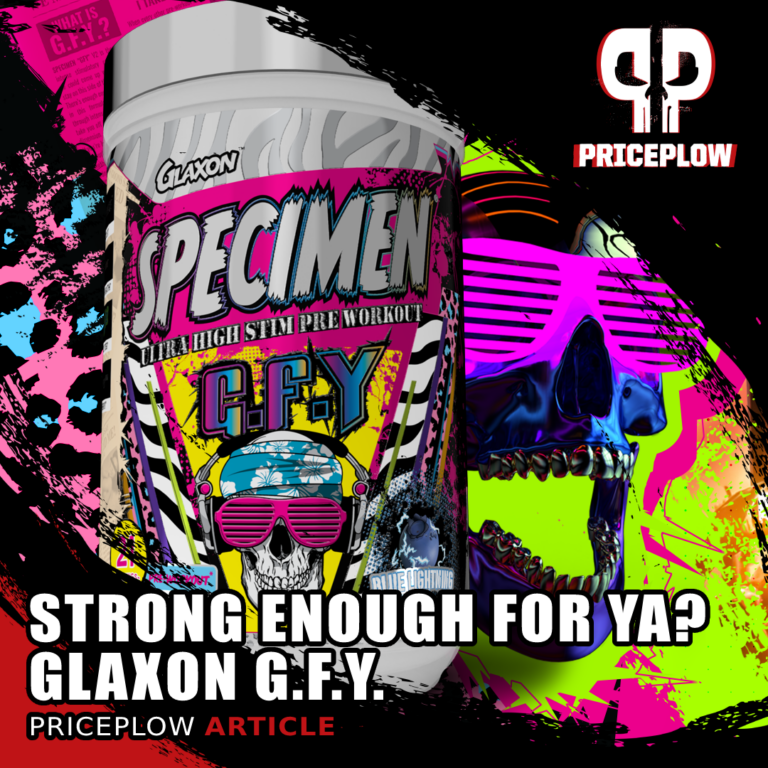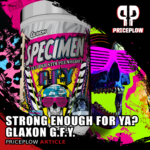 Since late 2019, Glaxon has been the hottest young supplement brand on the sports nutrition market. Aside from their incredibly strong formulas and unique branding, some of their success has been attributed to their excellent relationships with local retailers, who […]

Continue Reading →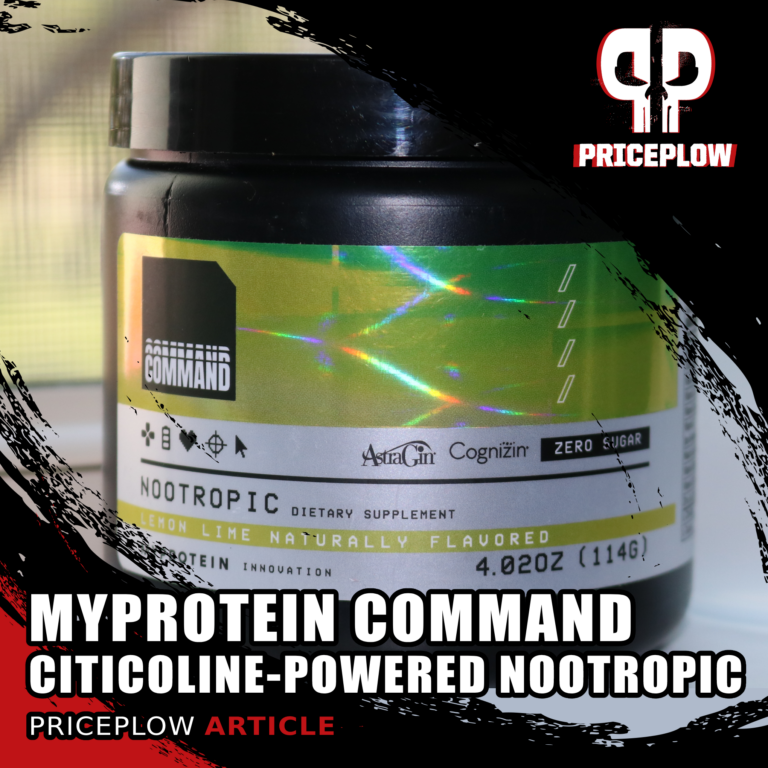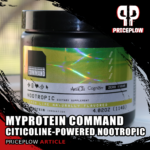 The past decade has seen an intersection of two major areas of growth:
The massive popularity increase in gaming and esports Significant advancements in nootropic focus supplements
The cross-section of these two has created an incredible field of gaming supplements[…]

Continue Reading →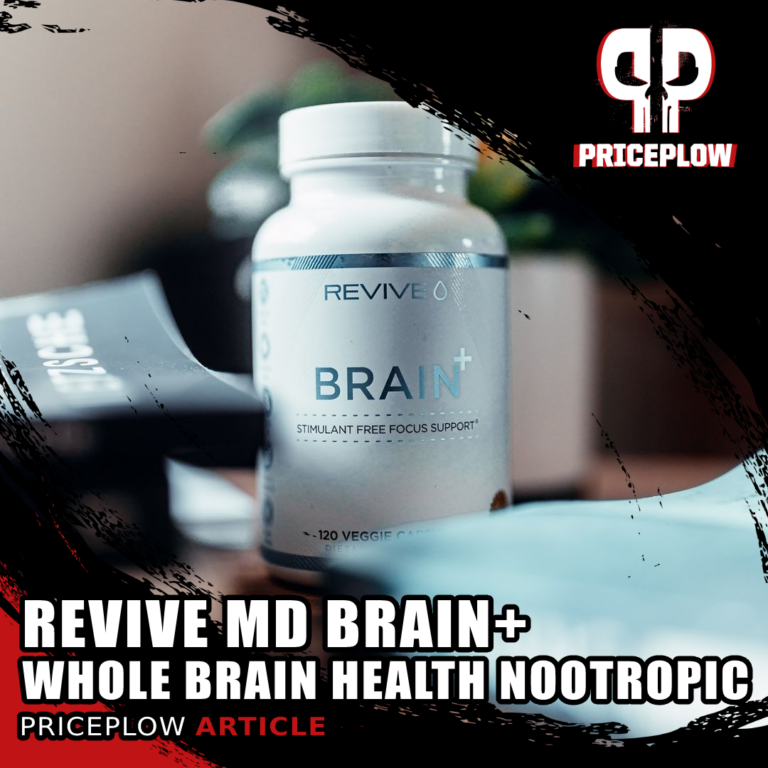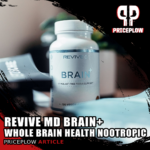 Run by Dr. Domenic Iacovone and elite fitness trainer Matt Jansen, Revive MD has shaken up the sports supplement industry with issue-specific health formulas that bring incredible clinical dosages. Some prime examples are Revive MD Lipid, Heart, and […]

Continue Reading →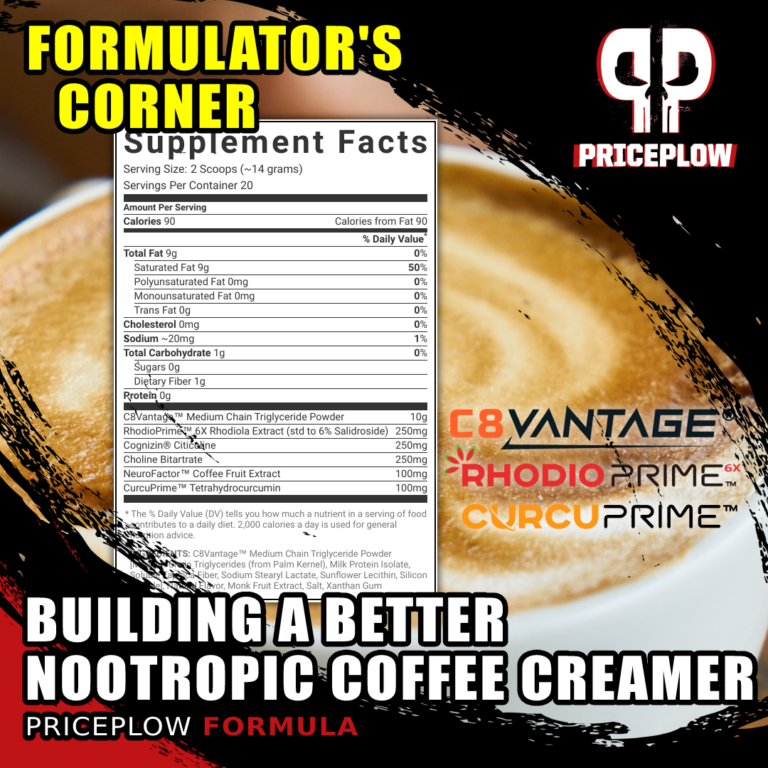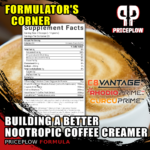 Allow us to introduce a new series on the PricePlow blog — Formulator's Corner. Have you ever looked at a formula and thought, "This looks good, but adding 'X' or swapping 'Y' for 'Z' could make it better?" We […]

Continue Reading →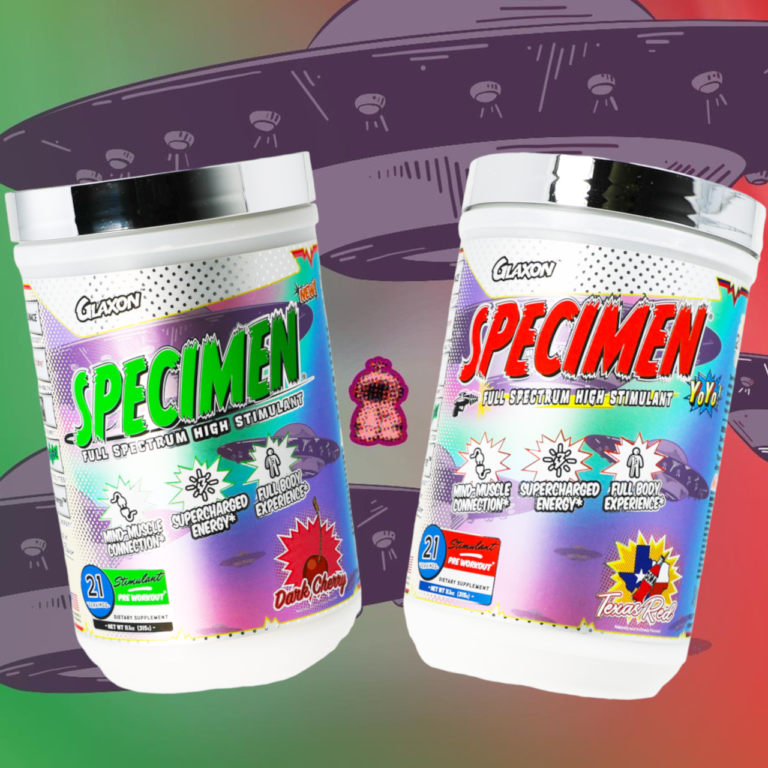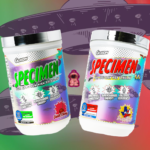 Glaxon entered the supplement industry in November 2019. Despite just one year of incredible success, the "Goons" decided to do a complete rebrand — or what they like to call "season two." The goal is to make things even better[…]

Continue Reading →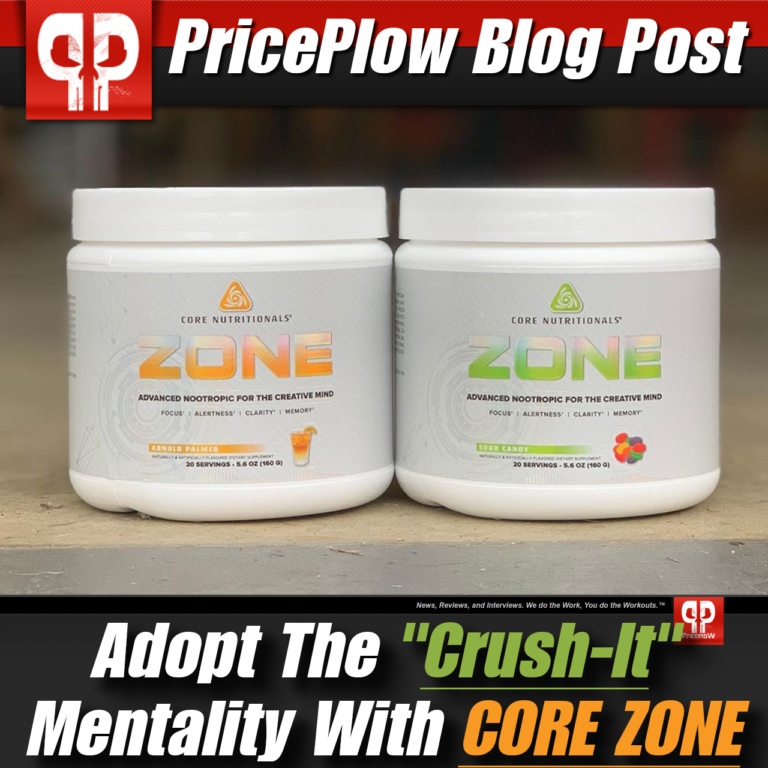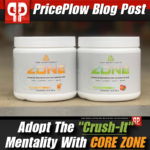 Core Nutritionals was founded in 2005 by drug-free pro bodybuilder, Doug Miller, and his wife, drug-free pro figure competitor Stephanie Miller. After years of taking dietary supplements that didn't live up to the Millers' standards, Doug and Stephanie set out […]

Continue Reading →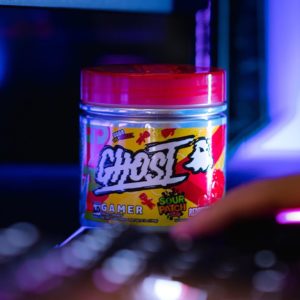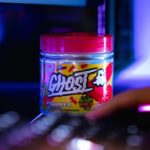 The world of video games has evolved drastically over the years, especially with all of the major advancements in technology. Gaming used to be just something you did with your friends on the weekend, but now with the rise of […]

Continue Reading →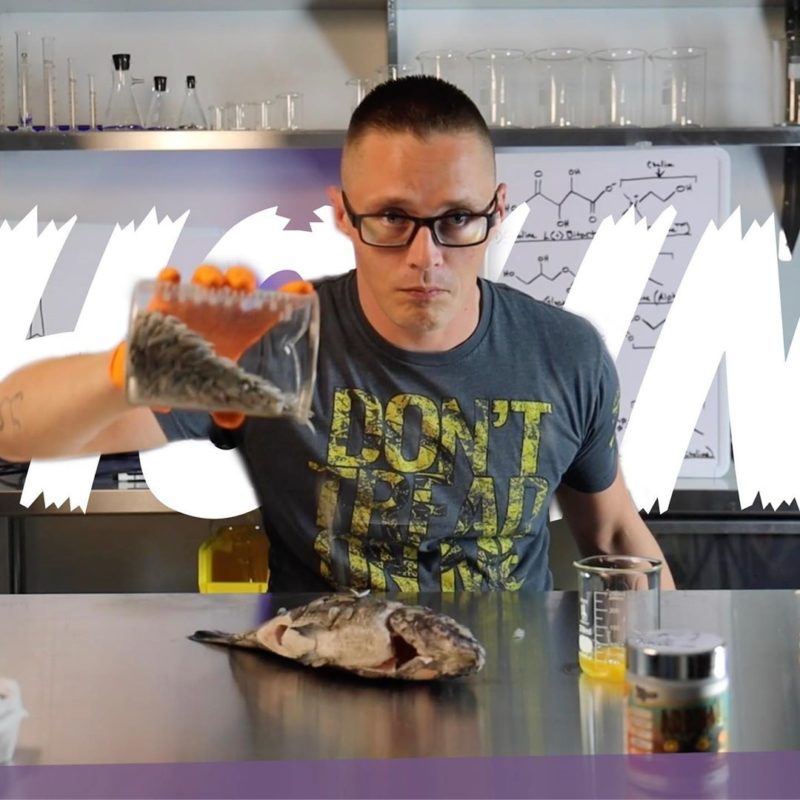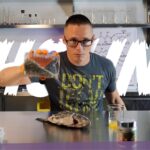 Glaxon is one of the newest and most talked about supplement brands for 2020. Although they launched at the end of 2019, their products are getting people hyped up for what else is in store. Most people will look at […]

Continue Reading →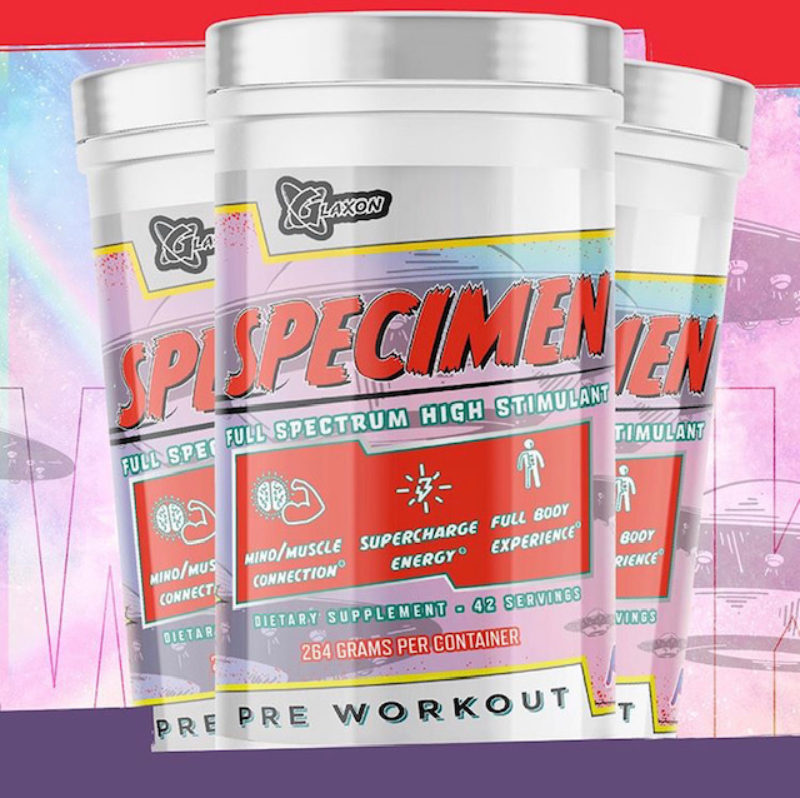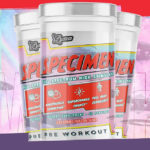 Note: In 2021, Specimen has been upgraded to Glaxon Specimen V2, available in both yohimbe-based "Yo-Yo" version and a yohimbe-free version. If you want the original Specimen, see if any are available below, otherwise head over to our Specimen […]

Continue Reading →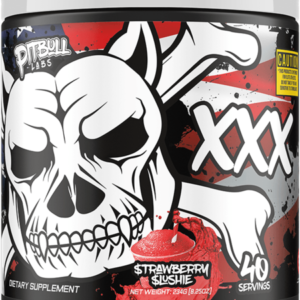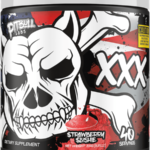 After a bit of a layoff, the brand that gives back to the pups is… back!
Pitbull Labs has been hyping their heroic return to the supplement scene, and they've stormed it hard out of the gates, with one of […]

Continue Reading →