Chris Waldrum

(Tag Archives)
Subscribe to PricePlow's Newsletter and Chris Waldrum Alerts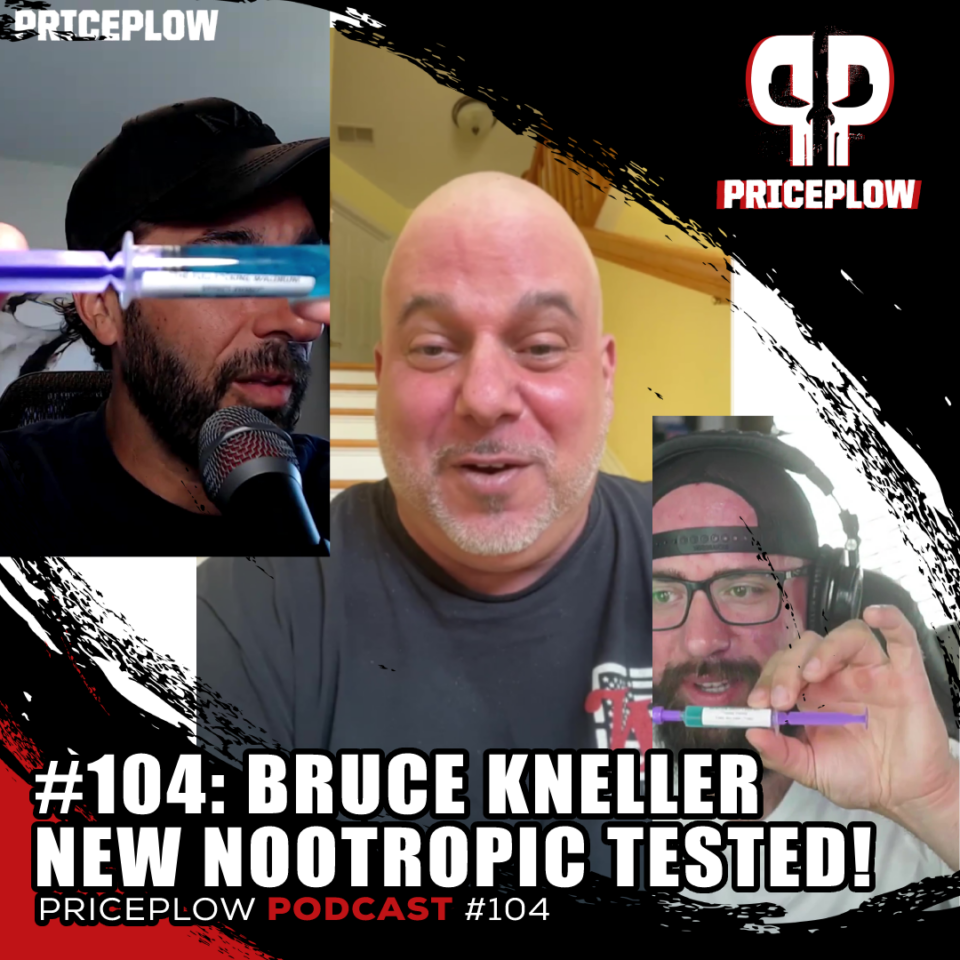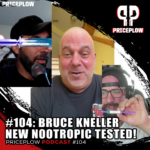 https://blog.priceplow.com/podcast/bruce-kneller-nootropic-104
Five years in the making, it's the return of Bruce Kneller to the PricePlow Podcast! We last saw him in in 2018 in Episode #009 where he dosed us with his new Bruce-class nootropic.
Well, he's finally back with a real update, and with some good news – the nootropic should be ready at […]
Continue Reading →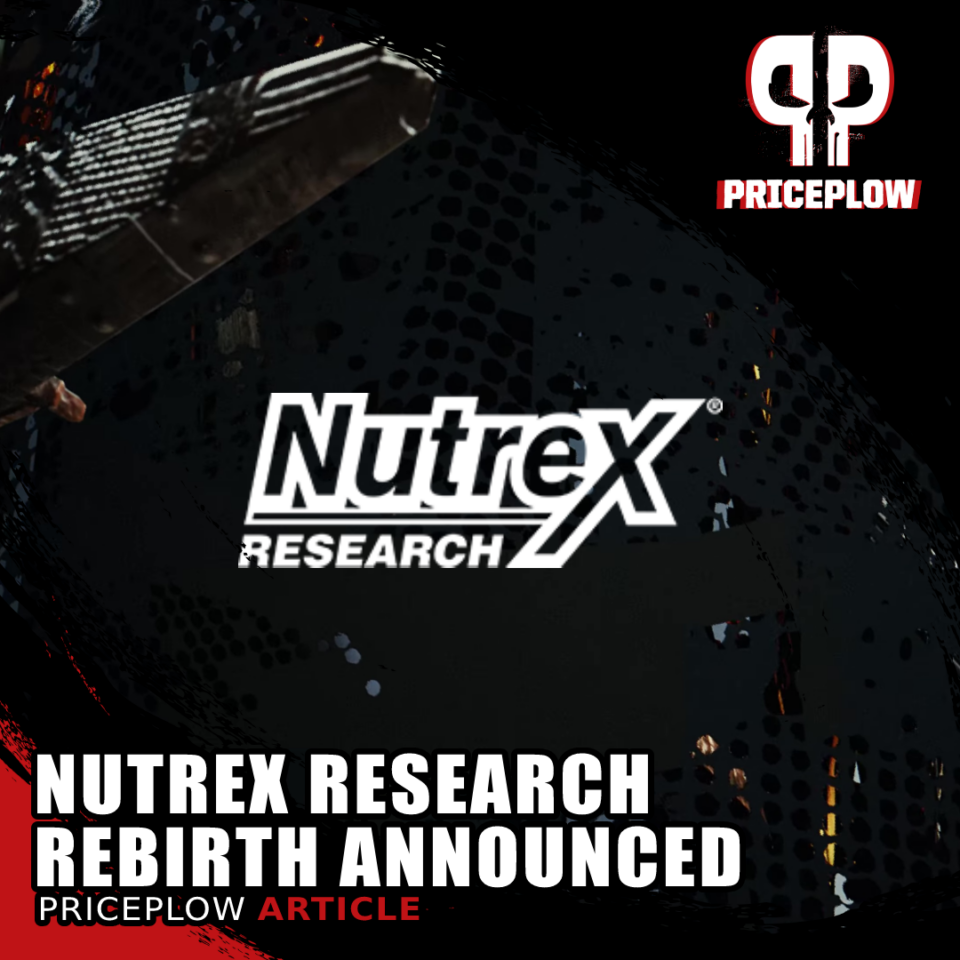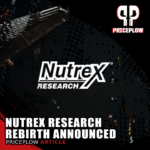 The Nutrex Rebirth is upon us!
In March of 2022, we announced that Nutrex Research would undergo a rebrand led by Chris Waldrum, who joined the PricePlow Podcast in Episode #091.
It's finally here, with both Outlift Burn and Outlift Amped now available:
Calling it the Rebirth, they've now posted a video […]
Continue Reading →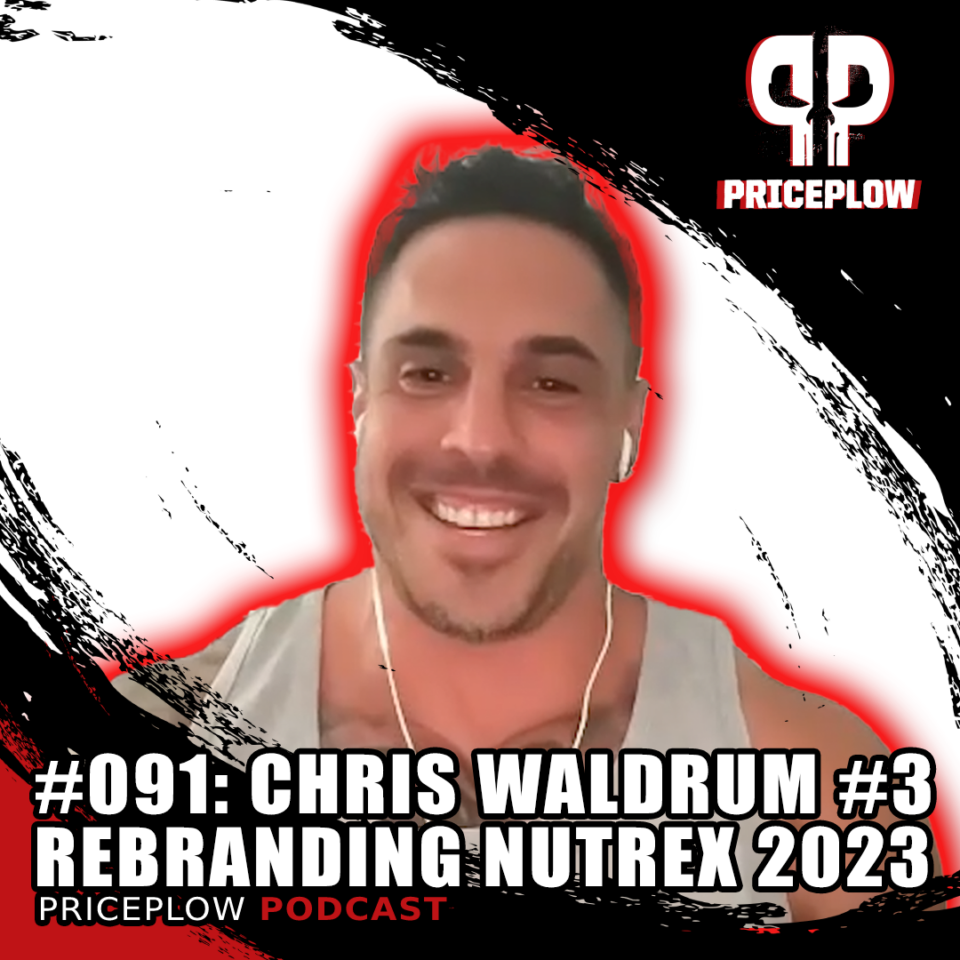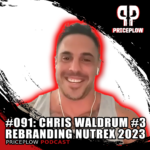 https://blog.priceplow.com/podcast/chris-waldrum-nutrex-research-091
A lot has changed since we last talked to Chris Waldrum, who graced us with his presence in the legendary Episode #69 on the PricePlow Podcast. This time around, he's recently begun managing the new direction of the brand at Nutrex Research (named the "Nutrex Rebirth"), so we brought him on to […]
Continue Reading →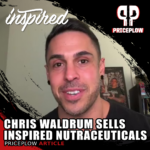 On November 30th, 2022, Chris Waldrum of Inspired Nutraceuticals took to Instagram Live to make the following major announcement:
Inspired Nutraceuticals has been acquired!
You can watch the video below, then we'll summarize with some bullet points:
View this post on Instagram
Some notes on the Inspired sale […]
Continue Reading →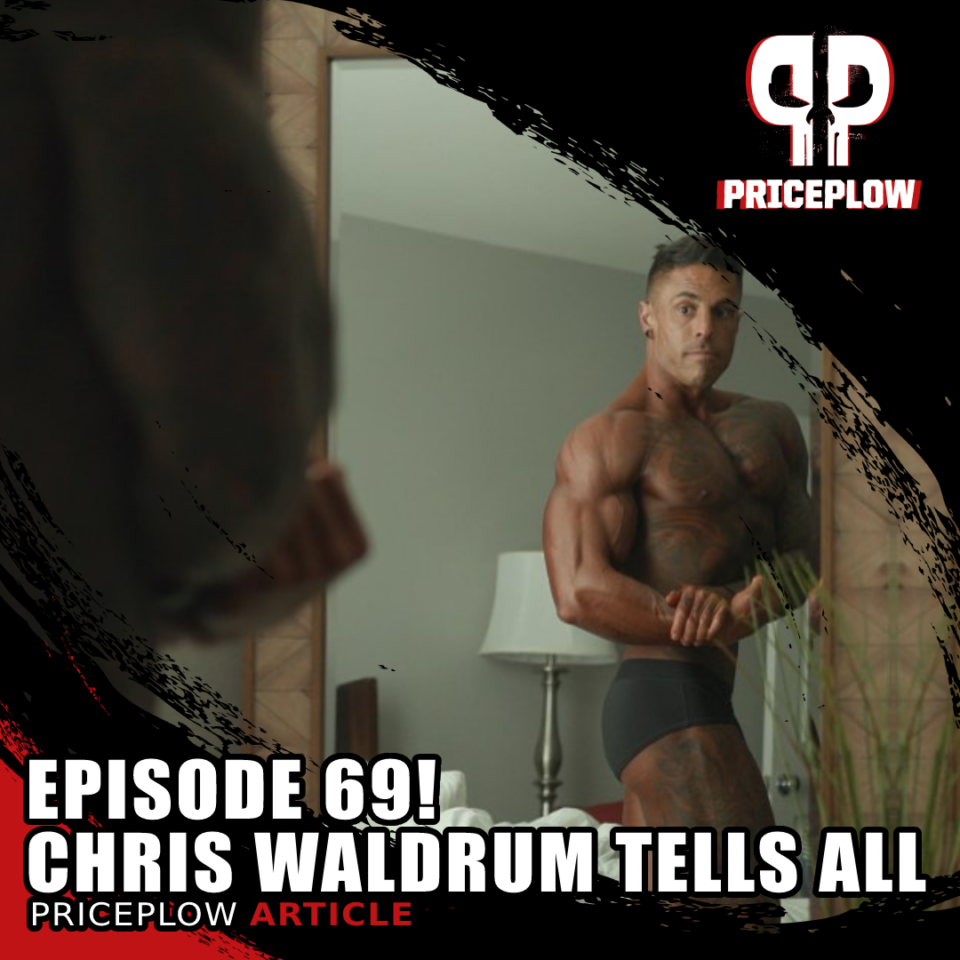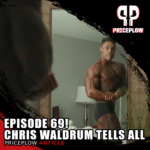 https://blog.priceplow.com/podcast/chris-waldrum-069
Chris Waldrum is back on the PricePlow Podcast for the long-awaited 69th episode! In this livestreamed episode, we go literally everywhere – and we mean everywhere. First, we check in on Chris's bodybuilding prep and a few updates with his brand, Inspired Nutraceuticals, but it's not long before things go off the rails.[…]
Continue Reading →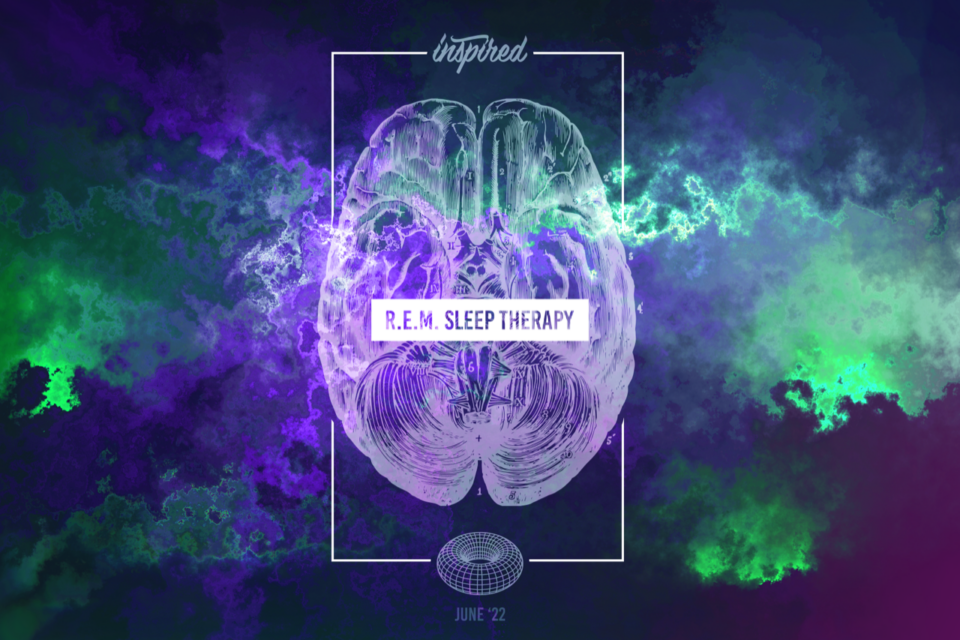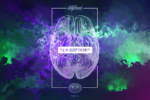 Inspired Nutraceuticals is hot off their Ember Non-Stim launch, and have announced that there's more on the way:
Inspired Nutraceuticals RST:
R.E.M. Sleep Therapy
Inspired Nutra's next supplement, RST (pronounced "Rest") stands for R.E.M. Sleep Therapy, and word is that it'll a completely new kind of sleep aid that's unlike anything we've seen […]
Continue Reading →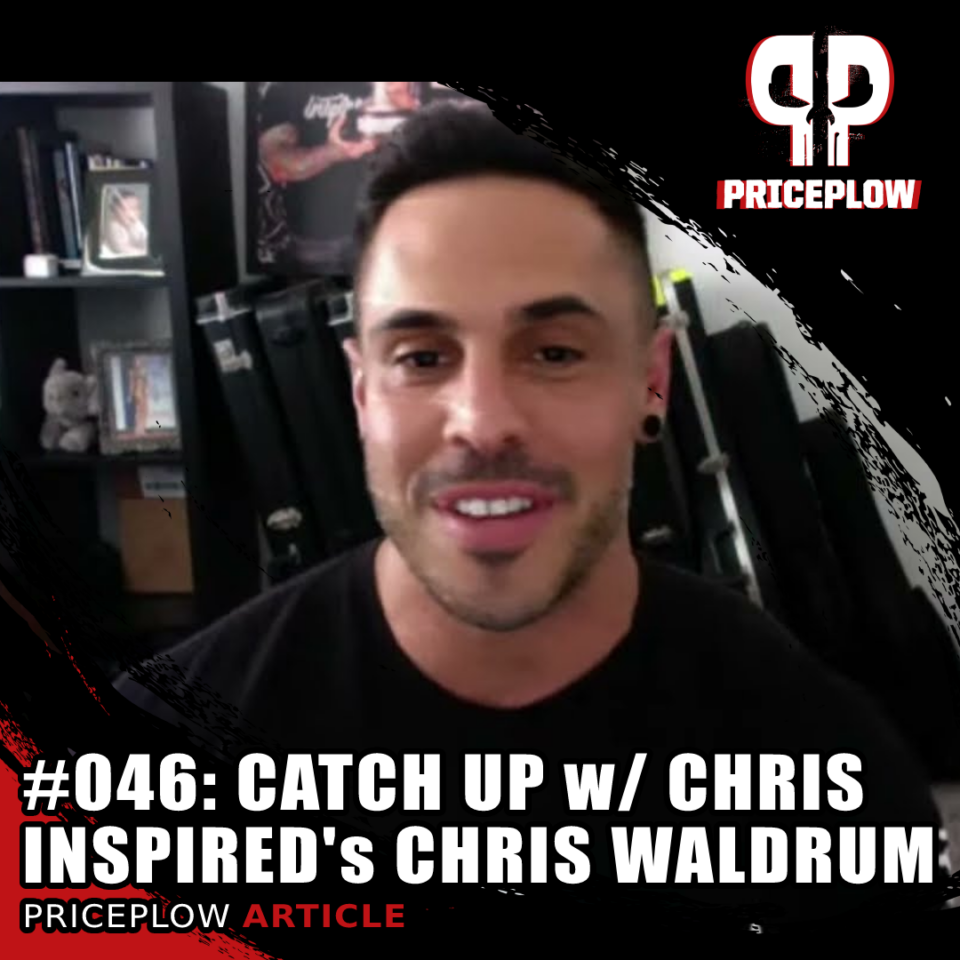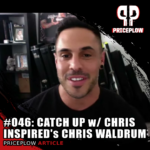 Chris Waldrum, the well-known supplement formulation and branding expert behind Inspired Nutraceuticals, joins the PricePlow Podcast to catch up on what happened in 2019 and 2020, and what's coming in 2021.
Chris focuses on his style, new partnerships, why he put the brakes on in 2020, and some transparent formulation decisions in some […]
Continue Reading →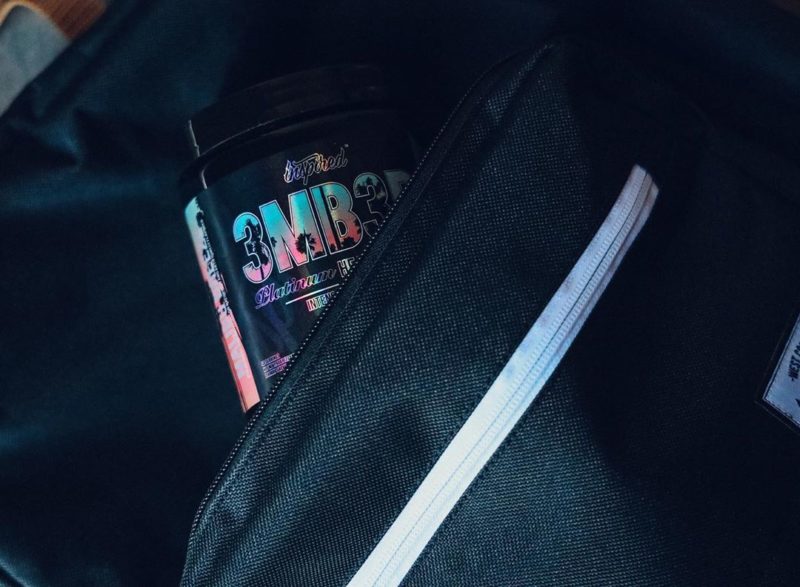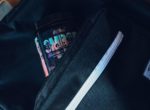 2019 was a massive year for Inspired Nutraceuticals – they launched several innovative new supplements while also making updates to existing ones. At times it was hard to keep up, but some of their most notable releases were: FSU, a comprehensive non stim pump product, Protein+, a whey based protein powder with added […]
Continue Reading →