Chicory Root Fiber

(Tag Archives)
Subscribe to PricePlow's Newsletter and Chicory Root Fiber Alerts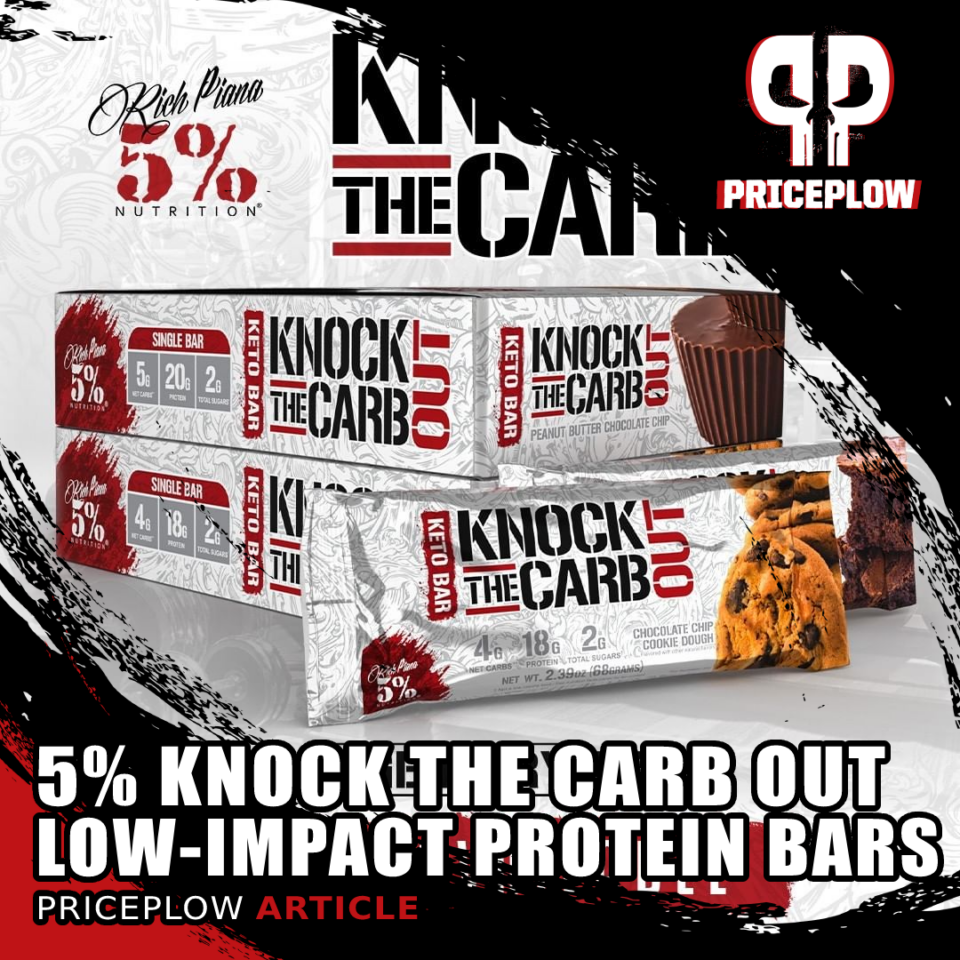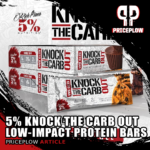 In early 2018, 5% Nutrition released a unique and groundbreaking low-carb, dairy-free protein bar named Knock the Carb Out, sometimes abbreviated as "KTCO". To see if the bar really lived up to its name, we performed blood sugar and ketone testing before and after eating them. Long story short: not only do they taste […]
Continue Reading →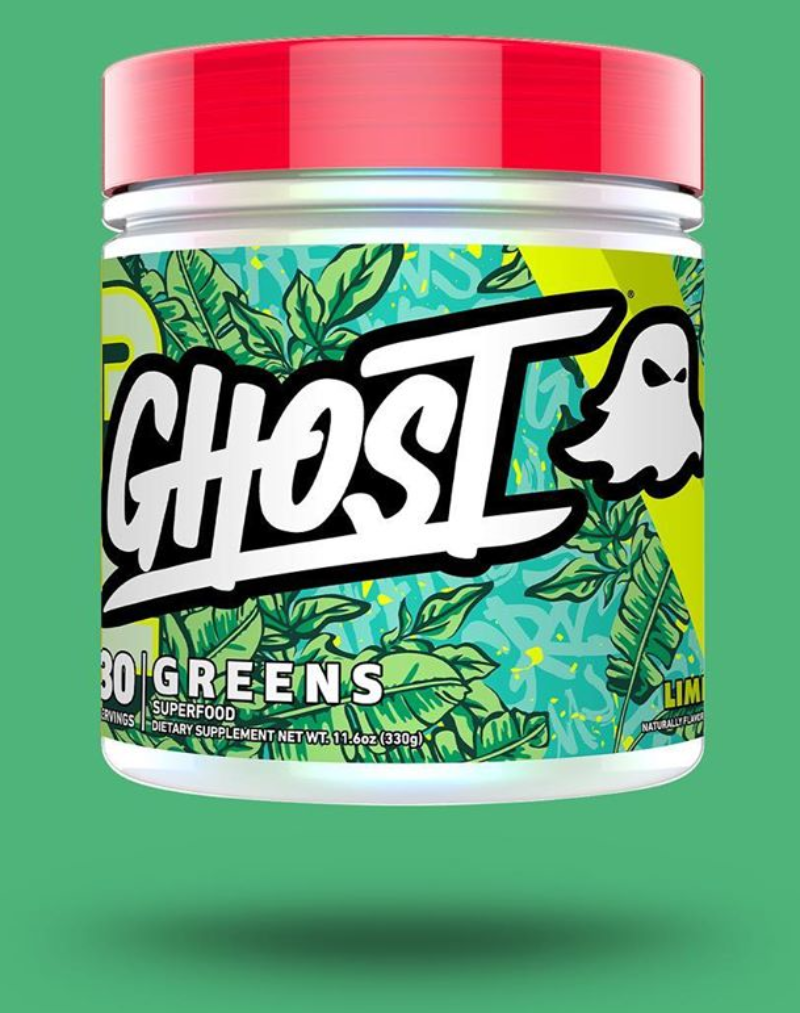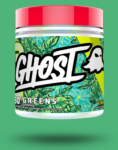 The sports supplement industry is an extremely fluid fixture, covering a broad range of needs and desires while remaining flexible and malleable. There are products built with various specific purposes in mind, some of which seem unrelated, or even contradictory, on the surface – the industry boasts excellent fat burners and weight gainers, though […]
Continue Reading →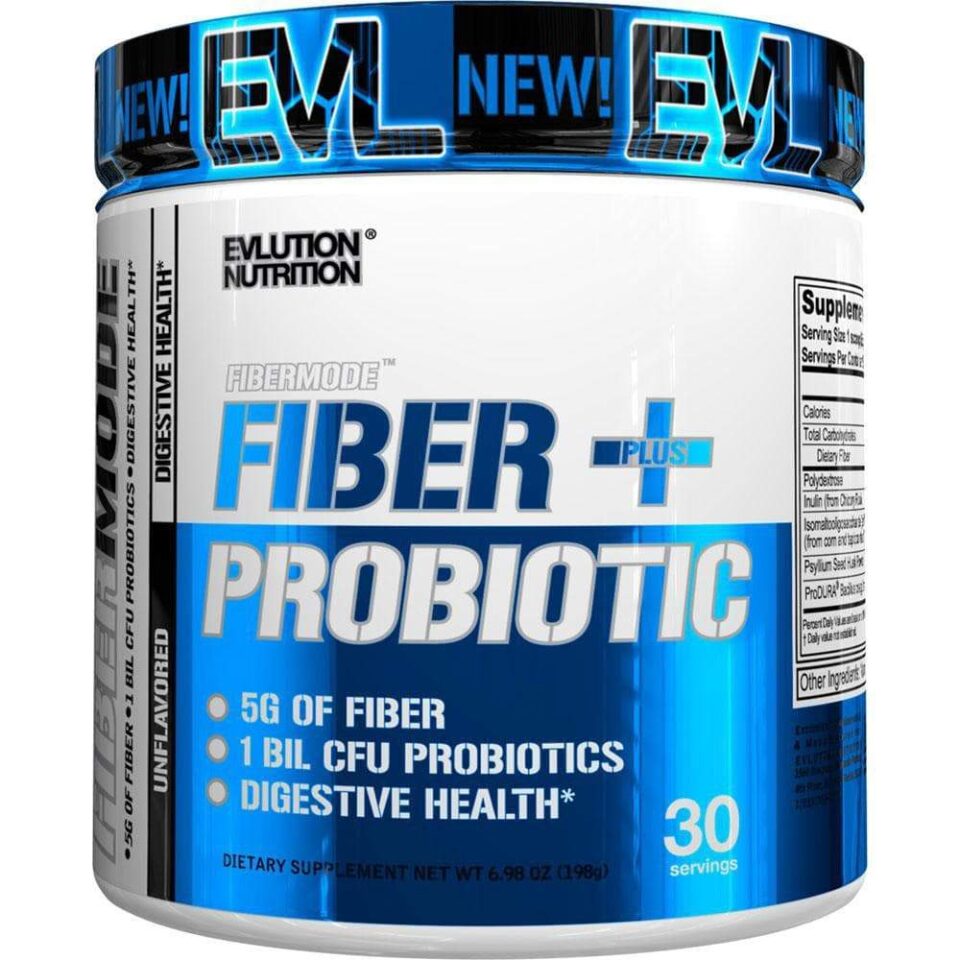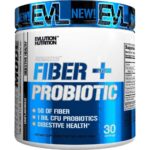 EVLution Nutrition is a brand we've shown a lot of love, especially with our constant obsession over the Fruit Punch flavor of BCAA Energy. With all the hype and craze surrounding pre- and intra workout supplements, there is less attention given to one's overall health than there should be.
One of these often overlooked aspects […]
Continue Reading →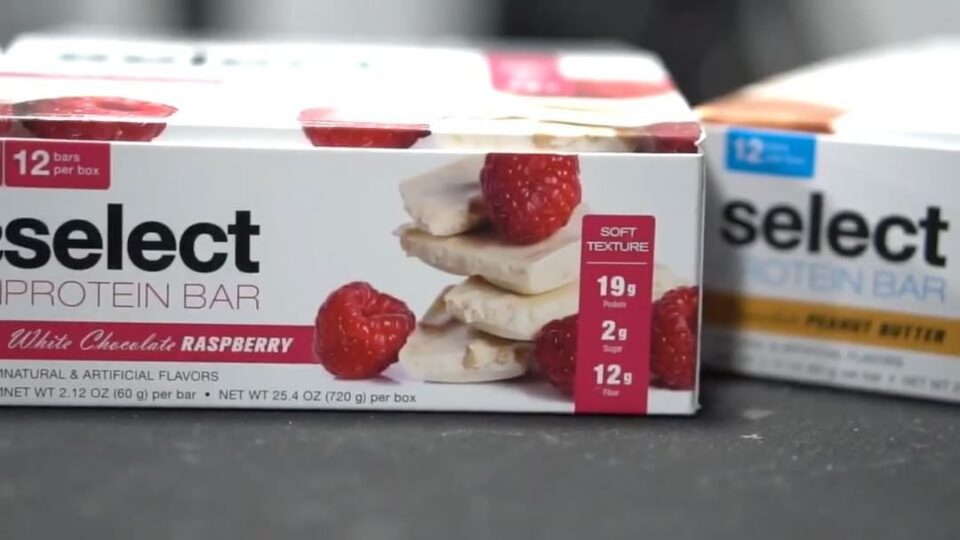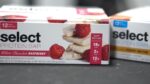 PEScience has been a long-time favorite of PricePlow. It's hard not to love a company that relies on actual data for their formulations. It's also much harder to hate a company that puts out some of the most delicious-tasting protein products on the market, like the extremely clean but still delicious protein powder in Select […]
Continue Reading →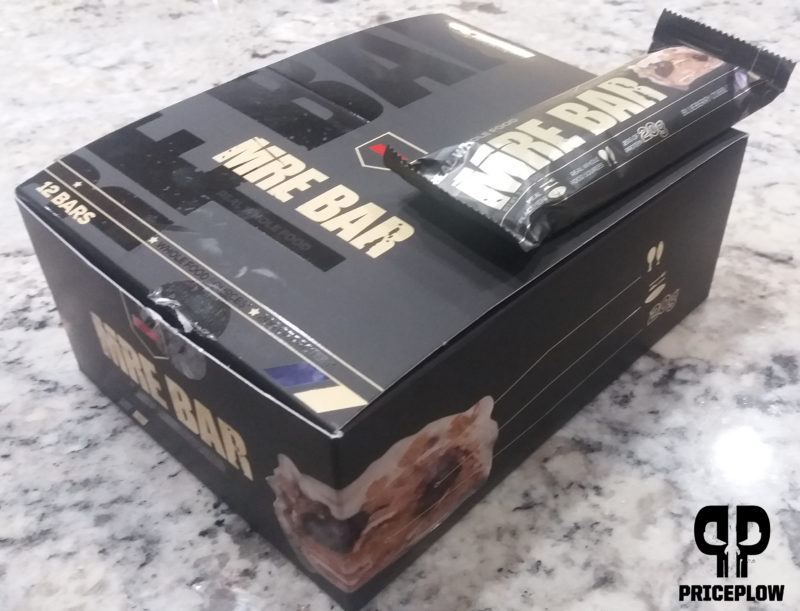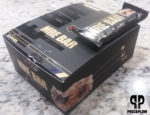 Take.
My.
Money.
At this point, it's not even fair for the rest of the sports nutrition and greater "functional foods" industries. RedCon1 is endlessly smashing the competition to pieces, and nobody's even complaining about it. It's just happening.
It's one thing for a company to make and sell products that people ask for. That's […]
Continue Reading →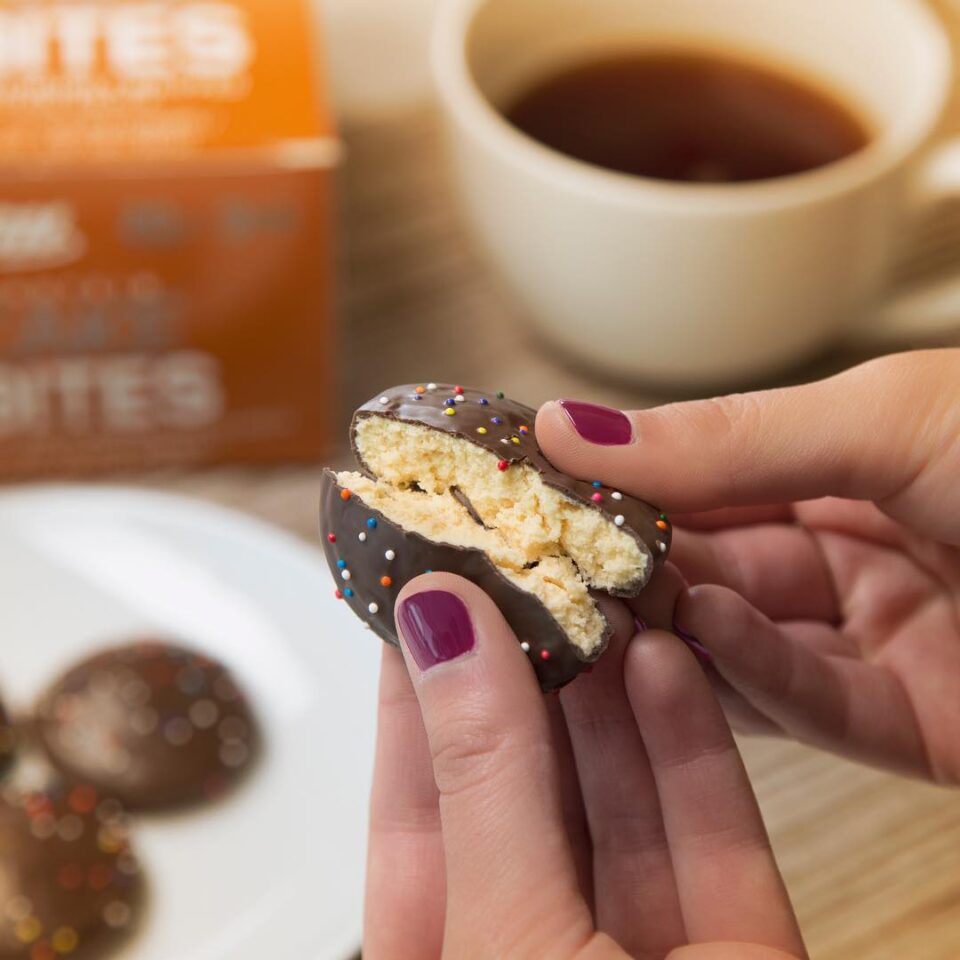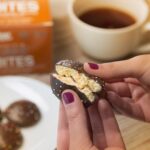 The protein bar market grows more and more crowded with each passing month and new companies continue to develop their own version of the portable, high protein snack. But at least we got something different here!
Optimum Nutrition has put their own unique spin on the traditional protein bar with this bite-sized treat:
Cake Bites[…]
Continue Reading →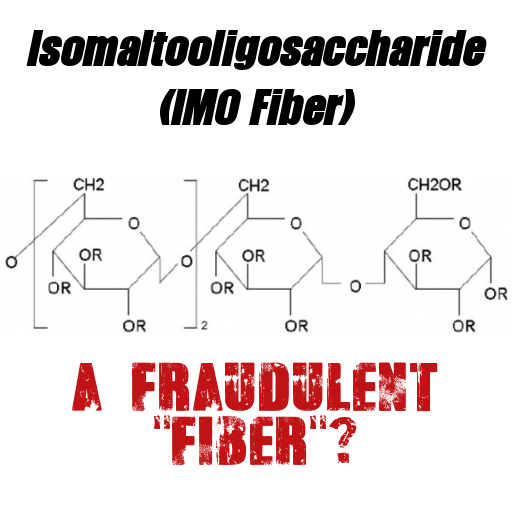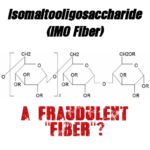 Update Summer 2018: After taking petitions, the FDA has denied approval for Isomaltooligosaccharide as a dietary fiber! See the video below for more details.
Video on the FDA's Denial over Isomaltooligosaccharide as a Fiber:
Who doesn't love a tasty protein bar?!
It's high in protein, moderate in carbs and fats, and provides a healthy, satisfying […]
Continue Reading →