Chemi Nutra

(Tag Archives)
Subscribe to PricePlow's Newsletter and Chemi Nutra Alerts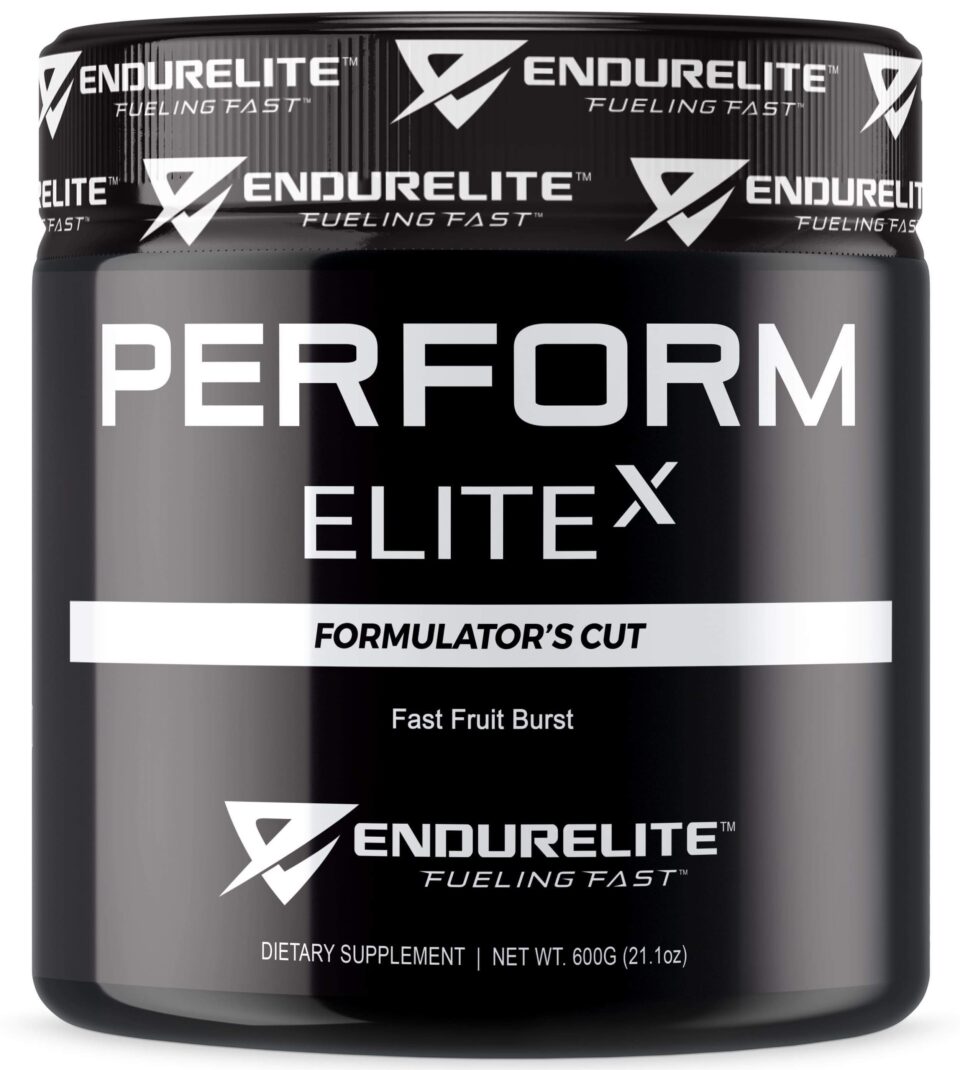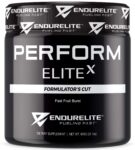 Every endurance athlete has been there before. We sign up for a race, get really excited, start training… and then life happens. Training doesn't always go our way, an injury slows things down, or we're just not hitting the numbers we thought we should.
Now you're a month out from the race, and it's […]
Continue Reading →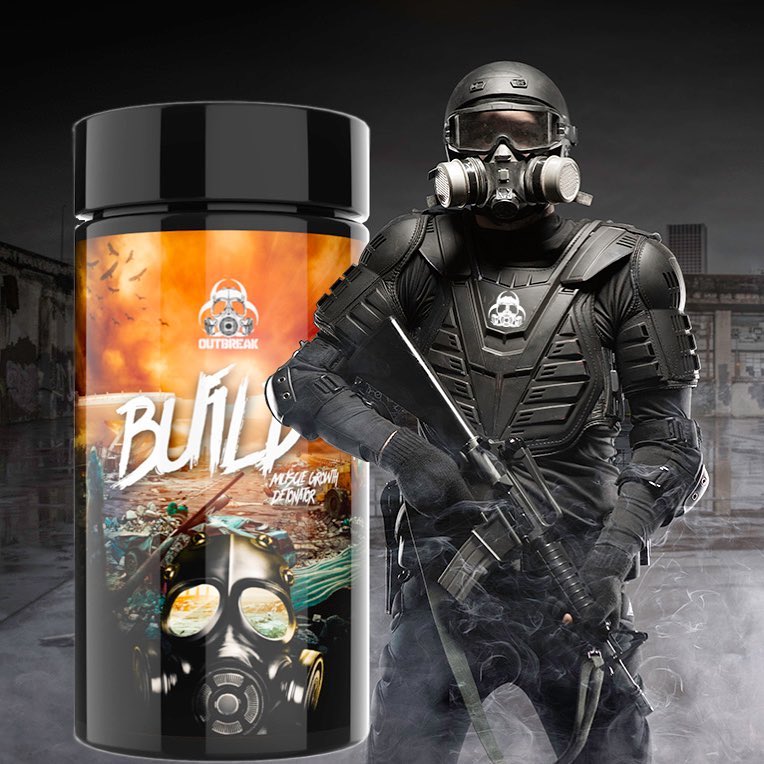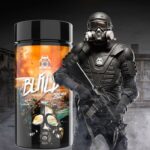 Outbreak Nutrition – the alternative-reality themed brand of the 2044 nuclear winter – doesn't do things by the book. When it comes to muscle building supplements, they've skipped the whole "creatine + betaine + carnitine" stack for muscle growth and recovery (for the time being, at least), going right to the advanced next-generation muscle builders.[…]
Continue Reading →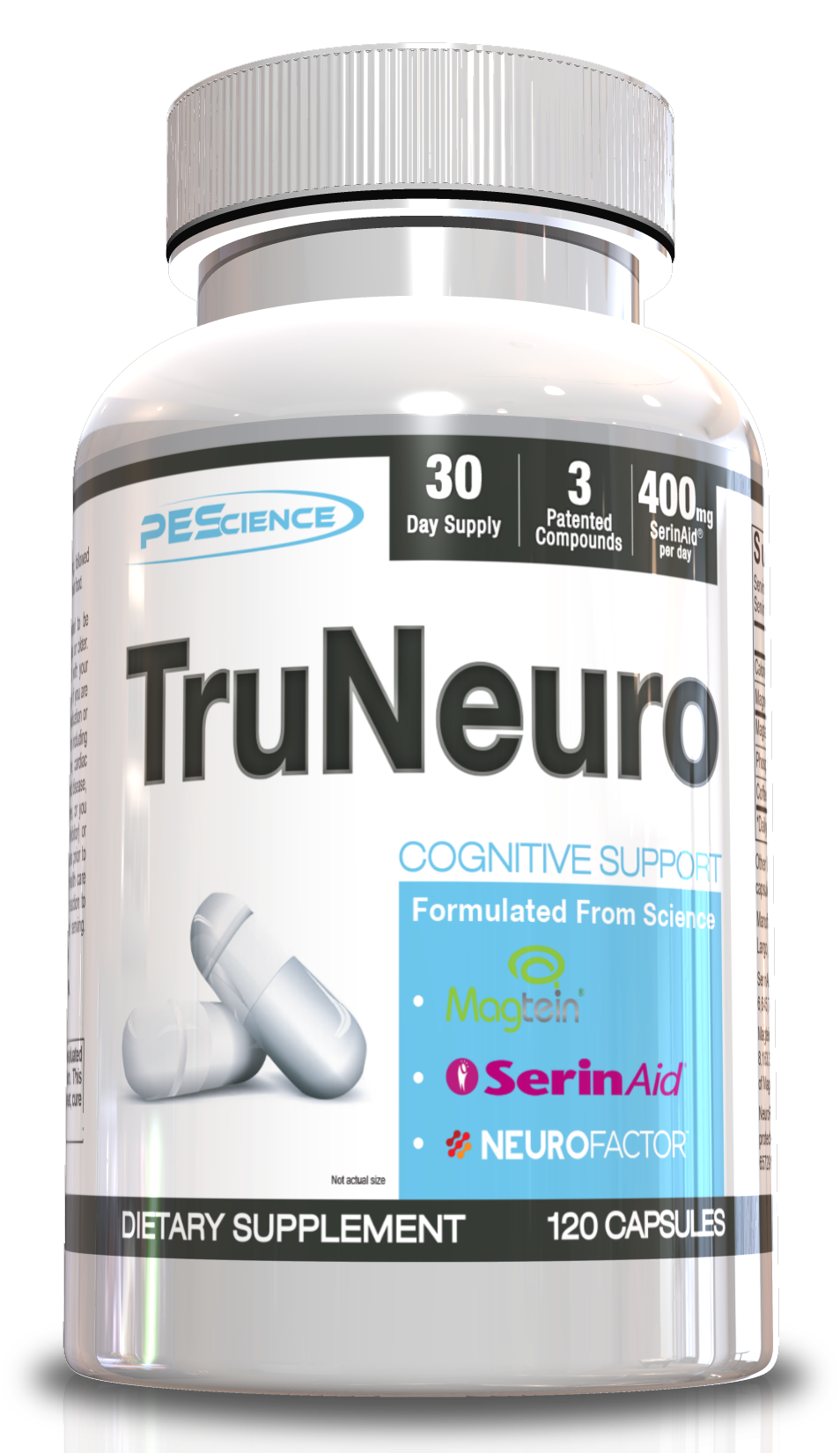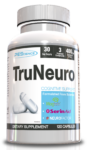 Notice:
This supplement has unfortunately been discontinued. We are leaving this post up because the formula is interesting, especially the research on Magtein. You will need to find these ingredients elsewhere, however.
Do you find that aging hasn't been kind to your brain? PEScience answered your plea for help with a new product in its […]
Continue Reading →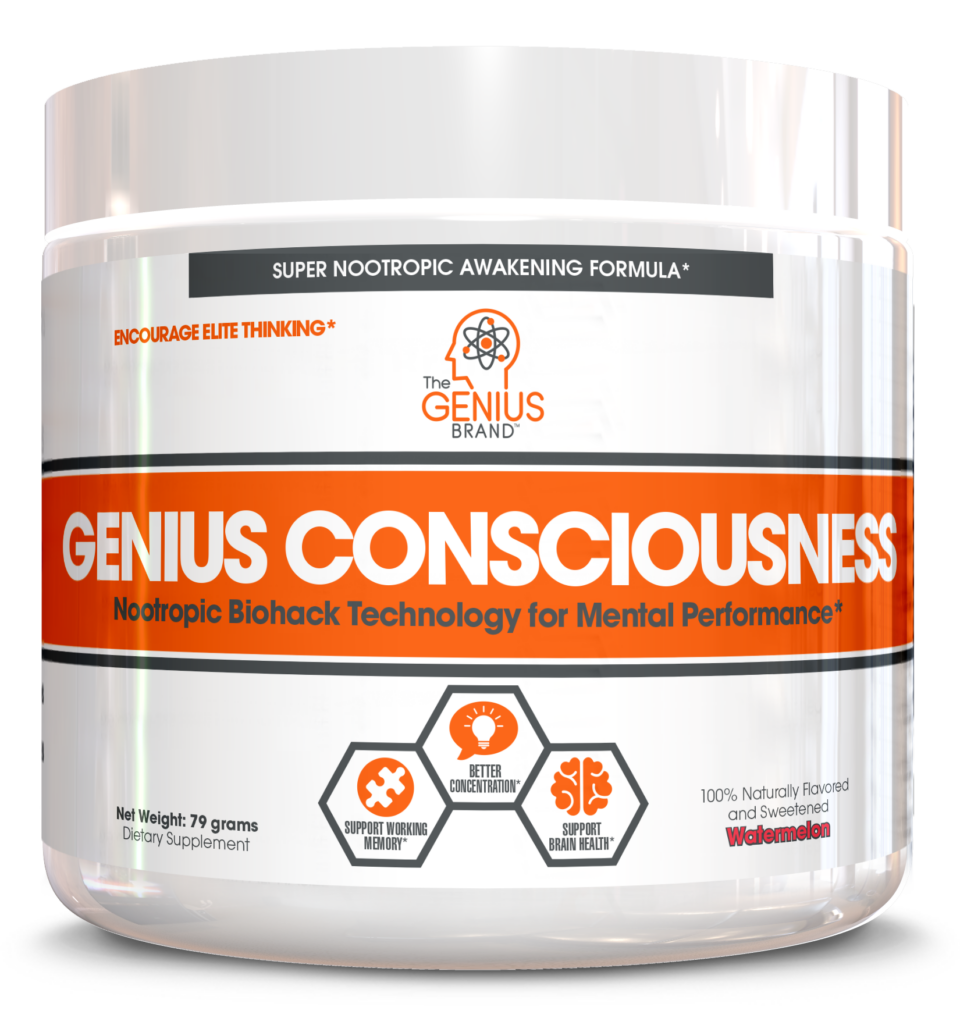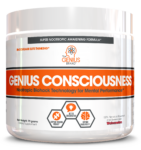 The Genius Brand's takeover of Amazon has been swift, and it's been strong. Hitting the underserved demographic with open-labeled, dye-free, naturally flavored and naturally sweetened supplements using mostly trademarked ingredients, Genius has taught a new generation of consumers to #SupplementSmarter.
But something was always a bit "off" about The Genius Brand's portfolio of goods. It's […]
Continue Reading →


There's a new, all-natural ingredient that is making waves in the bodybuilding world and it could be a very big deal! Yes, we're bamboozled with countless new products each and every year that promise unreal muscle gains but are really nothing but hyperbole.
The researchers at Chemi Nutra (A subsidiary of Italian pharmaceutical company ITALIFARMCO) […]
Continue Reading →