Caffeine Anhydrous

(Tag Archives)
Subscribe to PricePlow's Newsletter and Caffeine Anhydrous Alerts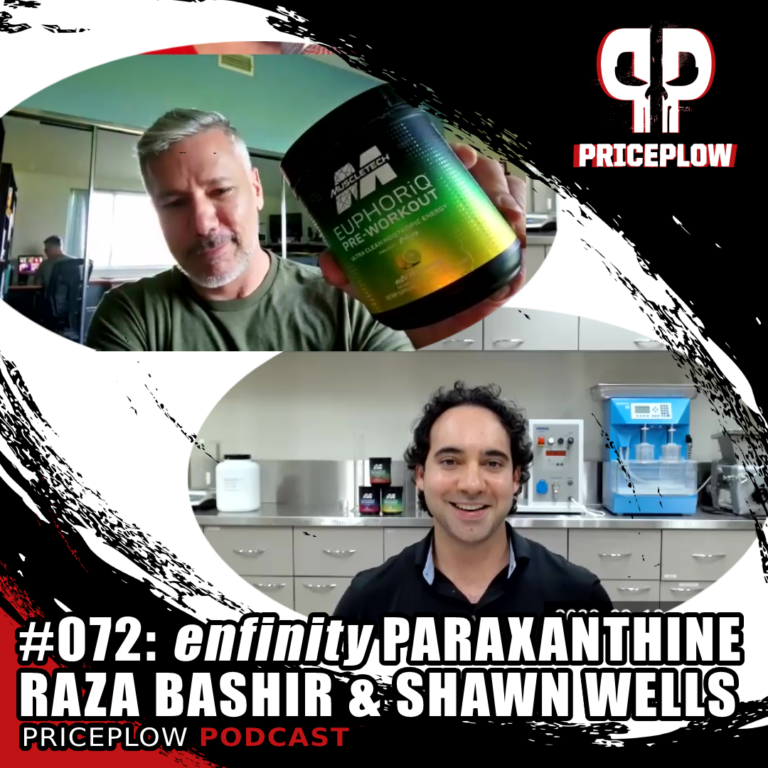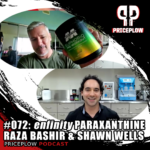 https://blog.priceplow.com/podcast/raza-bashir-shawn-wells-muscletech-enfinity-paraxanthine-072
In late August of 2022, PricePlow revealed the next-generation stimulatory ingredient enfinity (Paraxanthine), set to launch shortly afterward through MuscleTech. We wrote about the new product line and briefly introduced paraxanthine to readers in our article […]

Continue Reading →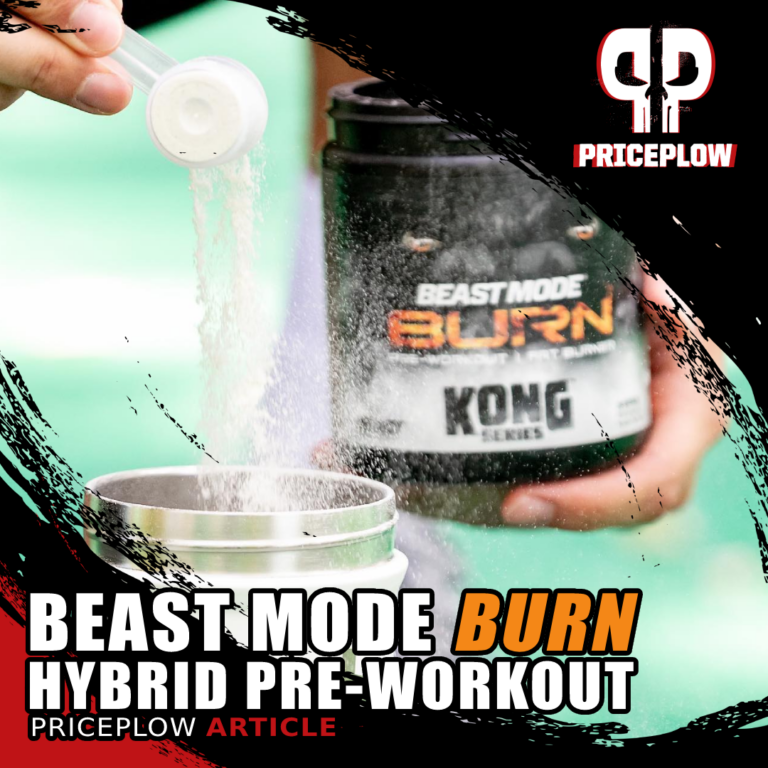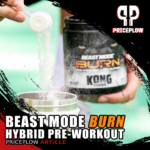 Beast Sports Nutrition is on a tear of new releases, with Beast-fronted supplement tubs that have feel-good formulas to match. Their recent Beast Mode X pre-workout supplement has a powerful feel-good "X-Factor" with RhodioPrime Rhodiola extract and a timed-release caffeine […]

Continue Reading →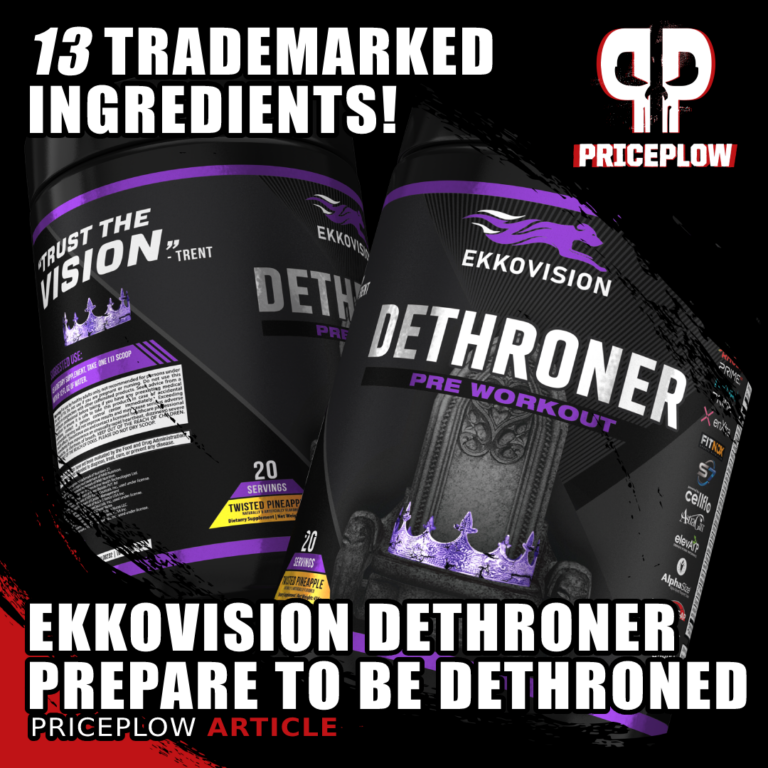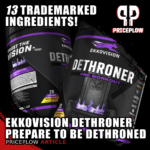 It hasn't been long since we covered Ekkovision's Formula 2.1 Pre-Workout Supplement, but it just got… DETHRONED.
Ekkovision DETHRONER: Monstrously Loaded Pre-Workout Supplement
Ekkovision has stepped up the pre-workout supplement arms race on TikTok, where young brands […]

Continue Reading →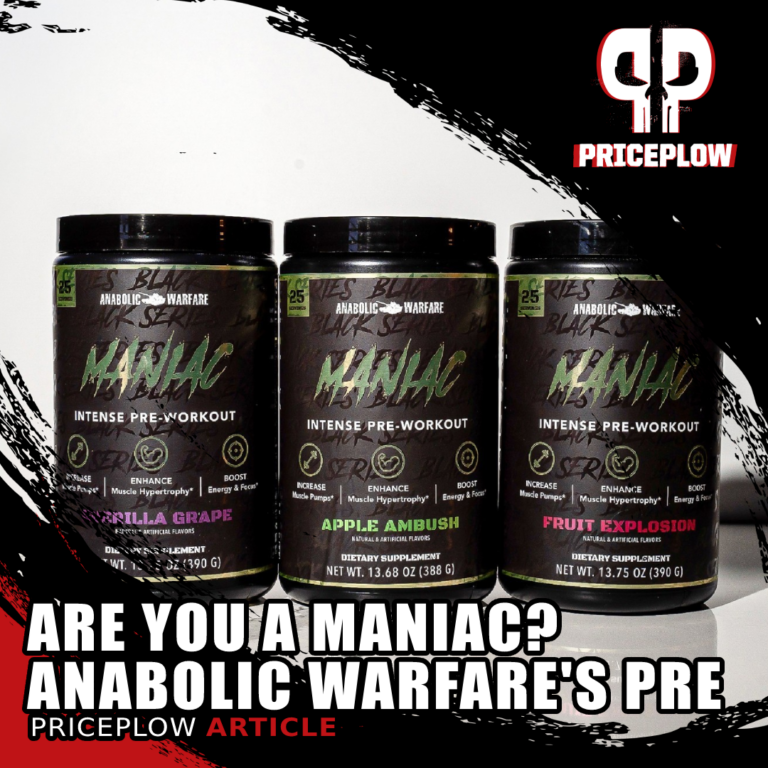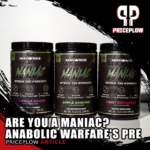 It's been well over a year since our coverage of the storied STIM LORD pre-workout supplement – which was quite a fun one – but this means it's time for Anabolic Warfare to hit us with another high-stimulant pre-workout.
This […]

Continue Reading →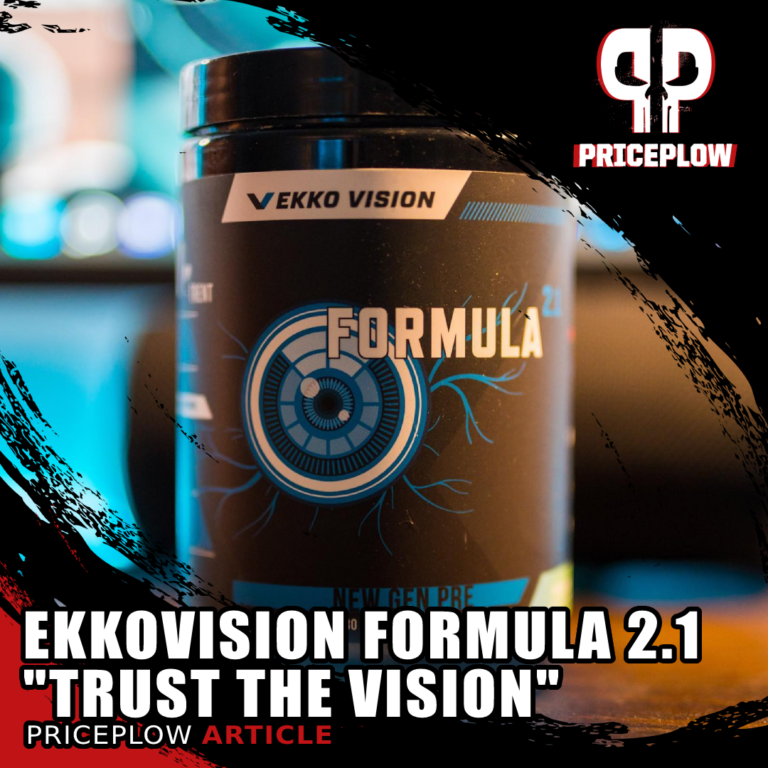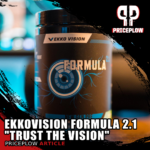 In the past decade, the supplement industry has witnessed an ingredient design revolution, with a veritable explosion of designer compounds patented and released by innovative nutraceutical labs.
Methodically, old generic ingredients are being displaced by new designer versions, many […]

Continue Reading →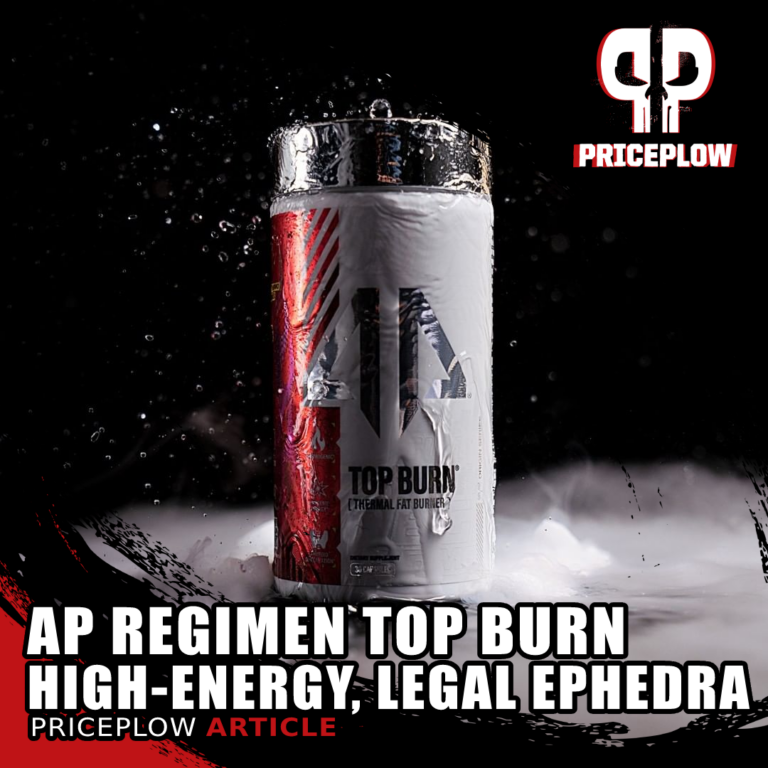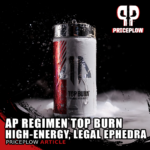 Looking for a "next level" fat burner that brings a powerhouse of energy? Then it's time to look at Alpha Prime Supps Top Burn, which has *ephedra* inside. In this article, we explain how it's all still possible.
Alpha […]

Continue Reading →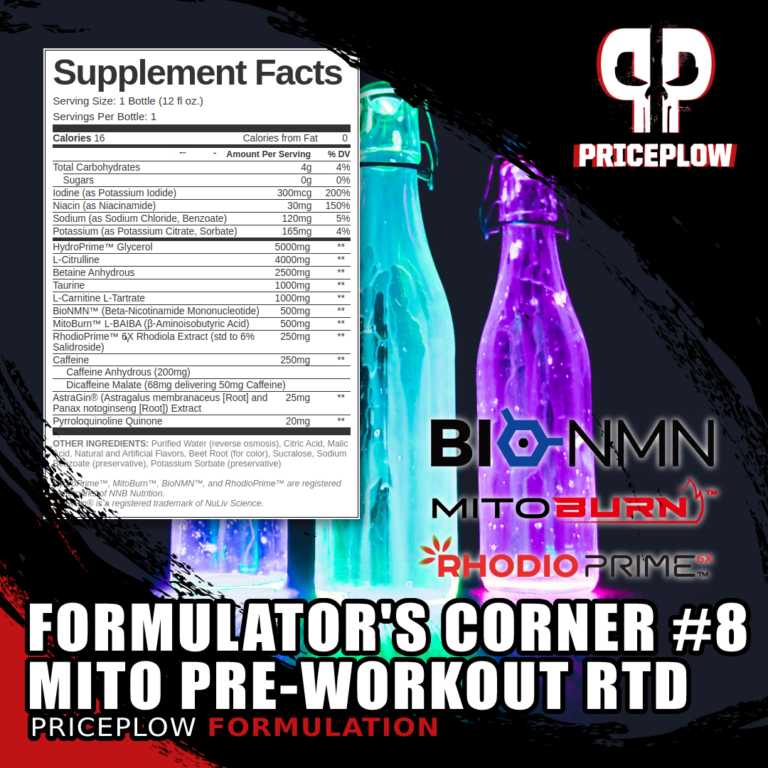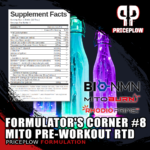 There's a trend going around the sports nutrition segment of the supplement industry lately: fully-dosed RTD pre-workout drinks! Shortened from "Ready to Drink", RTDs are useful for their convenience, and can be sold and consumed on-site at a gym or […]

Continue Reading →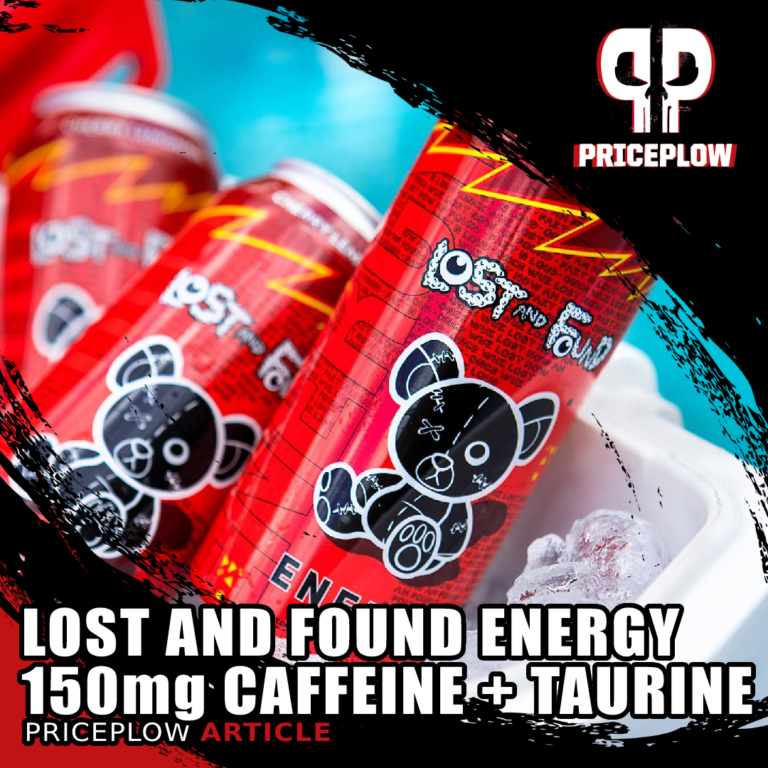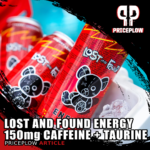 Remember how much energy you had as a kid?
At some point – it's difficult to say exactly when – you started losing it. You became a little more tired here and there. You found it was harder to focus […]

Continue Reading →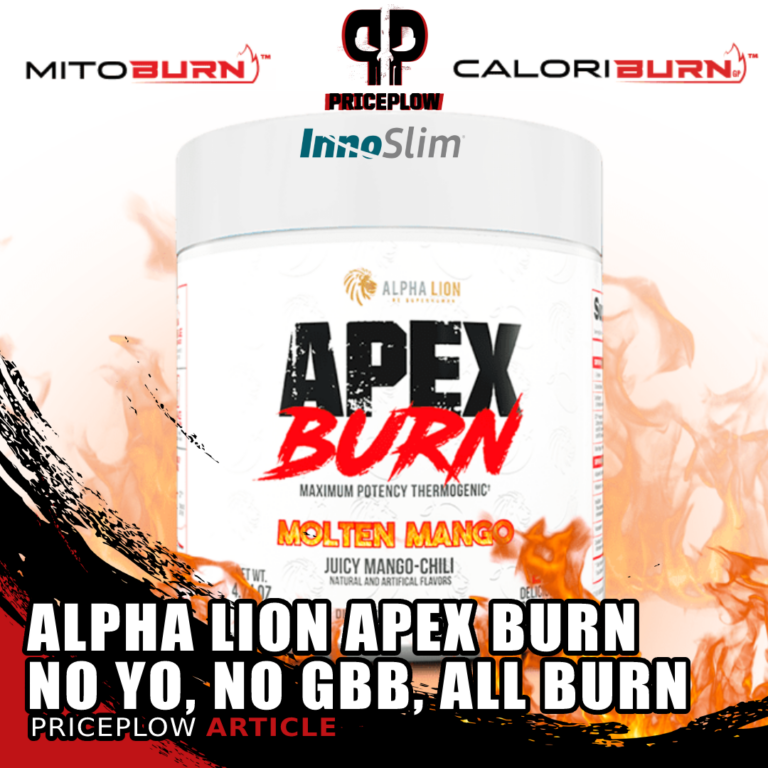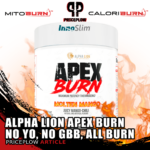 For a few years now, Alpha Lion has been on the forefront of weight loss innovation, thanks in part to their pioneering of the use of NNB Nutrition's novel Burn stack, which includes MitoBurn (L-BAIBA) and CaloriBurn GP (Grains […]

Continue Reading →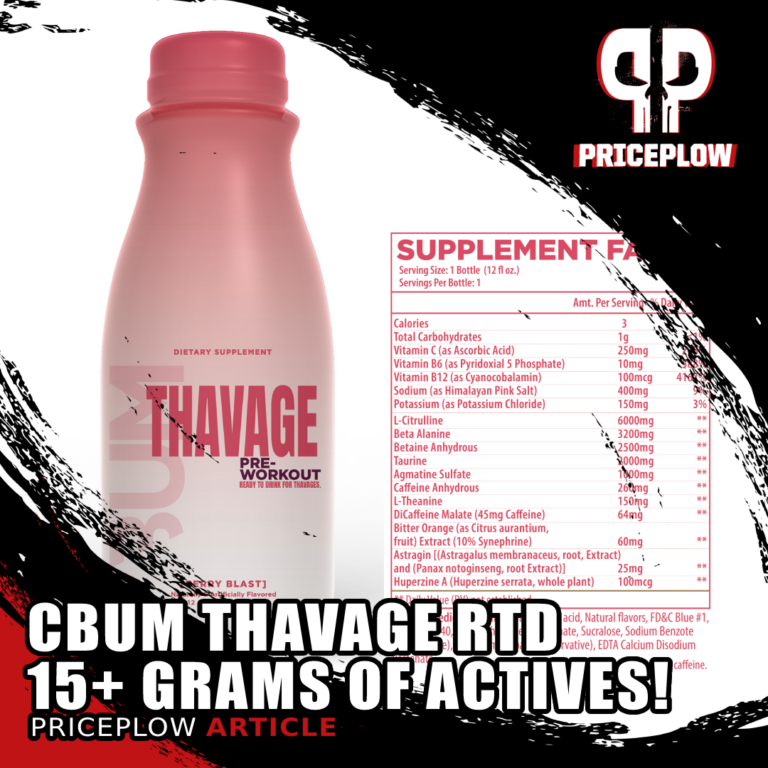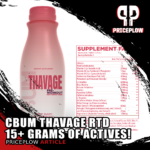 Trust us on this one — you have not seen an RTD (ready-to-drink) pre-workout supplement like this one.
When Chris Bumstead joined Raw Nutrition and launched his CBum line, one of his first actions was to release the Thavage Pre-Workout […]

Continue Reading →