Caffeine Anhydrous

(Tag Archives)
Subscribe to PricePlow's Newsletter and Caffeine Anhydrous Alerts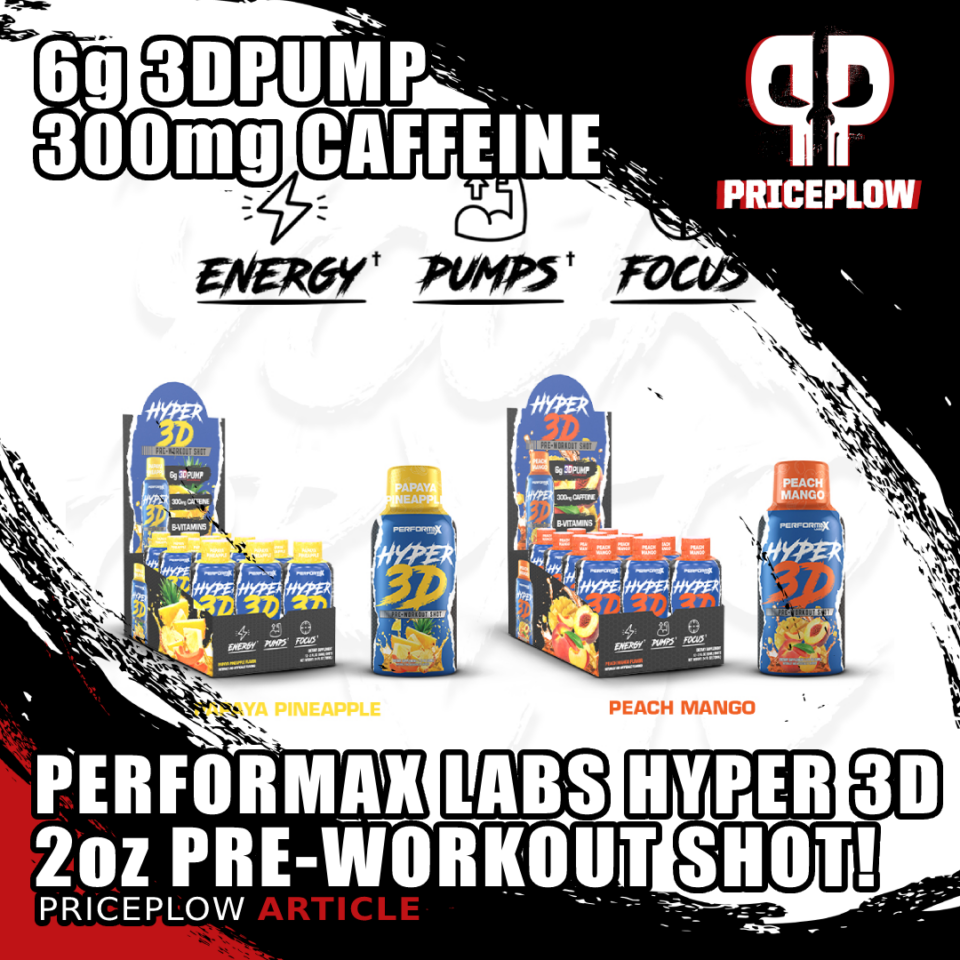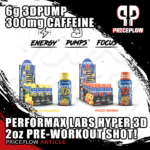 Performax Labs has done it again – their fourth pre-workout supplement to include the new 3DPump-Breakthrough ingredient for nitric oxide pumps. Only this one's much different than the rest:
Hyper 3D: Pre-Workout
Shot
with 300mg Caffeine and 6g 3DPump!
Performax Labs Hyper 3D is a ready-to-drink pre-workout supplement shot that combines the research-verified pumps of […]
Continue Reading →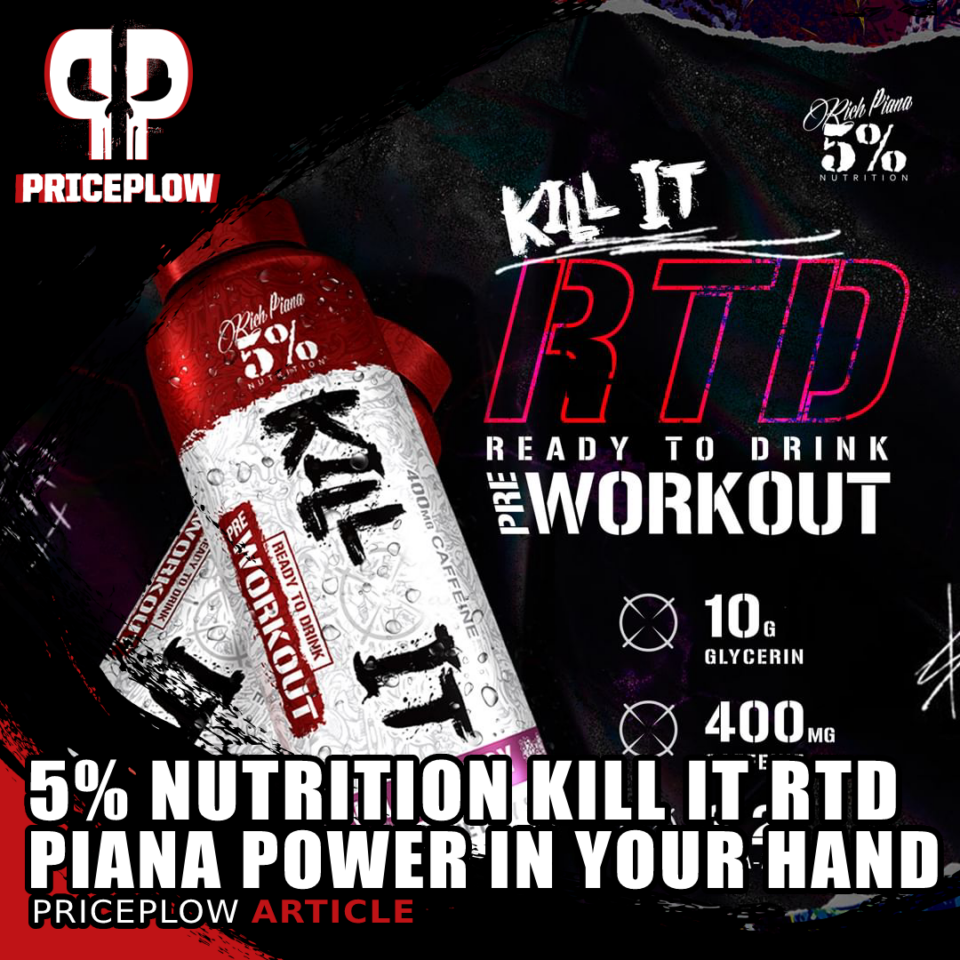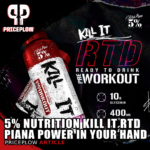 For years, 5% Nutrition has led the industry in the "more of everything" category of bodybuilding supplements and sports nutrition. This is an excellent case of a brand taking on a personality that mirrors its founder. Rich Piana, after all, could certainly not be accused of moderation or having a conservative mindset. Everything he did […]
Continue Reading →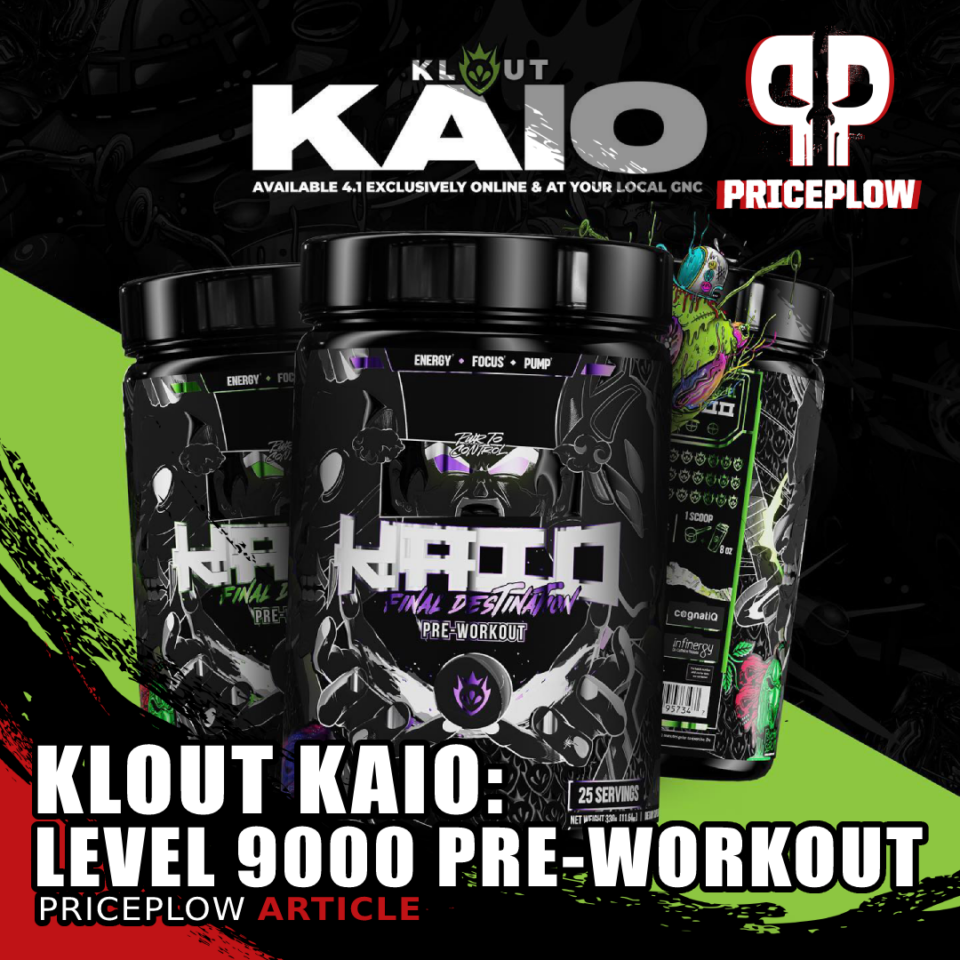 Klout has officially stormed the gates of the supplement industry, with a frenzy of supplement releases that can only be called an onslaught. PricePlow's brand to watch in 2023 is on a tear for their sophomore season, and up until now, they haven't even released their biggest and most aggressive label!
The big reveal […]
Continue Reading →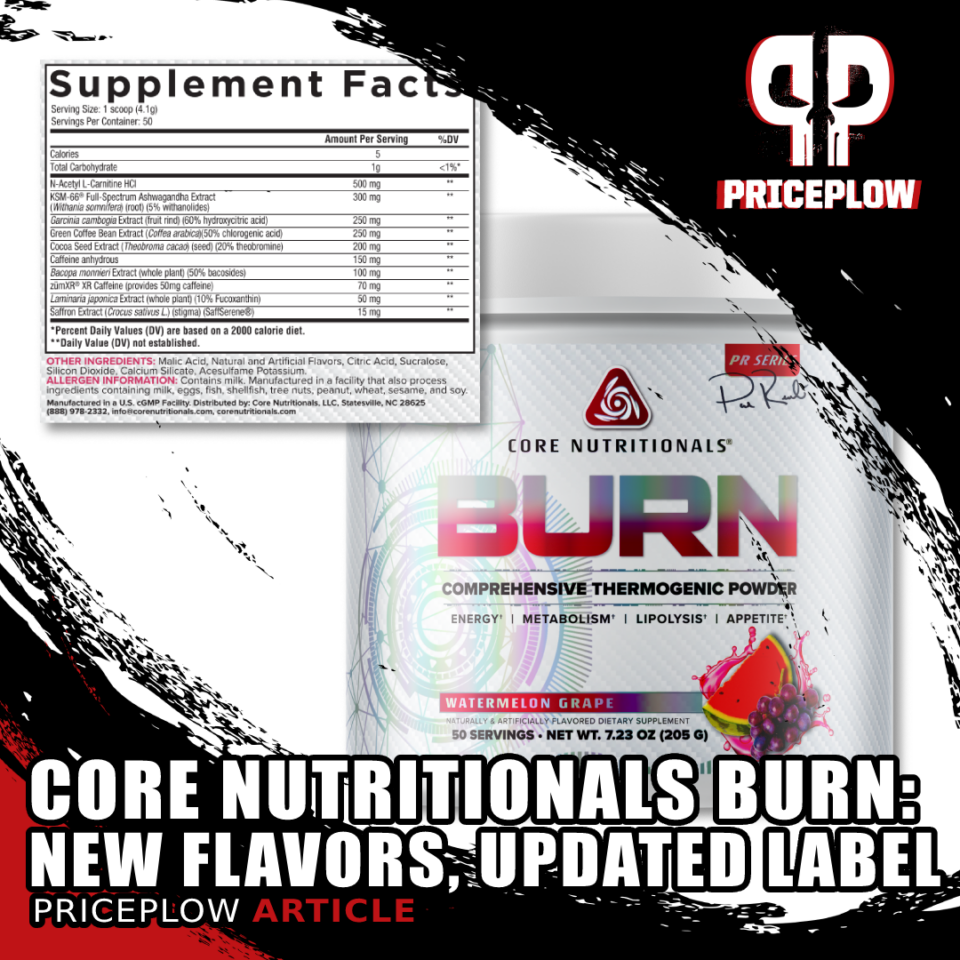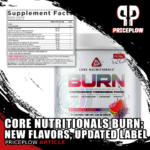 Natural bodybuilder Doug Miller founded Core Nutritionals in 2005. What pushed him into action was his realization that meal replacement proteins of the time were woefully inadequate, and Core MRP was born.
Since those simple beginnings, Core Nutritionals has become an unstoppable juggernaut of a supplement brand.
A quick look at Core's site shows that […]
Continue Reading →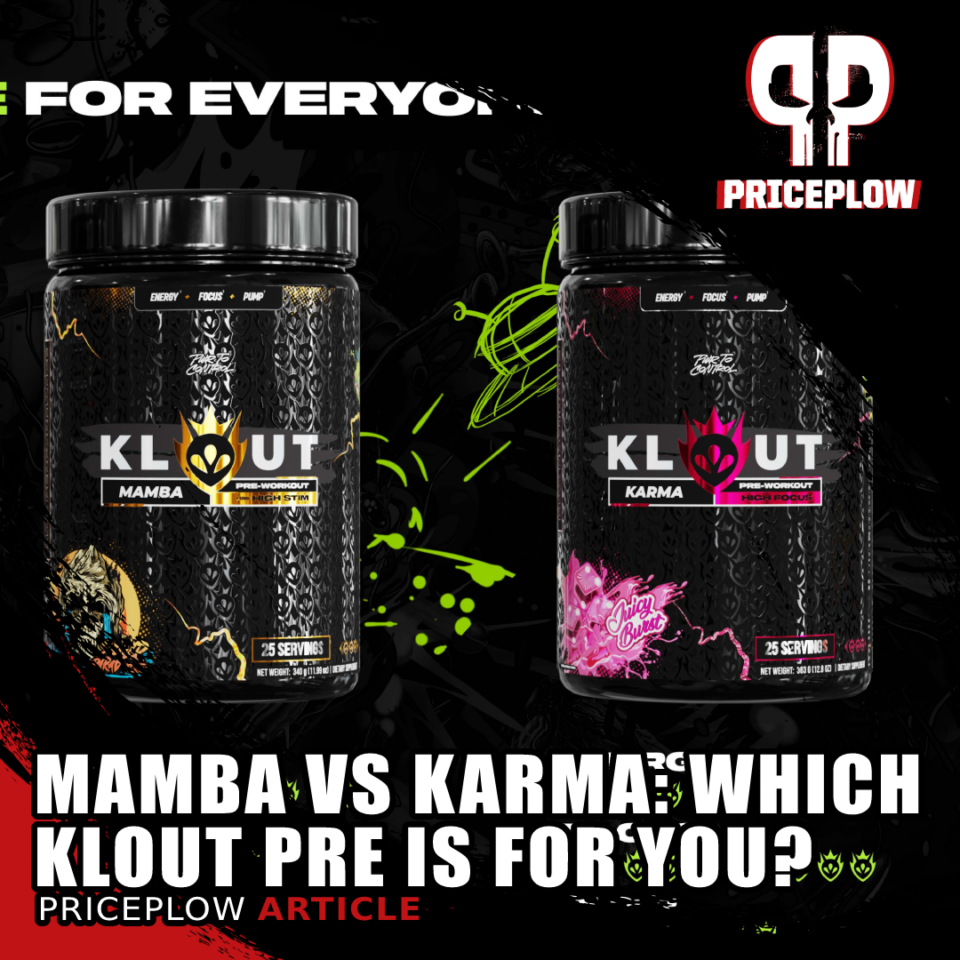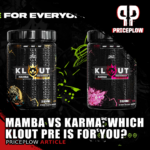 Last week, we were excited to introduce readers to the onslaught of new supplements coming in early 2023 from Klout, the young brand dubbed our "Brand to Watch for 2023". We then covered the labels of their new PWR Burn (fat burner), Aminos, and PWR Off (sleep aid) formulas.
Today, we get […]
Continue Reading →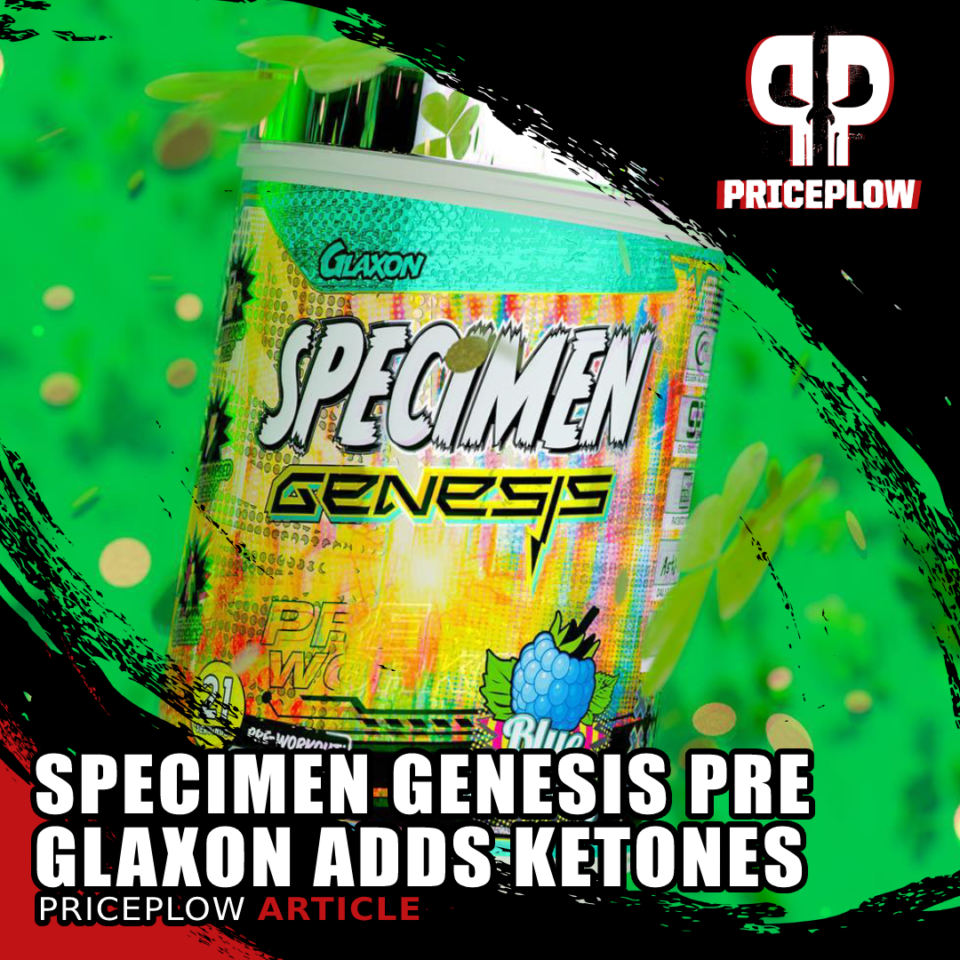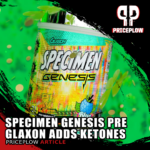 The R&D team at Glaxon rarely disappoints. These guys are absolutely on top of supplement research, steadfastly taking the industry's game to the next level by creatively applying new or slept-on ingredients.
Put simply, there's methodology behind their formulas that we think is unsurpassed. Their Specimen Pre-Workout series has gone through several iterations now. If […]
Continue Reading →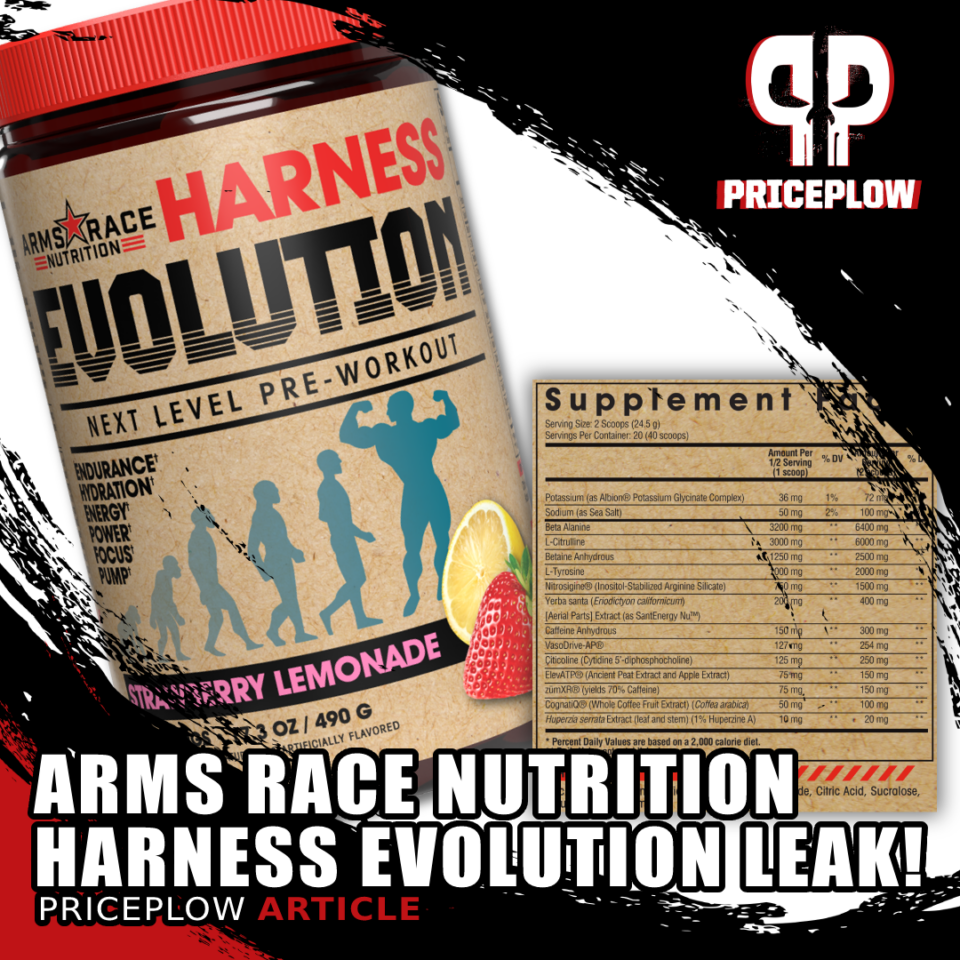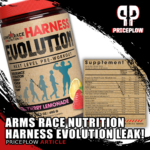 Since Arms Race Nutrition (ARN) burst onto the supplement scene in 2019, its captain Julian Smith, famed for his natural bodybuilding prowess, has launched it into the stratosphere as if it were an intercontinental ballistic missile (ICBM) – very consistent with the Arms Race name.
His collaboration with pro bodybuilder and Core Nutritionals CEO […]
Continue Reading →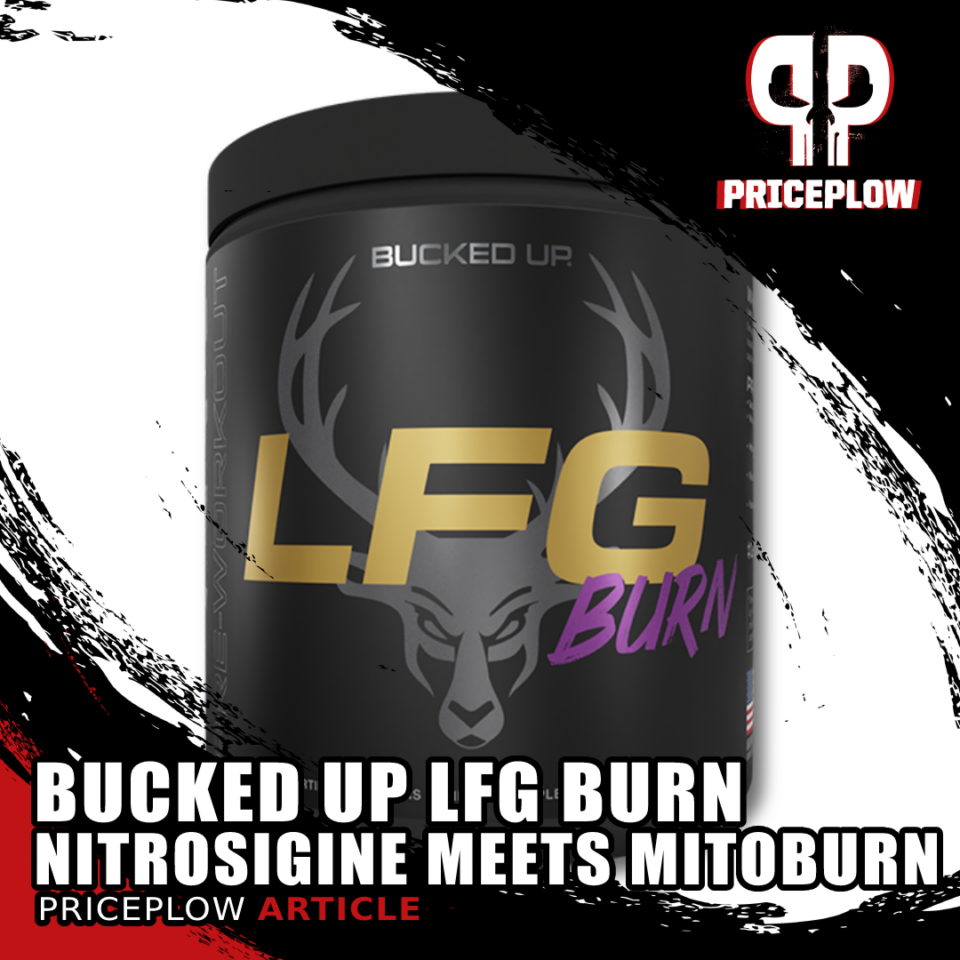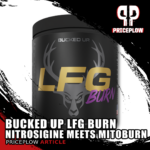 Let's… go!
Today we're talking about Bucked Up LFG Burn, the latest "do it all" fat burning pre-workout supplement from DAS Labs, the brand behind the original Bucked Up pre-workout.
The idea behind this product is to give you everything you need for successful training in a single supplement – pumps, energy, focus, […]
Continue Reading →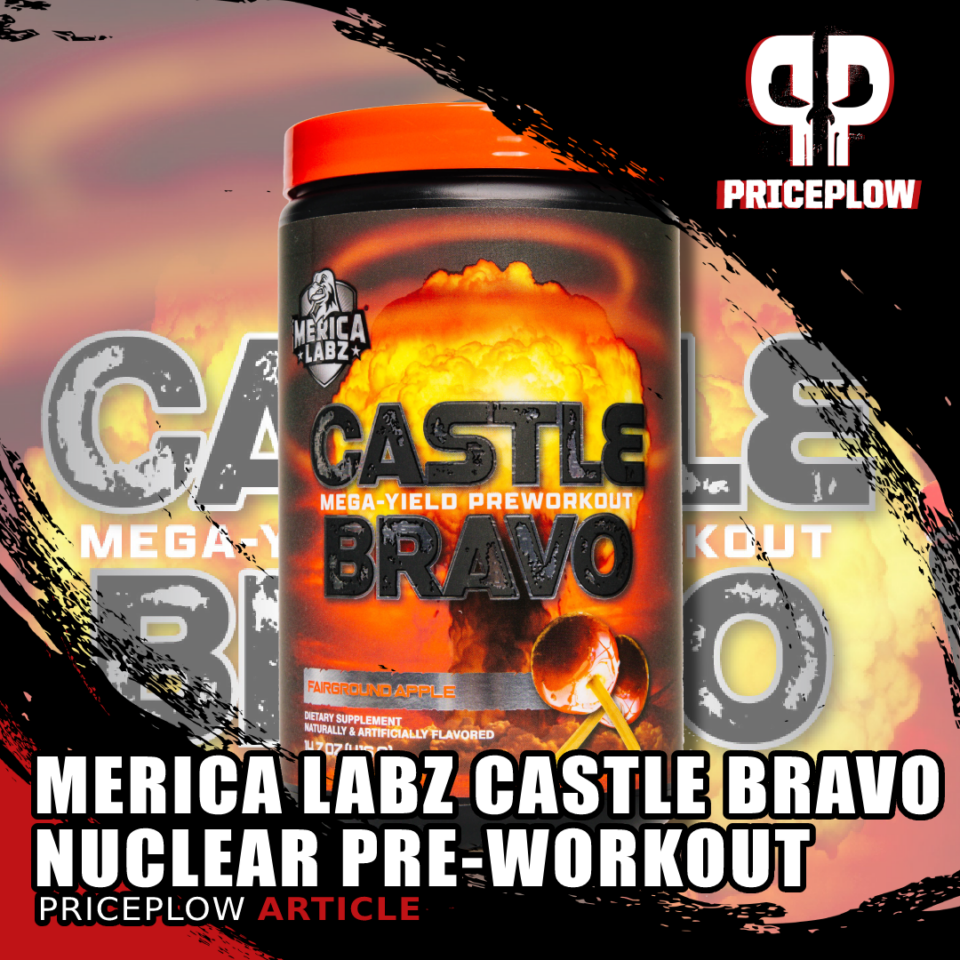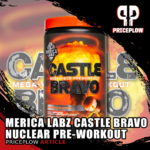 PricePlow is a company of patriots, so of course we love 'Merica Labz for doing everything with an unapologetically American flair.
This means going big, taking things to the limits, and testing the boundaries of supplement convention in the finest tradition of American innovation.
Today we're going to talk about Castle Bravo, named after […]
Continue Reading →