BSCG Certified

(Tag Archives)
Subscribe to PricePlow's Newsletter and BSCG Certified Alerts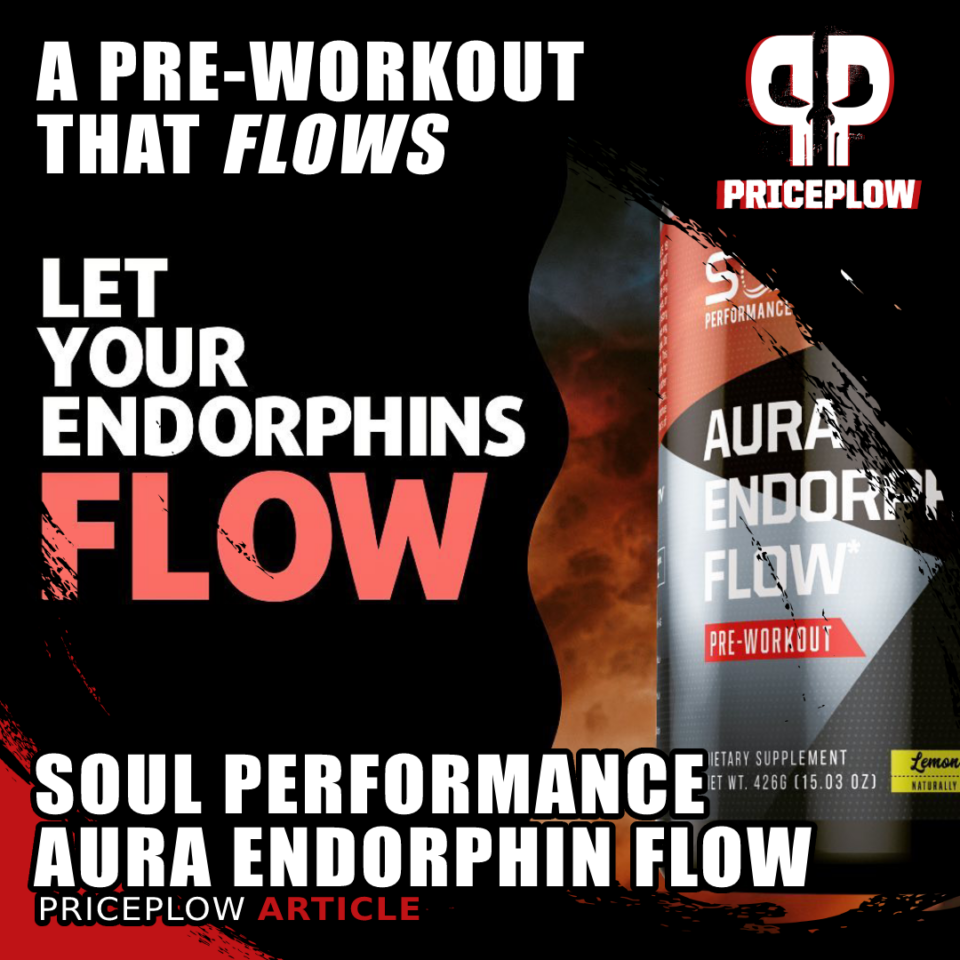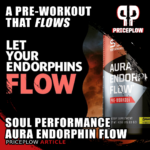 Soul Performance Nutrition is the brainchild of Matthew Karich, a regular contributor to the PricePlow Discord and a guest on Episode #068 of the PricePlow Podcast.
We regard Soul Performance as having one of the most methodical formulation philosophies in the industry. Regular readers of the blog will know why, since we've covered their […]
Continue Reading →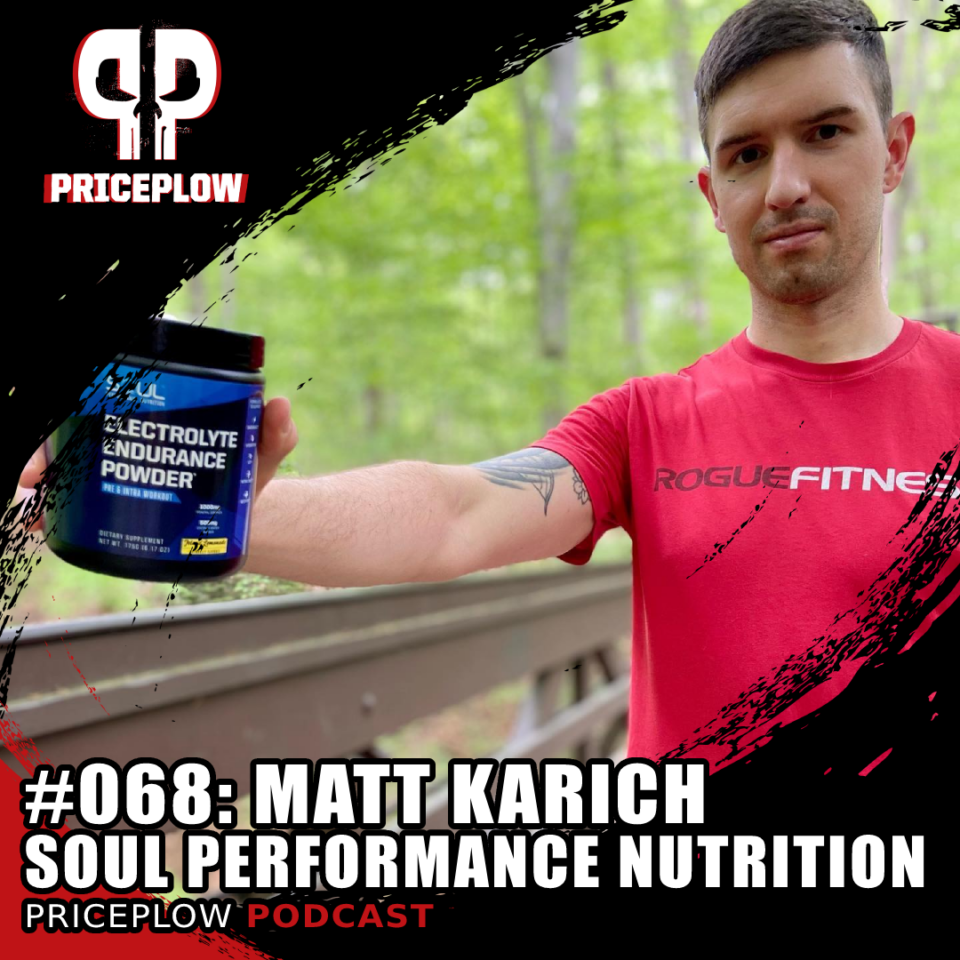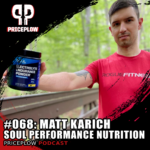 https://blog.priceplow.com/podcast/matt-karich-soul-performance-nutrition-068
At the end of May of 2022, Team PricePlow went live with Matt Karich of Soul Performance Nutrition, a young upstart brand that has a lot of deep-thinking built into its core.
Matt explains his background as an engineer, and how he used that not only to formulate his supplements, but to find […]
Continue Reading →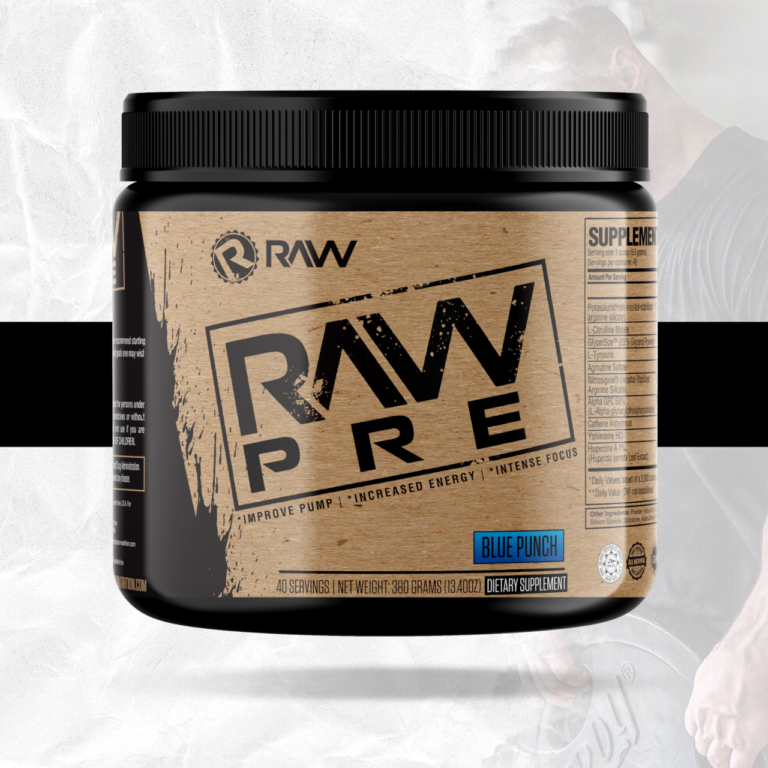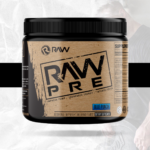 RAW Nutrition launched in July 2020 with six products, all designed to optimize sports performance. This one takes that to a whole new level:
RAW PRE: Less Stims; More Pumps & Focus
To kick-start the year, RAW Nutrition is releasing a new pre-workout, simply called RAW PRE. Similar to other RAW supplements, RAW PRE […]
Continue Reading →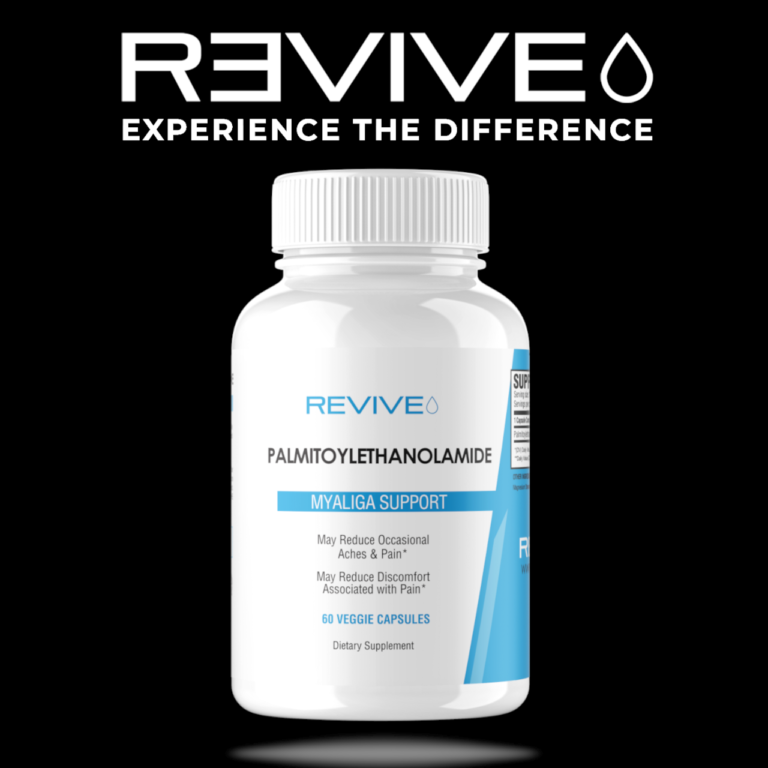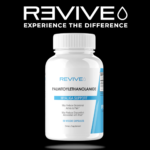 It's been a couple of months since Revive MD launched a new supplement, however it turns out the company was more focused on becoming Banned Substances Control Group (BSCG) certified. In case you're unfamiliar with BSCG certification, the process takes a lot of time, effort, and resources. But co-founders, Matt Jansen and Dr. Domenic Iacovone […]
Continue Reading →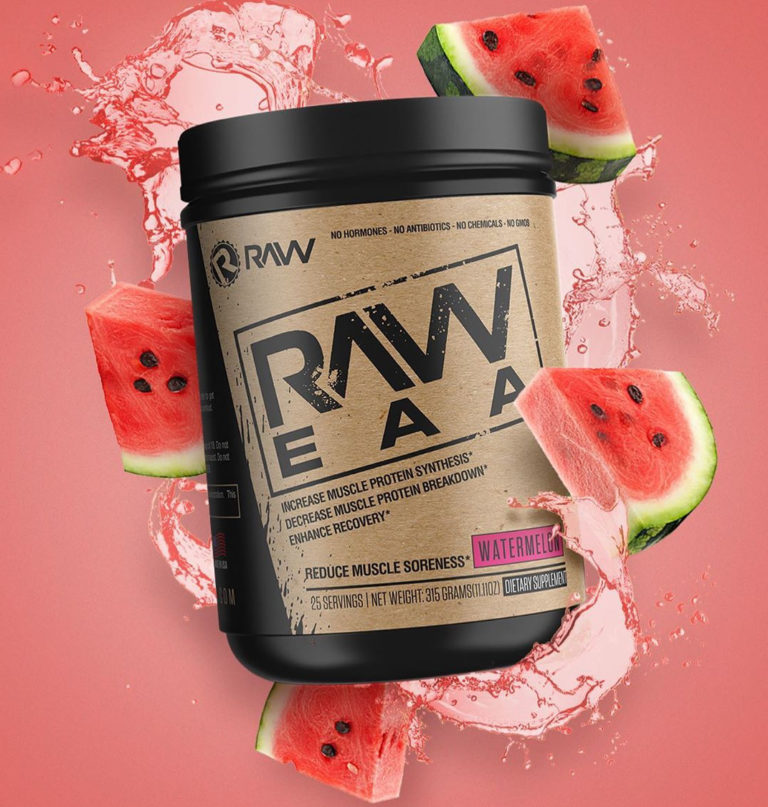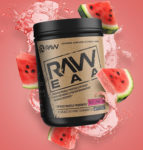 RAW Nutrition is quickly gaining momentum in the sports nutrition industry and for a good reason. Co-founders, Matt Jansen and Domenic Iacovone, have done an incredible job formulating top-tier supplements that help optimize performance, recovery, and achieve fitness goals. Not to mention, all of RAW Nutrition's supplements are certified drug free by the Banned Substance […]
Continue Reading →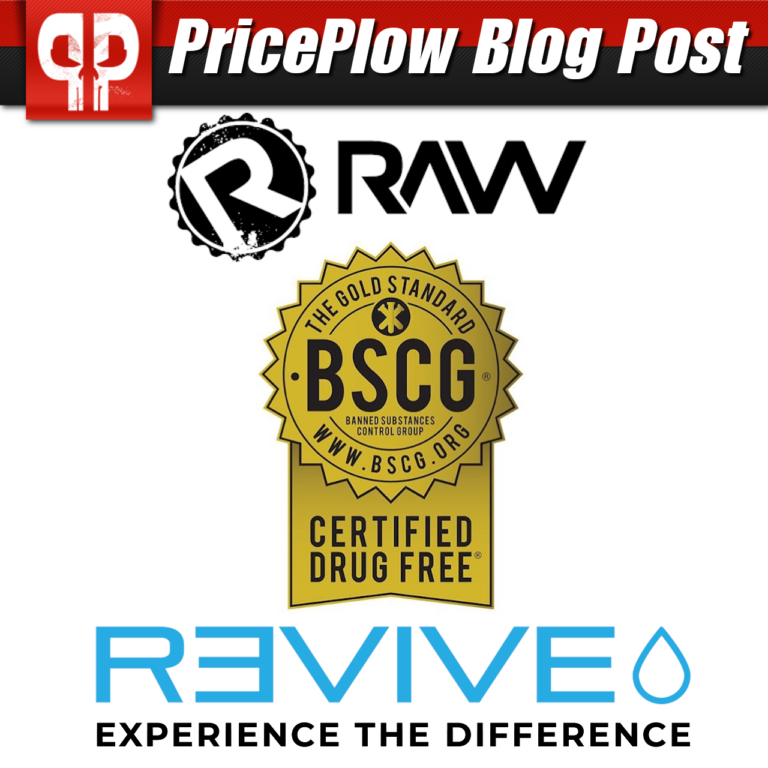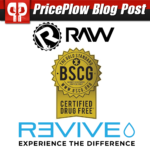 Imagine that you're a high-level athlete competing in the CrossFit Games where the world's fittest man and woman are crowned. After a weekend of grueling workouts, you come out on top and take the title. You're standing on the podium with your country's flag held high and it hits you: months of hard work and […]
Continue Reading →