Brian Rand

(Tag Archives)
Subscribe to PricePlow's Newsletter and Brian Rand Alerts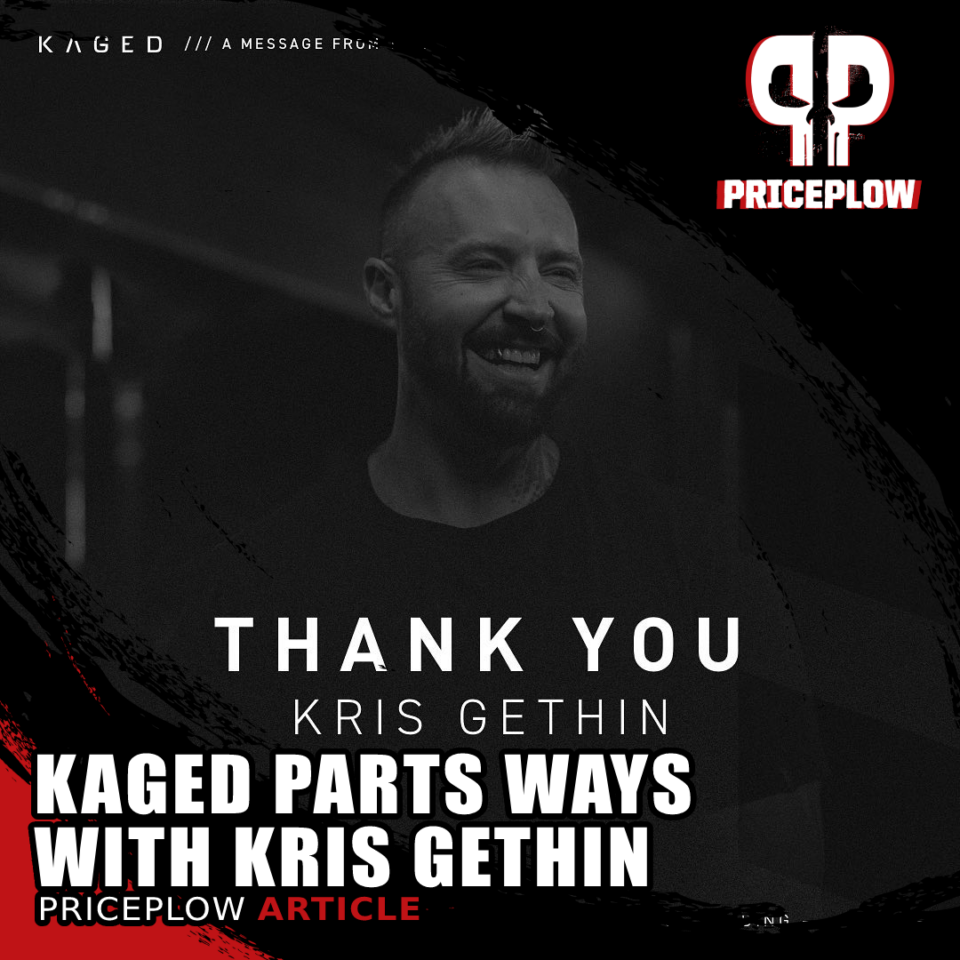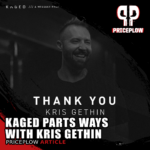 On March 22, 2023, it was formally announced that Kris Gethin and Kaged were separating.[1] The partnership lasted nearly a decade, and was successful beyond all expectations.
To emphasize that Kaged's product development, quality, and testing would continue to be world class, the brand's leadership put out the following statement on Instagram:[1]
On behalf […]
Continue Reading →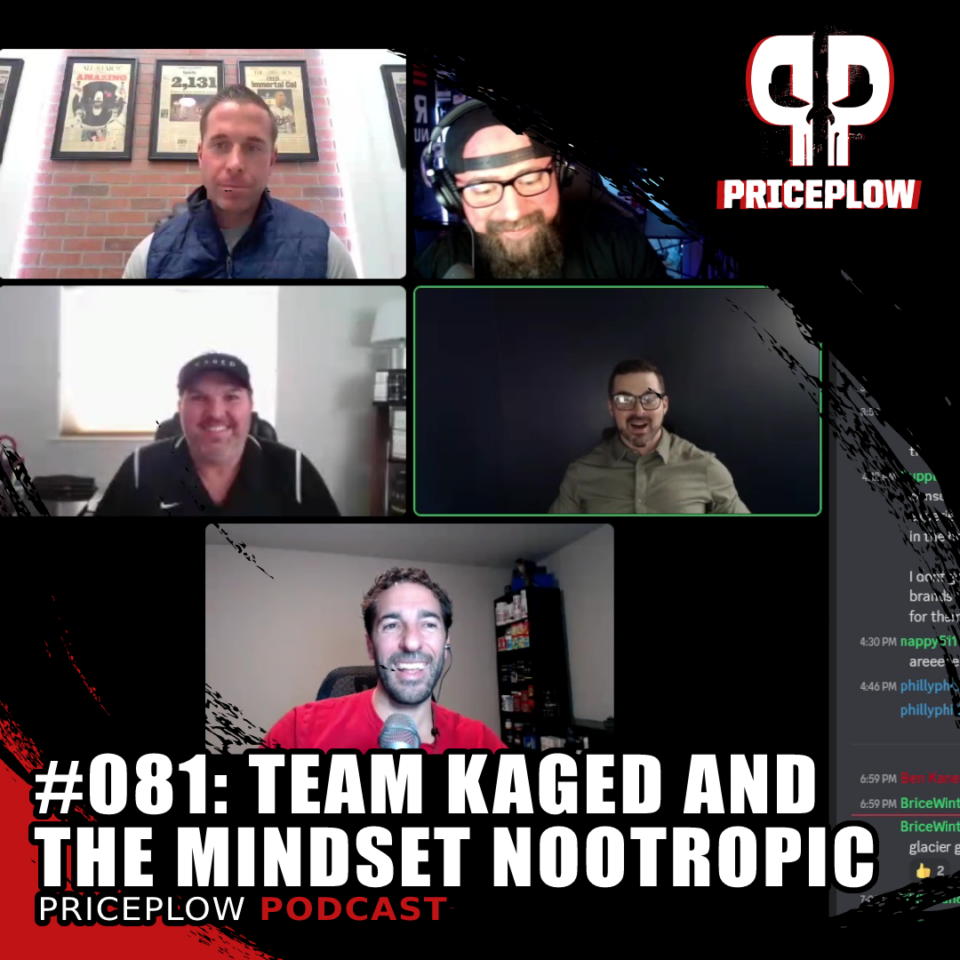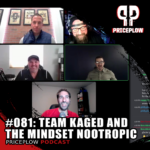 https://blog.priceplow.com/podcast/kaged-mindset-launch
On January 23, 2023, Team PricePlow was joined by Team Kaged to discuss the Kaged Mindset launch. This episode is special because PricePlow Nation gets to meet two new faces: Aaron Heidebreicht (Chief Commercial Officer) and Brian Rand (Co-Founder and Product Developer). We're also joined by Darin Decker, who was in Episode #058 discussing […]
Continue Reading →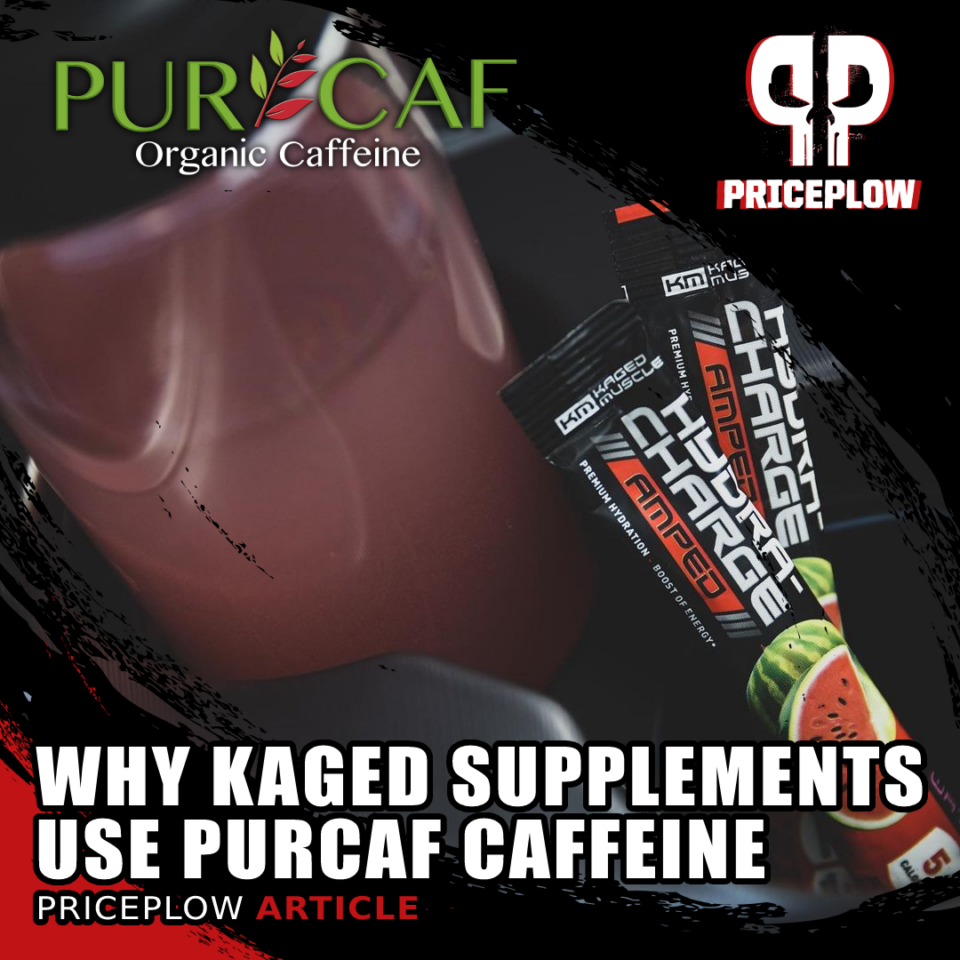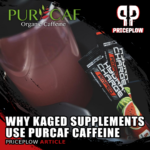 If you've ever looked at the labels of Kaged Muscle's Pre-Kaged, the standalone Kaged Muscle Caffeine capsules, or the new Hydra-Charge Amped, you'll notice that they're not using caffeine anhydrous, which is a synthetic form of caffeine manufactured in a lab (anhydrous meaning "without water").
Instead, the brand led by Kris Gethin uses […]
Continue Reading →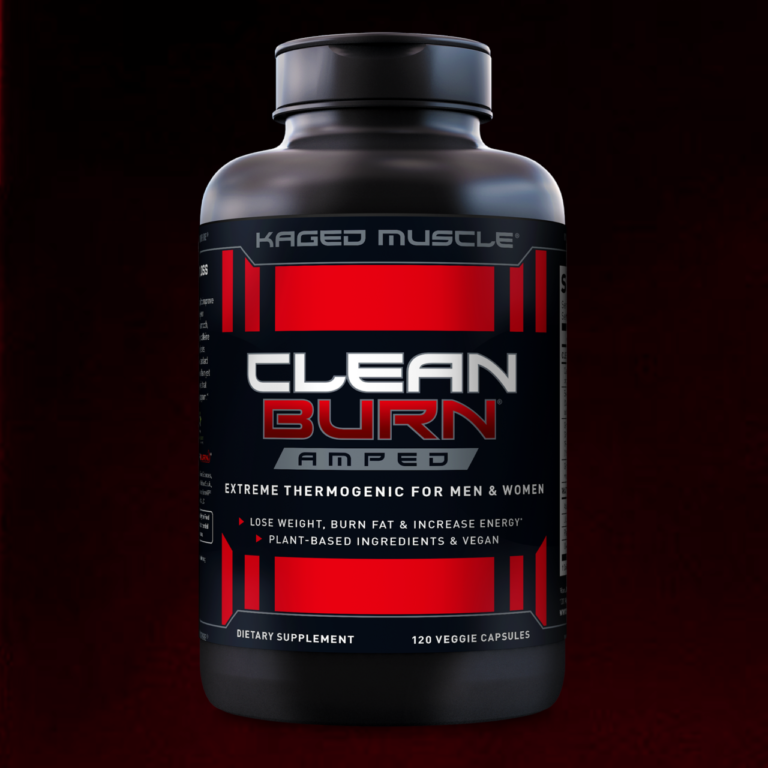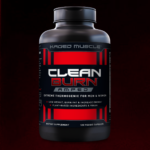 In case you haven't been following along, Kaged Muscle has been on fire lately. They've released a new product or new flavor nearly every week since the beginning of July, and Kaged Muscle fans can't get enough! Even though the past few months have been extremely busy for the company, they're about to heat up […]
Continue Reading →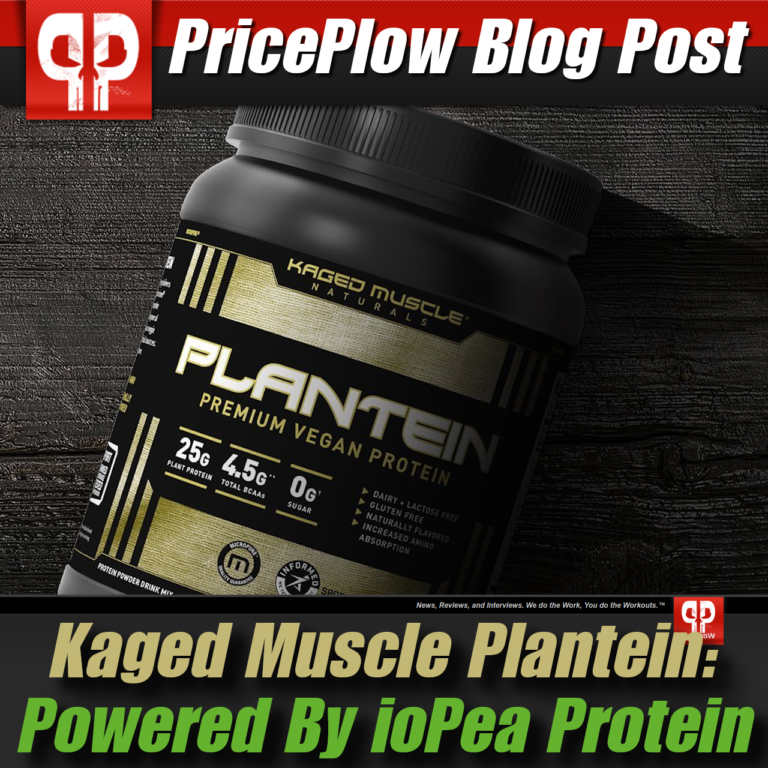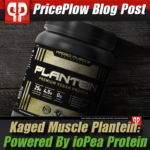 Kaged Muscle has had some major launches this year, but the arrival of Plantein might be the most highly anticipated drop yet. Flashback to February 7, 2020 — we gave you an exclusive sneak preview and a taste test of Kaged Muscle's upcoming vegan protein powder. Just from a few samples, we were blown away […]
Continue Reading →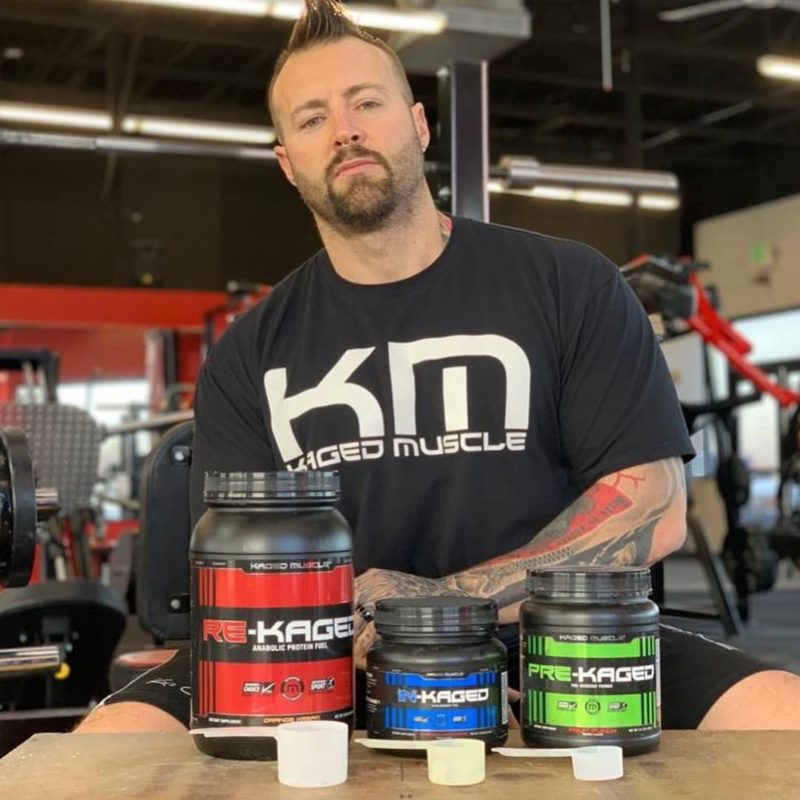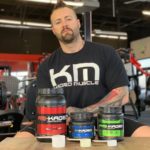 Walk into your local supplement store, or log onto your favorite supplement-selling website (hopefully with a PricePlow coupon handy!) and you'll slowly realize one thing – there are a ton of options. From pre-workouts to testosterone boosters to protein powders, various bottles and containers fill up every wall and screen. While this means you'll […]
Continue Reading →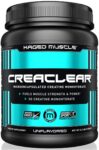 When Kris Gethin started Kaged Muscle, he had the opportunity to take years of nutrition and training experience and apply it to a product line that worked best for him. With tons of lab testing (on both himself and the supplements) combined with the expertise of genius formulator Brian Rand, the Kaged Muscle product […]
Continue Reading →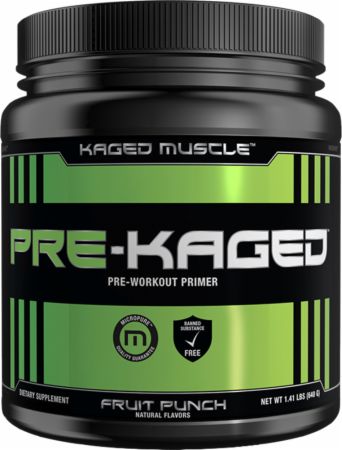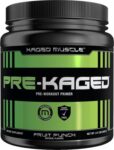 At PricePlow, we love to get "inside the heads" of the formulators and developers of our favorite supplements. Sometimes we're lucky enough to see how the sausage is made, and other times, well, we're not so fortunate.
However, we recently sat down with Brian Rand of Kaged Muscle fame for an in-depth discussion on just […]
Continue Reading →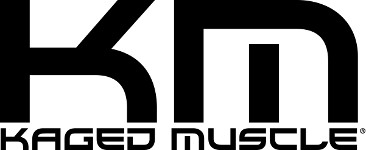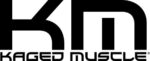 Most of our readers know many of the celebrities in the bodybuilding and fitness supplement world. A great example is Kris Gethin, the man who created thriving sports nutrition brand Kaged Muscle.
However, what most readers don't know is that there are a few good men and women who are really running the […]
Continue Reading →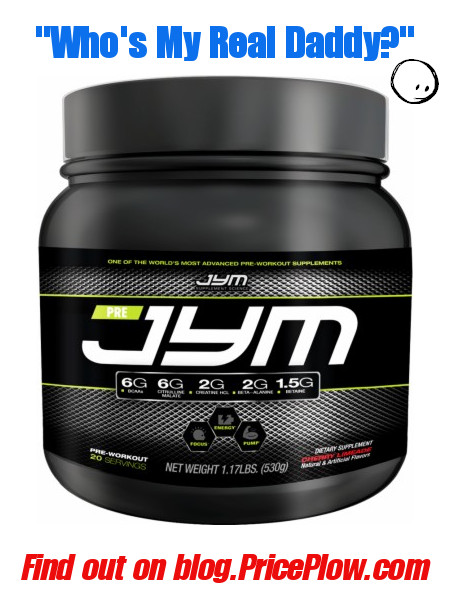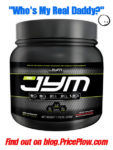 In any industry, there are largely two kinds of people: those who interface with the consumers and media, and those who quietly get things done behind the scenes, wanting no fame and no glory.
But sometimes, when dirty laundry gets aired out, some of the clean clothing gets mixed up in the filth.
Such is […]
Continue Reading →