Brian Rand

(Tag Archives)
Subscribe to PricePlow's Newsletter and Brian Rand Alerts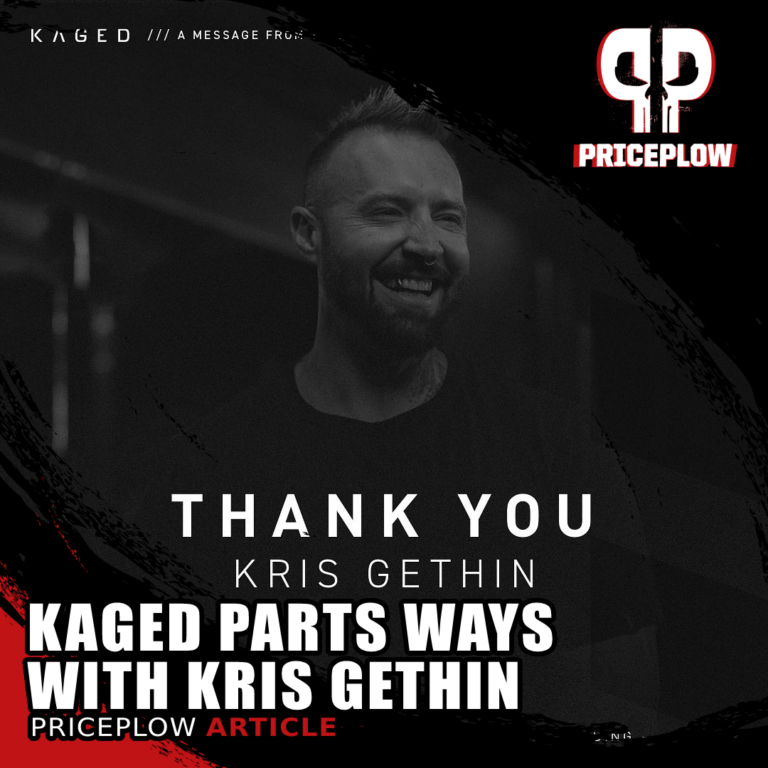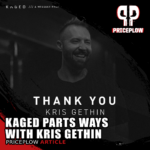 On March 22, 2023, it was formally announced that Kris Gethin and Kaged were separating.[1] The partnership lasted nearly a decade, and was successful beyond all expectations.
To emphasize that Kaged's product development, quality, and testing would continue to […]

Continue Reading →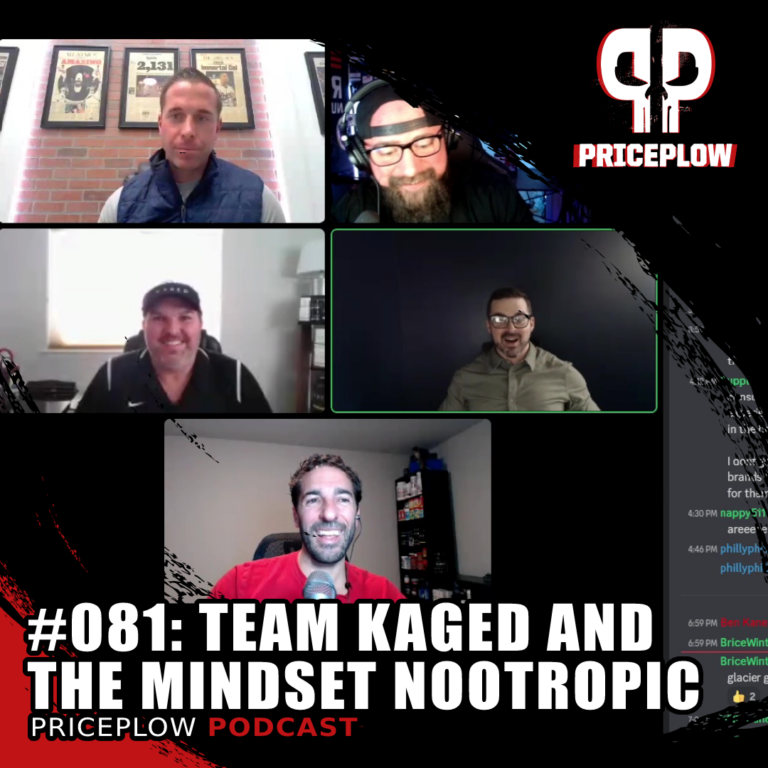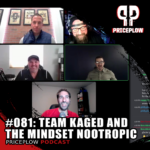 https://blog.priceplow.com/podcast/kaged-mindset-launch
On January 23, 2023, Team PricePlow was joined by Team Kaged to discuss the Kaged Mindset launch. This episode is special because PricePlow Nation gets to meet two new faces: Aaron Heidebreicht (Chief Commercial Officer) and Brian Rand (Co-Founder […]

Continue Reading →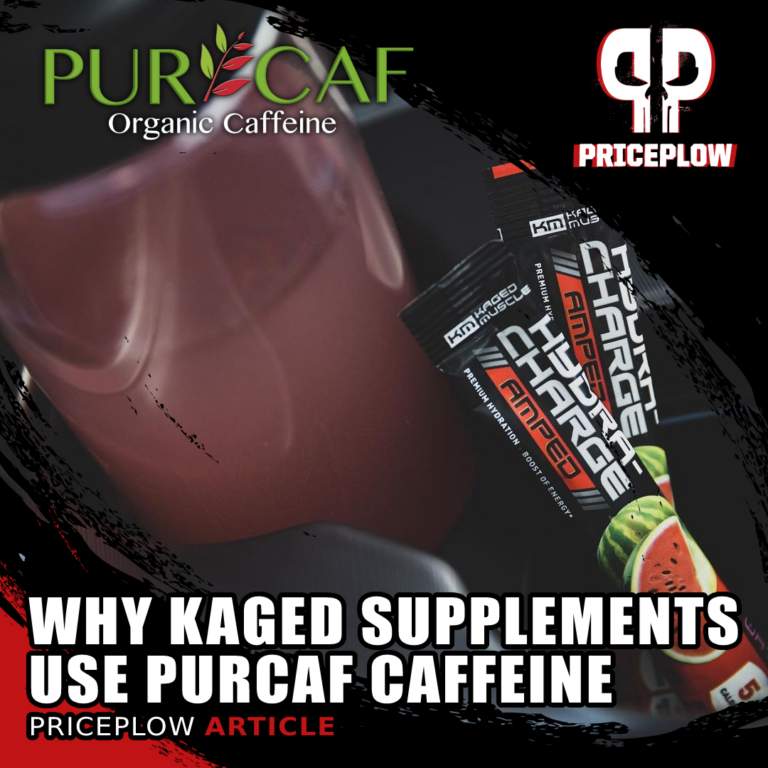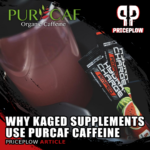 If you've ever looked at the labels of Kaged Muscle's Pre-Kaged, the standalone Kaged Muscle Caffeine capsules, or the new Hydra-Charge Amped, you'll notice that they're not using caffeine anhydrous, which is a synthetic form of caffeine manufactured […]

Continue Reading →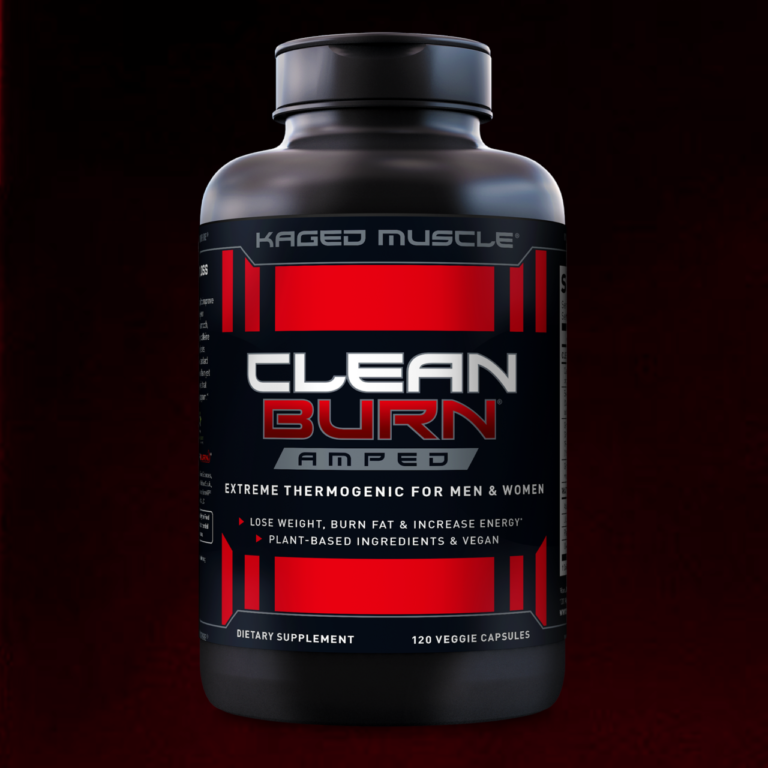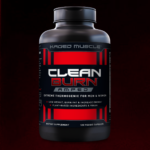 In case you haven't been following along, Kaged Muscle has been on fire lately. They've released a new product or new flavor nearly every week since the beginning of July, and Kaged Muscle fans can't get enough! Even though the […]

Continue Reading →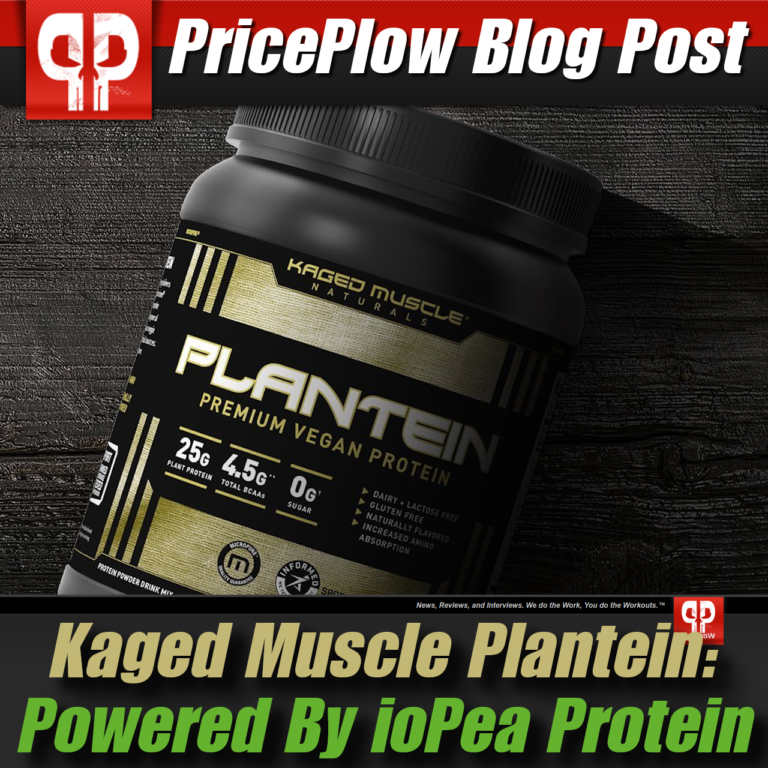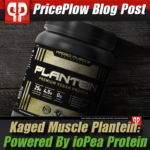 Kaged Muscle has had some major launches this year, but the arrival of Plantein might be the most highly anticipated drop yet. Flashback to February 7, 2020 — we gave you an exclusive sneak preview and a taste test of […]

Continue Reading →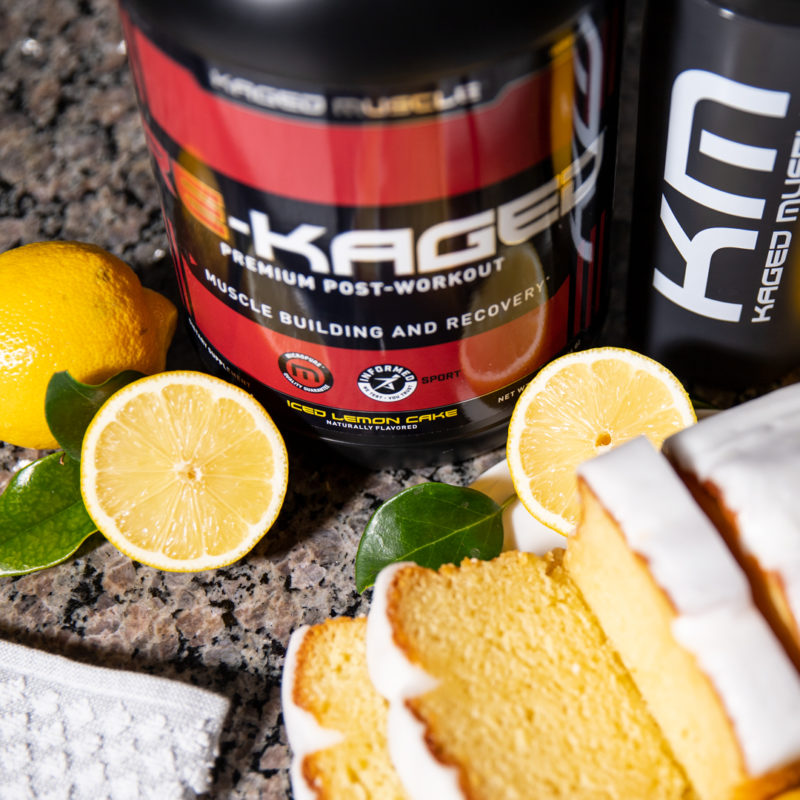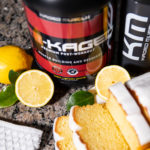 If there's anyone that could pack a delicious cake flavor with 28g of anabolic protein per serving, it's Kris Gethin and Brian Rand from Kaged Muscle! The second half of the year has been jam packed with new products […]

Continue Reading →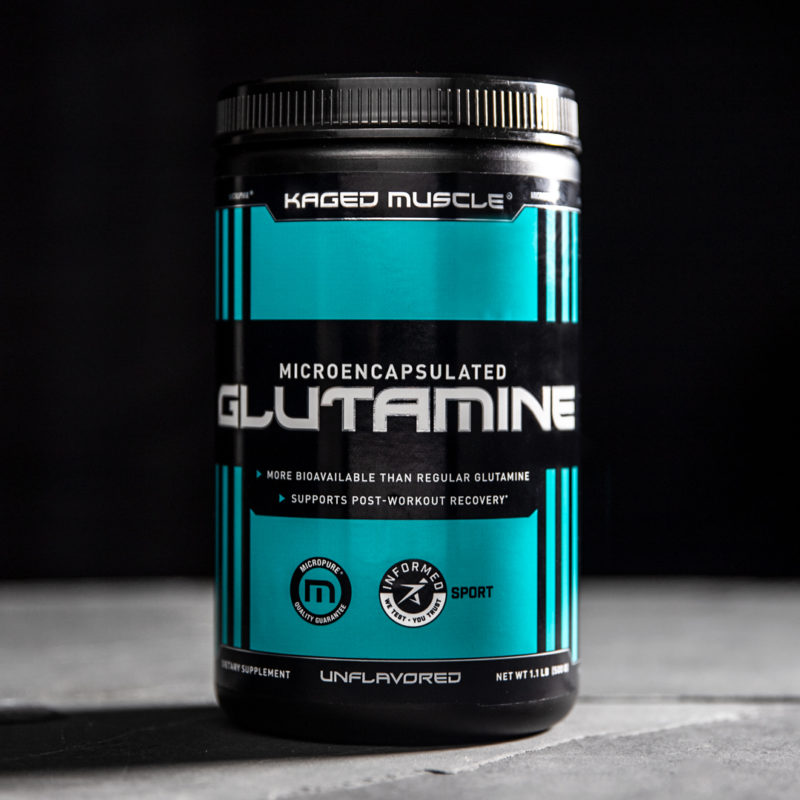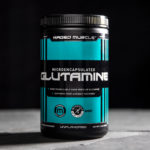 Kaged Muscle is back, but this time they're not launching another flavor, they're launching a new product – and this one has a very interesting new spin on a "legacy" ingredient!
If you're a Kaged Muscle aficionado, then glutamine is […]

Continue Reading →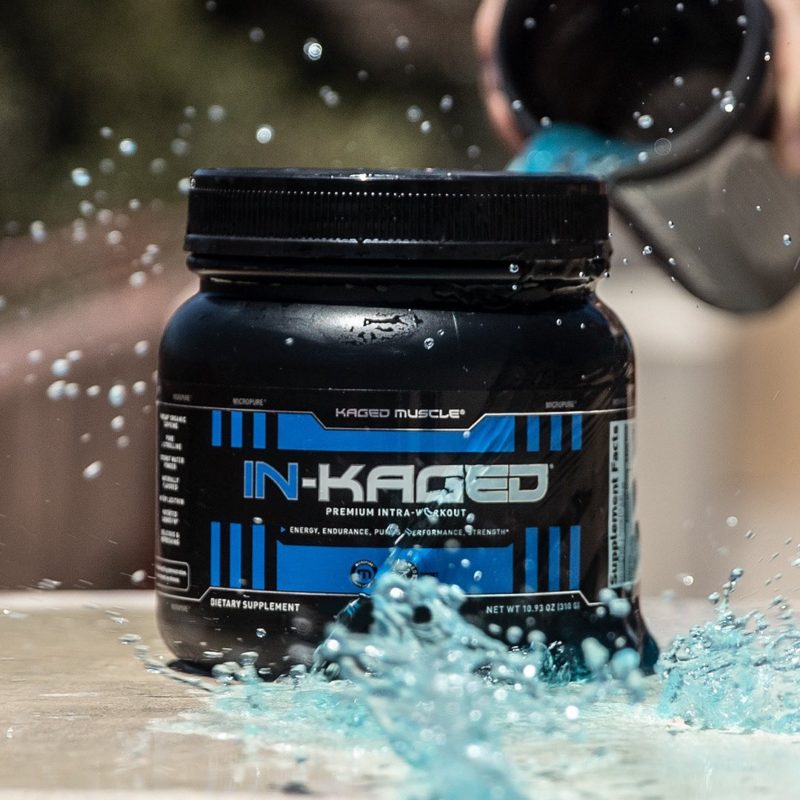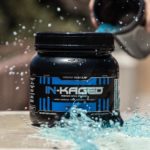 Last week we warned you that Kaged Muscle was gearing up for some massive launches and they're putting a big emphasis on new flavors! Just last month, they released S'mores Micropure Whey Protein Isolate, which was followed by Grape […]

Continue Reading →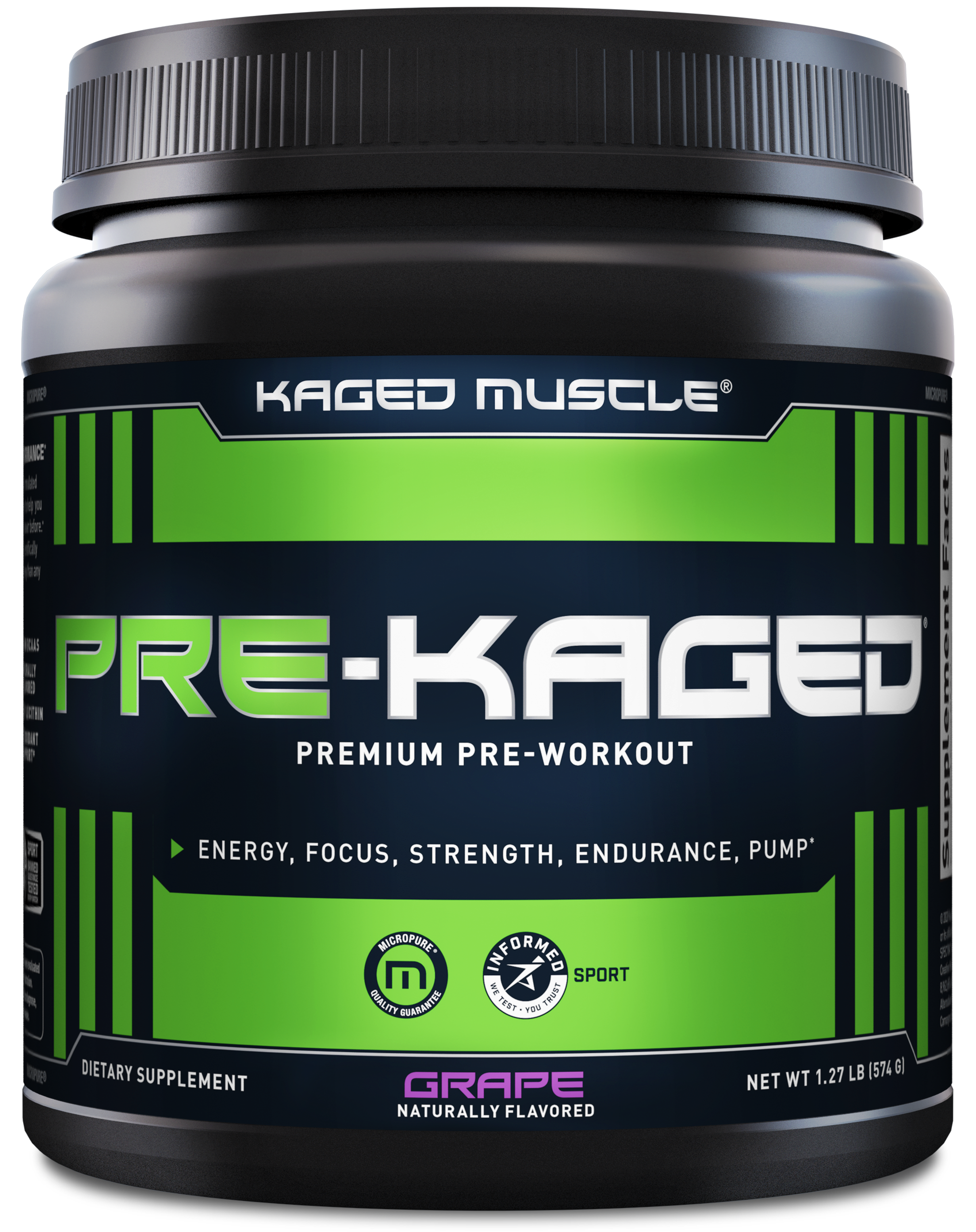 Last time Kaged Muscle was on the blog, we were awestruck by the newest flavor of Micropure Whey Protein Isolate – S'mores! It was by far the best flavor yet, and Kaged Muscle was able to recreate a classic […]

Continue Reading →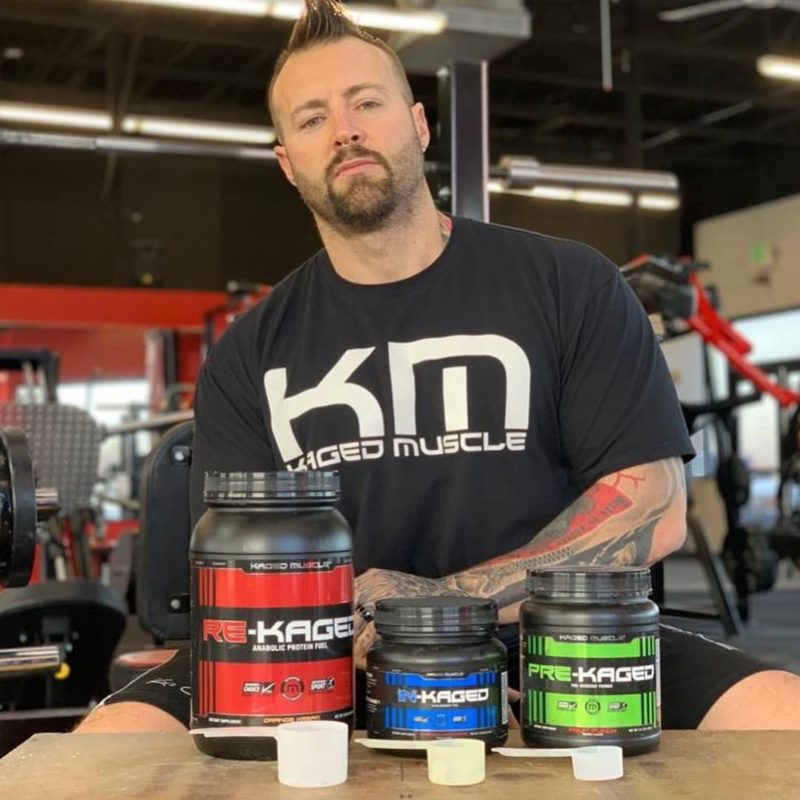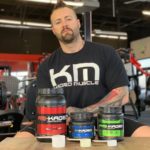 Walk into your local supplement store, or log onto your favorite supplement-selling website (hopefully with a PricePlow coupon handy!) and you'll slowly realize one thing – there are a ton of options. From pre-workouts to testosterone boosters to protein […]

Continue Reading →