Brian Rand

(Tag Archives)
Subscribe to PricePlow's Newsletter and Brian Rand Alerts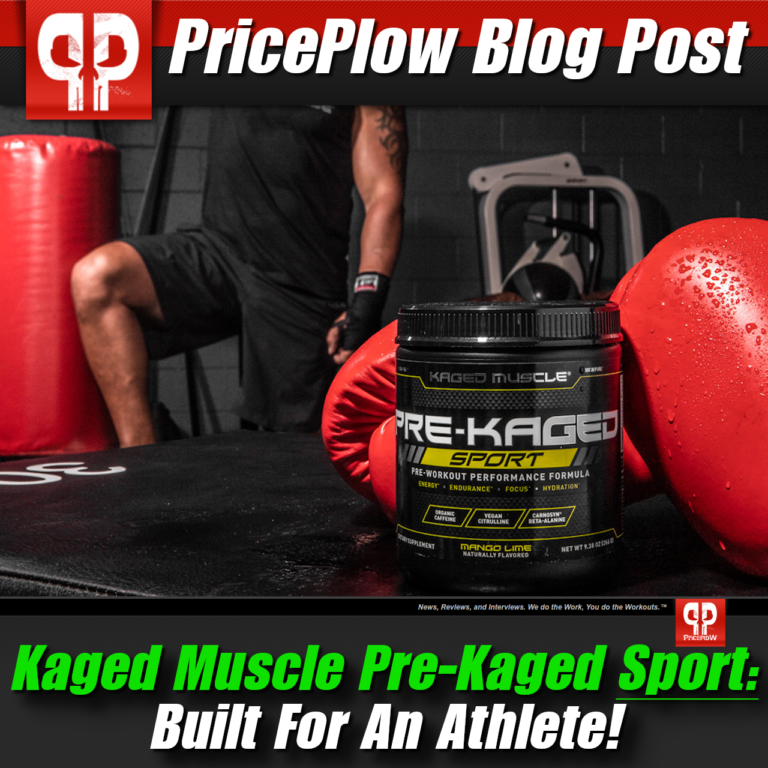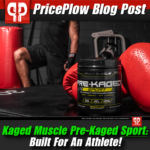 We often refer to Kaged Muscle as the "athlete's brand" because all of their supplements are Informed Sport certified, meaning they undergo rigorous testing to ensure there are no banned substances inside. Not every supplement company gets this certification […]

Continue Reading →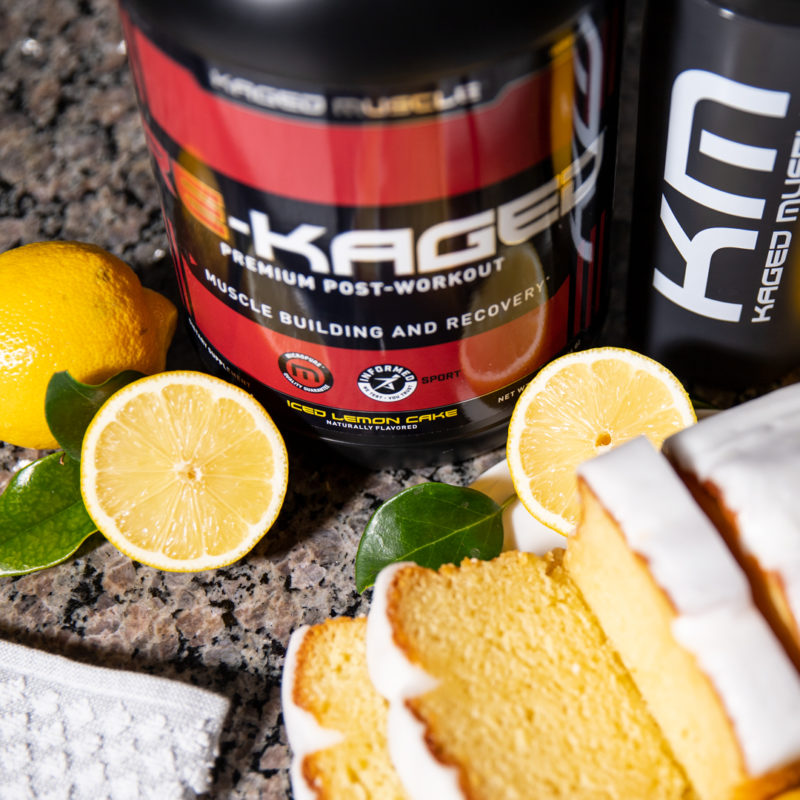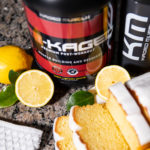 If there's anyone that could pack a delicious cake flavor with 28g of anabolic protein per serving, it's Kris Gethin and Brian Rand from Kaged Muscle! The second half of the year has been jam packed with new products […]

Continue Reading →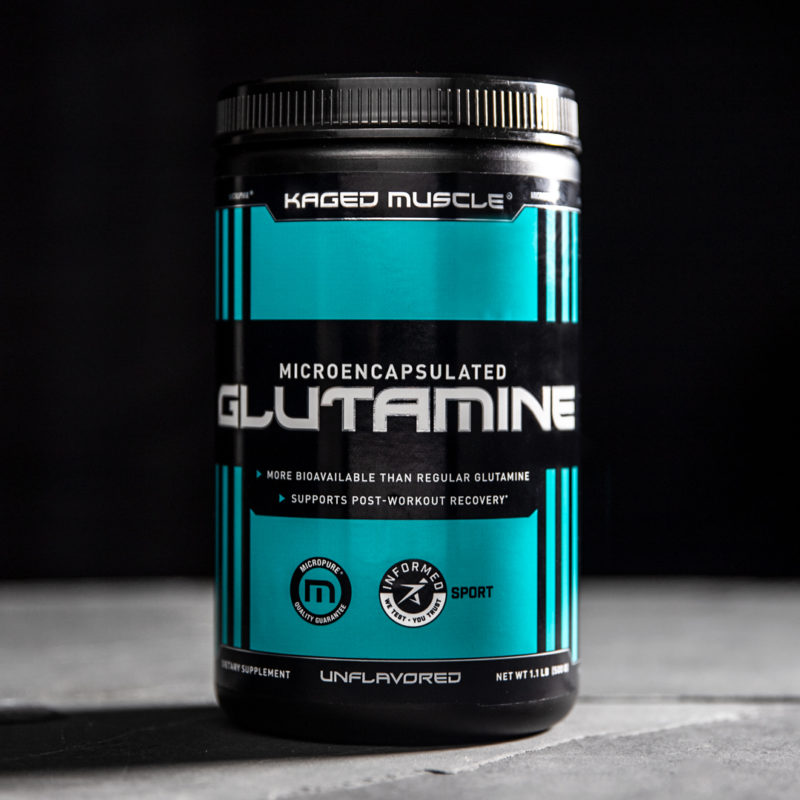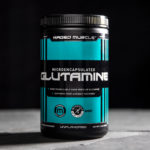 Kaged Muscle is back, but this time they're not launching another flavor, they're launching a new product – and this one has a very interesting new spin on a "legacy" ingredient!
If you're a Kaged Muscle aficionado, then glutamine is […]

Continue Reading →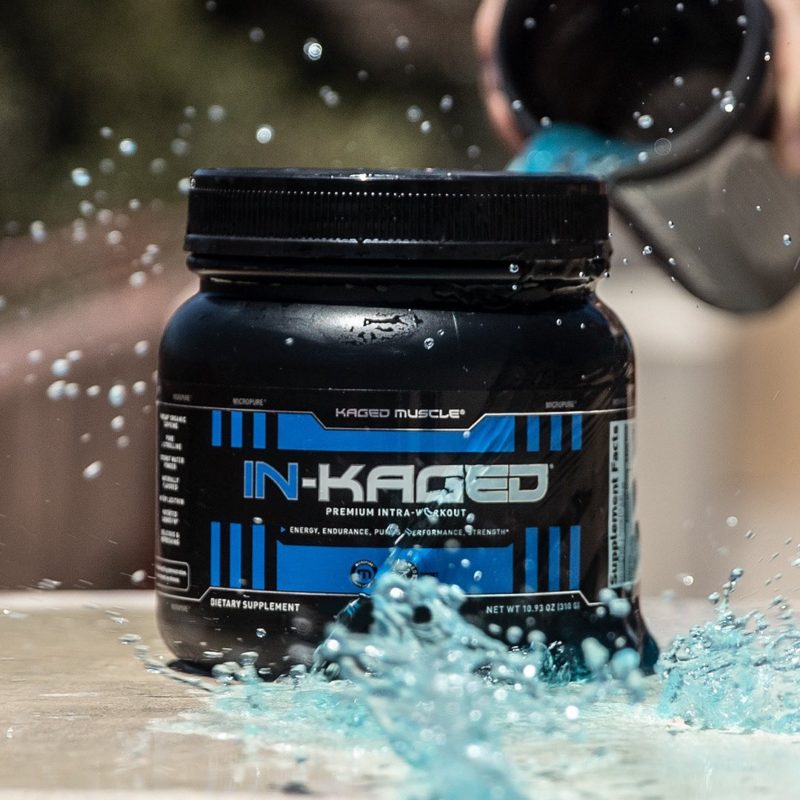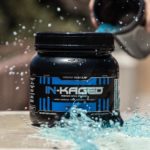 Last week we warned you that Kaged Muscle was gearing up for some massive launches and they're putting a big emphasis on new flavors! Just last month, they released S'mores Micropure Whey Protein Isolate, which was followed by Grape […]

Continue Reading →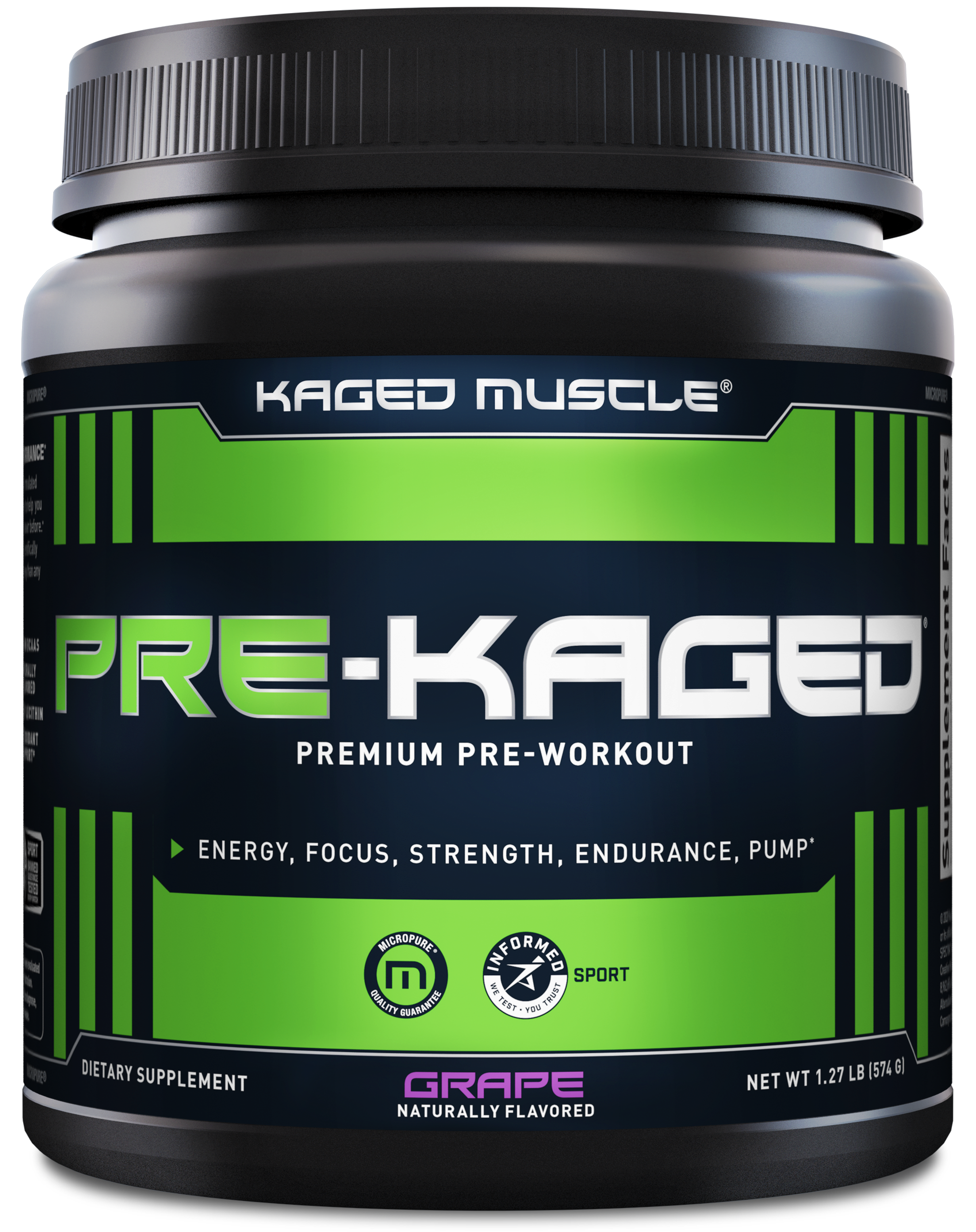 Last time Kaged Muscle was on the blog, we were awestruck by the newest flavor of Micropure Whey Protein Isolate – S'mores! It was by far the best flavor yet, and Kaged Muscle was able to recreate a classic […]

Continue Reading →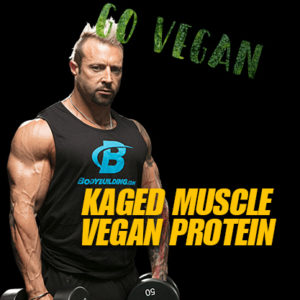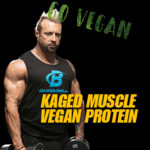 The crew over at Kaged Muscle has been working on some big things for 2020 behind the scenes. We're starting to get more information on what they have coming out very soon and can't wait to share it with you! […]

Continue Reading →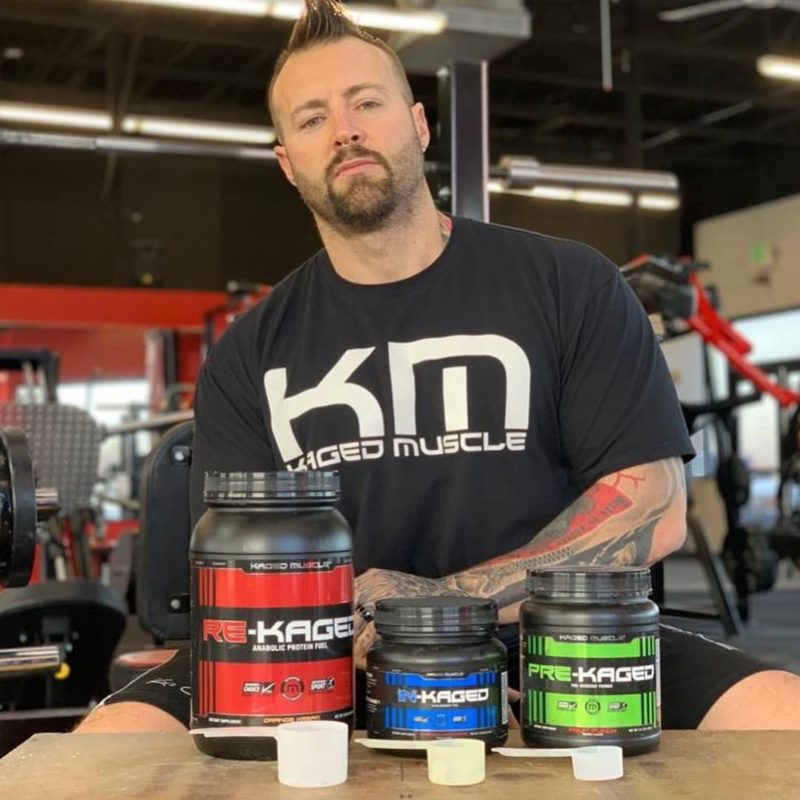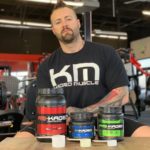 Walk into your local supplement store, or log onto your favorite supplement-selling website (hopefully with a PricePlow coupon handy!) and you'll slowly realize one thing – there are a ton of options. From pre-workouts to testosterone boosters to protein […]

Continue Reading →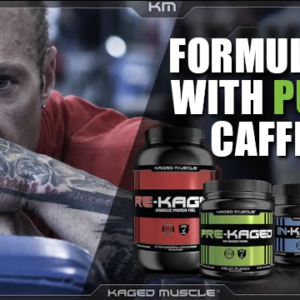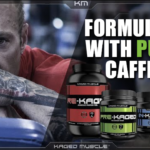 If you've ever looked at the labels of Kaged Muscle's Pre-Kaged, the standalone Kaged Muscle Caffeine capsules, or the caffeinated version of Amino Synergy, you'll notice that they're not using caffeine anhydrous, which is a synthetic form of […]

Continue Reading →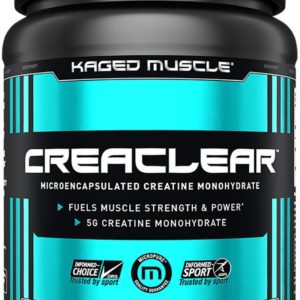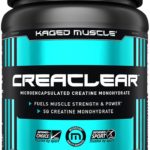 When Kris Gethin started Kaged Muscle, he had the opportunity to take years of nutrition and training experience and apply it to a product line that worked best for him. With tons of lab testing (on both himself and[…]

Continue Reading →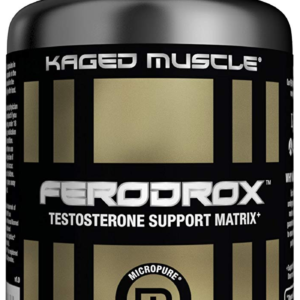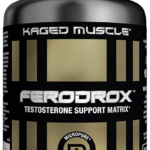 Kaged Muscle strikes AGAIN in 2018. After a quiet 2017, Kris Gethin and @KagedMuscleSupps have dropped absolute bombshell products like their Micropure Whey Isolate or even the natural-slanted Amino Synergy.
Now the star-studded brand fronted by Kris Gethin and […]

Continue Reading →