Beet Root Powder

(Tag Archives)
Subscribe to PricePlow's Newsletter and Beet Root Powder Alerts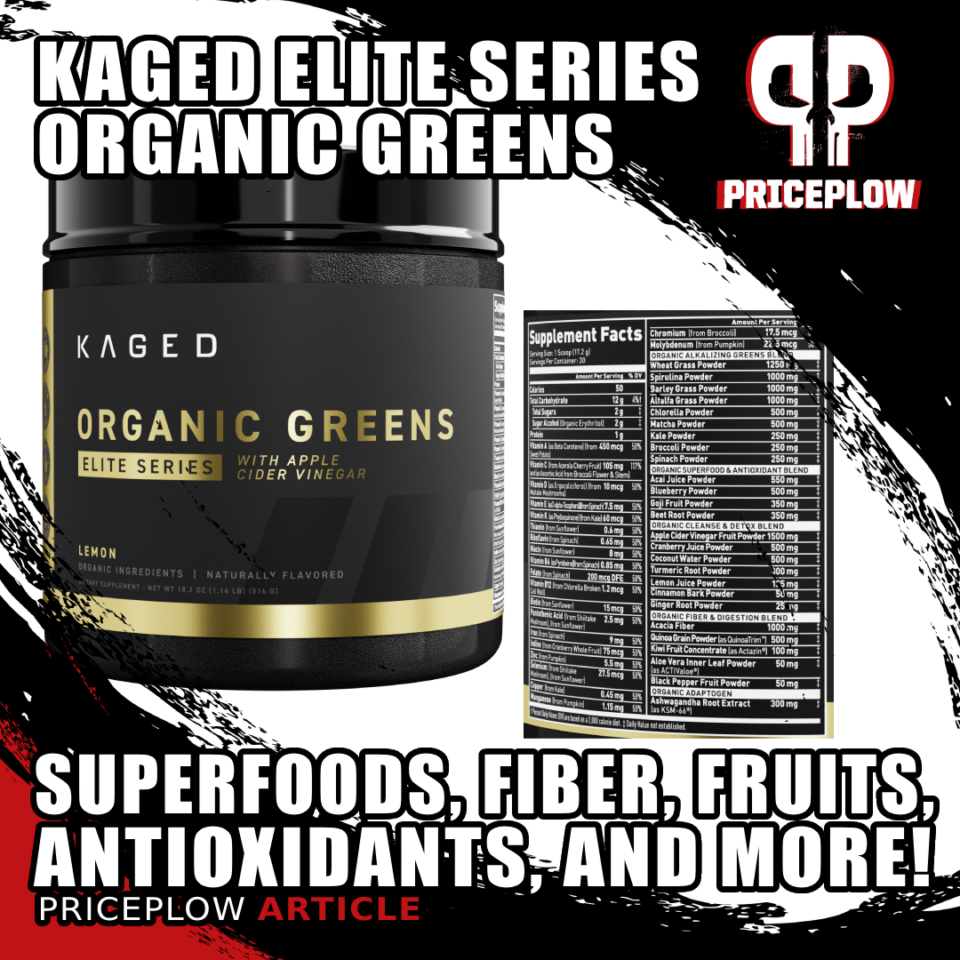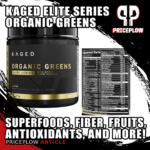 Several brands that were once solely focused on optimizing sports performance are now shifting their focus to creating products that promote health, wellness, and longevity. Whether you're a dad with three kids, a collegiate athlete, diehard bodybuilder, world-class powerlifter, or endurance athlete, one thing that everyone needs to prioritize is overall health. It […]
Continue Reading →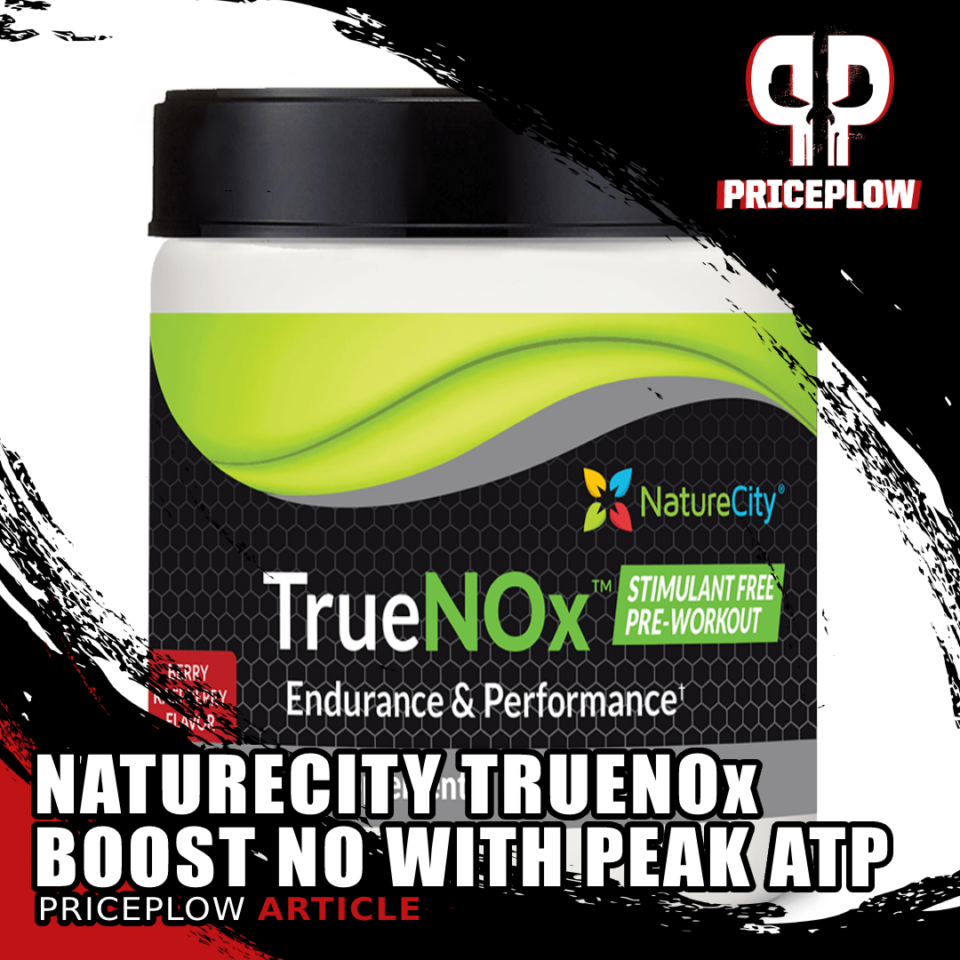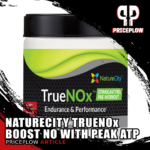 When we recently wrote our in-depth article on Peak ATP, we came to a conclusion that we need more stimulant-free pre-workout supplements with the ingredient inside!
We asked, and a company named NatureCity answered the call.
So today we're going to talk about NatureCity's TrueNOx, an incredible naturally-flavored, naturally-sweetened stimulant-free nitric oxide (NO) […]
Continue Reading →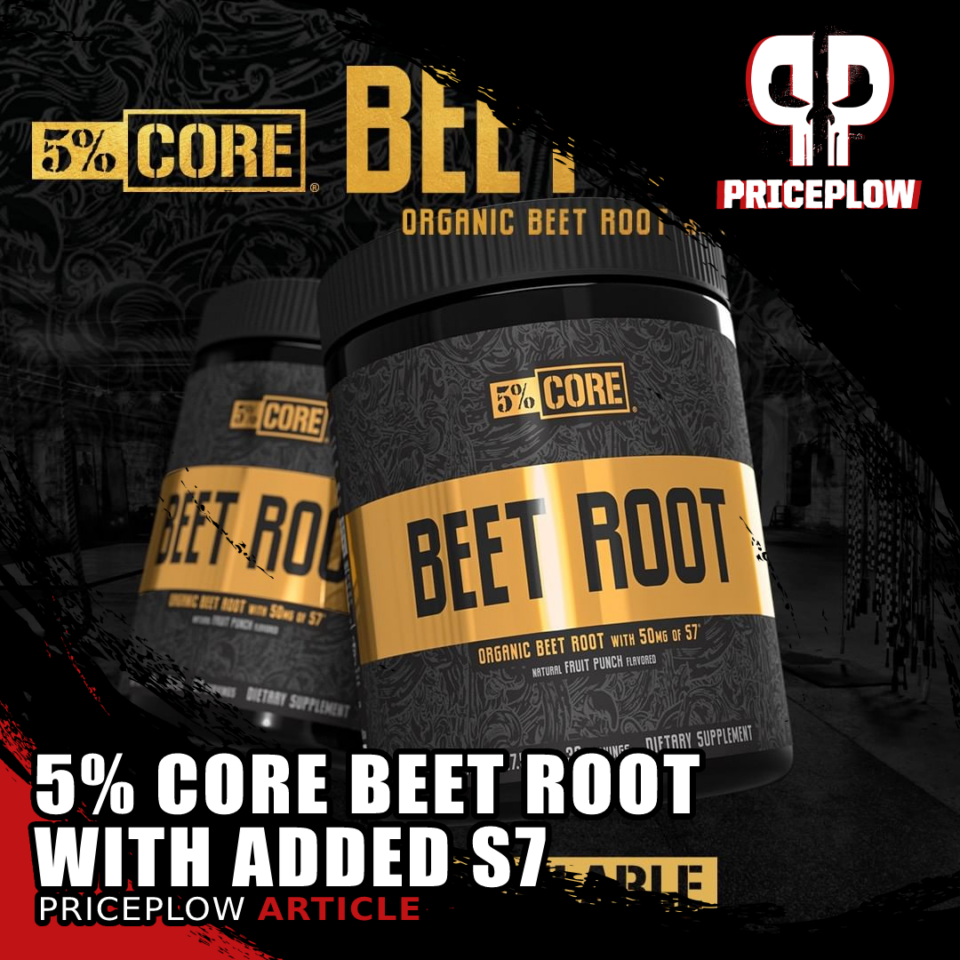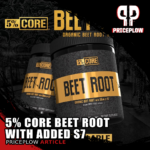 The legend of Rich Piana is back, and this time his brand 5% Nutrition is doing exactly what they should be — bringing more pumps to your workout! Expanding the 5% Core Line, the team has another way to naturally boost nitric oxide production:
5% Nutrition Core
Beet Root
Extract
Like most other products from […]
Continue Reading →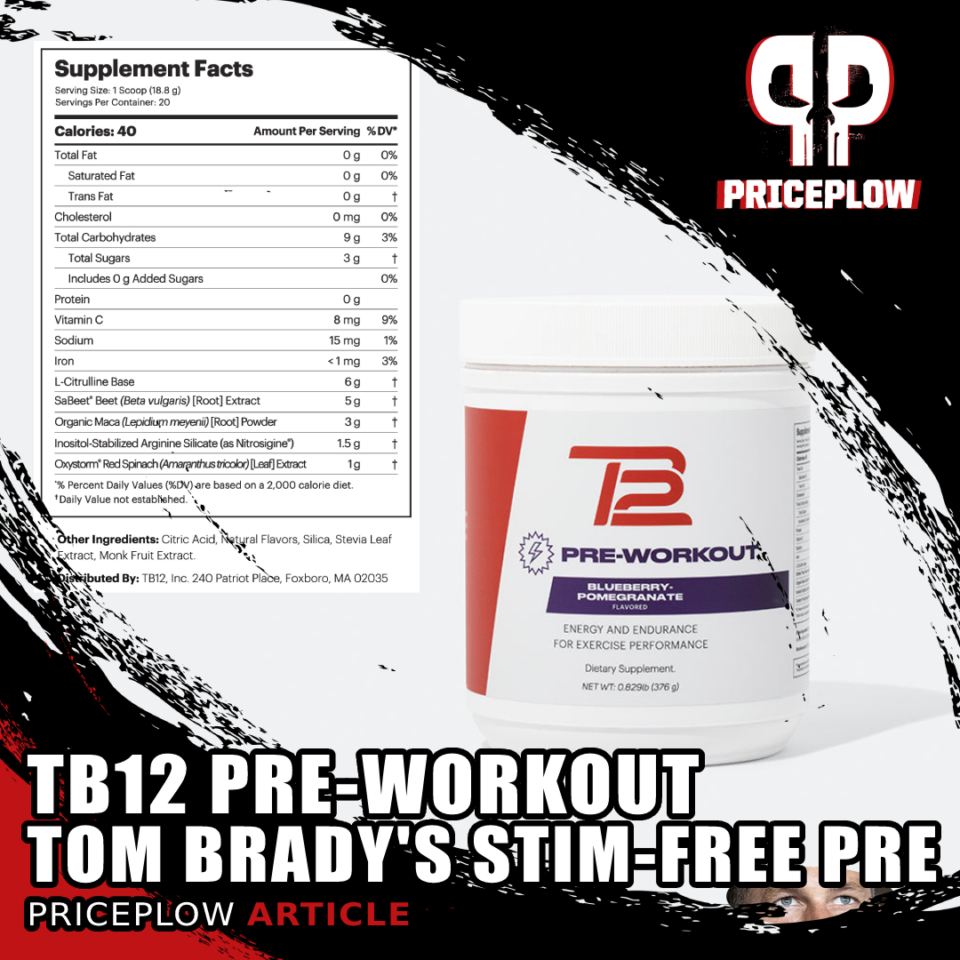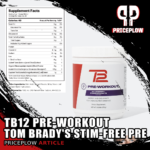 The TB12 Pre-Workout is Tom Brady's Pre-Workout, and it's a stimulant-free masterpiece loaded with a clinical dose of Nutrition21's Nitrosigine nitric oxide booster alongside massive amounts of organic vegetable-based performance enhancers.
When Tom Brady launched The TB12 Method, he showcased his holistic stance on health and fitness, covering four pillars of wellness and […]
Continue Reading →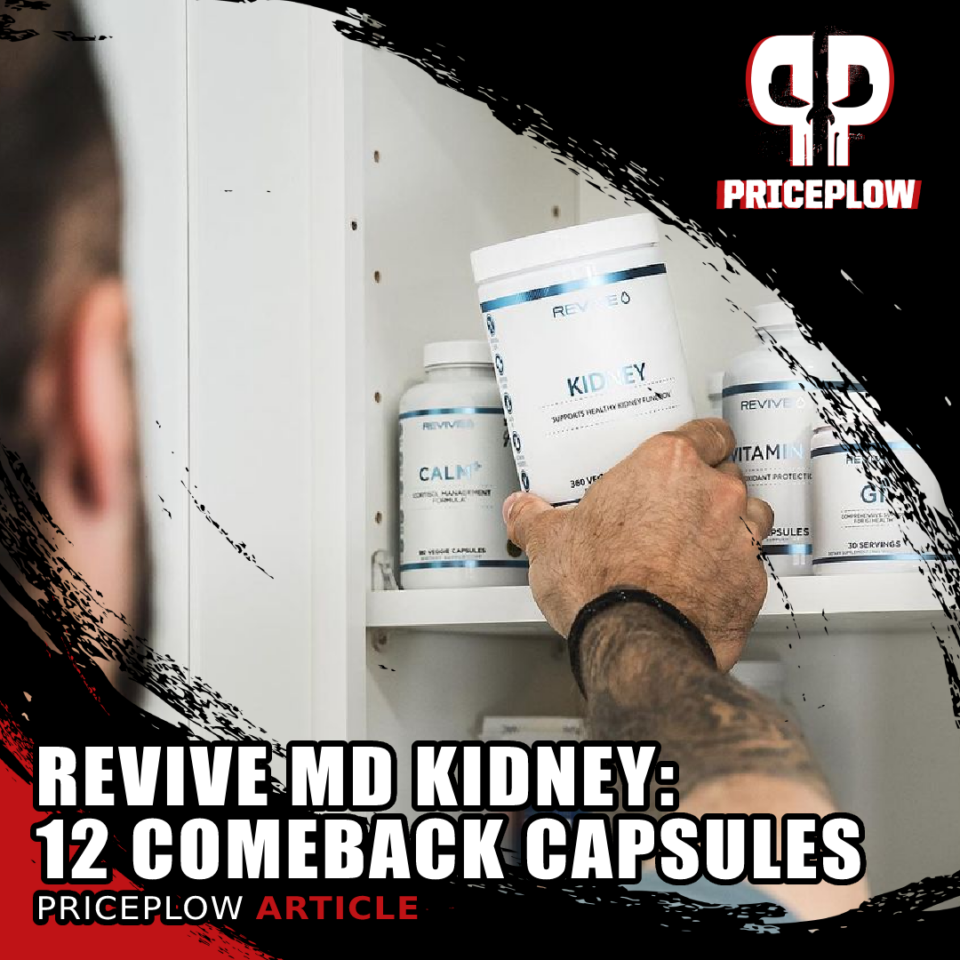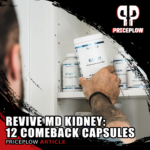 Launched by Matt Jansen and Dr. Domenic Iacovone — two highly-respected businessmen in the health and fitness industry — Revive MD has blown the doors down on the sports nutrition industry with health-based formulations that go well beyond what anyone has done anywhere in the industry.
While some brands were attempting to fit formulas into […]
Continue Reading →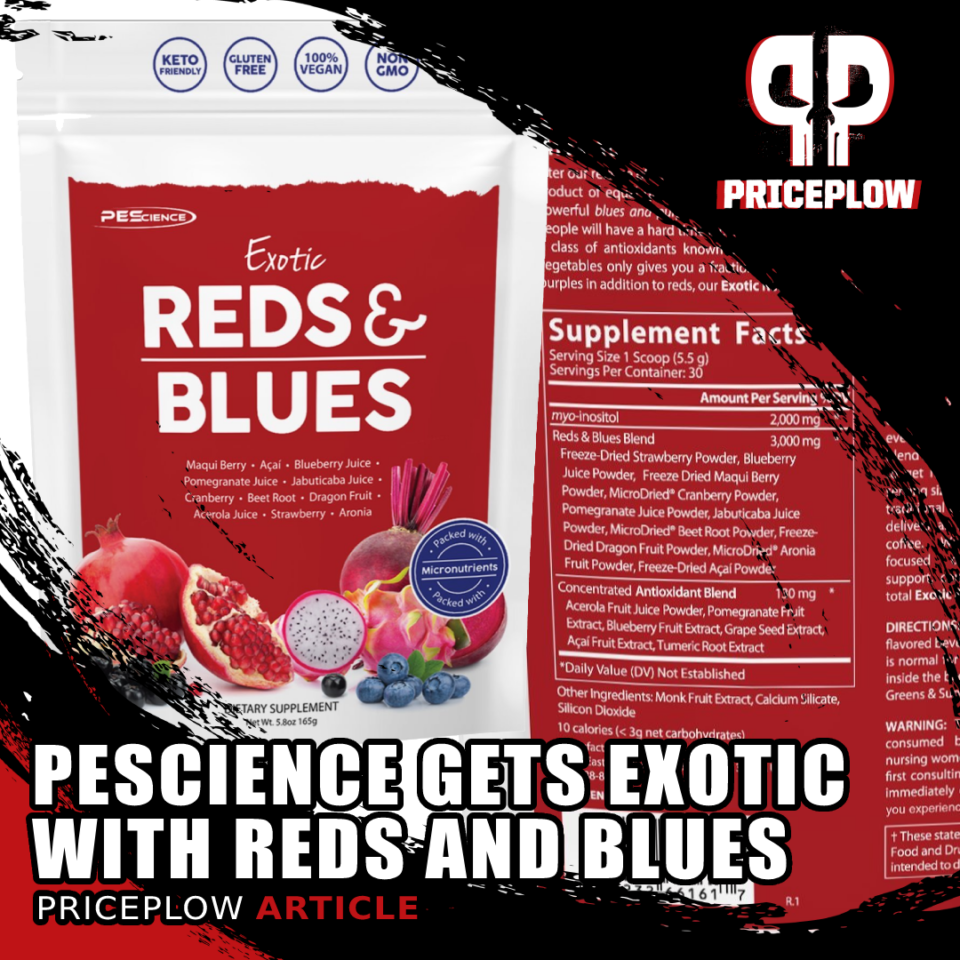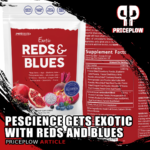 With the massive proliferation of greens powders by the industry today, we should all be asking ourselves: what is the real nutritional value of these products? Can just a couple tablespoons of dried fruits or vegetables really have much of a positive effect on our health? What differentiates these products from one other? What advantages […]
Continue Reading →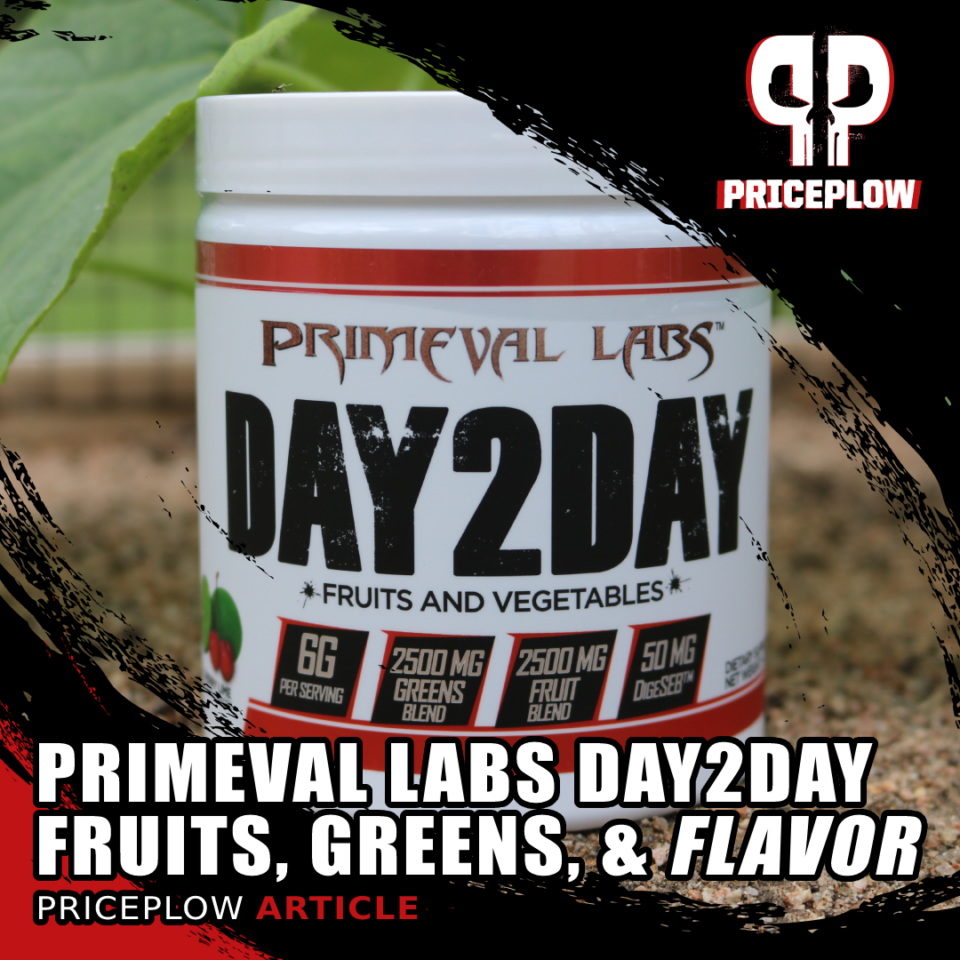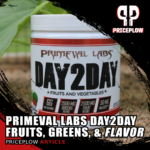 Over the years, we've come to know one extremely consistent thing about Primeval Labs: They make supplements that taste extraordinary! Case in point the recent Ape Sh*t Untamed RTD, quite possibly the best-tasting ready-to-drink pre workout we've ever had.
So when they came out with a greens powder named Day2Day, we […]
Continue Reading →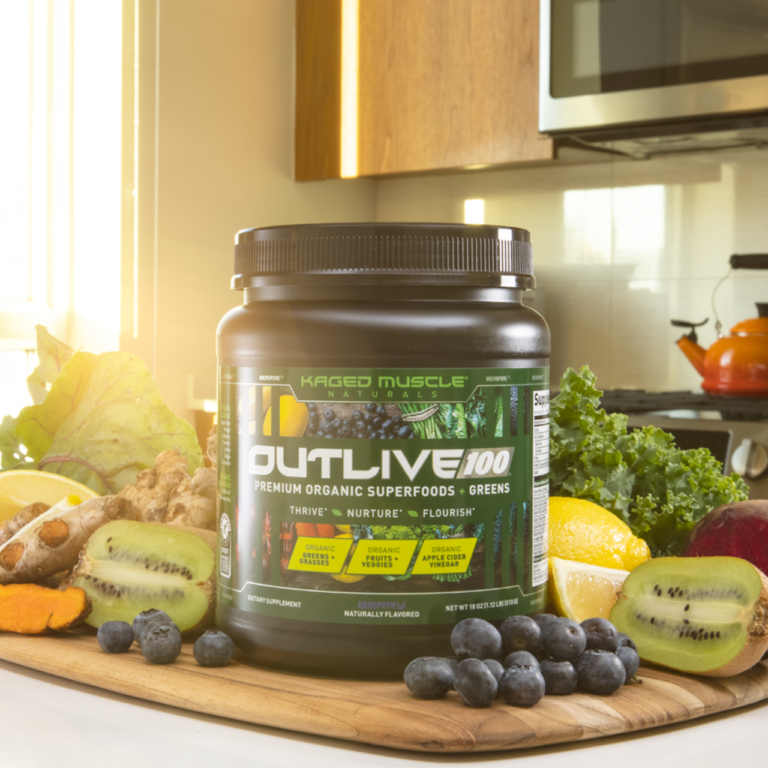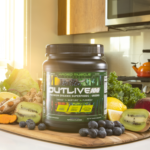 Several brands that were once solely focused on optimizing sports performance are now shifting their focus to creating products that promote health, wellness, and longevity. Whether you're a dad with three kids, a collegiate athlete, diehard bodybuilder, world-class powerlifter, or endurance athlete, one thing that everyone needs to prioritize is overall health. It […]
Continue Reading →