AMPK

(Tag Archives)
Subscribe to PricePlow's Newsletter and AMPK Alerts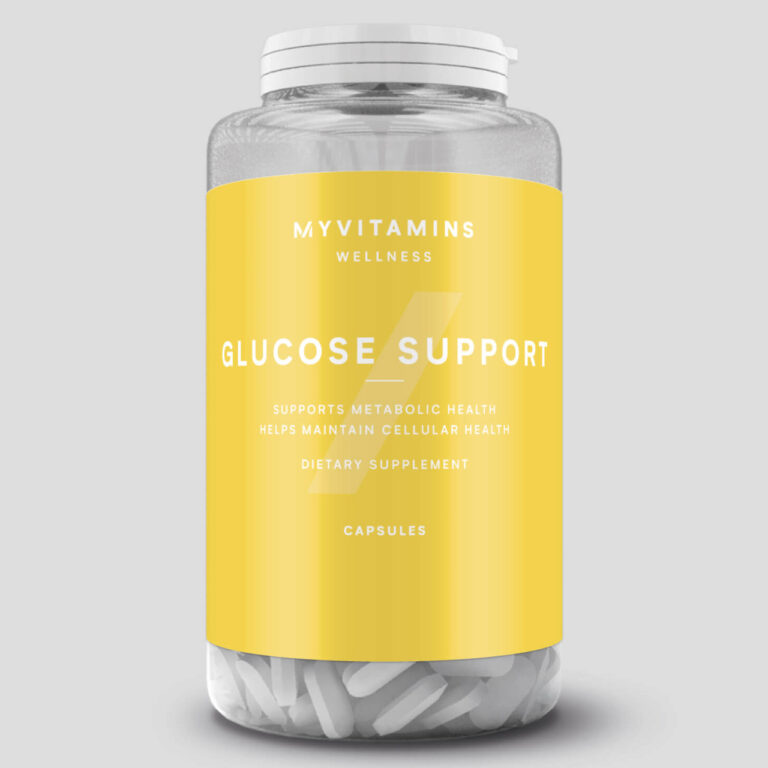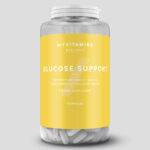 With a name like Myprotein, it's no surprise that this sports nutrition supplement company is most known for its comprehensive selection of protein powders. Some of Myprotein's best selling products include:
Clear Whey Isolate
Impact Whey
Impact Whey Isolate
[…]
Continue Reading →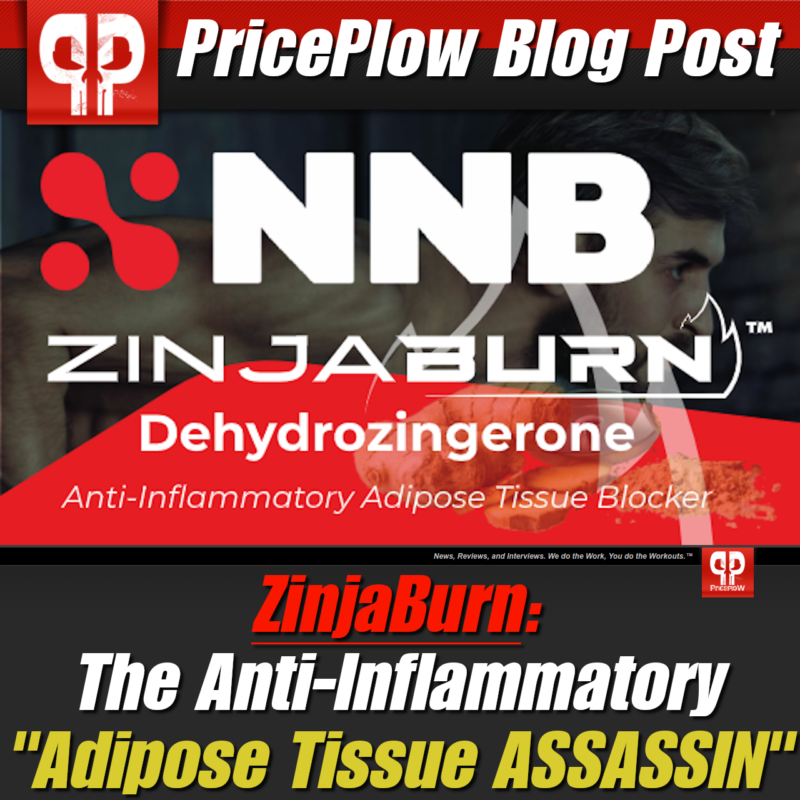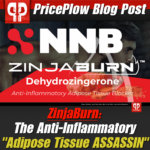 This article discusses a novel supplement ingredient named ZinjaBurn, a trademarked form of dehydrozingerone that comes from ginger and shows promising weight loss related benefits. But before discussing it, we analyze the pitfalls of its popular cousin, curcumin:
One […]

Continue Reading →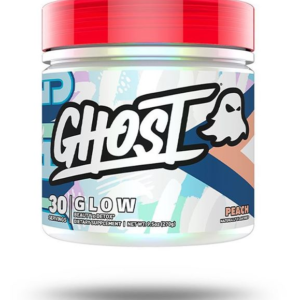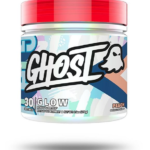 If there's one category that's exploding in the dietary supplement industry in 2020 – it's health and wellness. The days of dangerously-dosed pre workouts and borderline illegal ingredients are slowly, but surely, starting to lose popularity. More people have […]

Continue Reading →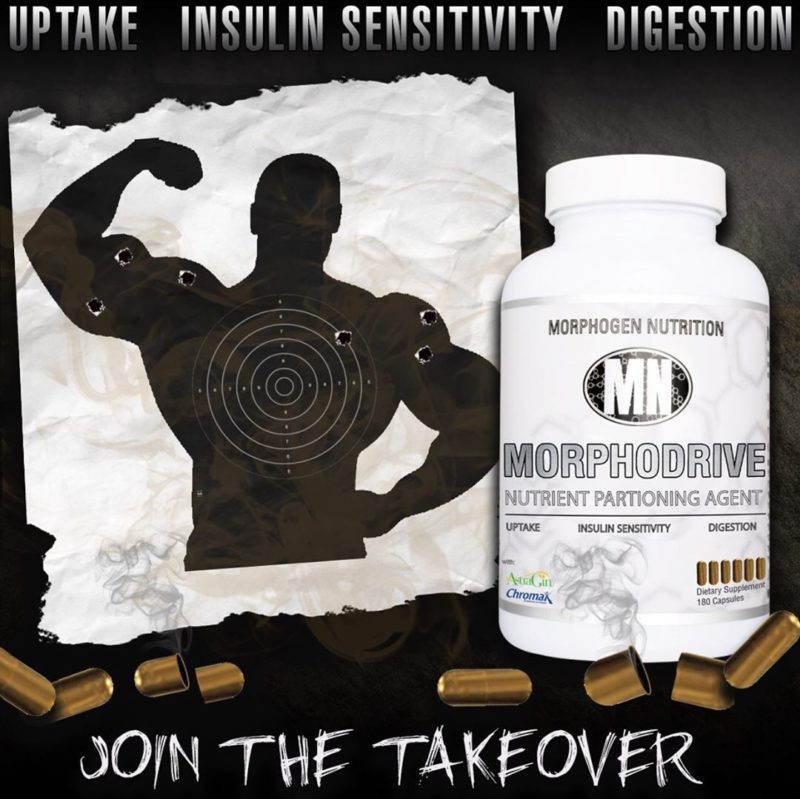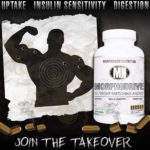 Roughly nine years ago, Ben Hartman, a natural bodybuilder, competitive powerlifter, and strongman athlete, was fed up with the supplement industry. He didn't understand why nearly every company created products that featured proprietary blends, inferior ingredients[…]

Continue Reading →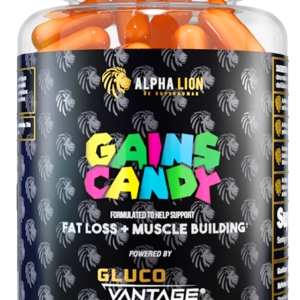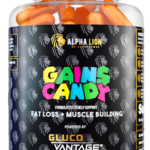 Alpha Lion, the brand that started out producing high octane pre workouts, pump products, and protein powders, has added more focus towards health in 2020. They are one of the most innovative brands in the industry, and have brought […]

Continue Reading →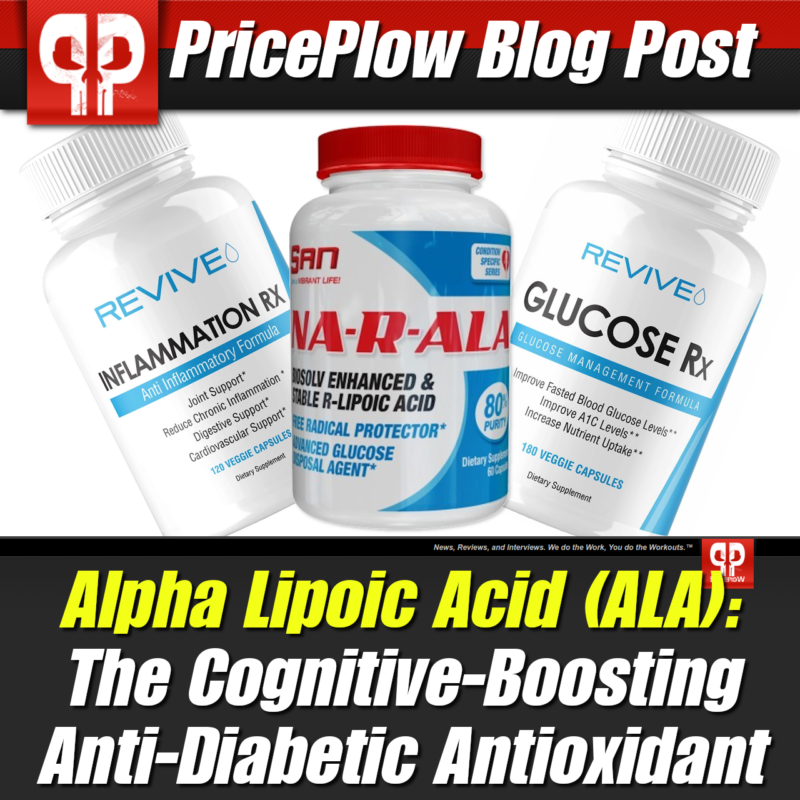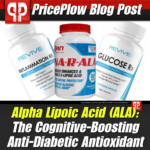 Come find out if alpha lipoic acid has a role in your anti-aging stack. If you need appetite control and neuroprotection, look no further.
The Premise
Alpha-Lipoic Acid (ALA) is an organosulfur compound produced from the medium-chain triglyceride caprylic […]

Continue Reading →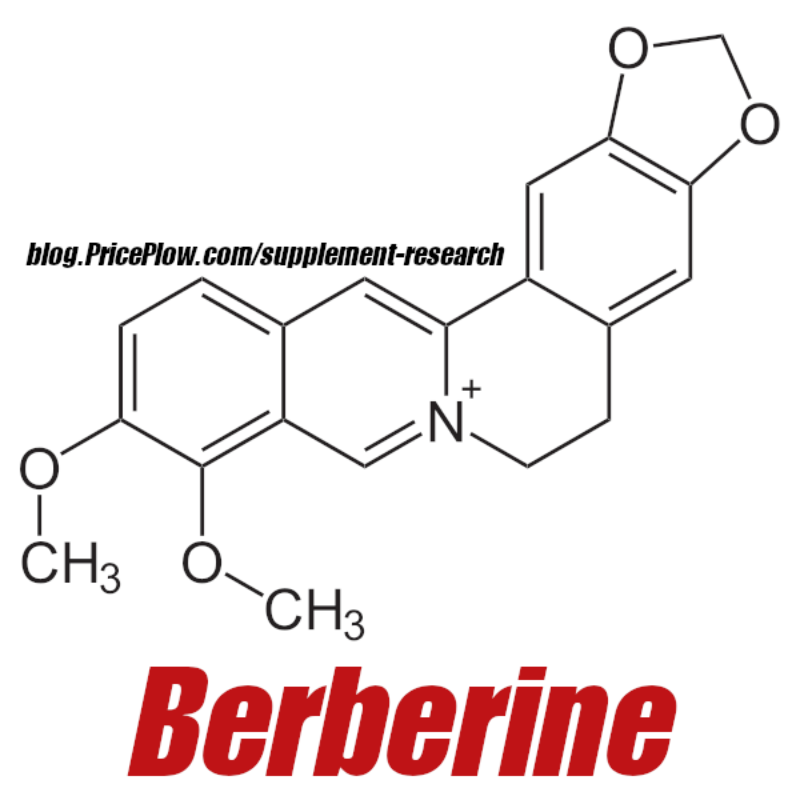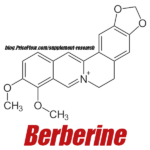 The most appealing beauty of the supplement industry is its ability to innovate. While most formulas are not groundbreaking revelations, every once in awhile, we're hit with something that completely redefines the industry.
Berberine, a unique plant alkaloid […]

Continue Reading →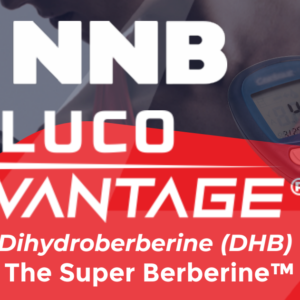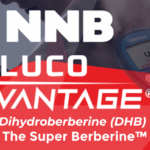 We recently covered the premier glucose disposal ingredient, berberine. This article focuses on a more powerful, specific form of berberine known as dihydroberberine, which is also marketed as GlucoVantage from NNB Nutrition (info@nnbnutrition.com | NNBNutrition.com).[…]

Continue Reading →