Albion Minerals

(Tag Archives)
Subscribe to PricePlow's Newsletter and Albion Minerals Alerts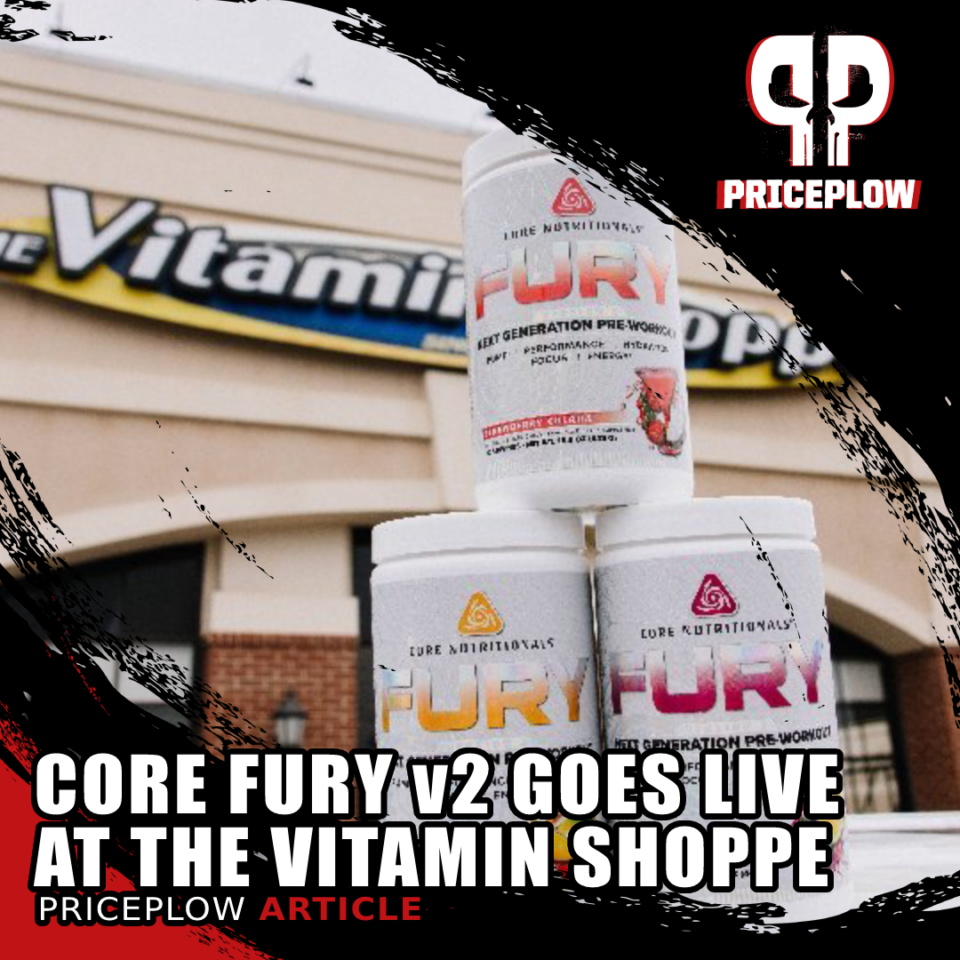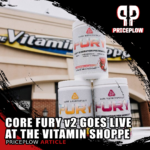 Core Nutritionals' FURY pre-workout, long regarded as one of the most potent products in its category, is getting a redesign – and we're all about it. Originally available at The Vitamin Shoppe, it's now unleashed on the Core website and everywhere else.
Core FURY v2: Packed with
Five
Blends, Time-Release Caffeine, and Tons of[…]

Continue Reading →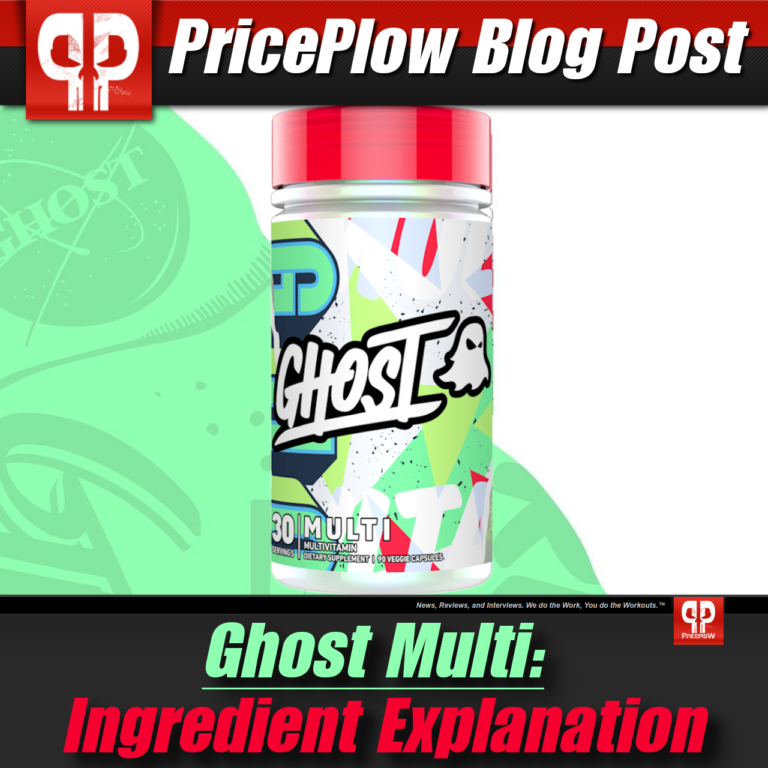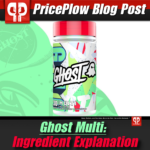 At the beginning of 2020, Ghost launched Ghost Greens, their first supplement developed for health and wellness, combining a total of 19 greens and reds with clinically-studied prebiotics, probiotics, and digestive enzymes.
A few months after the successful Greens launch, Ghost released Ghost Glow, an incredible anti-aging skin supplement. Shortly after, they again […]
Continue Reading →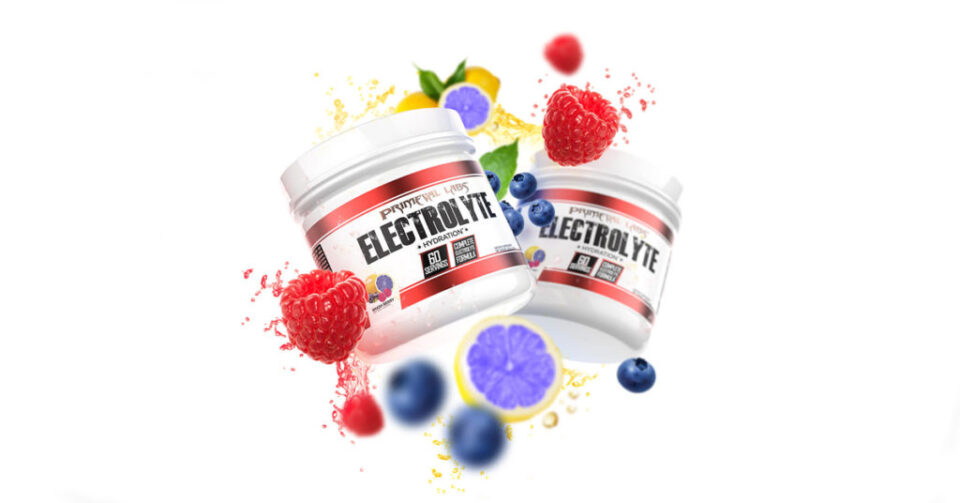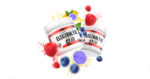 Primeval Labs Electrolyte is a simple, great tasting electrolyte formula that will give a boost prior to, during, and after training. Each serving (2.6 grams) provides a quality dose of essential electrolytes, which includes calcium, phosphorus, magnesium, sodium, and potassium.
During exercise or increased exertion, electrolytes are lost through sweat. This may not seem like […]
Continue Reading →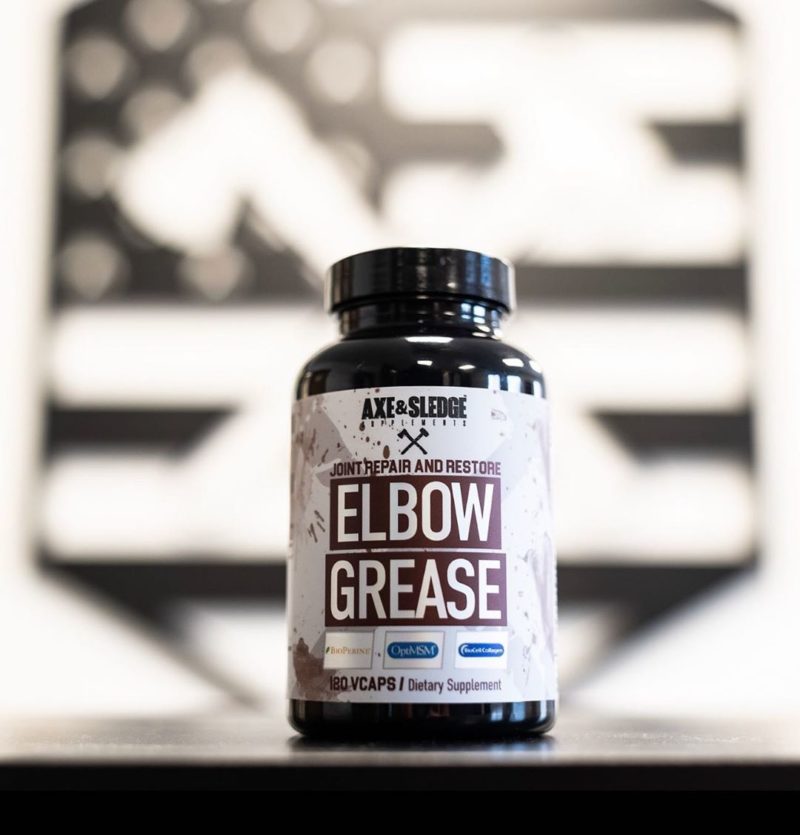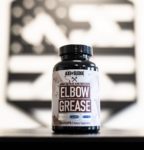 If you truly consider yourself to be the hardest worker in the room, then you've probably experienced your fair share of aches and pains. One of the key aspects to training hard day in and day out, is being able to properly recover. That seems like a no brainer, however we're not […]
Continue Reading →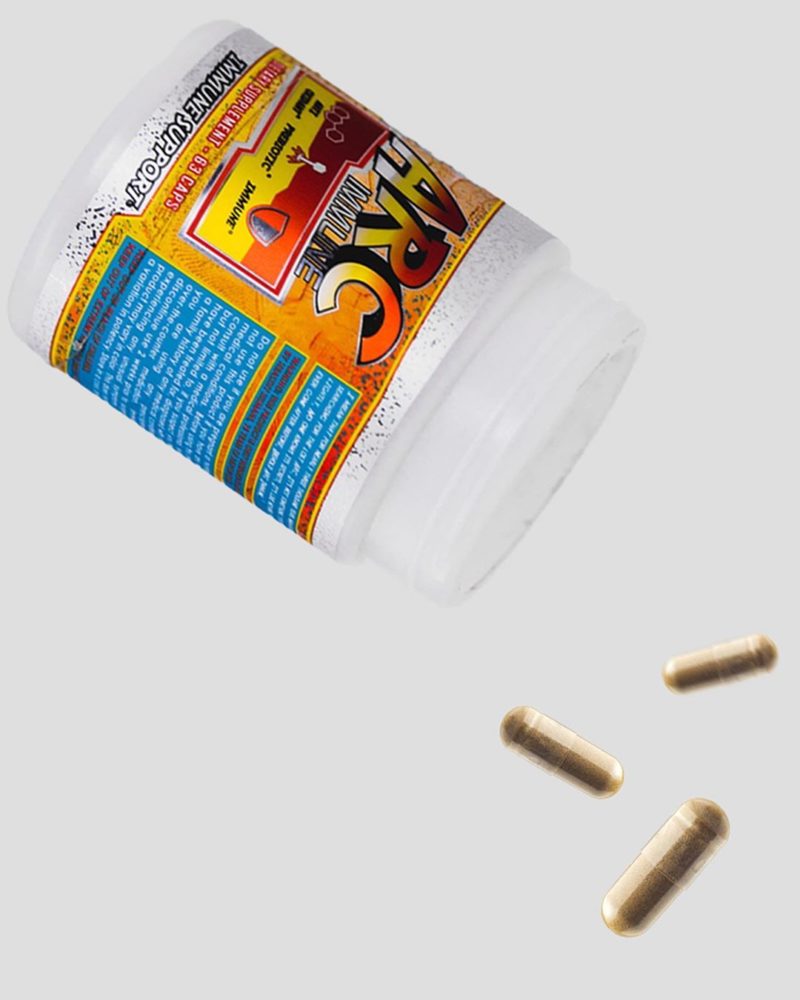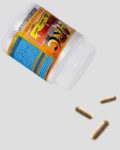 The Glaxon "Goons" make an appearance on the blog each month, and we're always pleasantly surprised by what they come up with. Last time, Glaxon released Serenity, an extremely unique cortisol-reducing supplement that's capable of destroying excessive levels of physical and mental stress. And we all know that less stress results in more gains […]
Continue Reading →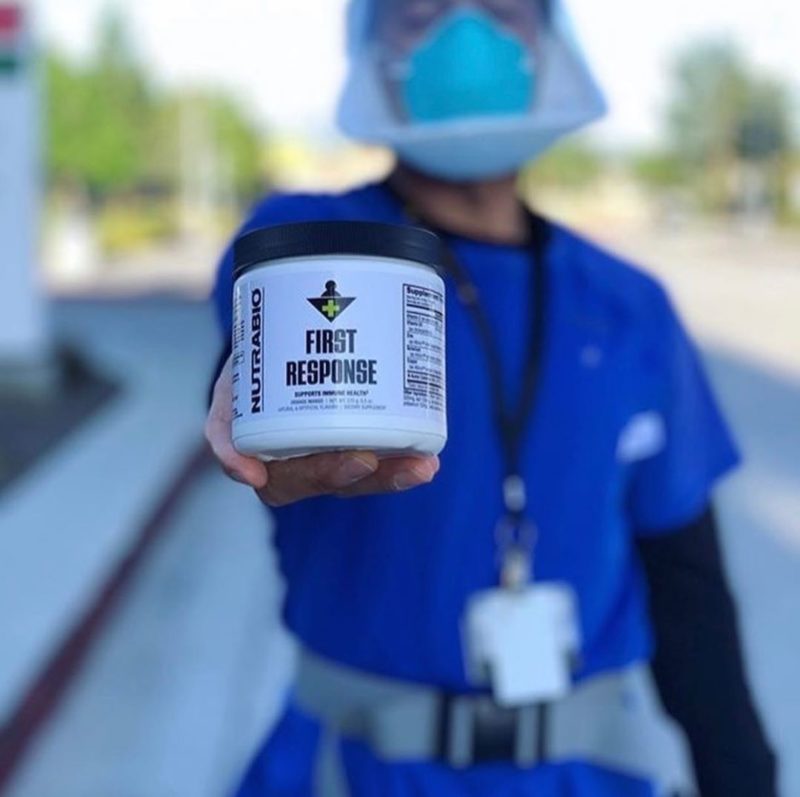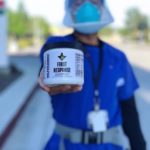 NutraBio has been a leader in the nutritional supplement industry since 1996, and as they continue to expand and grow, they still stick to their values of transparency, honesty, quality, and care for their consumers and community.
Unlike the majority of other supplement companies on the market, NutraBio has their own manufacturing facility […]
Continue Reading →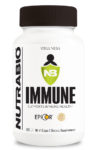 While many of us have different reasons that drive our fitness efforts, one common thread woven through almost everyone's endeavors is the desire to be healthy.
Exercising, eating nutritious foods, keeping our diets in check, getting enough sleep, and various other things are only pieces of the entire picture. Sometimes, however, things can interrupt […]
Continue Reading →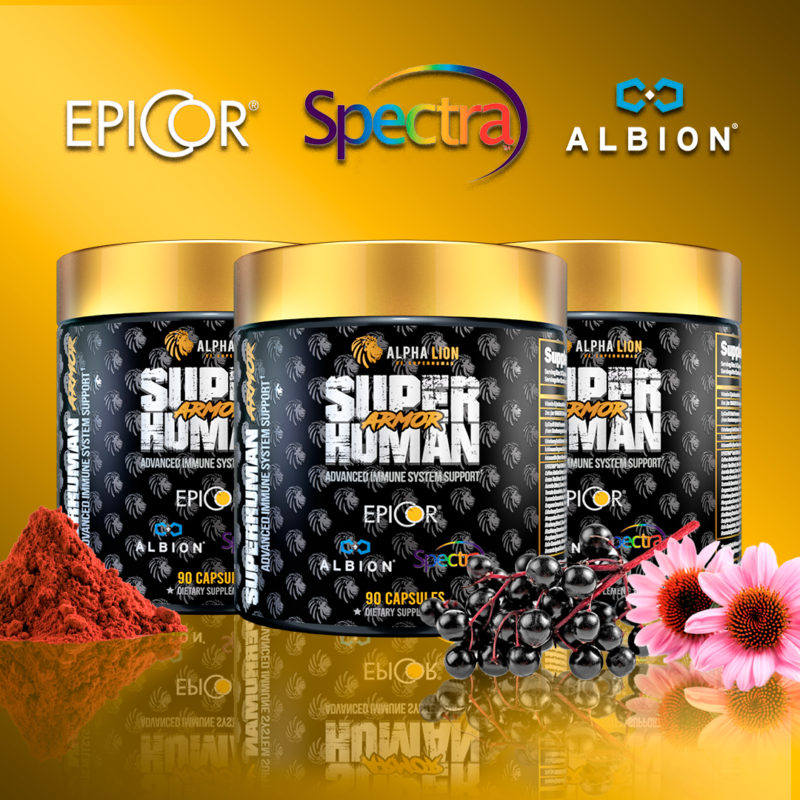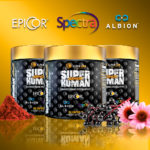 Alpha Lion is known for making supplements that really stand out, especially in categories that are saturated with competition. From the formulas, flavors, and names to the packaging and manufacturing, they make sure every stone is left unturned before launching a product with their logo on it. While everyone else is bringing the "same old", […]
Continue Reading →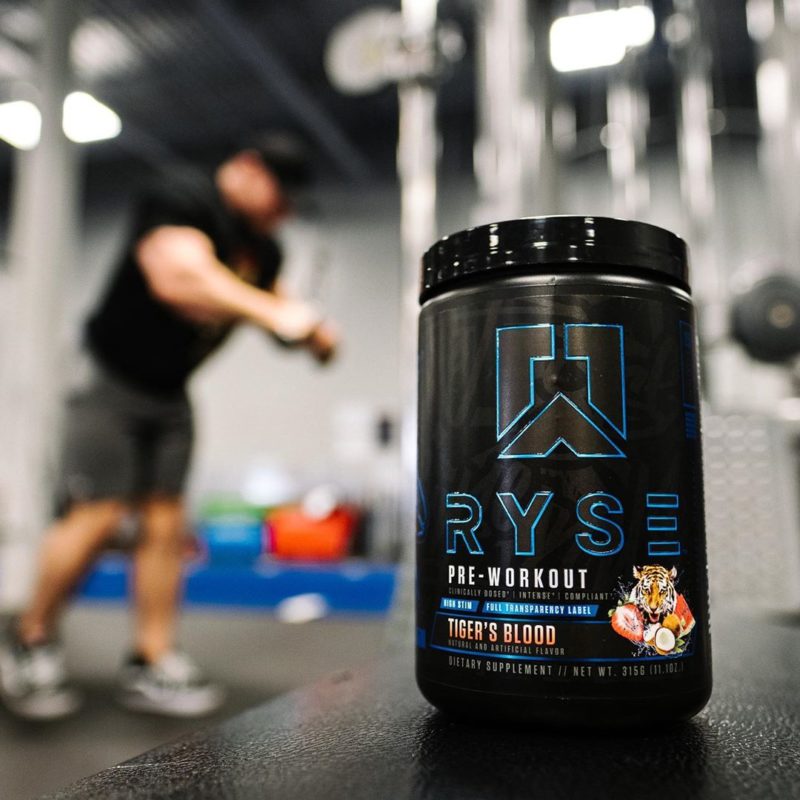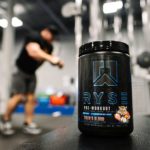 It wasn't too long ago that Ryse Supps burst onto the scene, but in such a short period of time, they really made a name for themselves. But it's not a surprise that they've grown into being such an influential company, because this brand does everything a bit different. Just look at their packaging, labels, […]
Continue Reading →