Advanced.GG

(Tag Archives)
Subscribe to PricePlow's Newsletter and Advanced.GG Alerts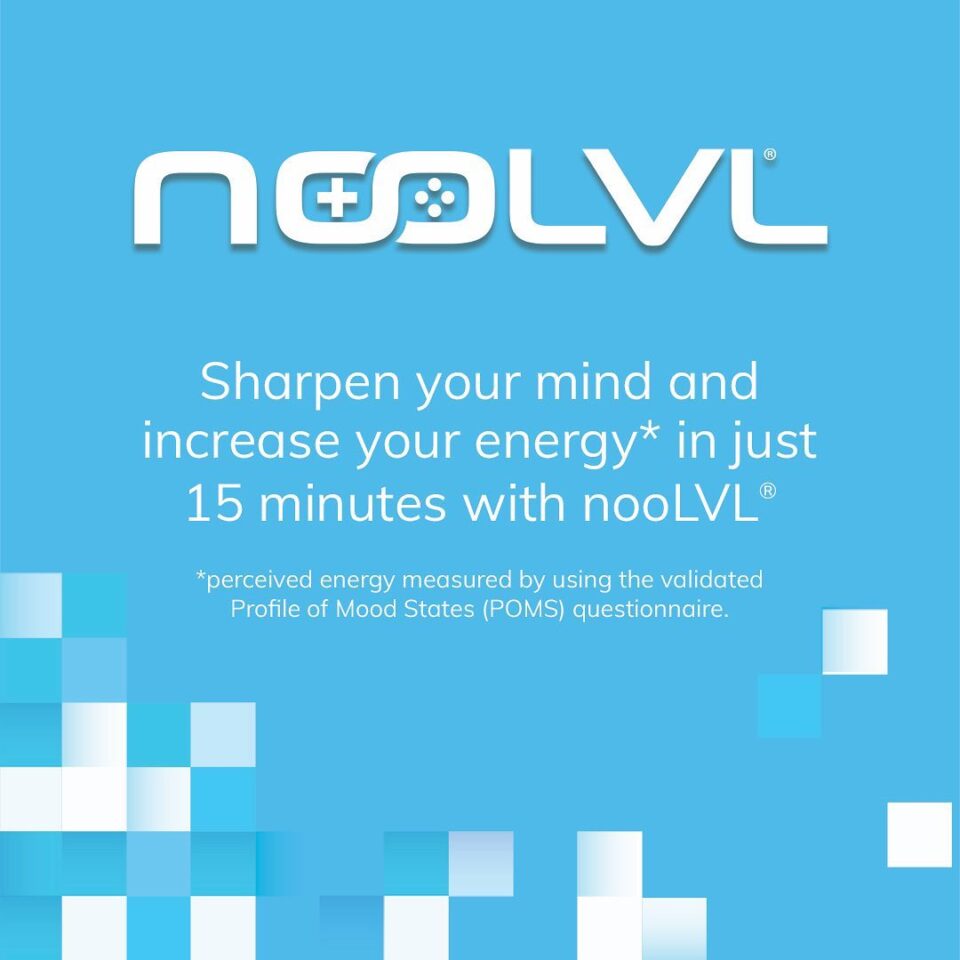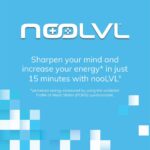 nooLVL is a dietary supplement ingredient from Nutrition21 that has a clinical study supporting its use on gamers — who were playing modern games in the research trial!
Our world is one with an ever-shifting limelight – various things come and go, each capturing facets of attention for small periods of time.
We've seen a […]
Continue Reading →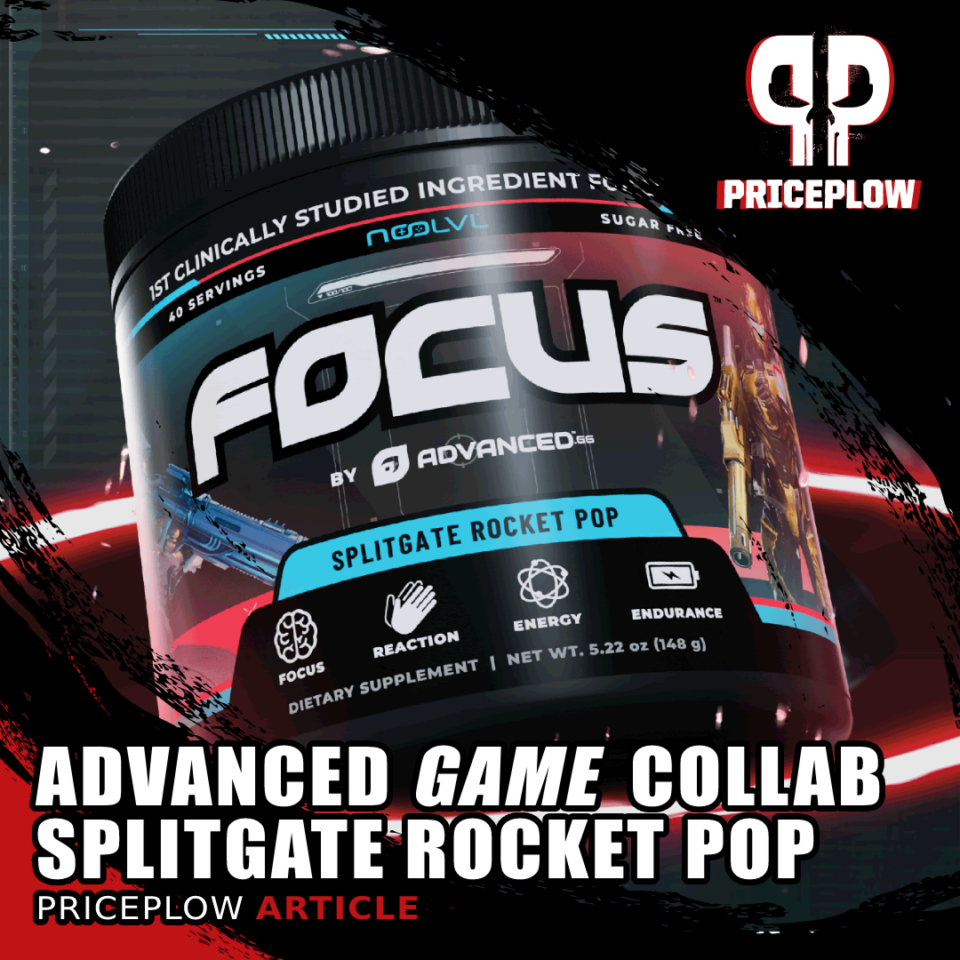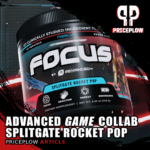 We've covered Advanced.GG — the creators of Focus, the first clinically-dosed gaming supplement utilizing nooLVL — numerous times in the past, but this one's different. Previous articles have dug into the Focus formula, the clinically-tested nooLVL ingredient from Nutrition21 that's inside, and flavor collabs such as Travel Danielle's Strawbana and GGB's Strawberry Lemonade.[…]
Continue Reading →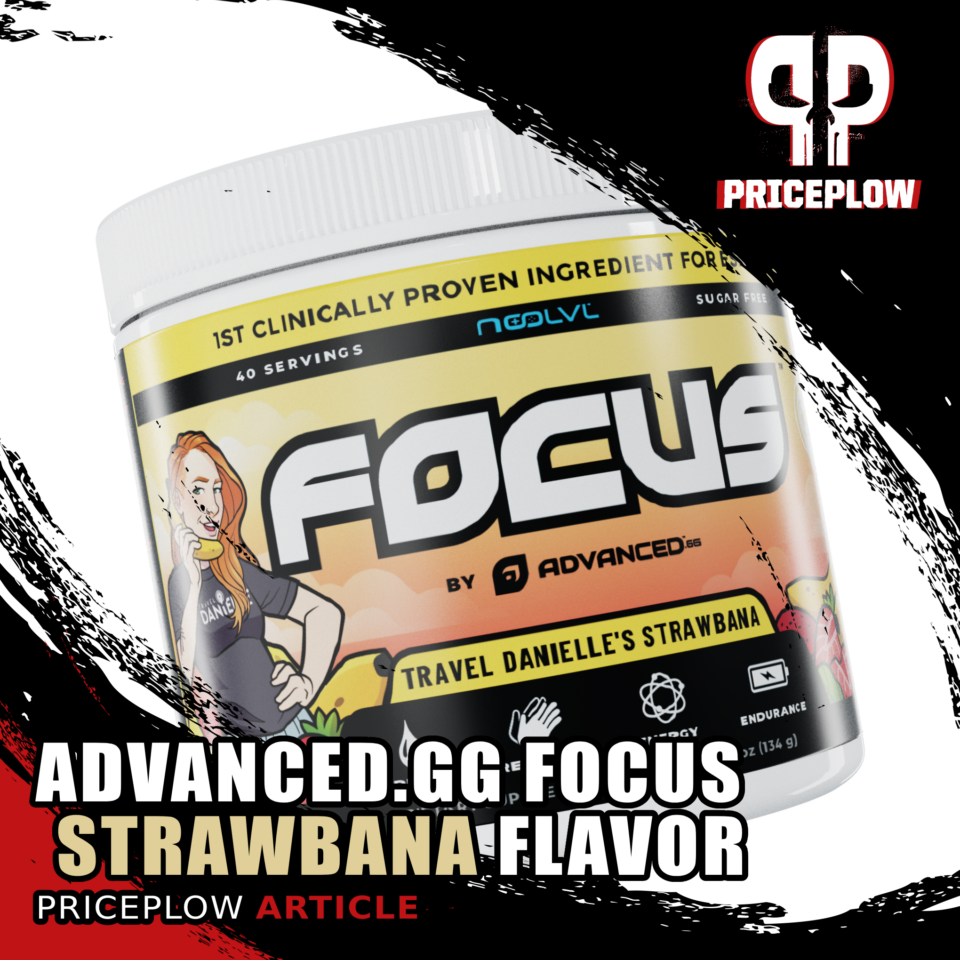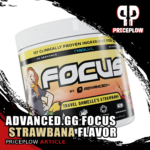 Advanced.GG — the Esports supplement brand made for gamers by gamers — is back with another flavor release for their Focus gaming supplement: "Strawbana" (Strawberry Banana), fronted by sponsored gamer Travel Danielle.
This comes hot off of a launch of Strawberry Lemonade and Kiwi Lime flavors, and at this point, Advanced has put […]
Continue Reading →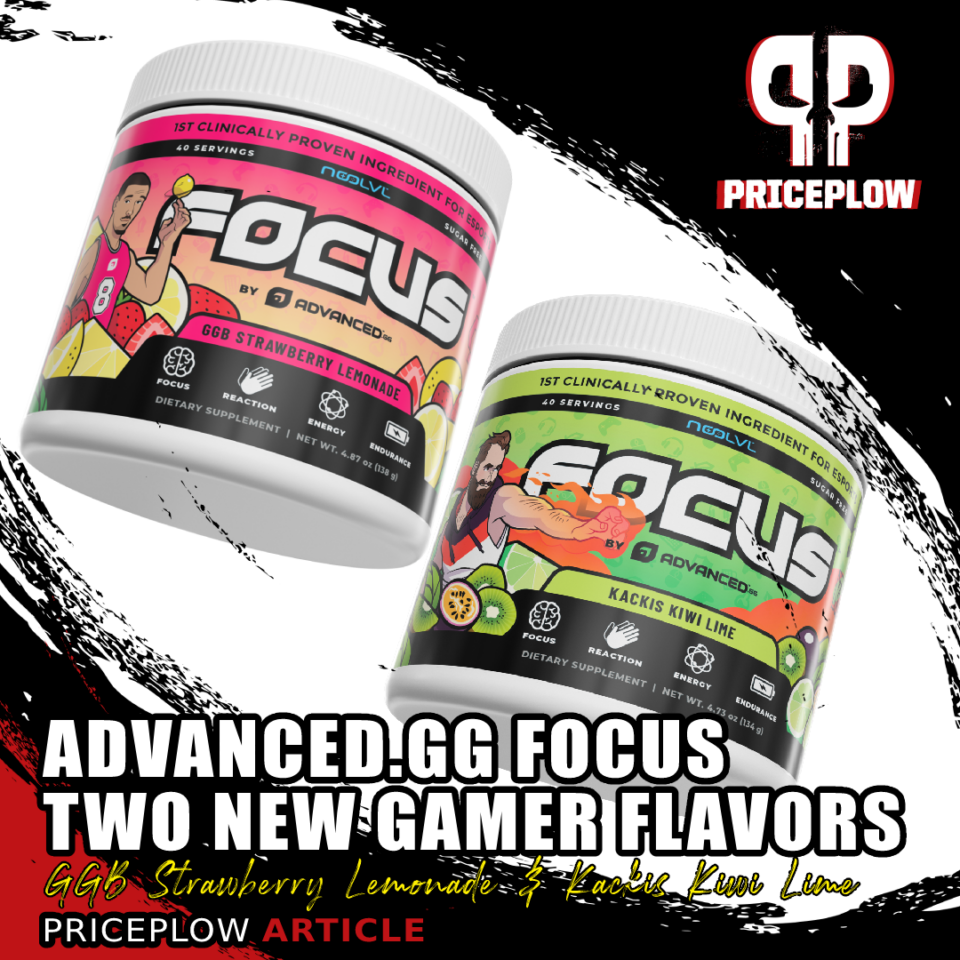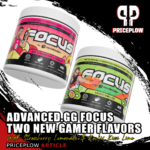 The Esports supplement brand for gamers by gamers — Advanced.gg — is looking to take it to the next level with two new flavors of their Focus gaming supplement, GGB Strawberry Lemonade and Kackis Kiwi Lime. GGB stands for "Good Game Bro", a Cleveland, OH based gamer and father known for his popular […]
Continue Reading →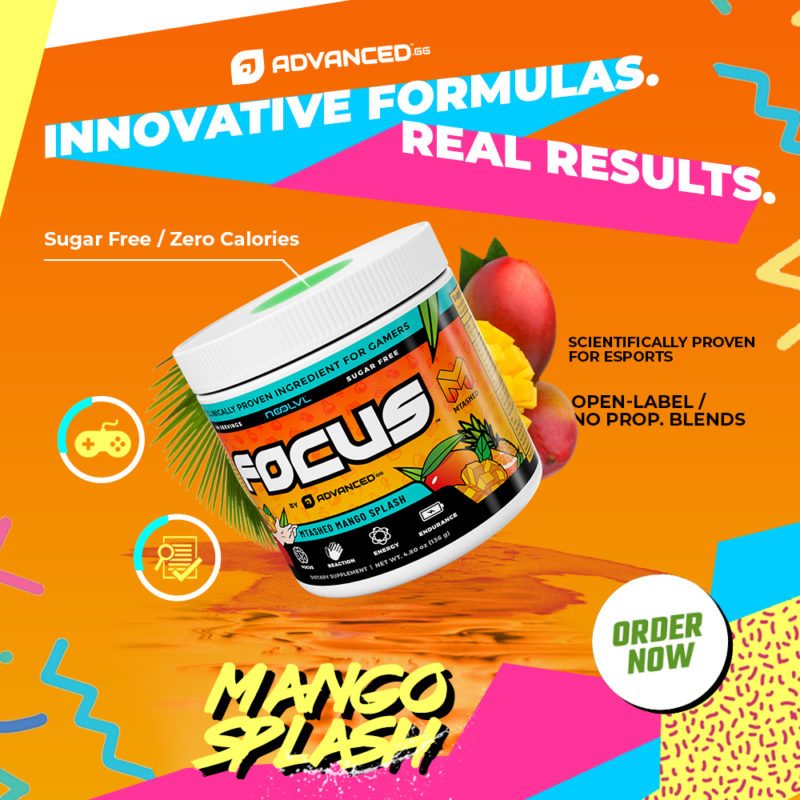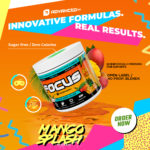 Normally on this blog, we cover supplements geared towards athletes and gym goers looking to get an extra edge, be it in strength, sports, physique, or endurance. But today we cover a different kind of athlete, who has a different kind of need – the cognitive kind. We're talking about gamers and esports athletes, […]
Continue Reading →