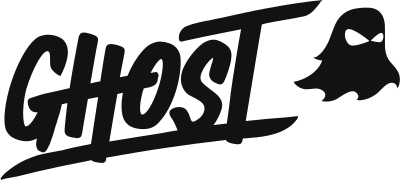 While in Las Vegas for SupplySide West 2023, we spoke with Dan Lourenço from GHOST on Episode #116 of the PricePlow Podcast. During our sitdown, we discussed all things GHOST, including a recap of their busy 2023 and an eye towards 2024. This past year, GHOST has prioritized scaling and transforming into an even greater behemoth than they already are, especially with Ghost Energy and the international Legend V3 launch.
Ghost Hydration RTD Announced and Tasted!
The biggest and most immediate nugget to arise from our discussion was the imminent release of the new GHOST Hydration RTD, a ready-to-drink version of the popular Ghost Hydration supplement. Shortly after the podcast's release, Dan posted the following image to Twitter: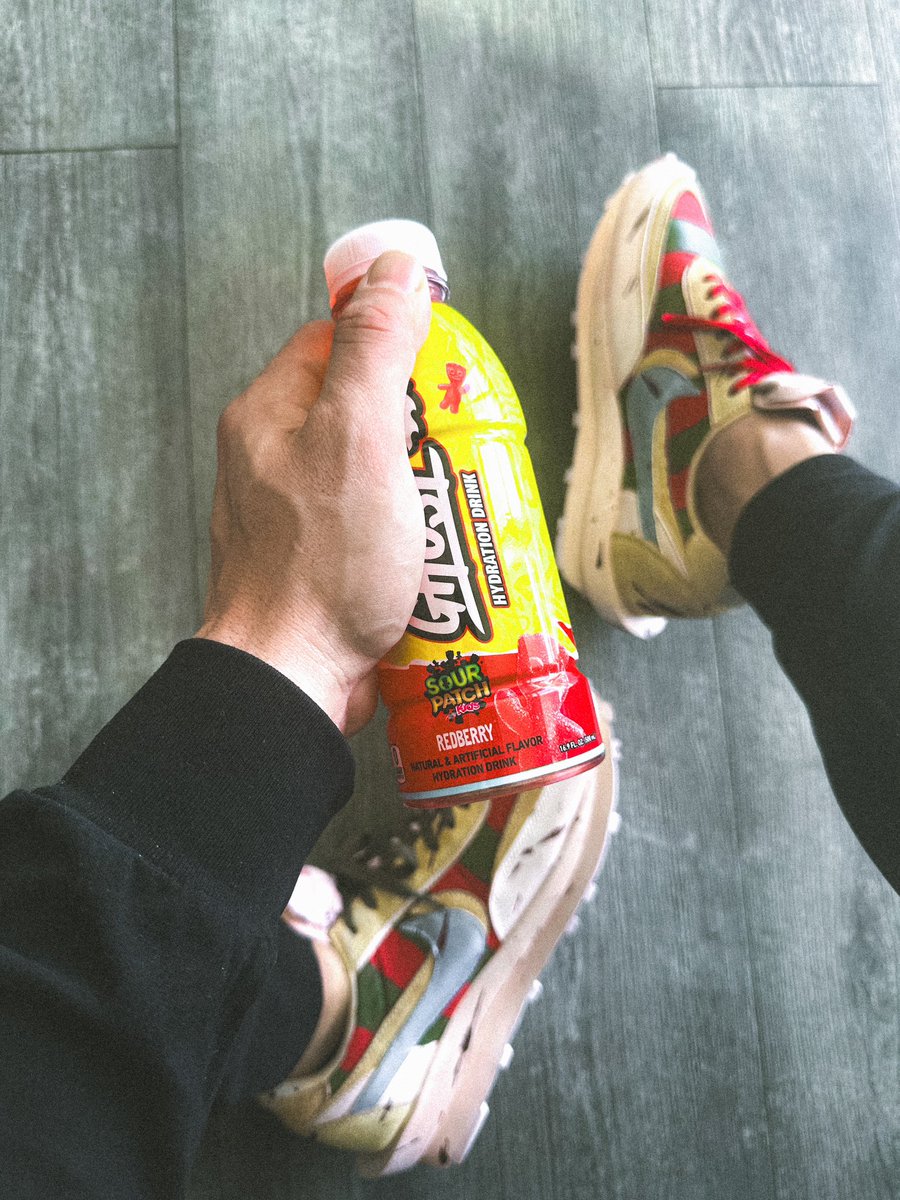 What we know about Ghost Hydration RTD
This article will be updated as more information comes to light, but here's what we know:
On the podcast, Dan foreshadowed 5 flavors dropping at release, including:
Strawberry Kiwi (taste-tested on the podcast)
Sour Patch Kids Blue Raspberry, and
Sour Patch Kids Redberry
We're not sure of the other two flavors, but we'd probably expect an orange one and maybe a lemon based one given how well that sells in the powder form. Time will tell.
No taurine
A big statement Dan wanted to make is that Ghost Hydration RTD will have no taurine. This is unfortunately due to a regulatory reason: it's not de-facto GRAS-approved (generally recognized as safe) in foods at a clinically significant dose.
And Ghost Hydration RTD will be sold as a "food" product with a nutrition facts panel (as opposed to a dietary supplement with a supplement facts panel) because of the slotting they want in grocery stores – it should be with the food/beverages, not supplements.
We're not sure of what that maximum legal dose is, but it's not near the gram that we'd like. So rather than educate people on the regulations of why it's "underdosed", they're forgoing the ingredient completely.
We're not sure what the maximum dose that can be legally be used in foods, but it's not enough to use.
Watch Dan talk about it and taste it
Here's the relevant clip from the podcast with the tasting and discussion:
Well, for those reading, this is also a business opportunity – perhaps someone can get a taurine ingredient self-GRAS approved at a 1-2 gram dose and sell that. Only, it may be tough to get that investment back, since brands may just use generic taurine anyway.
Meanwhile, other competitors are just using larger taurine doses in their nutritional food supplements, but Ghost is simply too big of a target to take that risk.
Sign up for PricePlow's Ghost Hydration Alerts!
As always, you can sign up for PricePlow's Ghost News alerts and Hydration RTD alerts below, and we'll notify you when we have more information and bump this article up. You'll also get notified when it's available for sale, and when new flavors and prices come out!
We love RTDs, and it seems like the perfect format for a hydration formula – get ready to remain hydrated on the go! Until then, head back to our main Ghost Hydration article to get the powder in a tub or stick packs!
GHOST Hydration RTD – Deals and Price Drop Alerts
Get Price Alerts
No spam, no scams.
Disclosure: PricePlow relies on pricing from stores with which we have a business relationship. We work hard to keep pricing current, but you may find a better offer.
Posts are sponsored in part by the retailers and/or brands listed on this page.