Weight Gainers

(Tag Archives)
Subscribe to PricePlow's Newsletter and Weight Gainers Alerts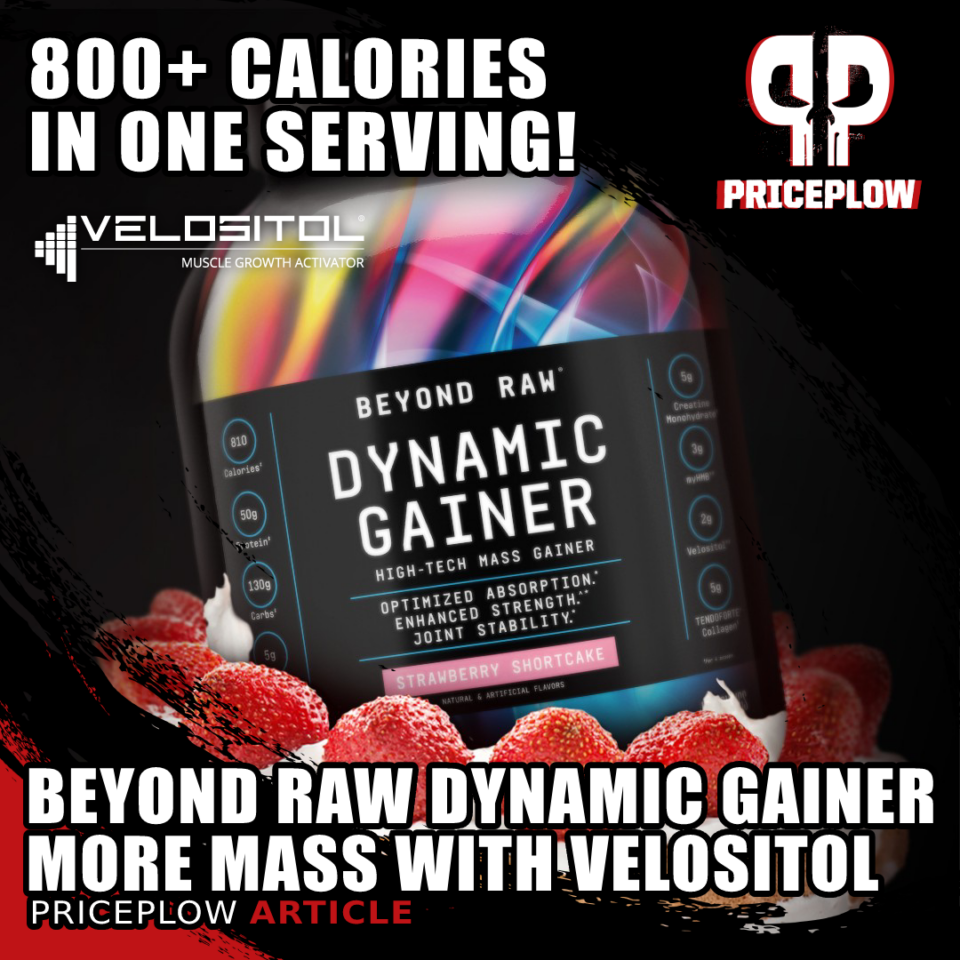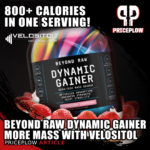 We're always stoked to cover a new product from Beyond Raw – this is a brand that can formulate with the best of them. We've covered several of their innovations, ranging from the incredibly-flavored Beyond Raw LIT Jolly Rancher flavors and the Nitrosigine-based Beyond Raw Pump.
We also recently introduced readers to their two […]
Continue Reading →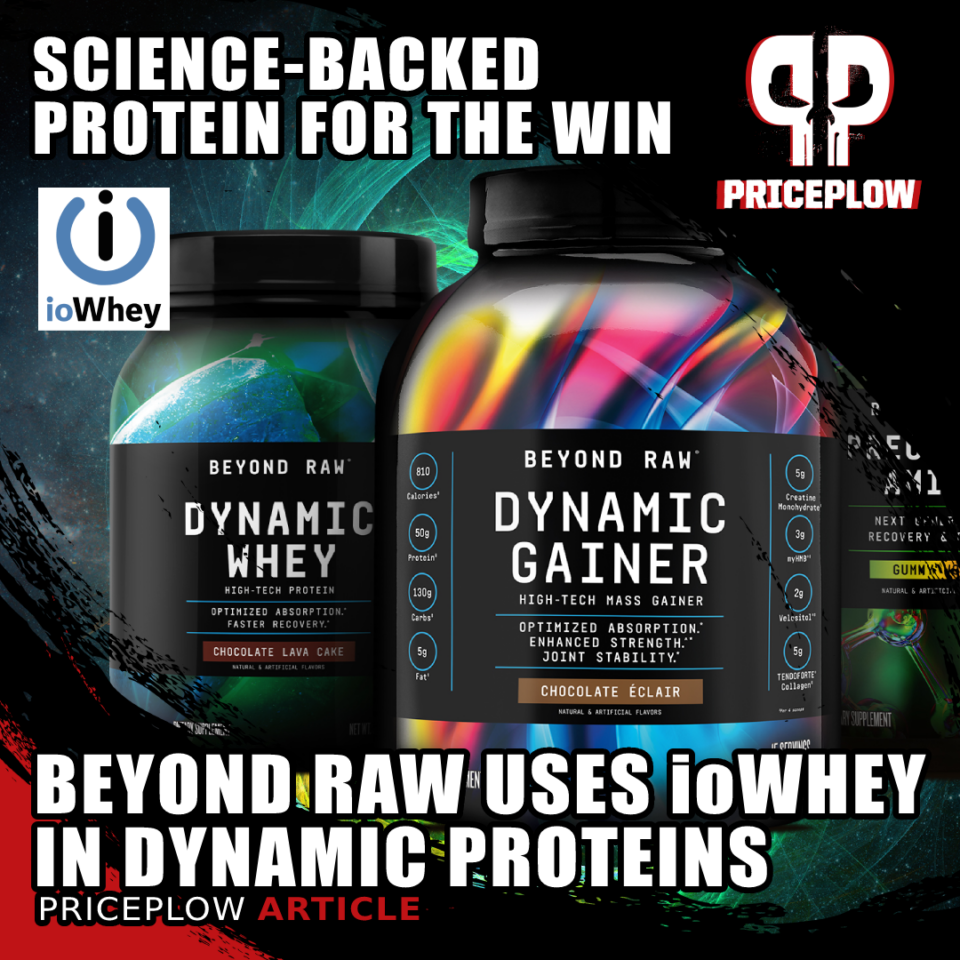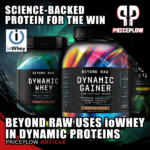 A win for science — a win for consumers
Introducing the dynamic duo that's here to shake up the supplement world and flex its scientific muscles: Beyond Raw's latest protein power couple, Dynamic Whey and Dynamic Gainer. These aren't your average protein powders; they're both armed with Ingredient Optimized's cutting-edge ioWhey whey […]
Continue Reading →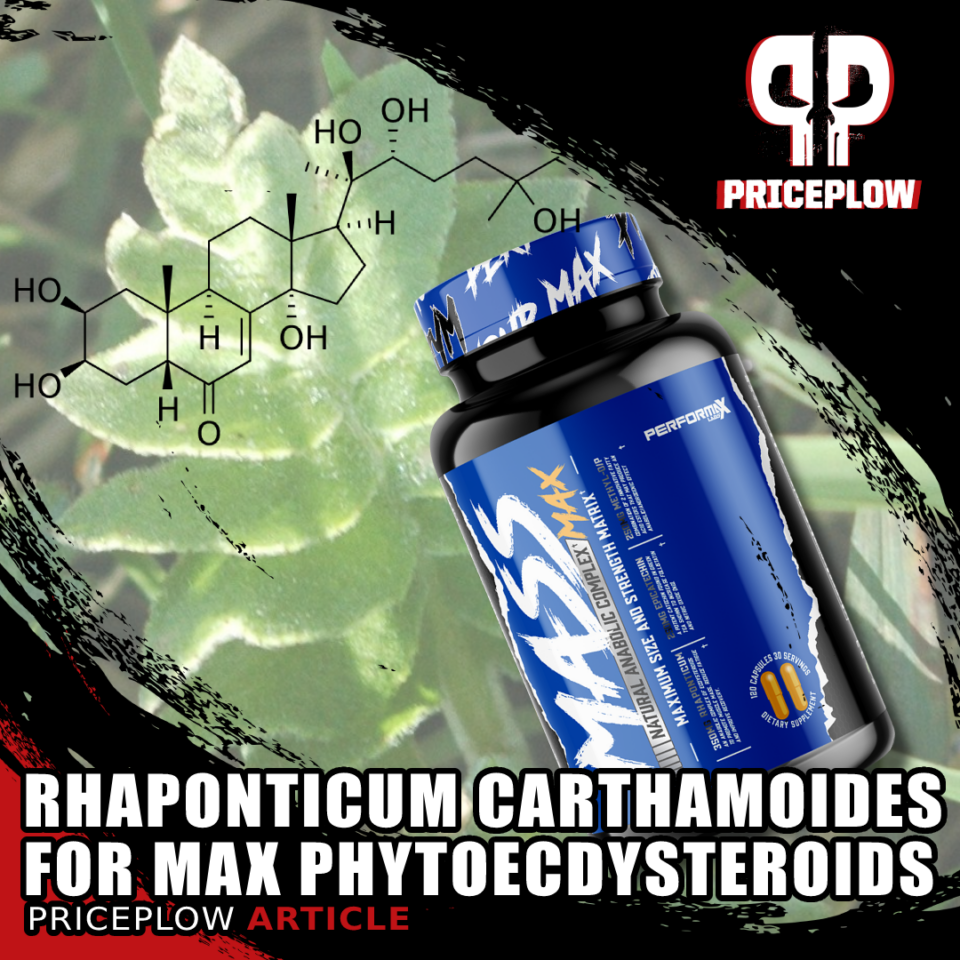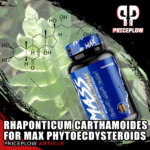 In 2022, most consumers of the sports supplement industry have likely noticed a large increase in supplements based upon turkesterone. This naturally-occurring plant-based steroid is in a class of compounds known as phytoecdysteroids, which has seen a large resurgence the past couple of years.
In this article, we dig into one of the […]
Continue Reading →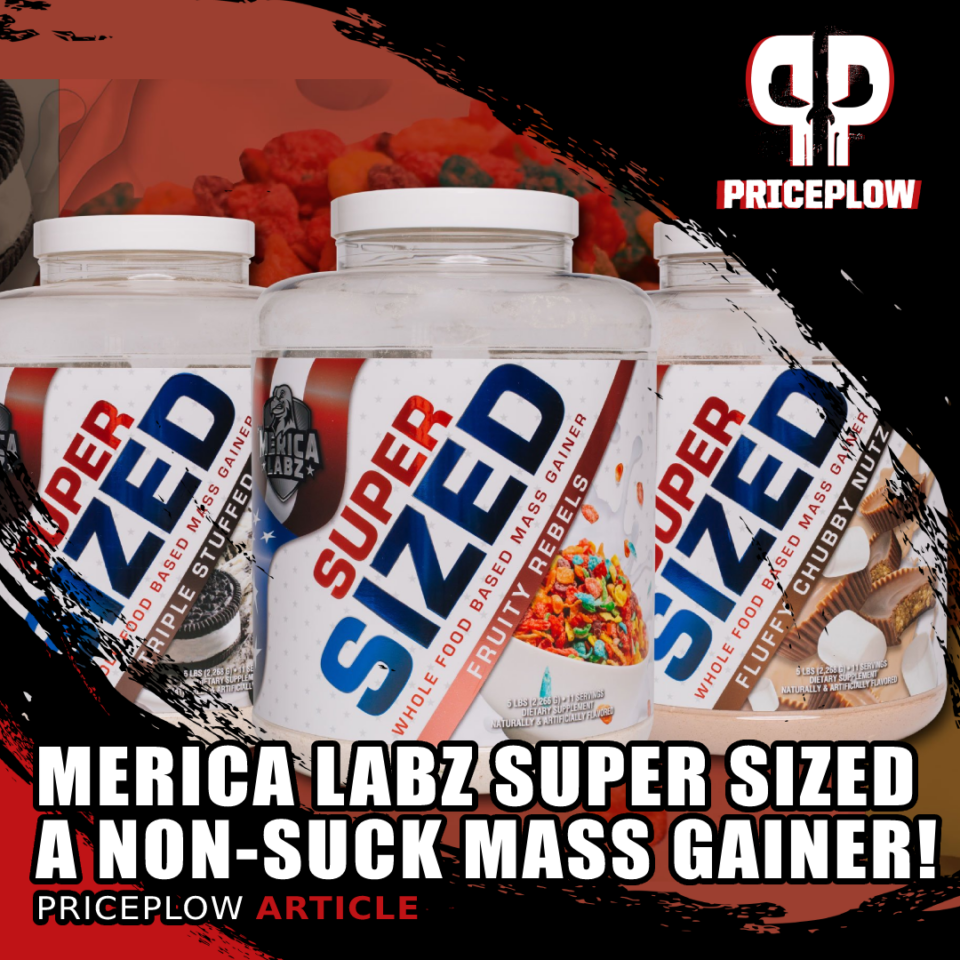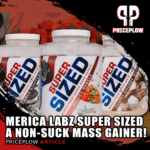 NEVER BIG ENOUGH.
Nothing says 'Merica like Super Sized, so that's exactly what the newly-renovated Merica Labz decided to name their monstrously dosed whole food weight gainer. They live by their mantra — "Never Big Enough" — in a big way in this release, showing the industry how you do weight gainers […]
Continue Reading →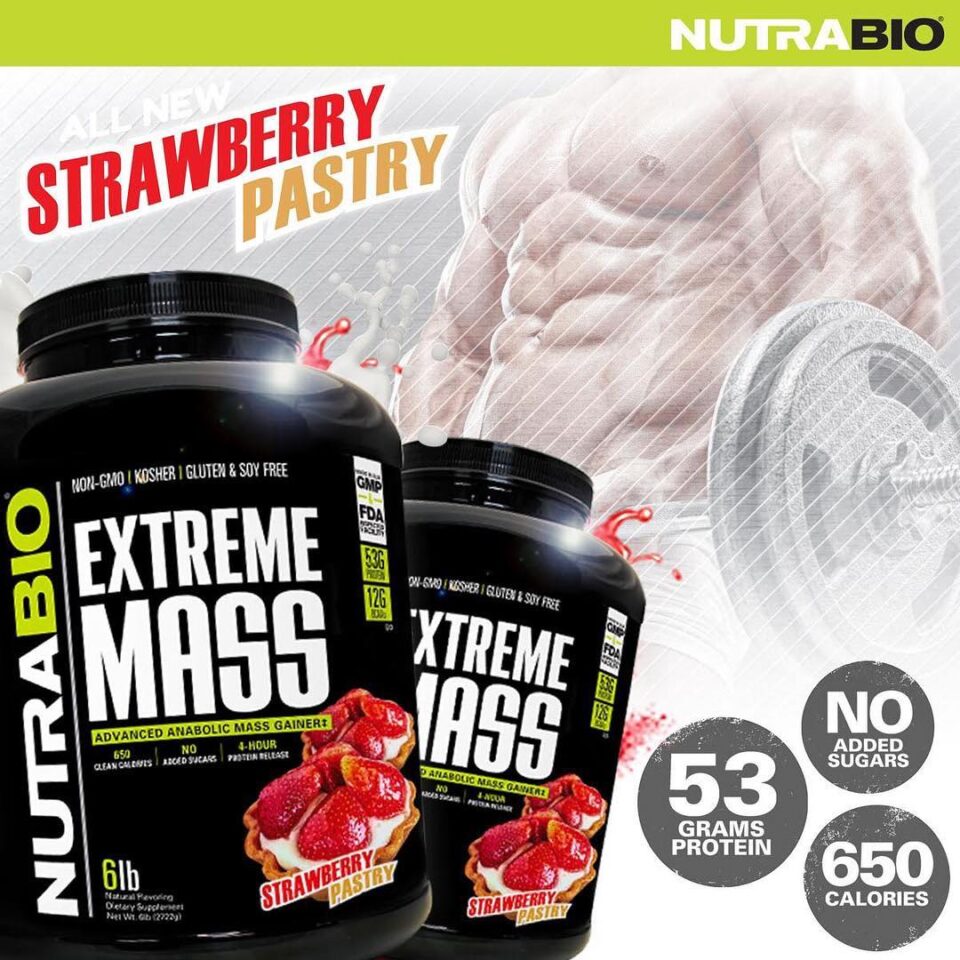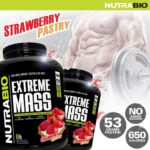 Keeping up with their weekly product releases in the first half of 2019, Mark Glazier and NutraBio are dead set on improving their flavor systems, and one product that hasn't seen an update in a while is their weight gainer supplement, Extreme Mass. Not anymore!
NutraBio Extreme Mass Gets a Strawberry Pastry Flavor
With […]
Continue Reading →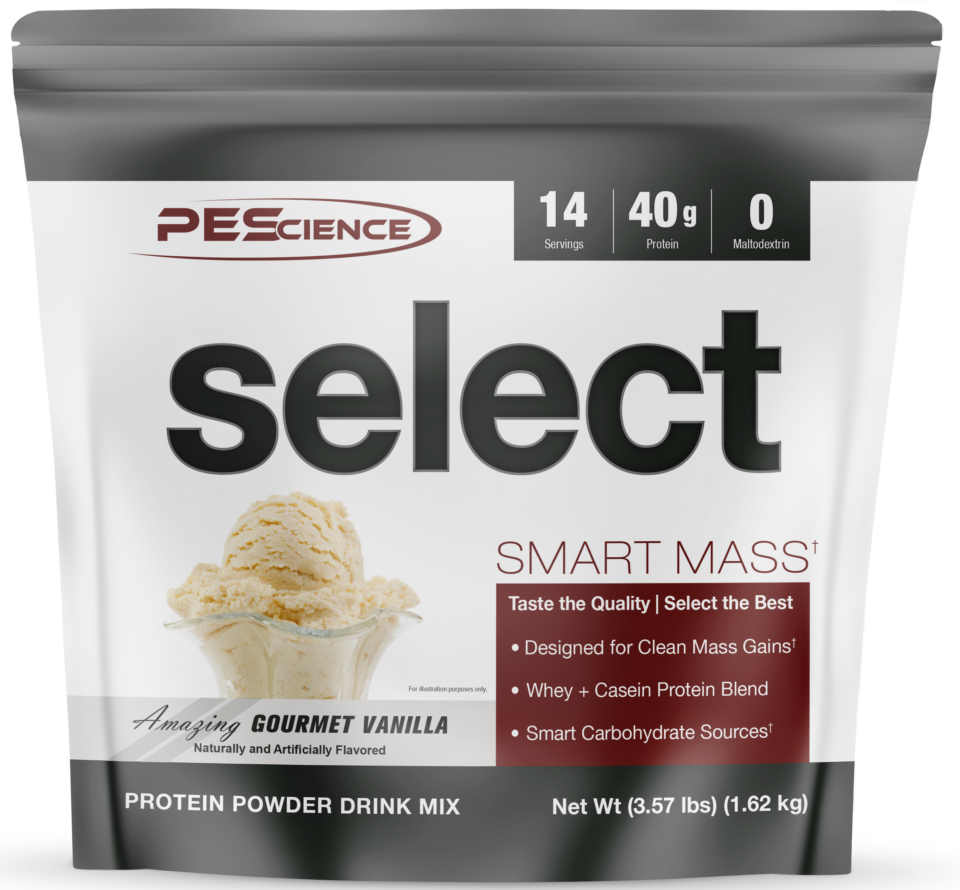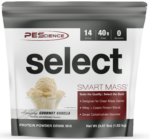 PEScience is the brand well-known for their top-notch protein powder blend, Select Protein. That protein took on a life of its own, with incredible flavors, a Cafe series, a version meant for your oatmeal (Protein4Oats), Select Protein Bars, and even a Vegan Select version!
Before Select reigned supreme, the brand was […]
Continue Reading →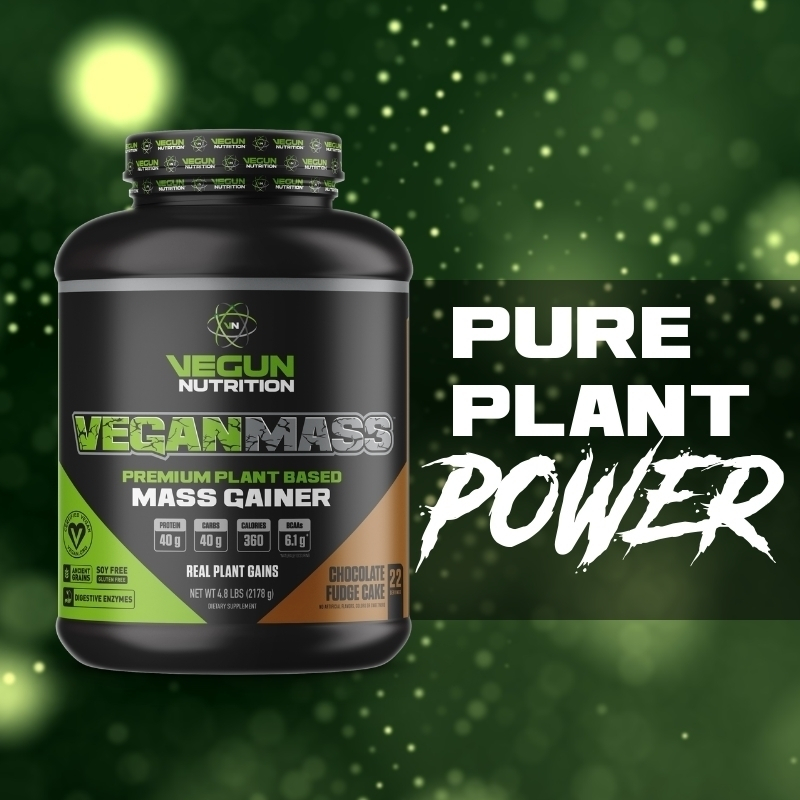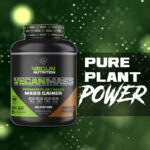 The Vegan Diet is one of the fastest-growing movements in the history of nutrition. A growing mass of plant-driven dieters have claimed better health, longevity, and body composition when going vegan — and some of the research backs that up… when it's done properly.
The problem is, it's not easy to be an "optimal" […]
Continue Reading →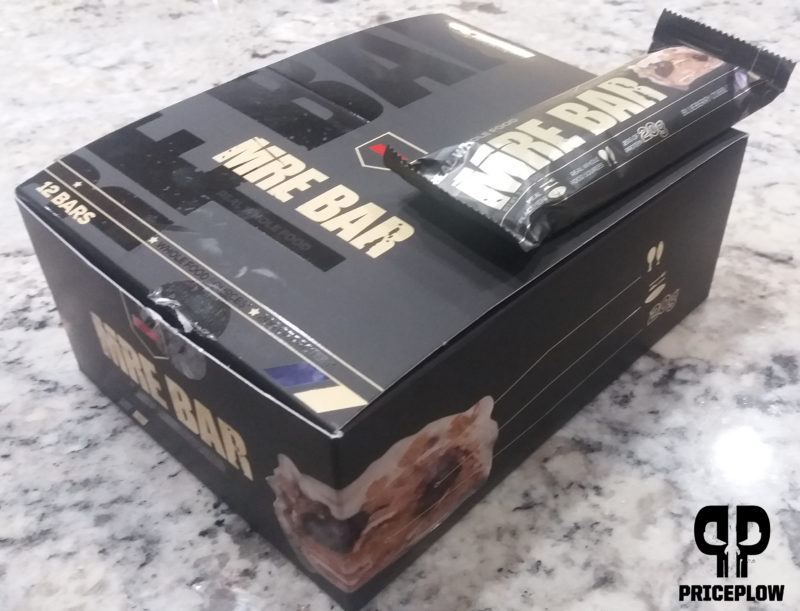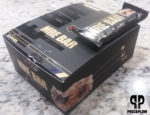 Take.
My.
Money.
At this point, it's not even fair for the rest of the sports nutrition and greater "functional foods" industries. RedCon1 is endlessly smashing the competition to pieces, and nobody's even complaining about it. It's just happening.
It's one thing for a company to make and sell products that people ask for. That's […]
Continue Reading →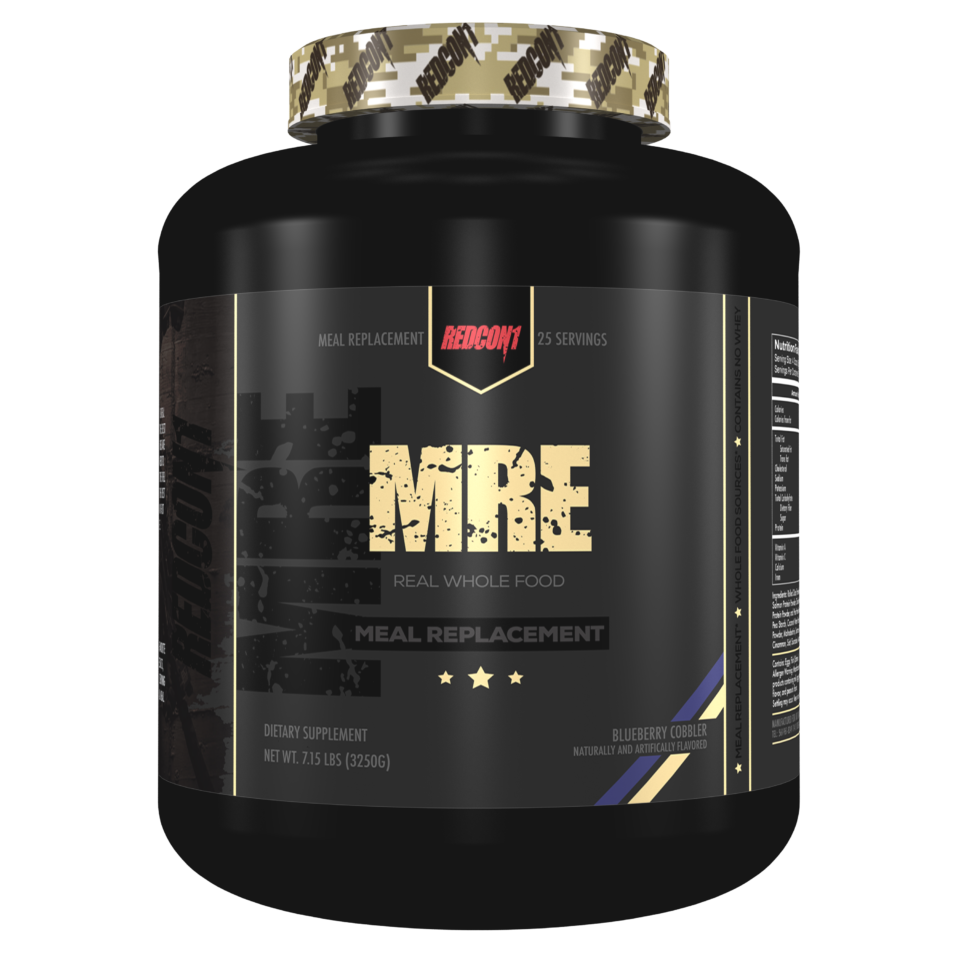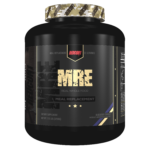 We've all seen meal replacement powders, but how often are they made from REAL FOOD?
Ever since splashing on the scene in mid 2016, RedCon1 has been on a tear — steadily releasing new and exciting supplements each month. We've covered some of the highlights, including the best selling pre workout Total War and […]
Continue Reading →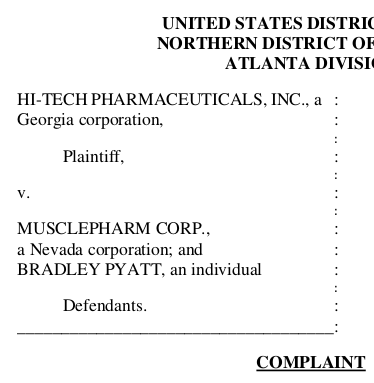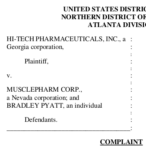 Update on December 14, 2016: This case has been terminated, as both parties have filed a stipulation of dismissal. This means the case was likely settled out of court.
MusclePharm's troubles are so deep, we can't even keep up with all of their ongoing legal problems.
This is the first of two lawsuits filed […]
Continue Reading →