Vitamin B-12

(Tag Archives)
Subscribe to PricePlow's Newsletter and Vitamin B-12 Alerts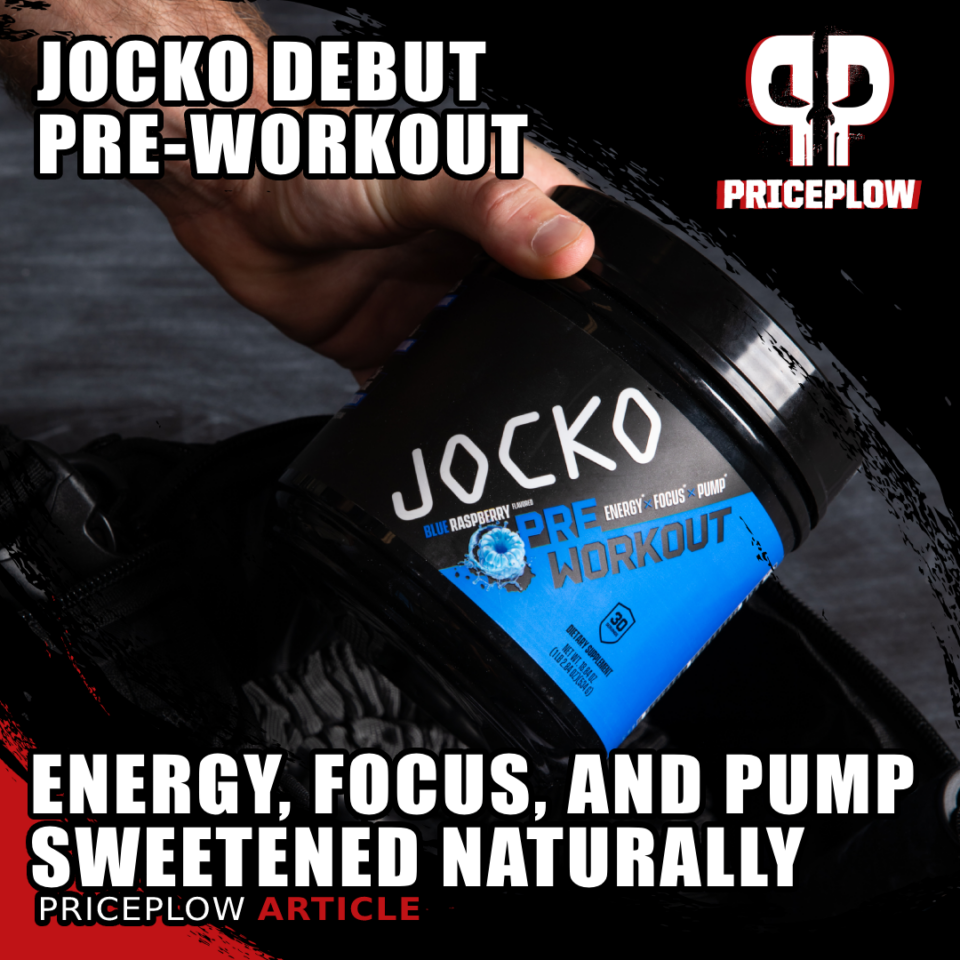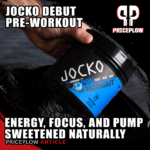 In the world of self-improvement and martial art gurus, Jocko Willink needs no introduction.
The host of Jocko Podcast has become famous for streaming hard-hitting philosophical discussions about life, leadership, and self-discipline. Through his show, which consistently reaches millions worldwide, Jocko speaks about hard-won lessons learned during his more than 20 year career as a […]
Continue Reading →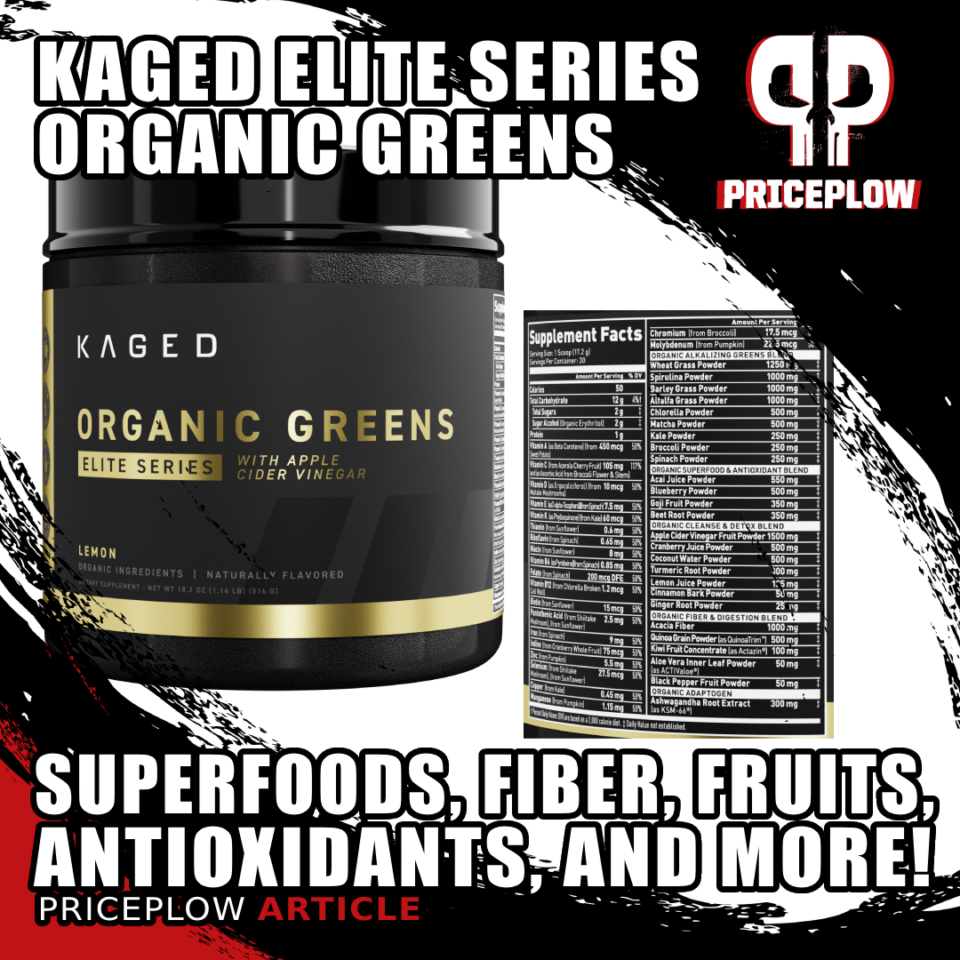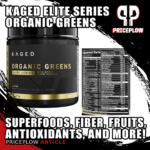 Several brands that were once solely focused on optimizing sports performance are now shifting their focus to creating products that promote health, wellness, and longevity. Whether you're a dad with three kids, a collegiate athlete, diehard bodybuilder, world-class powerlifter, or endurance athlete, one thing that everyone needs to prioritize is overall health. It […]
Continue Reading →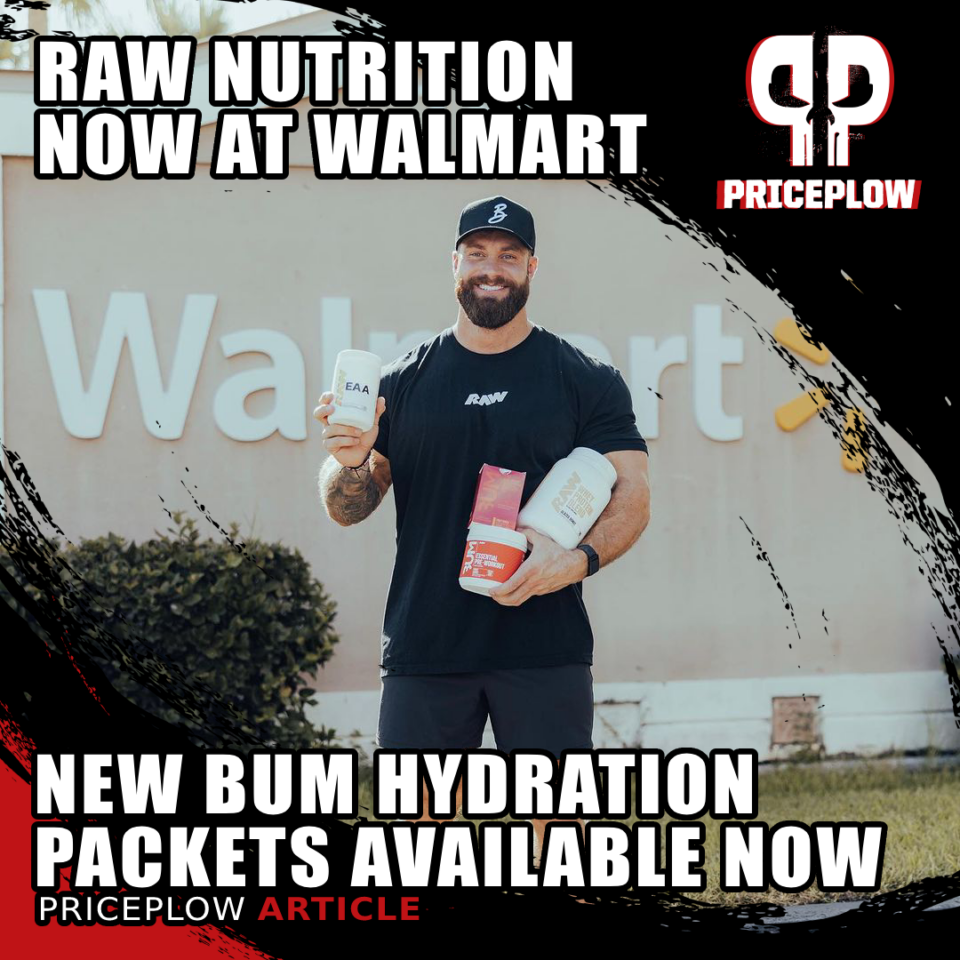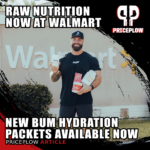 RAW Nutrition is a company that has made a name for itself by offering serious products for serious athletes, albeit with a bit of a punk edge, courtesy of the boisterous nature of Chris Bumstead. Whether you're in the market for a protein powder with consistently delicious flavors – as in the case of CBUM […]
Continue Reading →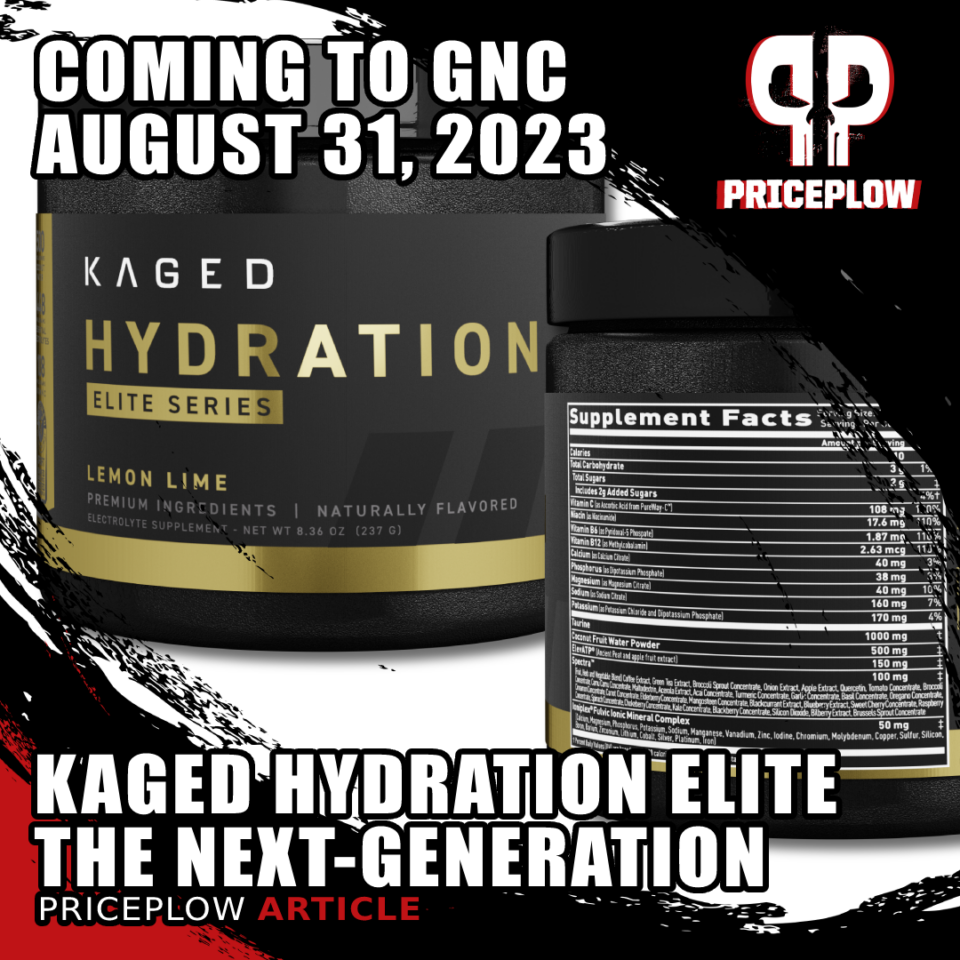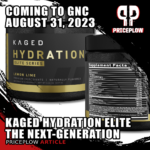 PricePlow's coverage of Kaged's massive August 31st, 2023 GNC launch continues with a reveal of their next-generation hydration supplement: Kaged Hydration Elite.
Anyone who's used Kaged supplements likely knows about Hydra-Charge, the brand's delicious electrolyte drink mix with added antioxidant support.
Launched in 2015, Hydra-Charge came before the hydration trend seriously took off, […]
Continue Reading →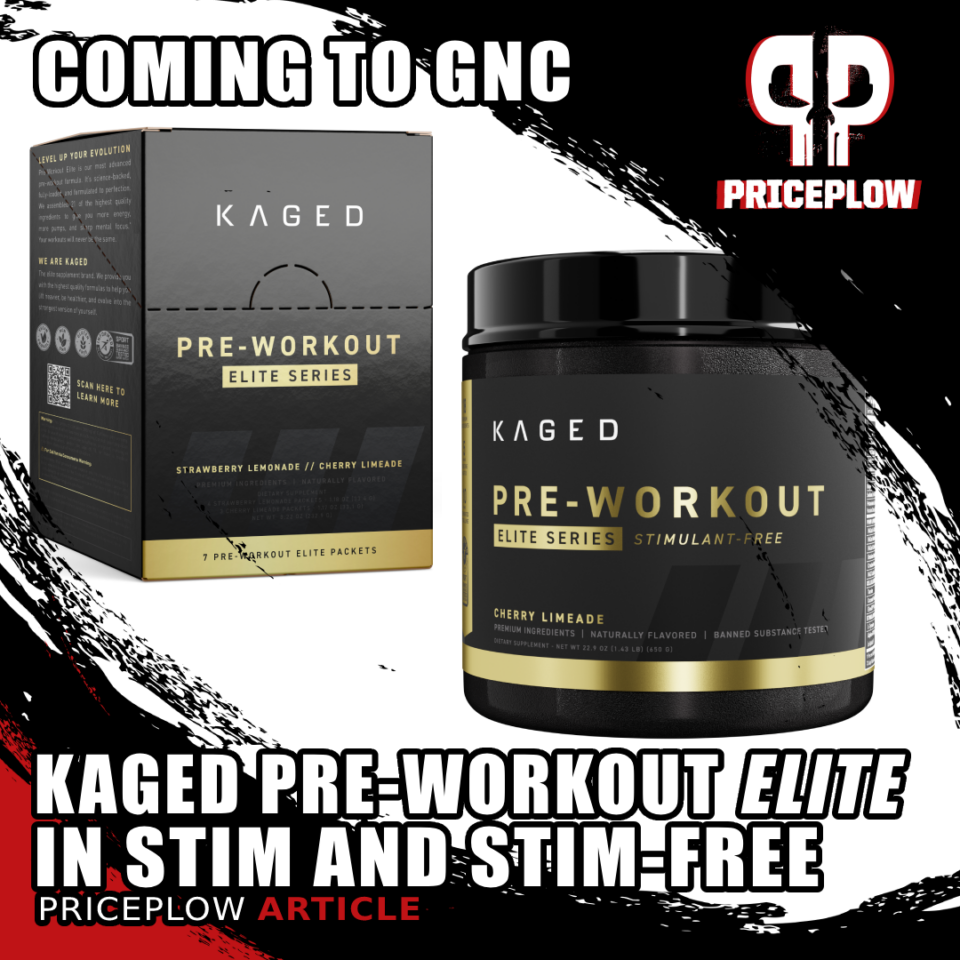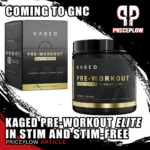 The Kaged evolution continues — now live at GNC.
For the past few months, we've been covering the news that Kaged was finally coming to GNC, as highlighted in PricePlow Podcast Episode #097 with Aaron Heidebreicht and Darin Decker.
Kaged has taken the premium end of the sports nutrition industry to a higher level, with […]
Continue Reading →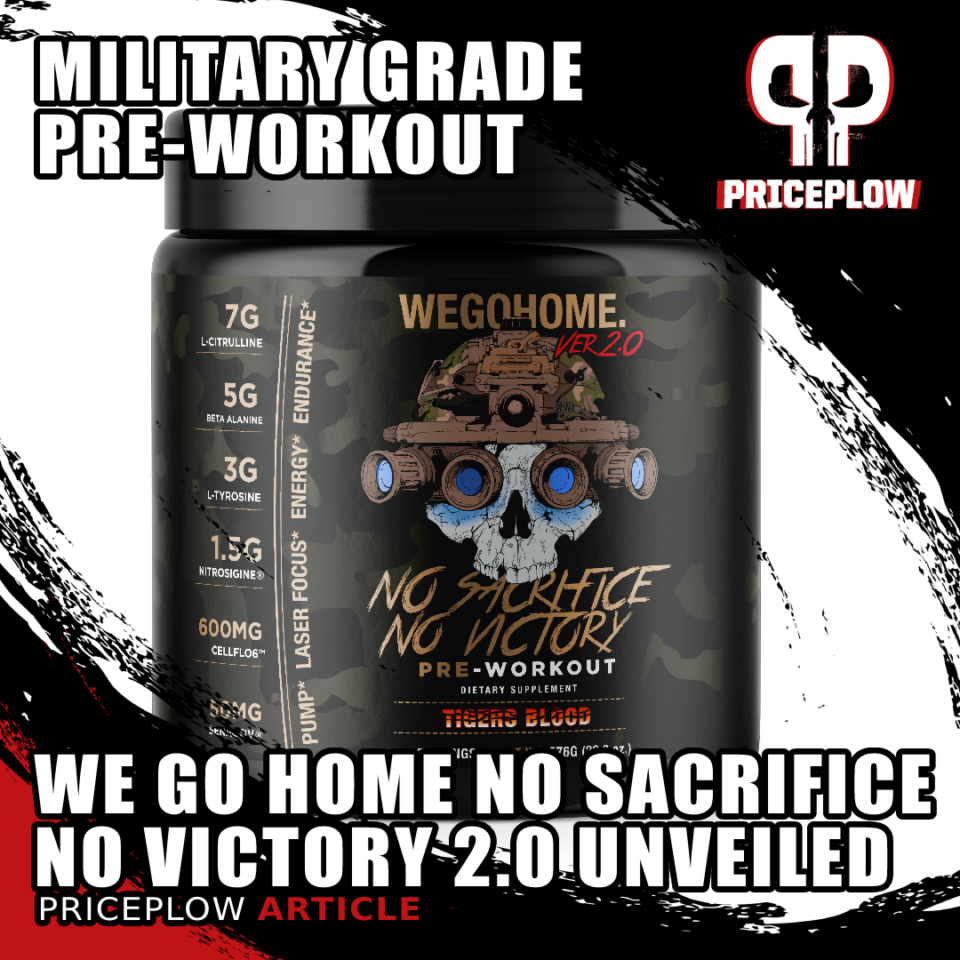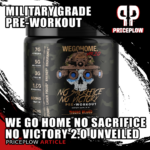 We all have a new brand we've got our eye on, and we think we've hit the jackpot with this one. We Go Home is an action-packed supplement company founded by Trung Nguyen, an extraordinarily talented US Army Ranger who deployed twice to Iraq and worked as a SWAT officer in the Chicago Police Department.[…]
Continue Reading →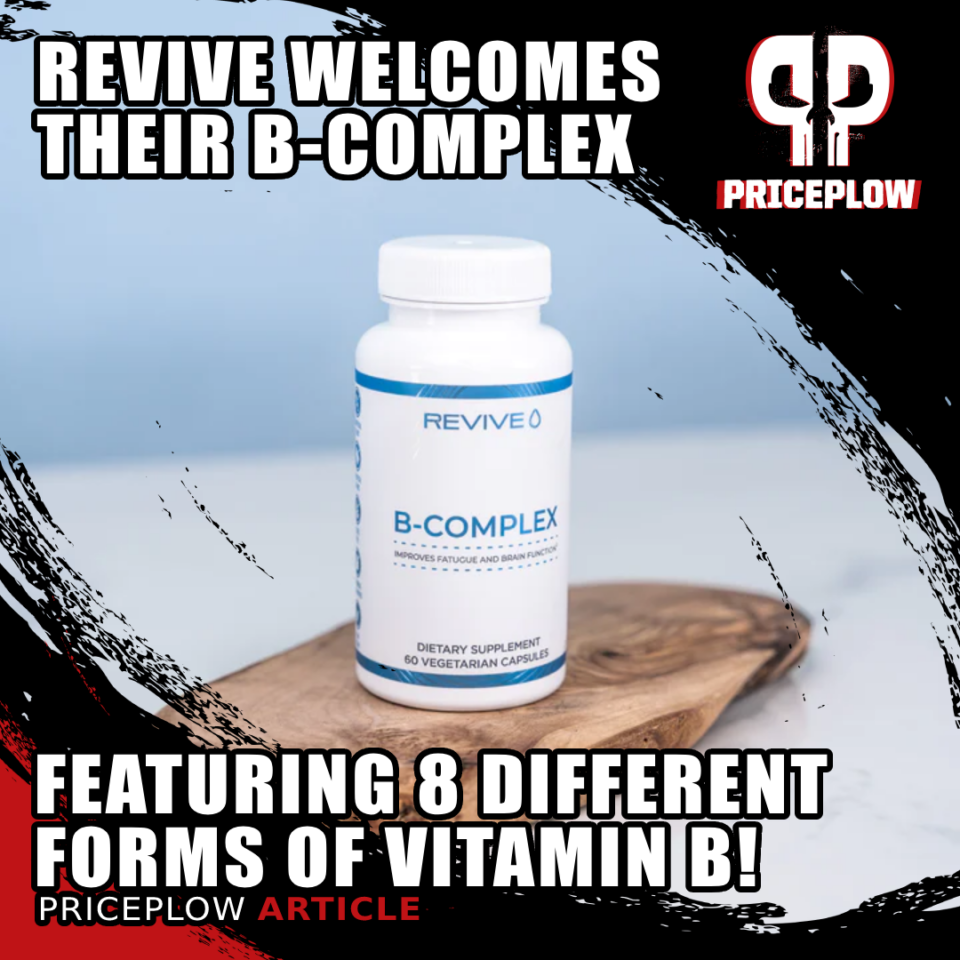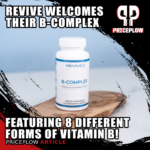 Revive MD has made a name for itself with high-quality formulas designed to address specific health issues. The company has always brought exceptional scientific rigor to its production formulation, at least in part because co-founder Domenic Iacovone is a licensed medical doctor. Revive products contain only the best forms of each ingredient, with clinically-studied doses.[…]
Continue Reading →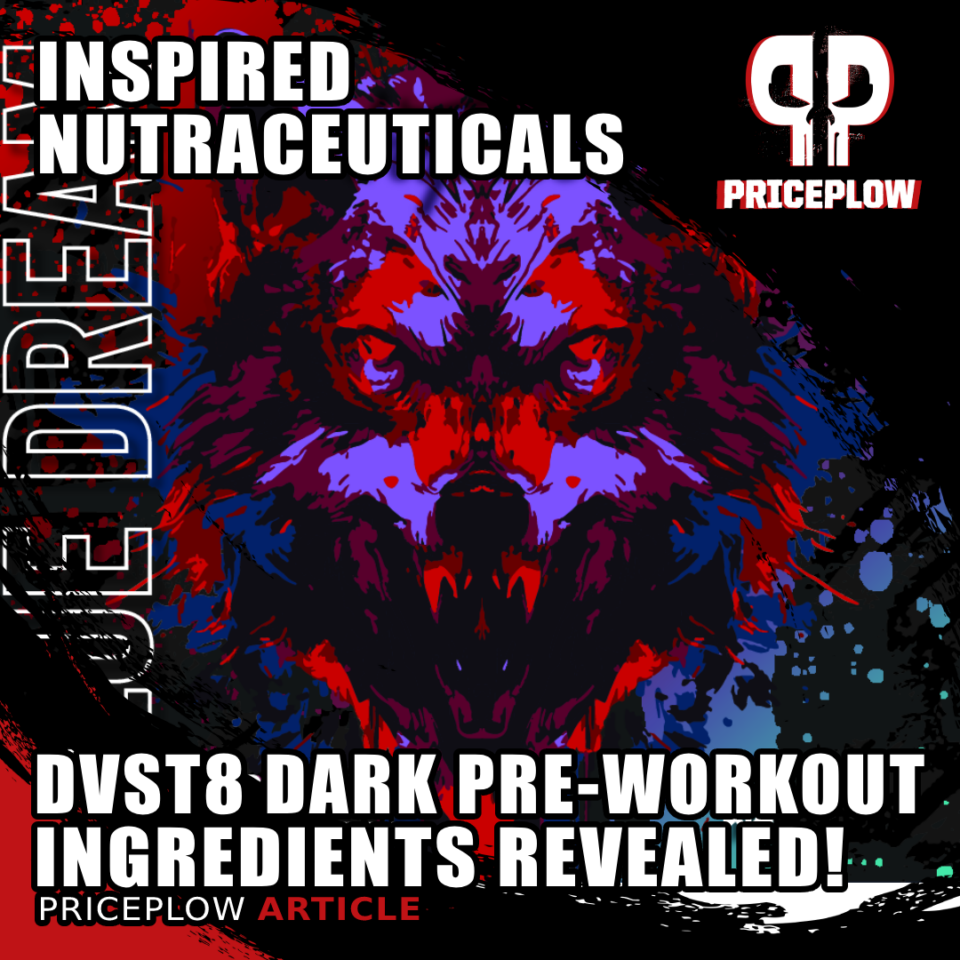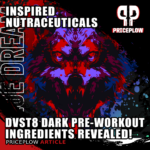 You might want to make the world a better place, a safer place, a place where goodness reigns supreme, but…
As famed psychologist and cultural critic Jordan Peterson points out, a good man is not a harmless man. Rather, a good man is a dangerous man who has his dangerous side under voluntary control.
This […]
Continue Reading →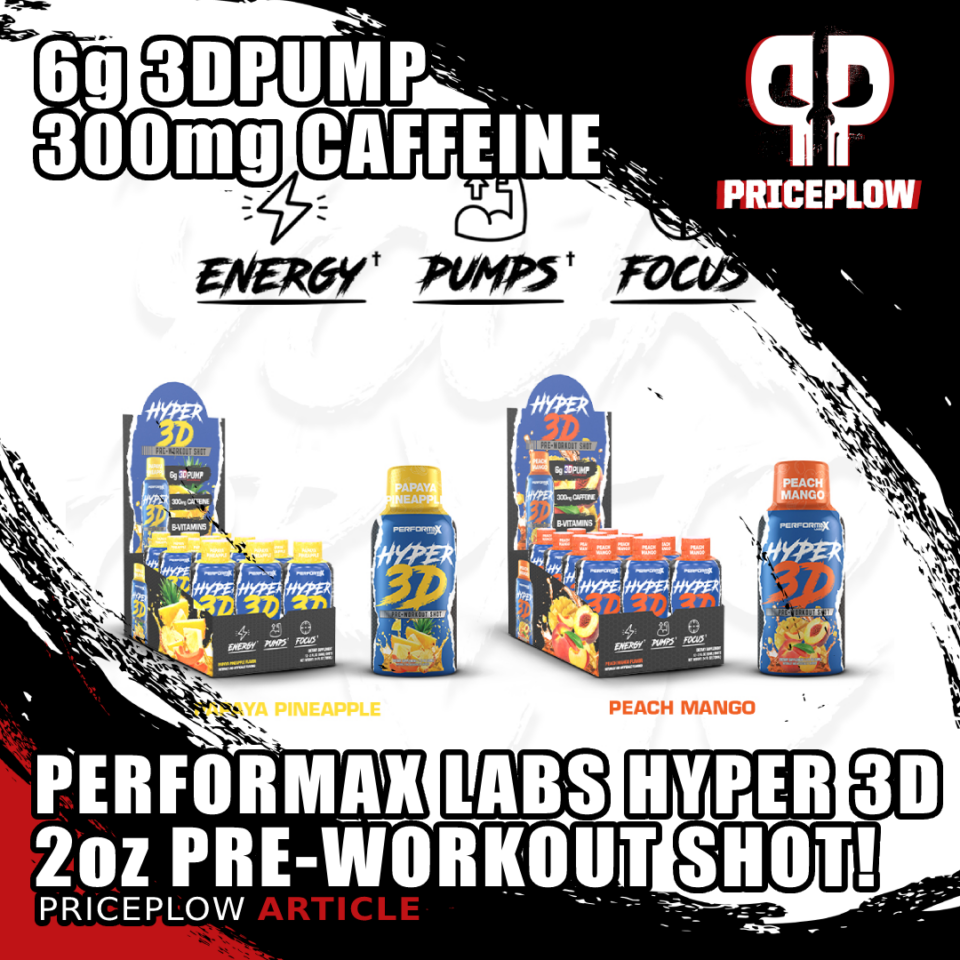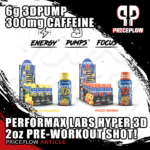 Performax Labs has done it again – their fourth pre-workout supplement to include the new 3DPump-Breakthrough ingredient for nitric oxide pumps. Only this one's much different than the rest:
Hyper 3D: Pre-Workout
Shot
with 300mg Caffeine and 6g 3DPump!
Performax Labs Hyper 3D is a ready-to-drink pre-workout supplement shot that combines the research-verified pumps of […]
Continue Reading →