Vitamin B-12

(Tag Archives)
Subscribe to PricePlow's Newsletter and Vitamin B-12 Alerts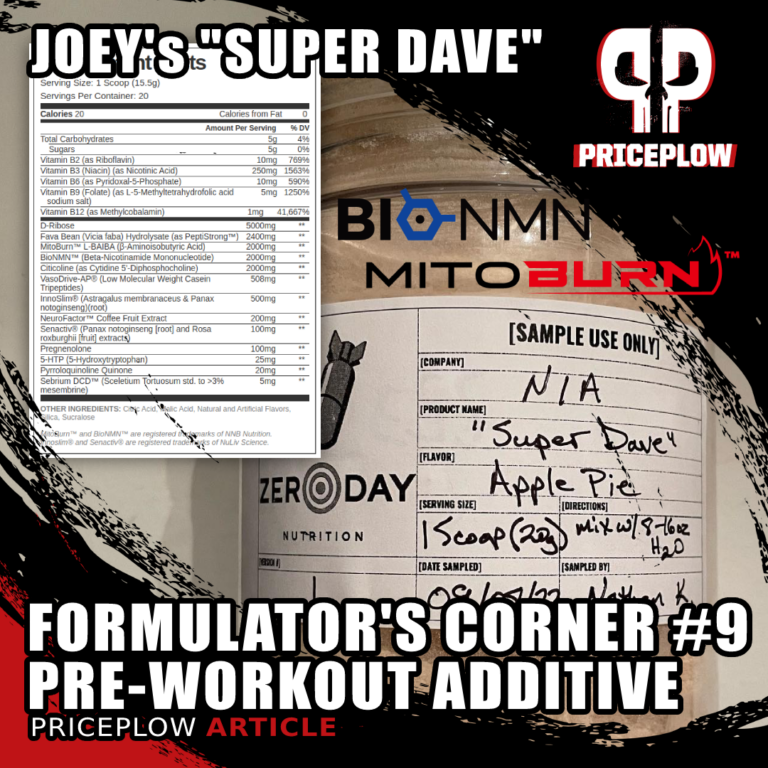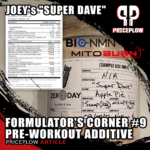 Today we've got something really special for you! If you've been following along in the PricePlow Discord, you know we've been running monthly podcasts with Glaxon leaders Joey Savage (chief science officer and formulator) and Michael Bischoff (founder and […]

Continue Reading →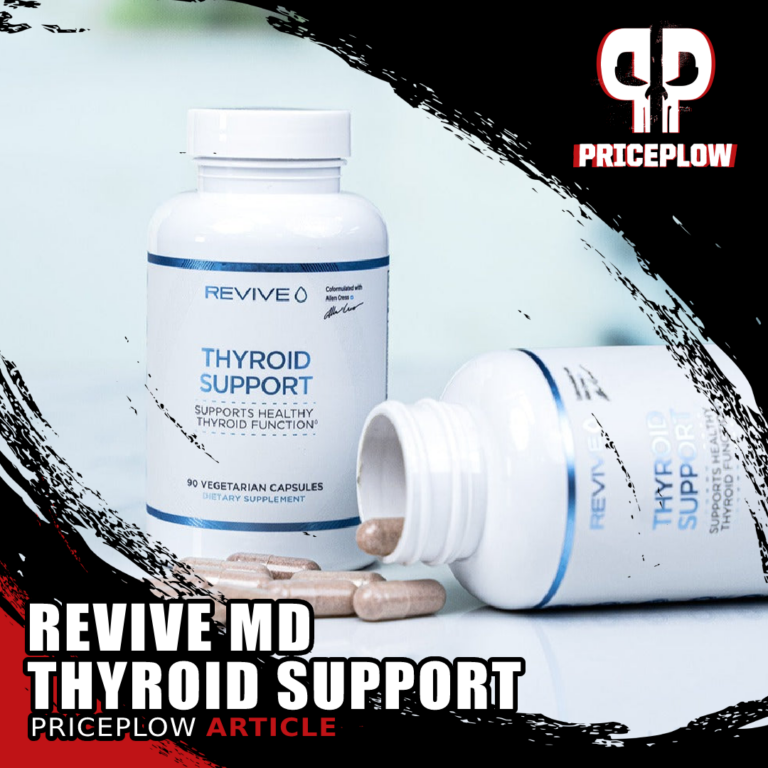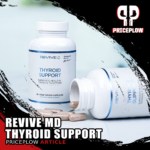 Revive MD Thyroid Support is here to help your body maintain healthy thyroid hormone levels, supporting the natural production of thyroid hormones (T3 and T4).
This one's been a long time in the making. Revive MD's revolutionary takeover […]

Continue Reading →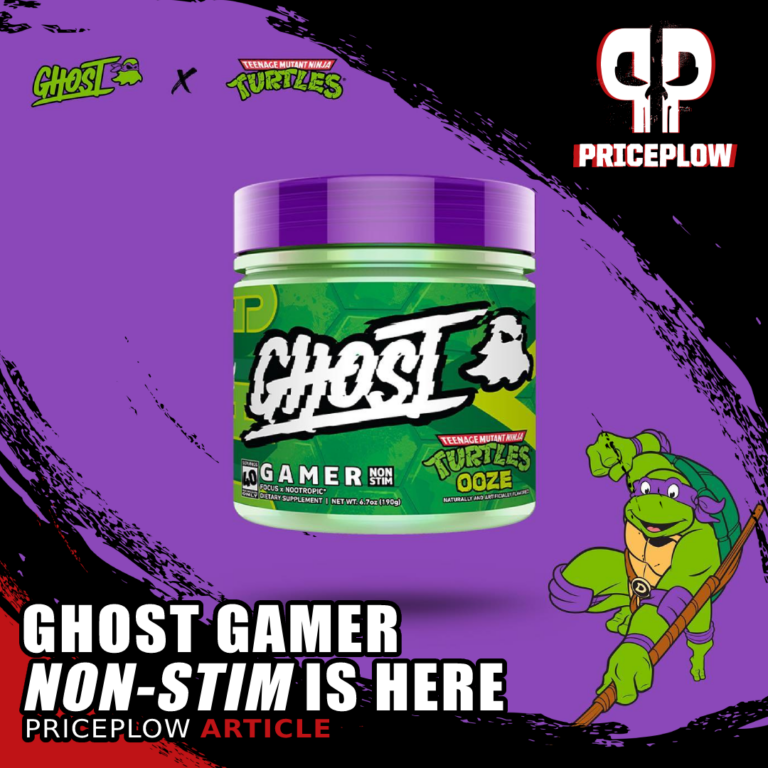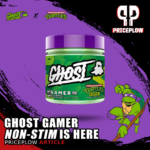 The long-awaited day has come – Ghost's incredible collaboration with The Teenage Mutant Ninja Turtles! We've covered the GHOST x TMNT collab in the article linked above, and detail the story in Episode #066 with Ghost CEO Dan Lourenco […]

Continue Reading →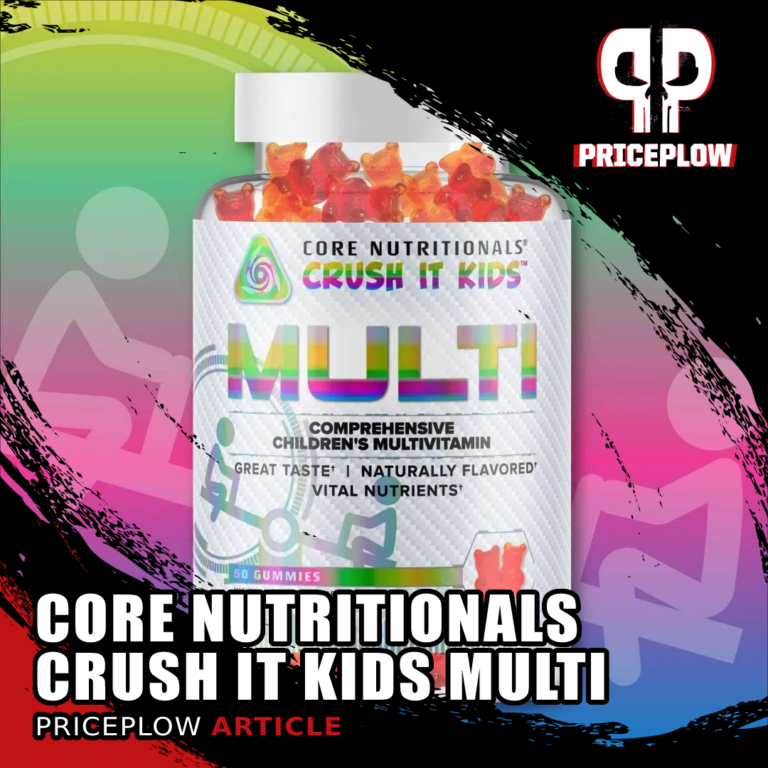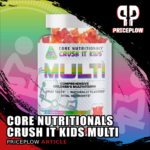 Parents work hard to do everything they can to provide healthy environments for their children. A major part of that — and perhaps one of the most important inputs to one's life — is nutrition. Unfortunately, the modern western diet […]

Continue Reading →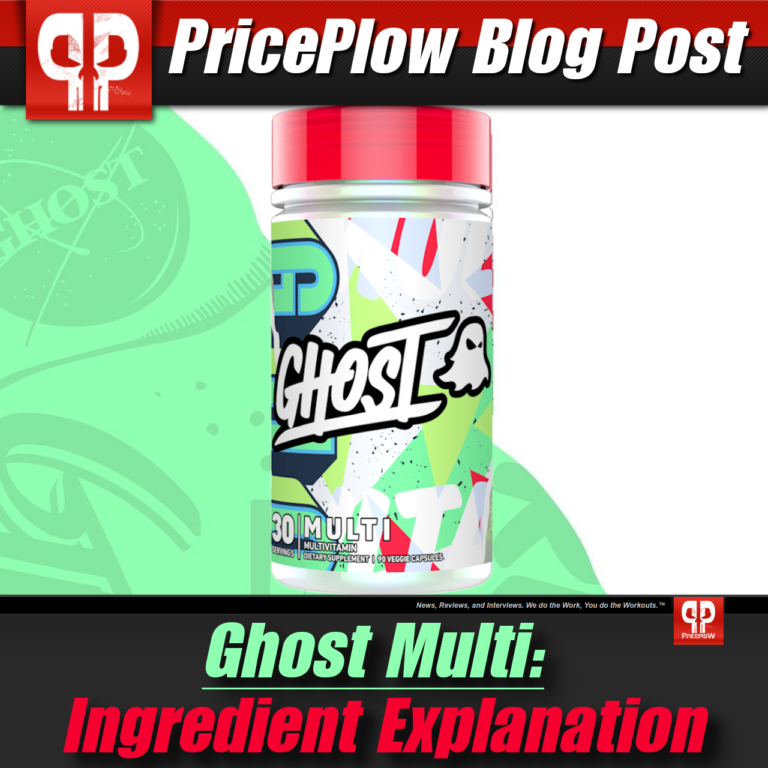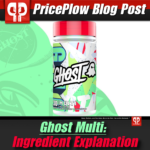 At the beginning of 2020, Ghost launched Ghost Greens, their first supplement developed for health and wellness, combining a total of 19 greens and reds with clinically-studied prebiotics, probiotics, and digestive enzymes.
A few months after the successful Greens […]

Continue Reading →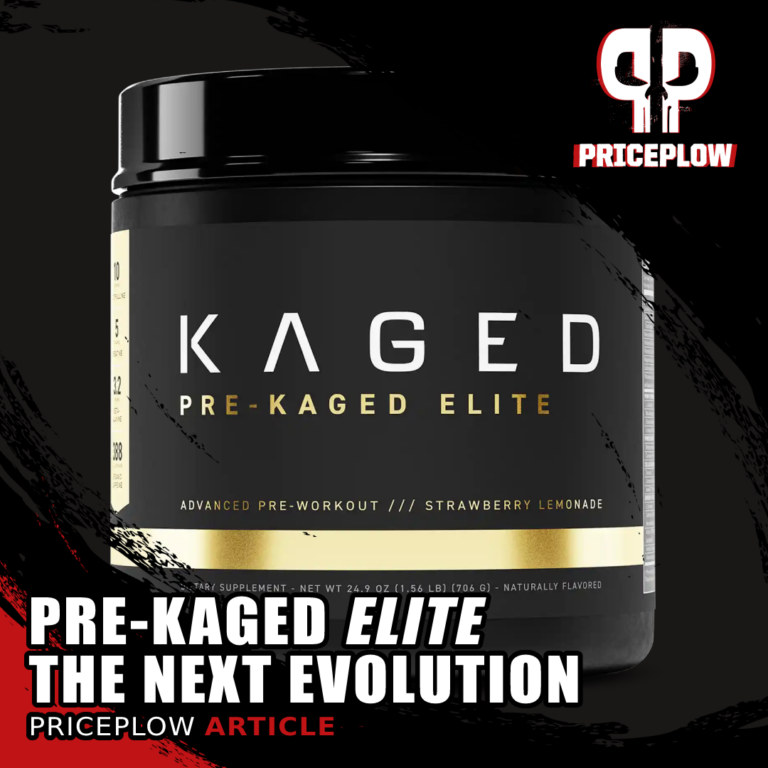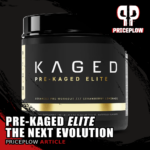 Welcome to the evolution.
For eight years, we've been covering Kaged Muscle Supplements, which started with the legendary Pre-Kaged pre-workout supplement. We've always stood firm behind the brand's mission and goals, which perfectly align with our high-demands for the […]

Continue Reading →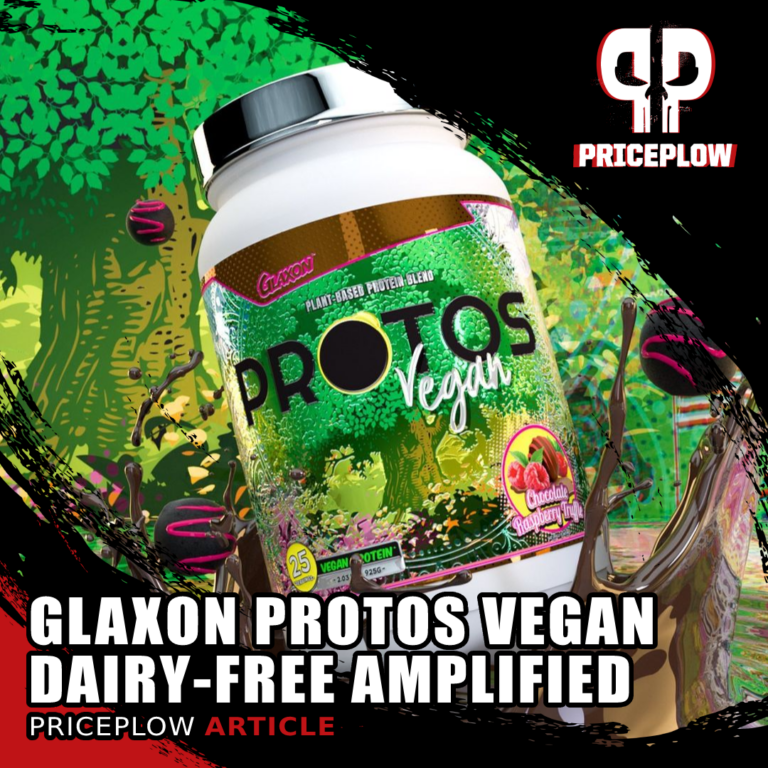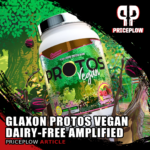 Long-time readers of The PricePlow Blog will know that we're huge fans of Glaxon, a supplement industry newcomer launched in late 2019 that rapidly became known for extremely innovative formulas backed by the bleeding edge of nutritional and biochemical […]

Continue Reading →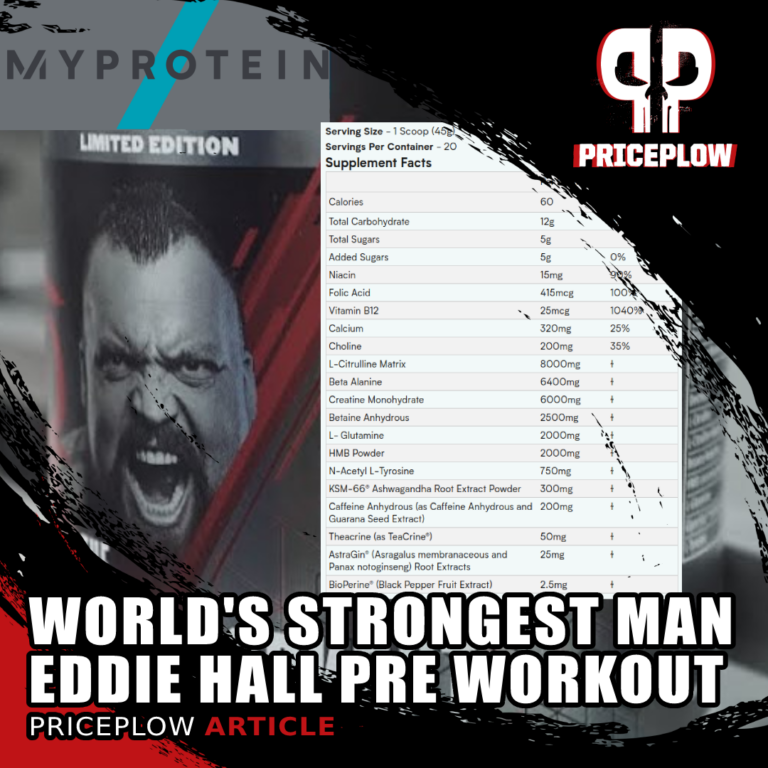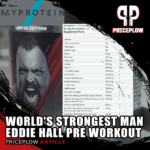 Wanna be the World's Strongest Man?
Pay attention: Myprotein is giving you your long-awaited shot at greatness with this special pre-workout formula developed in conjunction with Eddie Hall, the 2017 winner of the World's Strongest Man competition.
We've seen […]

Continue Reading →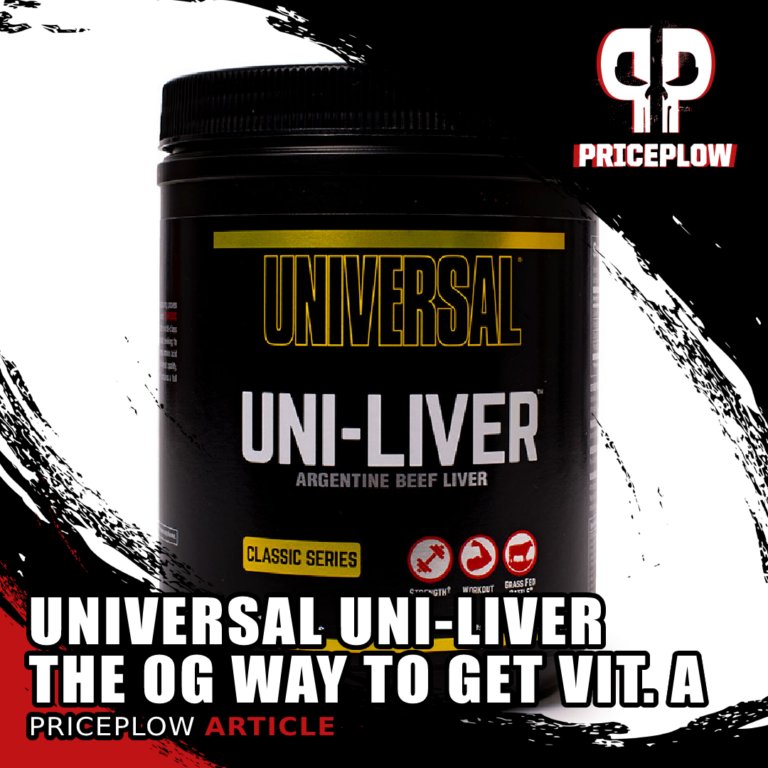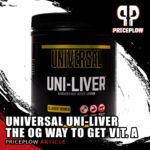 High-protein diets are all the rage these days, and it's easy to understand why: recent research has shown that eating a lot of protein is one of the easiest and most effective ways to manage your body's energy balance.[1-5] A […]

Continue Reading →