VasoDrive-AP

(Tag Archives)
Subscribe to PricePlow's Newsletter and VasoDrive-AP Alerts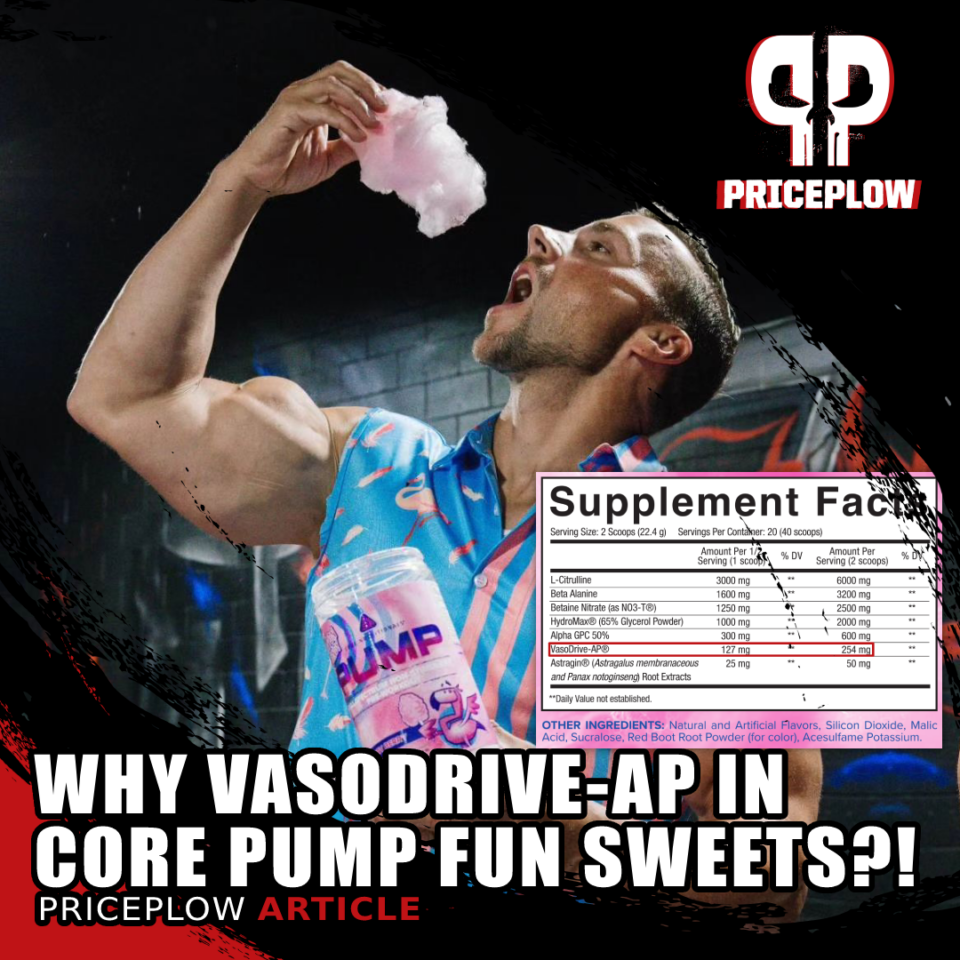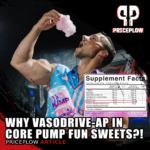 Back in July we wrote about a recent release from Doug Miller and his team at CORE Nutritionals, the CORE Nutritionals X Fun Sweets Cotton Candy Collab!
For those of you who need a reminder, Core PUMP, as its name suggests, is CORE's pump-heavy stimulant-free pre-workout formula. It's loaded with ingredients that trigger vasodilation and […]
Continue Reading →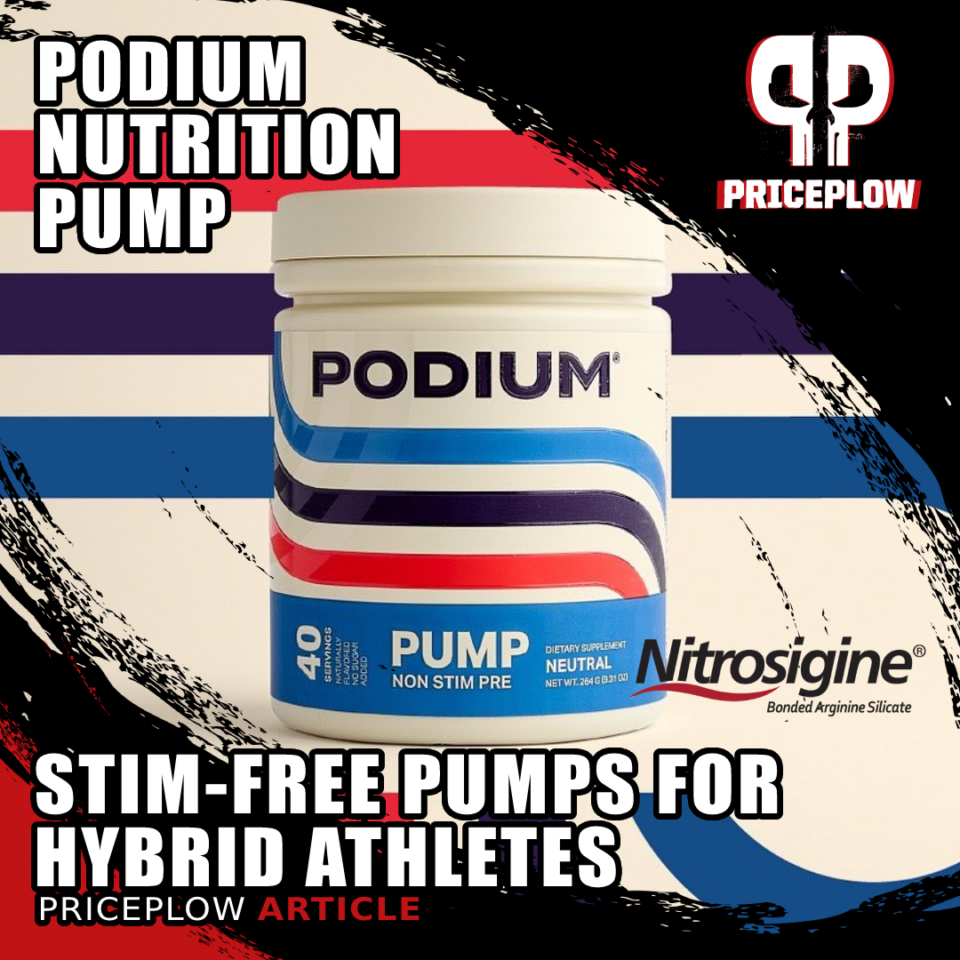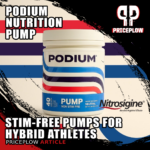 In the sports supplement world, we spend a lot of time talking about the pump. Usually, this is in a weightlifting context, where bodybuilders and powerlifters enjoy muscular swelling for aesthetic reasons – or just because it feels awesome.
But behind the visual manifestation of the pump are some key mechanisms of action – […]
Continue Reading →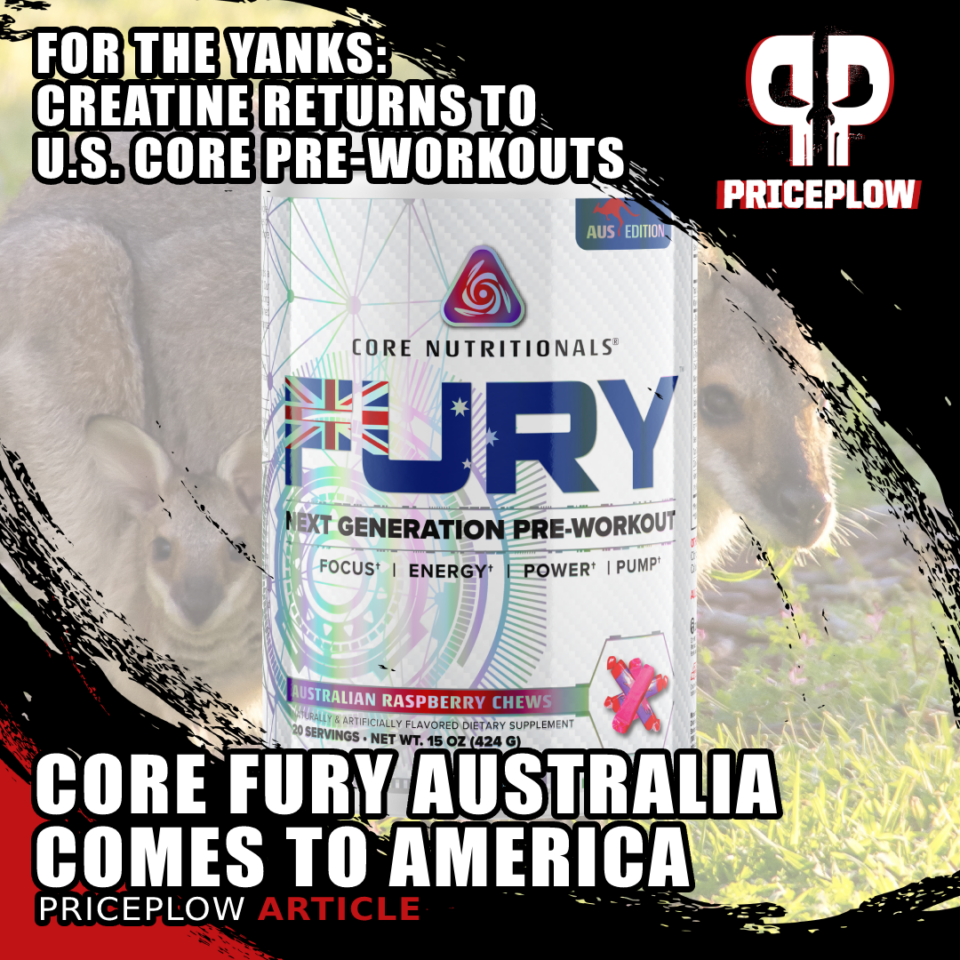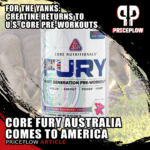 In Fall of 2021, we had the legendary Doug Miller of CORE Nutritionals on Episode #050 of the PricePlow Podcast to talk about the inflationary shifts in the market. Two major things transpired:
Protein
prices were on the rise, and Core was the first to publicly announce they were temporarily increasing prices (as opposed to[…]

Continue Reading →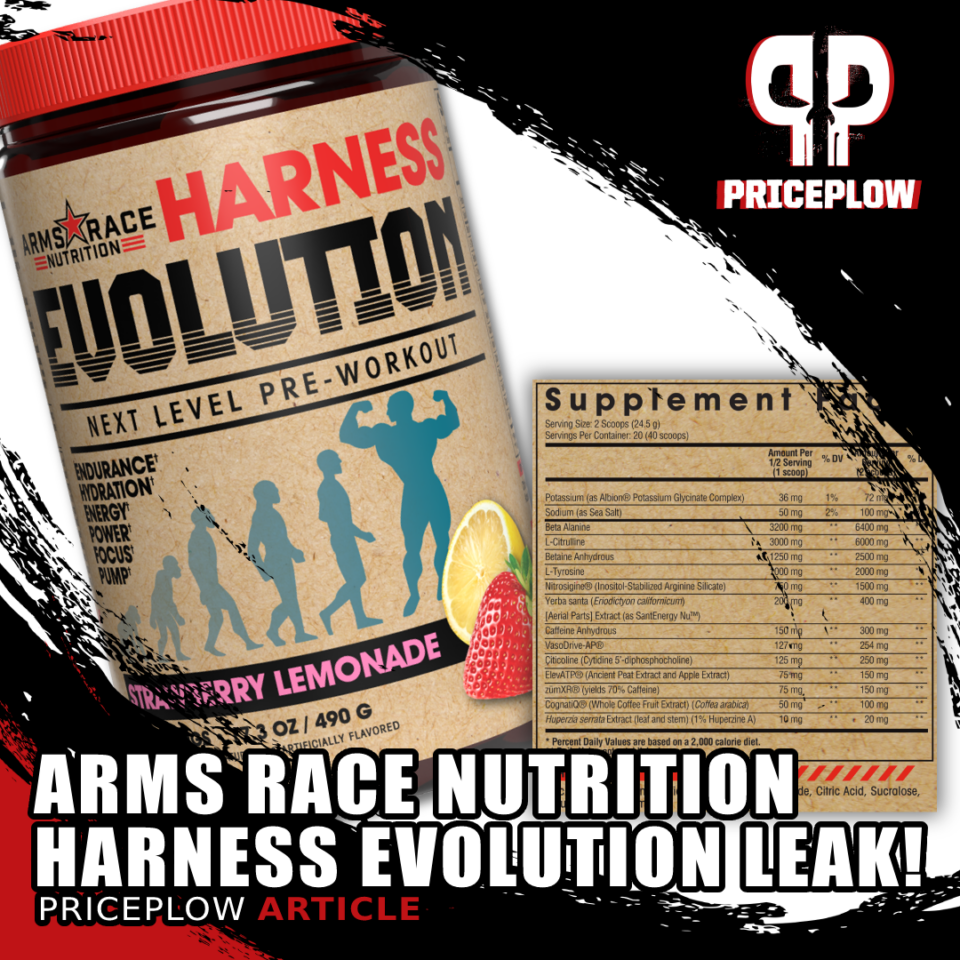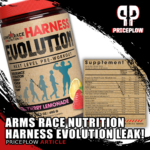 Since Arms Race Nutrition (ARN) burst onto the supplement scene in 2019, its captain Julian Smith, famed for his natural bodybuilding prowess, has launched it into the stratosphere as if it were an intercontinental ballistic missile (ICBM) – very consistent with the Arms Race name.
His collaboration with pro bodybuilder and Core Nutritionals CEO […]
Continue Reading →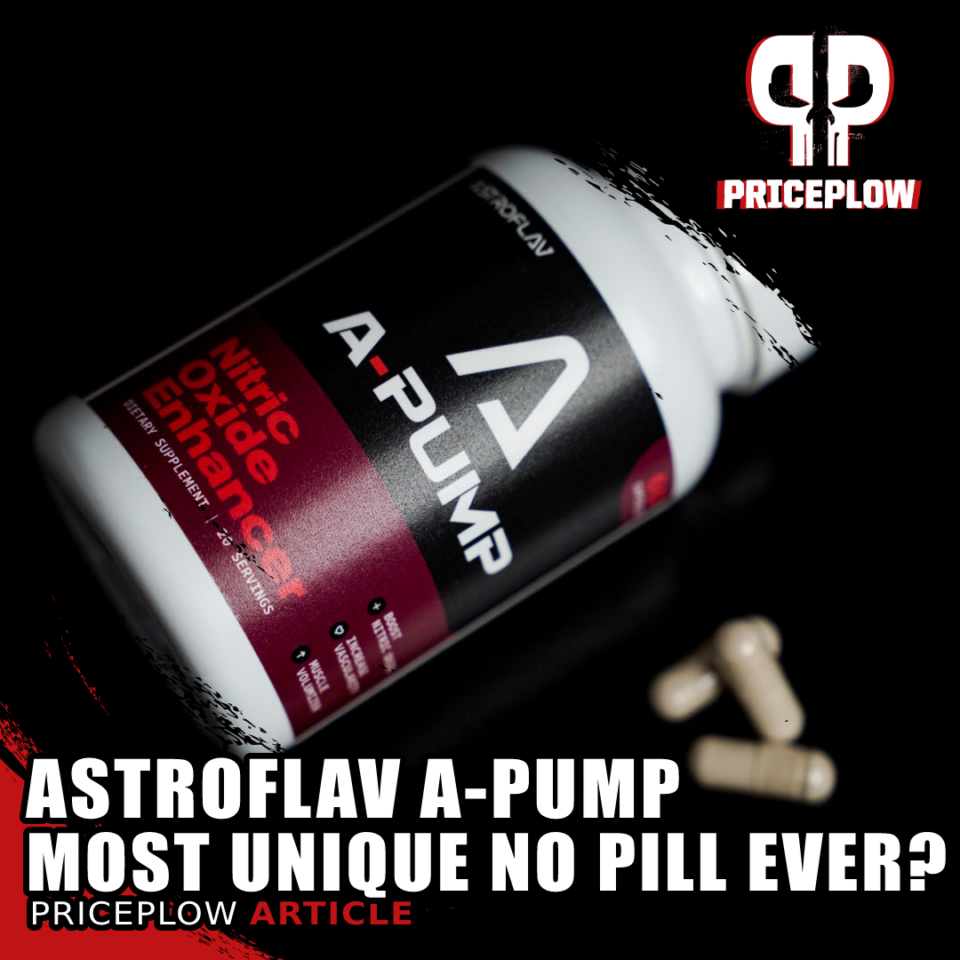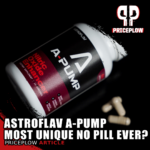 AstroFlav is an industry leader in many ways – they're famous for their astronomically good flavors, which absolutely do live up to the company's name.
Today we're writing about the upgraded A-Pump, which is a capsule-based supplement, so no delicious AstroFlavors to talk about today – but AstroFlav is definitely on top of […]
Continue Reading →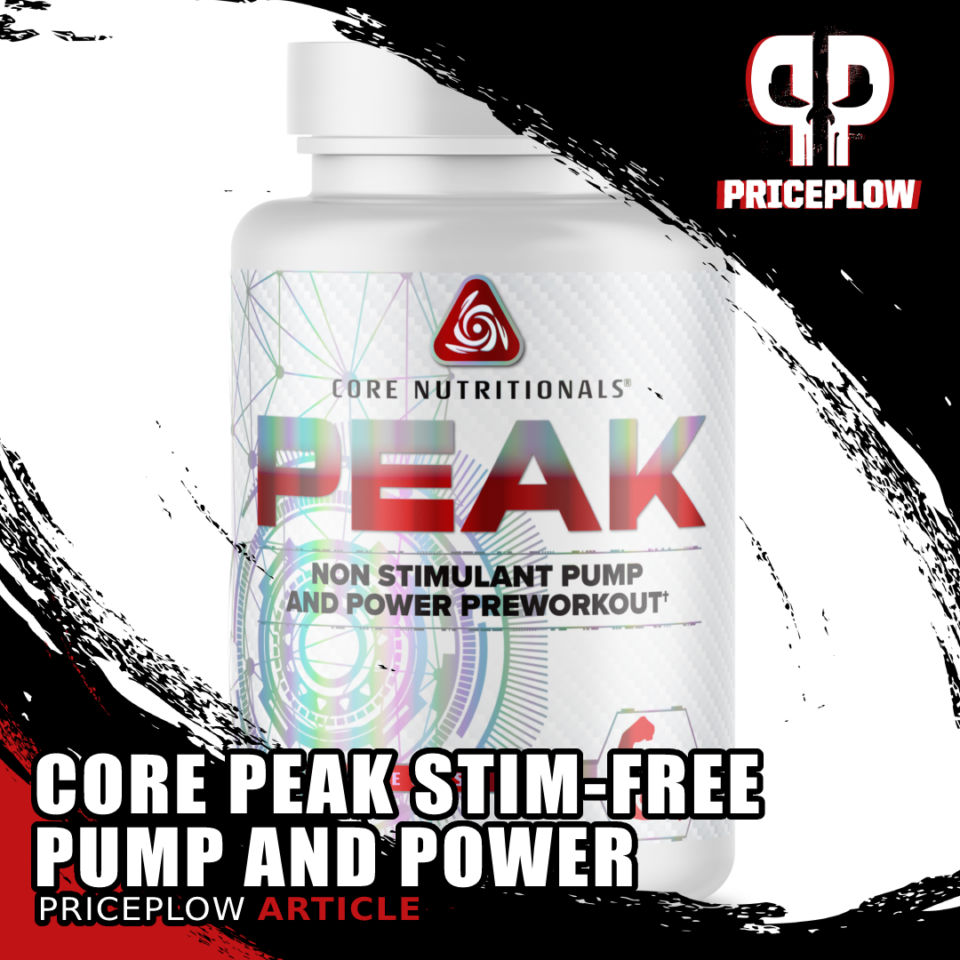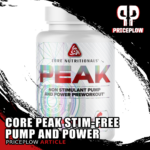 We always look forward to new releases from Core Nutritionals and the way Doug Miller and his team straddle the line between battle-tested and the innovative with unusual sophistication. This is a company that's not afraid to use new ingredients, but chooses them carefully.
Core PEAK: Innovative Nitric Oxide Boosting Capsules
That's exactly what […]
Continue Reading →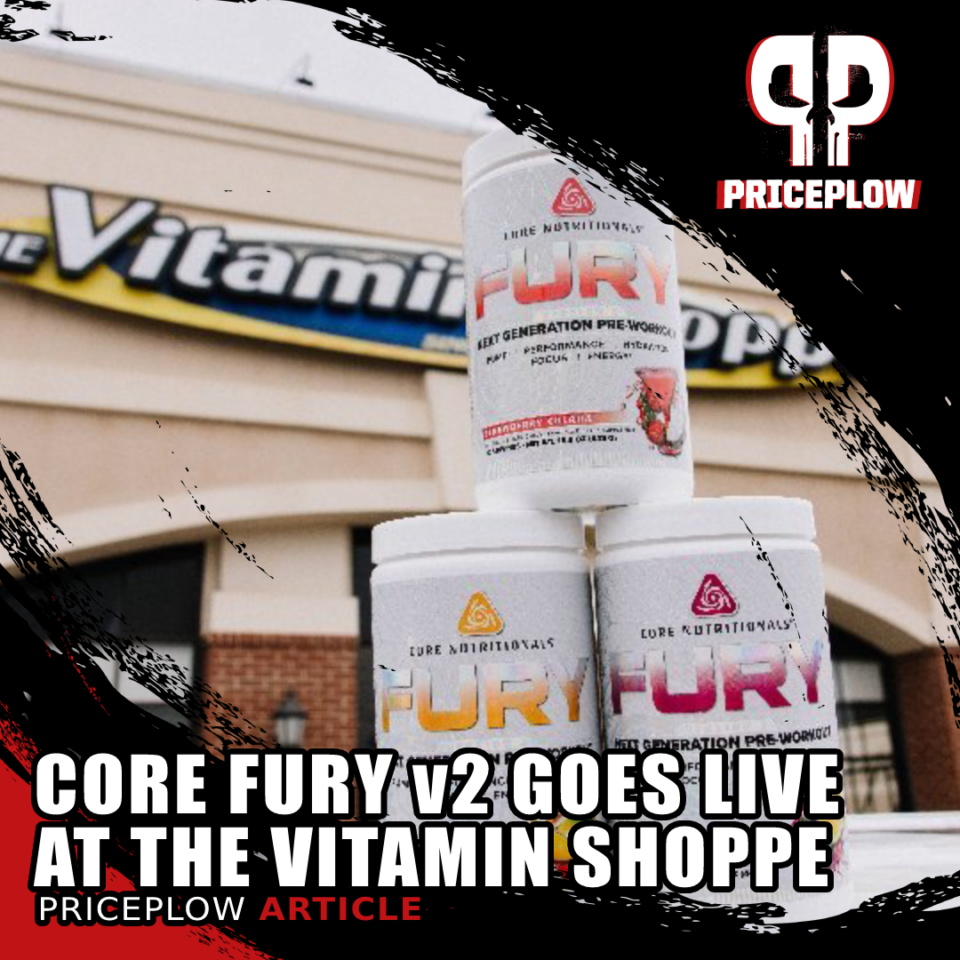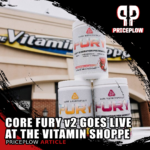 Core Nutritionals' FURY pre-workout, long regarded as one of the most potent products in its category, is getting a redesign – and we're all about it. Originally available at The Vitamin Shoppe, it's now unleashed on the Core website and everywhere else.
Core FURY v2: Packed with
Five
Blends, Time-Release Caffeine, and Tons of[…]

Continue Reading →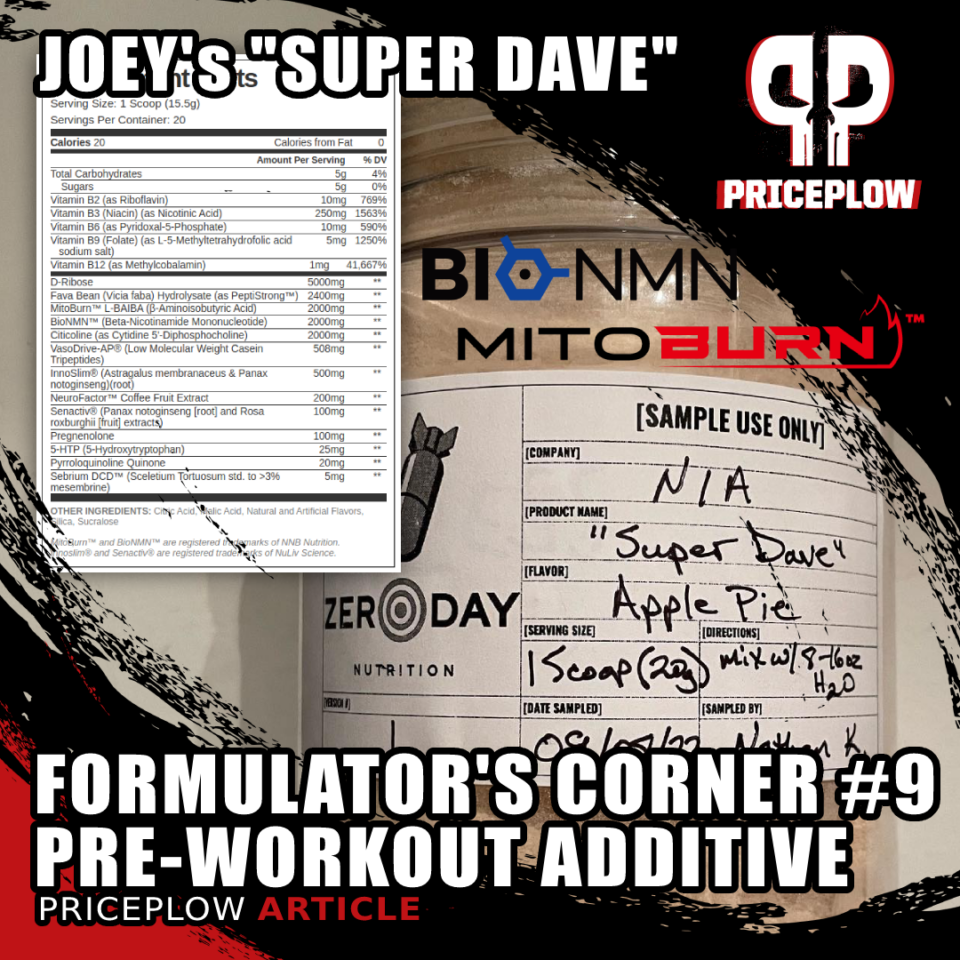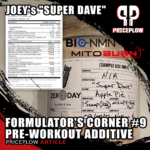 Today we've got something really special for you! If you've been following along in the PricePlow Discord, you know we've been running monthly podcasts with Glaxon leaders Joey Savage (chief science officer and formulator) and Michael Bischoff (founder and CEO).
Meanwhile, we regularly run Formulator's Corner segments here on the PricePlow Blog, where we […]
Continue Reading →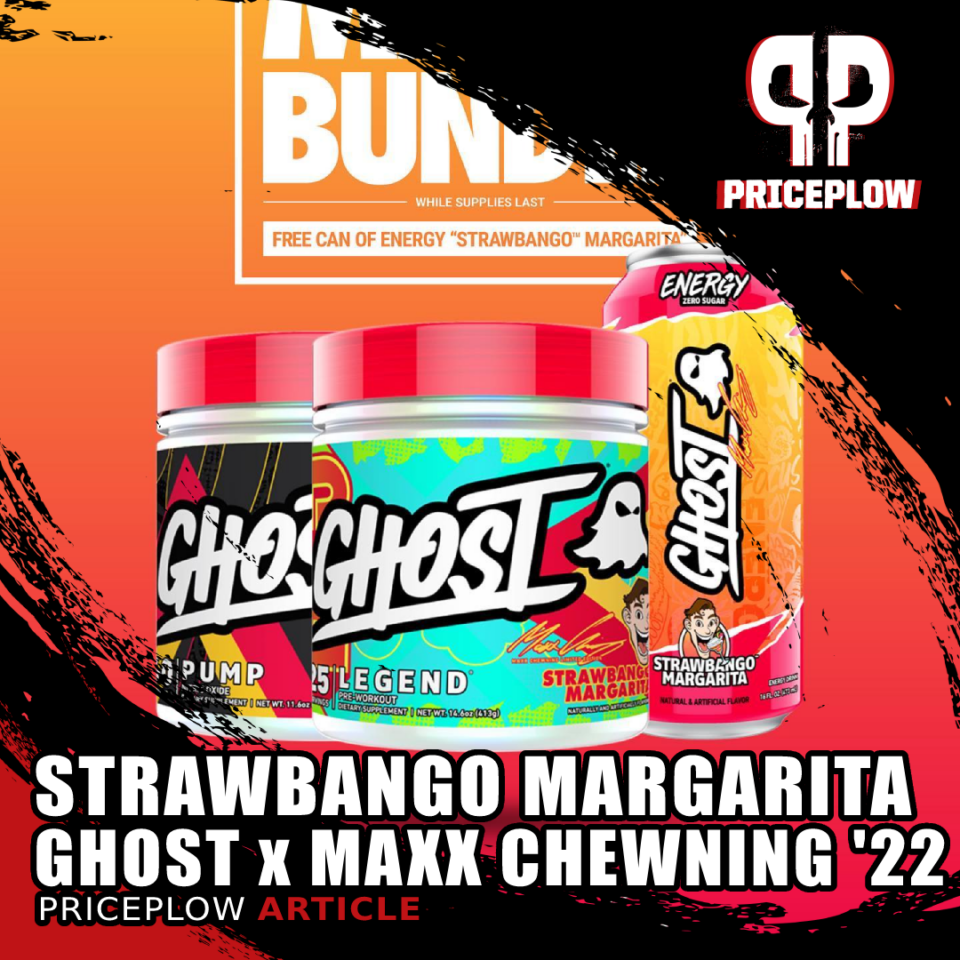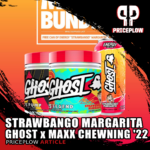 Note:
The 2023 Maxx Chewning Collabs are out, and instead of a margarita flavor, they're instead doing a GHOST x Sour Strips collab!
Ghost Lifestyle and Maxx Chewning are back for their annual collaborative romp – and this year's more serious than ever – with trademarks involved!
PricePlow broke the news in mid-August,[1] catching that […]
Continue Reading →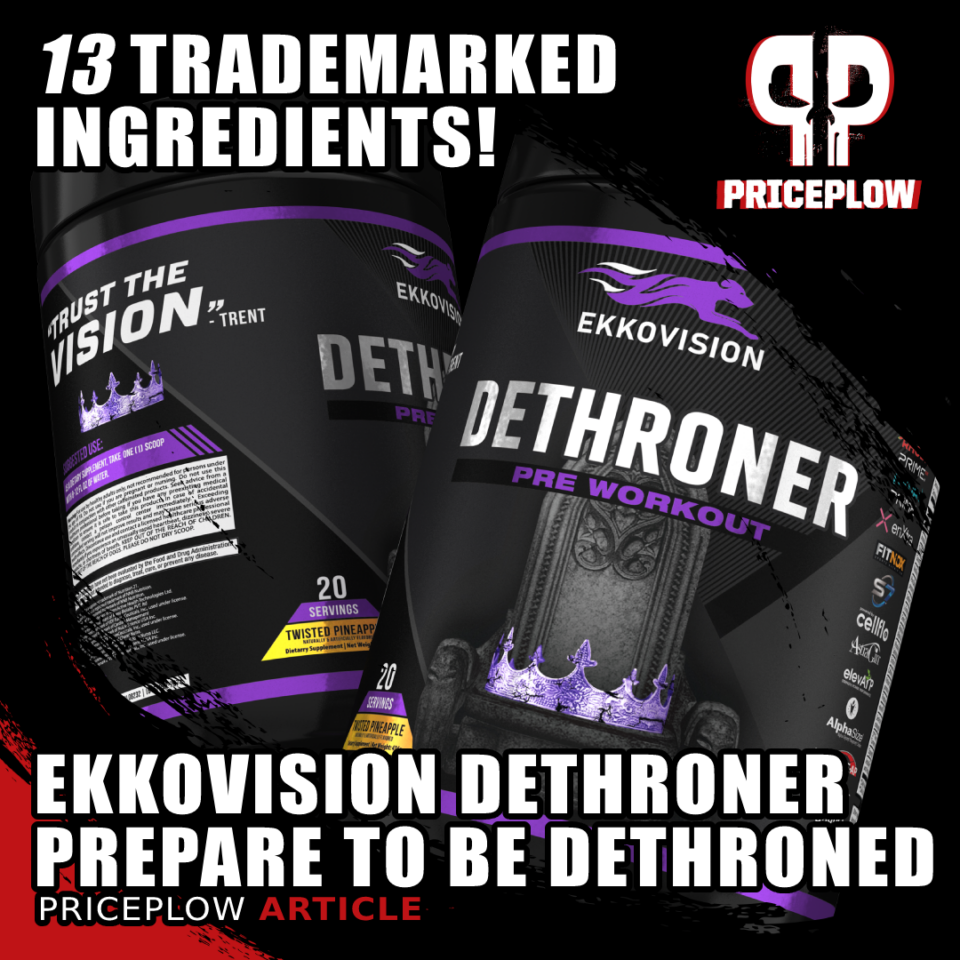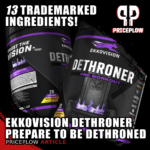 It hasn't been long since we covered Ekkovision's Formula 2.1 Pre-Workout Supplement, but it just got… DETHRONED.
Ekkovision DETHRONER: Monstrously Loaded Pre-Workout Supplement
Ekkovision has stepped up the pre-workout supplement arms race on TikTok, where young brands are one-upping each other for the most epic formulas, in true social media style. Formula […]
Continue Reading →