Uva Ursi

(Tag Archives)
Subscribe to PricePlow's Newsletter and Uva Ursi Alerts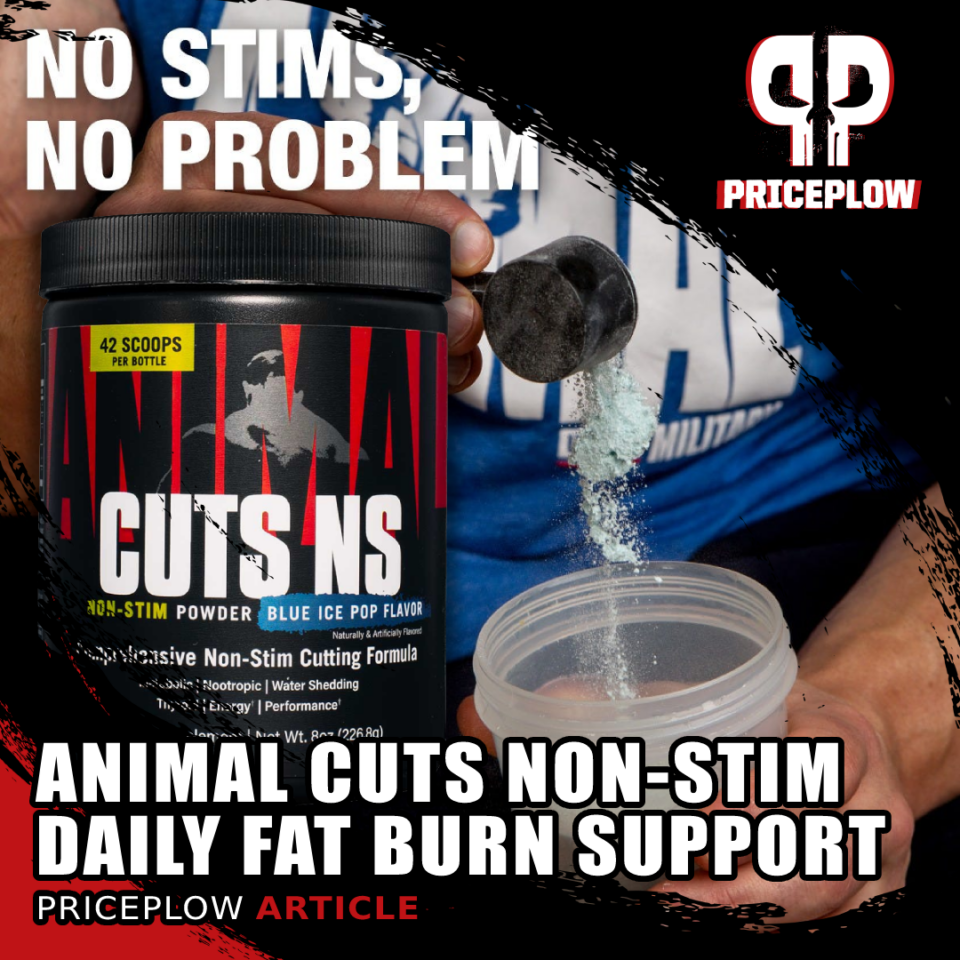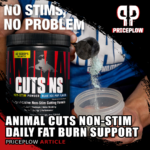 Animal Cuts from Universal Nutrition has quickly become a blockbuster product that's very popular, especially with bodybuilders and athletes for supporting body recomposition.
We've covered both Animal Cuts and Animal Cuts Powder before (including a recent new Strawberry Watermelon flavor), and love it in a daily weight loss stack because it includes so many […]
Continue Reading →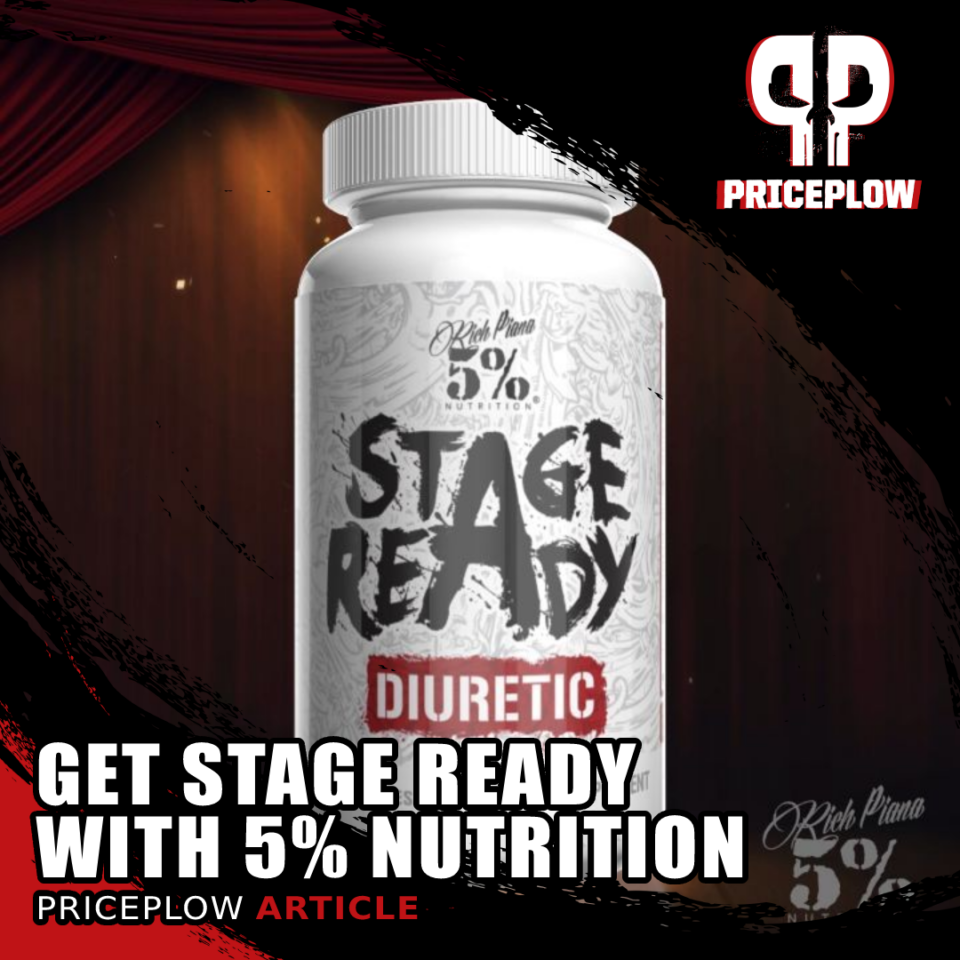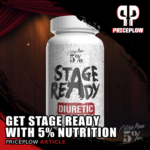 Excess water weight can be extremely annoying for some, and for others it can be the difference between winning and losing. The late Rich Piana won Mr. California in 1998, and that win came as a result of years of relentless hardcore training coupled with a religious-like attention to nutrition. Prior to competition, even with […]
Continue Reading →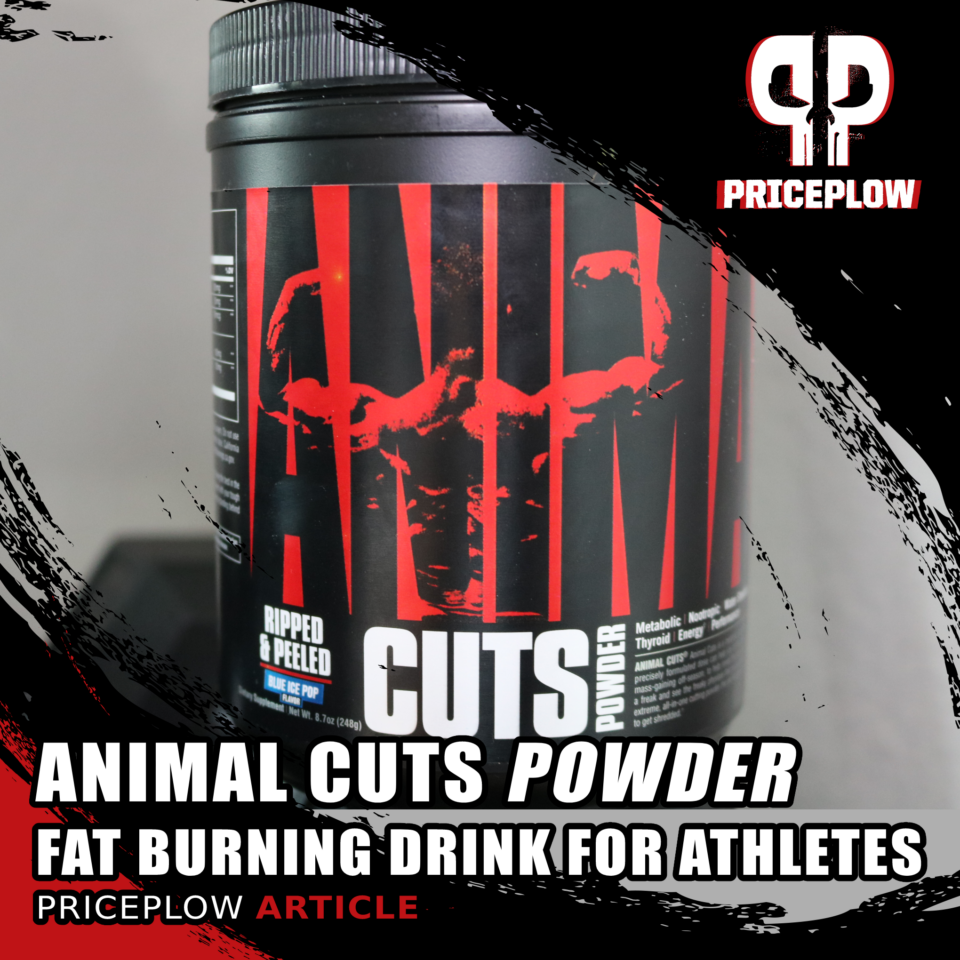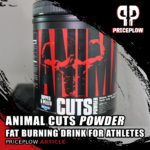 Universal Nutrition, a legendary supplement brand that has dominated the worlds of bodybuilding and powerlifting for years, built their sub-brand Animal for individuals that express four key characteristics — passion, dedication, discipline, and integrity. These Animals possess a mindset that's committed to being their best self, and setting and achieving new goals […]
Continue Reading →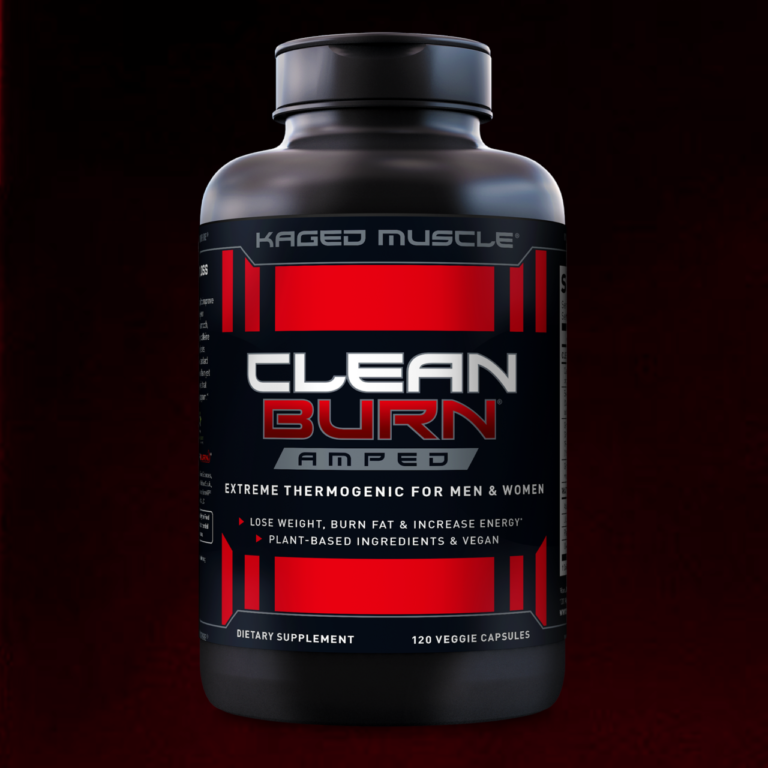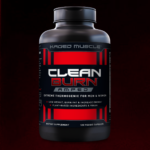 In case you haven't been following along, Kaged Muscle has been on fire lately. They've released a new product or new flavor nearly every week since the beginning of July, and Kaged Muscle fans can't get enough! Even though the past few months have been extremely busy for the company, they're about to heat up […]
Continue Reading →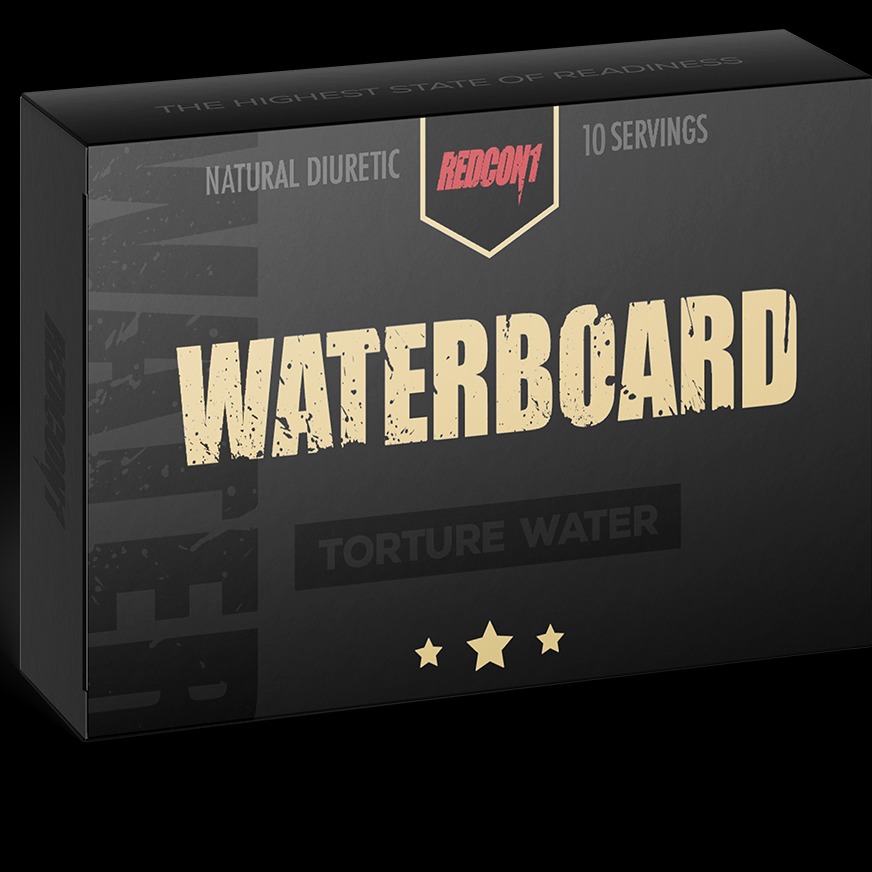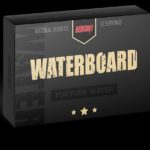 Water loss supplements / diuretics are not a common feature in the supplement market these days. But when Aaron Singerman created Redcon1, he said he wanted to deviate from the popular trends in the industry, and he's certainly done that. He was one of the few who made a Meal Replacement Powder (MRE) based […]
Continue Reading →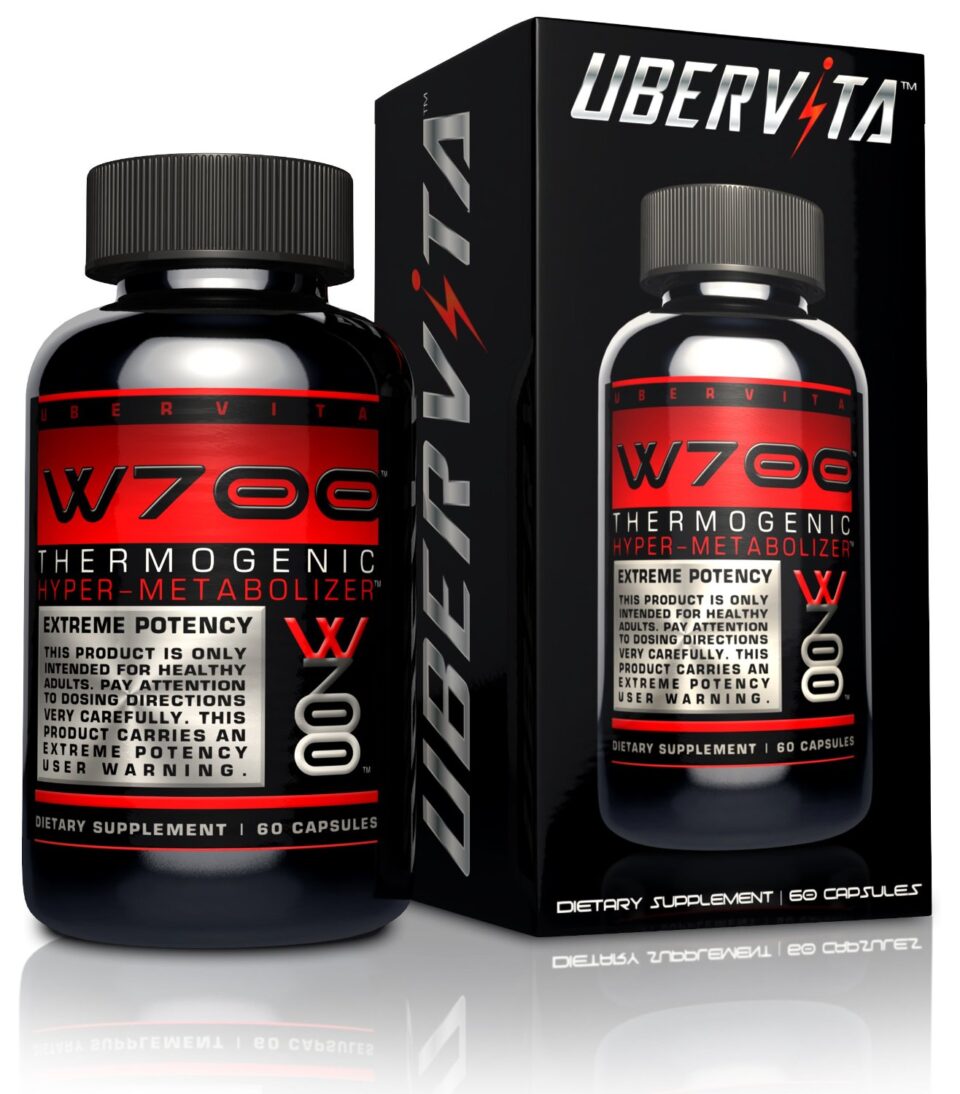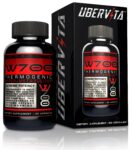 The Ubervita W700 fat burner caught our attention long ago because it's been tearing up the sales charts on Amazon — last time we checked, it's #3 overall in the "fat burner" category, #5 for "appetite suppressants" and the #9 overall nutritional supplement on the site as we write this.
Scam Alert: Allegations of Fake[…]

Continue Reading →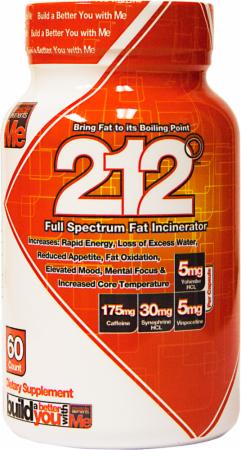 In the wide ranging spectrum of nutritional supplements, perhaps no other category is more well-known, or heavily scrutinized, than fat burners. You have the effective ones that use ingredients shown to aid fat loss, and then the "others" that end up being nothing more than an over-priced bottle of caffeine.
Muscle Elements is one of […]
Continue Reading →