Turmeric

(Tag Archives)
Subscribe to PricePlow's Newsletter and Turmeric Alerts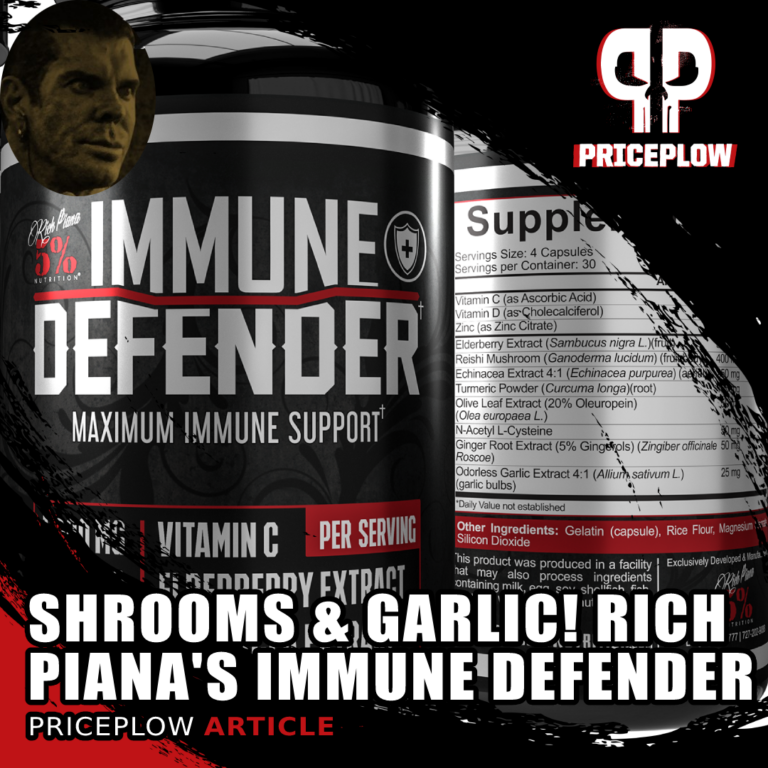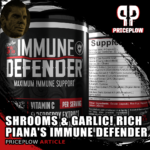 From the brand started by Rich Piana, Immune Defender will help supercharge your immune system so you can stay healthy and in the game. It's not all about getting ready to "KILL IT" before your pre workout and […]

Continue Reading →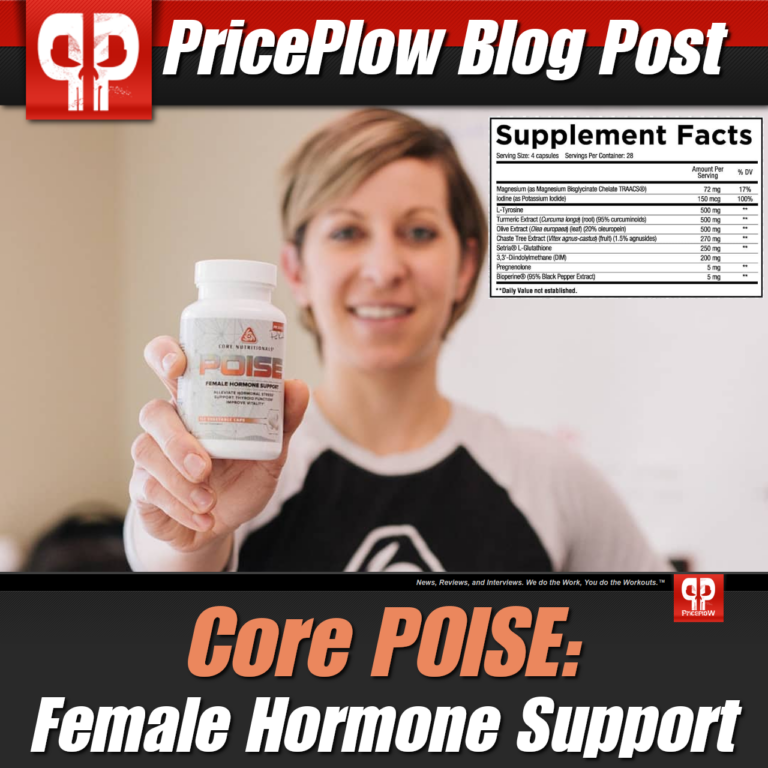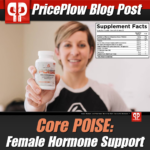 Core Nutritionals has teamed up with Paul Revelia, owner and head coach of ProPhysique, to create an exclusive line of supplements called the PR Series. So far, the line includes Core Vegan, Burn Powder, and their most recent […]

Continue Reading →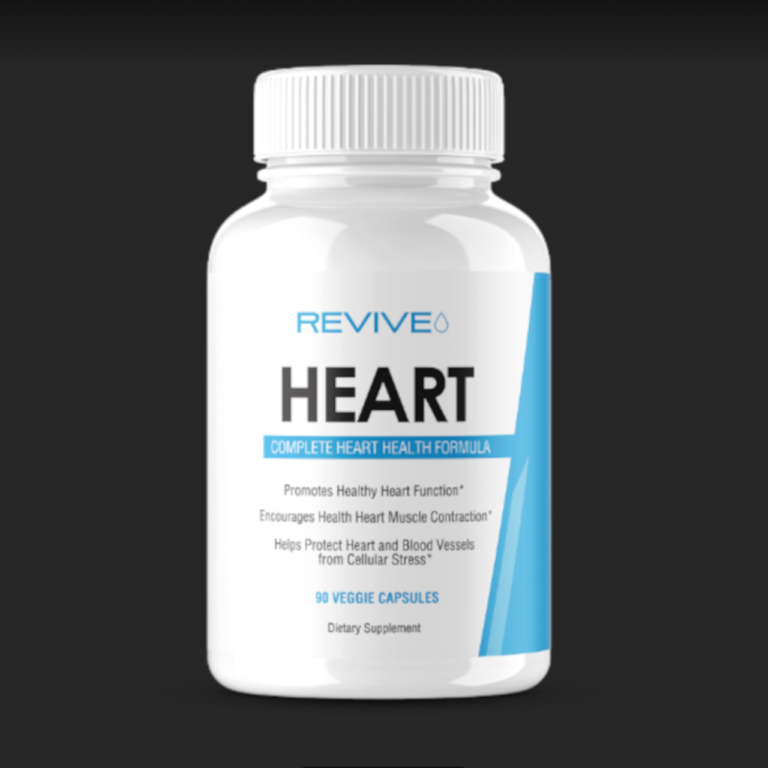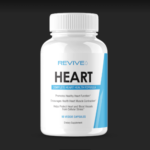 Unlike a majority of sports nutrition brands in the dietary supplement industry, Revive MD doesn't sell pre-workouts, protein powders, amino acids, or fat burners. Instead, co-founders Matt Jansen and Dr. Domenic Iacovone made a conscious decision to create a brand […]

Continue Reading →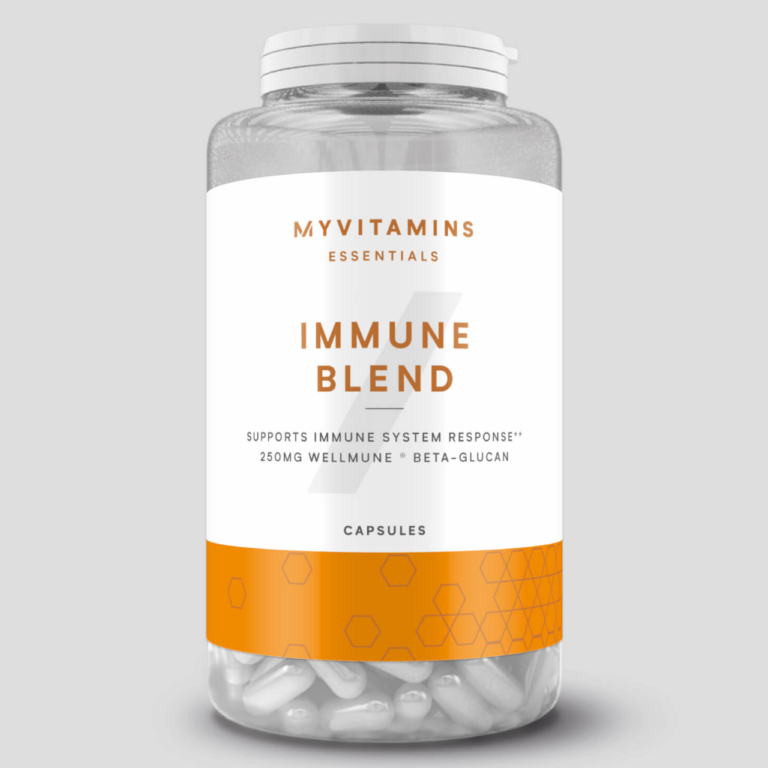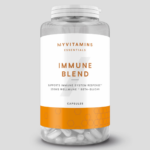 At the start of 2021, it's apparent that Myprotein is placing a greater emphasis on health. The company is expanding the Myvitamins range with more supplements formulated for optimizing health and wellness, including:
MSM Glucosamine & Chondroitin
– for joint[…]
Continue Reading →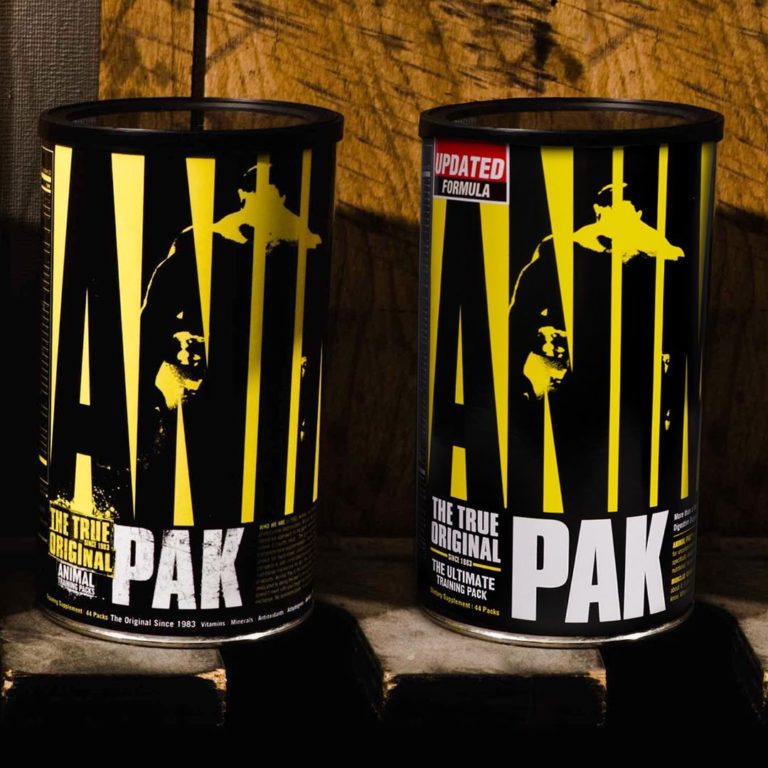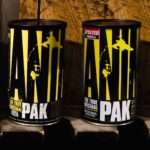 Universal Nutrition, based out of New Brunswick, NJ, developed the original Animal Pak in 1983. Their goal was to develop a single supplement pack to fulfill the micronutrient demands of the biggest and hardest working athletes on the planet. […]

Continue Reading →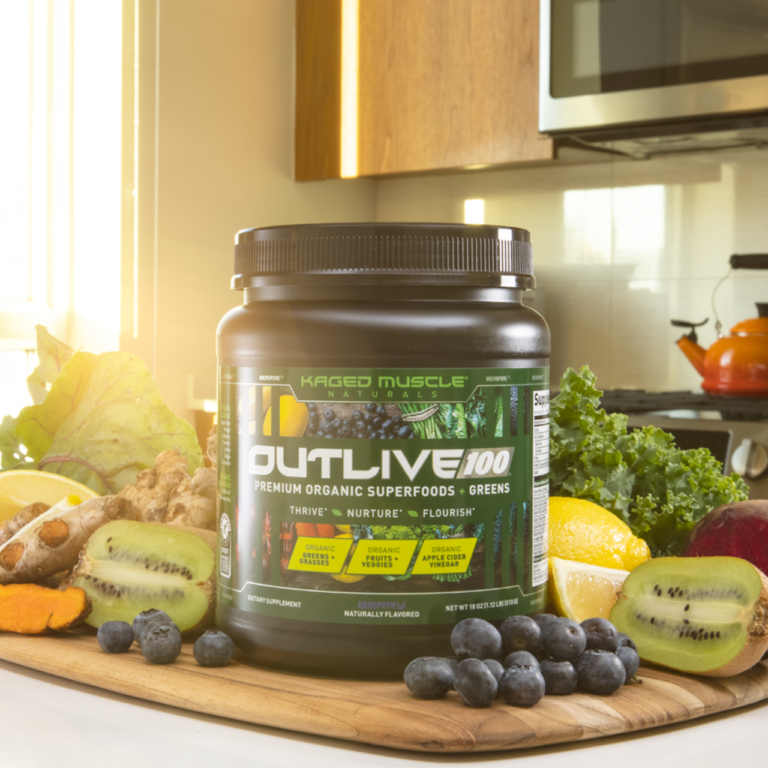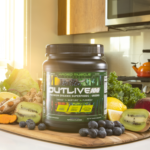 Several brands that were once solely focused on optimizing sports performance are now shifting their focus to creating products that promote health, wellness, and longevity. Whether you're a dad with three kids, a collegiate athlete, diehard bodybuilder, world-class powerlifter, […]

Continue Reading →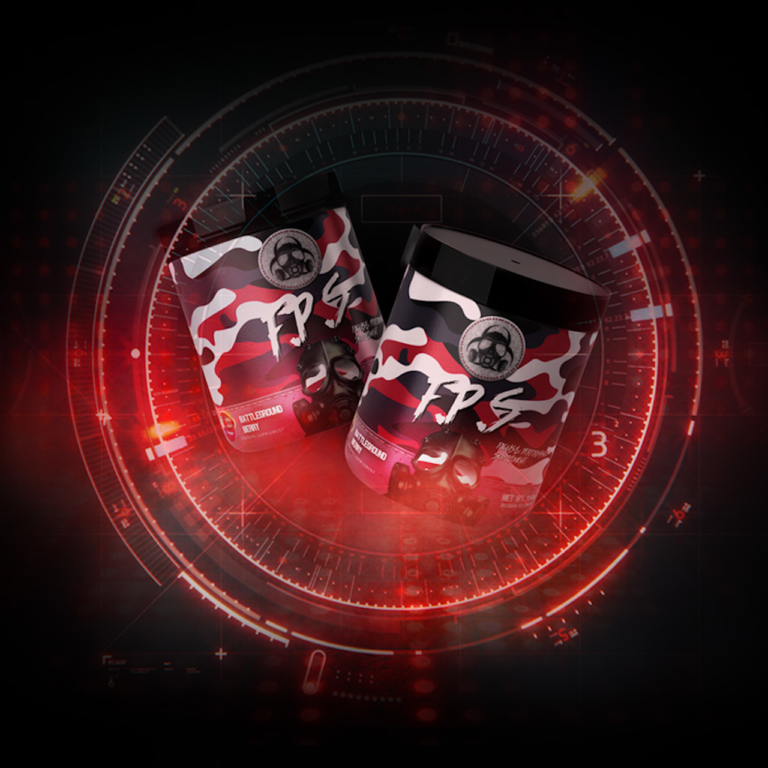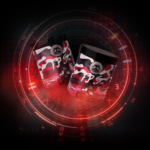 For well over a decade, gamers and energy drinks have gone hand in hand. But have you ever wondered why?
Truth be told, the average energy drink is mostly water, caffeine, and maybe some "focus" ingredients so under-dosed they can't […]

Continue Reading →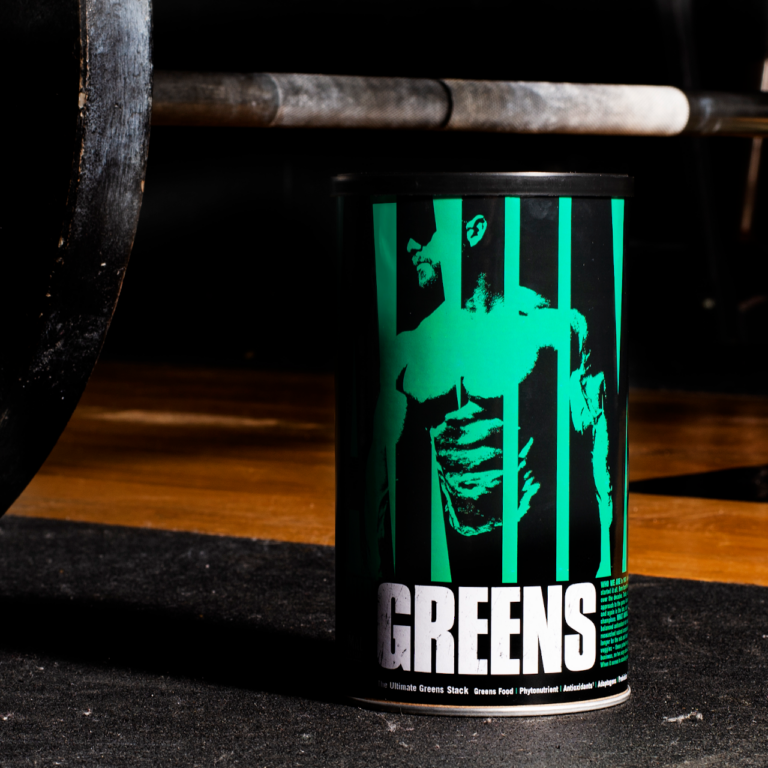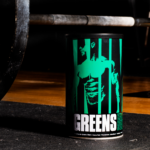 Universal Nutrition just launched Animal Greens at the end of October, a nutrient-rich supplement containing phytonutrients, antioxidants, prebiotics, digestive enzymes, and adaptogens. This immune-system bolstering powder piggy-backs off of a recent release by Universal in the same category: Animal Immune […]

Continue Reading →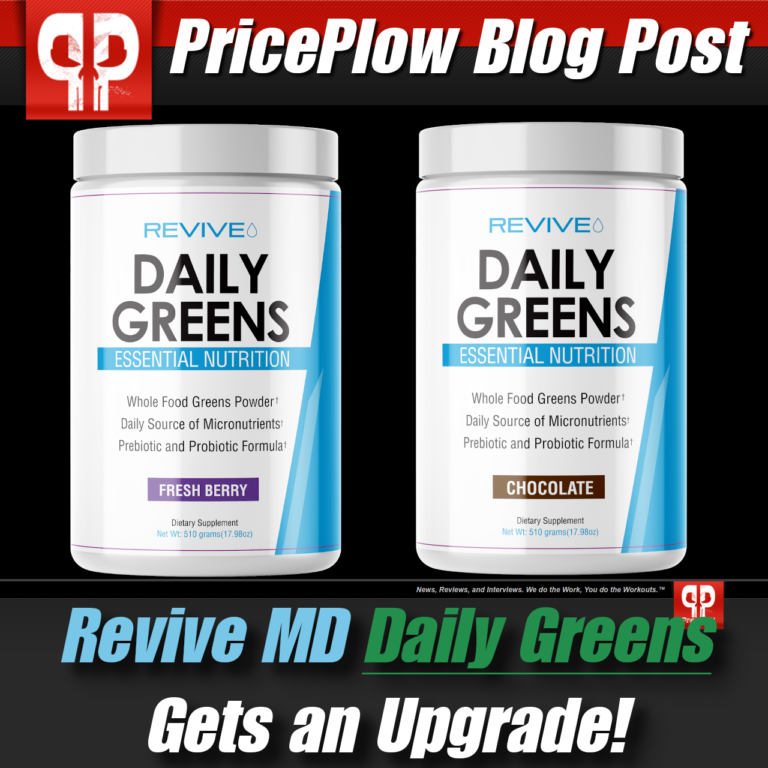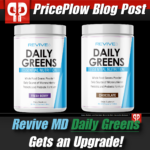 Throughout 2020, Revive MD has dramatically expanded its supplement line with a variety of new products, including Citrus Scrub, Revive MD Lipid, Revive MD Prostate, and Revive MD Women's Health. In addition, the company recruited multiple […]

Continue Reading →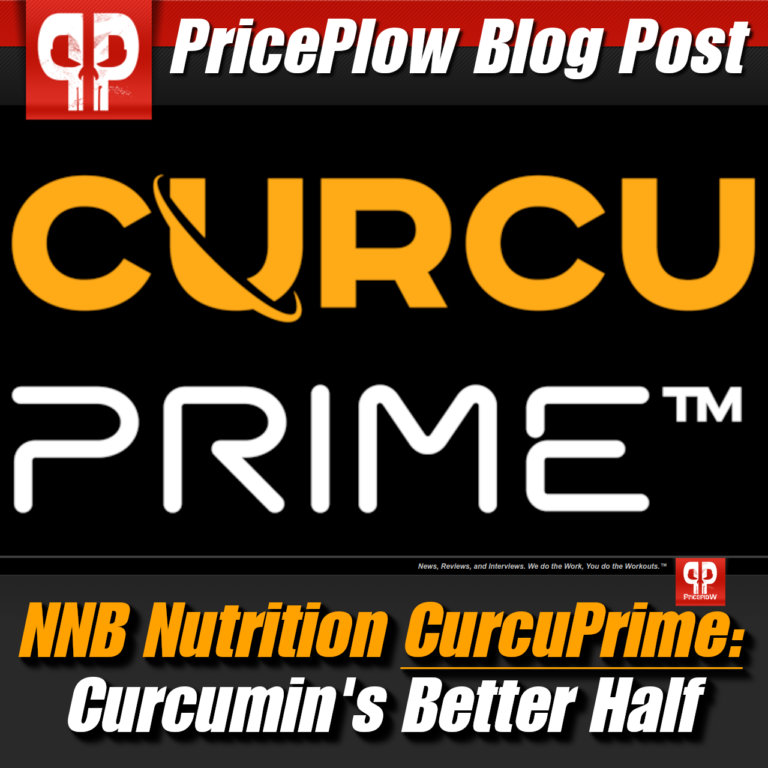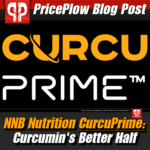 If there's one ingredient that's just as popular in the health-supplement scene as it is in the sports-supplement industry, it has to be curcumin! Although this ingredient isn't new, and it's been utilized in medicinal practices for centuries, research is […]

Continue Reading →