Turmeric

(Tag Archives)
Subscribe to PricePlow's Newsletter and Turmeric Alerts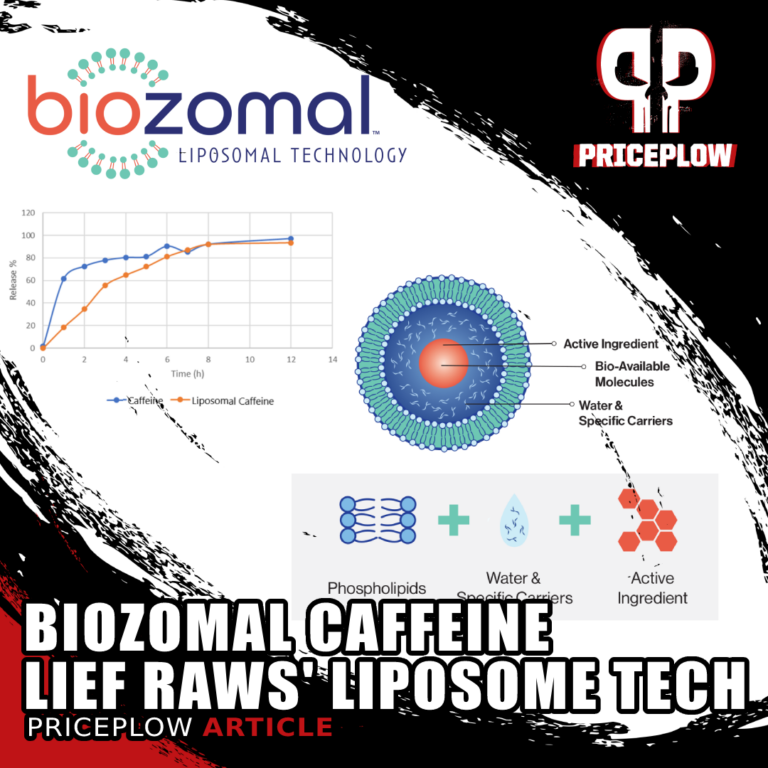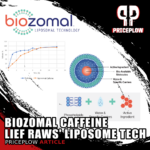 Caffeine is ubiquitous in modern American life. An incredible 85% of the U.S. population consumes at least one caffeinated beverage every day.[1]
It's easy to assume that something so common can't be improved, given how much time people spend thinking […]

Continue Reading →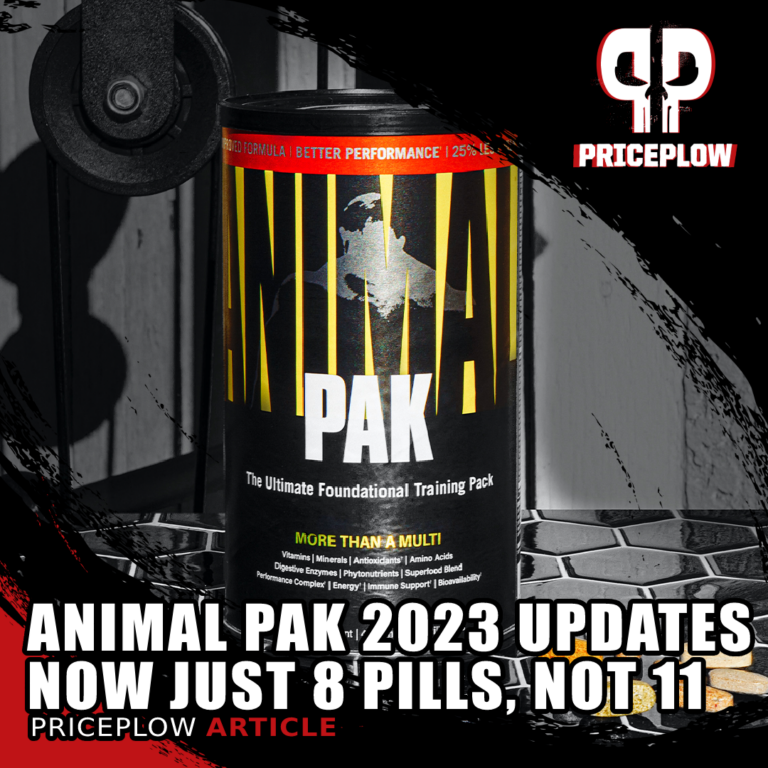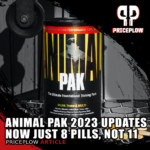 Universal Nutrition, headquartered in New Brunswick, New Jersey, produced the original Animal Pak in 1983. At the time, the company set out to develop a supplement capable of fulfilling the micronutrient demands of the biggest and hardest-working athletes on […]

Continue Reading →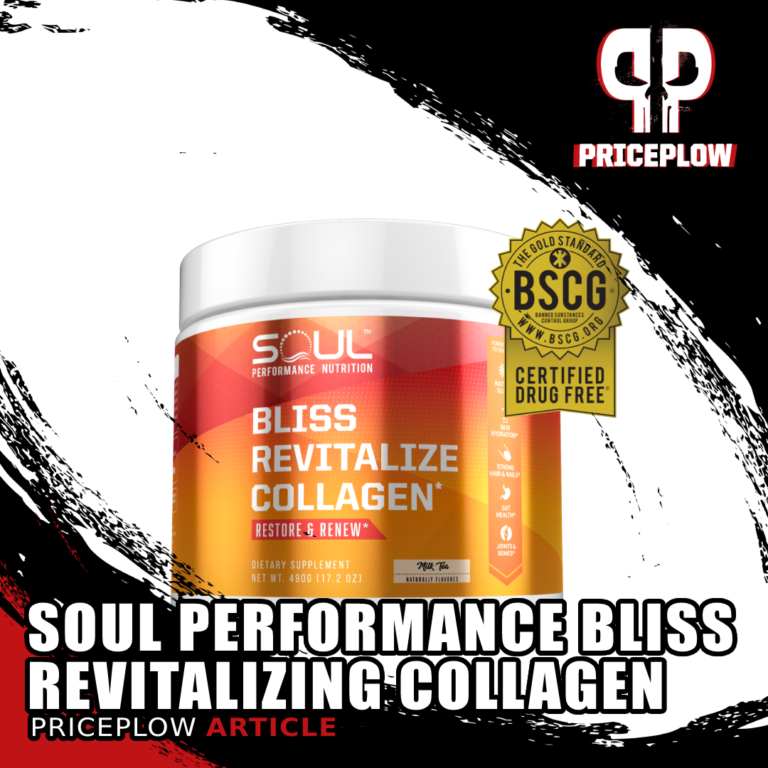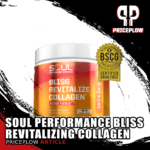 Soul Performance Nutrition, an up-and-coming supplement startup founded by Matthew Karich, has been a PricePlow favorite ever since we interviewed Karich on The PricePlow Podcast Episode #068, and even before that since Matt's quite active in the PricePlow […]

Continue Reading →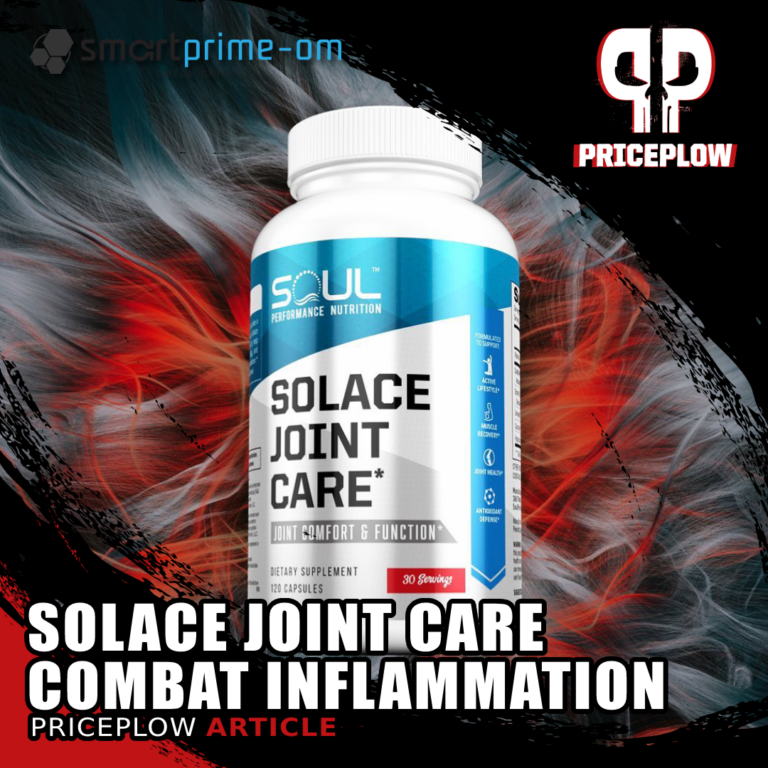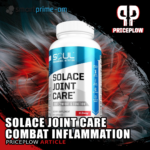 Every once in a while, we get some true sparks of innovation in the athletic supplement space. Interspersed among a sea of copycat formulas and commodified products, there are diamonds in the rough that hold a promise to advance the […]

Continue Reading →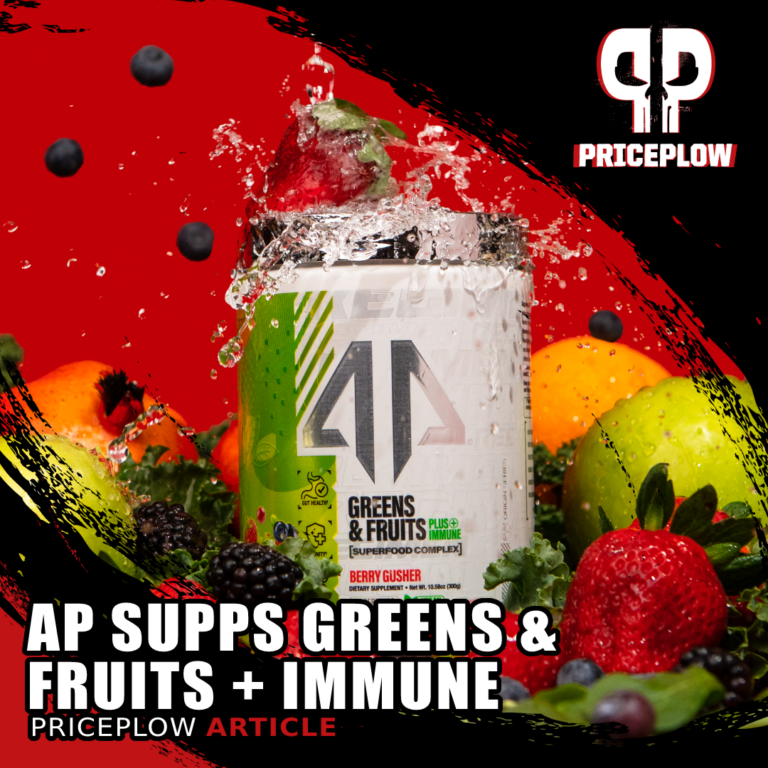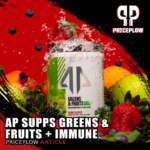 Nearly everyone knows about the glorious AP Prime Bites Protein Brownies, but with winter coming, we're going to need to do more than just microwave our favorite high-protein snack. It's time to buckle down and get our immune systems […]

Continue Reading →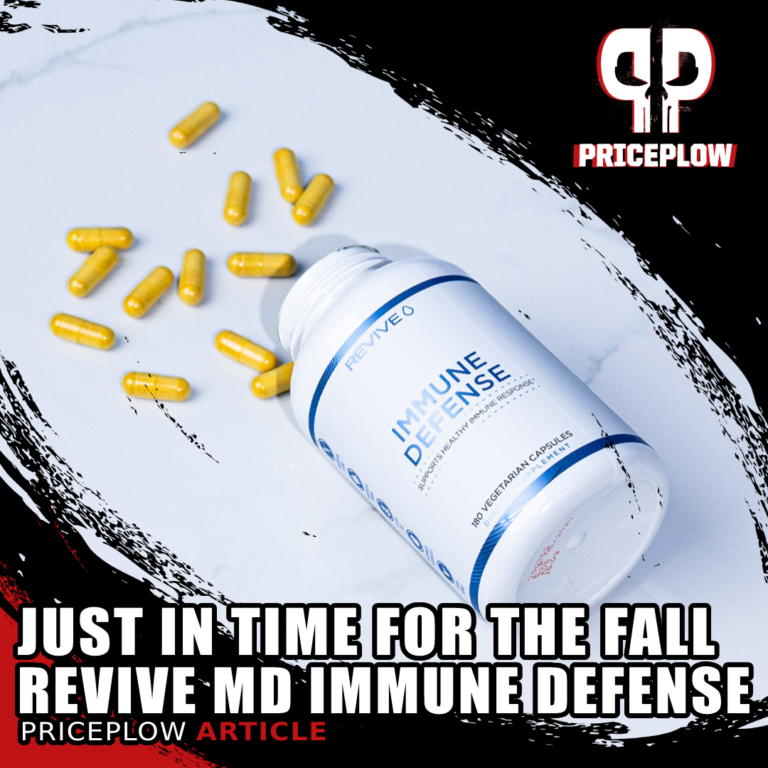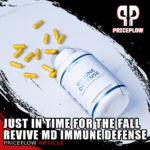 Revive MD is a brand that lives up to its name. Founded by real-life medical doctor, Domenic Iacovone, and his business partner Matt Jansen, Revive MD's supplements are distinguished by the fact that real institutional medical expertise goes into formulating […]

Continue Reading →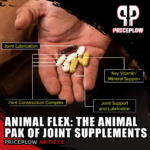 Animal Pak users have been training for this very moment.
No, we're not talking about going for that squat PR, although they've been training for that too. We're talking about a largely-dosed joint health supplement.
One that includes the […]

Continue Reading →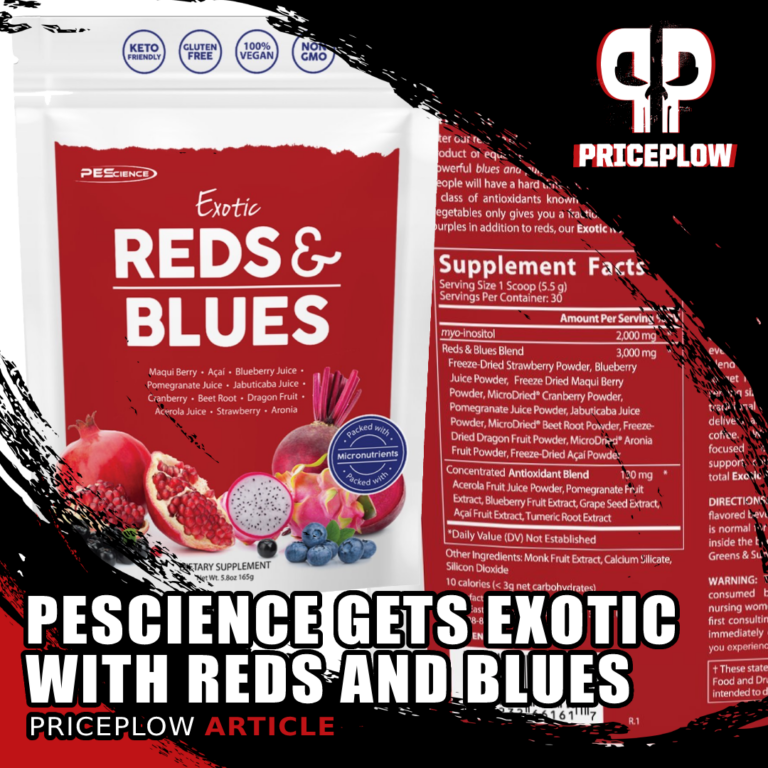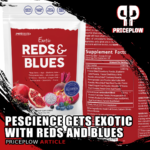 With the massive proliferation of greens powders by the industry today, we should all be asking ourselves: what is the real nutritional value of these products? Can just a couple tablespoons of dried fruits or vegetables really have much of […]

Continue Reading →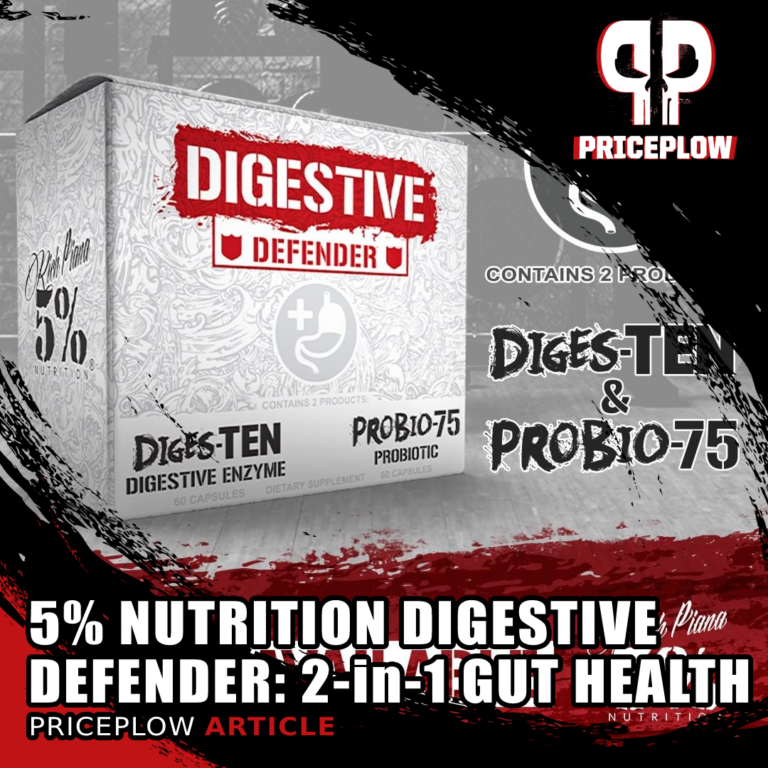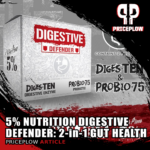 If you're gunning to be anywhere near the size of legendary bodybuilder and modern renaissance man Rich Piana, then you're going to need to eat a lot of food. An absurd amount – and have a training regimen to […]

Continue Reading →