Superfood

(Tag Archives)
Subscribe to PricePlow's Newsletter and Superfood Alerts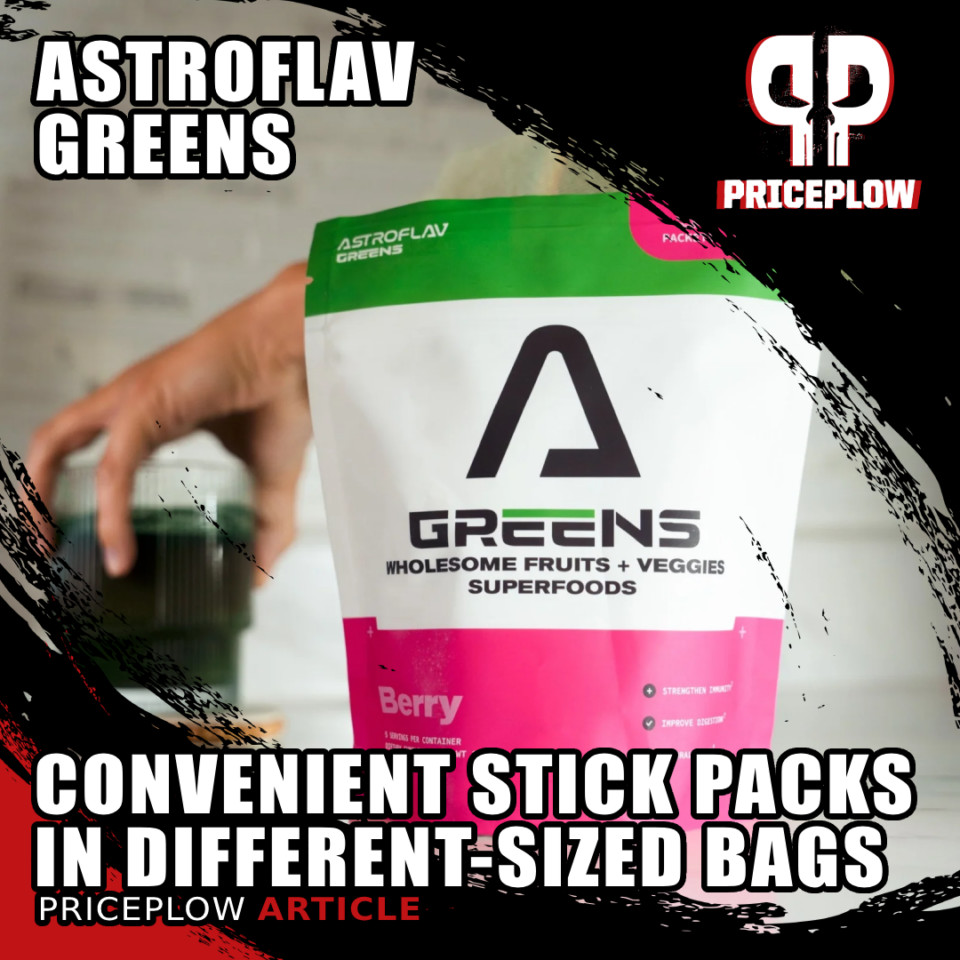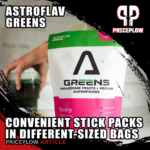 AstroFlav does many things well. Since inception, they've staked a claim for themselves as an industry leader in not just formulation, but flavors.
It's important not to overlook the importance. Regardless of how effective a supplement formula may be, it doesn't matter if it doesn't taste good. After all, not many of us would […]
Continue Reading →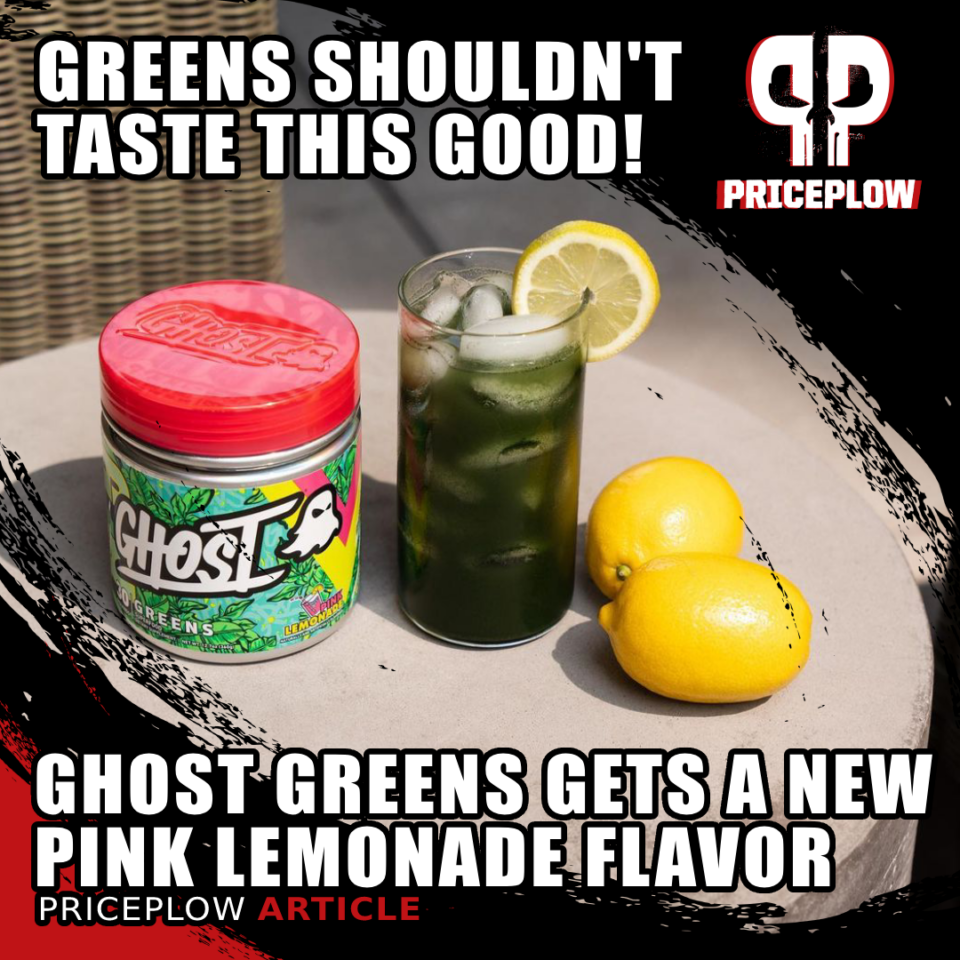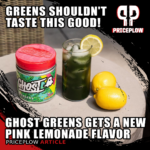 Ghost Lifestyle has always been known for their flavors. The flavor techs over there are continually inventive, stylish, and hype-machines. Through countless flavor collaborations with awesome nostalgic brands like Swedish Fish, Ghost knows how to adapt iconic flavors to athletic supplement formats.
Perhaps nowhere is this more clear than in Ghost Greens. Greens […]
Continue Reading →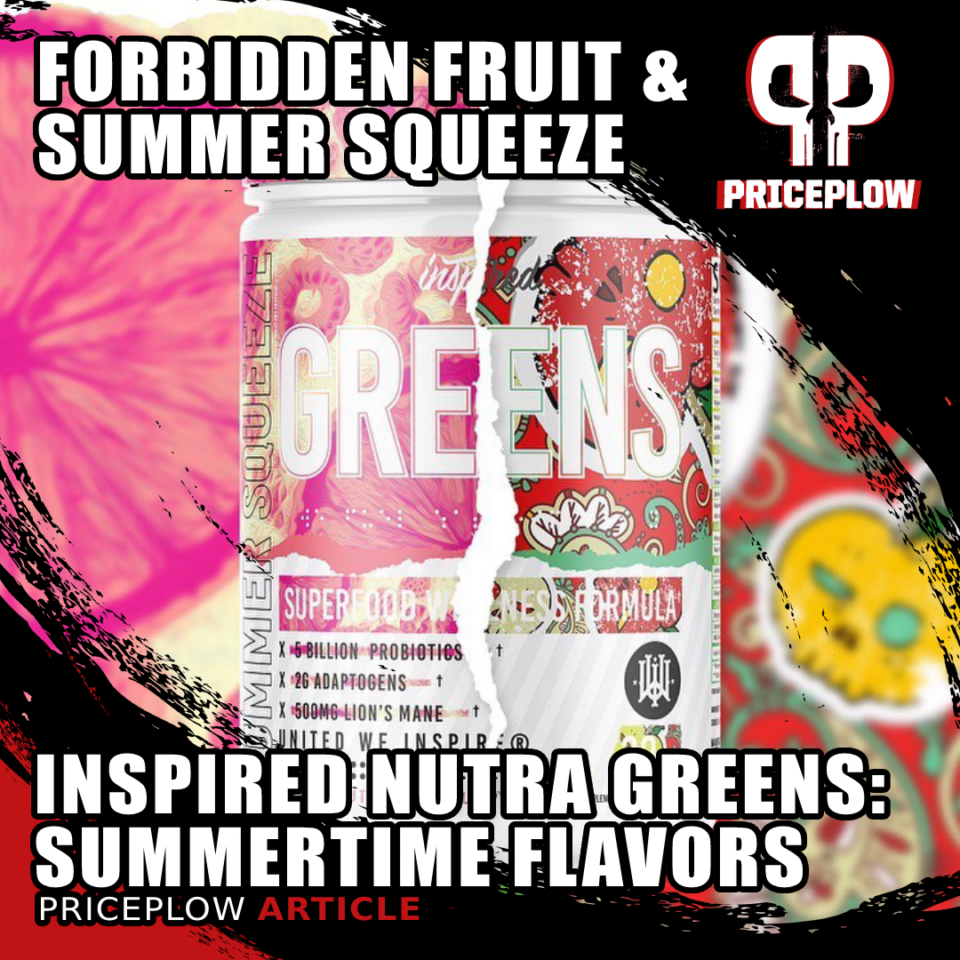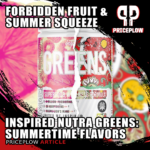 Inspired Nutraceuticals has been firing on all cylinders, recently releasing two new protein products (Protein+ and ISO-PF) and their liquid glycerol-powered FSU Serum.
But before all of that came their latest two flavors of their famous, deliciously flavored Greens powder – and now's the time to try them:
Get Ready for Summer, These New[…]

Continue Reading →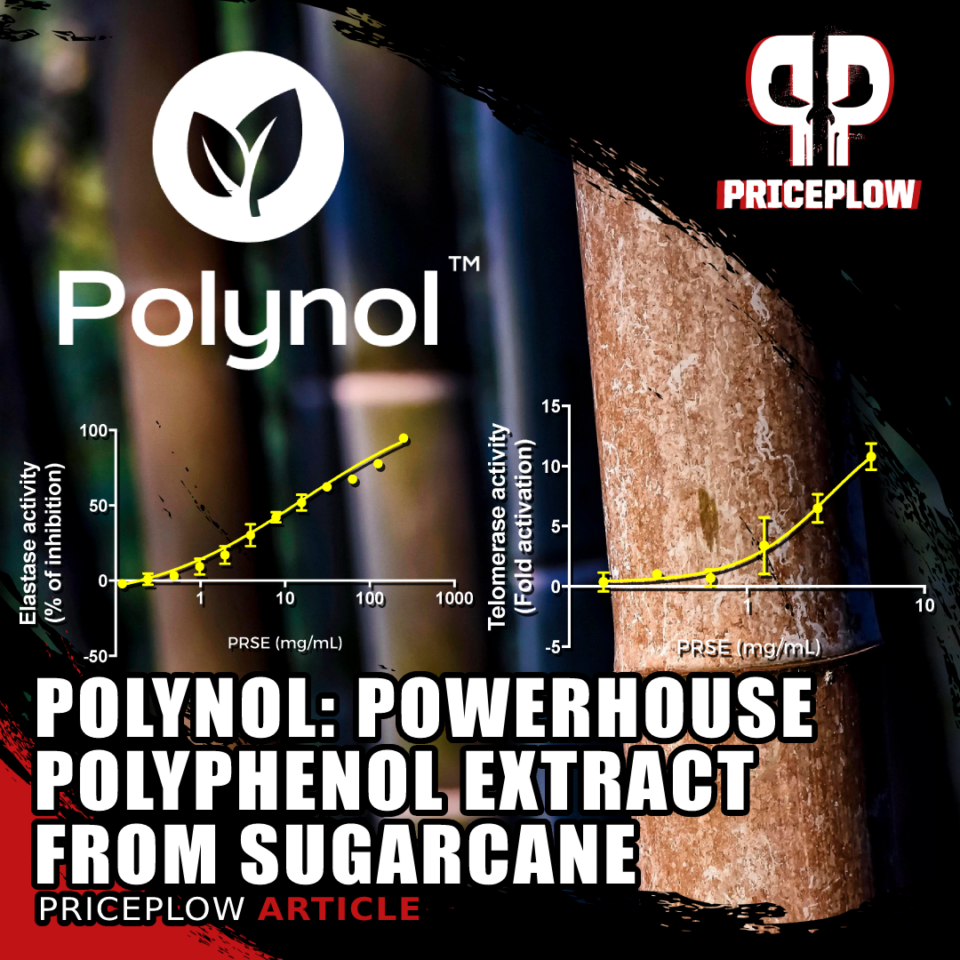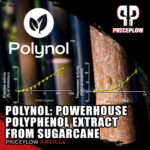 What if sugarcane is actually good for you?
We say sugarcane as opposed to sugar. Whereas sugar is an ultra-refined food derived from sugarcane, sugarcane itself is a plant, which contains much more than just sugar.
Sugarcane, like many plants, is full of health-promoting bioactive compounds. These include polyphenol antioxidants, which by […]
Continue Reading →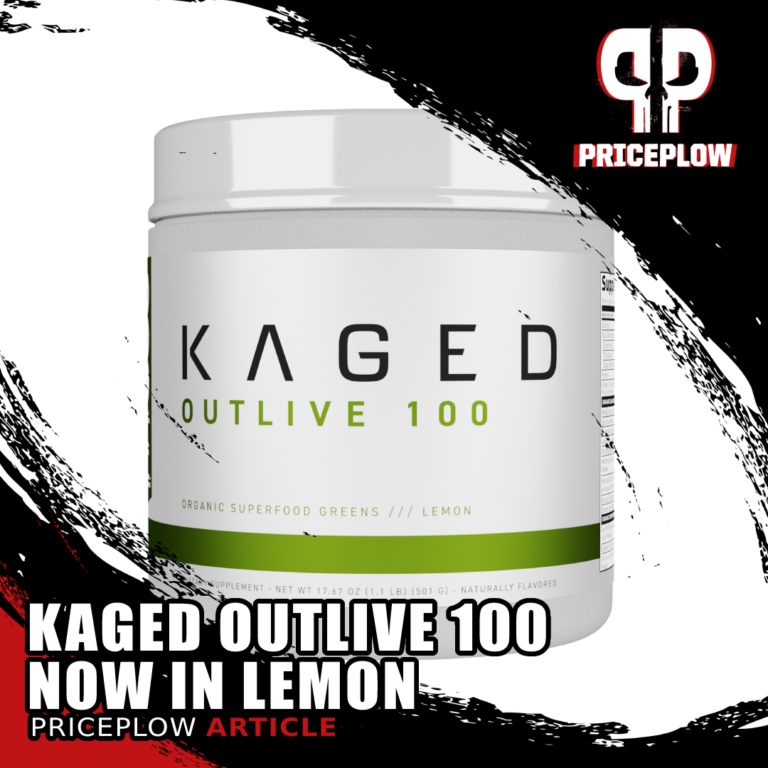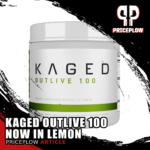 It can be easy to get so caught up in things like protein powders and pre-workouts that we neglect other aspects of our actual health. Companies like Kaged have made an effort to bridge that gap with products like Kaged Outlive 100, along with the recently-released Kaged Mindset and their Kaged Pro-Biotic.
Outlive 100 […]
Continue Reading →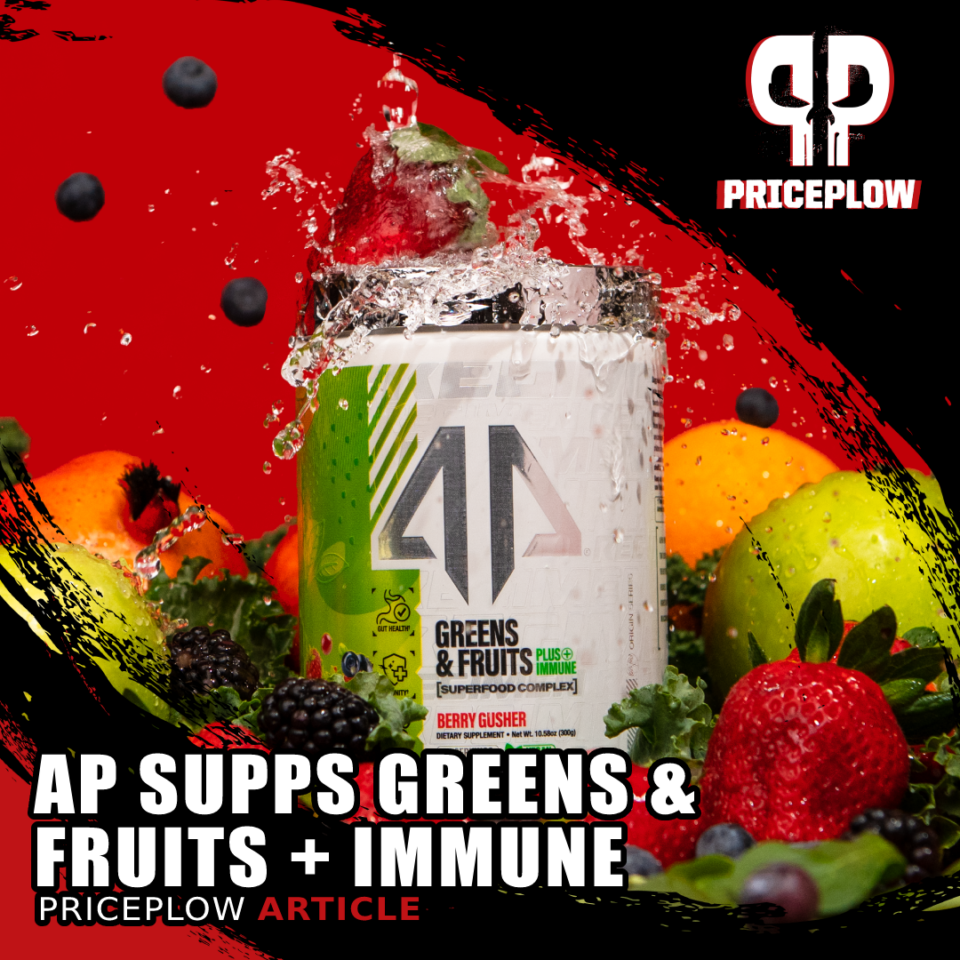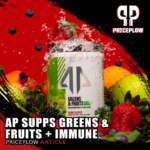 Nearly everyone knows about the glorious AP Prime Bites Protein Brownies, but with winter coming, we're going to need to do more than just microwave our favorite high-protein snack. It's time to buckle down and get our immune systems ready.
One of the main ways to do that is with a solid greens powder, […]
Continue Reading →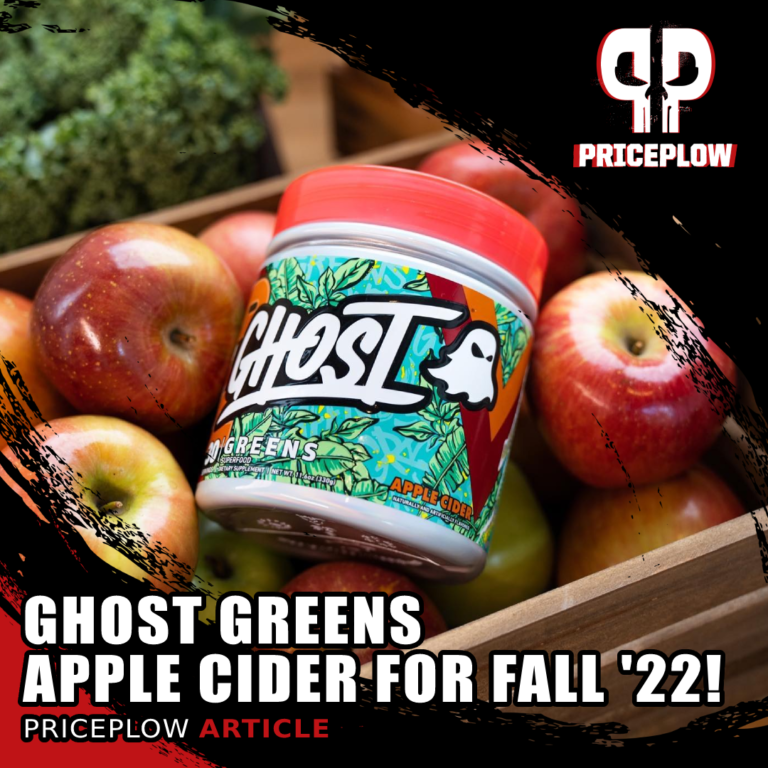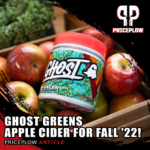 It's simply been too long since we've covered Ghost Greens, the loaded, legendary greens formula from Ghost Lifestyle. The last time we wrote about it was Ally Besse's Passionfruit Greens flavor, where we asked (non-rhetorically) if it was the best greens flavor on the entire market. It was that good.
While we're hoping […]
Continue Reading →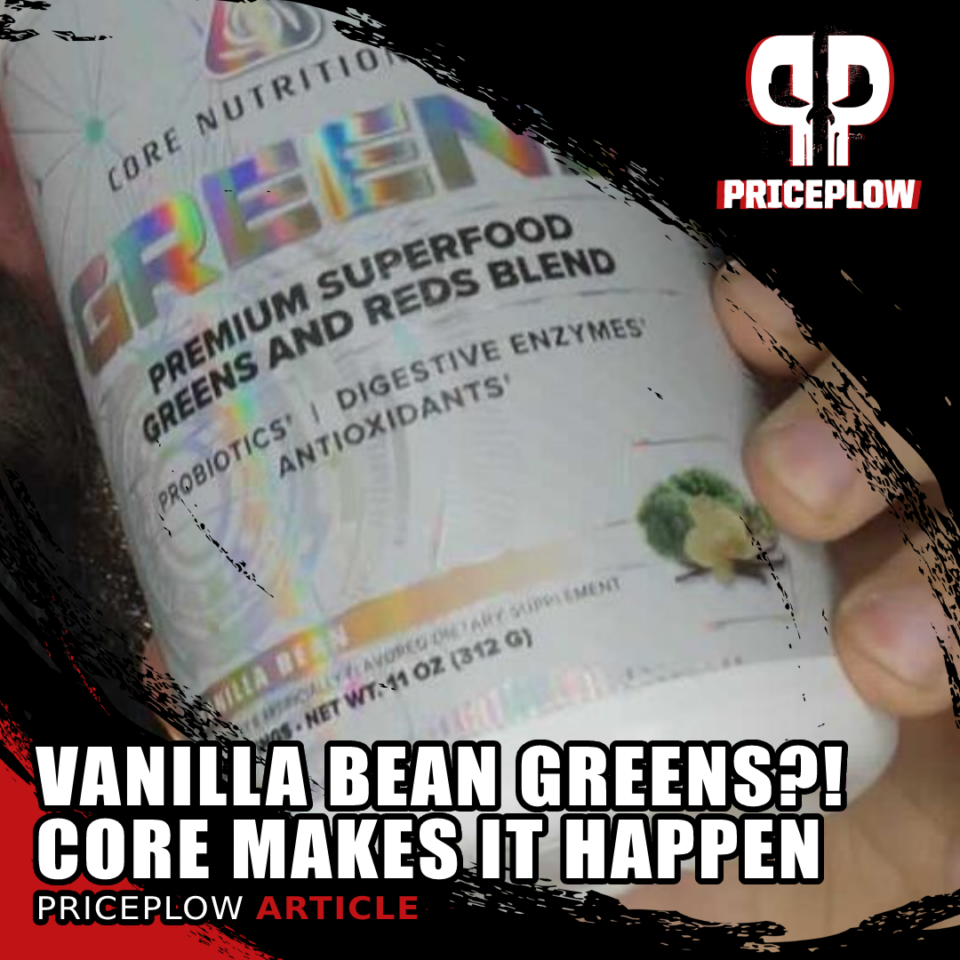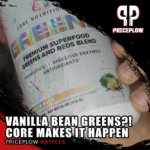 Most of us agree that eating fruits and vegetables is essential for optimal human health. Although all of the essential vitamins and minerals can be found in animal products, the phytochemicals unique to plant foods have considerable anti-inflammatory, pro-detoxification, and hormone-balancing effects, among many other benefits.
Greens powder? Yuck!
Until now
, that is…
The […]
Continue Reading →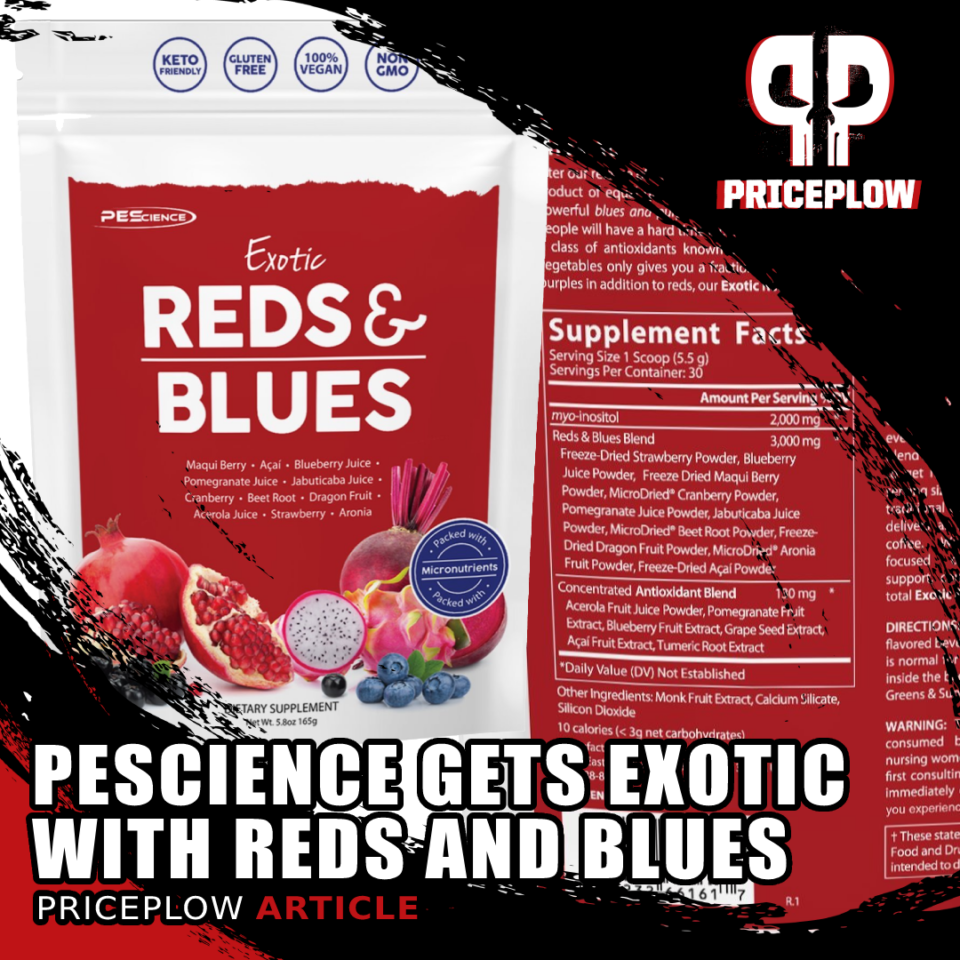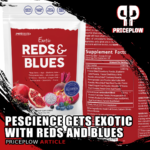 With the massive proliferation of greens powders by the industry today, we should all be asking ourselves: what is the real nutritional value of these products? Can just a couple tablespoons of dried fruits or vegetables really have much of a positive effect on our health? What differentiates these products from one other? What advantages […]
Continue Reading →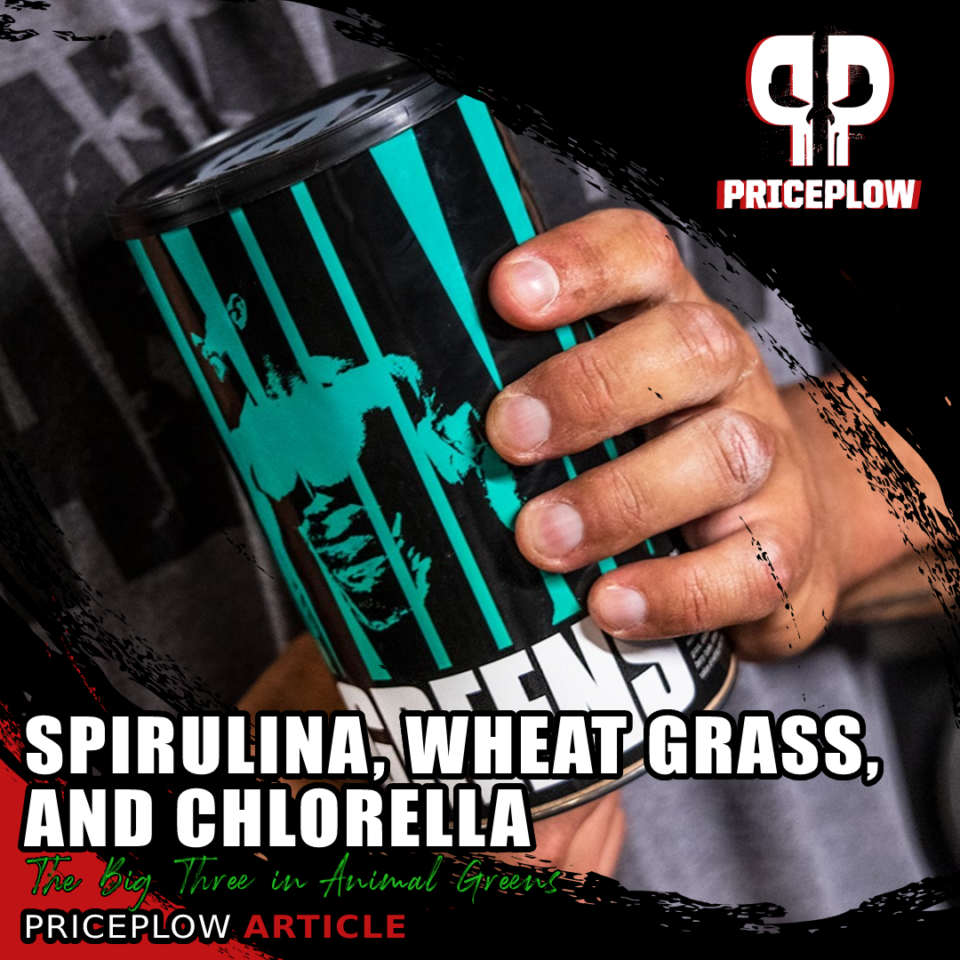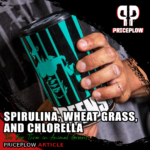 The recent emphasis on immunity, metabolic health, and nutrient density has inspired the supplement industry to develop a new class of greens powders, a booming segment of plant-based "superfoods" to be added to a healthy diet. Every brand has their own way of approaching these green supplements, including various plant-based ingredients that […]
Continue Reading →