Superfood

(Tag Archives)
Subscribe to PricePlow's Newsletter and Superfood Alerts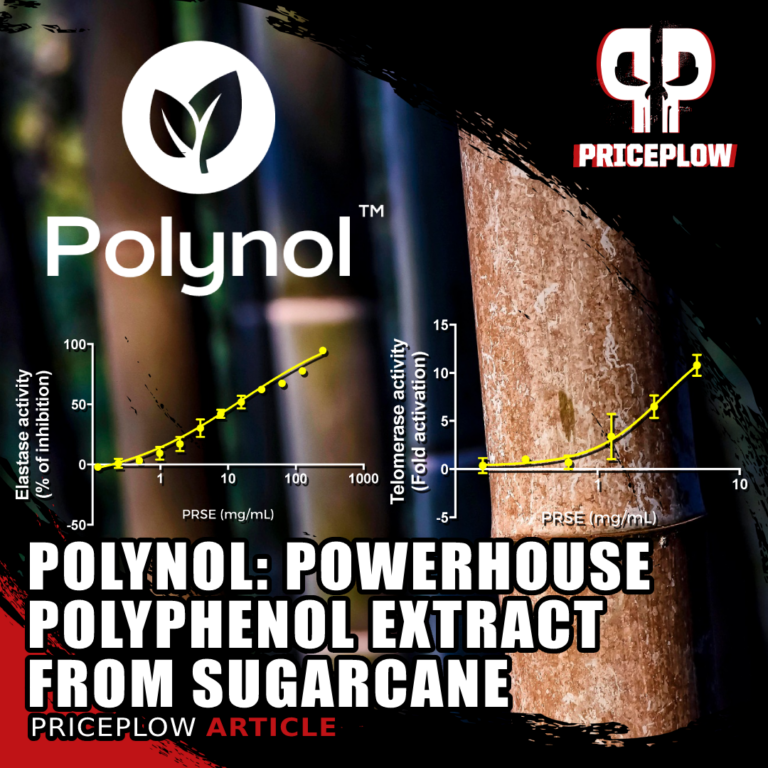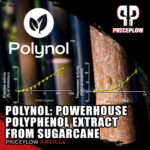 What if sugarcane is actually good for you?
We say sugarcane as opposed to sugar. Whereas sugar is an ultra-refined food derived from sugarcane, sugarcane itself is a plant, which contains much more than just sugar.
Sugarcane, like many […]

Continue Reading →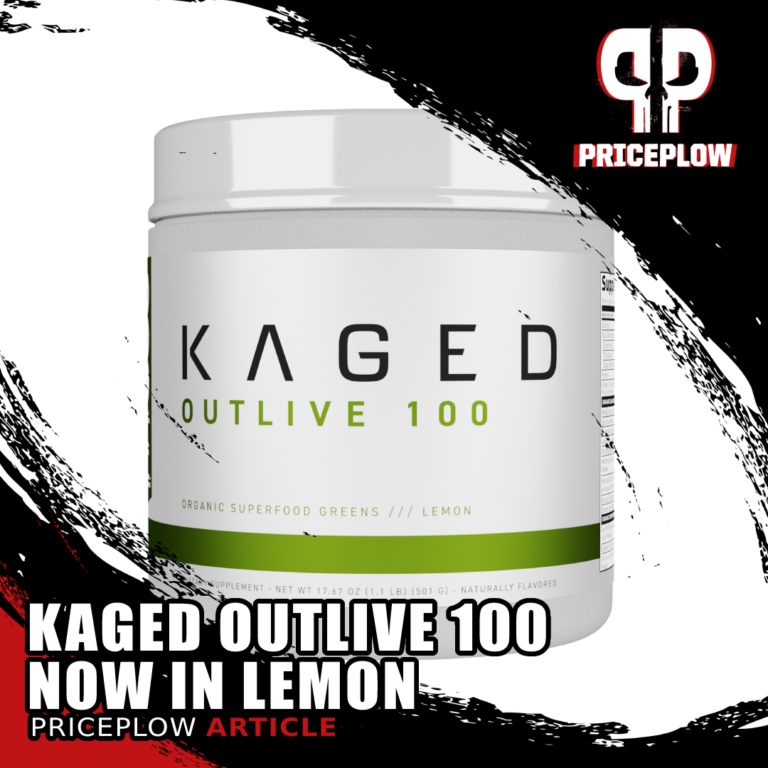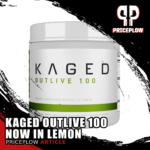 It can be easy to get so caught up in things like protein powders and pre-workouts that we neglect other aspects of our actual health. Companies like Kaged have made an effort to bridge that gap with products like […]

Continue Reading →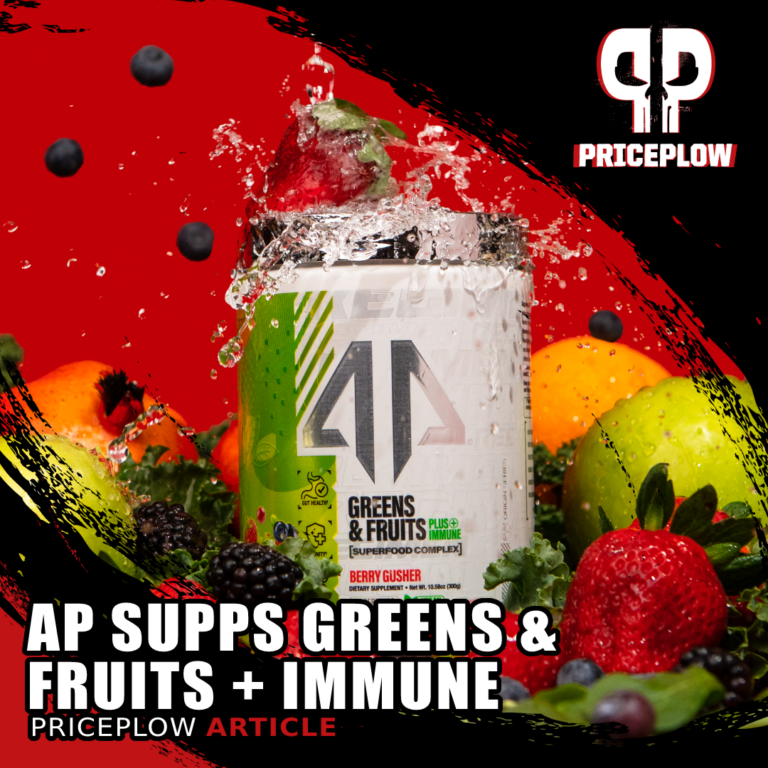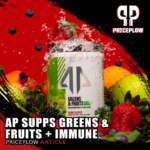 Nearly everyone knows about the glorious AP Prime Bites Protein Brownies, but with winter coming, we're going to need to do more than just microwave our favorite high-protein snack. It's time to buckle down and get our immune systems […]

Continue Reading →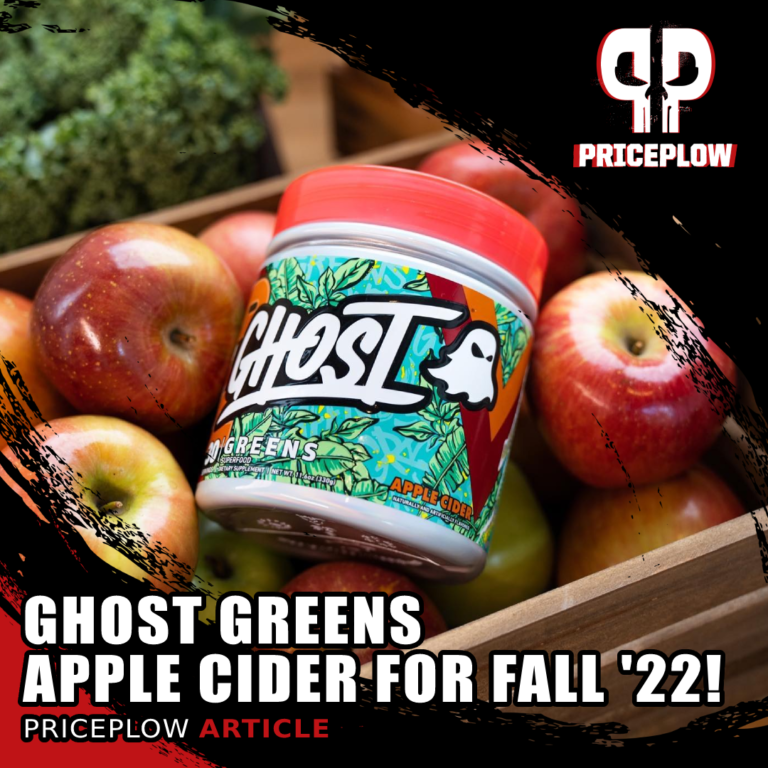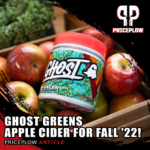 It's simply been too long since we've covered Ghost Greens, the loaded, legendary greens formula from Ghost Lifestyle. The last time we wrote about it was Ally Besse's Passionfruit Greens flavor, where we asked (non-rhetorically) if it was […]

Continue Reading →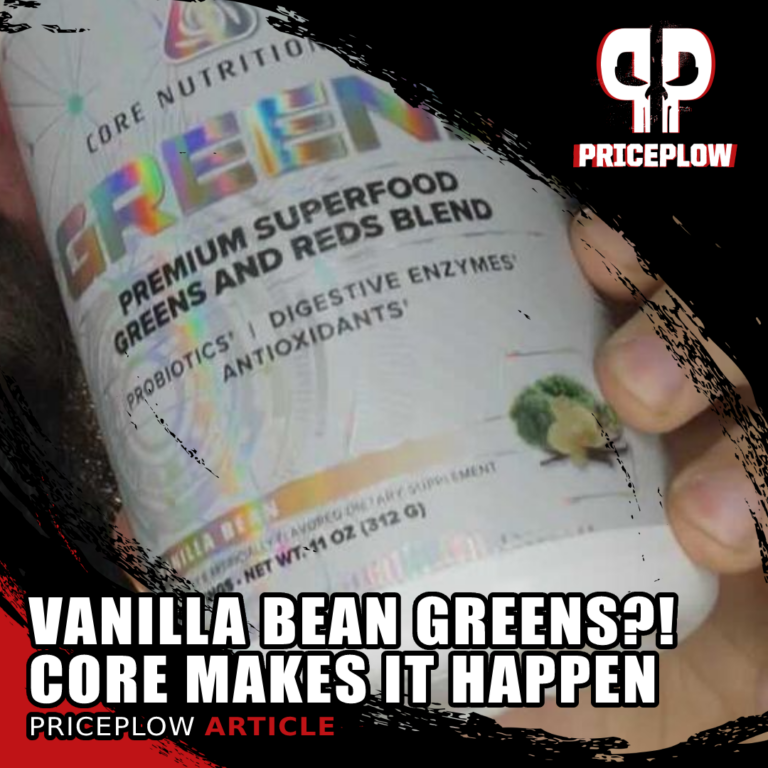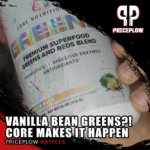 On December 13th, 2021, CORE Nutritionals began their
12 Days of Crushmas
, with a daily deal or promotion leading up to Christmas! For the first day of Crushmas, they're kicking it off in a wild way with the incredibly[…]
Continue Reading →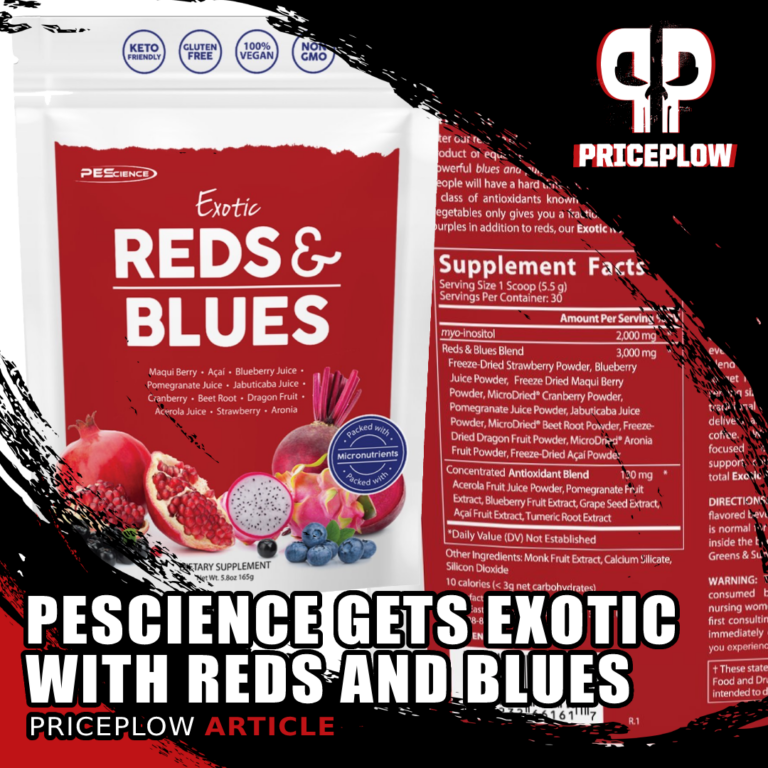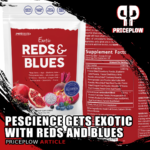 With the massive proliferation of greens powders by the industry today, we should all be asking ourselves: what is the real nutritional value of these products? Can just a couple tablespoons of dried fruits or vegetables really have much of […]

Continue Reading →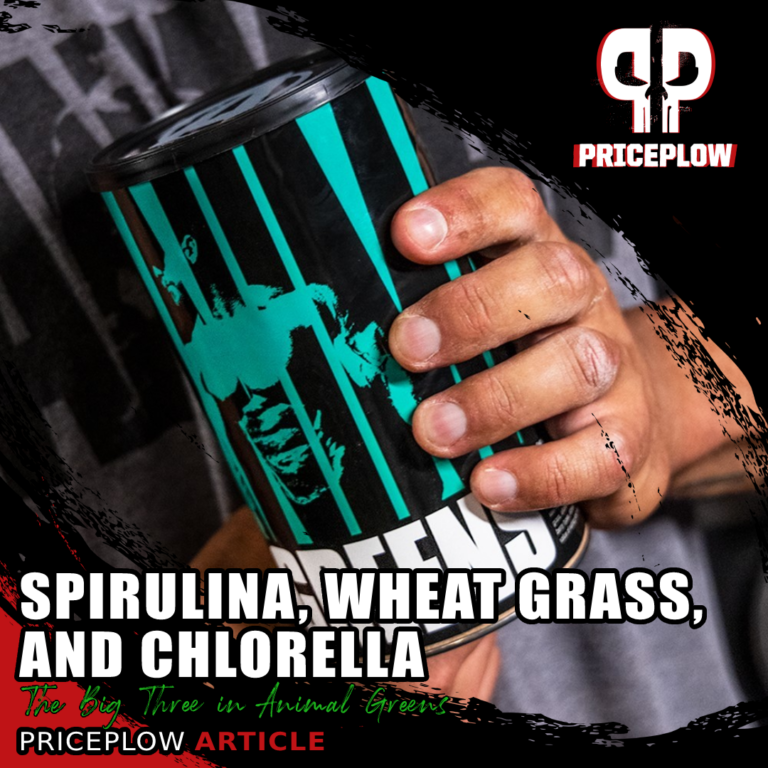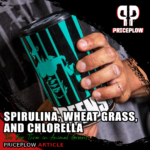 The recent emphasis on immunity, metabolic health, and nutrient density has inspired the supplement industry to develop a new class of greens powders, a booming segment of plant-based "superfoods" to be added to a healthy diet. Every […]

Continue Reading →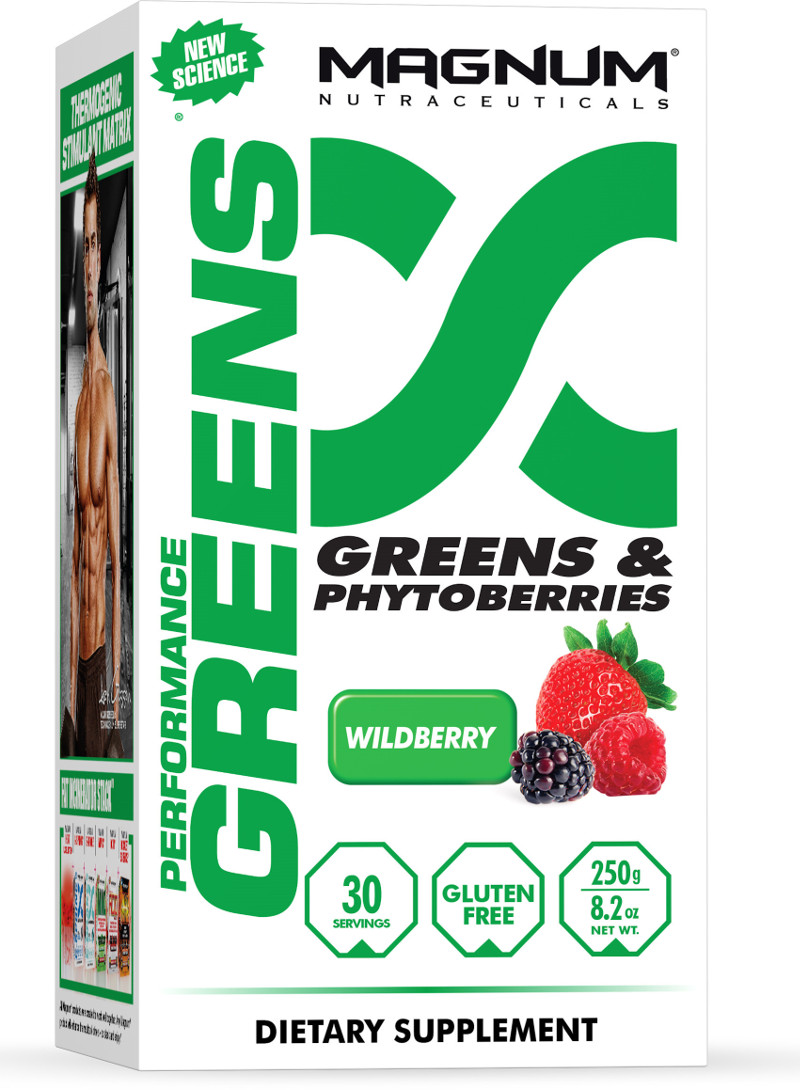 Getting people to eat their veggies is no small feat. All sorts of juicers, blenders, powders, and even ready-to-drink bottles have been created to help people overcome their disdain for the humble green produce.
Despite the fact that the pros […]

Continue Reading →